The government of Pakistan has lifted the lockdown restrictions and everything is opened these days after a long time. People are coming out to enjoy life like they used to do.
Similarly, a star-studded Ghazal night was held yesterday where singers were invited to uplift the mood of the people.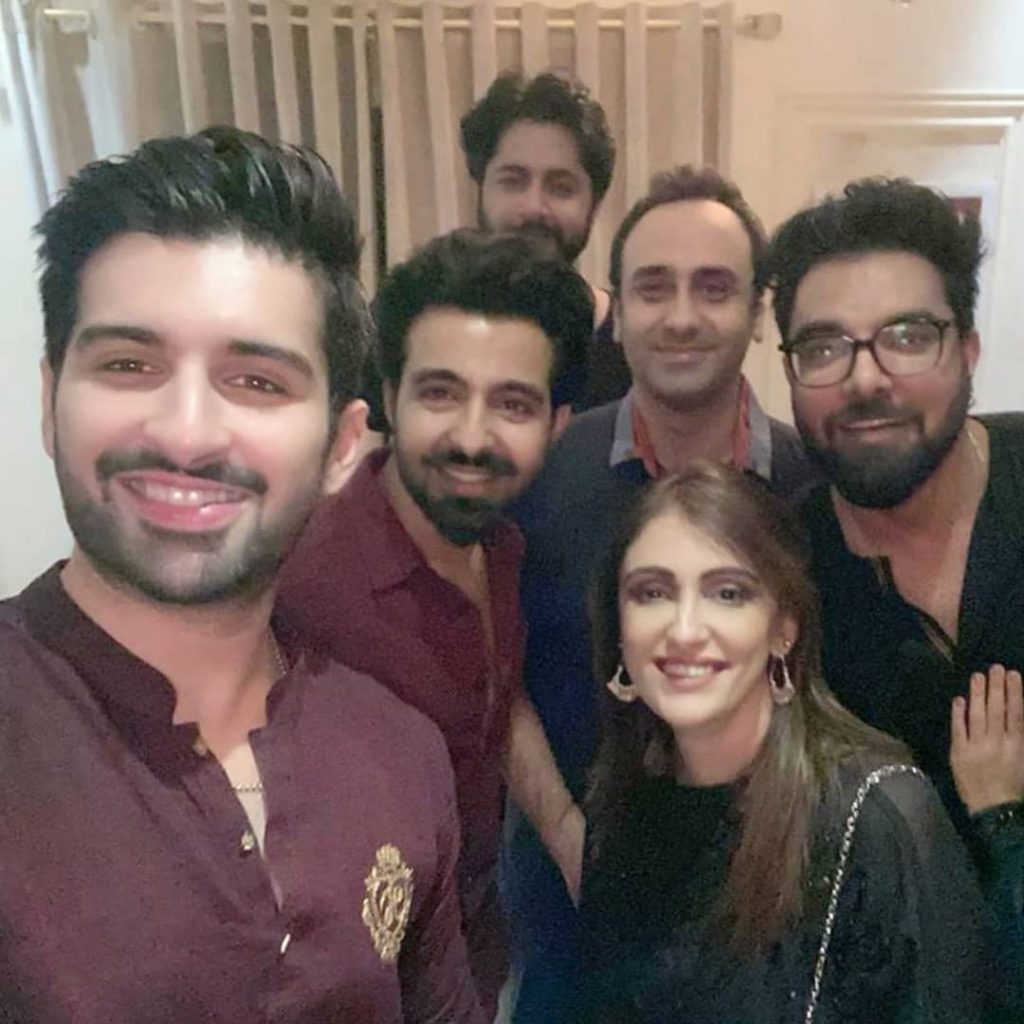 The party was attended by many stars including; Iqra Aziz, Yasir Hussain, Adnan Siddiqui, Muneeb Butt, Iqrar-ul-Hassan, Imran Ashraf and many other stars.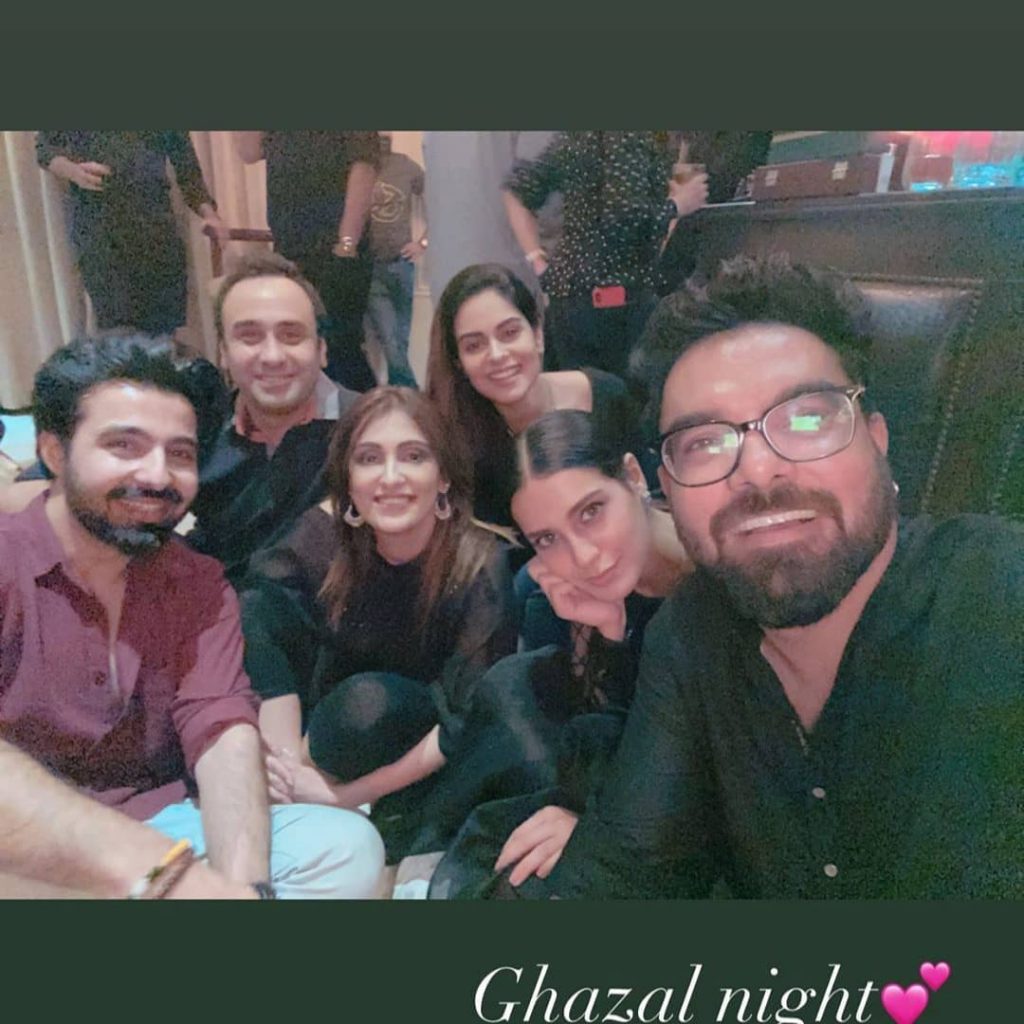 All the guests were wearing plain black shalwar kameez at the Ghazal night.
Actor Adnan Siddiqui enjoyed the party to the fullest and had the most fun.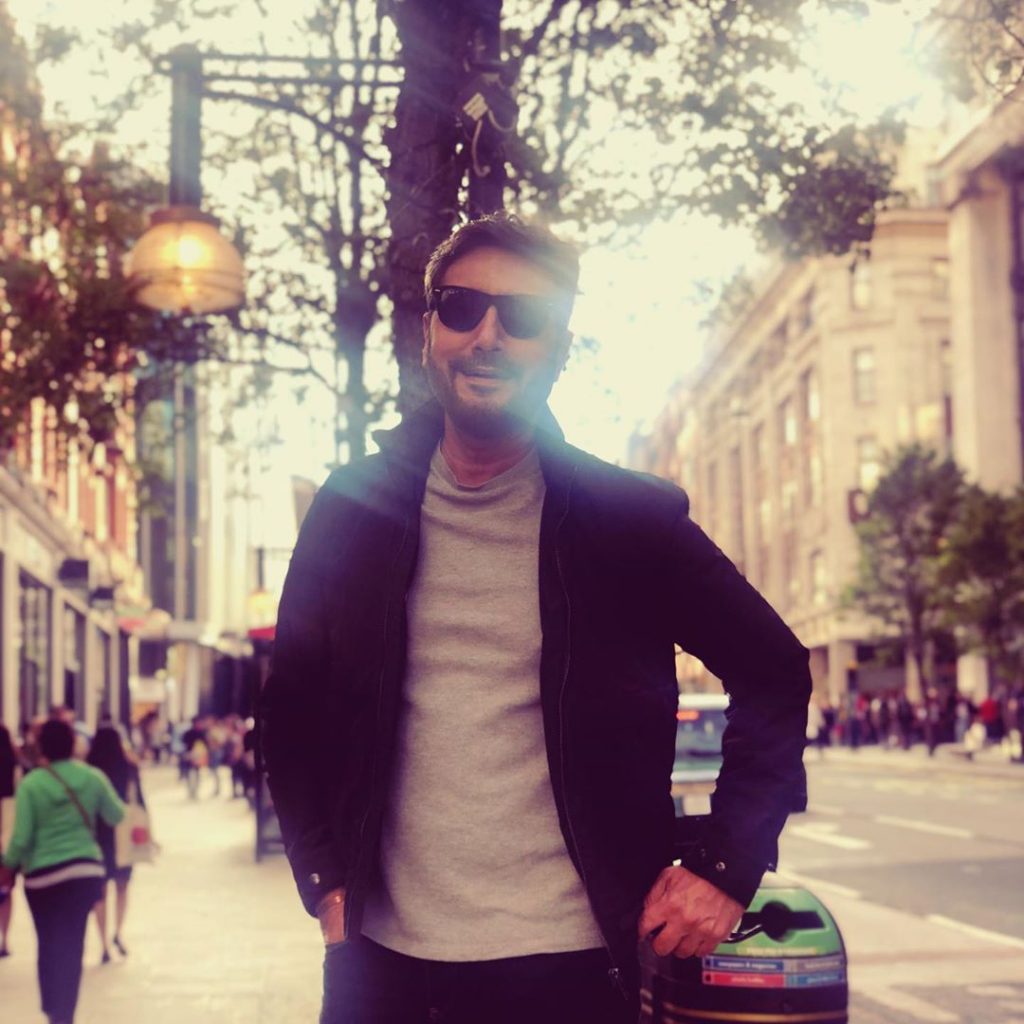 He sang an old Bollywood song and everyone enjoyed his presence at the Ghazal night.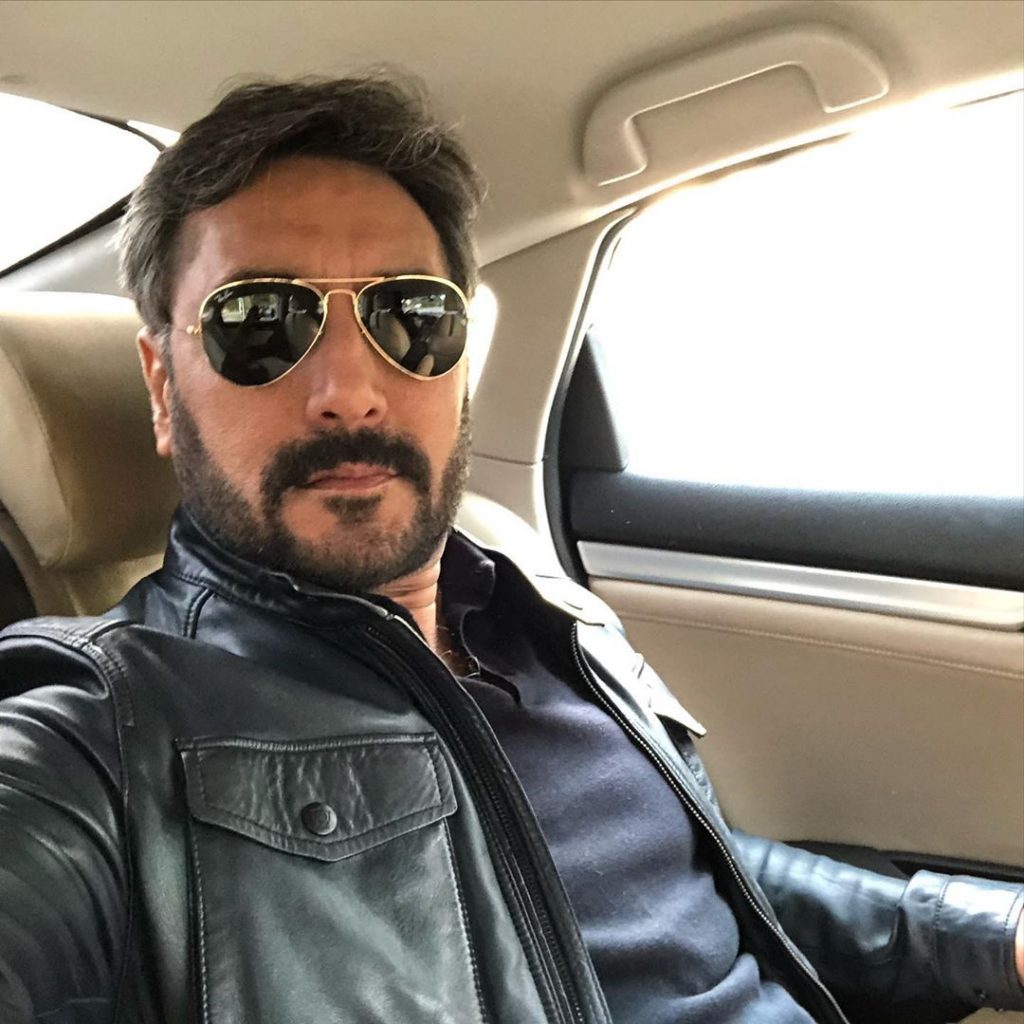 The star-studded event brightened up due to presence of Adnan Siddiqui who always seems to enjoying life to the fullest.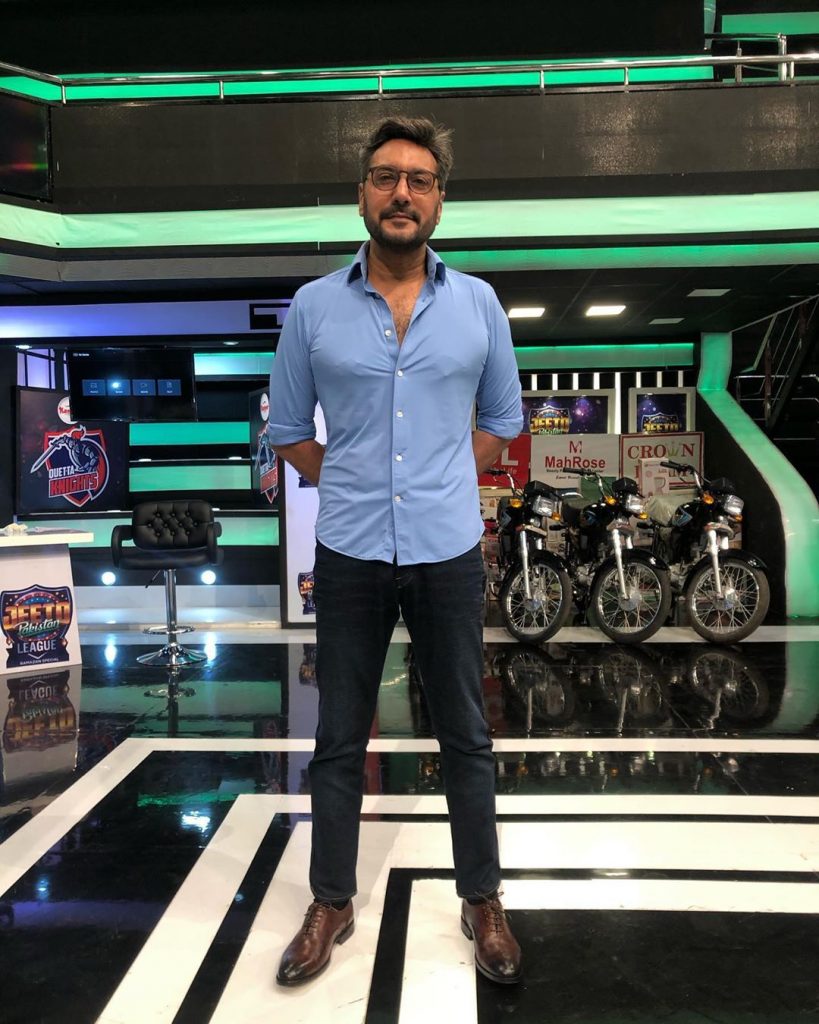 Here are Adnan Siddiqui's videos while having fun: