Meray Pass Tum Ho has become a sensation for all. The drama is gaining all sorts of appreciation and earning highest rating points on television ever. The upcoming episodes have already engaged the audience, keeping us on the edge of our seats to find out what will happen next.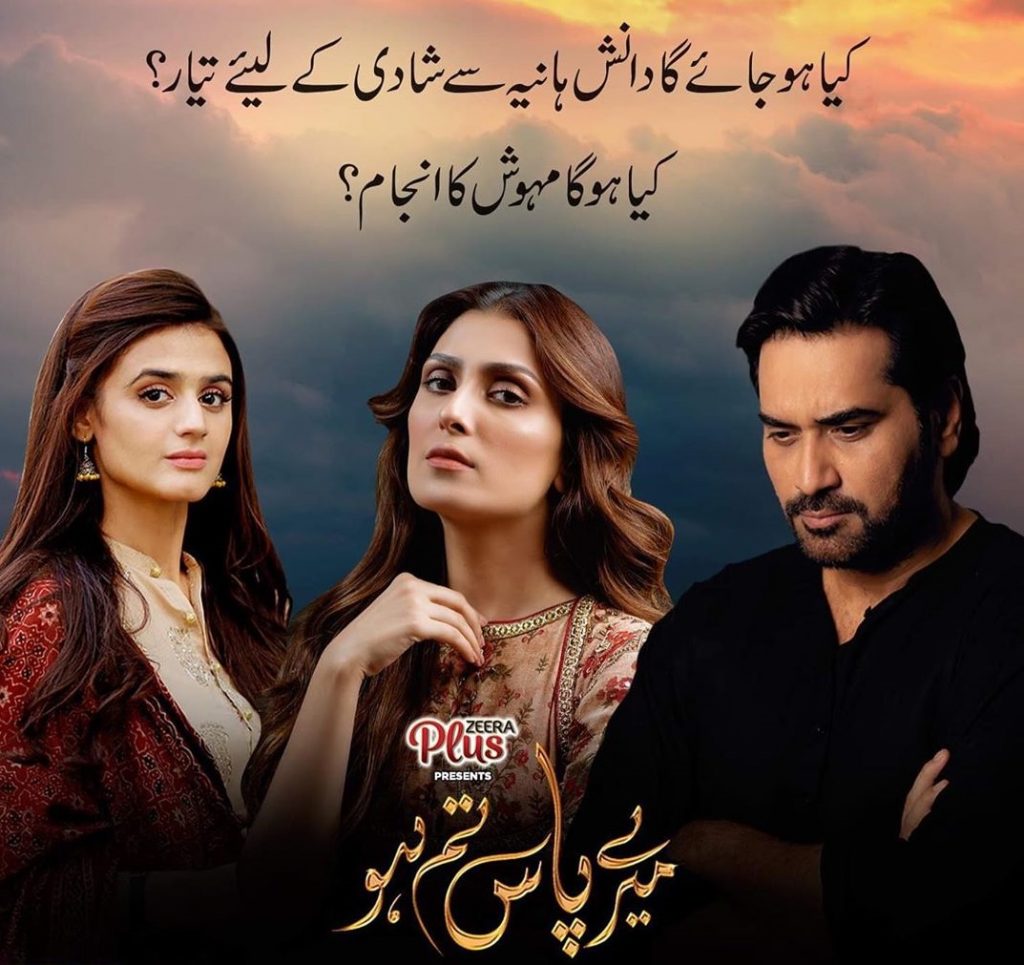 It could be safe to say that the lead cast Adnan Siddiqui, Humayun Saeed and Ayeza Khan have given the best performances of their lives in Meray Pass Tum Ho including the supporting cast consisting of Hira Mani, Savera Nadeem, Furqan Qureshi and also Rehmat Ajmal. Each and every character has been thoughtfully written and delivers their part to the best of their ability.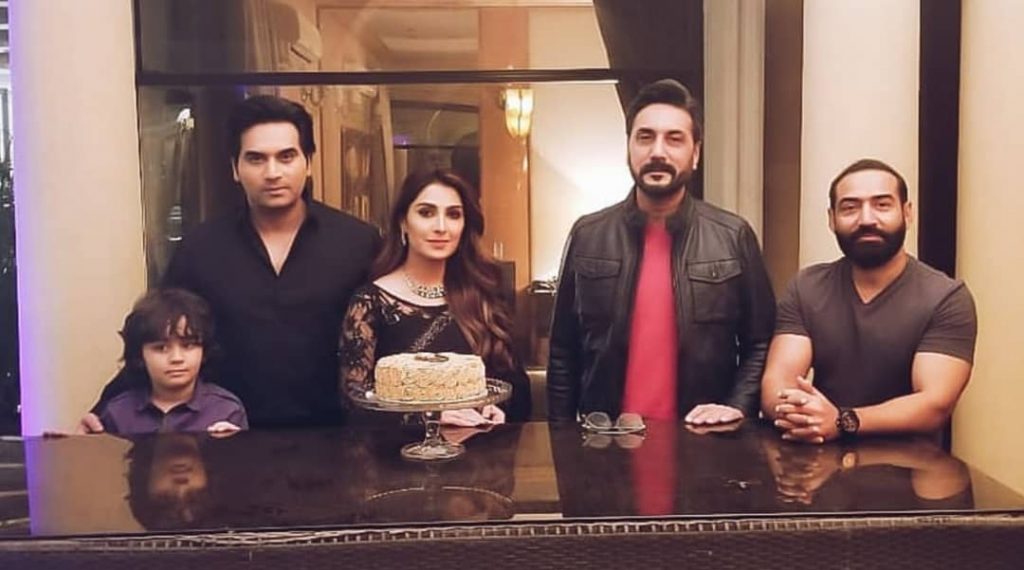 Adnan Siddiqui, who plays Shahwar, a very important character in Meray Pass Tum Ho recently shared a status, how shooting for Meray Pass Tum Ho had been an experience for him. He thanked his viewers while the team celebrated New Year's and completed shooting the last few scenes of the drama.
"Filming the last few scenes of the last episode of "Mere Paas Tum Ho". What a thrilling and educating experience this has been. Still remember the day- when the script was offered to me and I was in two minds as to how the audience would react and accept my character… but where ever I travelled and even in Pakistan my character received a fantastic responce.
Not only me, but all the characters were appreciated and after long I've worked in a drama where all the characters were equally strong. The direction was upto the mark, engaging dialogues and story line, title song – in short one of the rare drama's that had everything going for it in the right direction.
Was a lifetime experience and I'm going to miss shooting for it.
But as we say, the show must go on. Upwards and onwards to 2020 and may be more such drama's.
Thank you to my co-stars, director, writer, producers, each and every person in the crew, and above all my fans for all the love and appreciation once again," wrote Adnan Siddiqui on his Instagram.