Adnan is an evergreen hero of the Pakistani Showbiz Industry whose personality can grasp the attention of anyone even today. He is administering the television screens since the 1980s and has been a part of several notable Pakistani dramas and films.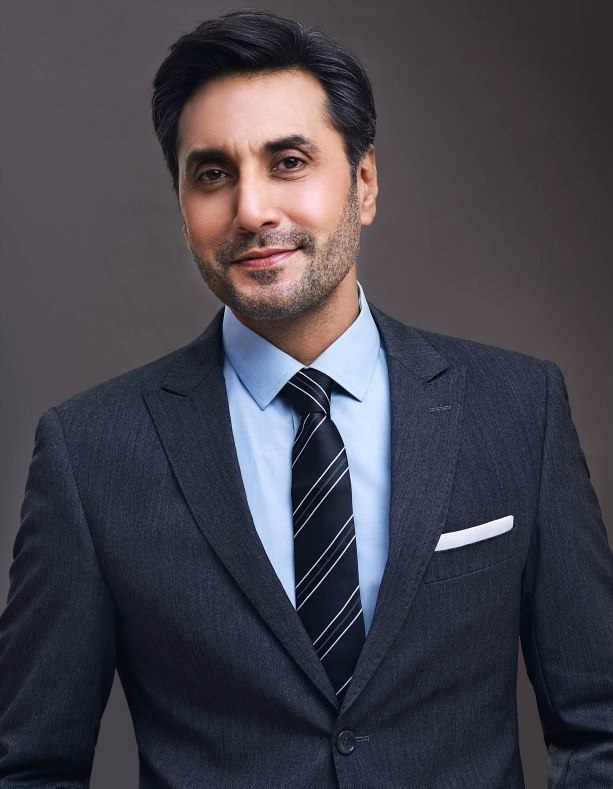 He is the only actor who got a chance to work in Hollywood and has represented Pakistan Internationally. He likewise owns his own production house with the name 'Cereal Entertainment'.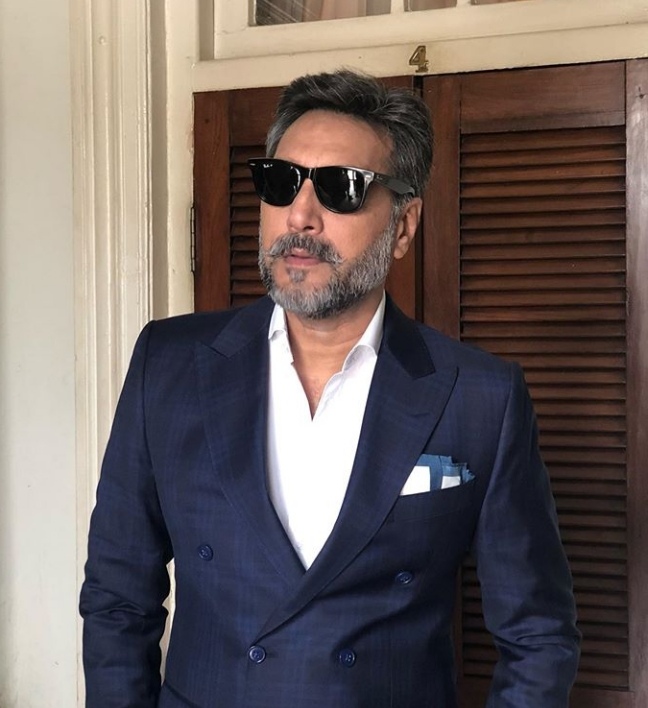 Recently a video was shared by Adnan, while he visited the tomb of great Ertugrul in Sogut.
Adnan Siddiqui says, one must be marooned on an island to not know about Ertugrul Ghazi now that he's moved out of boring history books to the legendary Turkish series Ertugrul.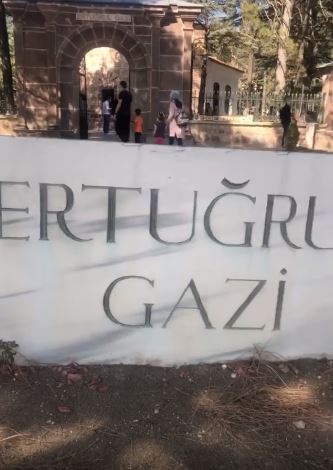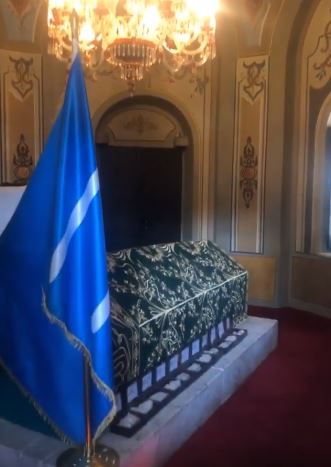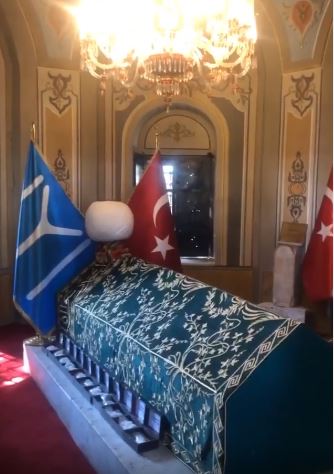 The tomb of the great Ertugrul in Sogut who can be loosely attributed as the founder of Ottoman Empire going by historical events. Ertugrul, the chieftain of Kayi tribe, the man who championed the cause of Islam, wished for a prosperous and safe state for Muslims and non-Muslims alike and whose regime was based on the tenets of justice and fair play.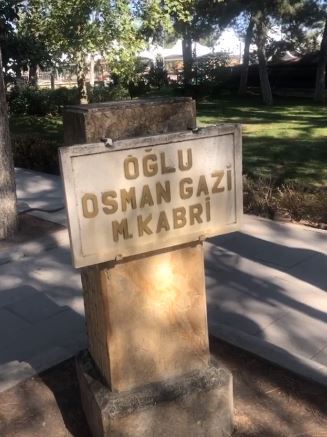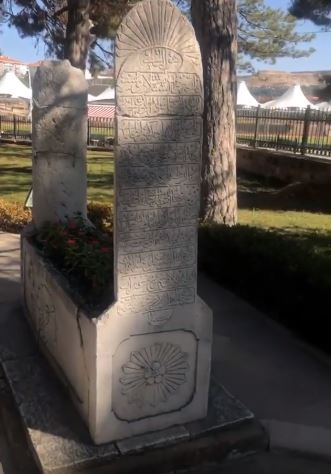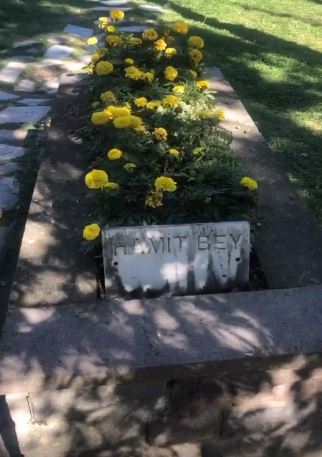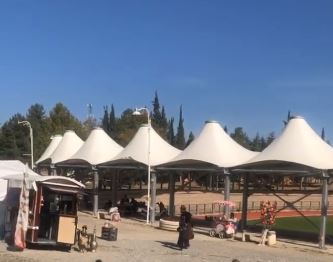 Adnan mentioned that multiple thoughts crisscrossed his mind as he took in the beauty and the simplicity of the mausoleum. He had expected a grand monument to celebrate the great Ertugrul, man of commanding authority, and a greater legacy, and here was a tomb that spoke volumes of the chief's life but didn't need to rely on grandiosity.