Iqrar-ul-Hassan is a big name of Pakistan when it comes to journalism.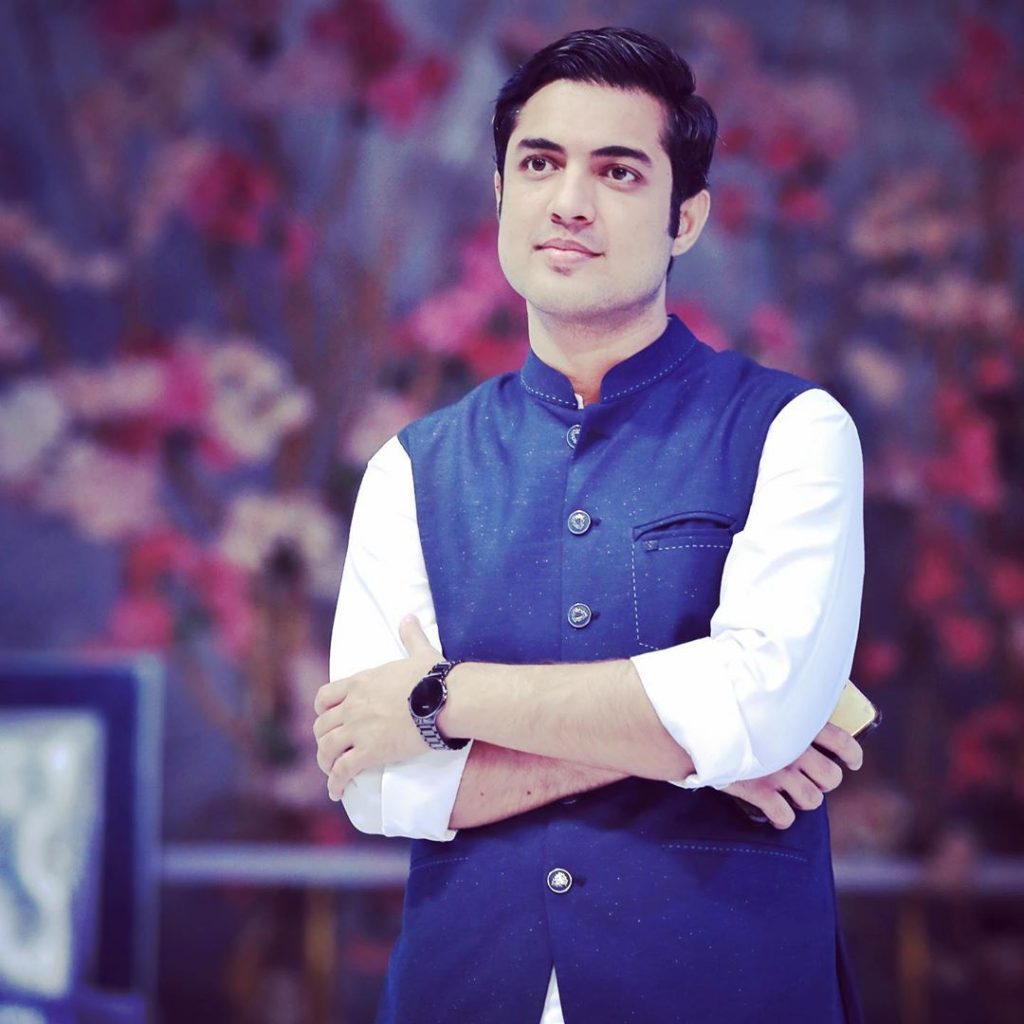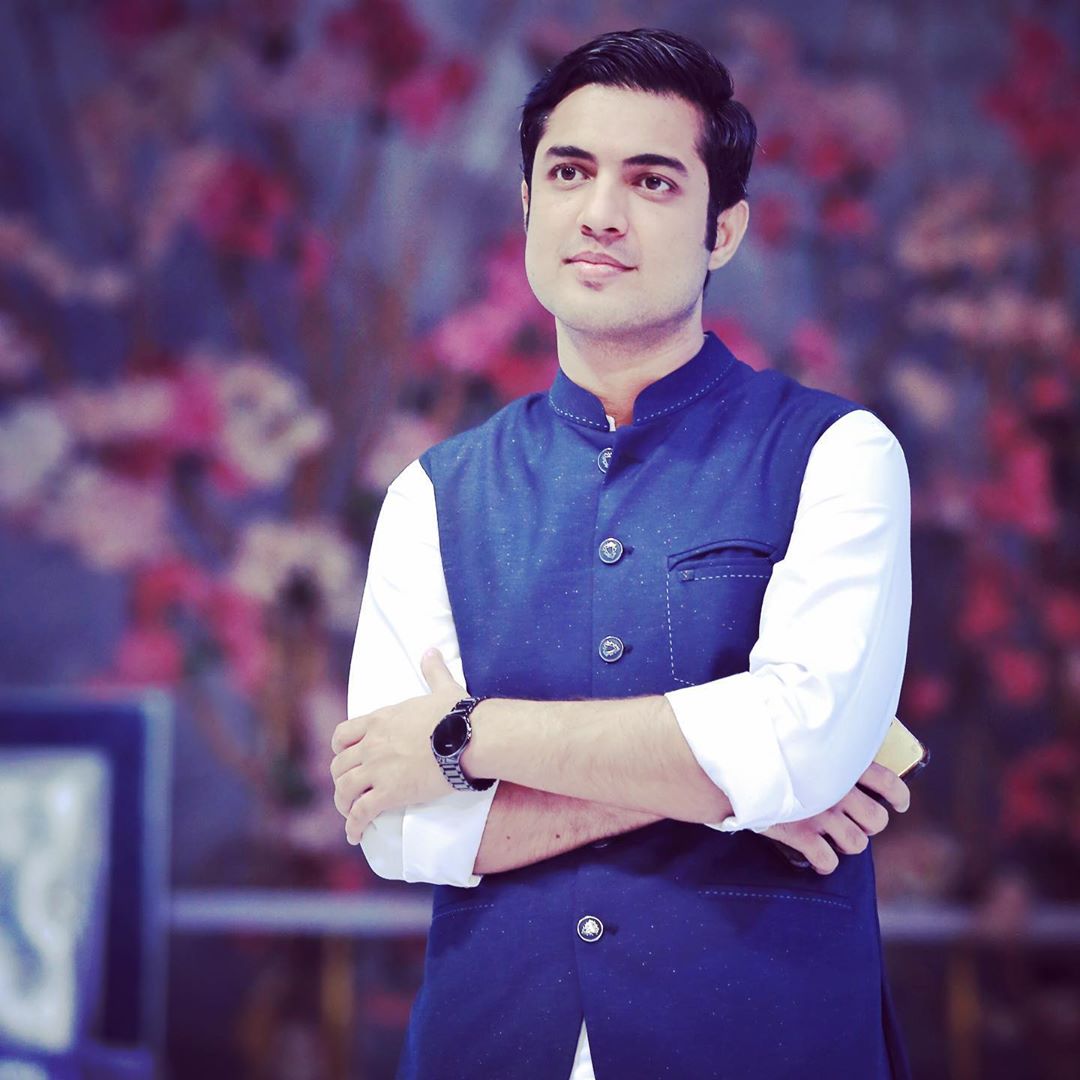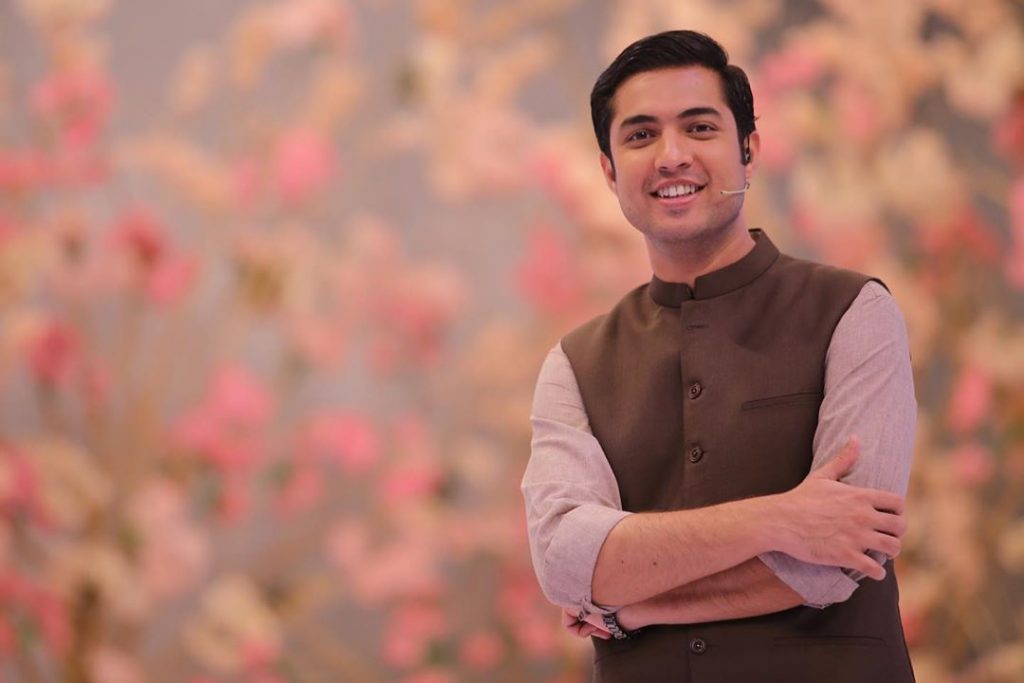 Iqrar-ul-Hassan is famous for his show Sar-e-Aam. Iqrar-ul-Hassan recently exposed the reality of a few police officers consequently he started getting death threats.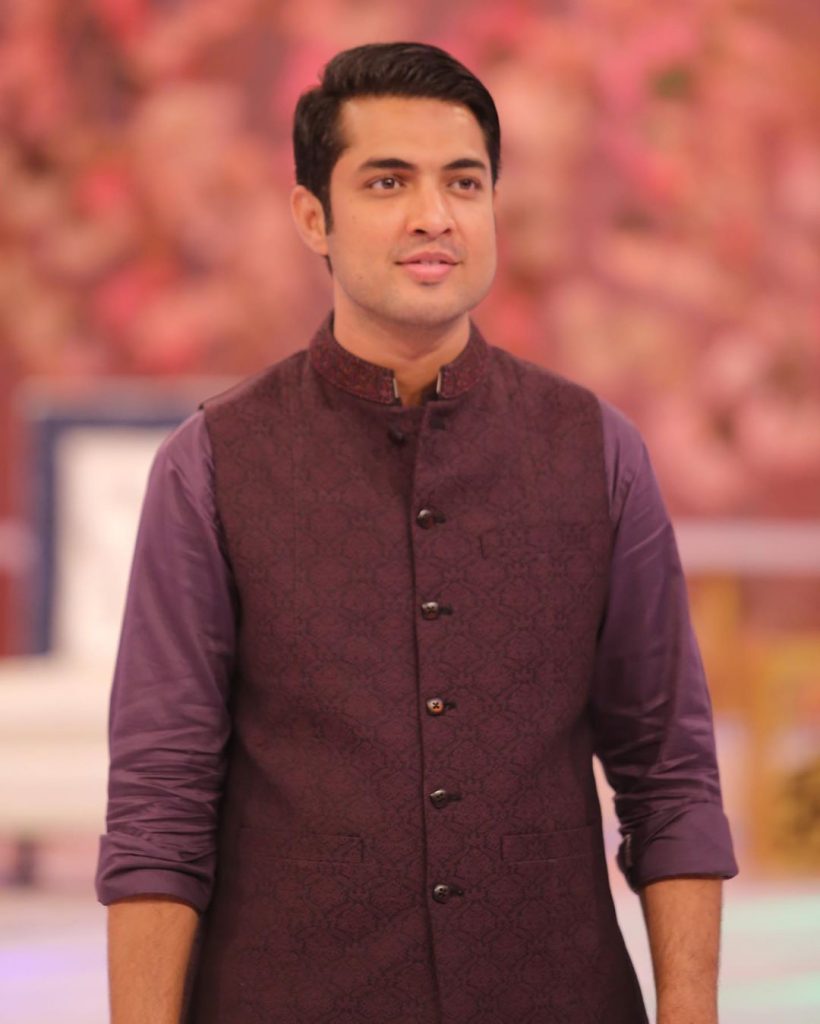 Iqrar-ul-Hassans fearless journalism is his core competency and he never fears from speaking his heart.