Iqrar-ul-Hassan is a big name of Pakistan when it comes to journalism.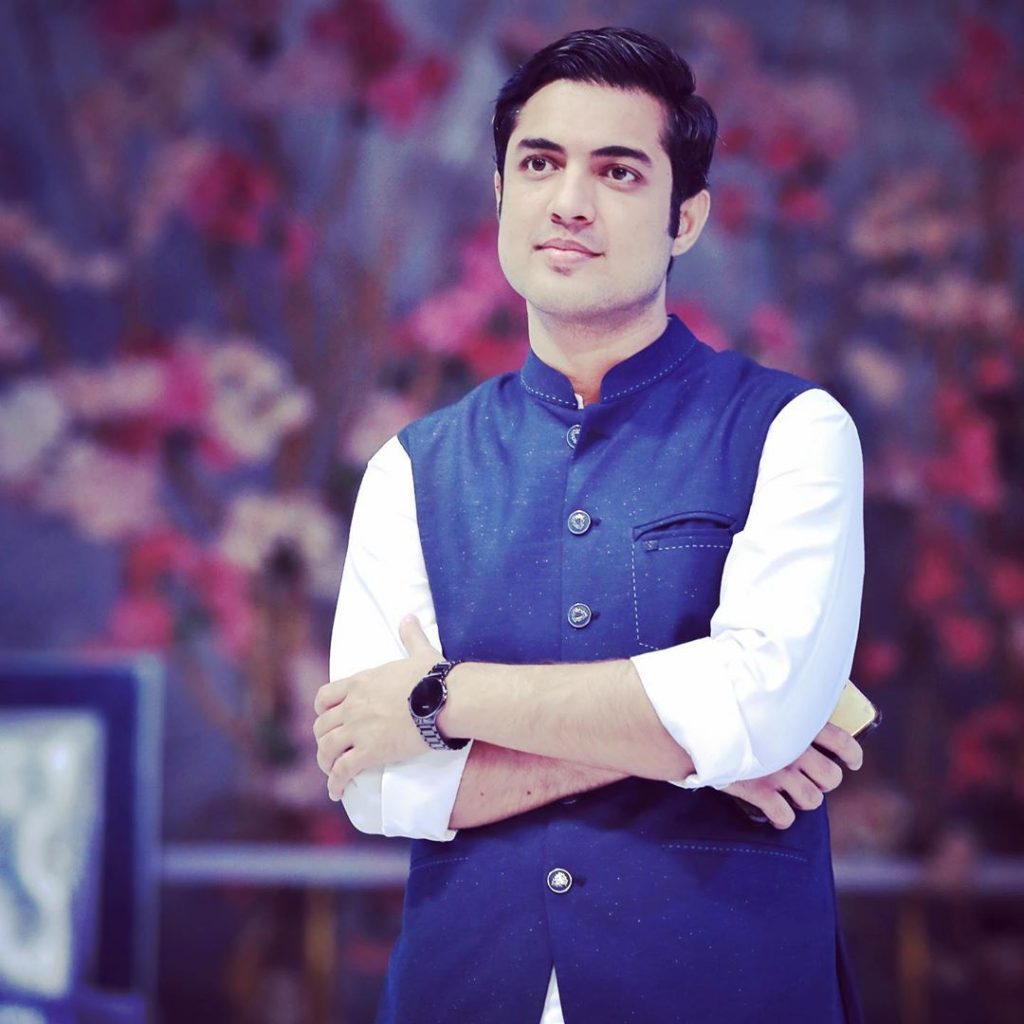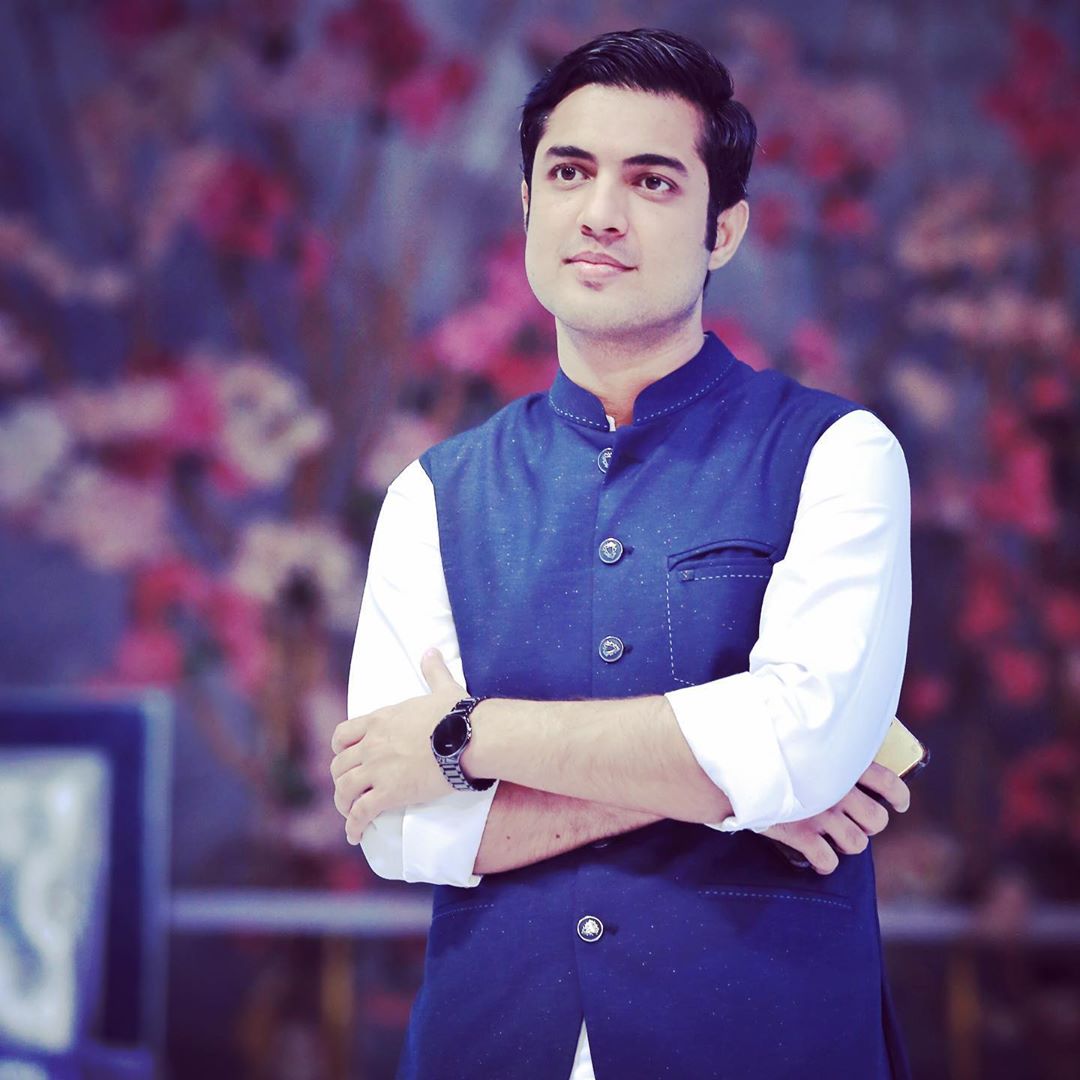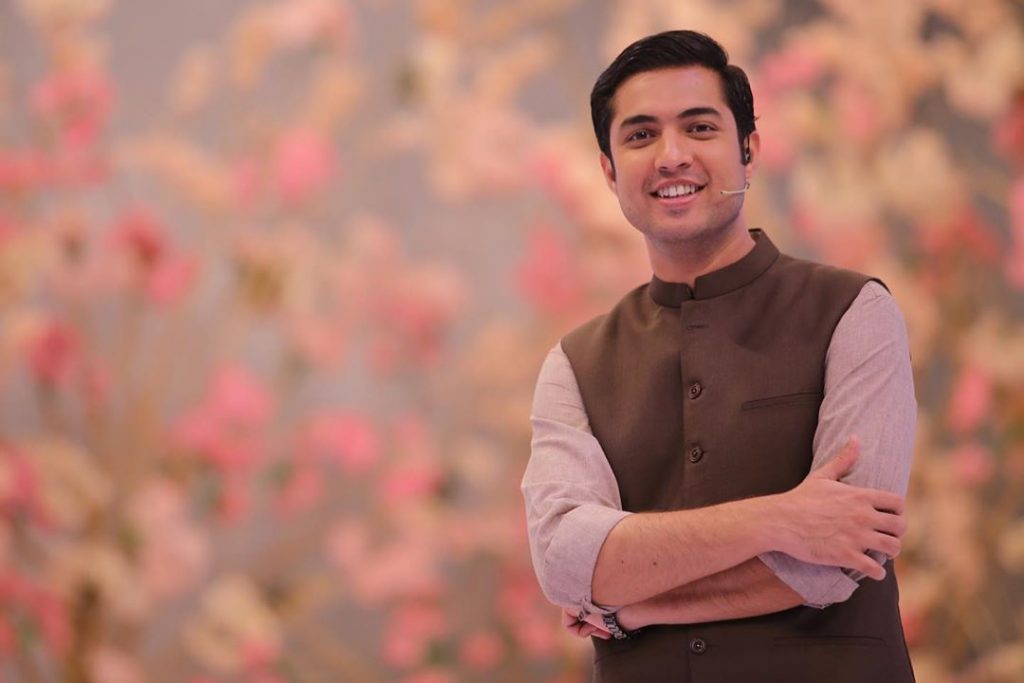 Iqrar-ul-Hassan is famous for his show Sar-e-Aam. Iqrar-ul-Hassan recently exposed the reality of a few police officers consequently he started getting death threats.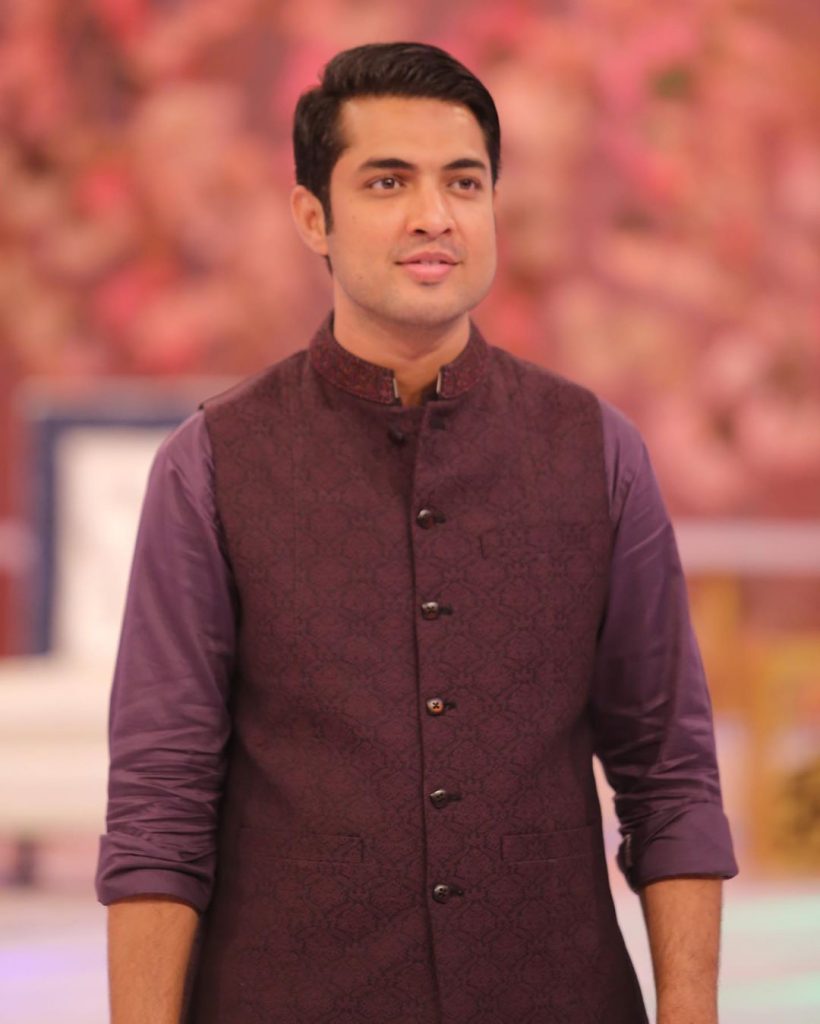 Iqrar-ul-Hassans fearless journalism is his core competency and he never fears from speaking his heart.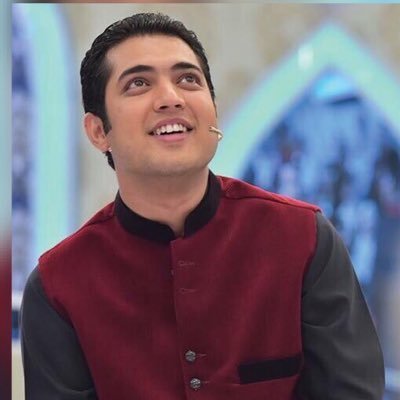 Iqrar-ul-Hassan and his first wife Qurat-ul-Ain Iqrar have an adorable son Pehlaaj Hassan together.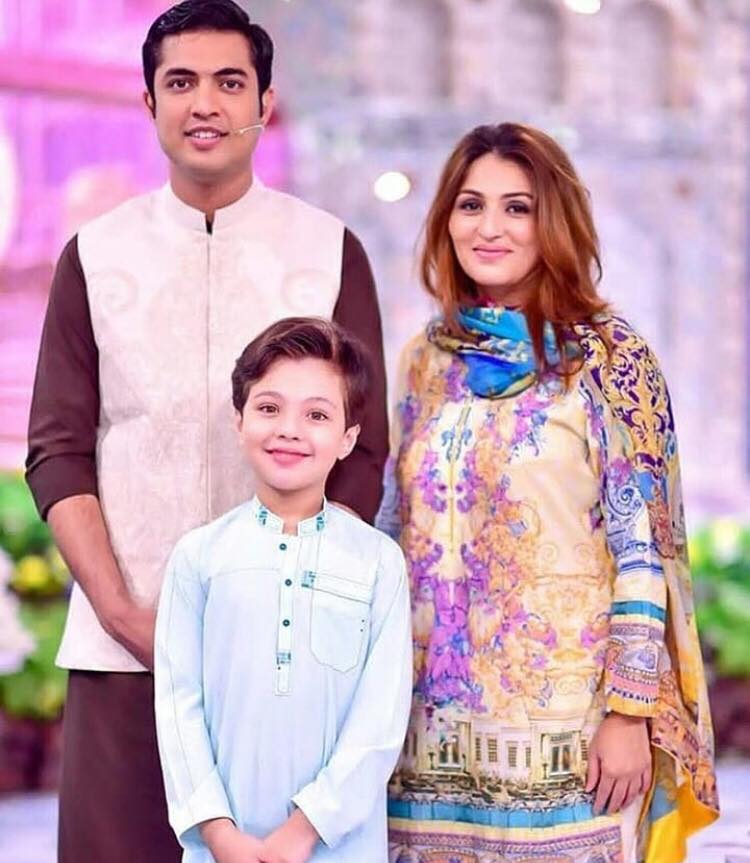 Iqrar-ul Hassan got married to Qurat-ul-Ain Iqrar  in 2008. In 2012 he tied the knot with Farah Yousuf. Apparently his both wives are on good term with each other.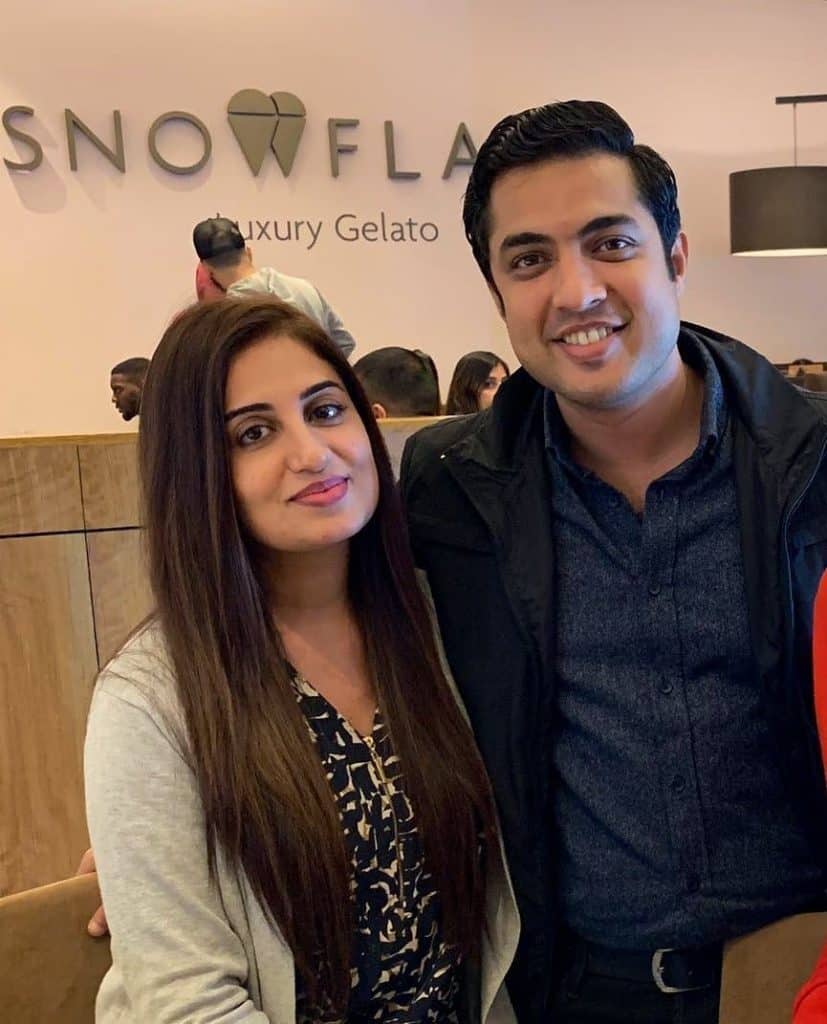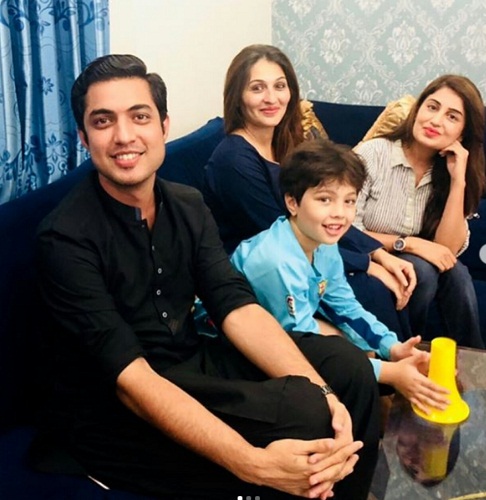 Iqrar-ul-Hassan's song Pehlaaj made his acting debut as a child star in drama serial Alif. Here we have latest family pictures of Iqrar-ul-Hassan with his family. Let's have a look at these pictures