Adrian Sina, the lead vocalist of band Akcent has shared that he wants to work with talented star Ayesha Omar.
He said this during a live session when the host asked him about his crush on any Pakistani and he replied that he would love to collaborate with Ayesha Omar because she is genius and super talented.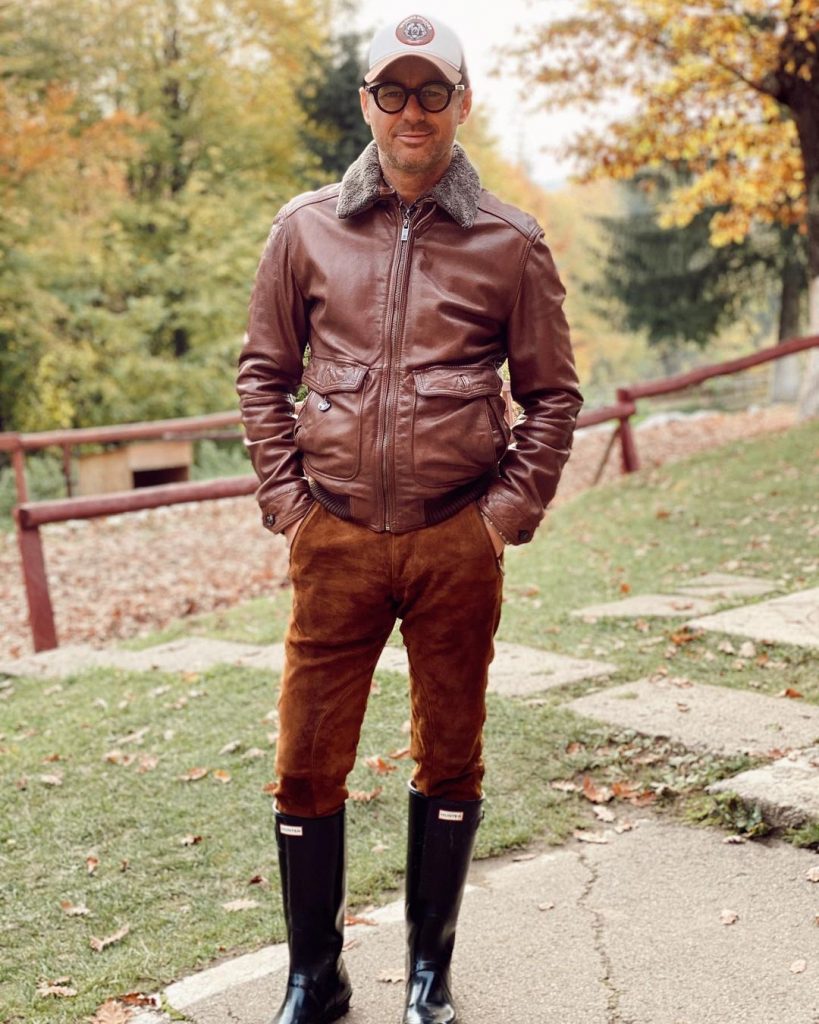 After hearing this, Ayesha Omar got super excited and in a video message, she said, "I am flattered and blown away and I don't know how to express this that how excited I am. First I didn't believe it that he was talking about me because Akcent is a huge name and I am a big fan of his music."
"I feel grateful right now because such a big international musical person has praised me and I would love to work with him. So we will try to welcome Akcent here and make something in Pakistan," she added.