Affan Waheed is a wonderful Pakistani actor, he started working as a Model. His drama Tere Pehlu Main fetched him fame. Affan also loves singing and painting, he did professional degree in arts, Affan paints perfectly well. Alot of people don't know about Affan's career switches, well, he started career as an RJ on Radio.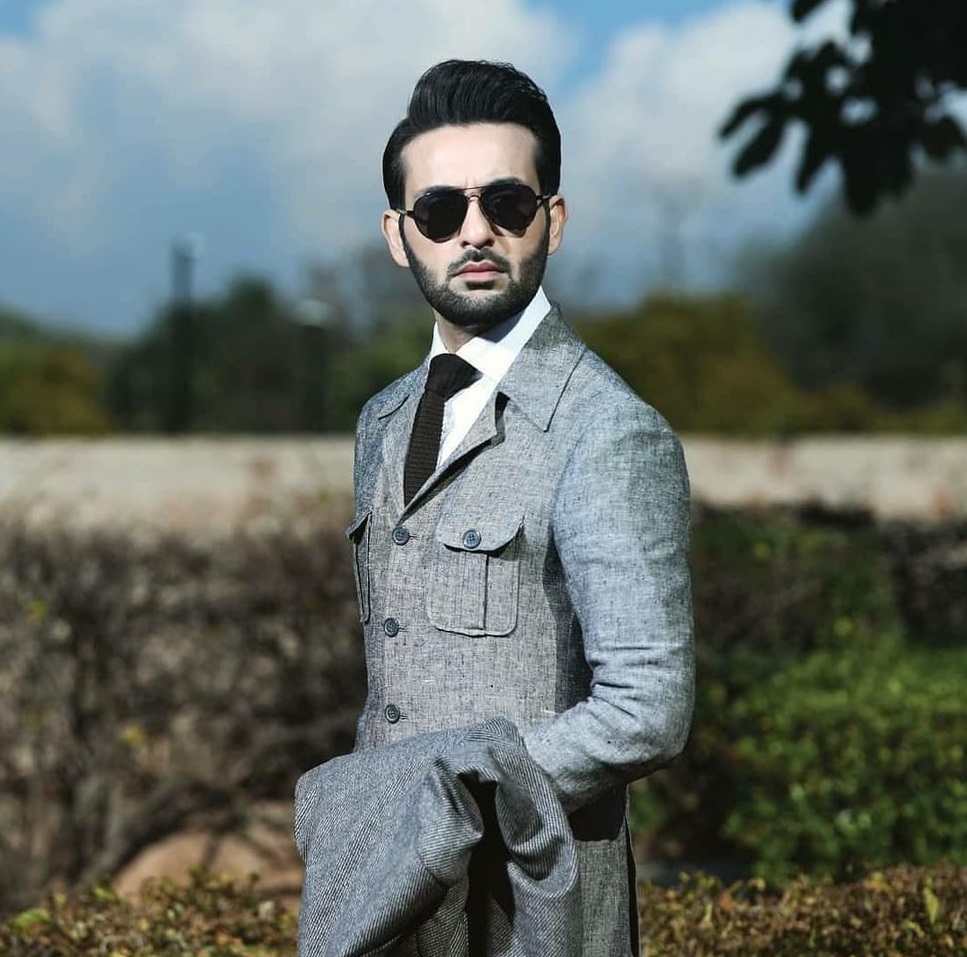 Recently, Affan Waheed was spotted in the show "The Big Pick" with Hassan Choudhry where he talked about his rumored affairs with his co actors. Talking about his rumours Affan said, "aunties from my neighbors come at my home and gives "Salami" (wedding token) to my mother, fans are highly convinced about my rumors, the Salami rumor is about Ramsha and me"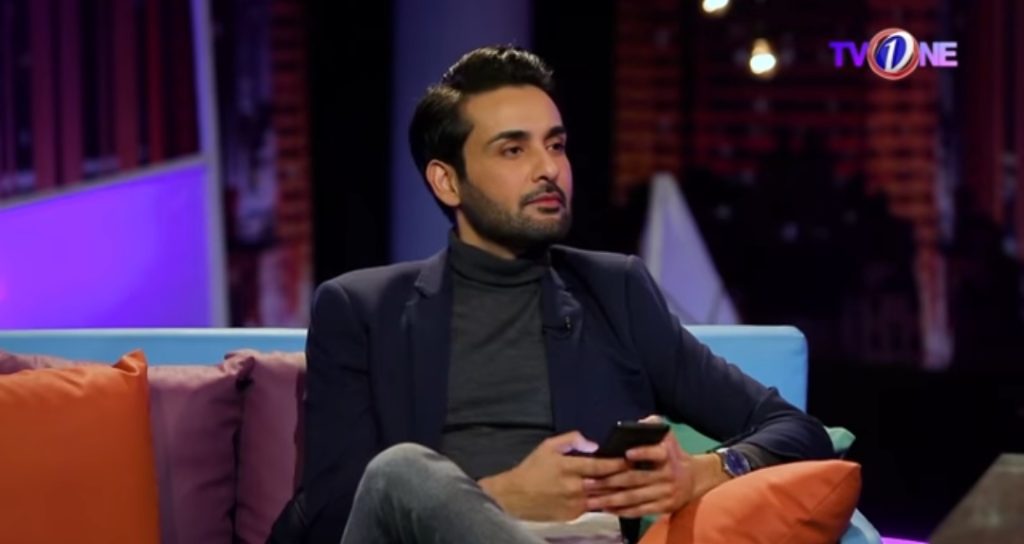 He further said, "I didn't have any rumor with Hira Mani because obviously she is married so there are no rumors with her. I also had rumors with Ramsha Khan"
Talking about ZQ he said, "me and ZQ are very good friends, we share an apartment too, she is a very close friend of mine, that's why people think that we are together, but she's like a mother to me, ZQ herself says this. Besides this, ZQ is my confidant and a close friend. She is my crush too, Hira and I are good friends and there are no rumors about Hira, it's Durrefishan with whom I made most of the headlines."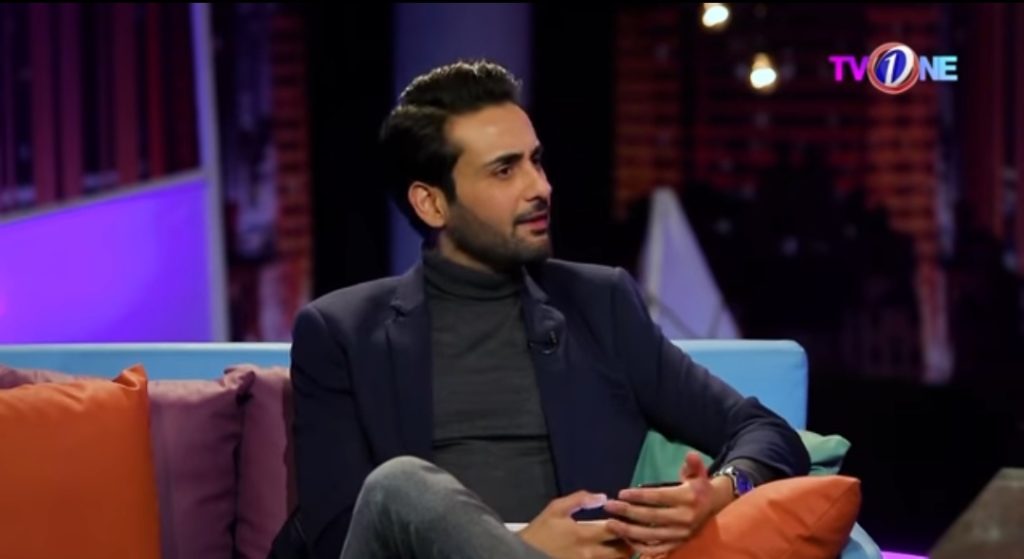 He cleared all the air about his rumors with his co stars from the industry. Here is the link where he talked about his rumored scandals with actresses.