Agha Ali and Sumbul Iqbal are coming in a new project together. The talented actor Agha Ali has posted a story on Instagram. The shooting of the drama has been started. Maira Khan, Sumbul Iqbal, Agha Ali and Saba Faisal can be seen in the BTS photos.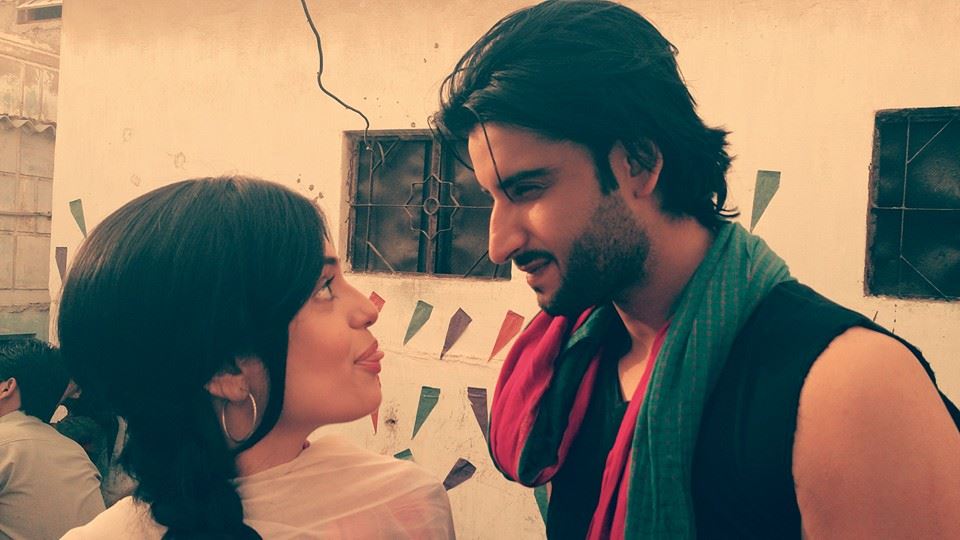 He had posted some fun pictures of Sumbul Iqbal and Maira Khan.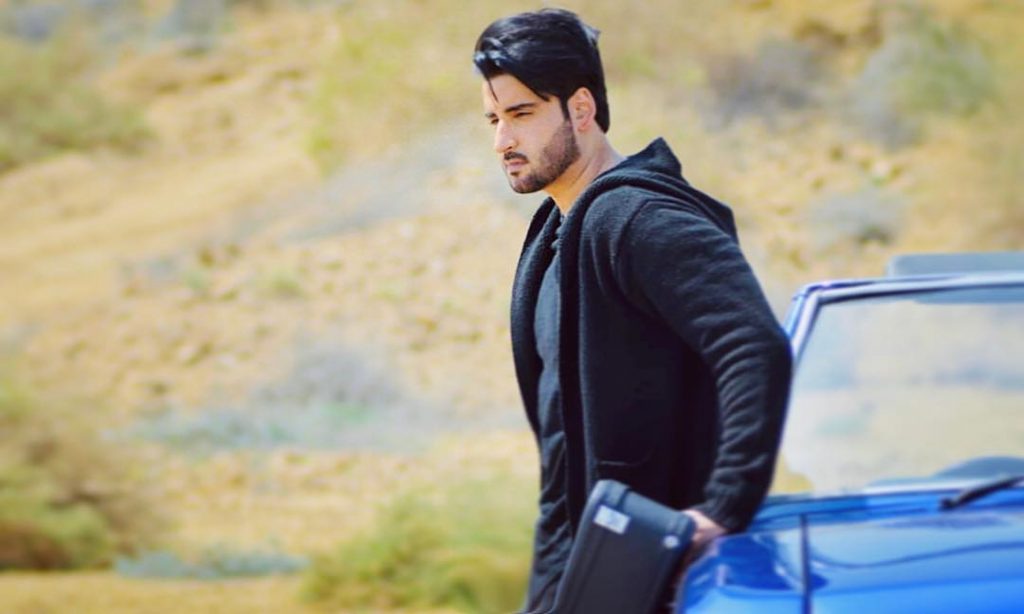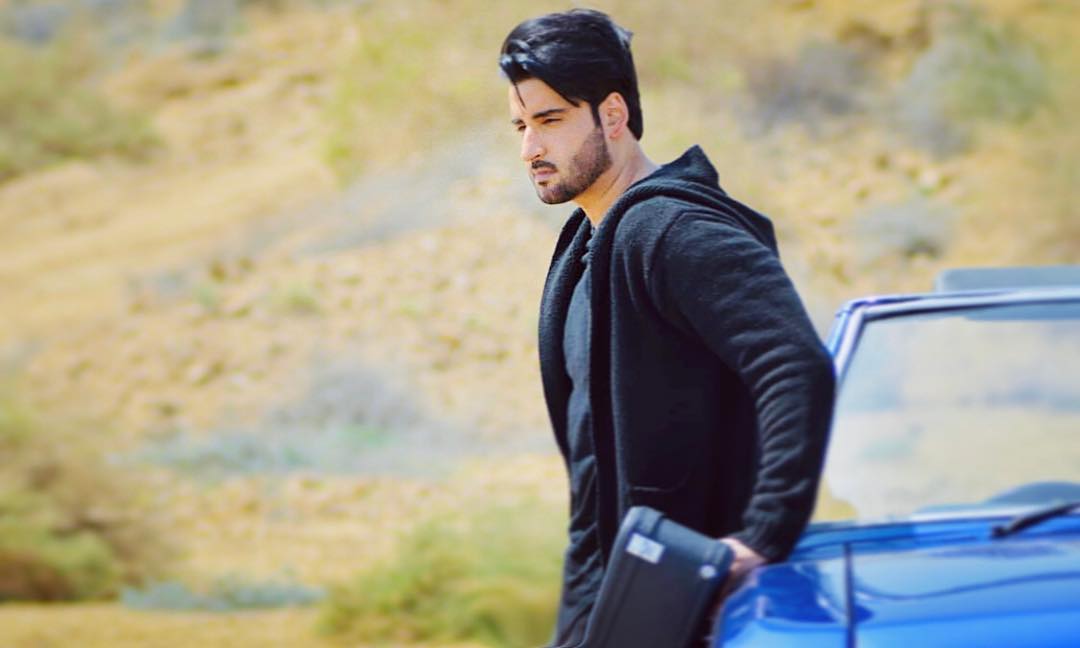 His post captioned, " again working with Sumbul Iqbal after a long time and I must say a fantastic actor and total a fun insaan she is, bless you girl "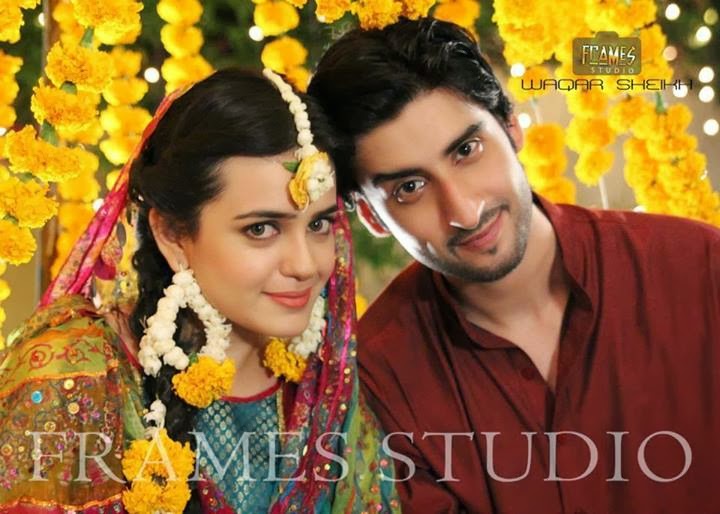 The details of the project have not been revealed yet but we have gathered the screen shots shared by actors for you guys.