Agha Ali Announces His Upcoming Music Video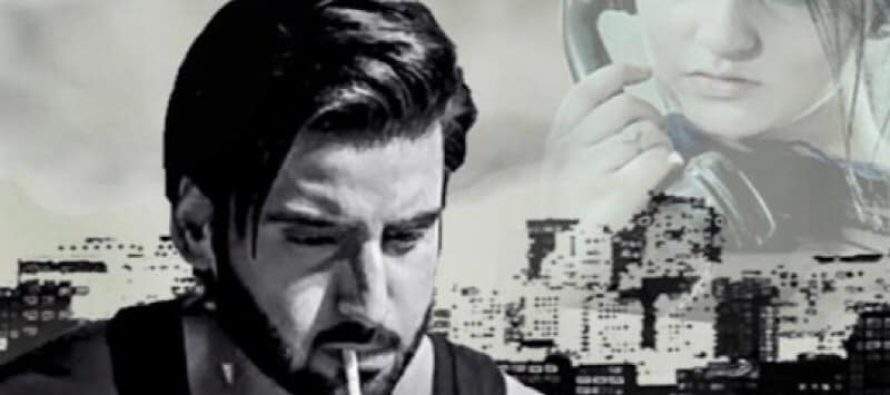 Agha Ali has made a good mark as one of the finest actors we have today, but it seems as if his own passion lies somewhere else. He turns to music with his upcoming video starring himself and his woman on and off screen, Sarah Khan. He has excitedly shared the poster of his video on social media, telling his fans that now it's turn to produce some good music.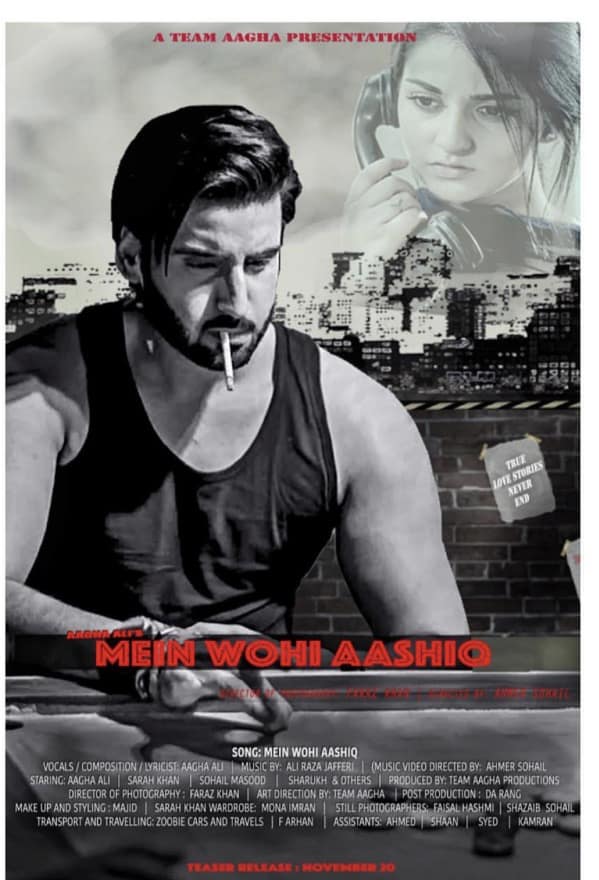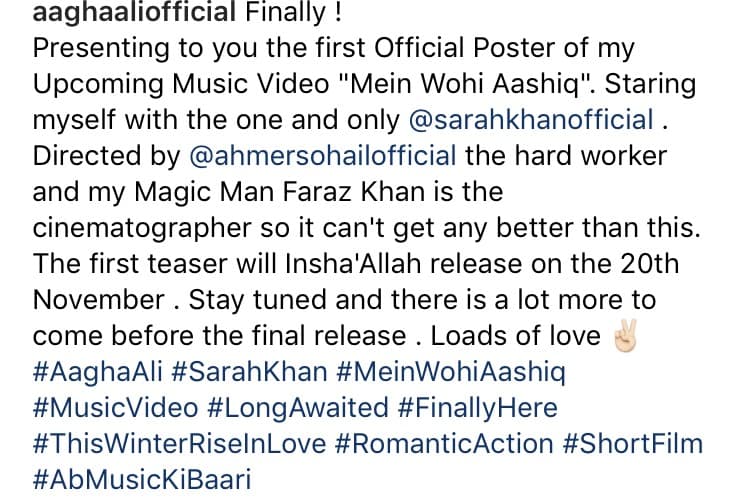 We are all waiting to see how Agha Ali fares in this new venture of his.
---
---