Ahad Raza Mir's is a name that needs no introduction. Although Ahad has been active in the industry since a few years only, he has made a name for himself with his versatile acting and a line of hit dramas. Currently Ahad is appearing and winning hearts in two dramas on Hum TV namely Ehd e Wafa and Yeh Dil Mera alongside Sajal Aly.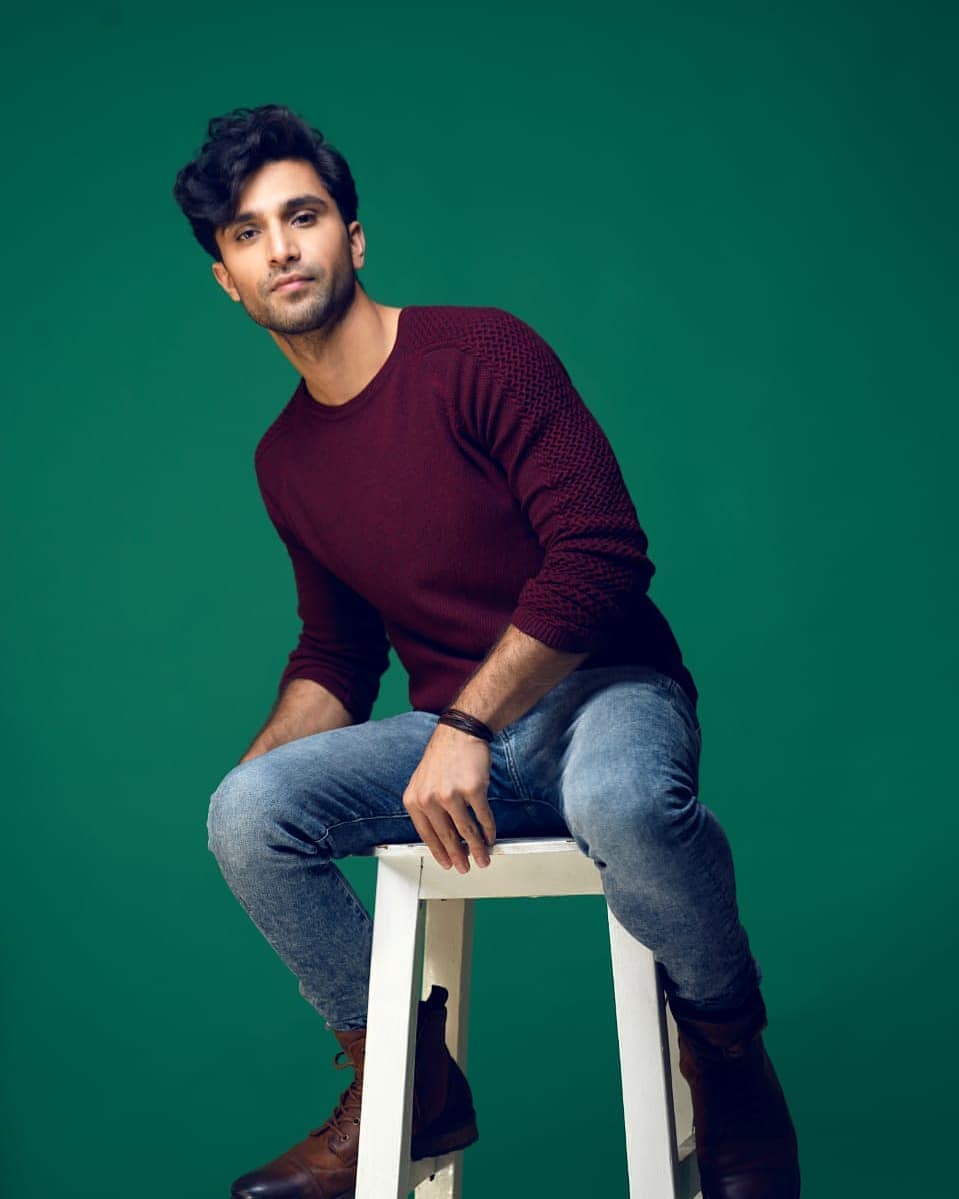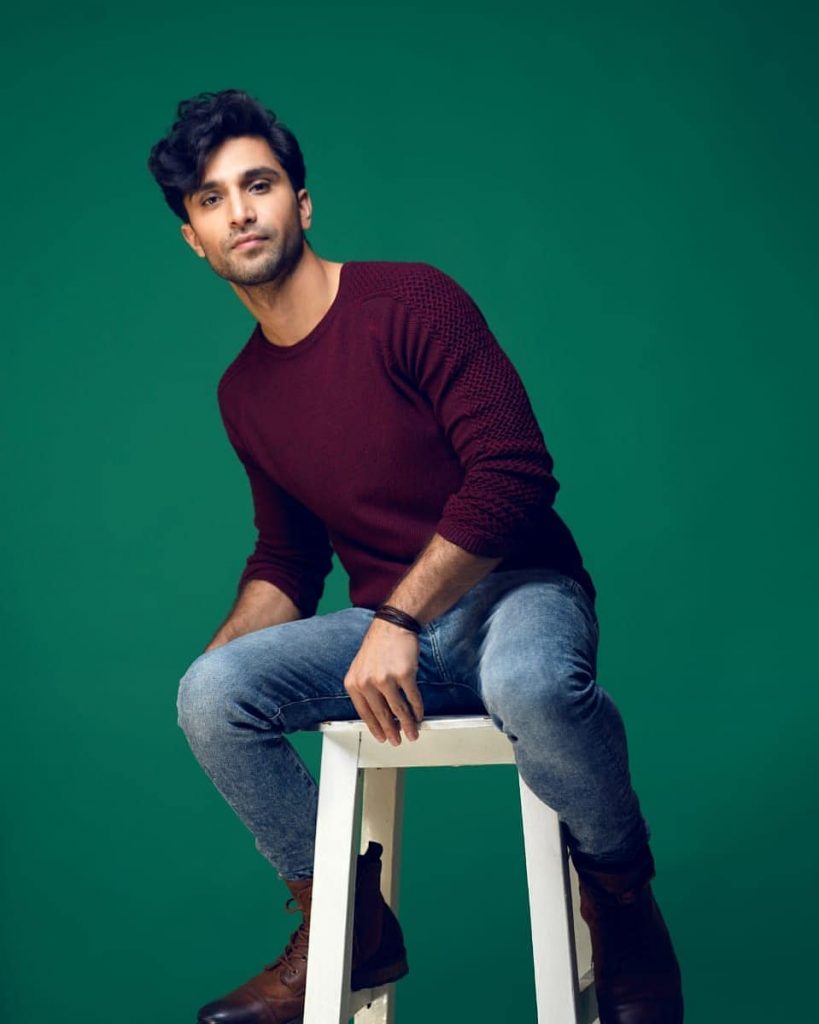 Now, recently, after watching the viral video of the driver escorting Sikh pilgrims from India via the Kartarpur corridor, Ahad Raza Mir, is actively looking for the man. Ahad states that he wants to thank the driver Saddam Hassam for being a good ambassador for Pakistan.
Stating how every true Pakistani ought to represent compassion, humanity and peace like Saddam Hassan did, Ahad stated that the driver for a real hero and should be appreciated for what he did to promote a positive image for the country.
"This is what every Pakistani feels and stands for: Compassion, humanity and peace. Saddam Hassan really sums up the fact that Pakistan welcomes everyone. You are a real hero! Can anyone help me get Saddam's contact details? Want to meet and thank him for being such a good ambassador of our country. Thank you Ravinder Singh Robin for making this video and I hope you enjoyed your time here," wrote Ahad on his Instagram.
In the video, the driver can be seen talking to the Sikh pilgrim and sharing his heartfelt feelings.
Ravinder Singh Robin, the Sikh pilgrim making the video, asks Sadam Hassan how he feels about the landmark gesture by the Pakistani government and Saddam gives him an honest, innocent answer.
"I don't think you are as happy as me,… The way my eyes have welled up with tears. I am very happy. Seeing you all, I have that feeling that one has when one go for Hajj. This is the same experience for you."
Can Ahad find Saddam Hassan? Can you help Ahad find him?