Ahad Raza Mir famous theater and TV actor, who recently appeared in a show with Anas Bukhash called "AB  talk" and discussed things he never even thought of discussing. The Yeh Dil Mera star opened up about his choice to marry in a young age with Sajal Aly, alongside the nepotism charges he may confront once in a while. He additionally talked about his choice to move back to Pakistan from Canada,  also went down the memory lane in his childhood.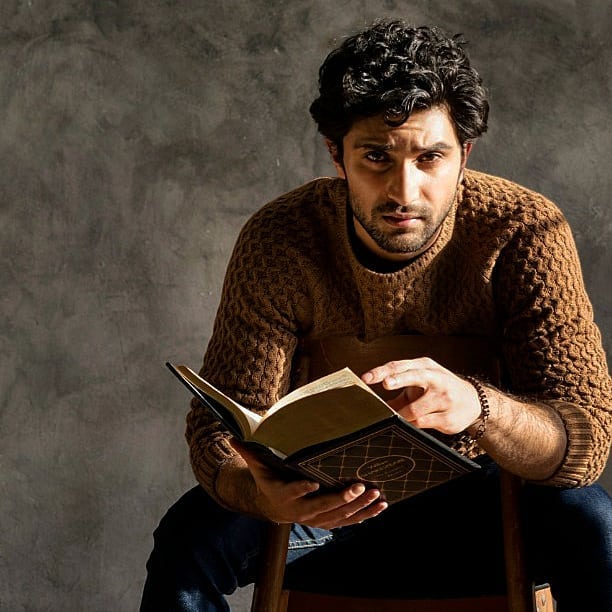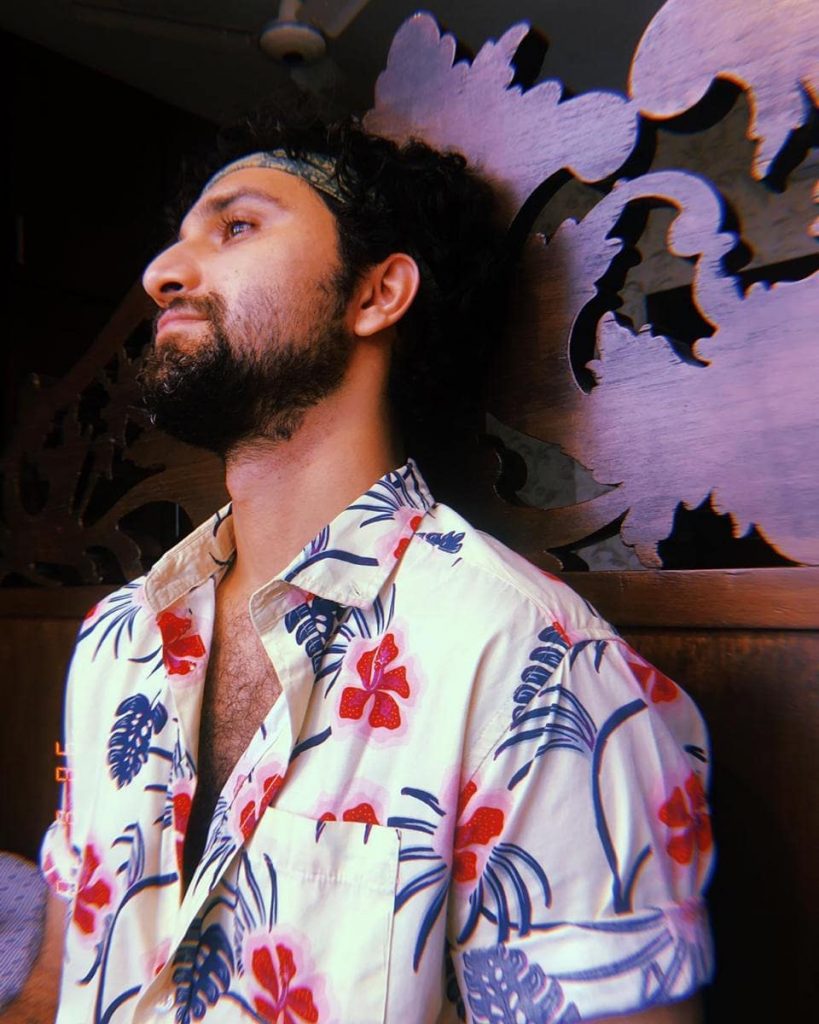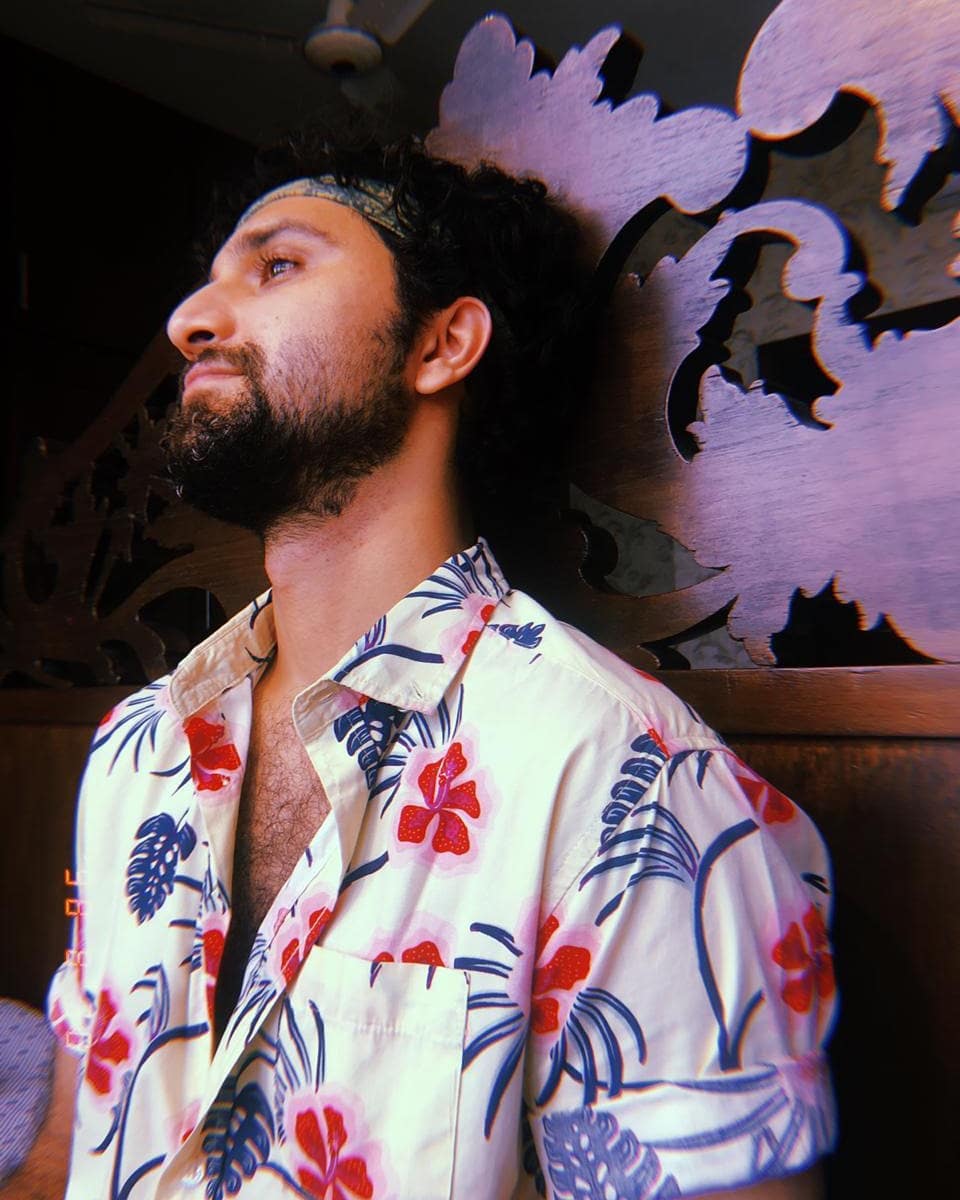 "My God, I don't think anyone's ever asked me that question," commented Ahad as he recalled his adolescent self. "I think it was good, pretty normal, kind of hectic because I moved between Pakistan and Canada, so I guess sometimes identity is a challenge," he said.
While talking about his father Asif Raza Mir, Ahad revealed that even though his father was quite active in Pakistan's industry, he always kept him and the siblings away from limelight "So when I moved back to Pakistan in 2009, I had no idea what this industry was like," he said.
Talking about his bond with the his parents, he revealed that he is very much close to his parents. "My mom is my best friend and with my dad, there's this respect factor, not that there's any formality, but I'm good friends with my dad too," said Ahad.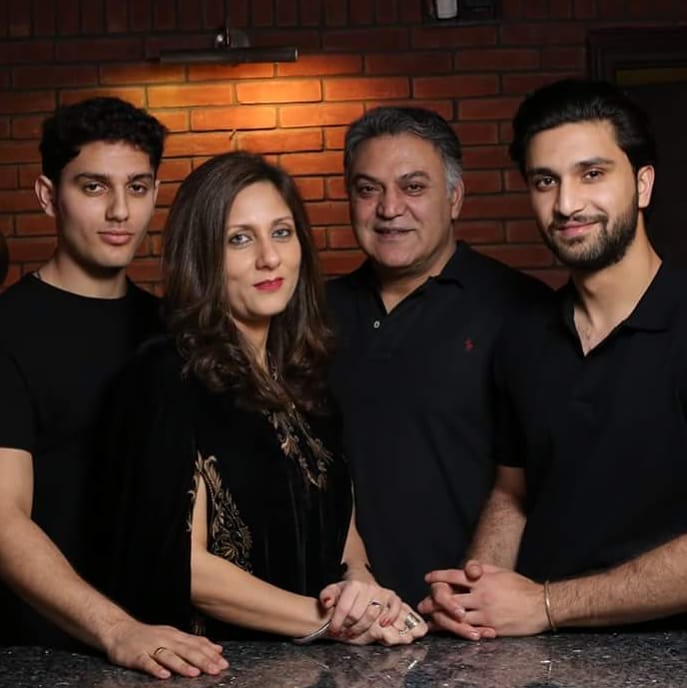 While talking about the reason for his dad protecting him from showbiz world, Ahad stated that it might have to do with him not having any desire to influence at all. "He just wanted me to live my life. He himself is the same outside as he is indoors, it's not like he becomes a star as soon as he walks out of his house. So I guess he never wanted it to get to my head".
Ahad also spoke about how people believe that his success and presence in the industry is because of his father being an actor. "There will always be that criticism that you're an actor because your father was an actor. But no, I never knew he was and I went to university, studied, worked professionally in Canada for many years and I think I was just fortunate when I came to Pakistan," he stated.
"My career started doing well and people said it's cause I'm a star kid. But there are doctors whose kids are doctors, there are generations in the army and generations in politics, no one bats an eye. But as soon as there's a child of an actor who starts doing well, everyone starts yelling 'nepotism'," said Ahad.
About marrying at such a young age, Ahad responded saying, "I just found the right person, and it is just that simple."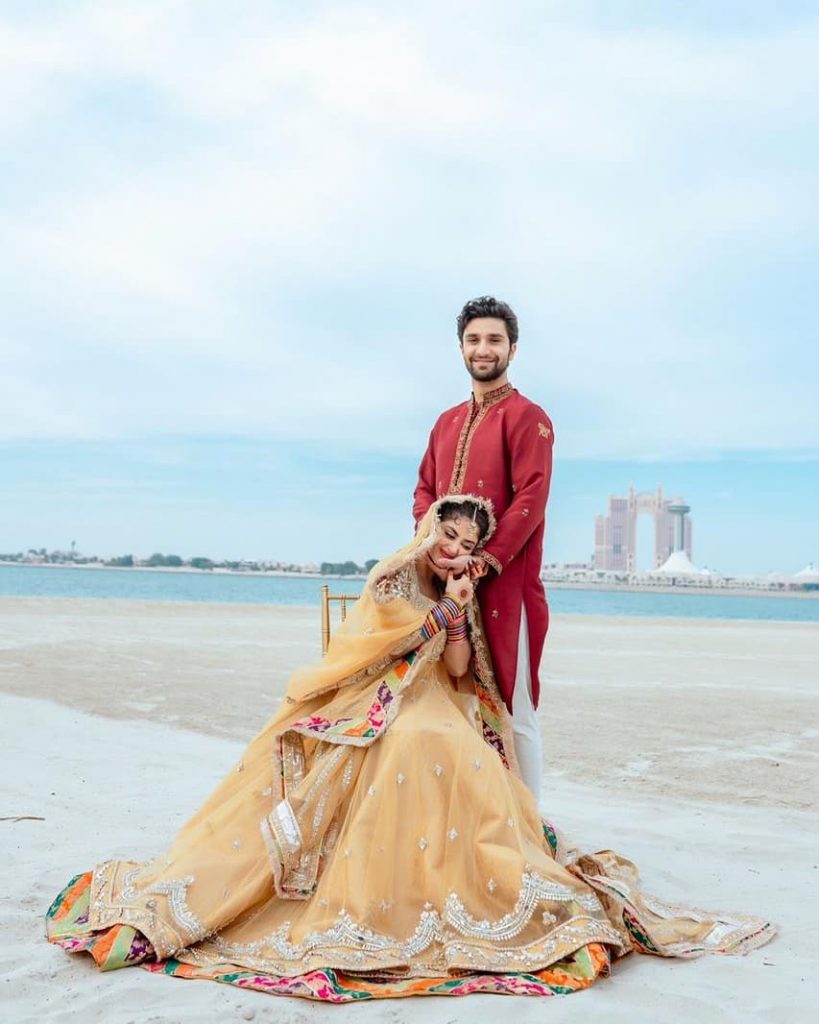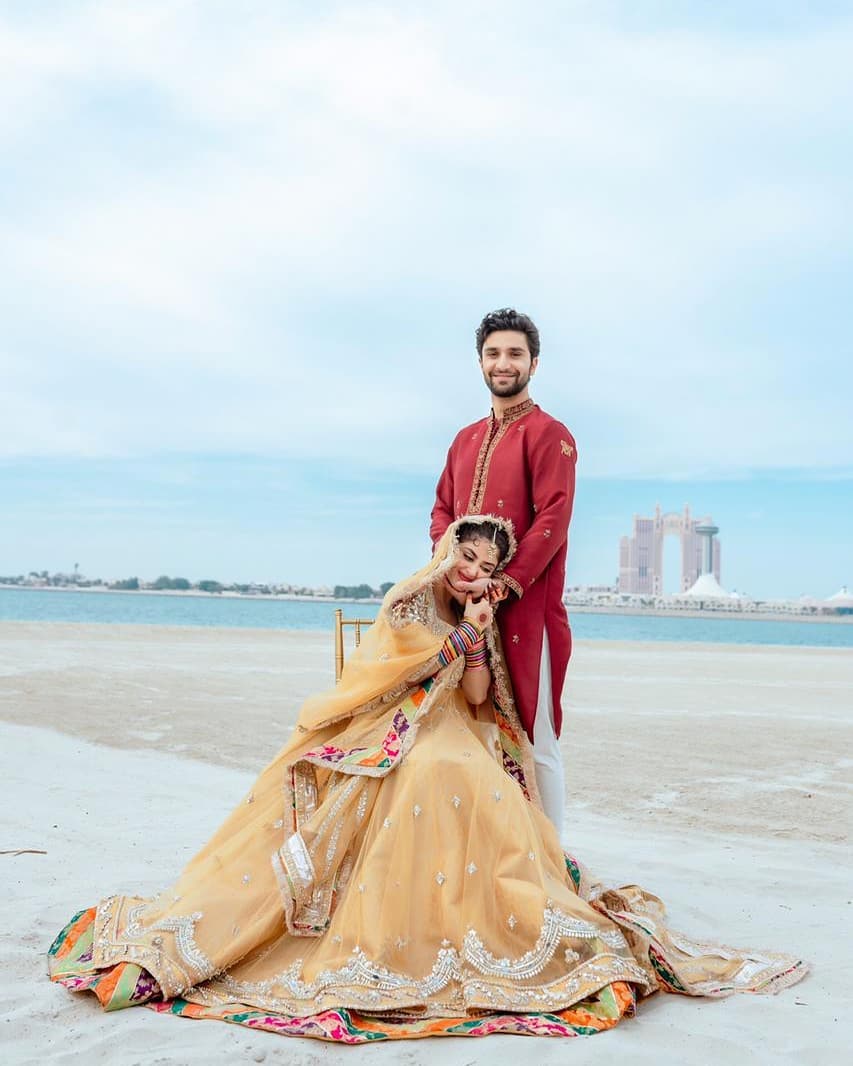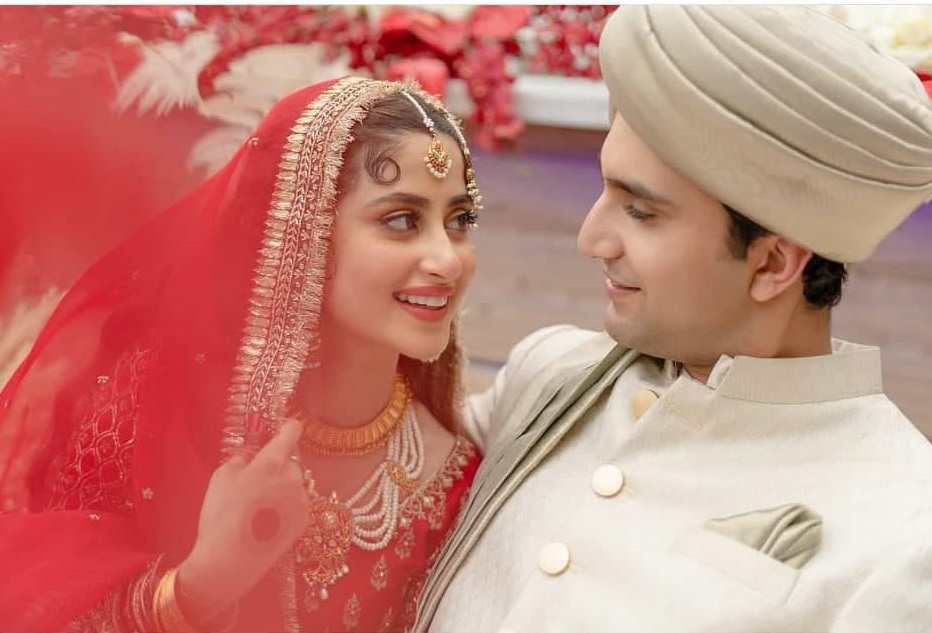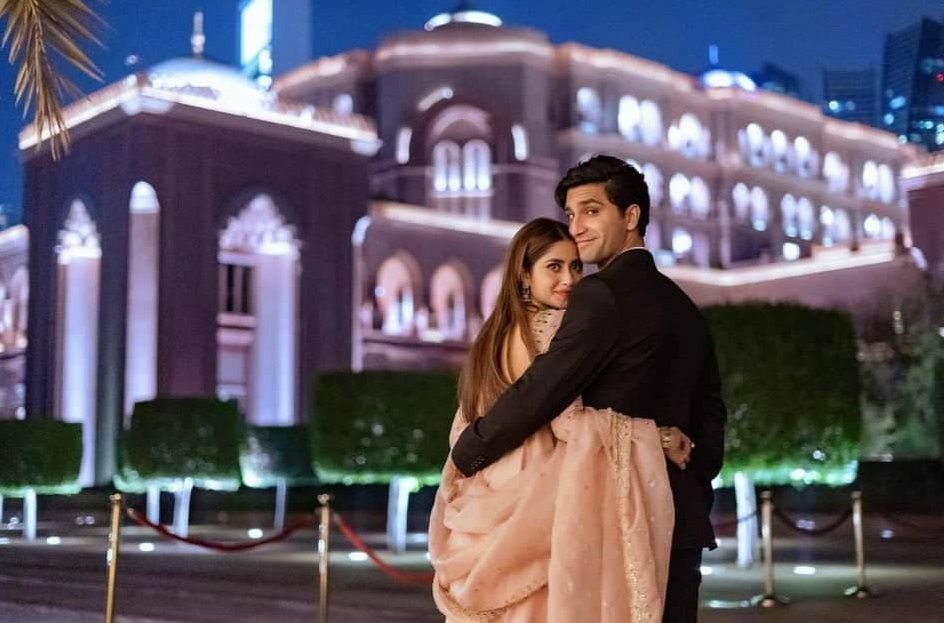 While talking about how he fell in love with his wife Sajal Aly, "We connected, even though we're completely different people. Sometimes we're like magnets, sometimes we're like opposites. But it made sense to me. I didn't think, I was like no, this is it, I can feel it."