Ahad Raza Mir is a brilliant Pakistani actor who has been garnering more successes after fetching international projects. His debut international project is a Netflix original series The Resident Evil. Well, the series is out now on Netflix and Ahad's bold scenes have already taken the internet by storm. Public is in anger after seeing him in bold avatars, however, his fans are defending his bold scene.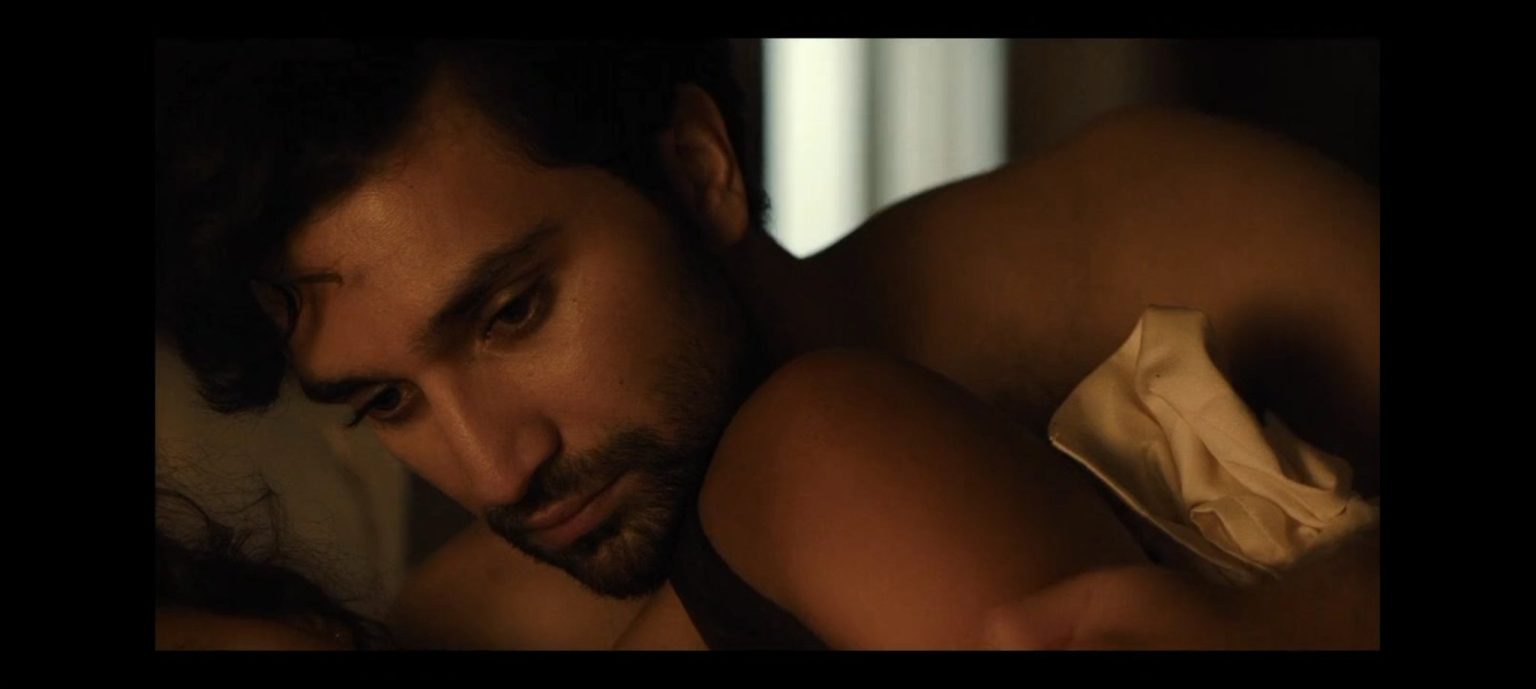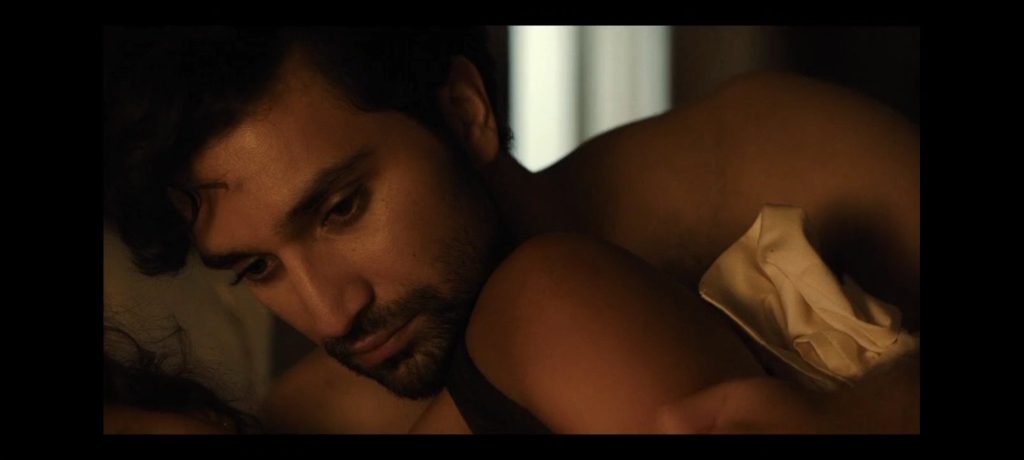 Here is the kissing scene by Ahad Raza Mir which he filmed for The Resident Evil.
Ahad 😍😍😍😍😍😍😍#AhadRazaMir #AhadXResidentEvilNetflix #ptiexposed #BajwaWillStay #Trending #PetrolPrice pic.twitter.com/ymt2H3DOCJ

— Ahad2011 (@Ahadrazamirrfan) July 14, 2022
Also look at the images from the web-series after which he is under attack for portraying extremely bold scenes.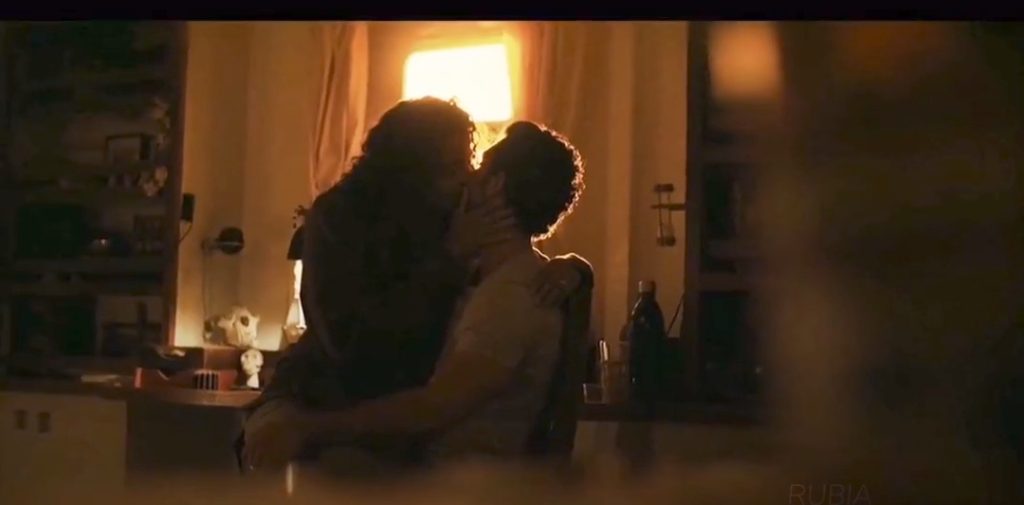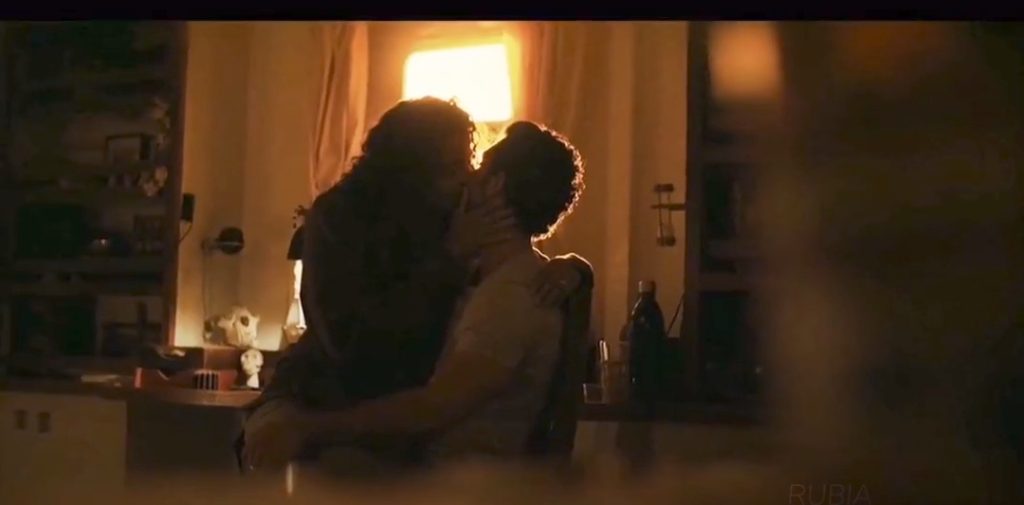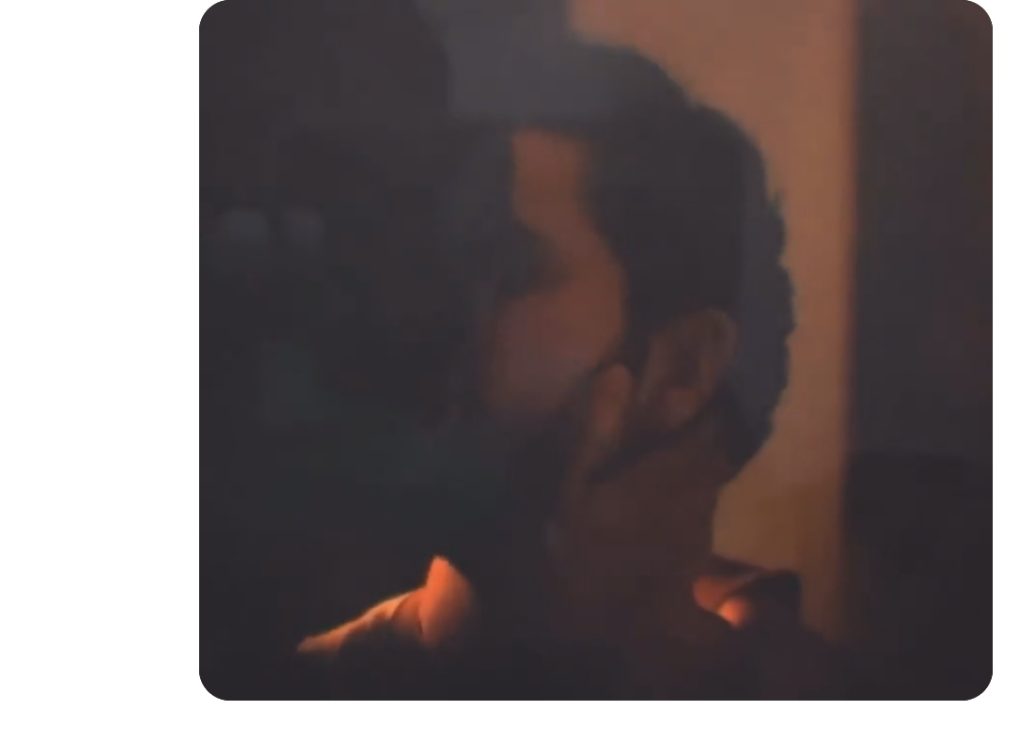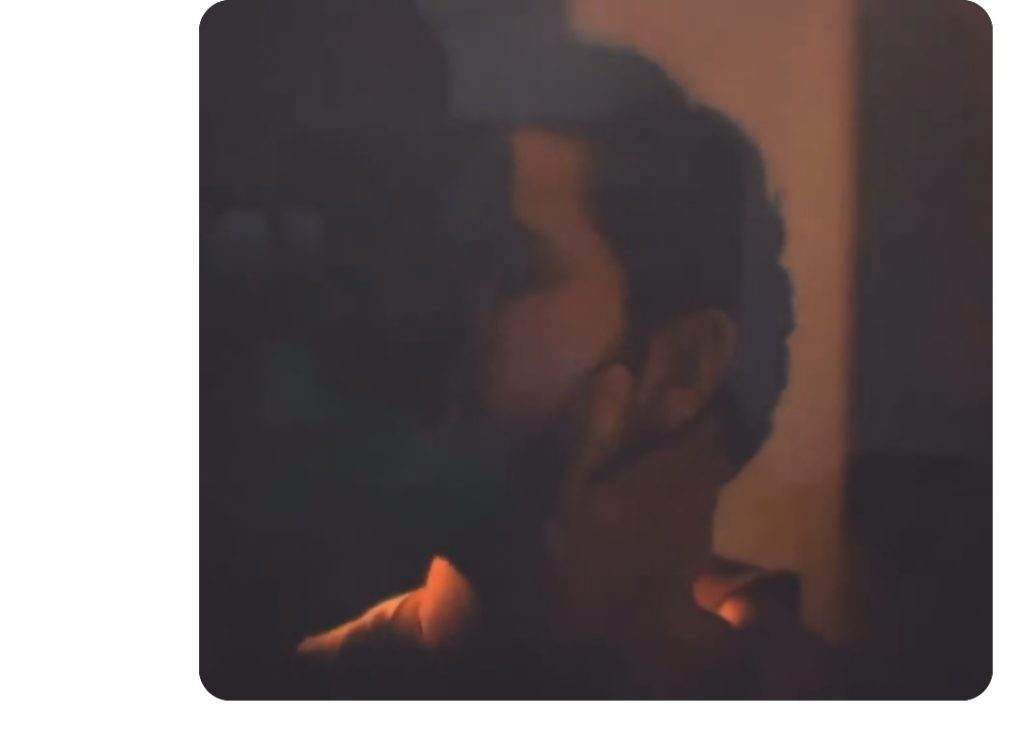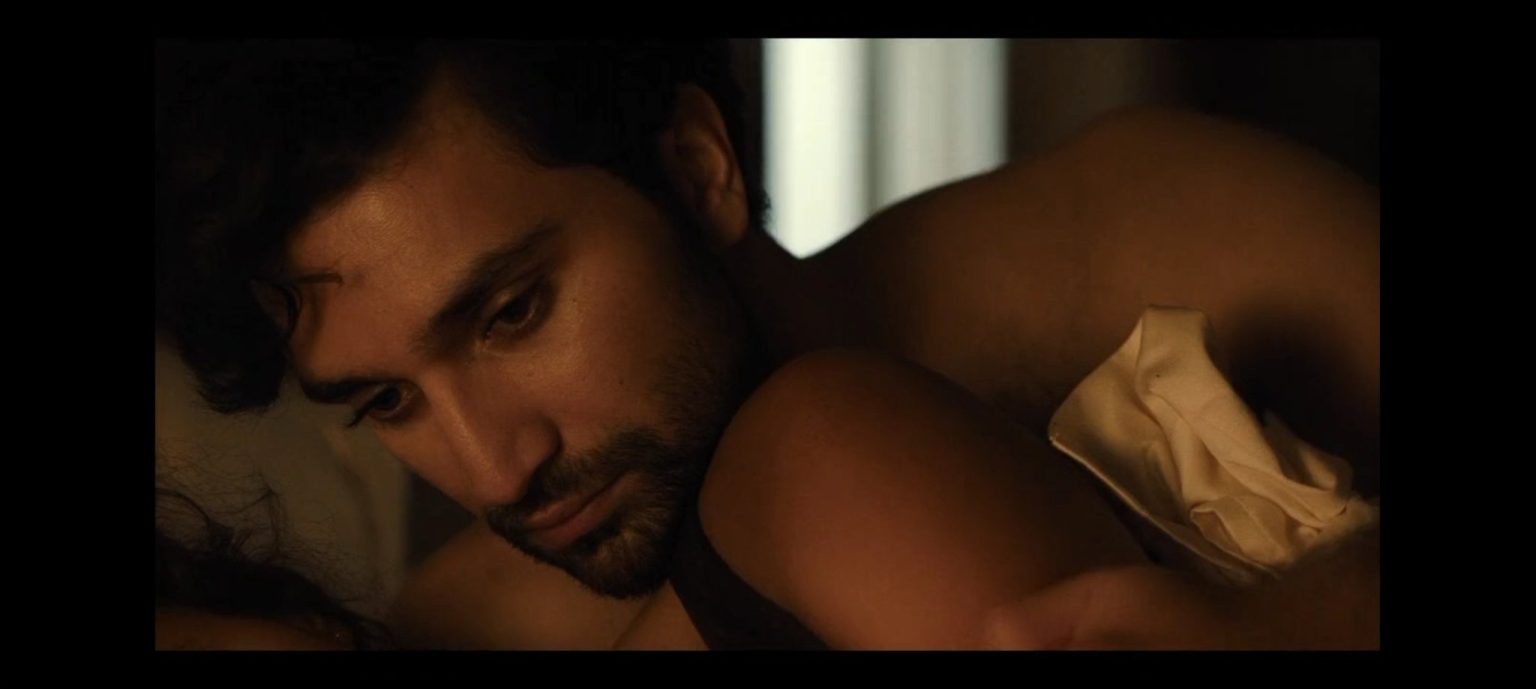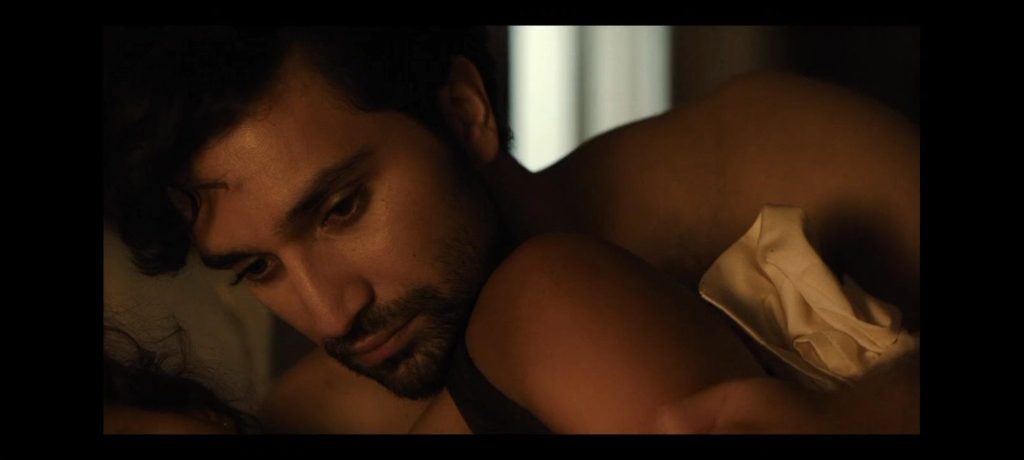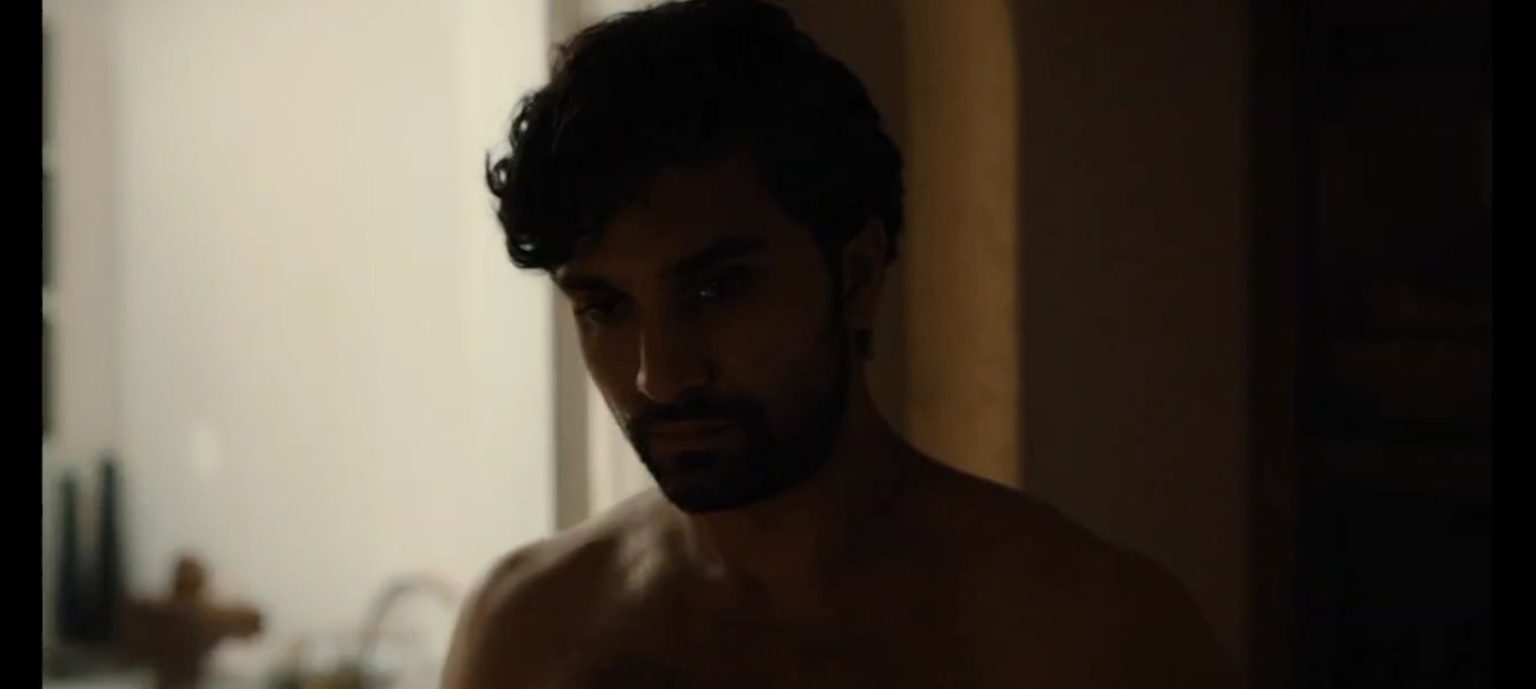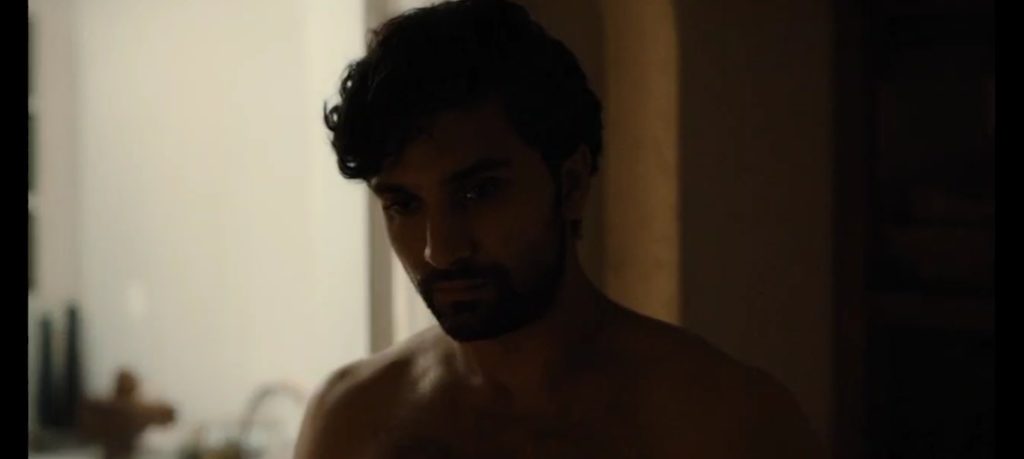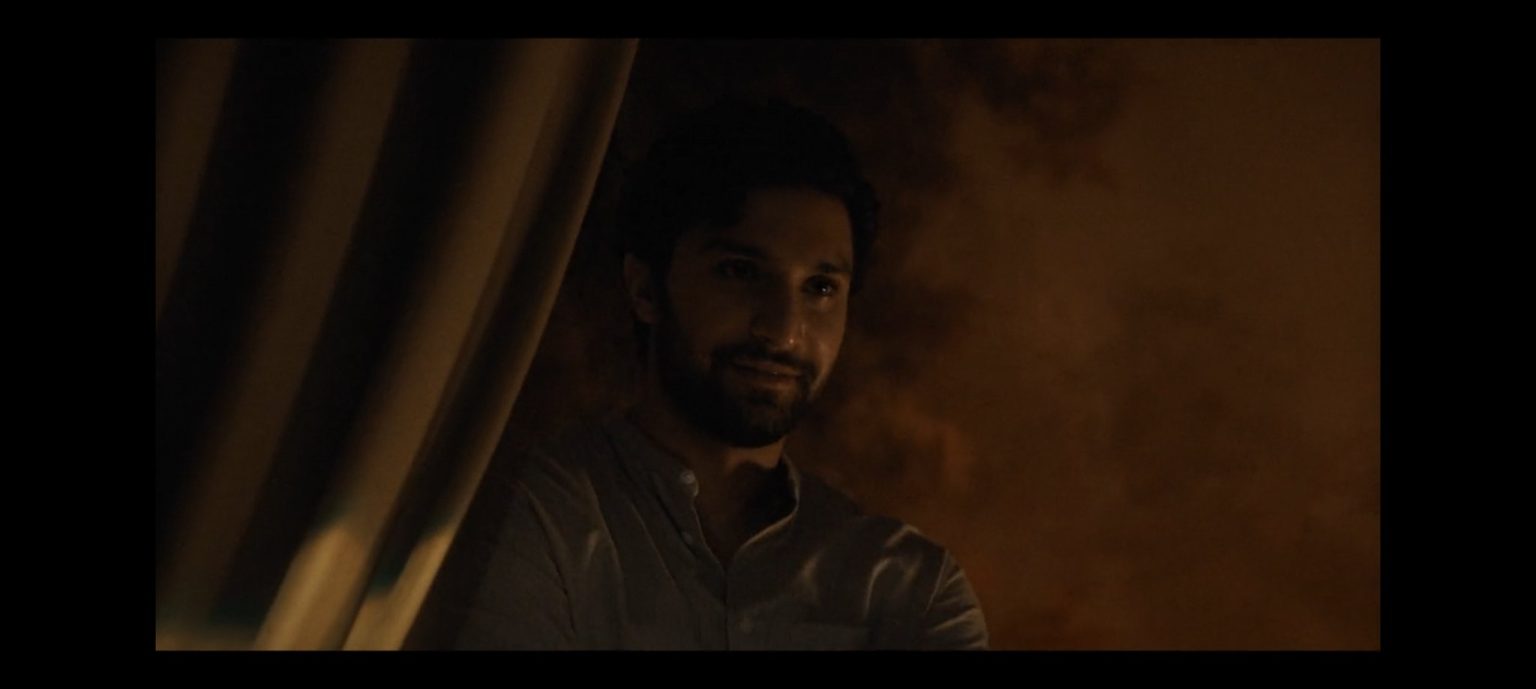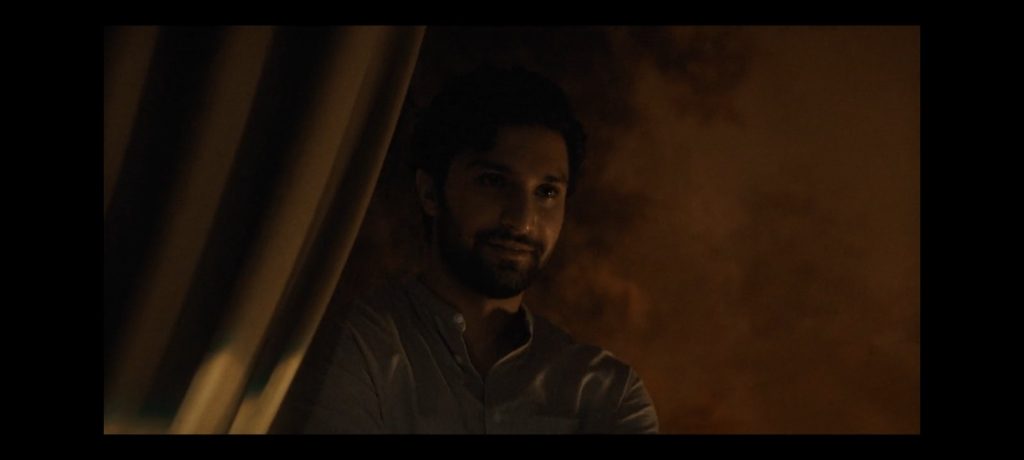 Public heavily criticized Ahad Raza Mir on performing bold scenes. In the scenes, he was shirtless and has also picturized kissing scenes with co-actor. His fans, who are defending him are also under severe criticism as public is saying, "Shame on Ahad Raza Mir's fans for defending his bold scenes, having an idol doesn't mean that you defend each and every act of him or her as a fan". Many people are saying that if Mehwish Hayat, Mahira and Sajal would have done the same, the industry would surely have campaigned to cancel them. Many fans said that they used to like Ahad but now they don't and also they want to un-see this awful kissing scene. Many fans are saying that they only liked him because of Sajal and now they don't like him at all. Public is saying that a Pakistani actor would surely trend on social media after doing a kissing scene, they said that Ahad would be breaking the record of Imran Hashmi. Here are comments.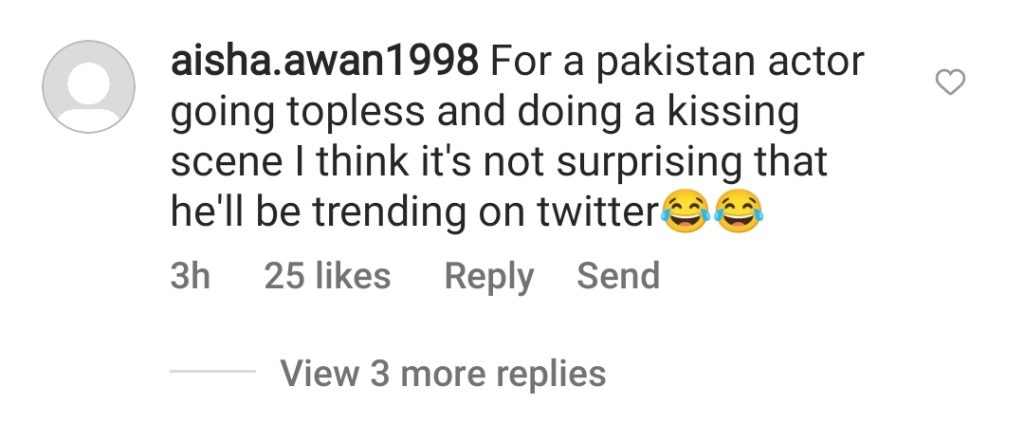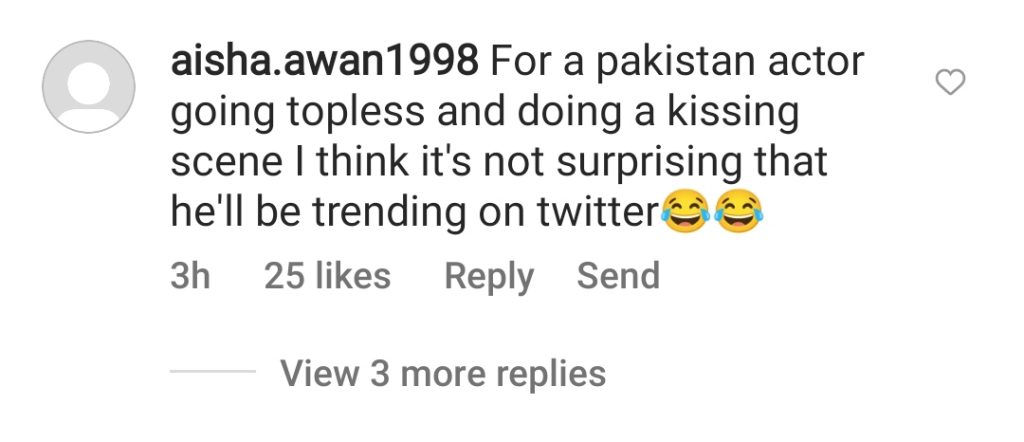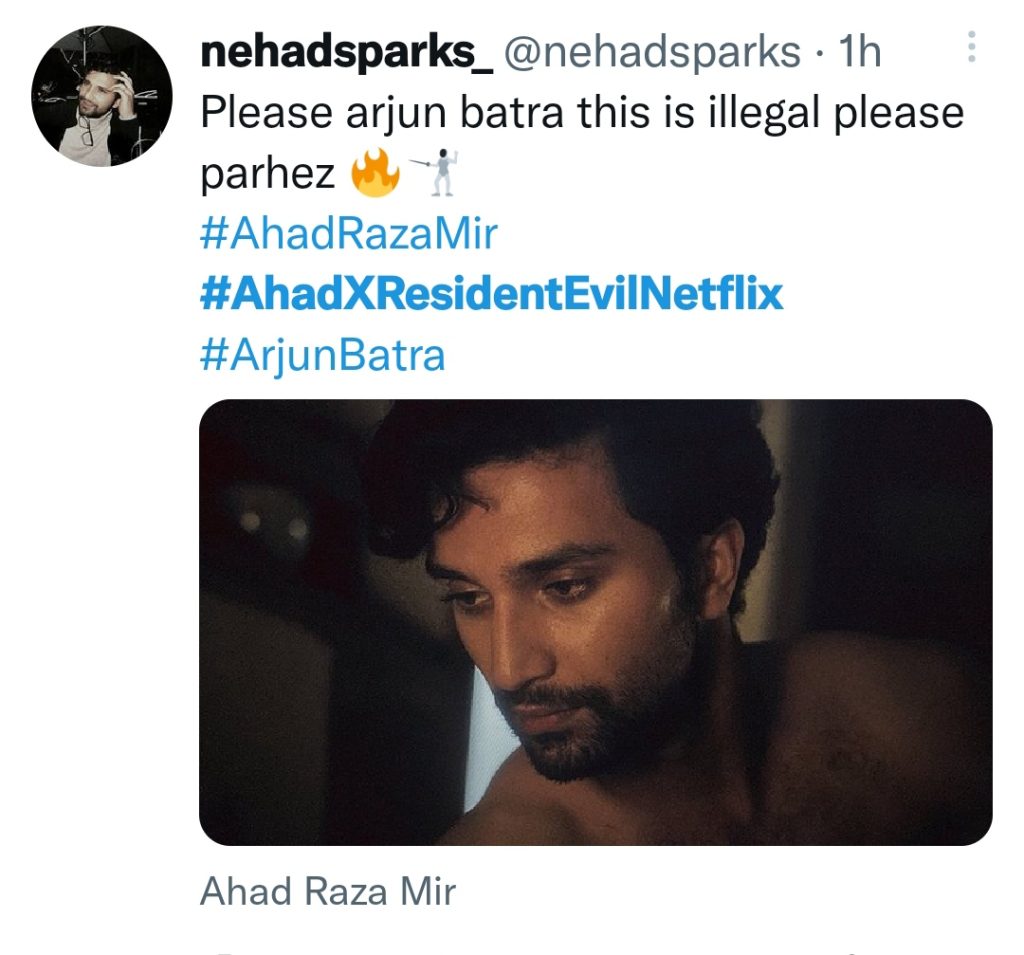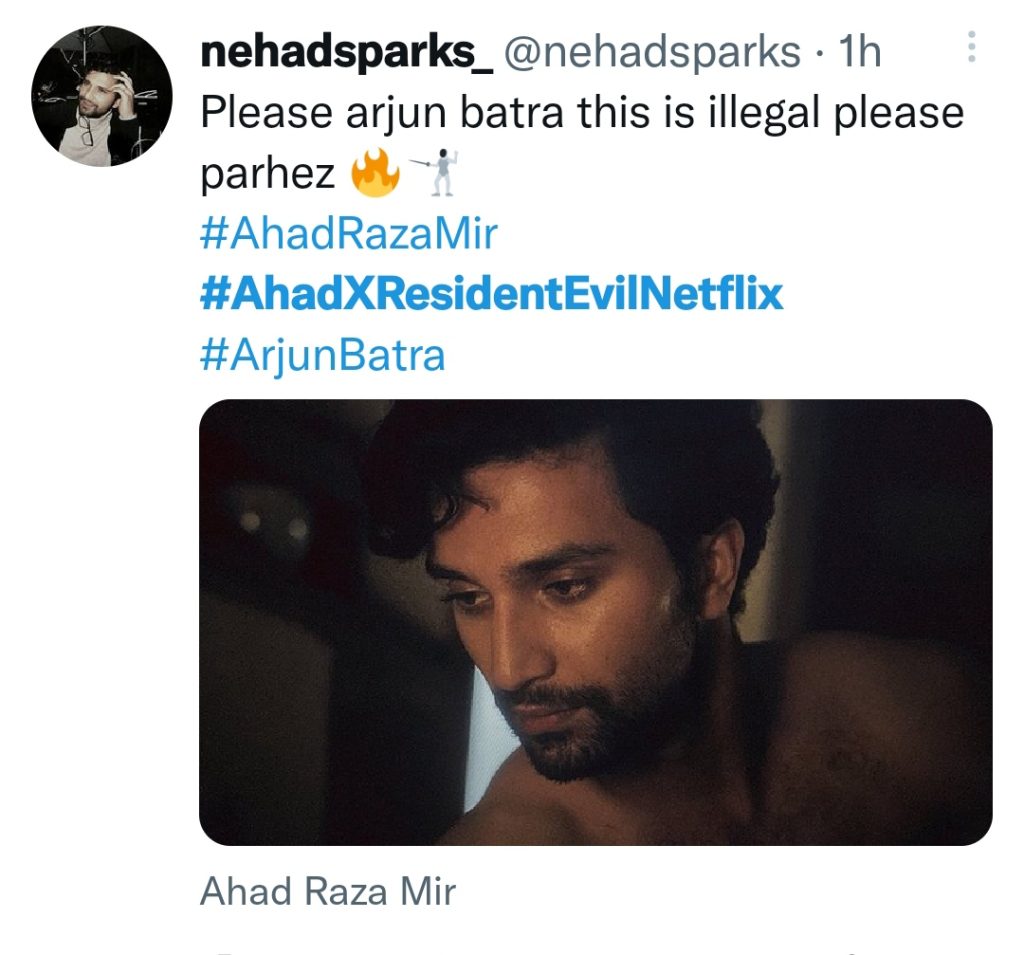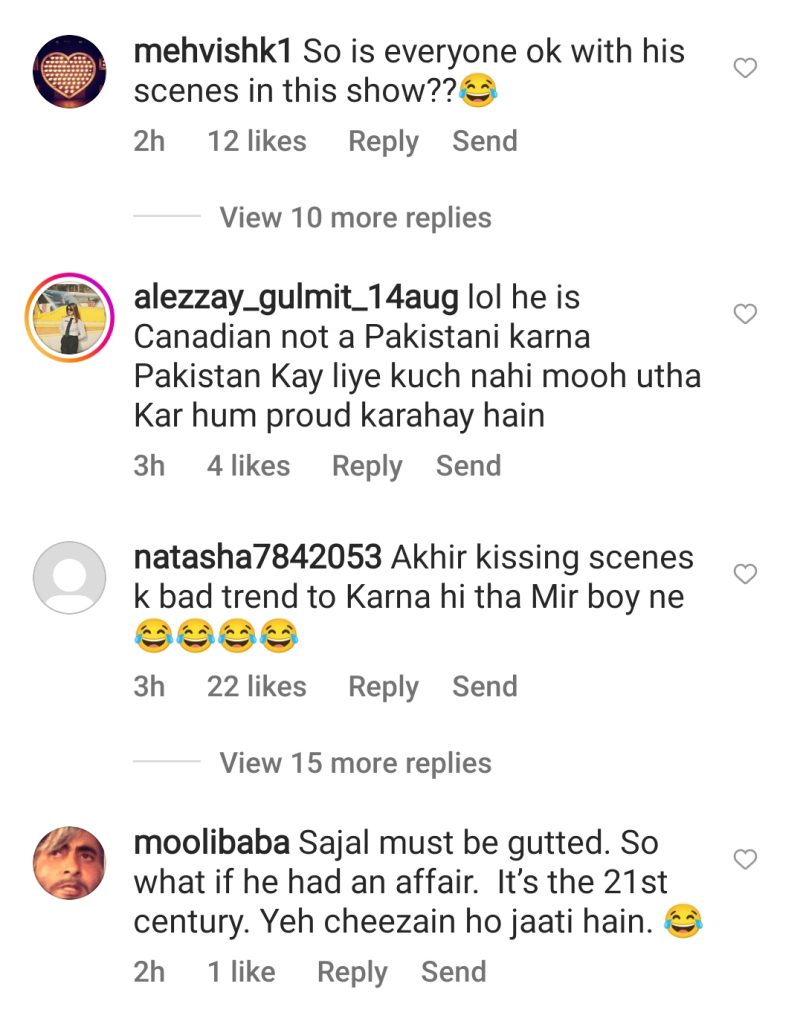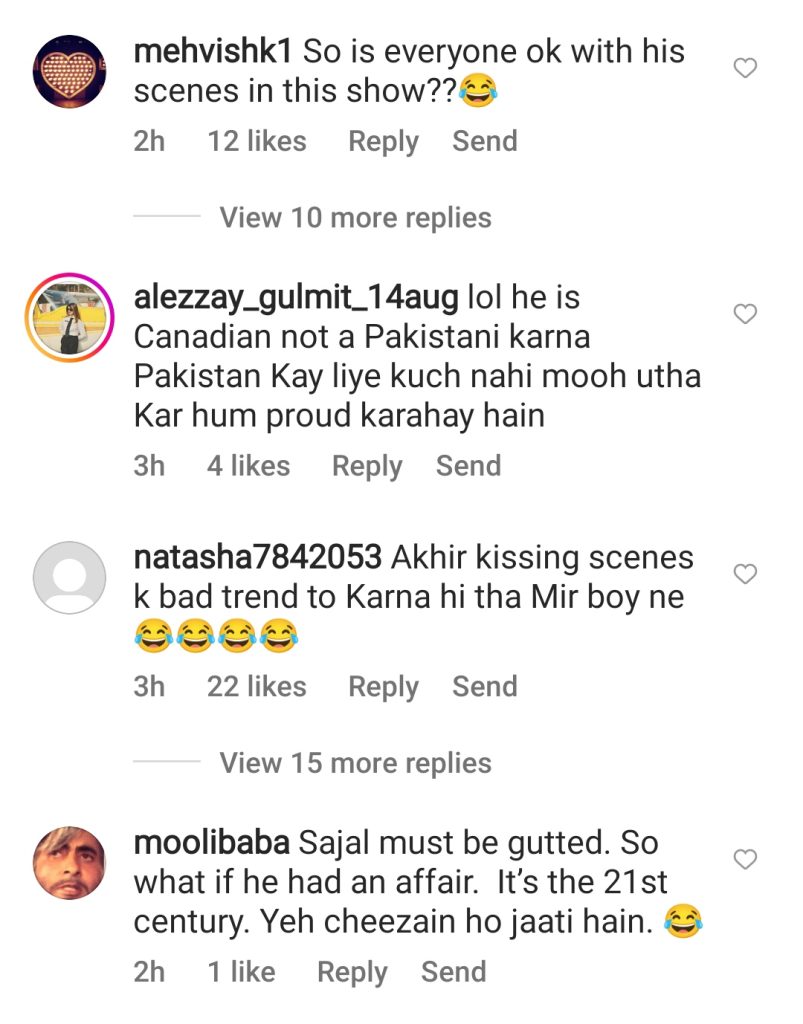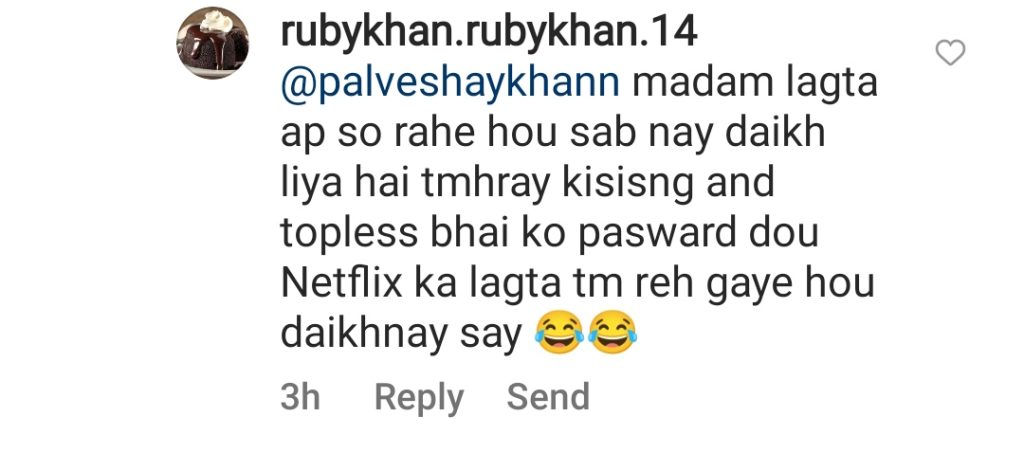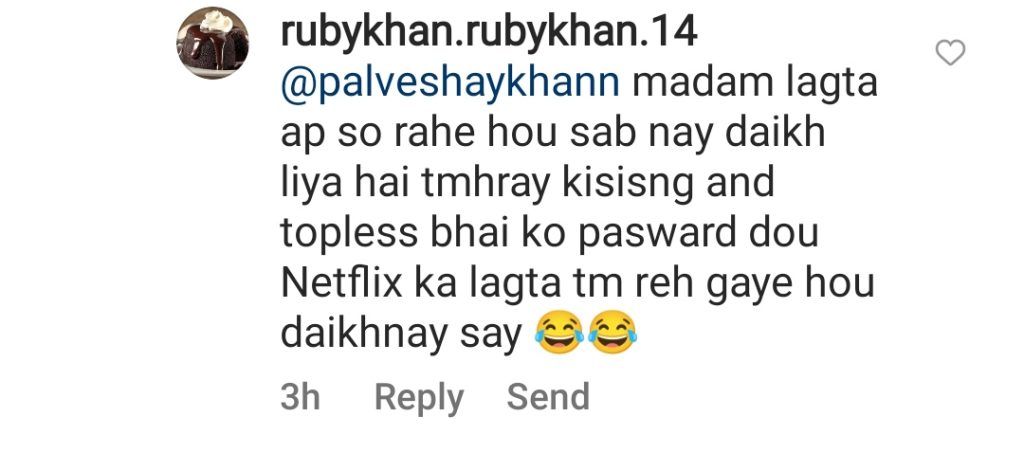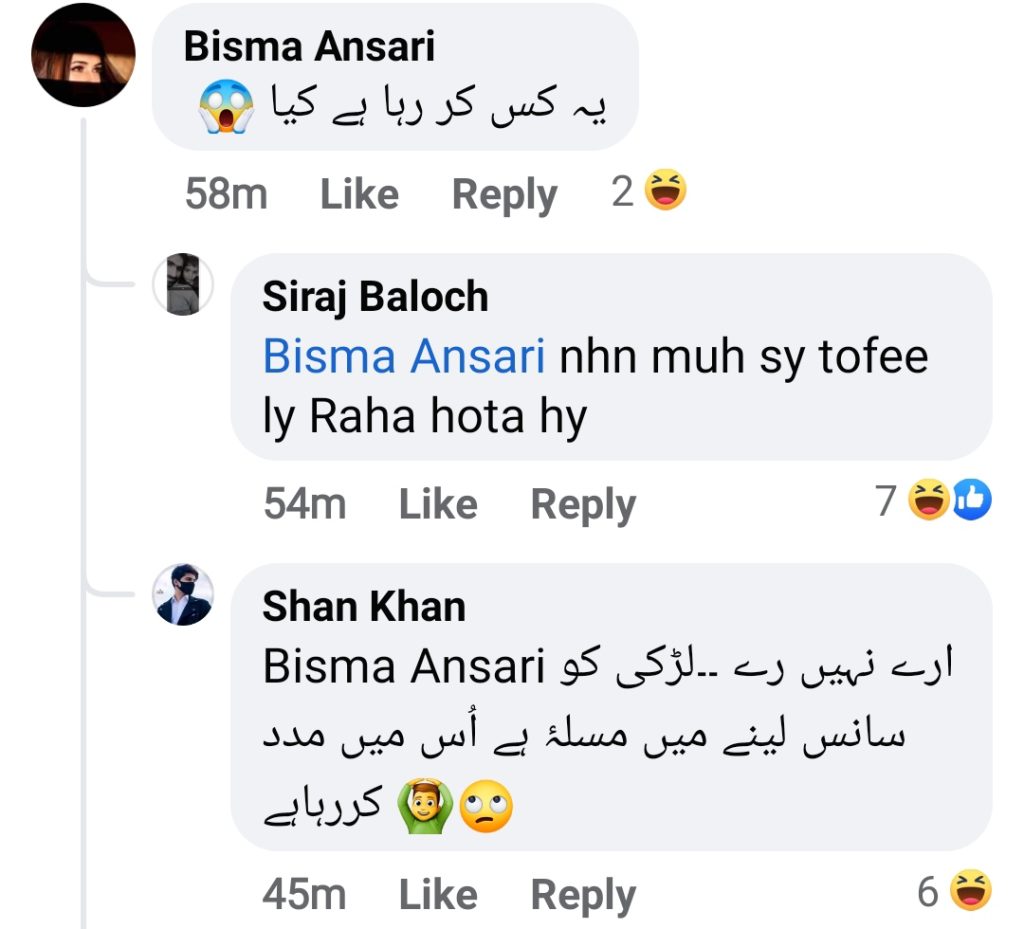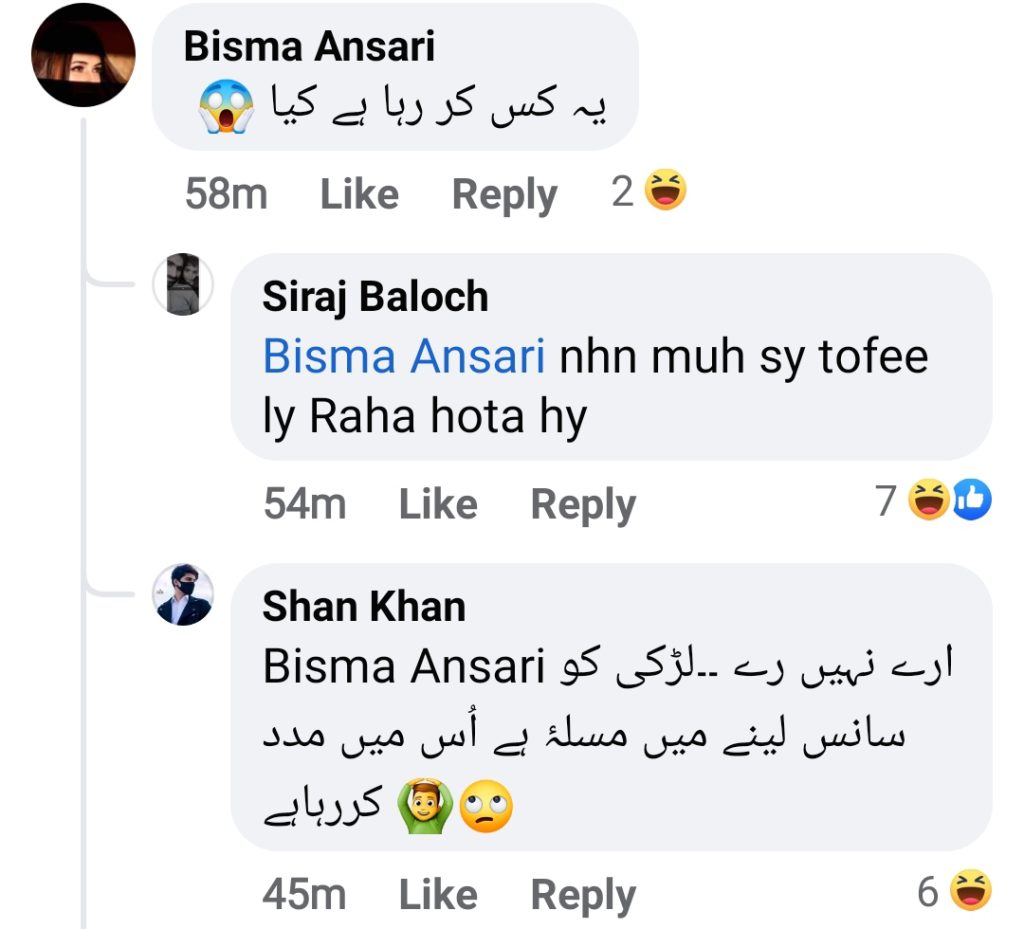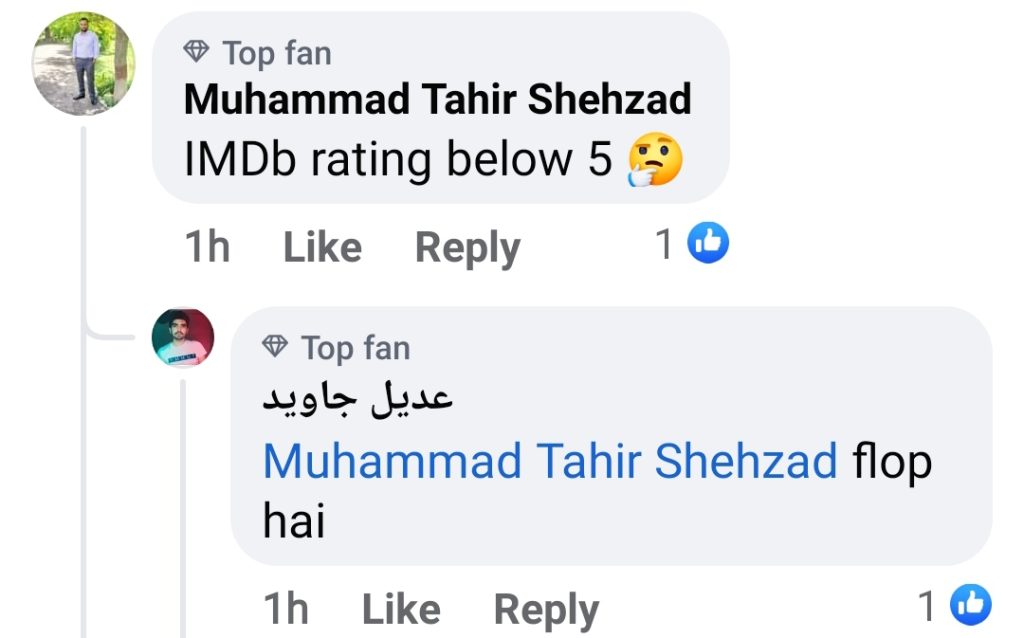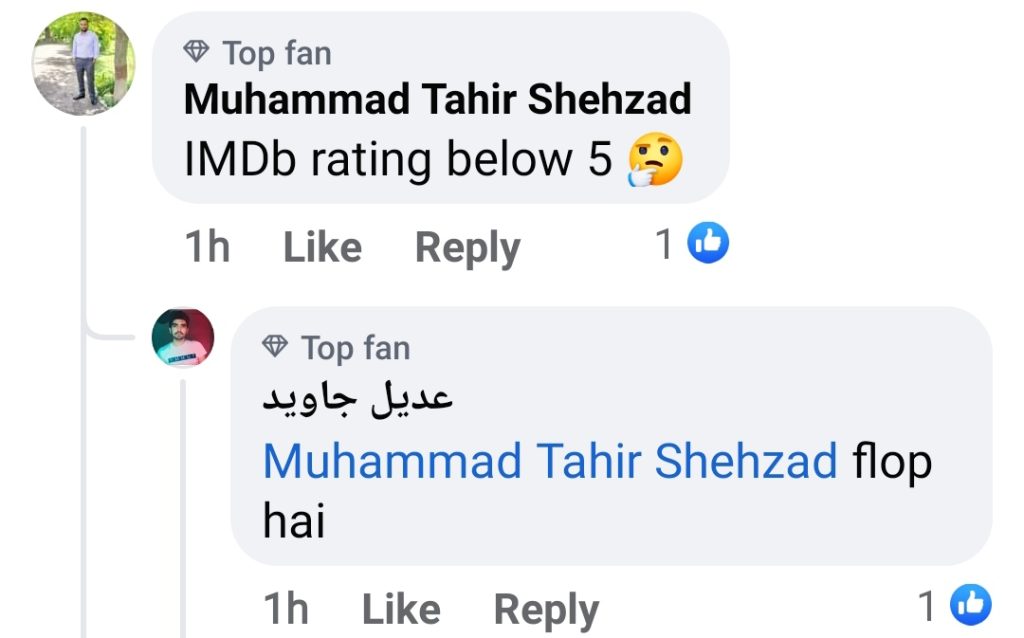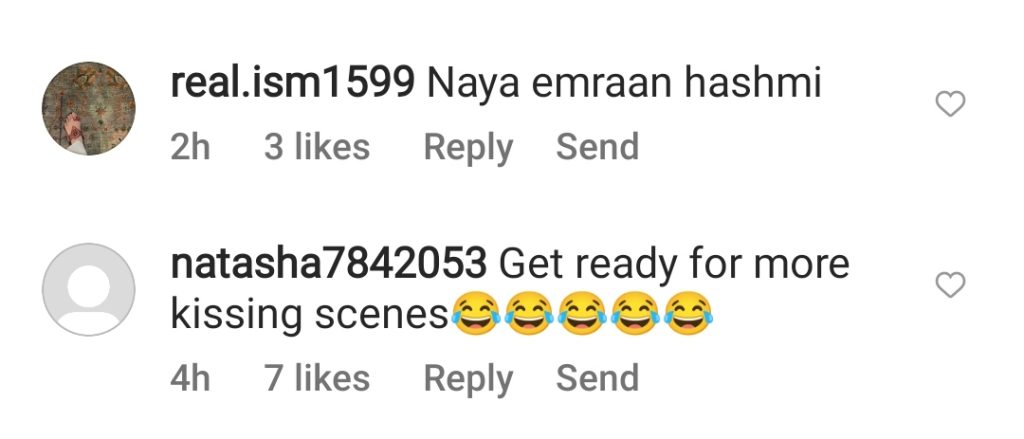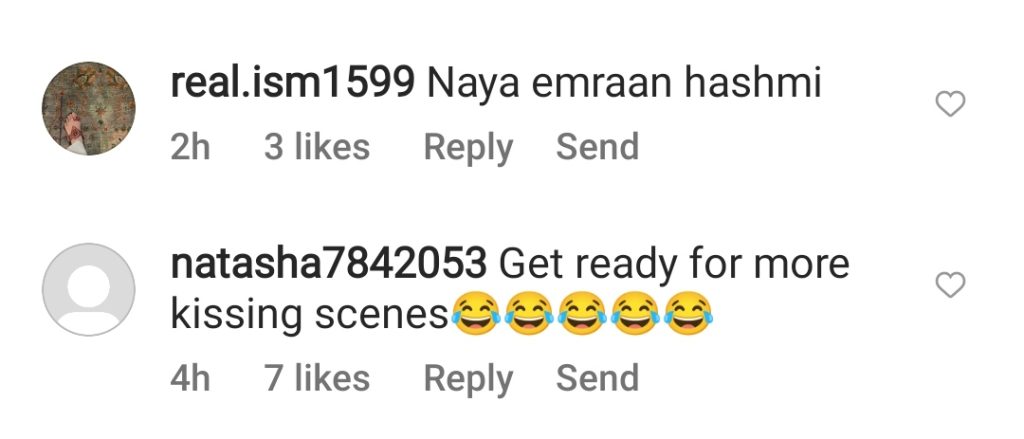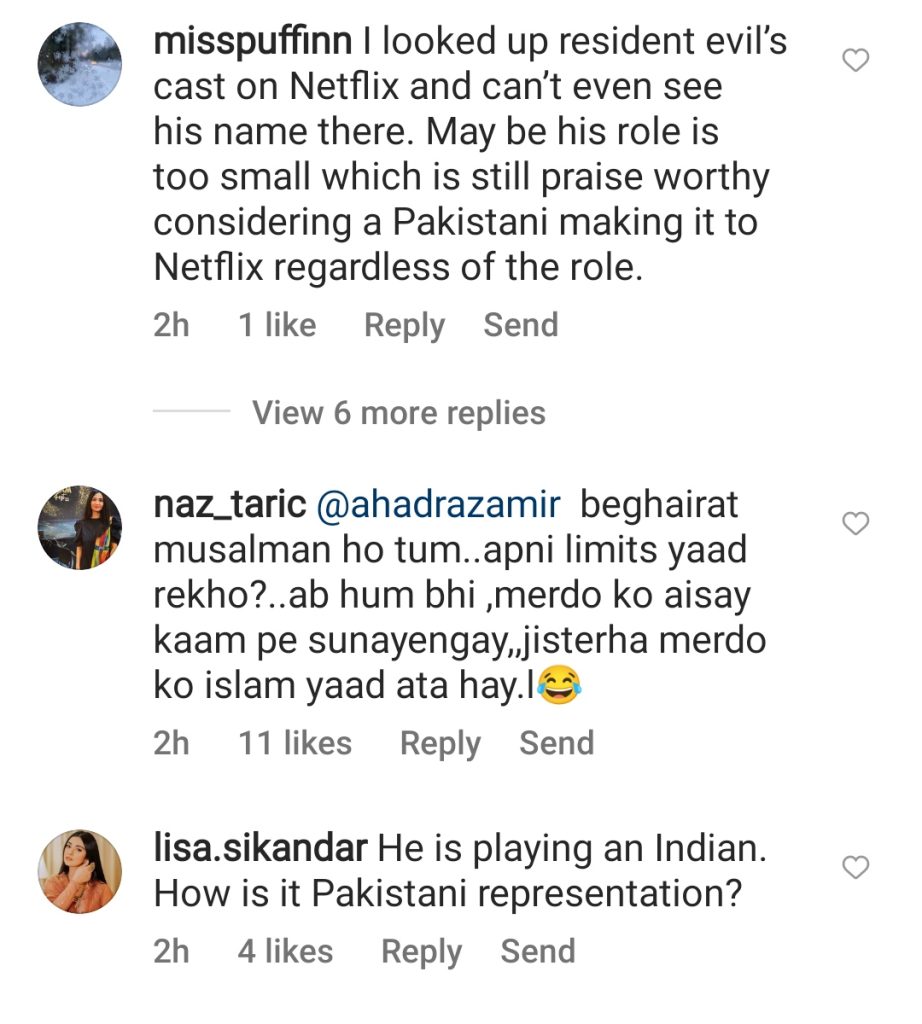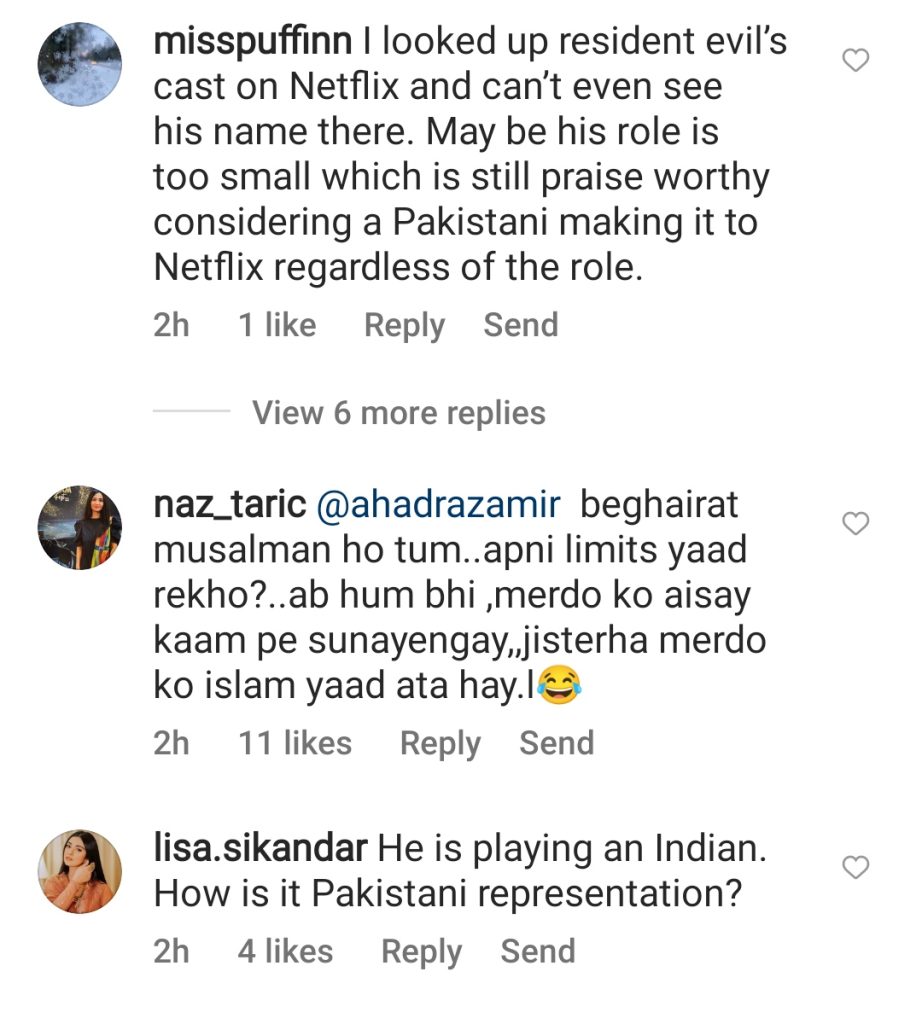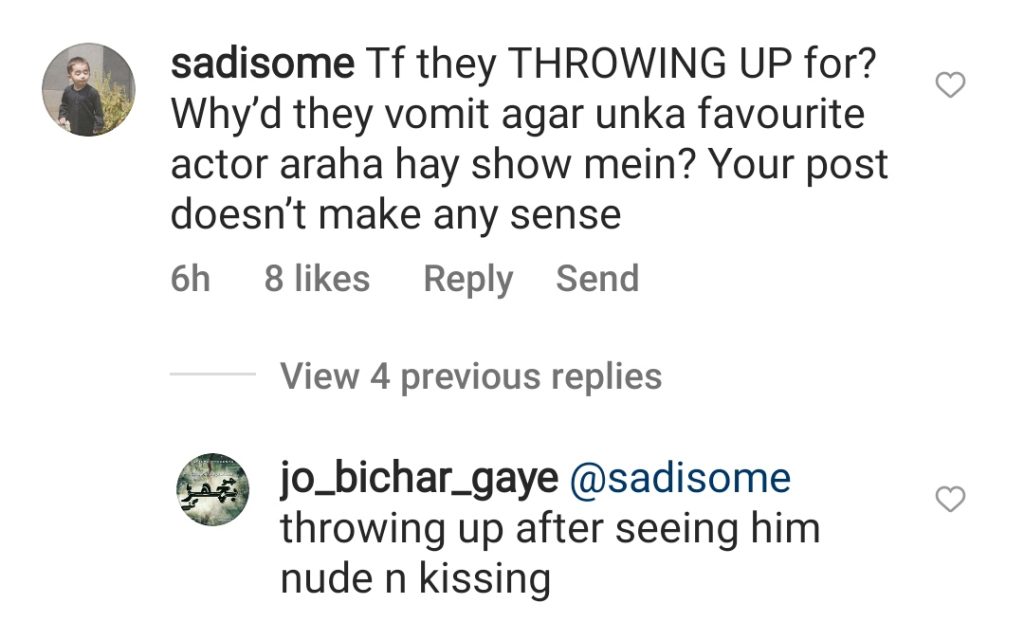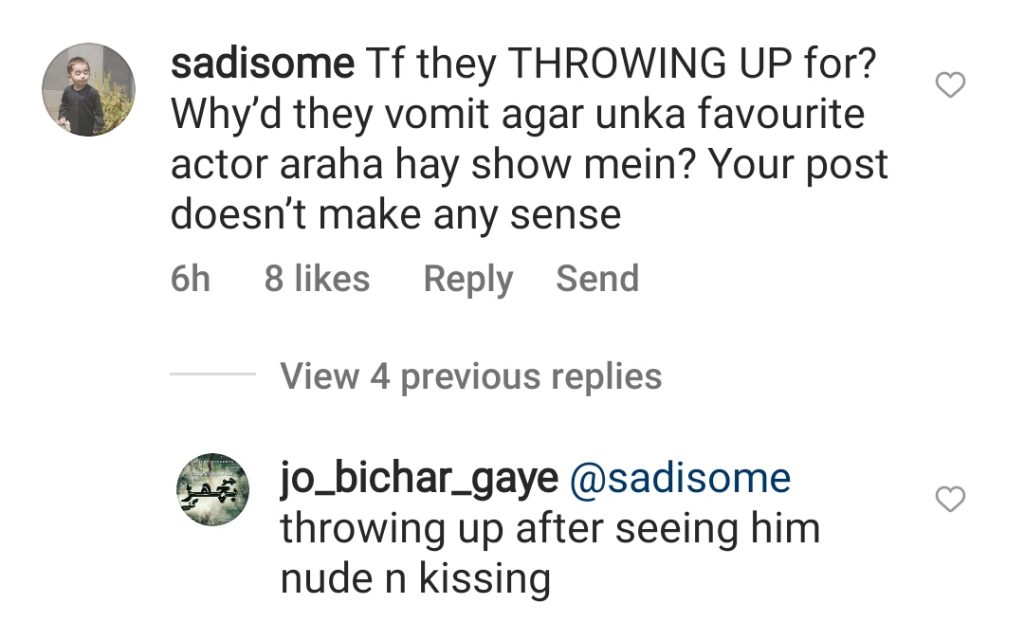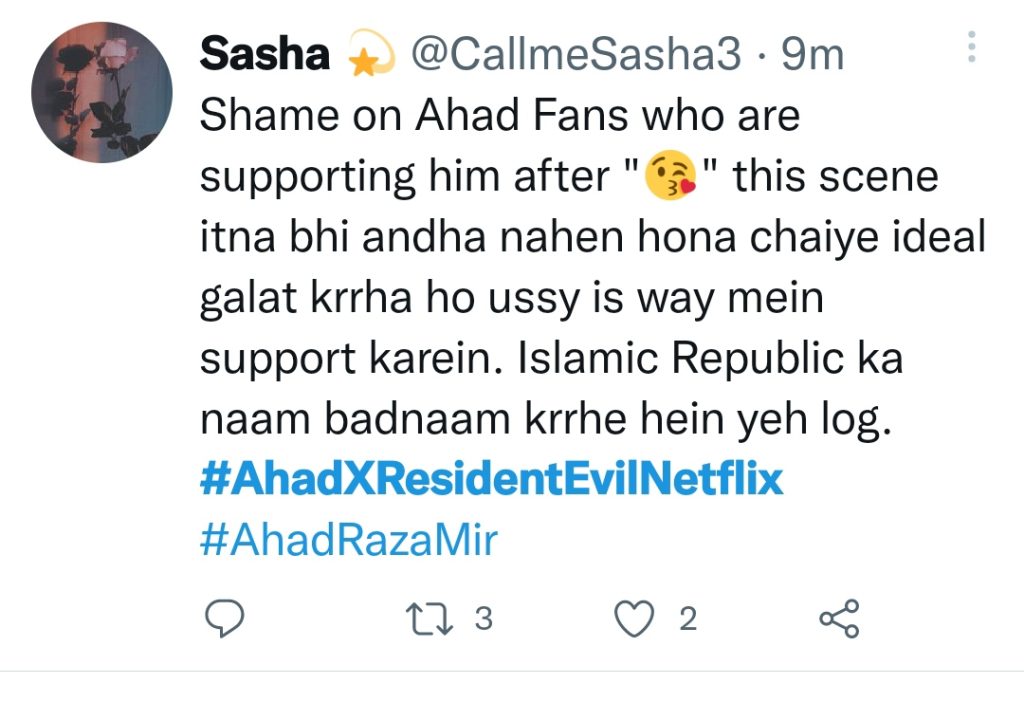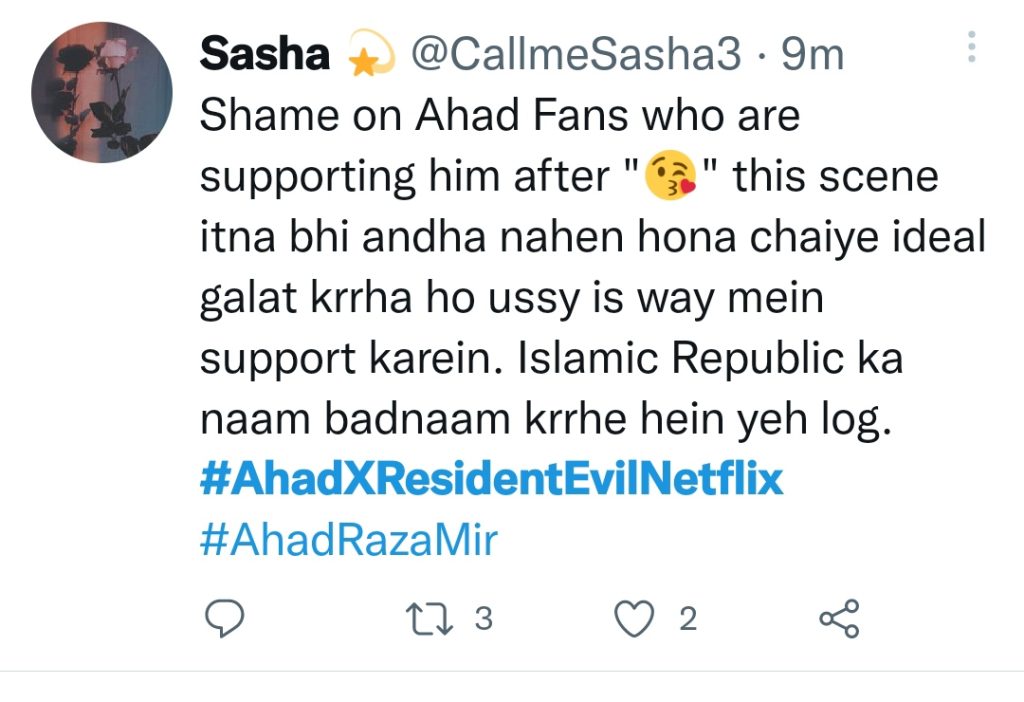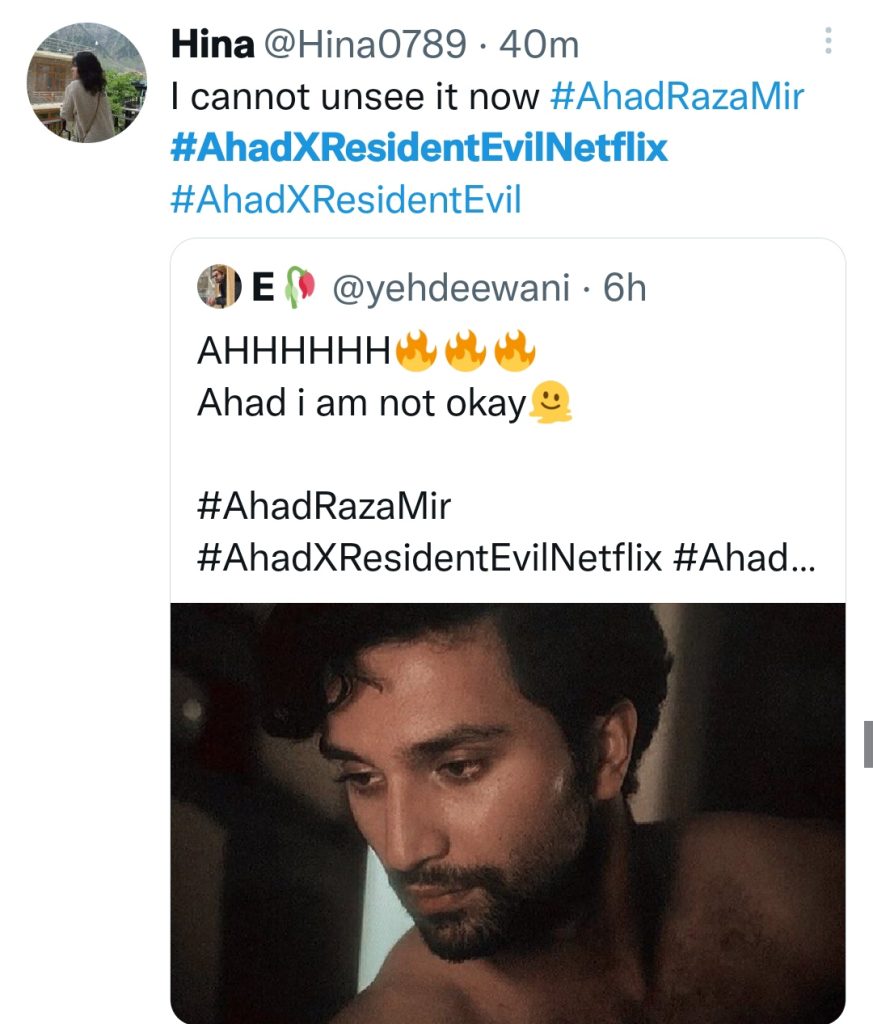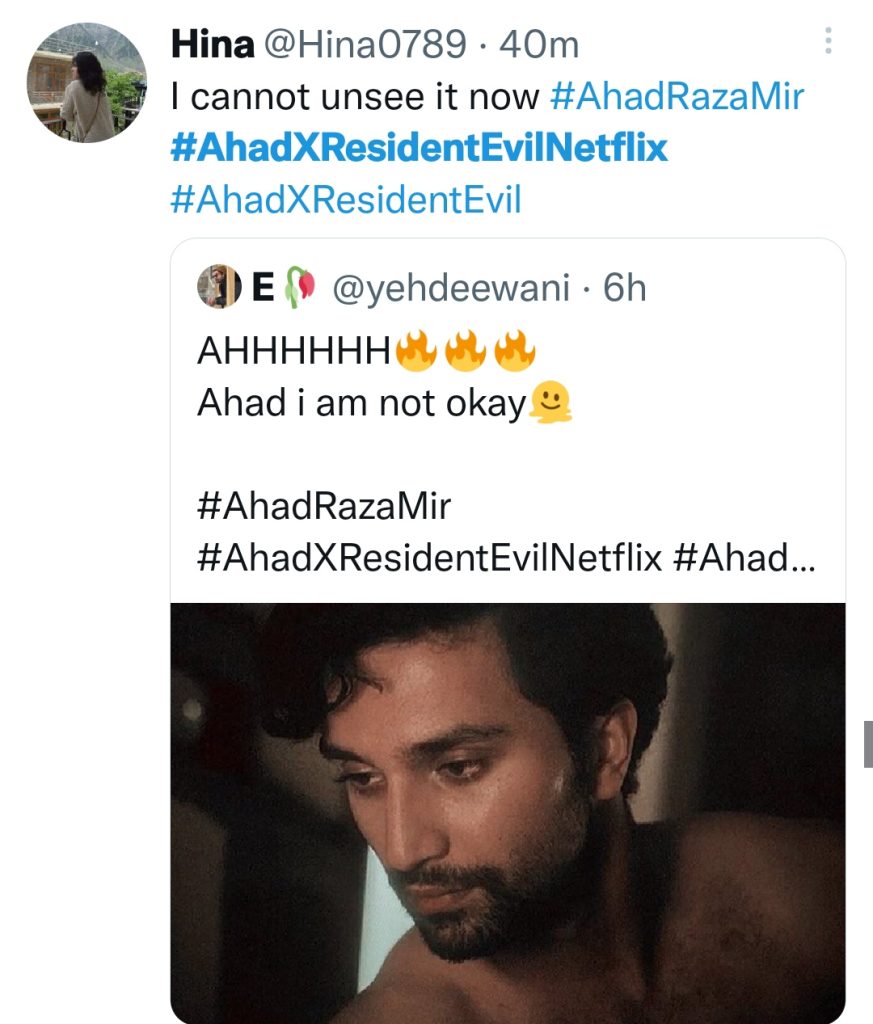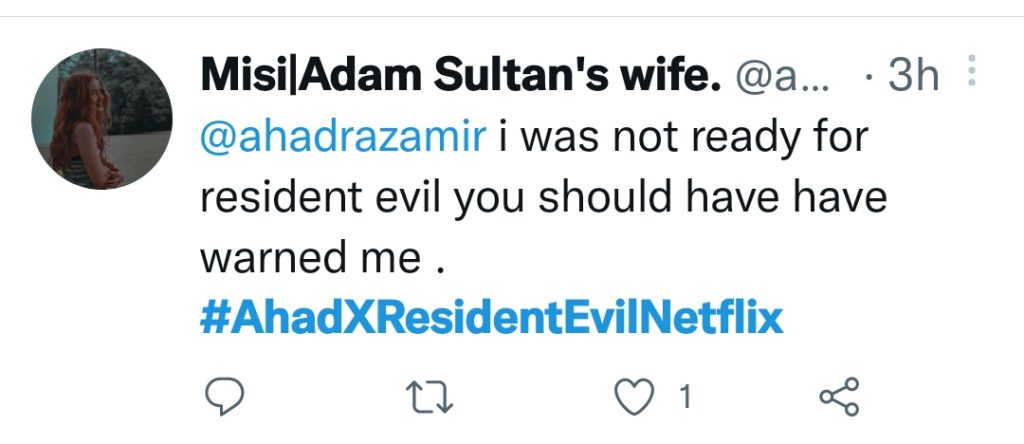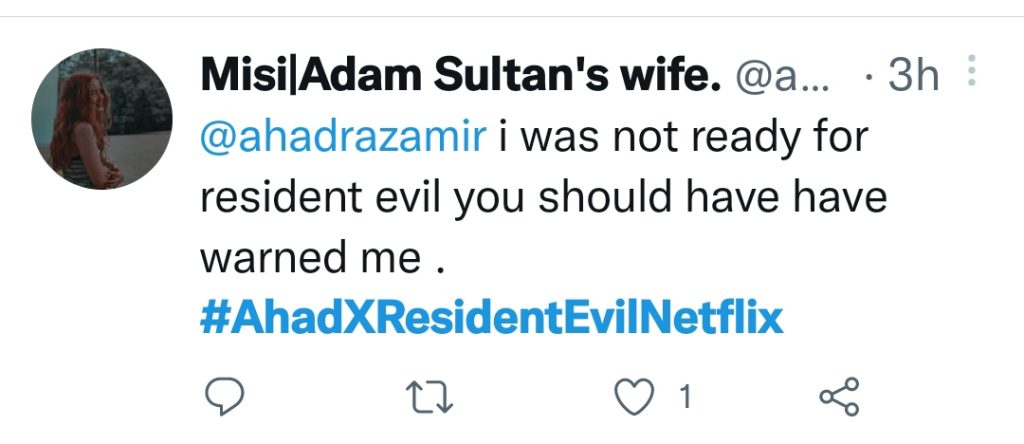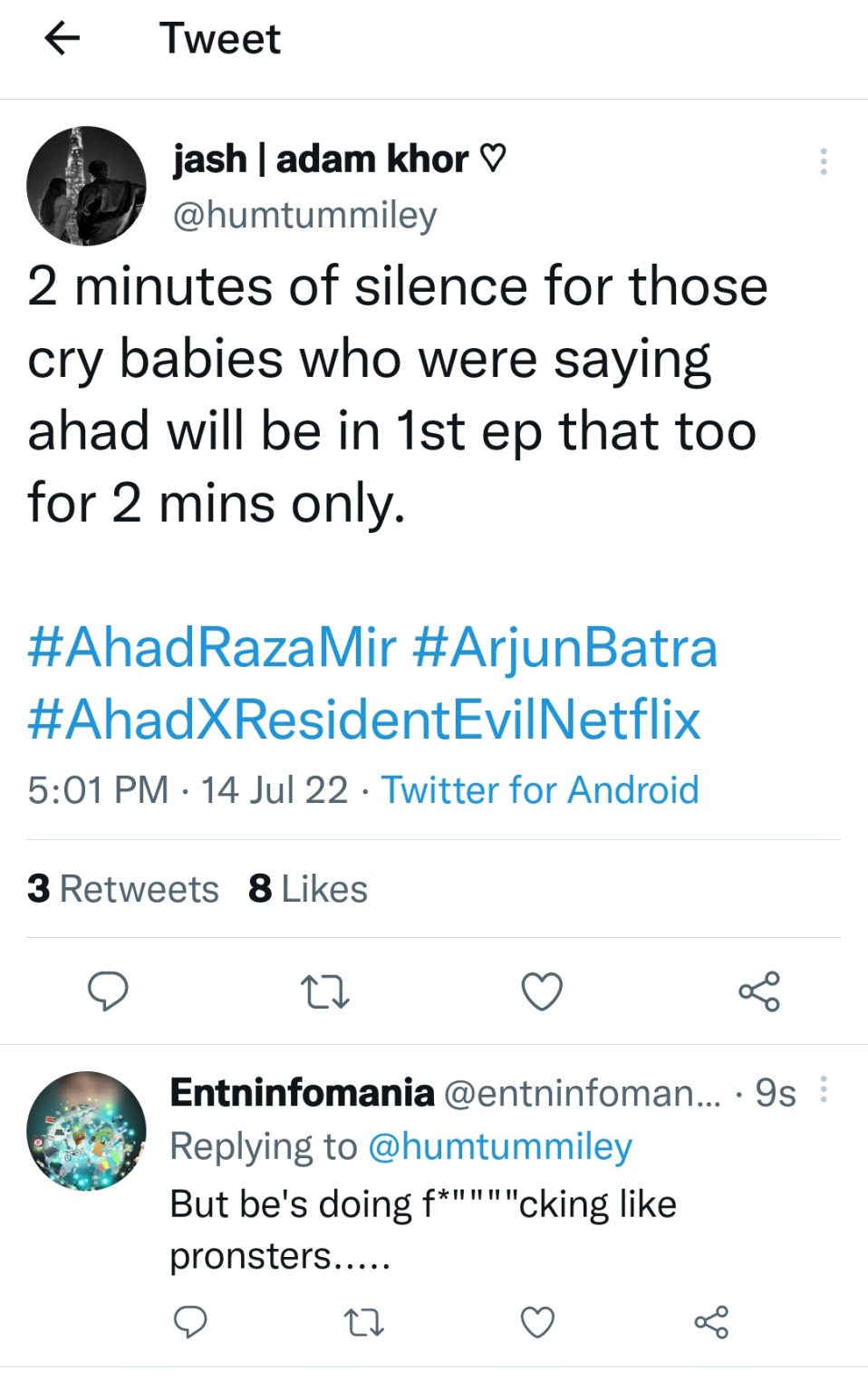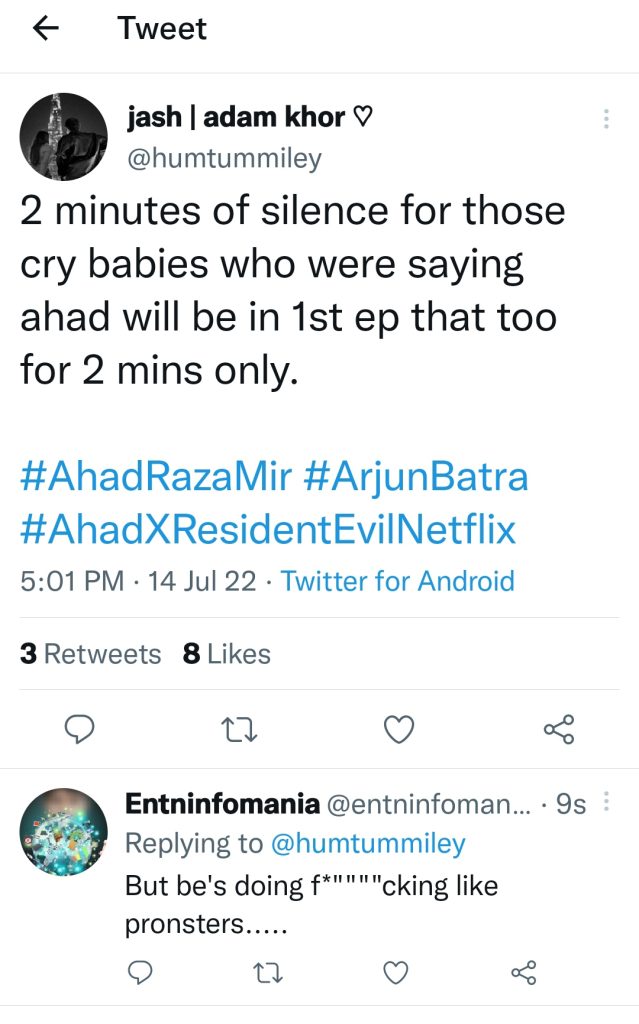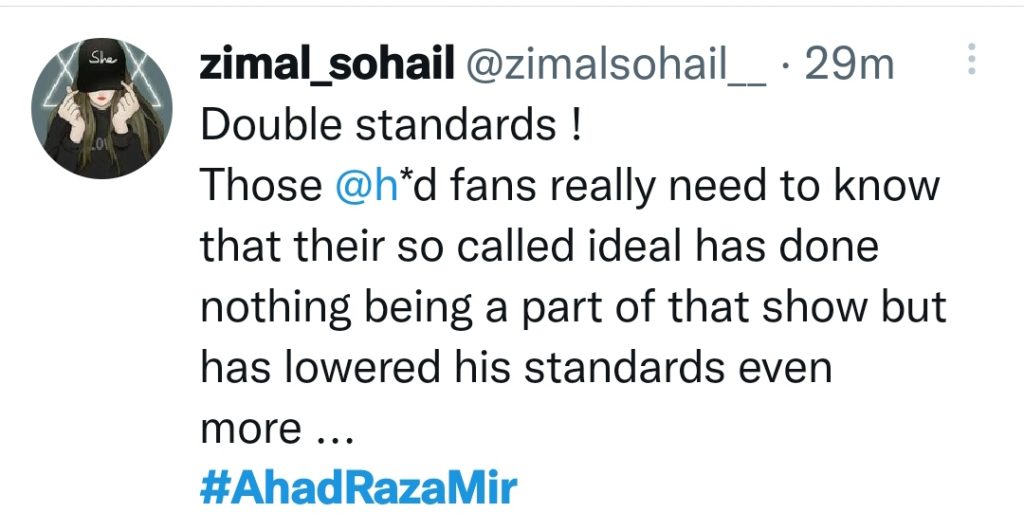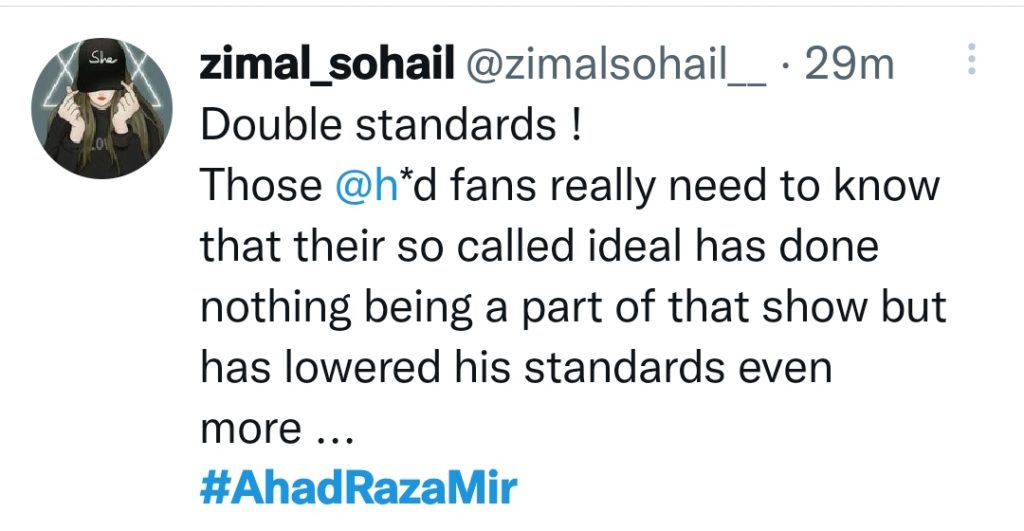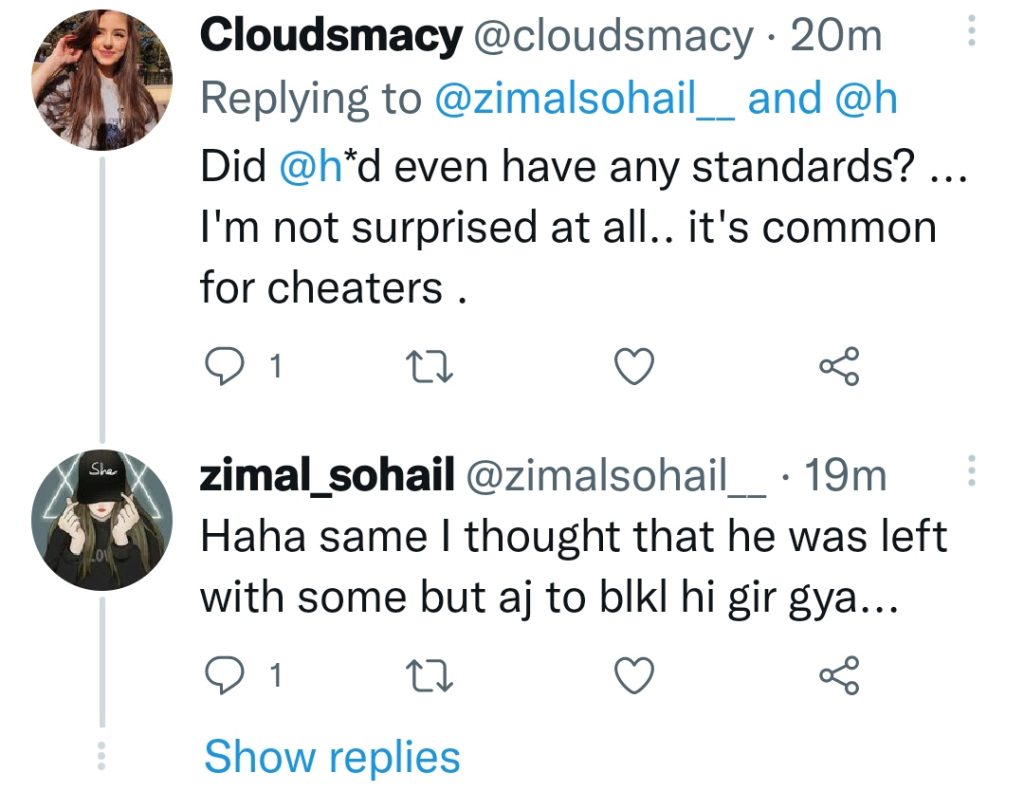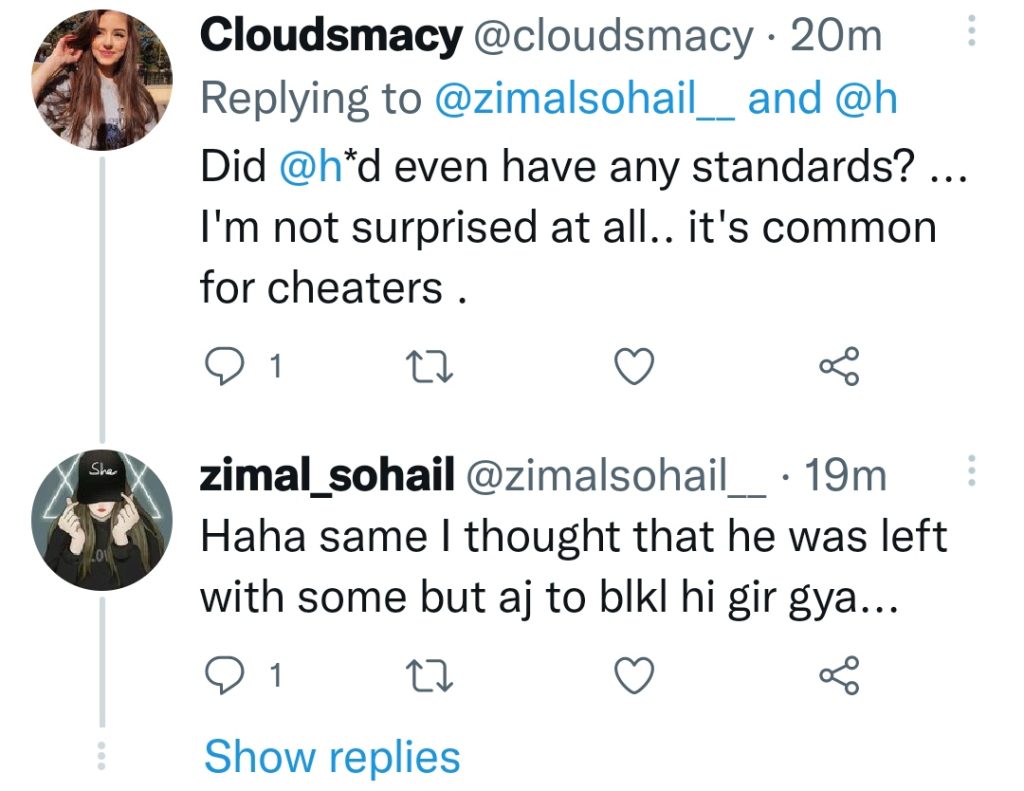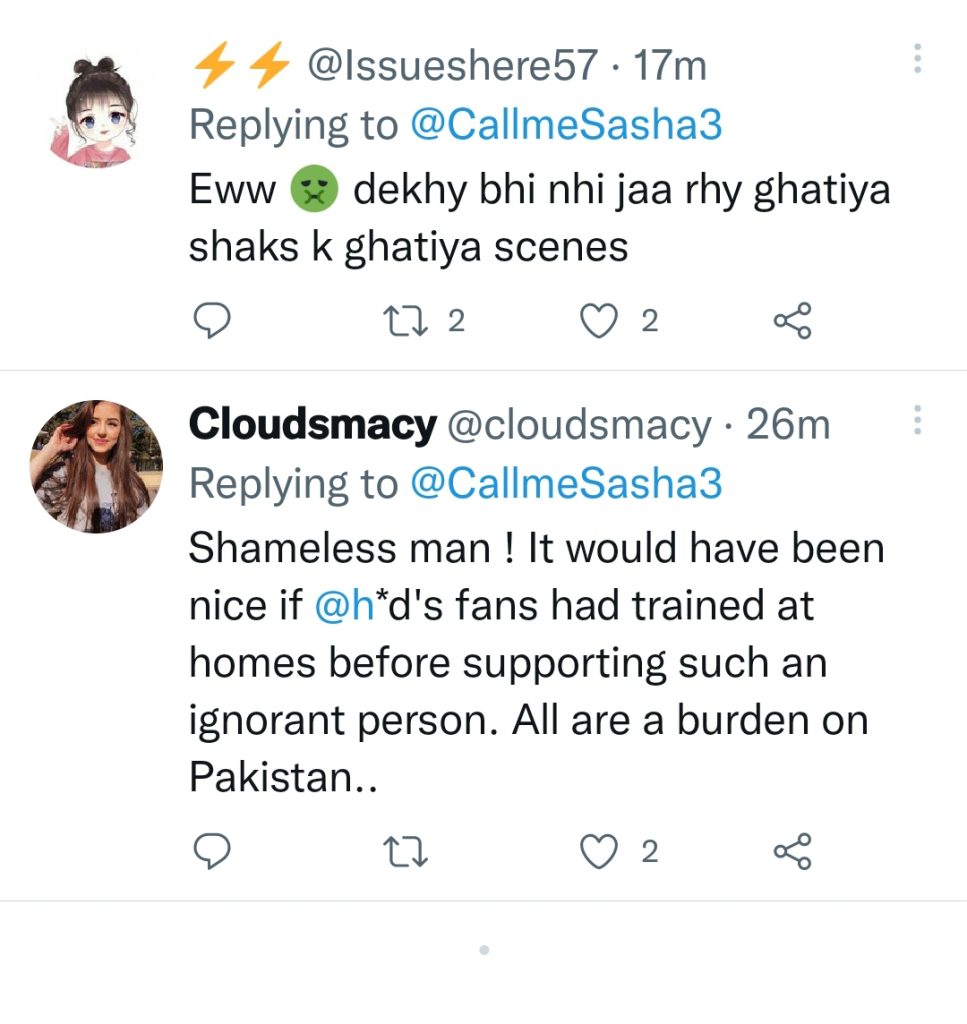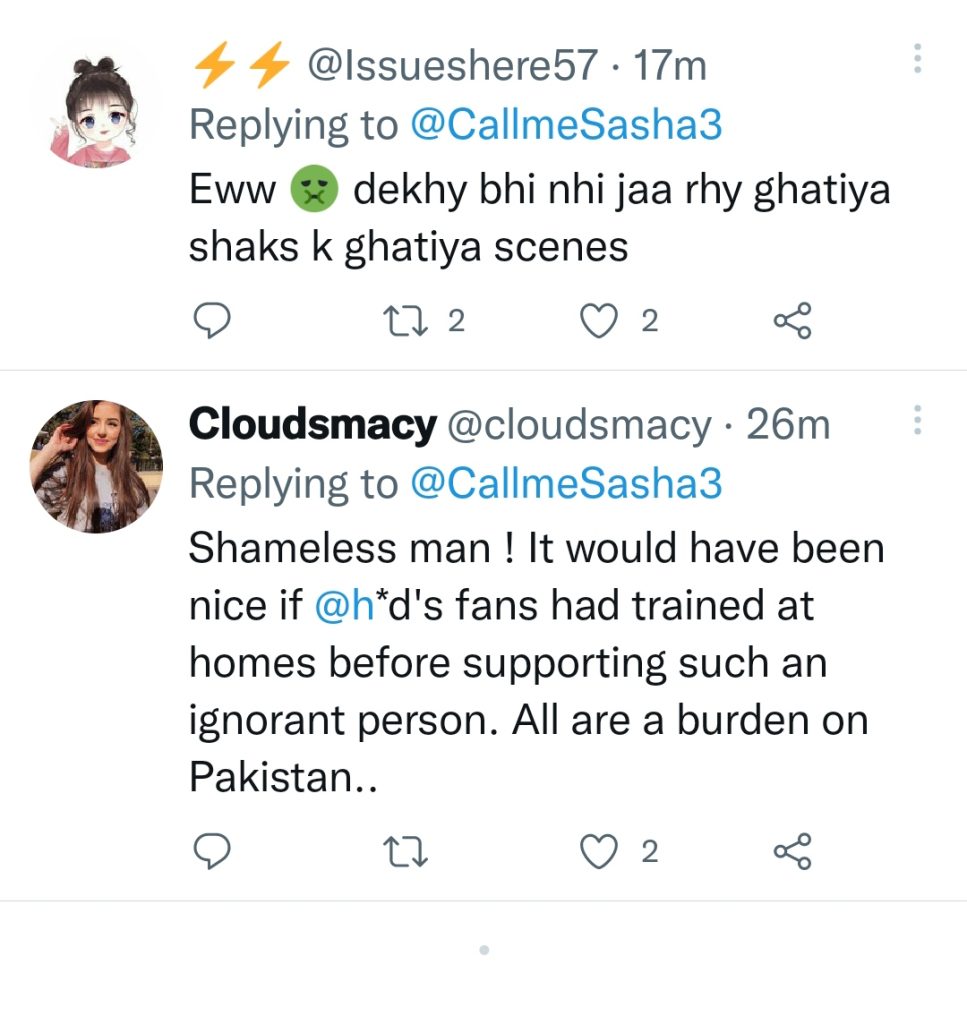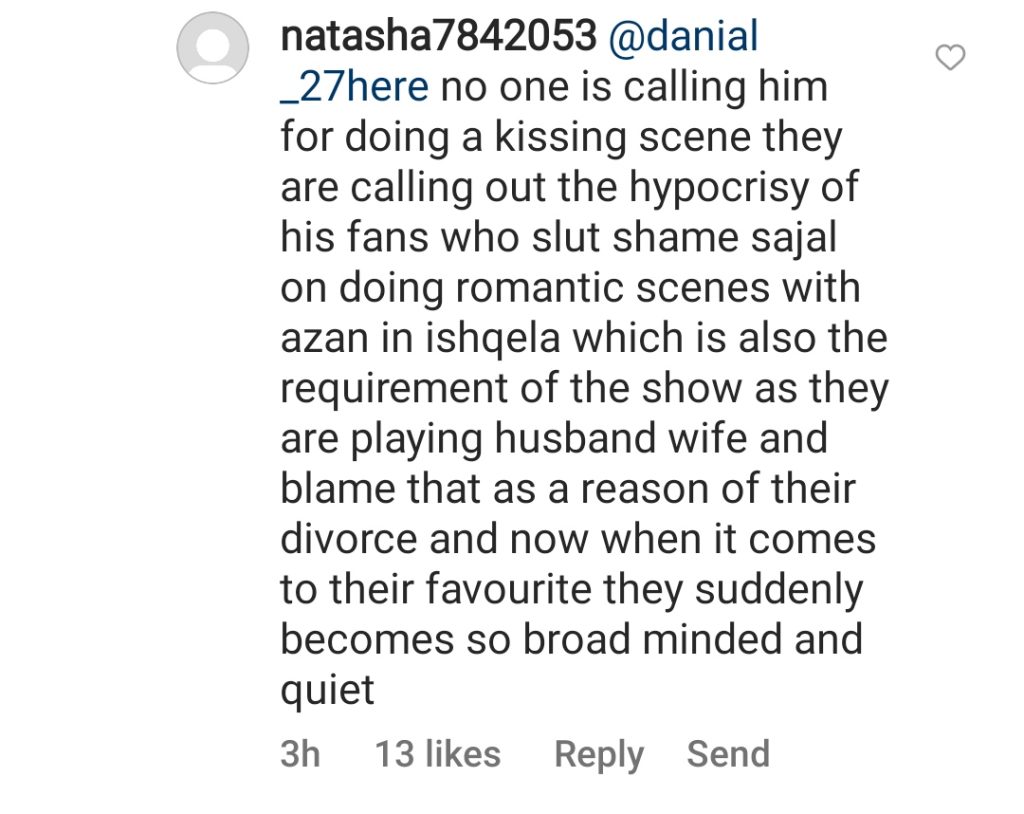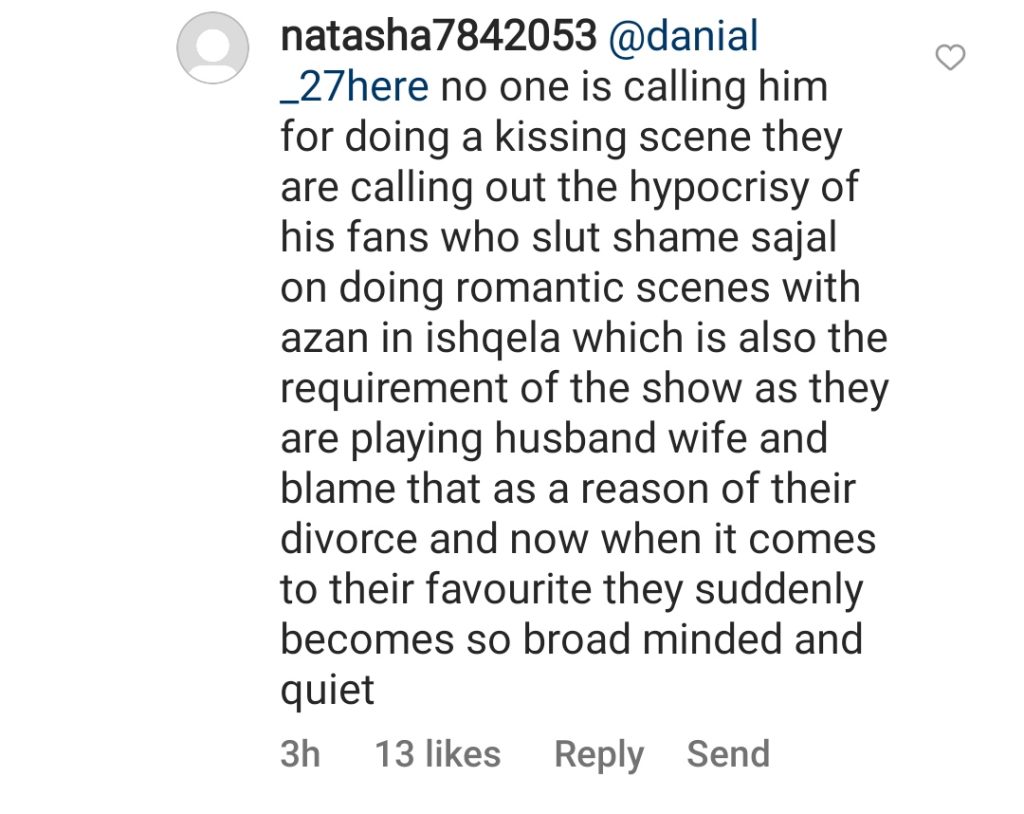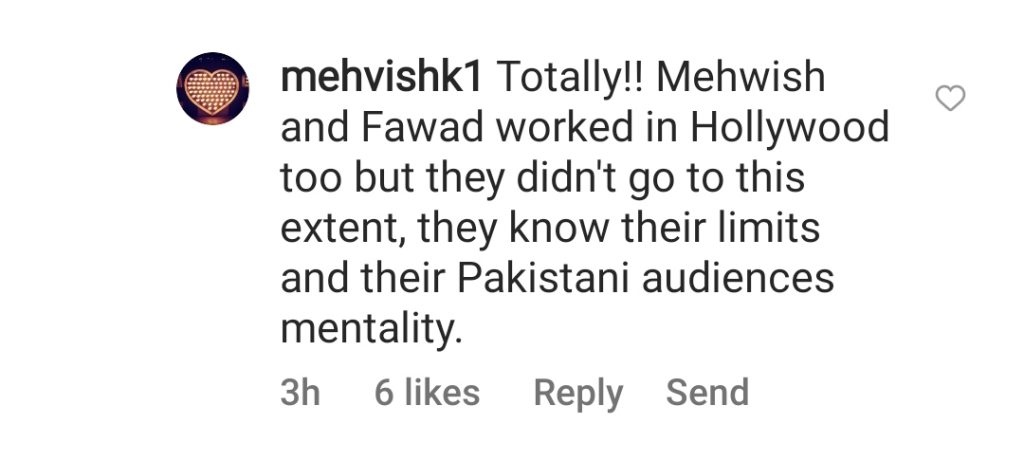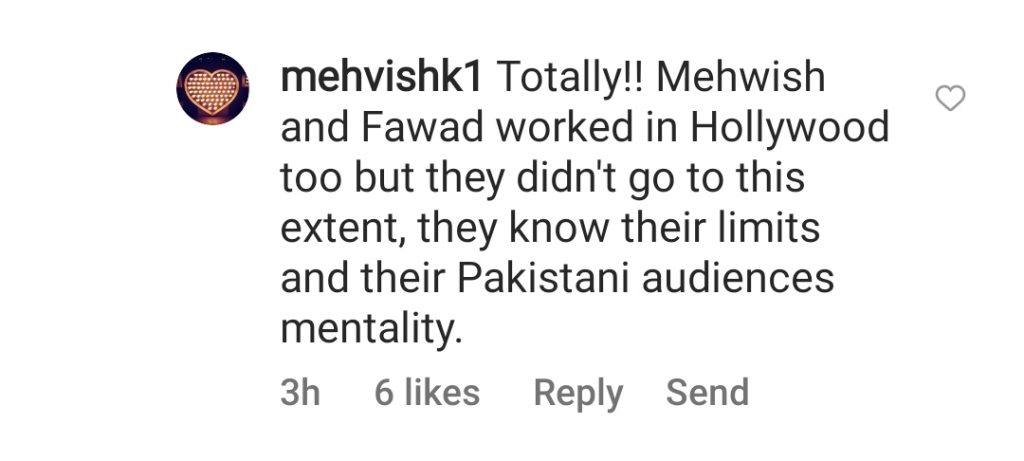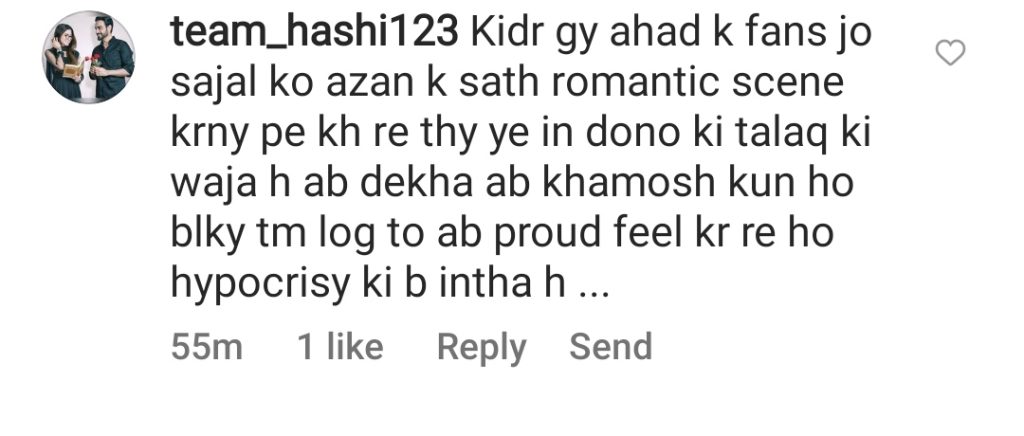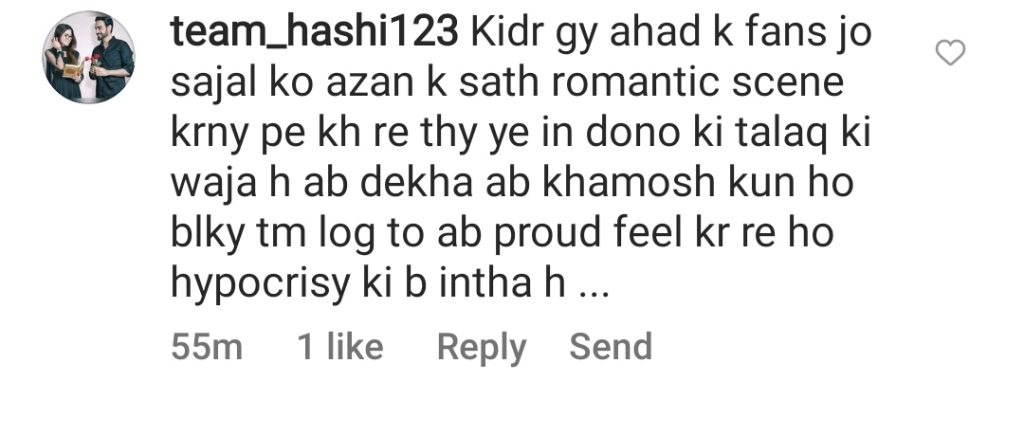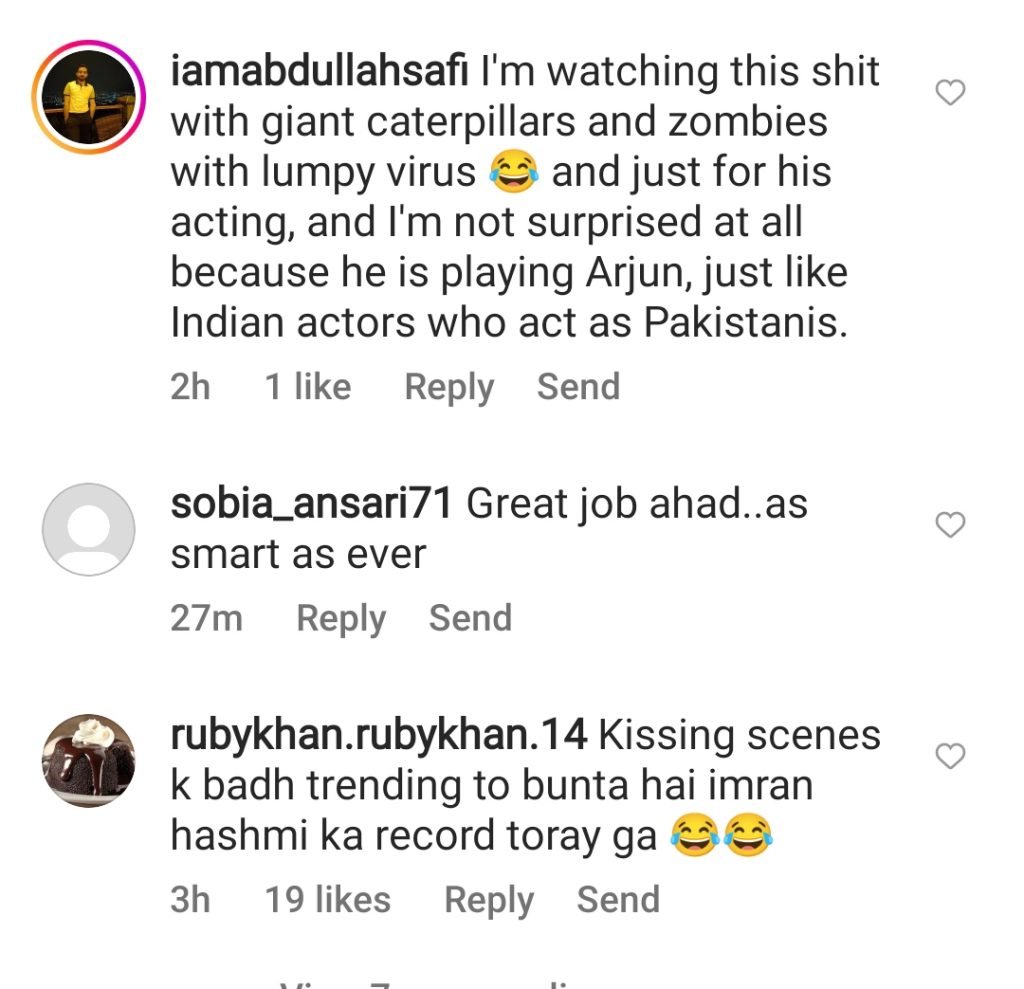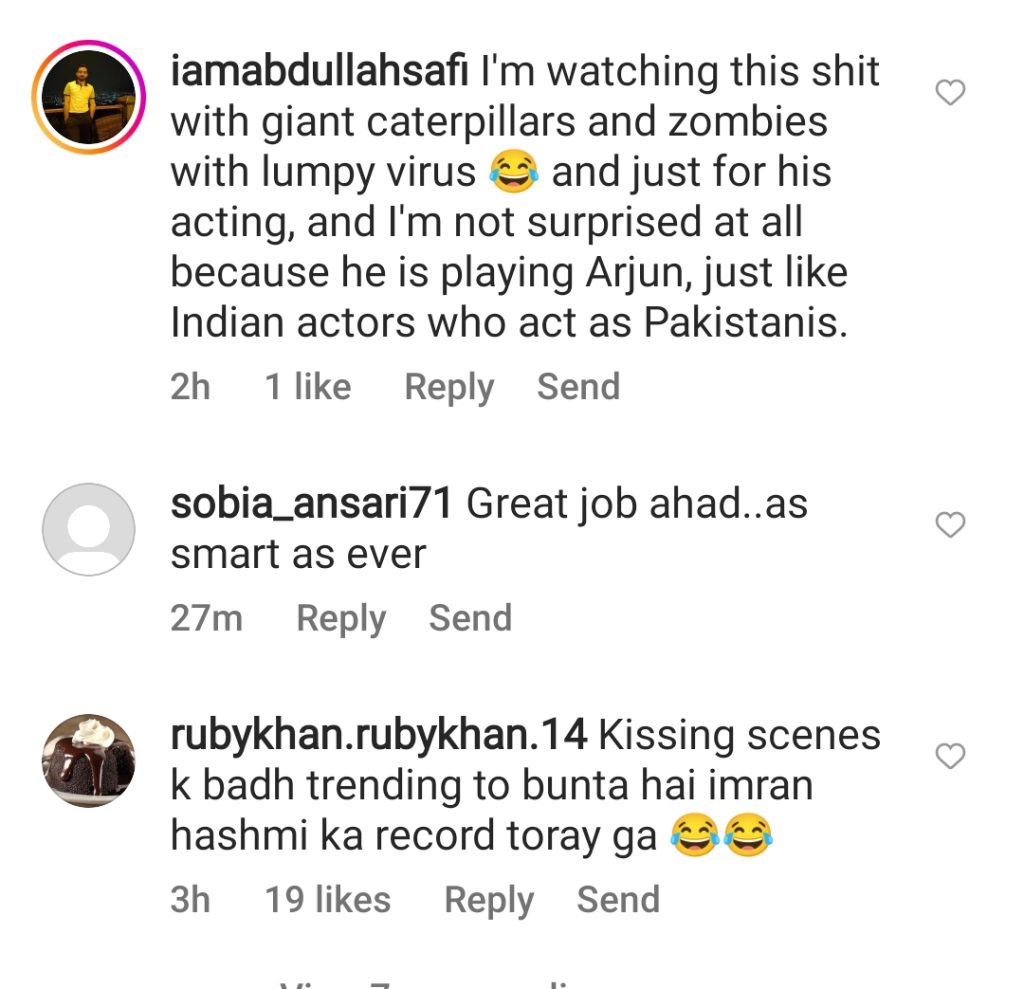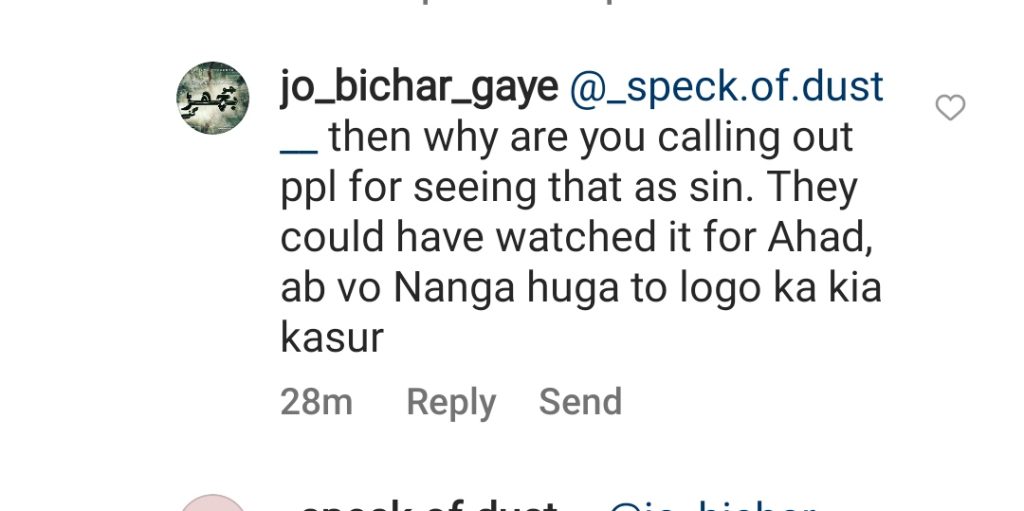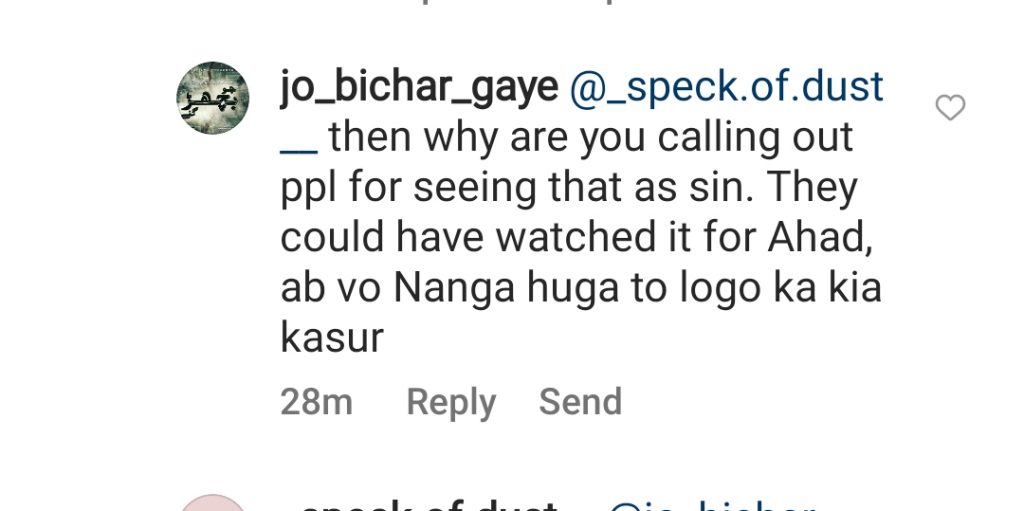 Here is another fan edit of Ahad's scenes form the series.
STREAM 🥵🥵🥵#ahadrazamir • #ahadxresidentevilnetflix • #ahadxresidentevil https://t.co/zh2Z2E4MxF

— Manjari🌛 (@teekhijalebi) July 14, 2022
Sajal Aly's fans are lauding support to her after seeing Ahad in "Bold Avatars" in the Netflix series. They are saying that they are super proud of Sajal Aly.They also said that Sajal refused an international project because she didn't want to film any bold scene.