The very energetic and talented actor of Pakistan Ahmad Ali Butt was recently spotted in a show "Ghabrana Mana Hai" with "Vasay Chaudhry".
Ahmad Ali Butt talking about his dance moves and his love for dancing mentioned that "I just love to dance. Producer Nadeem Baig once promised me that he will give me a chance to dance in his film for sure, because I dance very well."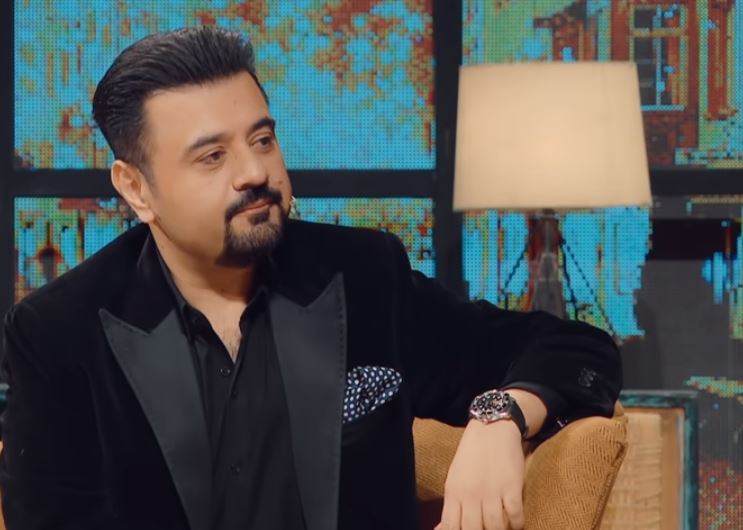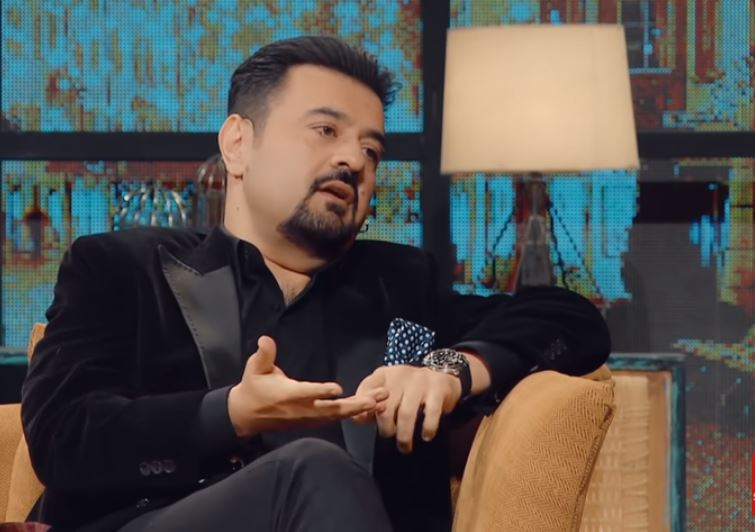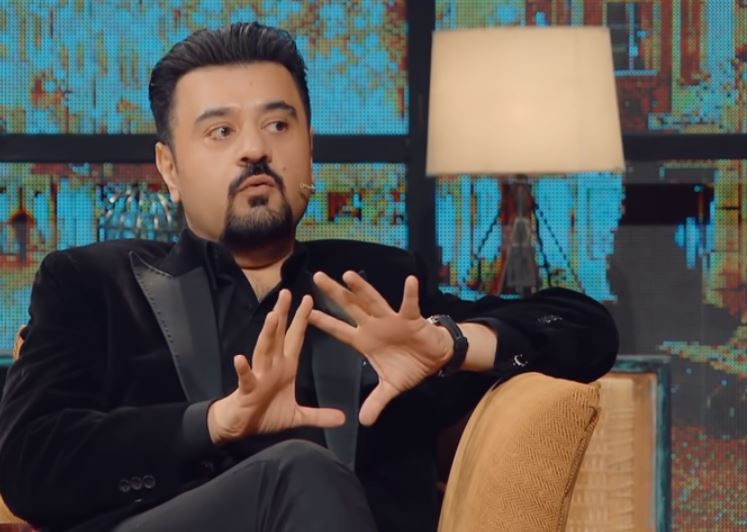 "So when the song '24/7 Lak Hilna' was being filmed, me and Urwa Hocane were selected for this song. And as I love to dance I gave my best for which I was being highly appreciated by the audience", added Ahmad.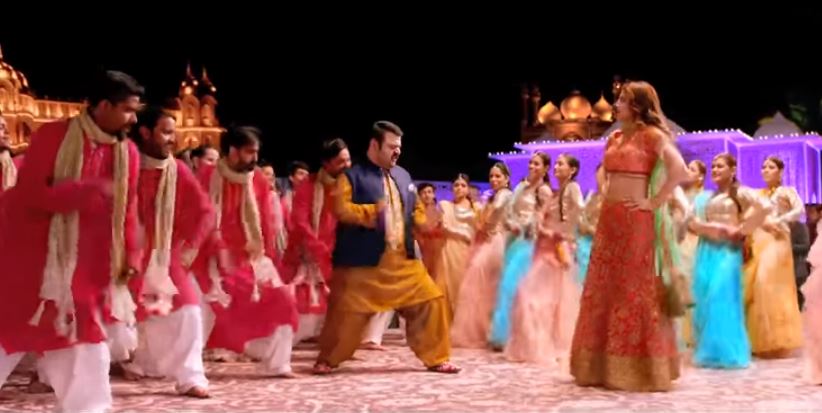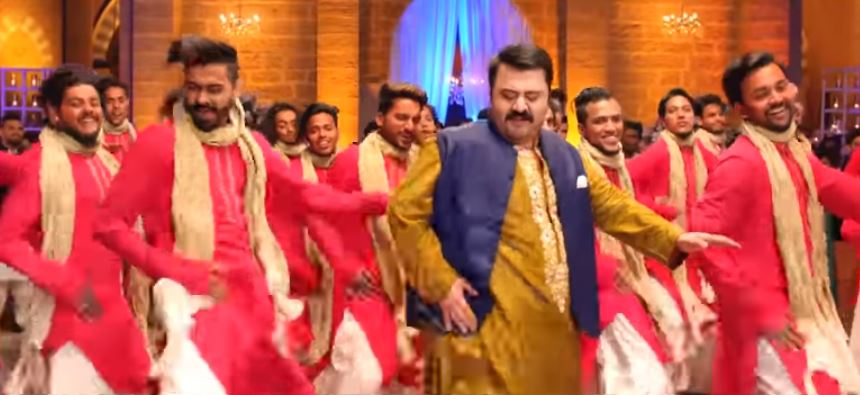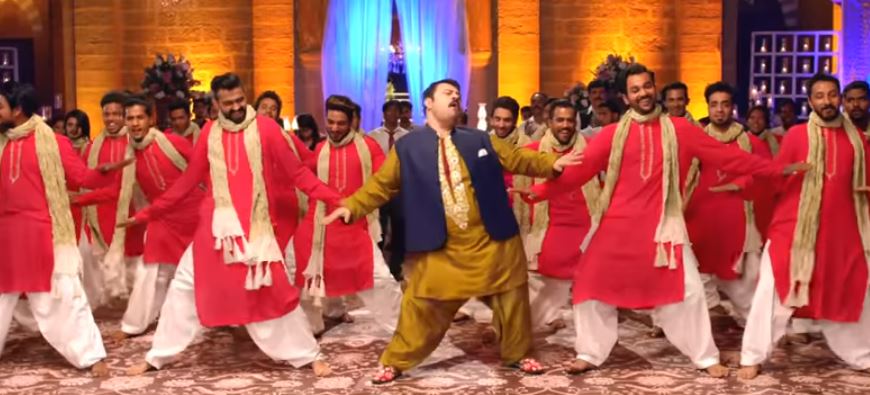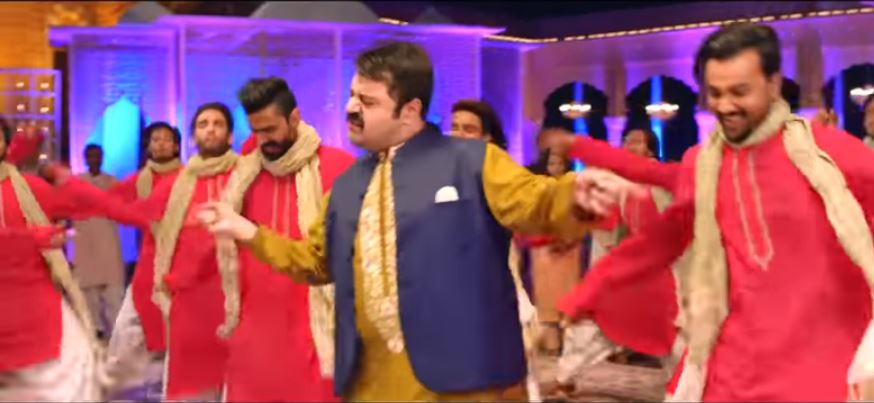 Further Ahmad said that "People were not expecting this from me at all. I love to dance since my childhood. I actually am an item boy."