Marriages in Pakistan have their own problems like any other country in the world and meddling in laws or comparisons between in laws and new family are very common reasons that create rift between couples. We see many young couples struggling and fighting as soon as they get married and men are generally seen complaining about their wives not being as good as their mothers in household chores. This creates a toxic environment for newly weds and Ahmed Ali Butt and his wife Fatima Khan had some advice for the young couples.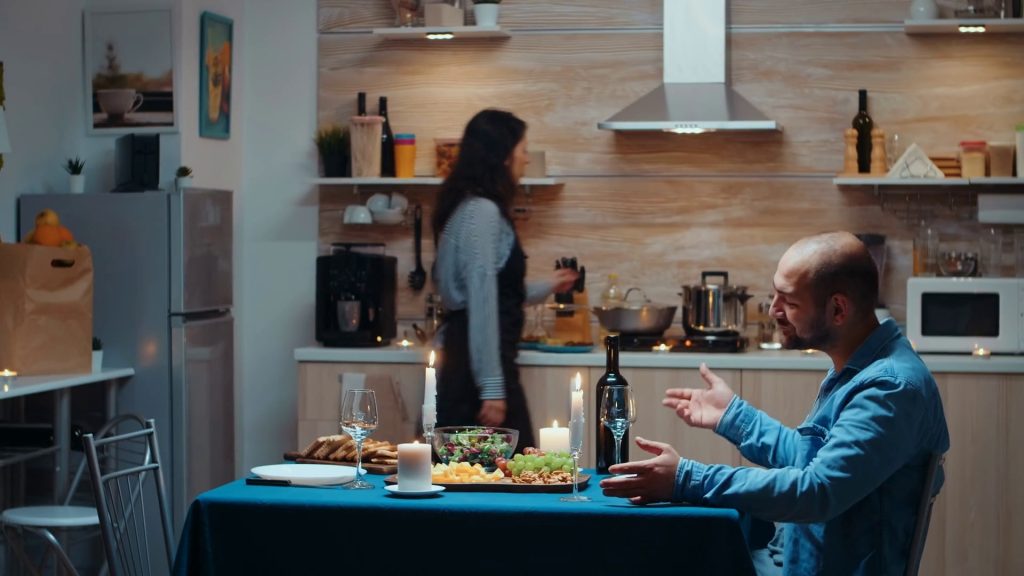 Talking to a couple where wife shared that her husband keeps comparing the food she cooks with his mother's food, Fatima Khan said that comparison in any relationship is simply toxic. Even comparing your own kids is a wrong practice and this will never work.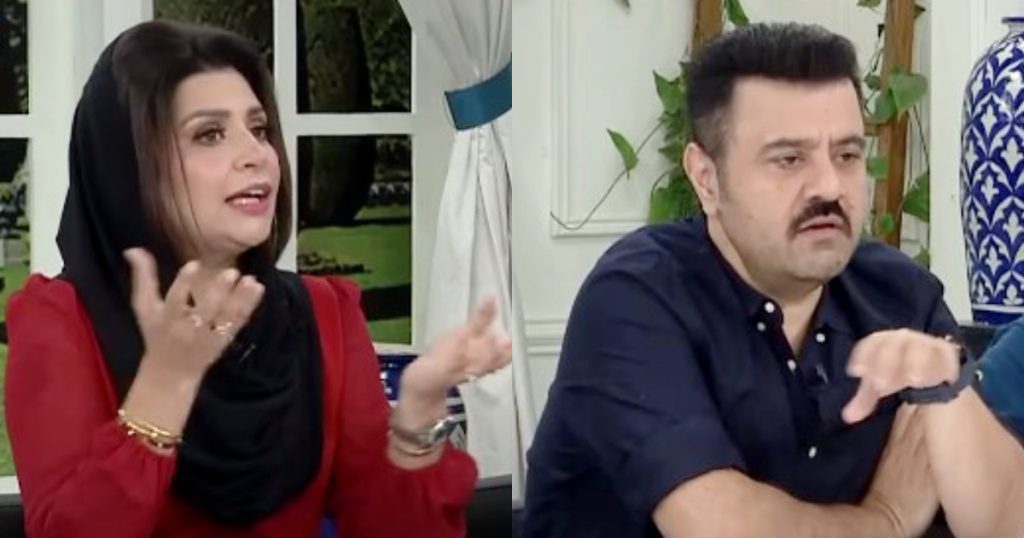 Fatima also said that even if you want to compare your wife's talent to your mom's then compare it to when your mother got married in the beginning.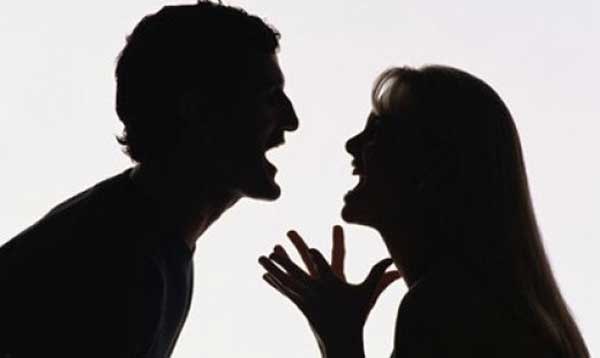 This is what they shared: