Ahmed Ali Butt is a multi-talented artist and he knows how to shine bright. He has always managed to entertain the audience as a rapper, an actor as well as a host and he is a successful film star as well. Ahmed Ali Butt started his acting career alongside Fawad Khan in Jatt and Bind and he has not looked back since.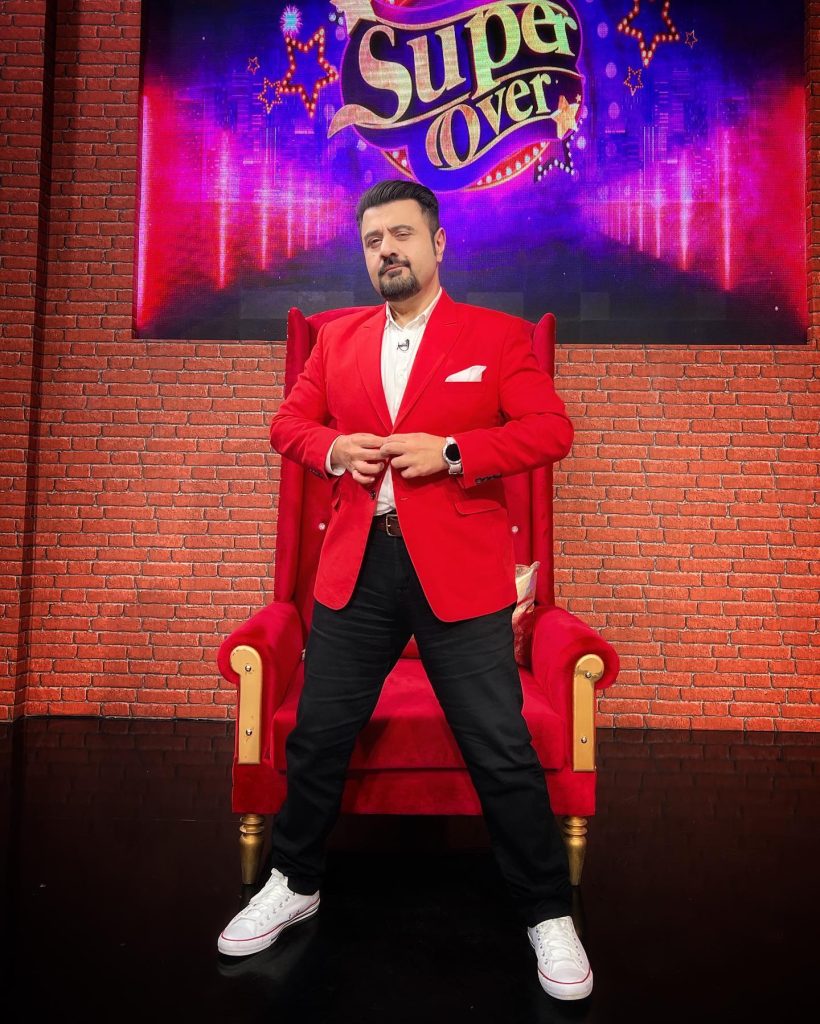 He is married to former actress Fatima Khan and they are blessed with a beautiful son. The couple is very intelligent and supportive of each other and never shies away from sharing their opinions about anything. Fatima and Ahmed were friends for many years before they finally tied the knot. Talking about the change in one's life after marriage on Hasna Mana Hai, Ahmed said that a good life depends on a good mindset. One will be happy if they are positive, it doesn't matter if they are marrued or not. But yes, having a good wife is a blessing of Allah and Fatima has supported him as she takes care of the house and their son when he is away for shoots for long stretches of time.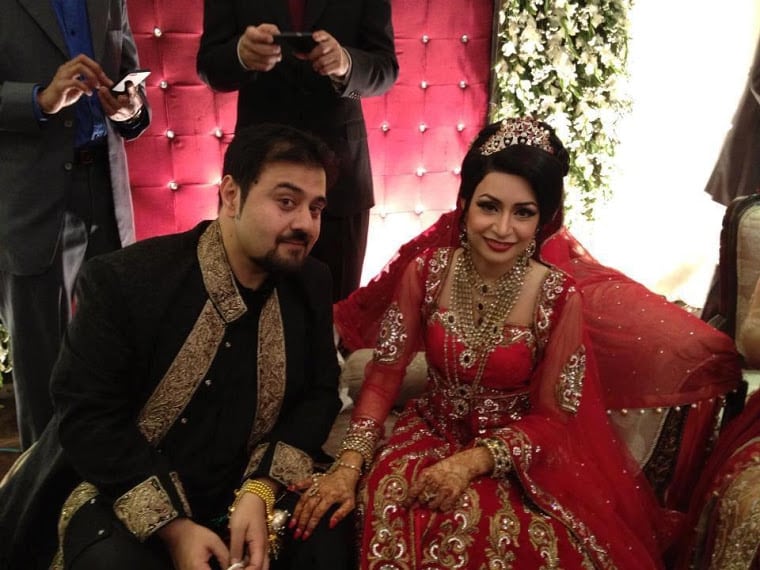 Here is what Ahmed shared:
Ahmed also talked about why it took Fatima 9 years to realize that they belonged together. She was a UK citizen and she went there after they had become friends. But he kept persisting that their future is together and brought her back. They finally tied the knot after being friends for over 9 years.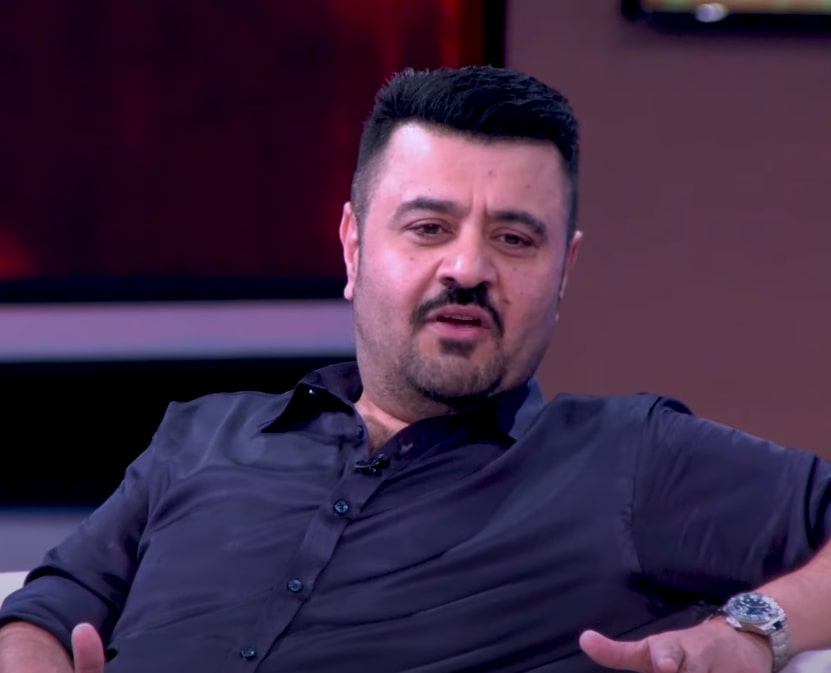 This is what he shared: