Ahmed Godil is a Pakistani host, actor, and model. Ahmed is the part of this industry and has been doing hosting for a long time. He got famous after he got trolled for his hosting style in PSL5. Before facilitating PSL 5, he has additionally facilitated FebFest and Karachi Eat.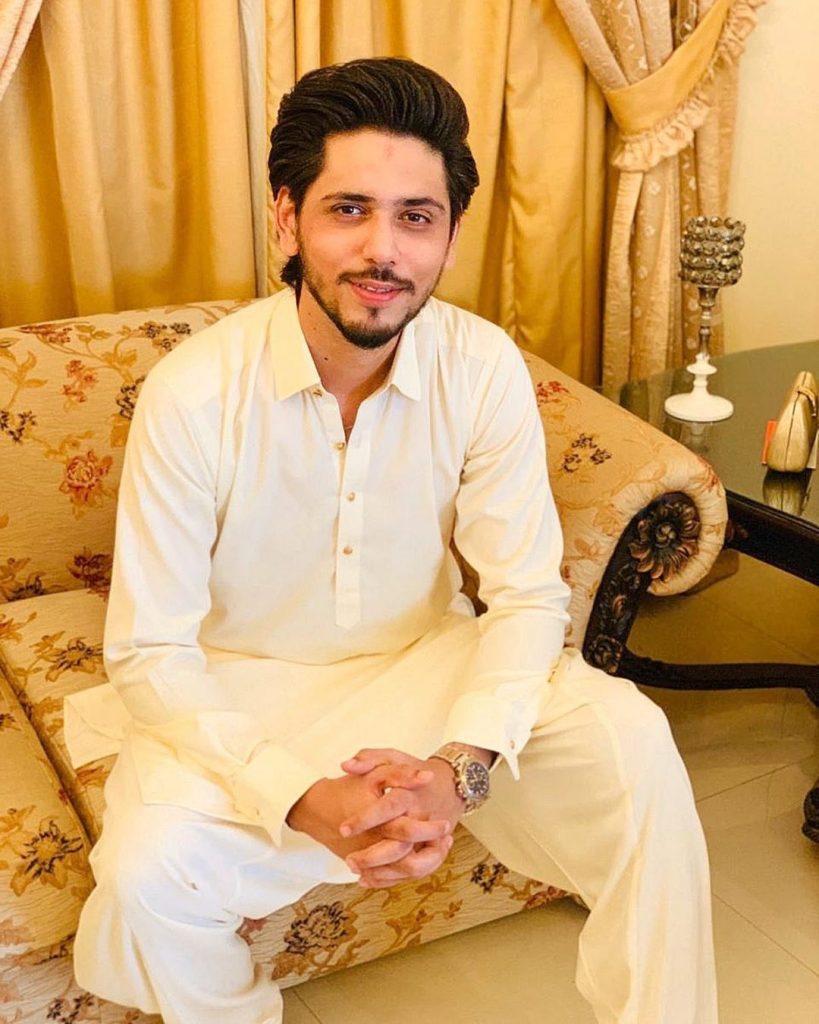 Ahmed Godil recently got married to Asra in a private ceremony.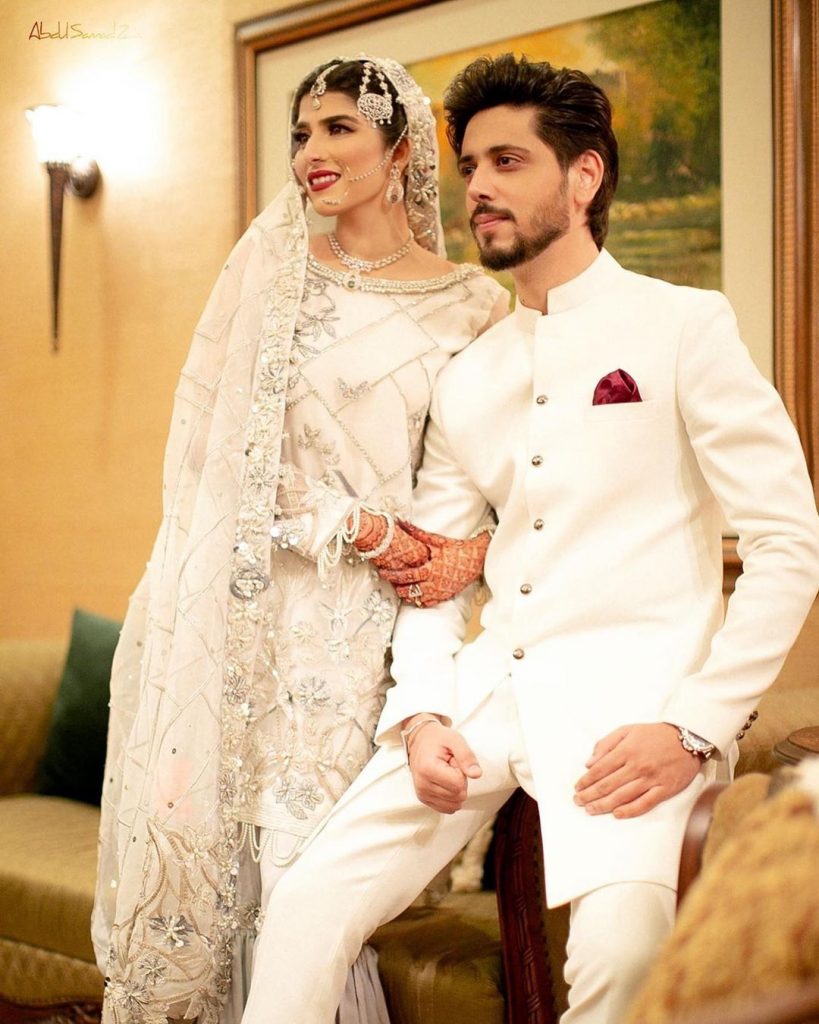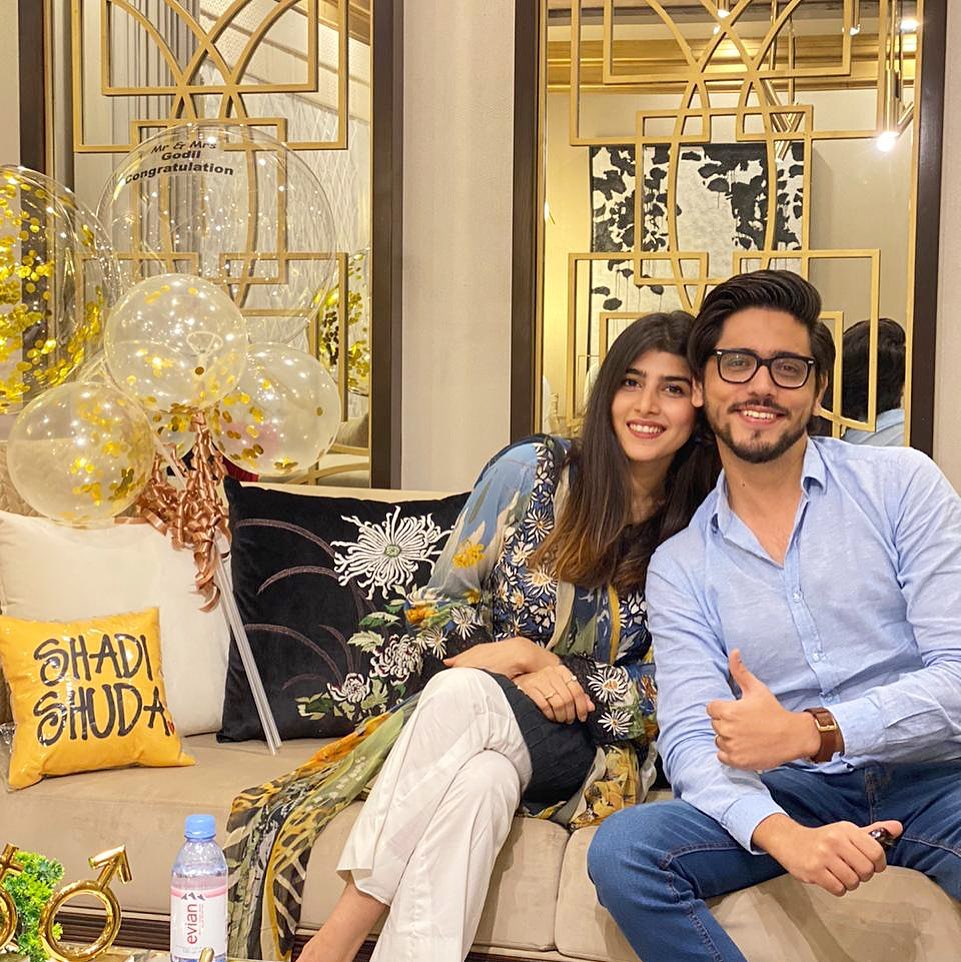 Newly married Ahmed Godil and his wife Asra were lately spotted at the set of Good Morning Pakistan, with Nida Yasir.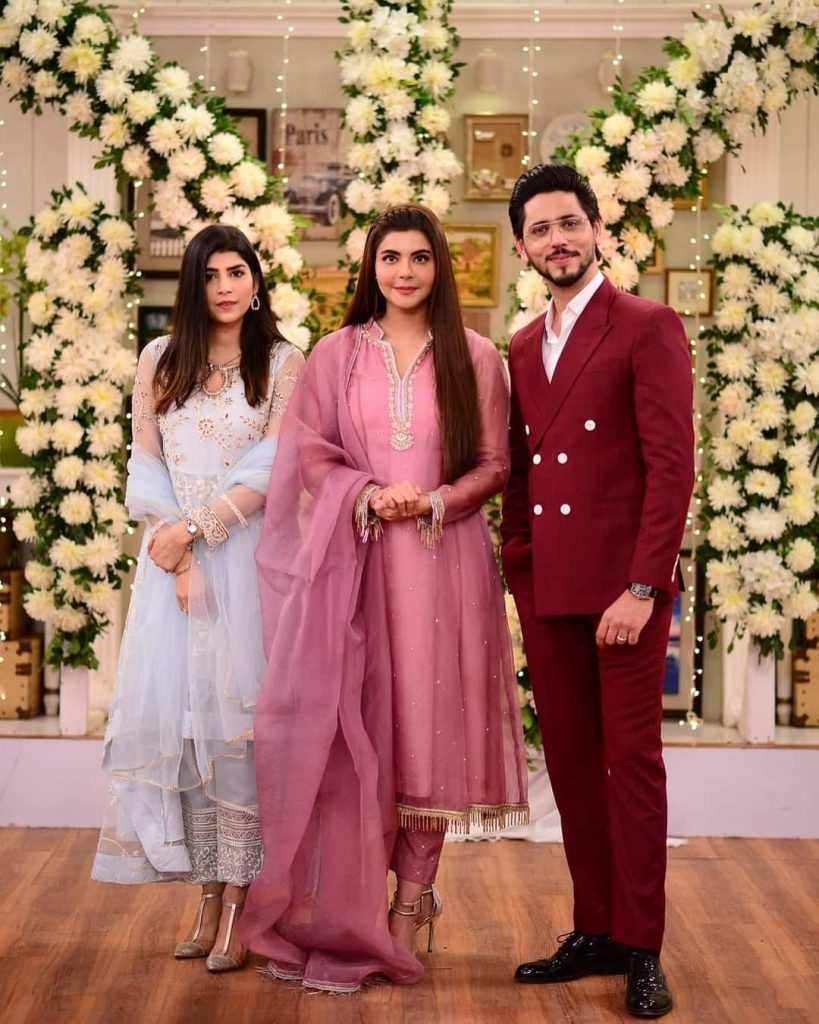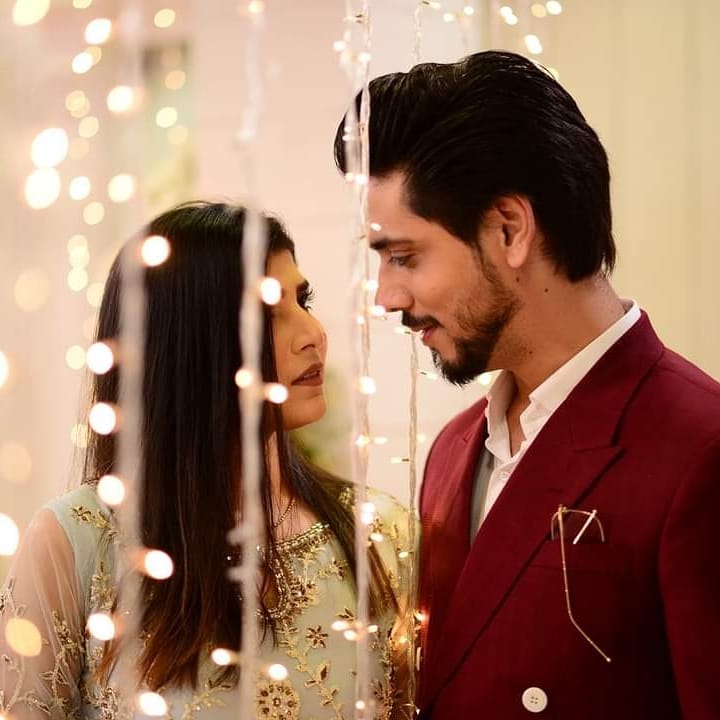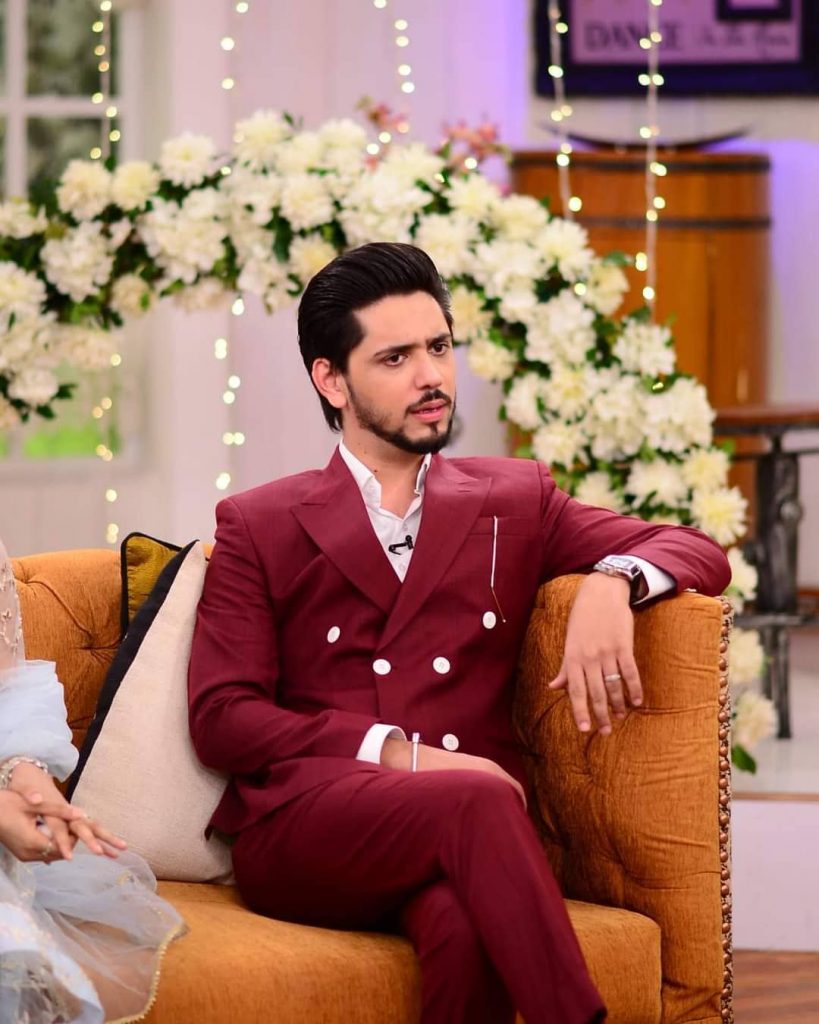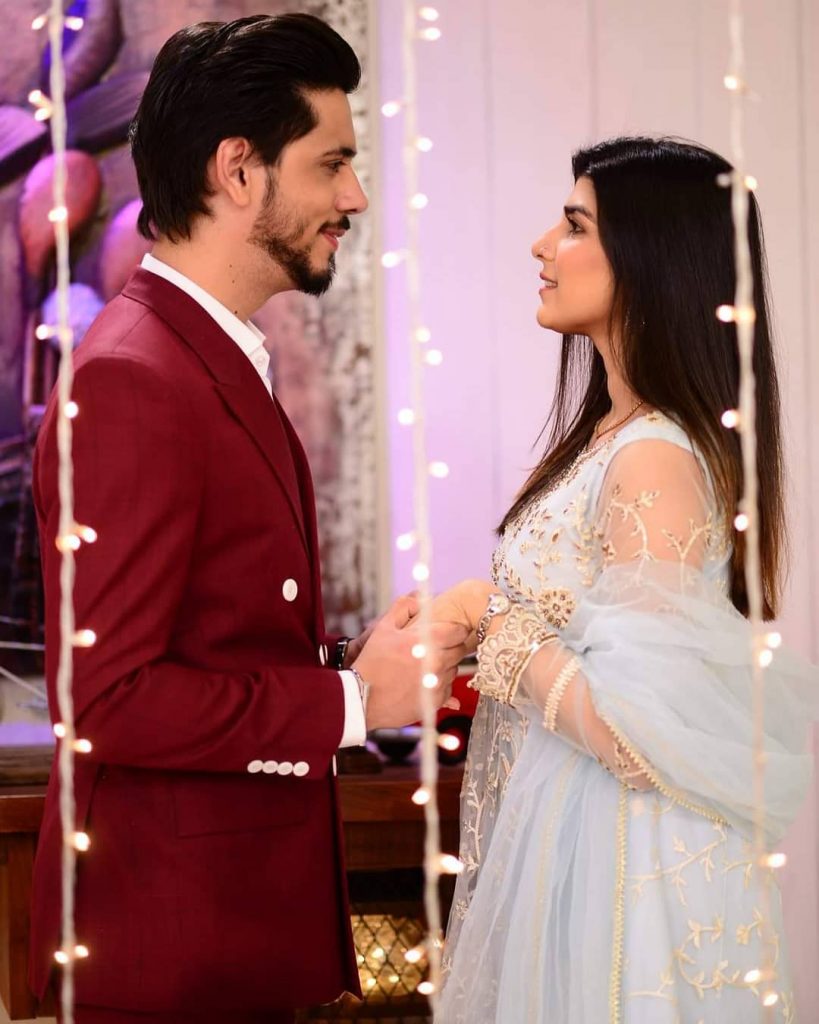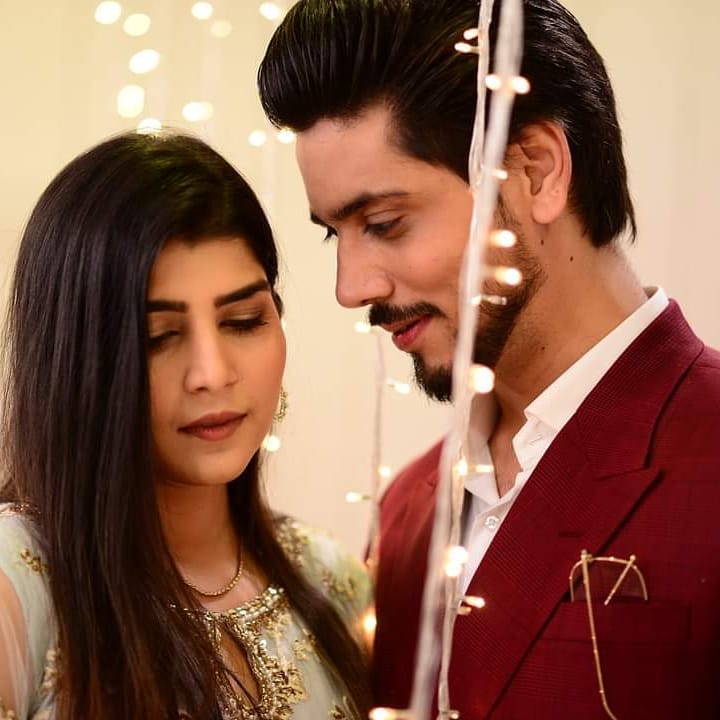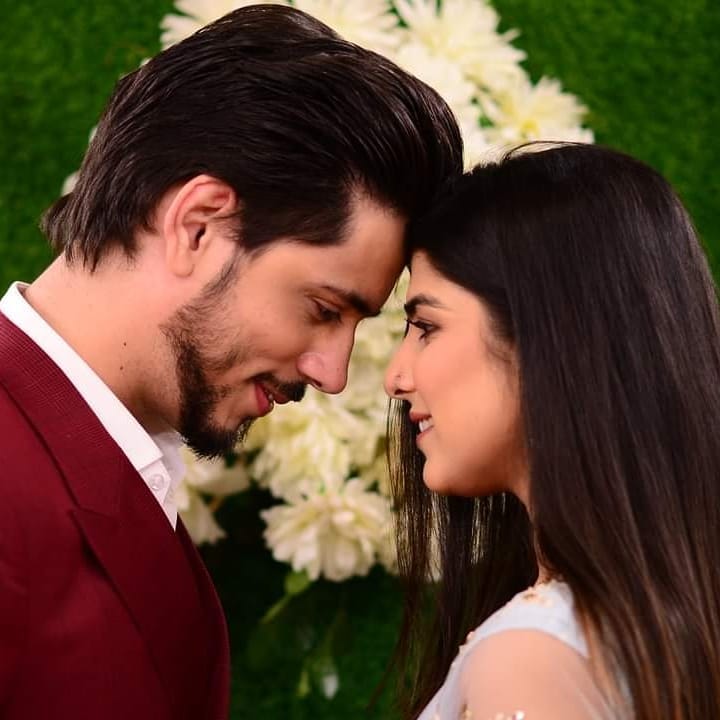 The lovely couple was welcomed at the show for their wedding feast after they got married.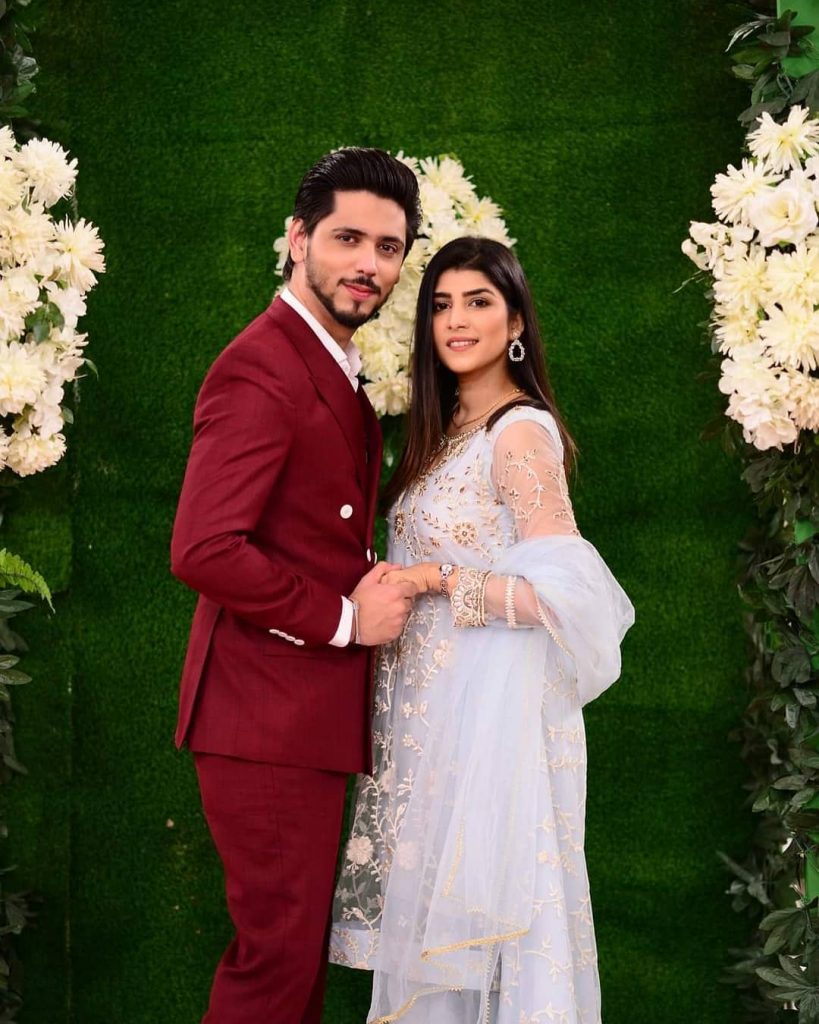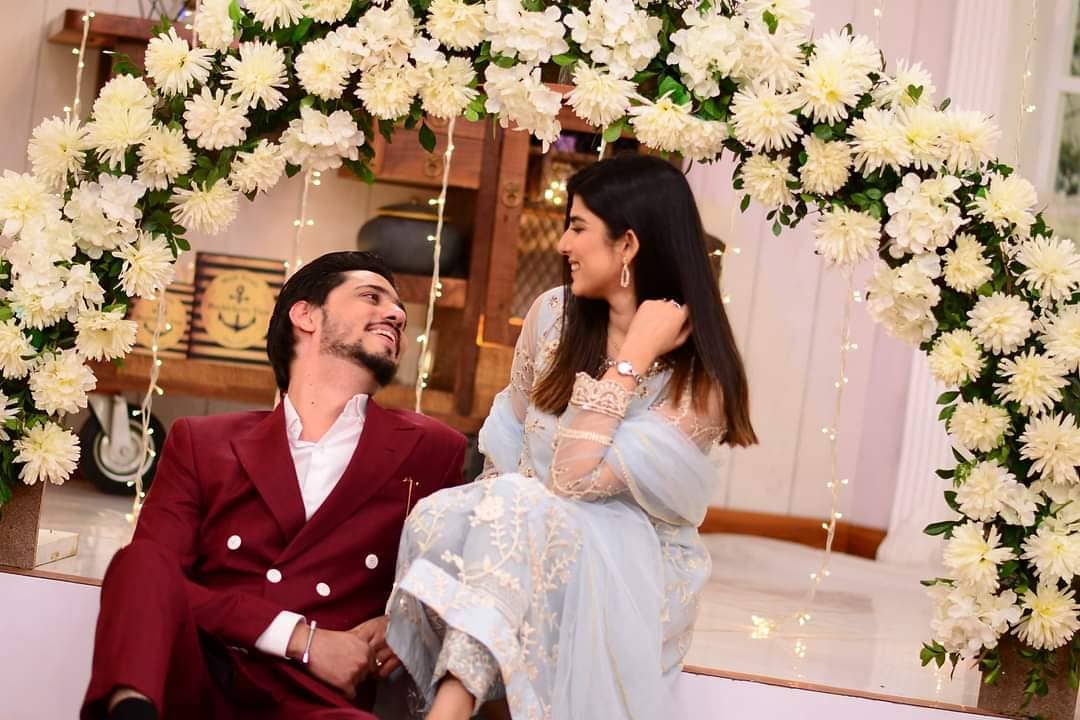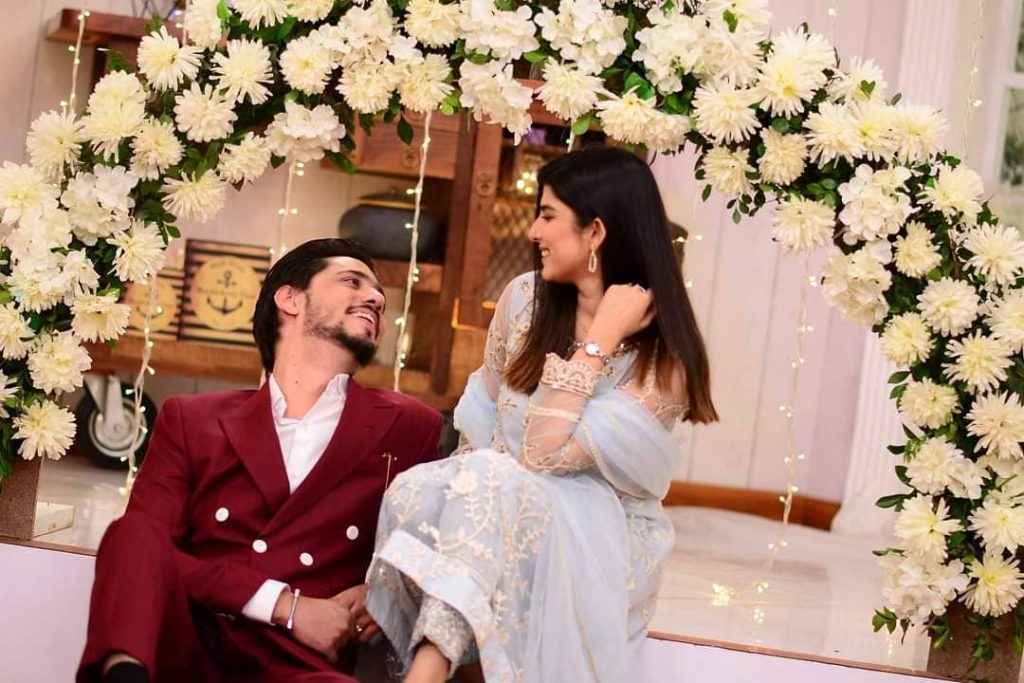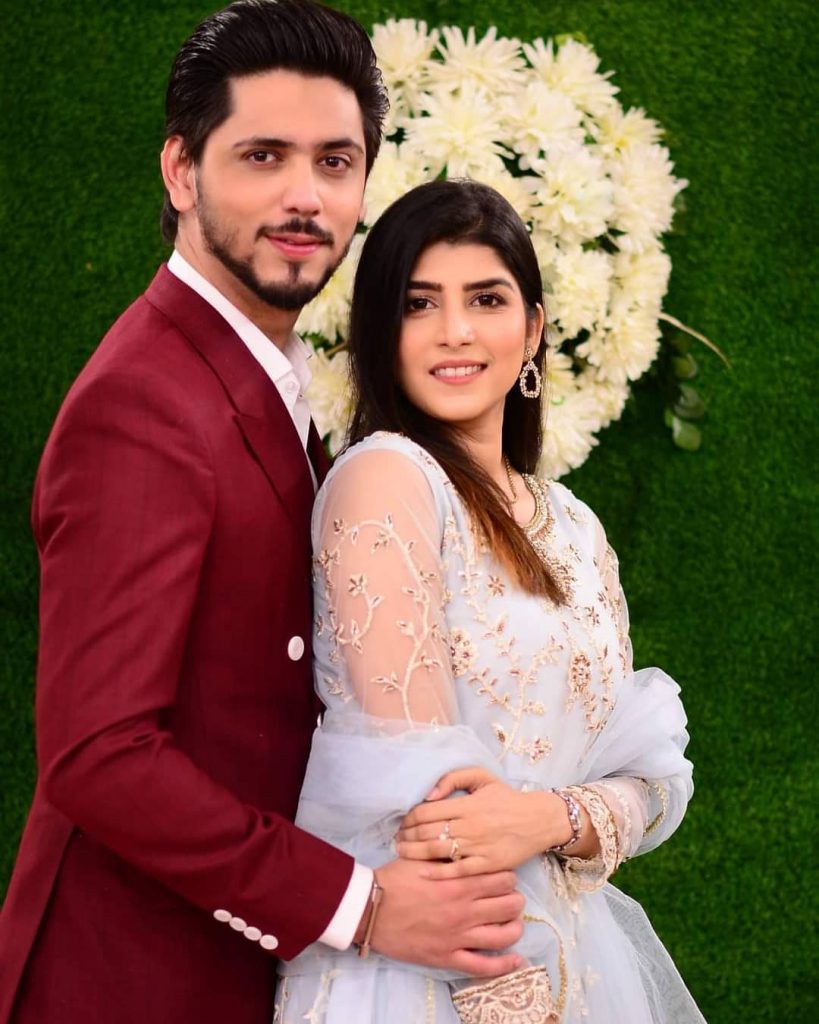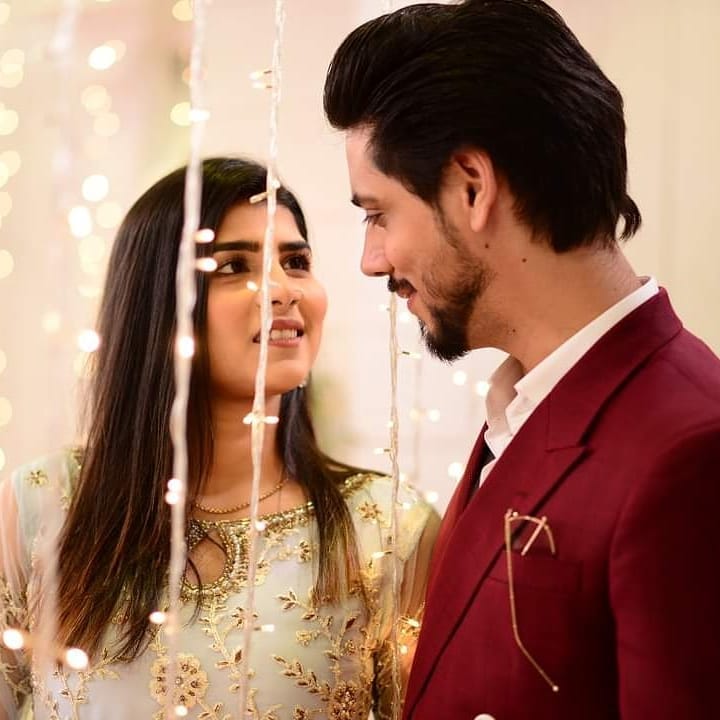 A strong bond is shared between both of them. The couple looked absolutely adorable together.