The child sensation Ahmed Shah can be seen on various shows while entertaining the audience.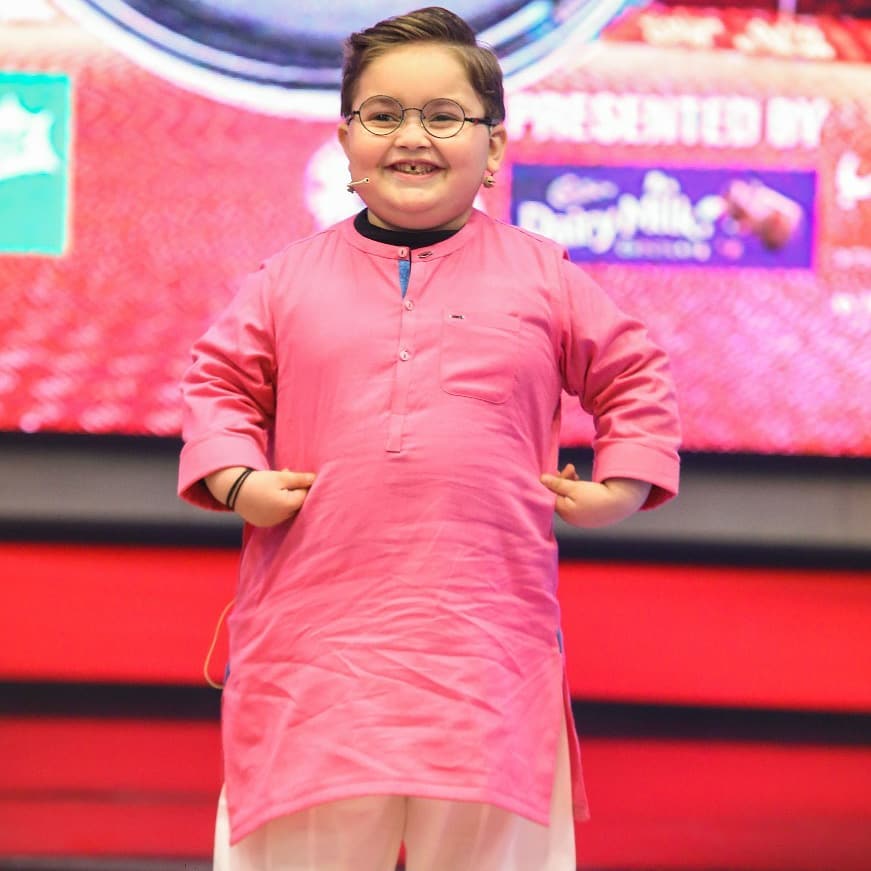 He rose to fame after his video "Peeche Tou Dekho" took the internet by the storm and within no time he became a celebrity kid.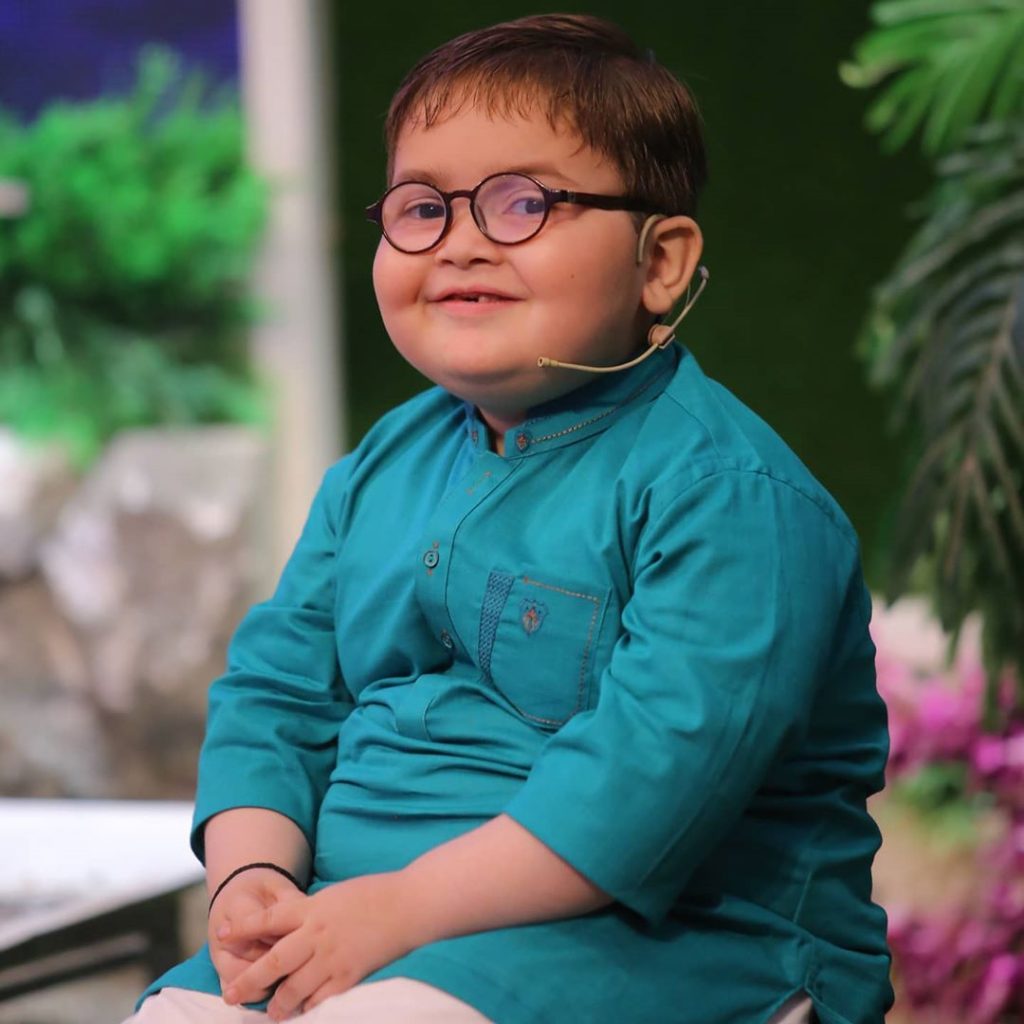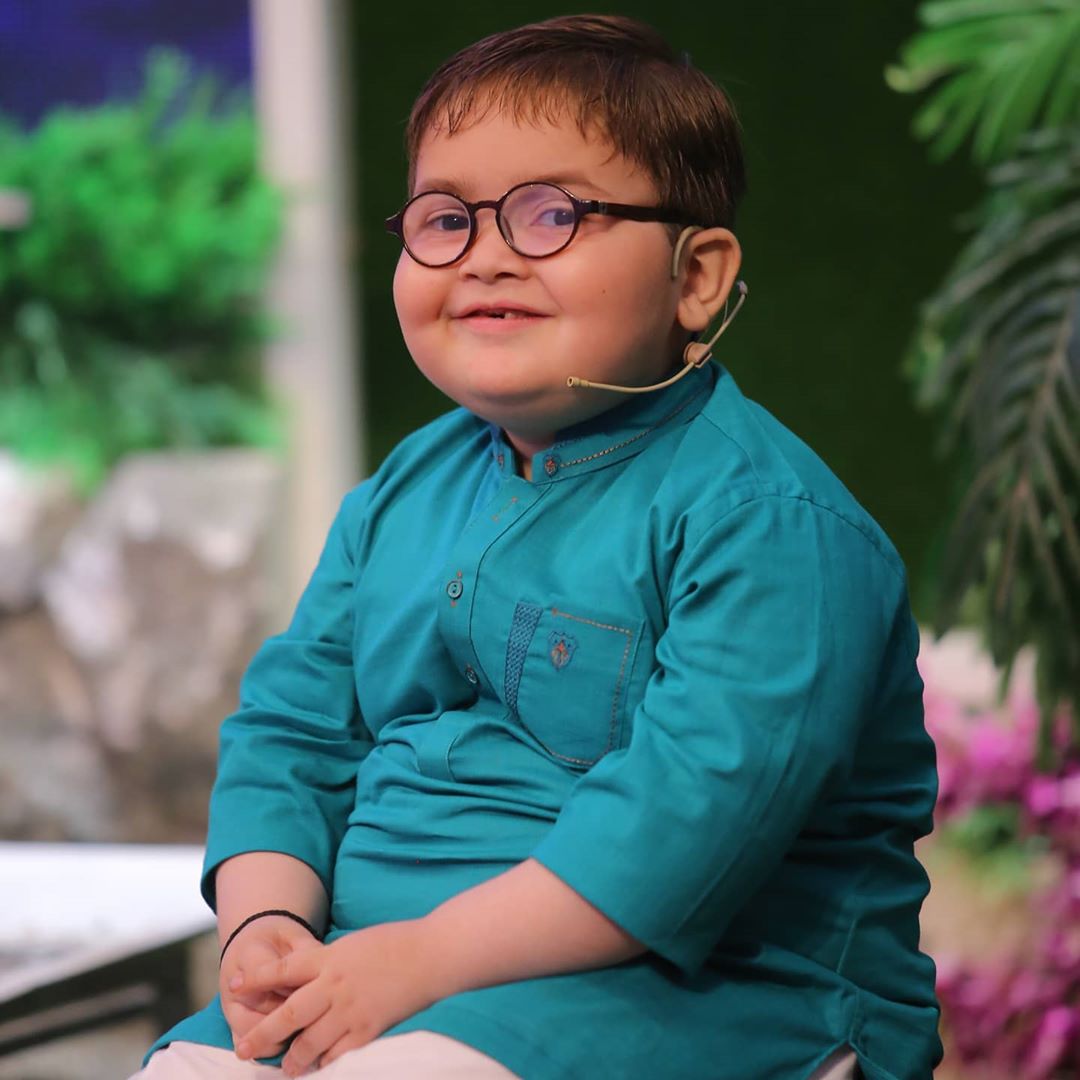 Ahmed Shah has become the first youngest YouTuber in Pakistan to reach 1 million subscribers on his YouTube Channel.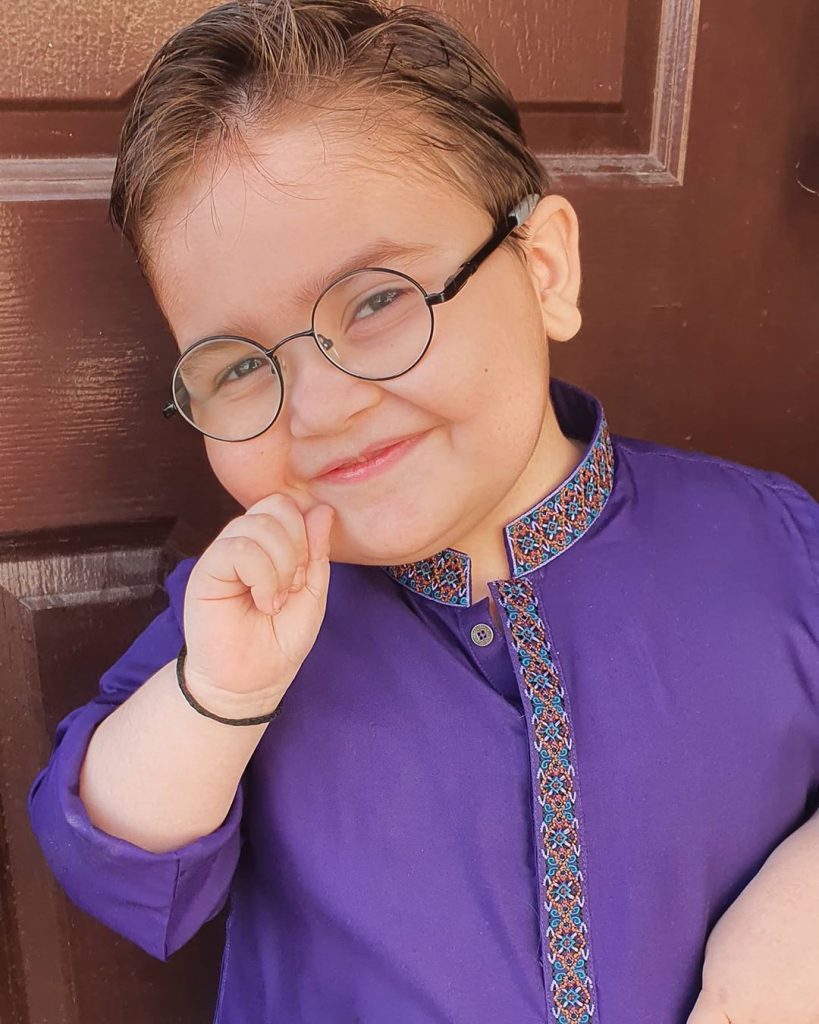 After getting fame, he started appearing every day on different shows in the various roles and people loved it.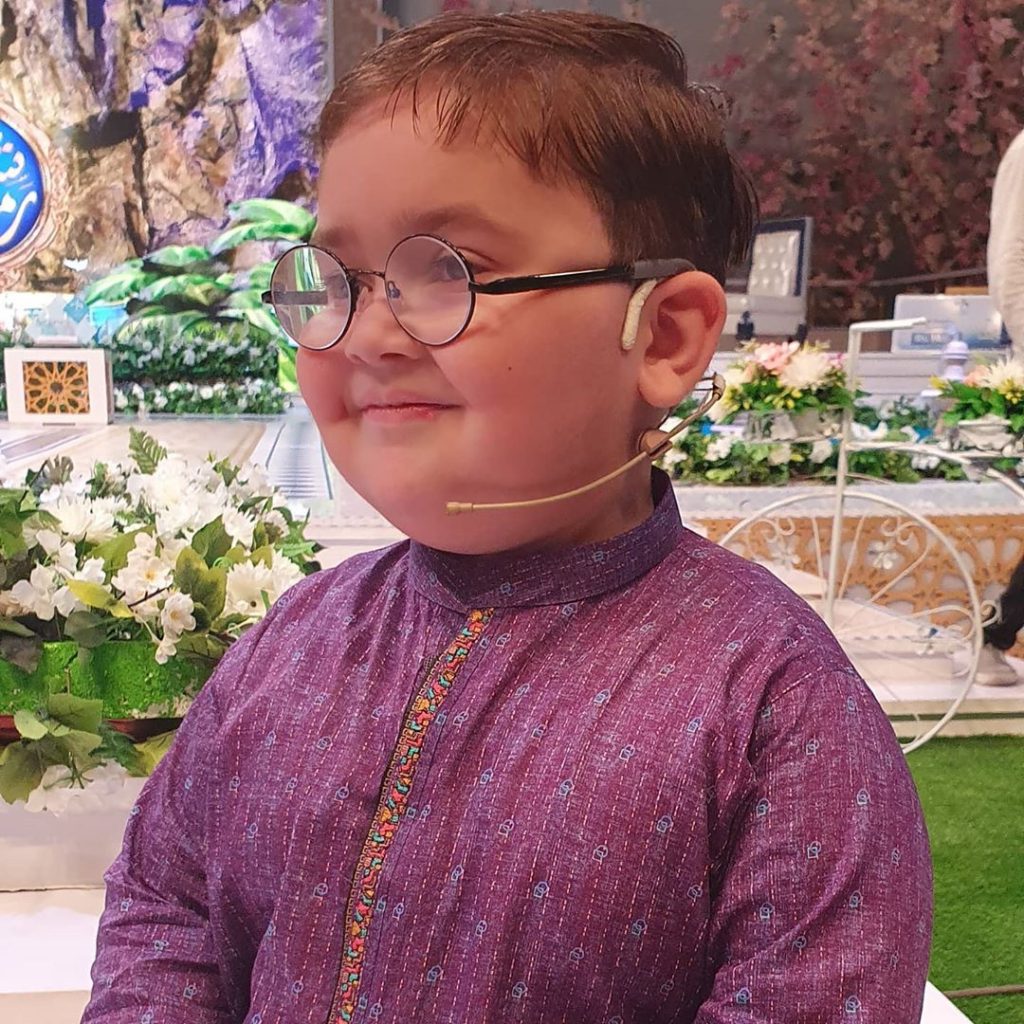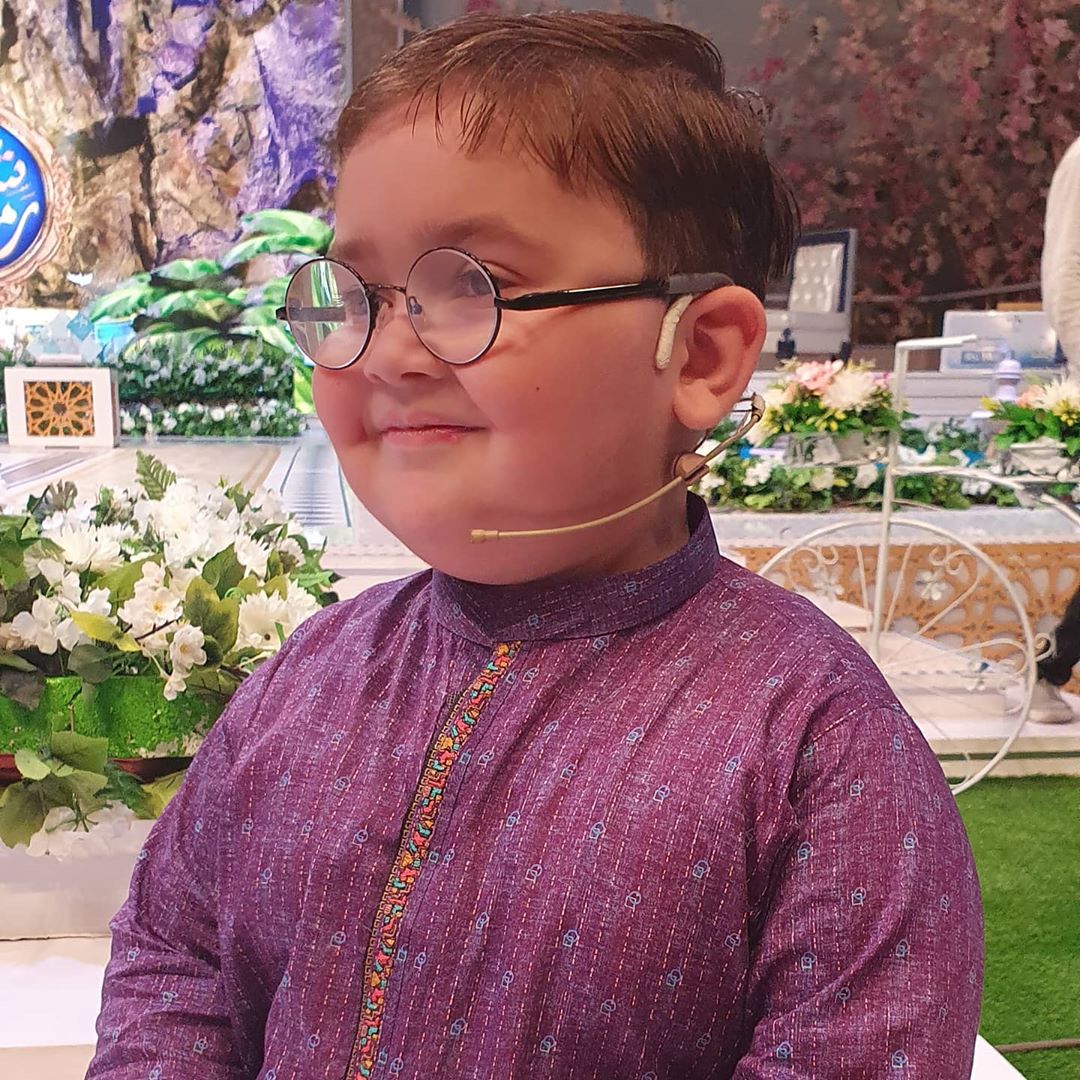 Ahmed Shah is loved by many celebrities and they spend time with him. Similarly, Humayun Saeed had the opportunity to spend time with Ahmed Shah.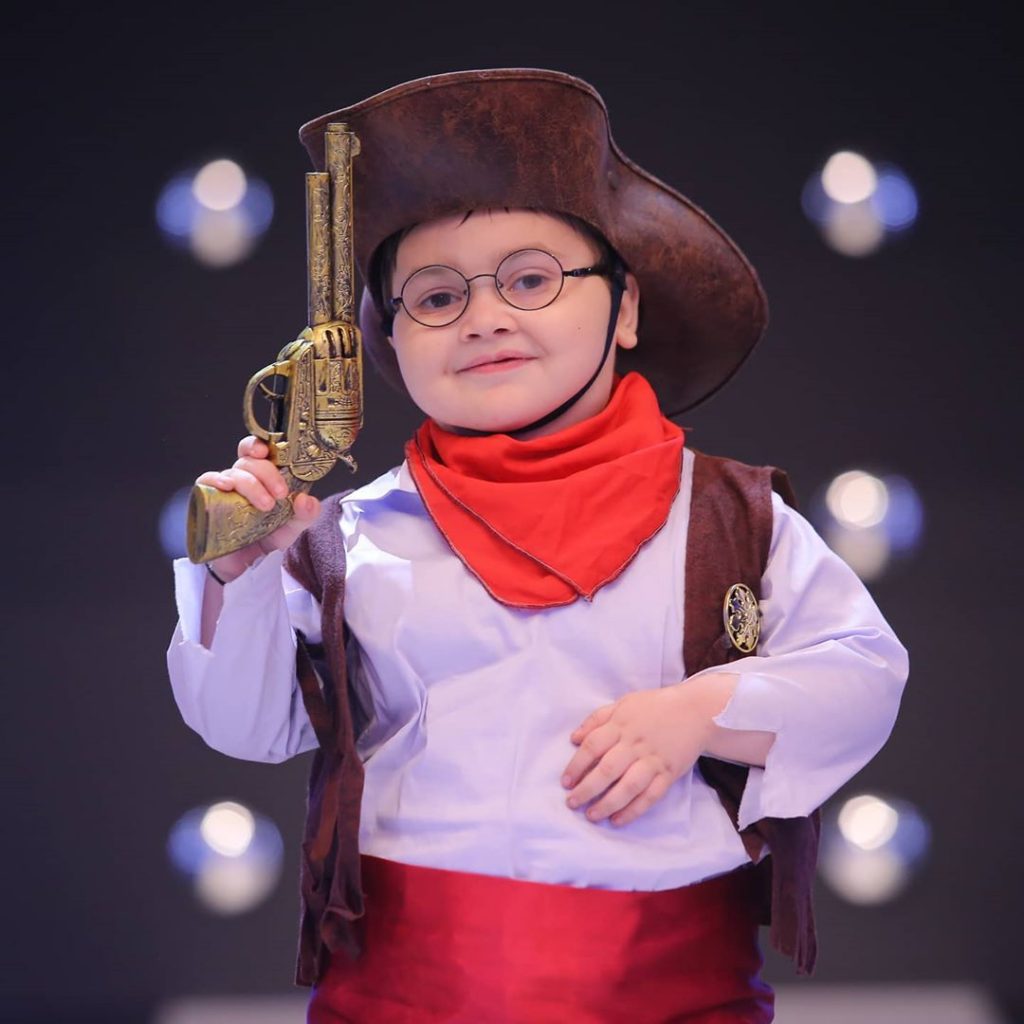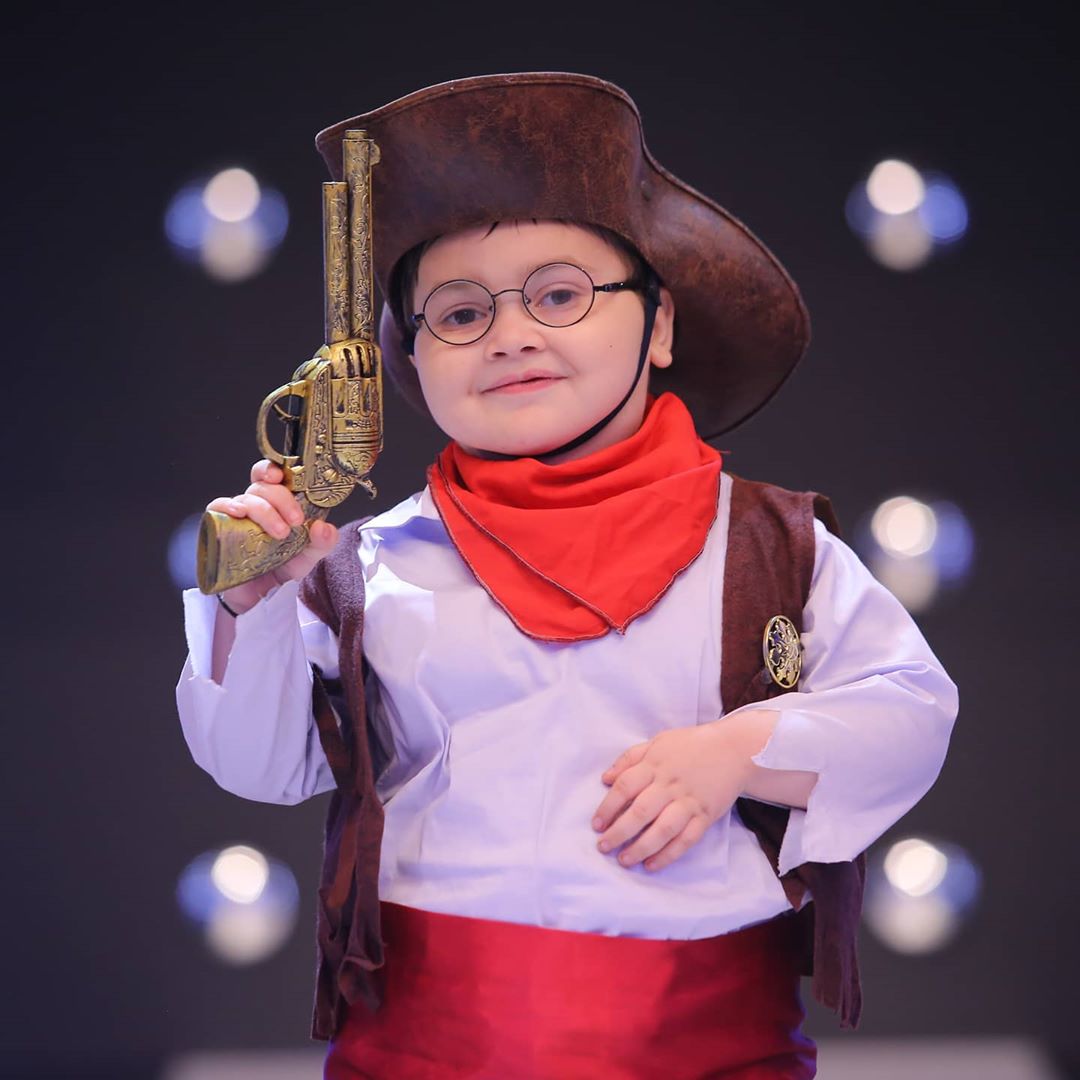 Humayun Saeed's wife Samina sent a gift for Ahmed Shah, on which he said, "Thank you Samina bhabhi for sending me gift. I wish your couple will not break ever."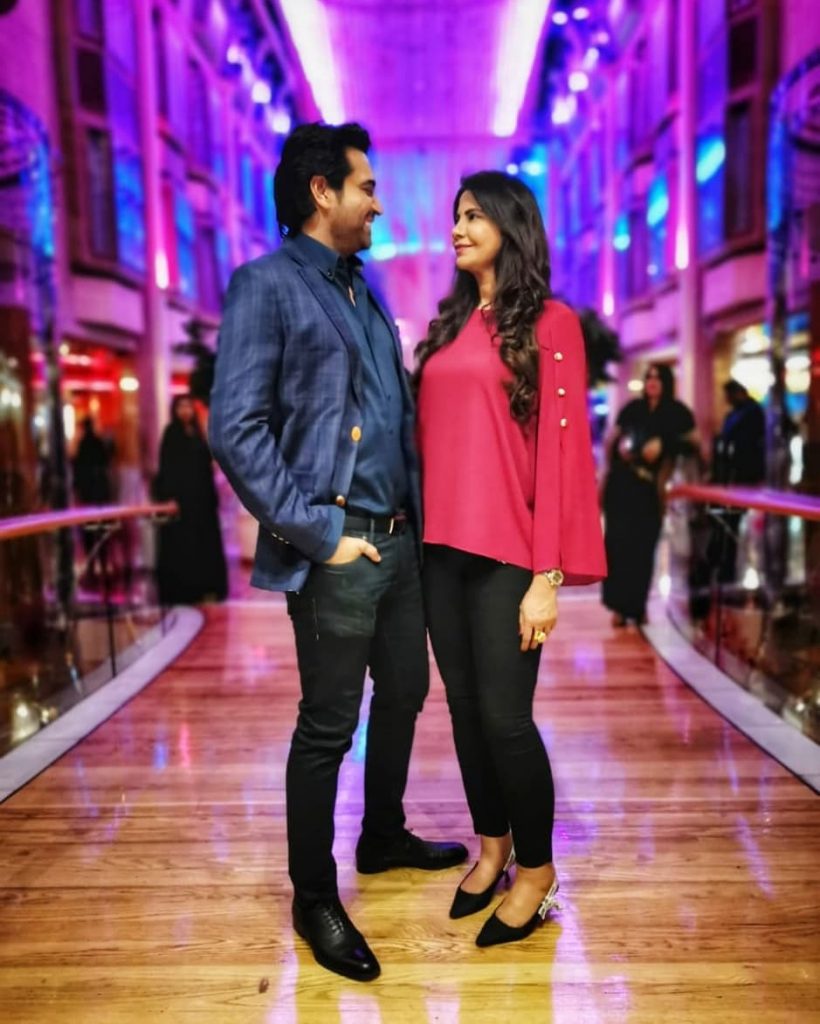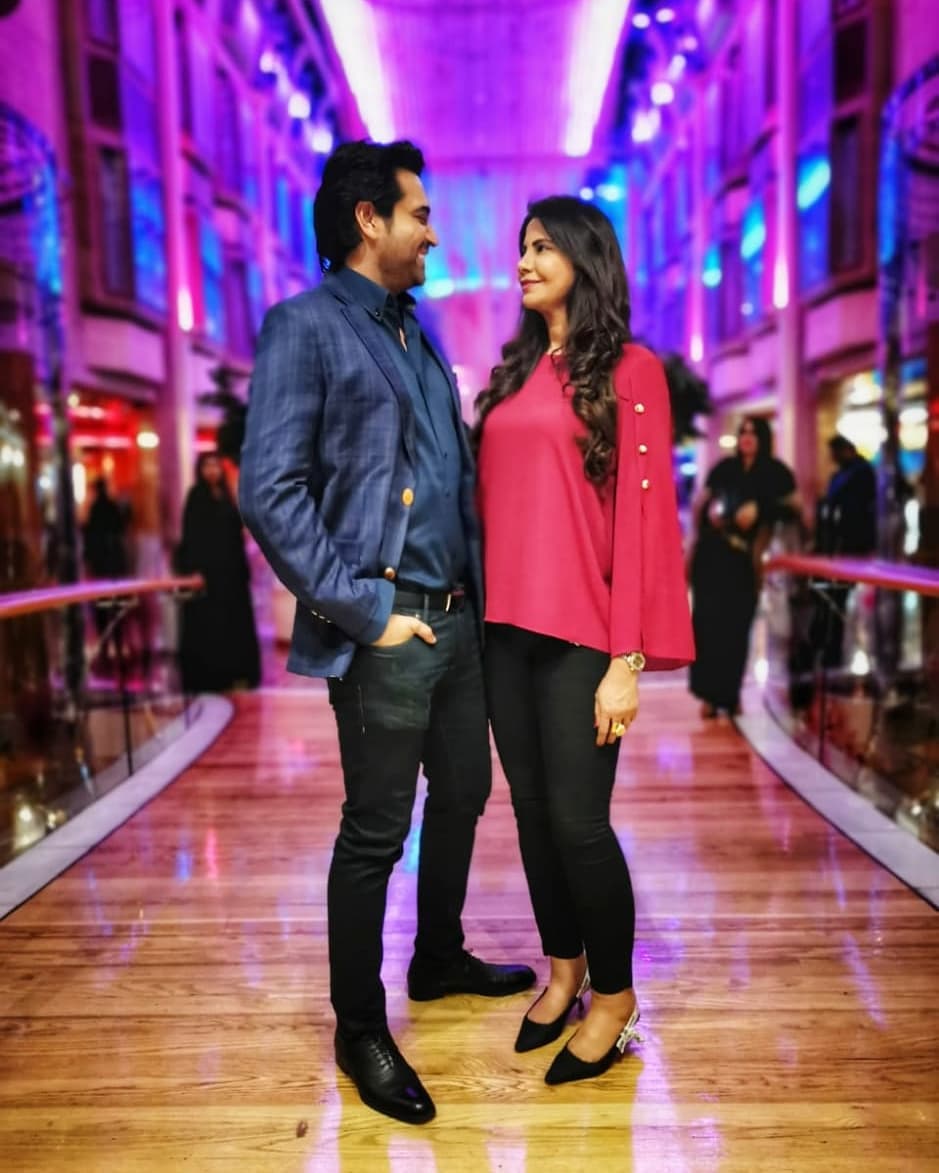 On this, Humayun Saeed asked," who are we?" Ahmed Shah responded, "we are superstars."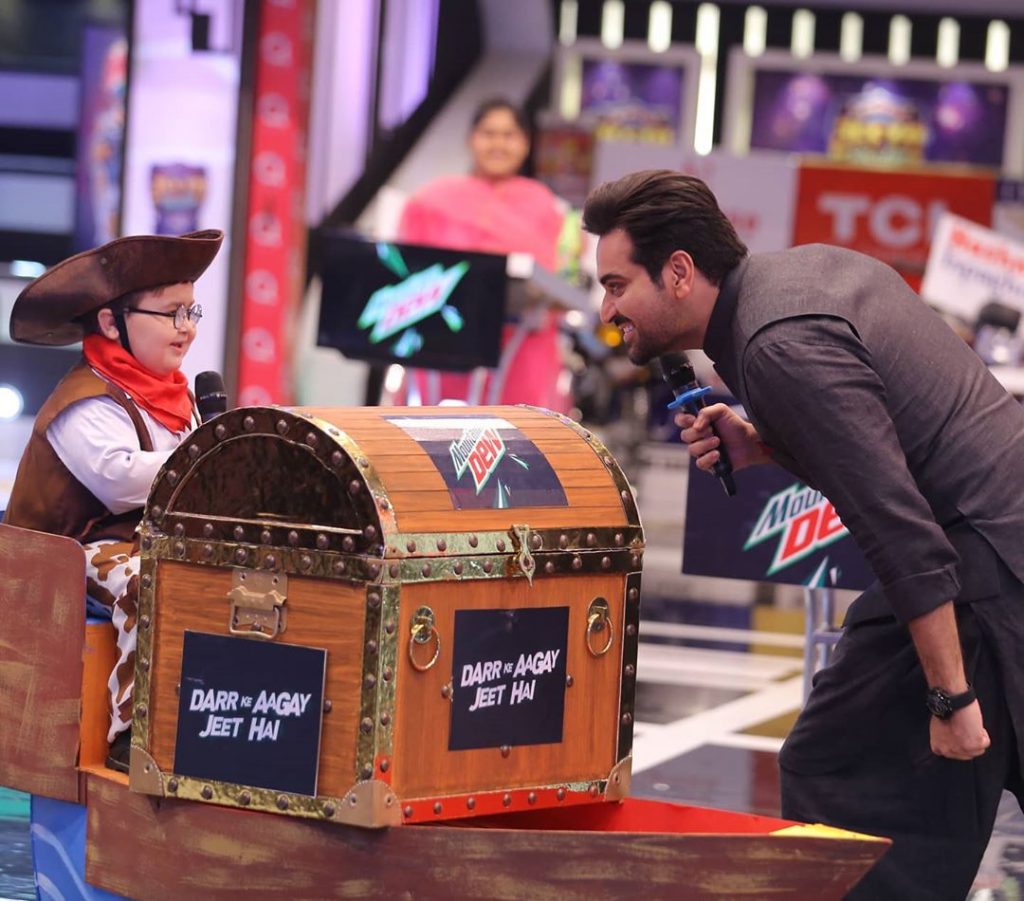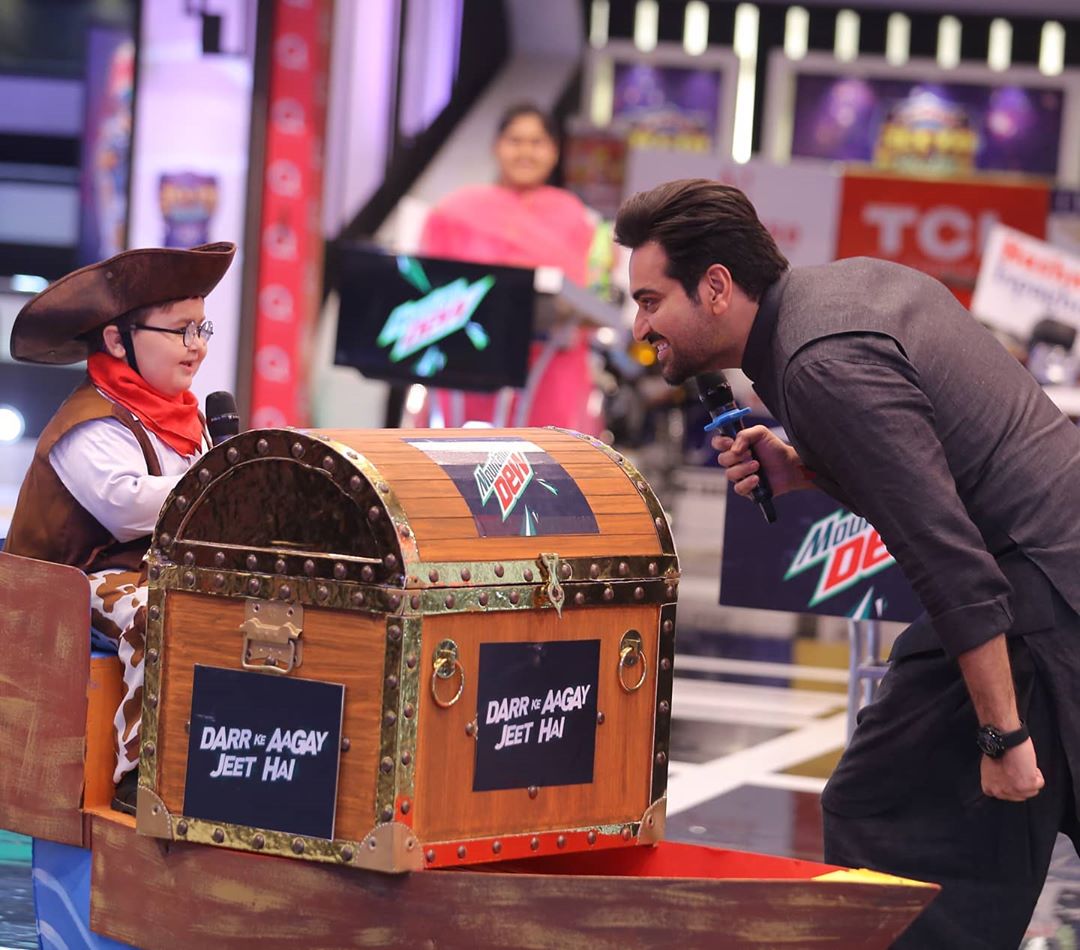 Watch this adorable video of Ahmed Shah: