Who wouldn't notice the cute little boy, who has been making an appearance on Jeeto Pakistan for two years now. Ahmed Shah, the little kid who went viral because of his anger, has now become a celebrity thanks to ARY Digital and Jeeto PAkistan. Ahmed is a constant fixture on Jeeto Pakistan, Fahad Mustafa's game show and with his adorable antics, keeps the audience and the guests entertained.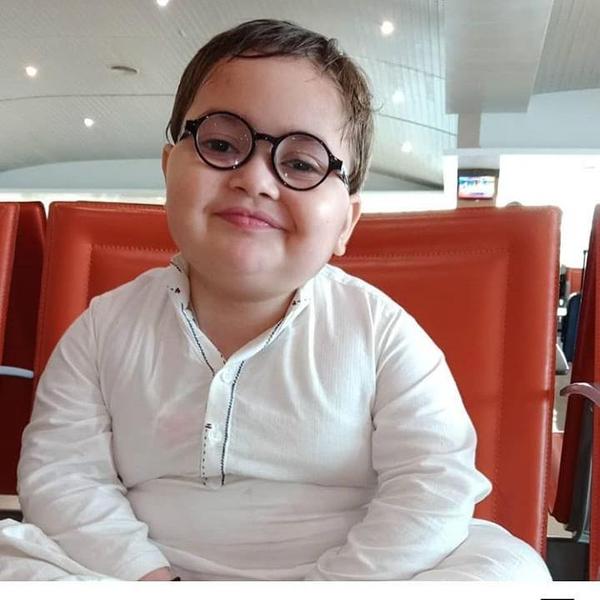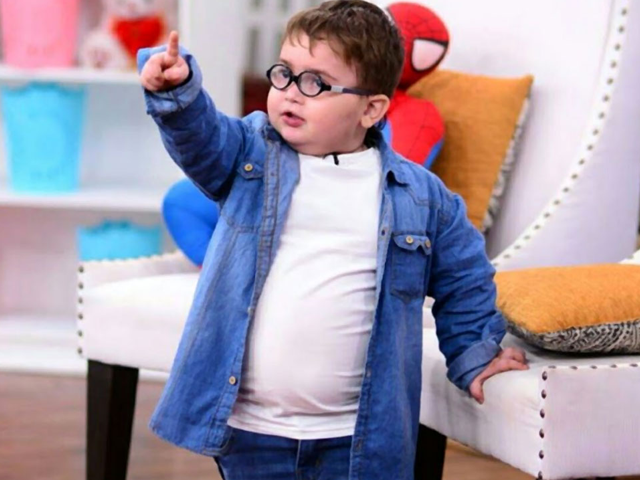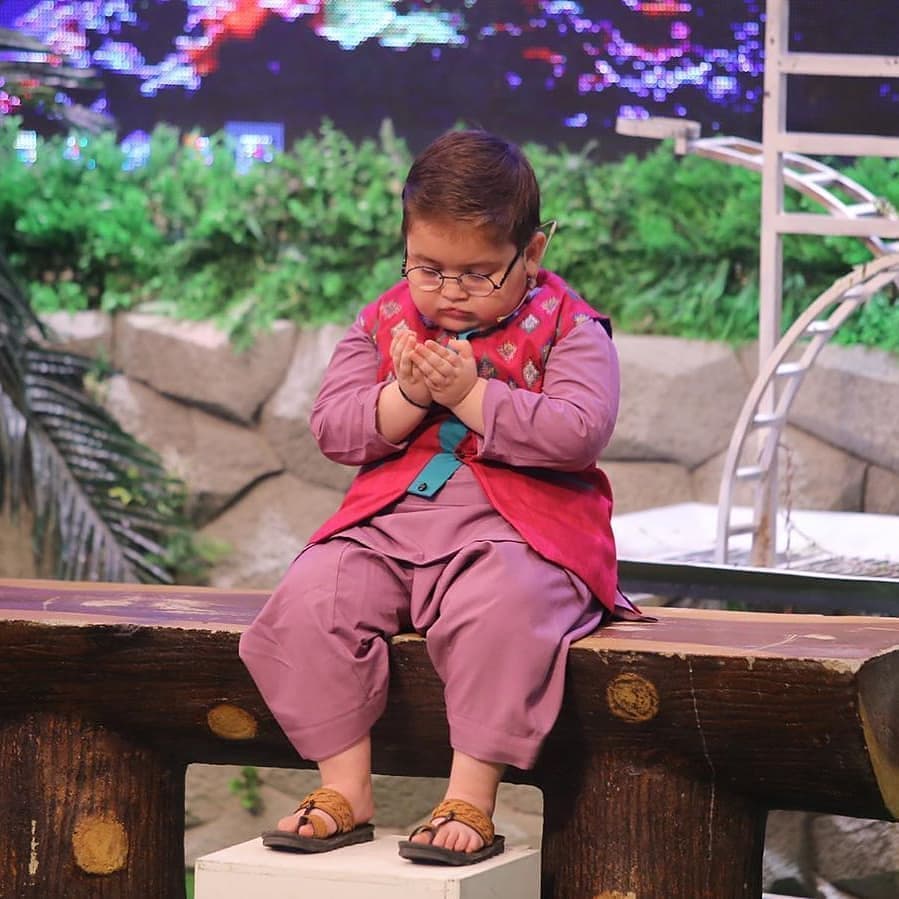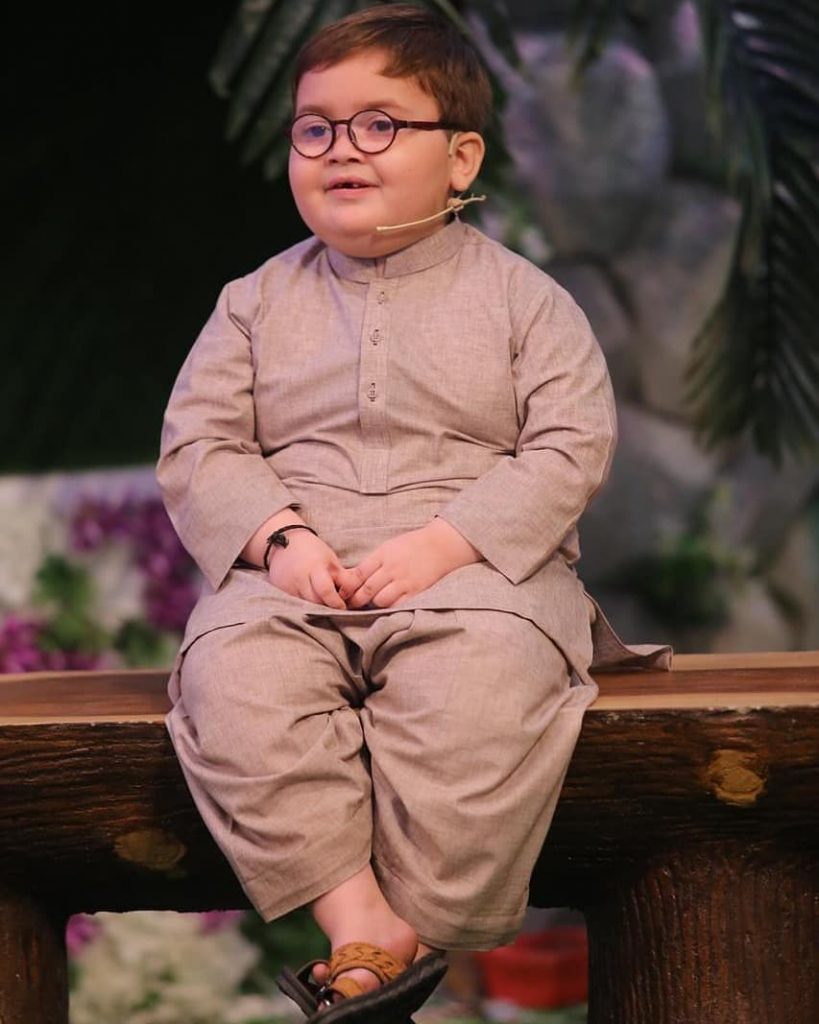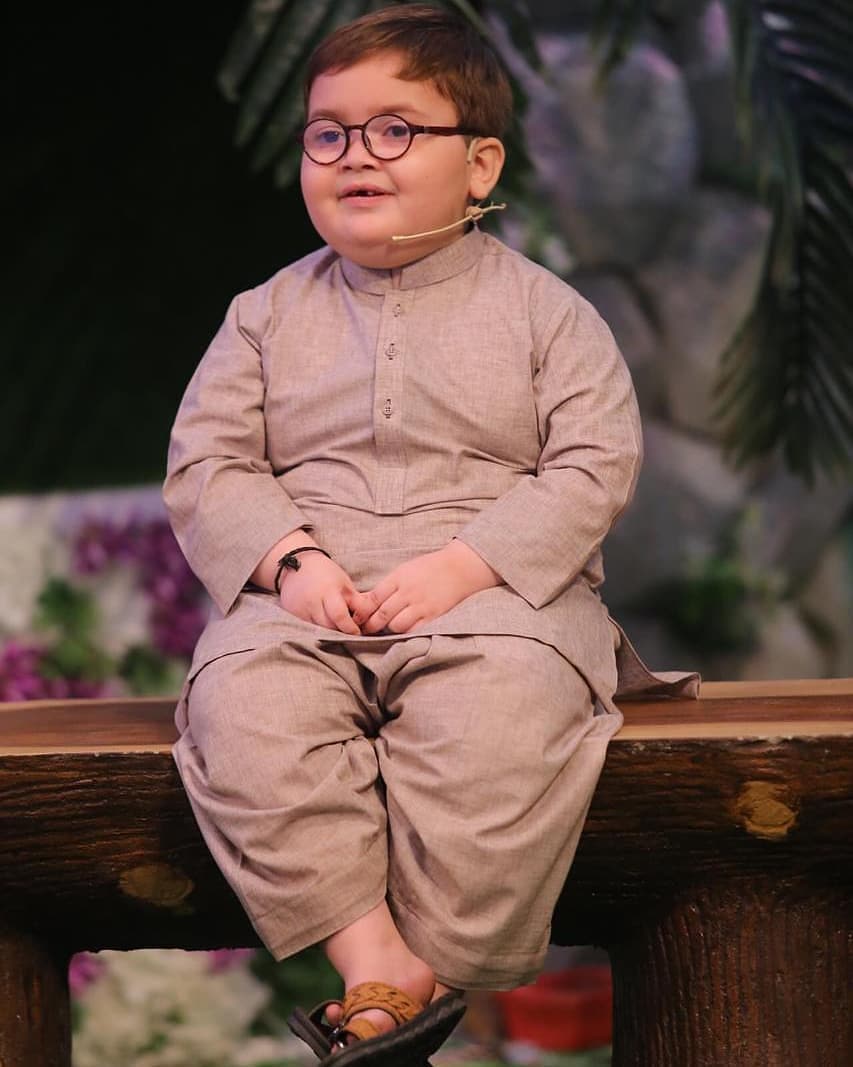 Ahmed Shah is the favorite of all guests and celebrities who make an appearance on Jeeto. He keeps them entertained and people just love this cute chubby and very adorable child.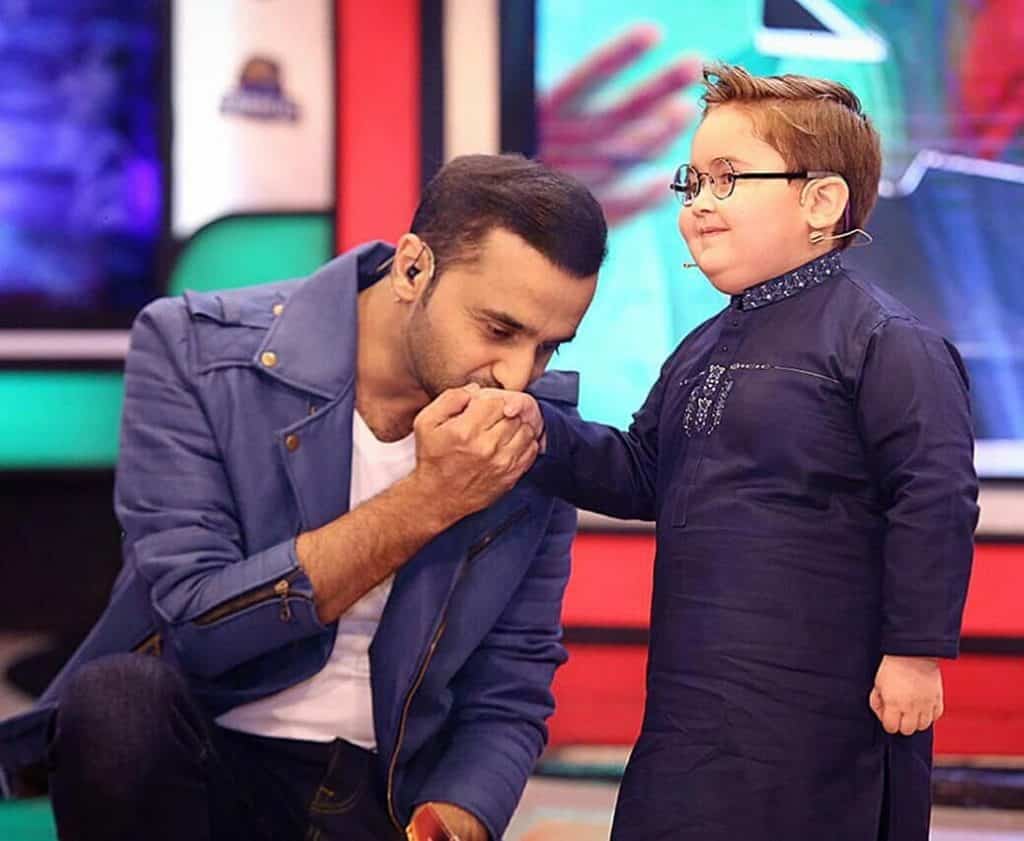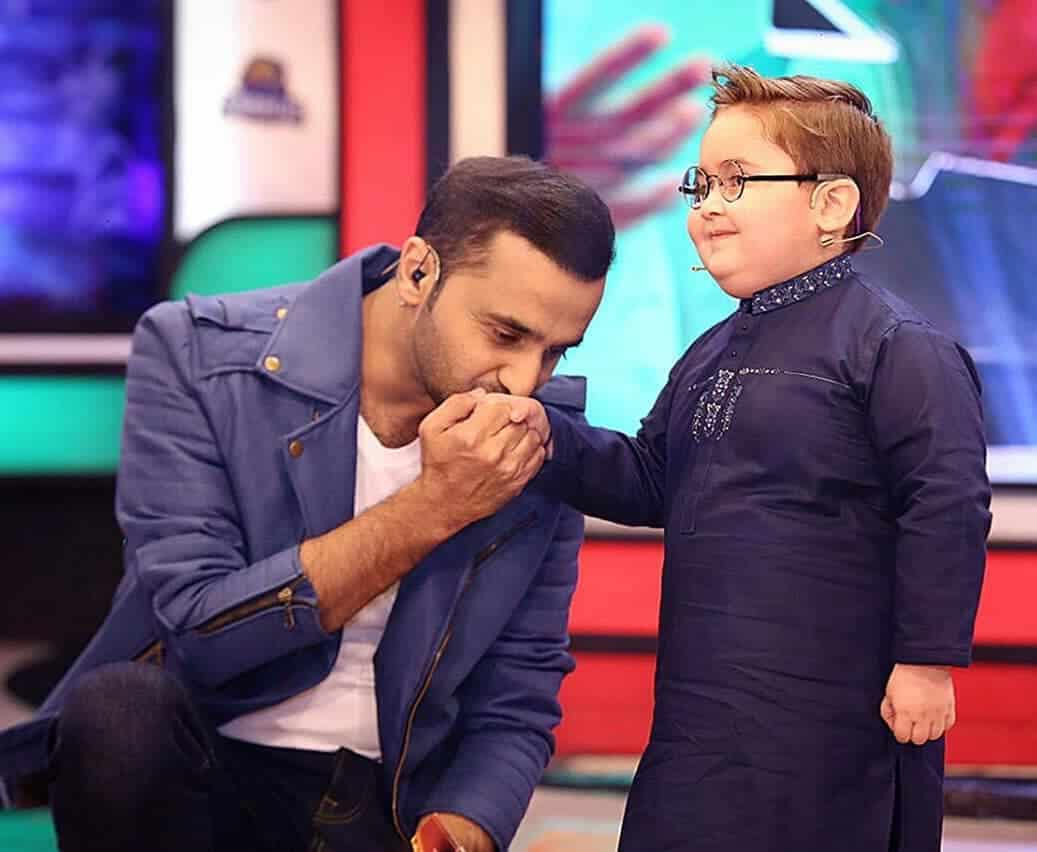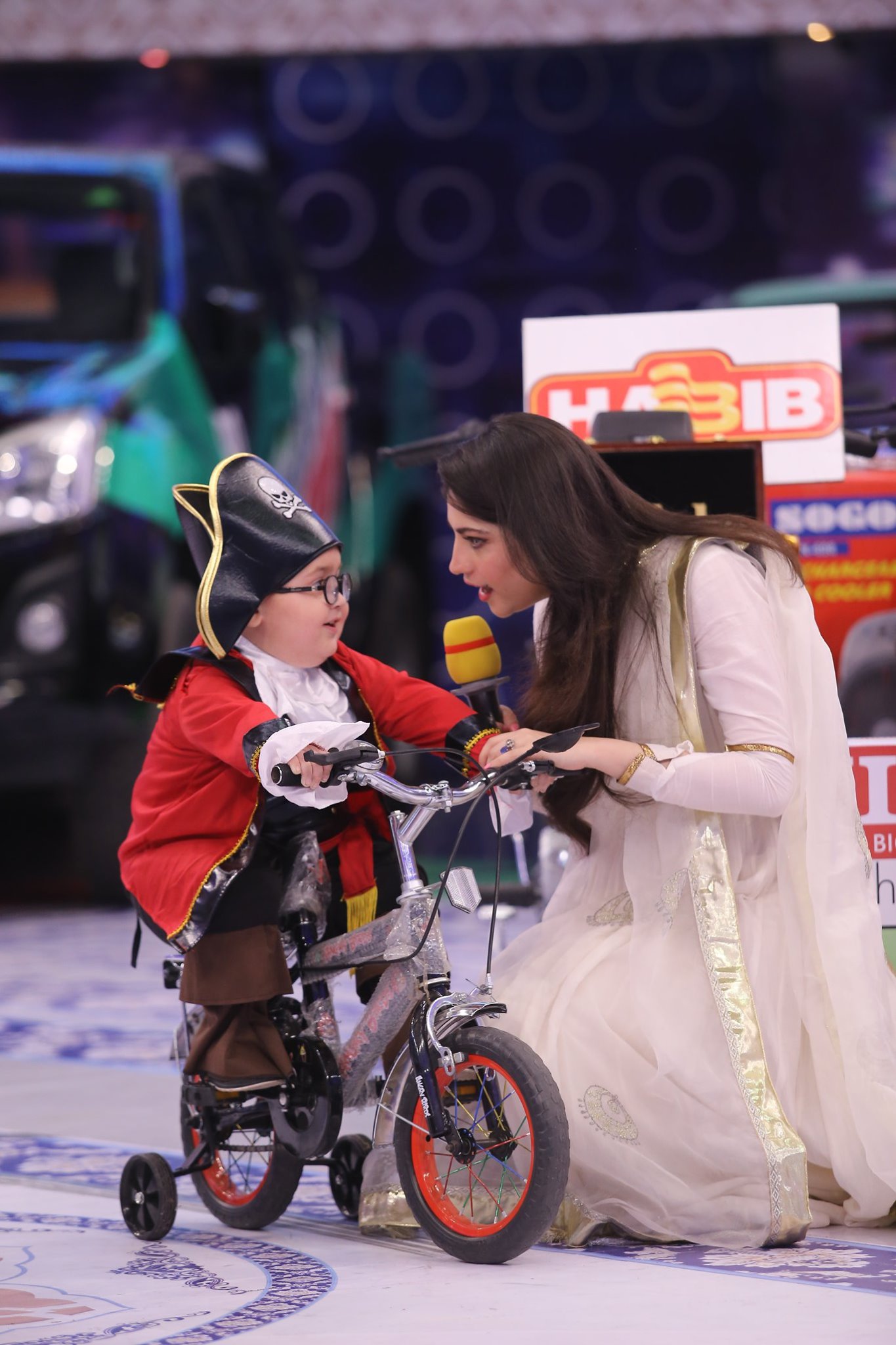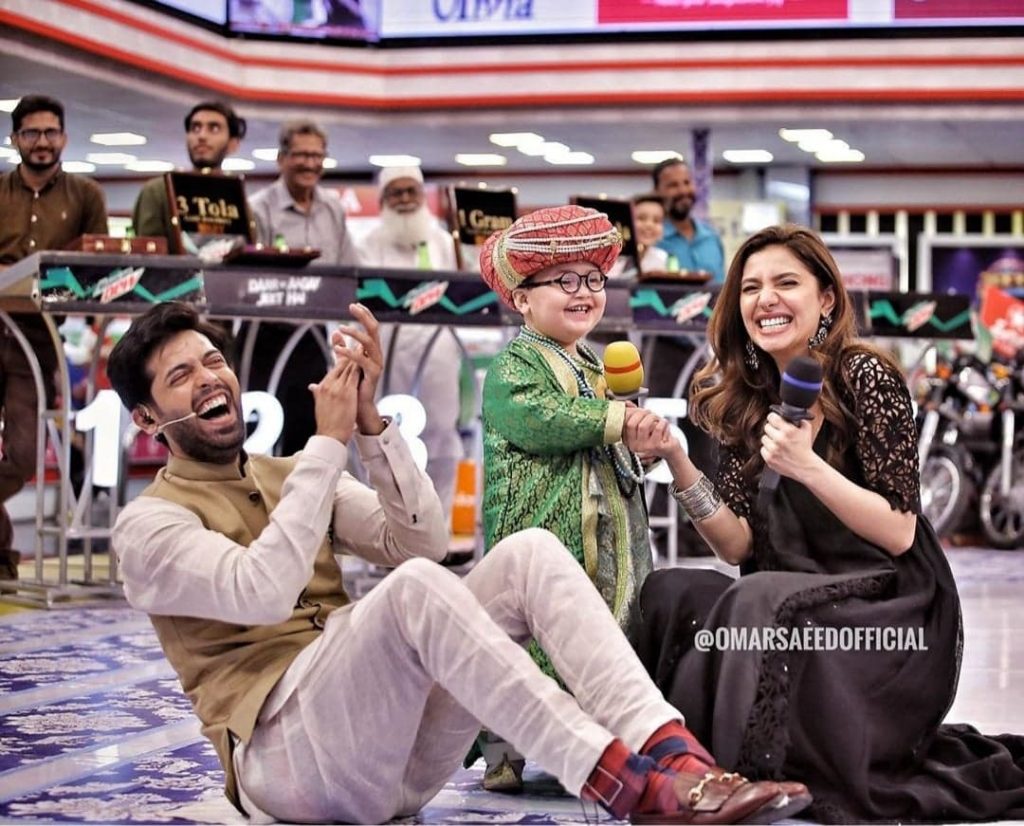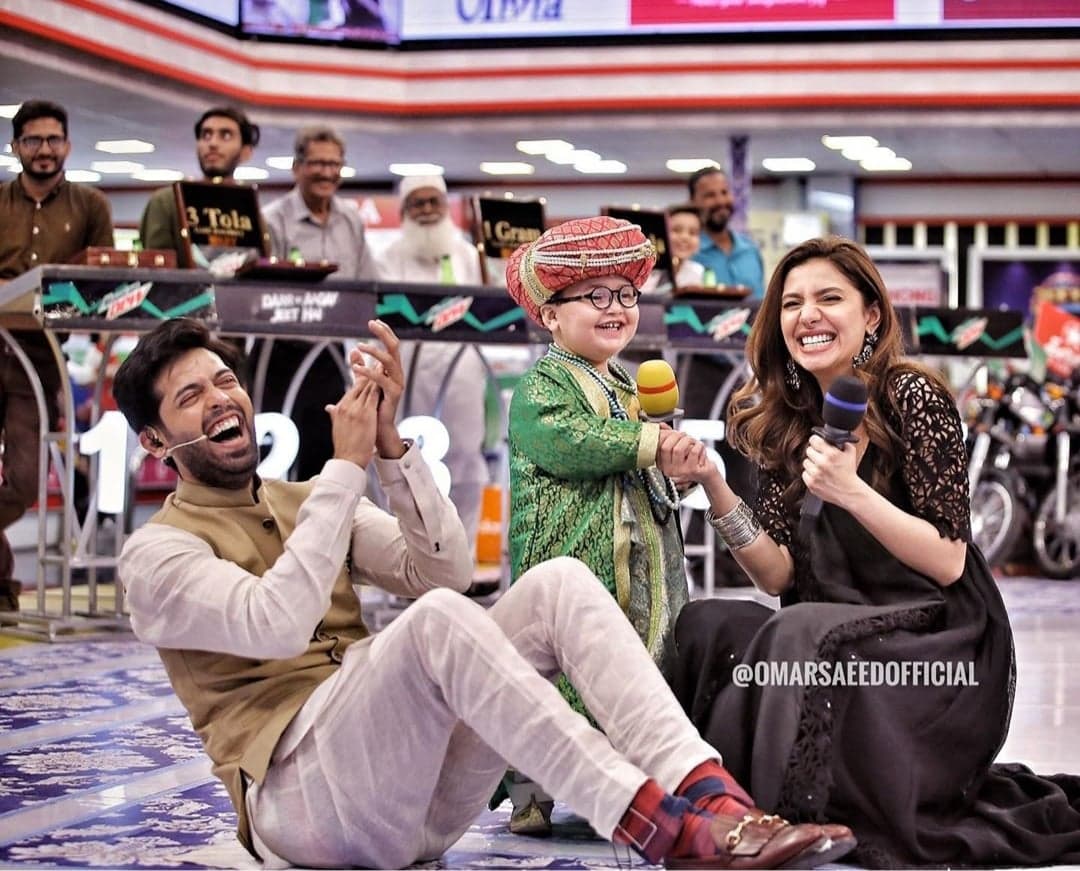 Recently we found a very cute video of Ahmed Shah on social media, which shows Ahmed, sending off love to all his fans.
In an attempt to pull his leg, when Ahmed metions how he really likes Mahira Khan, the host has a prank up his sleeve. He questions the kid but Ahmed Shah soon puts him into his place. Upon the host's asking, as to whom he would like to marry amongst Mahira or Mehwish, Ahmed confidently replies that he'd only marry when he grows up and that both Mehwish and Mahira have together found a girl, his age, for him.