Ahsan Khan is an amazingly talented and brilliant Pakistani host and actor who is admired for his incredible acting skills. Fans love his top-notch performances including the most popular Hum Television drama Udaari.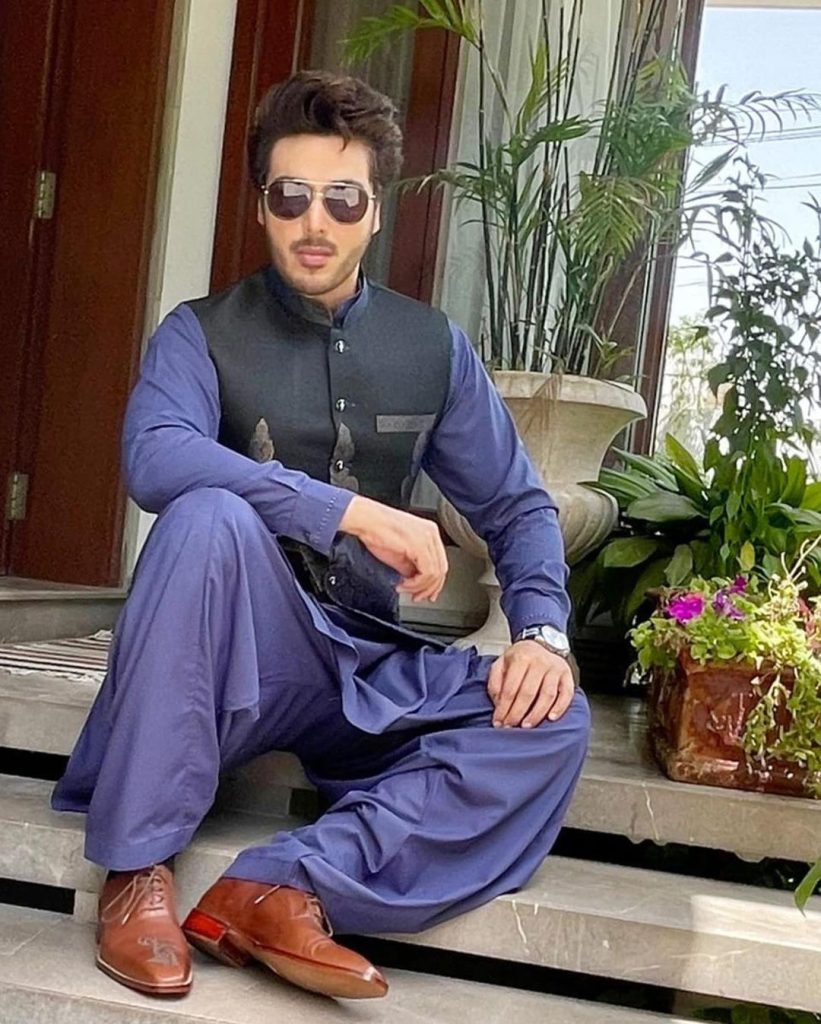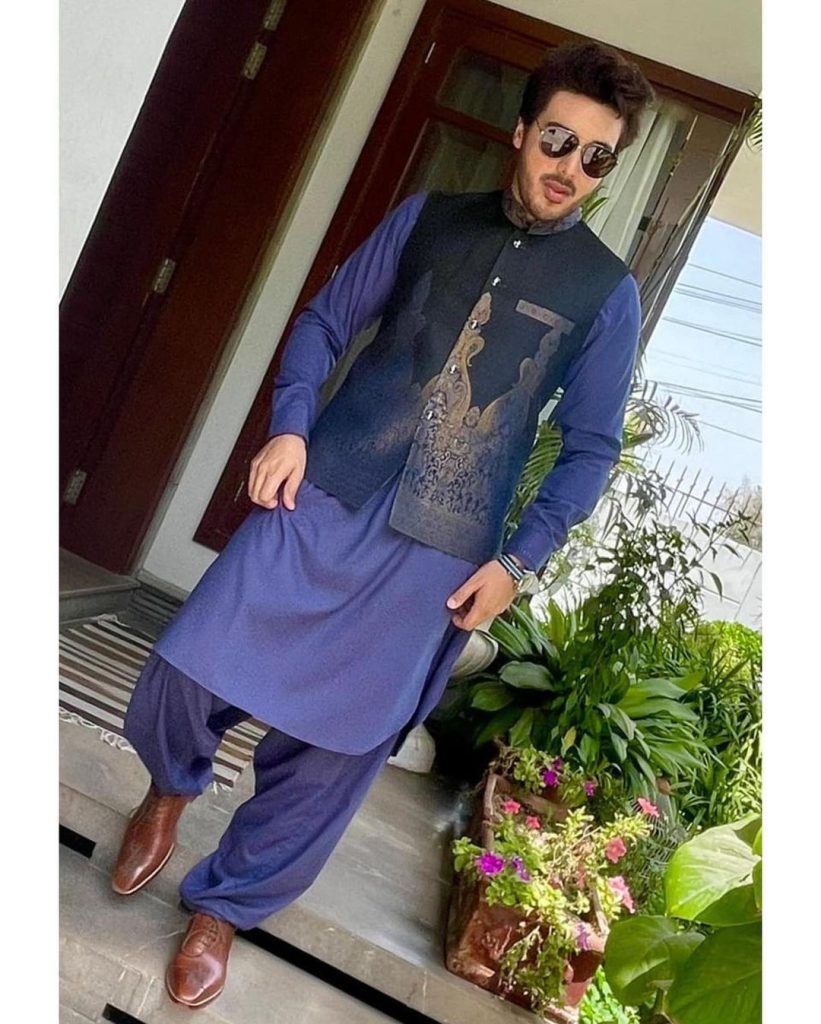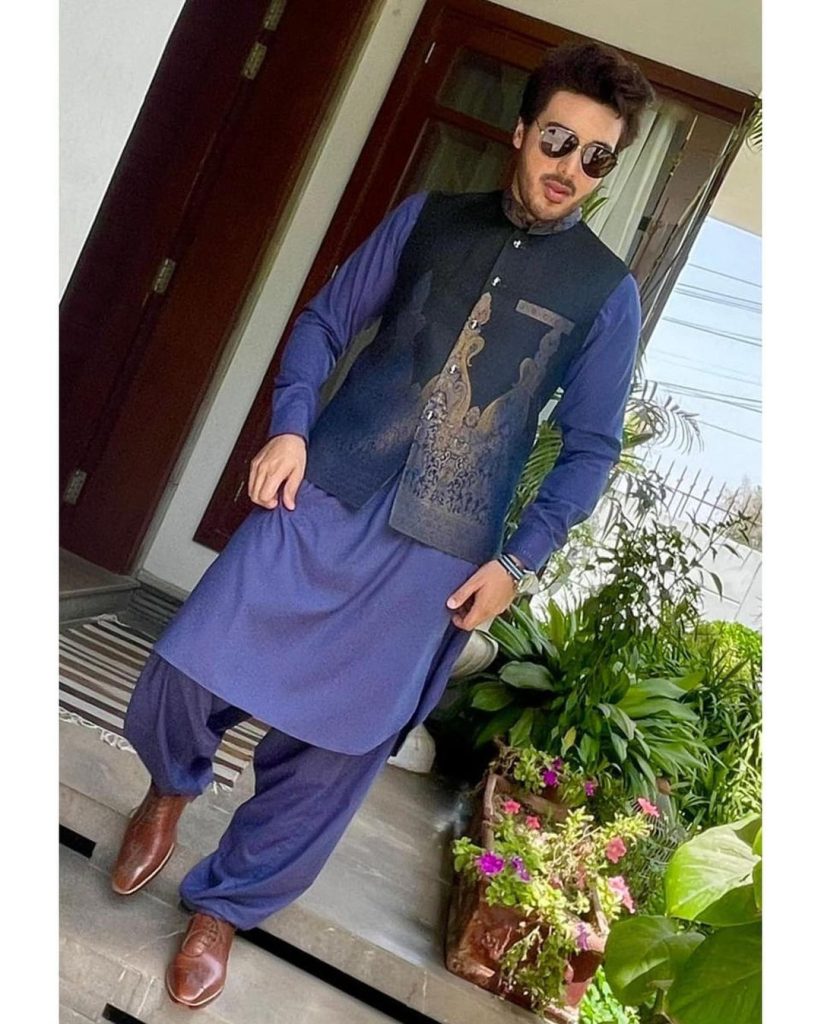 The actor is married to Fatima Ahsan. Both of them make a super adorable couple and they have three kids together.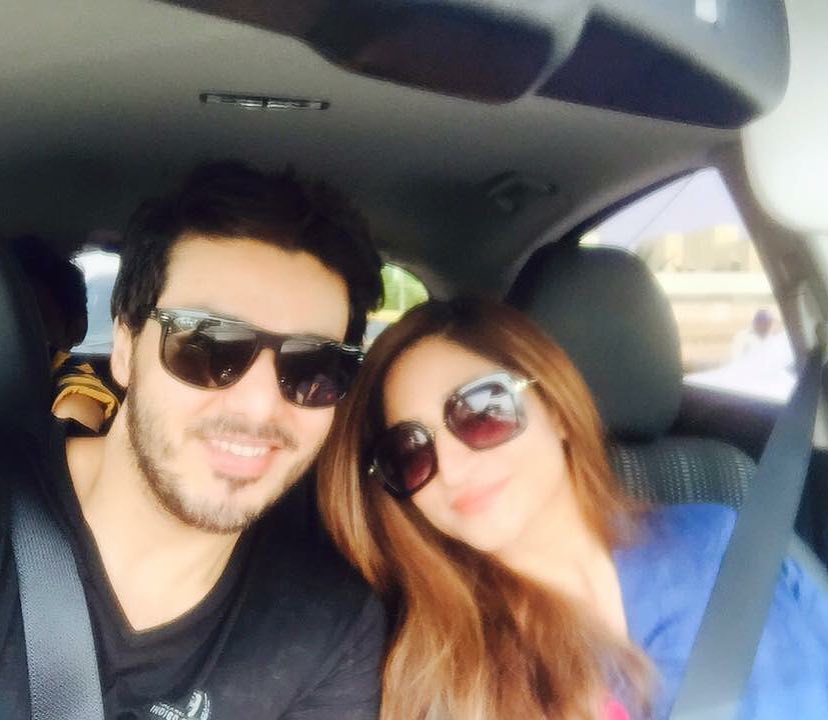 A few days ago, the adorable couple appeared in The Couple Show where they talked about their Love story. They told everything about it.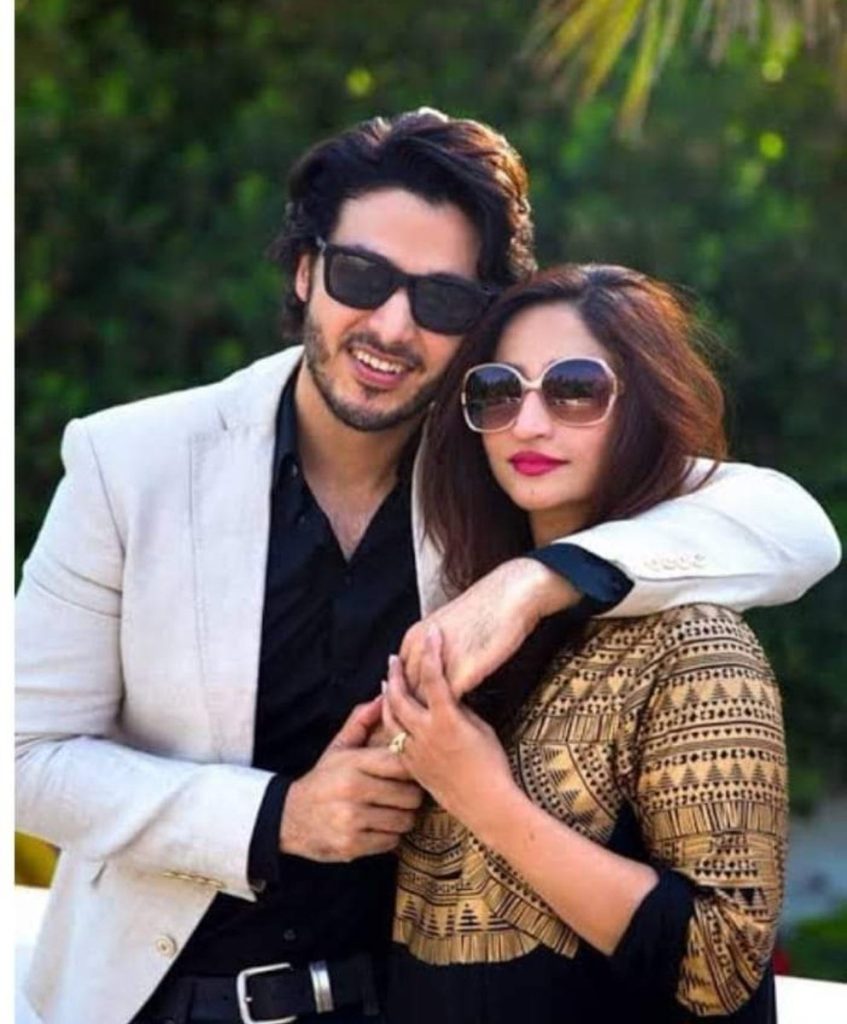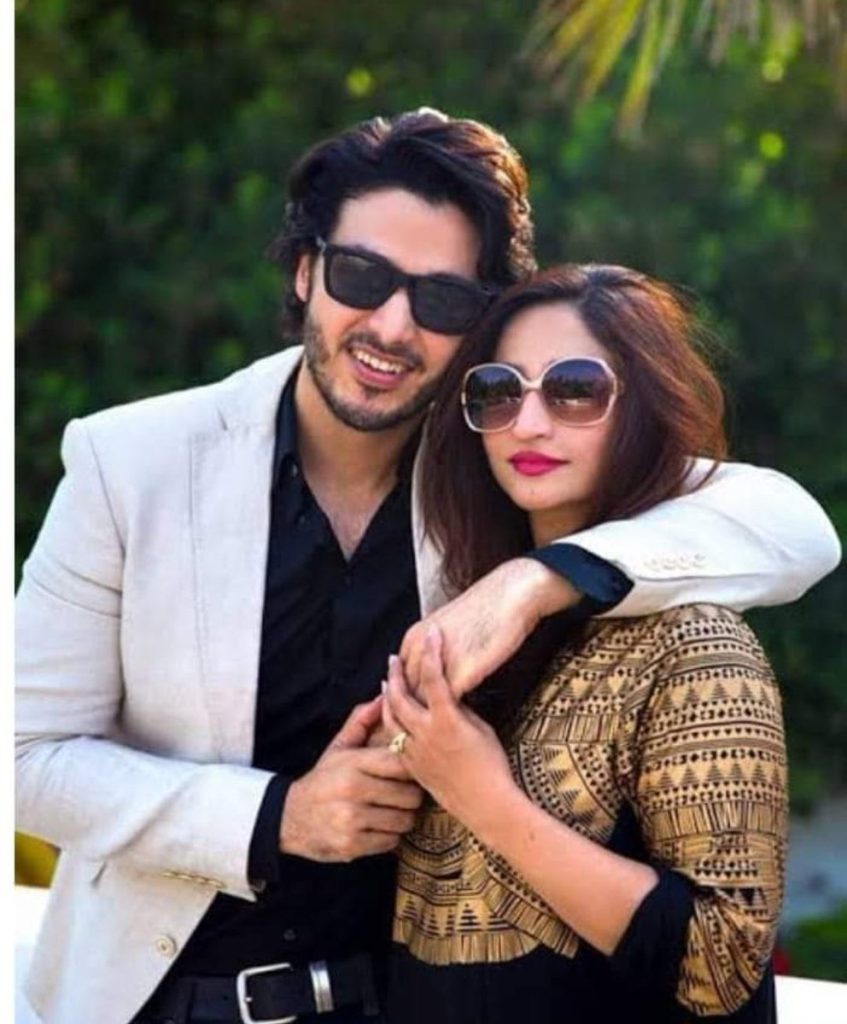 On a question about marriage, Ahsan Khan said, "we are married for fifteen years but we knew each other even before"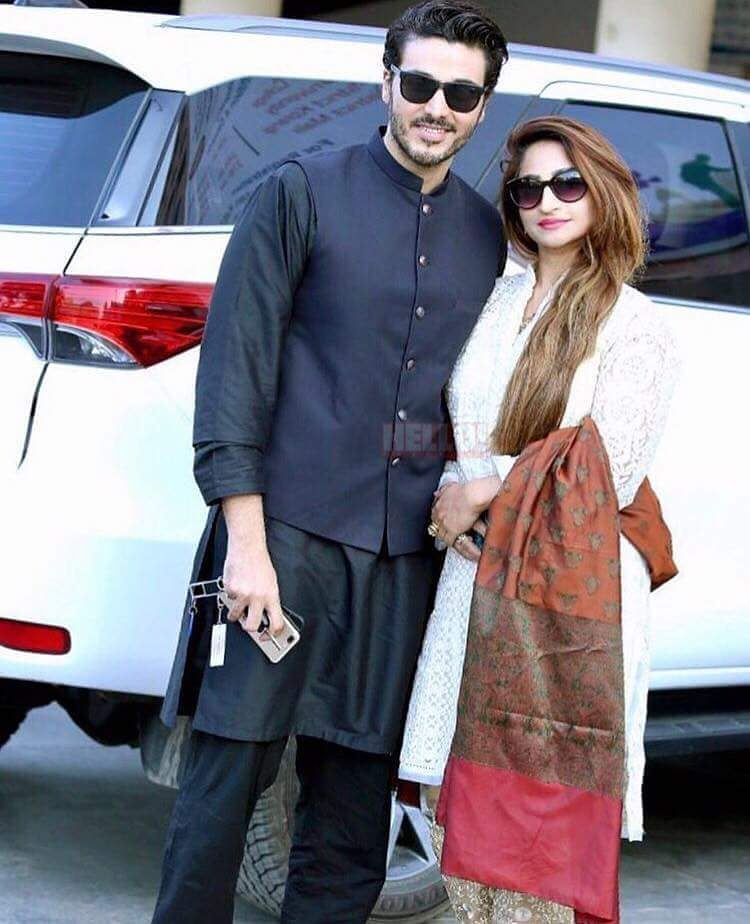 "We were neighbours since our grandfathers' times, so, we used to know each other well, then he sent me a love letter", said Fatima.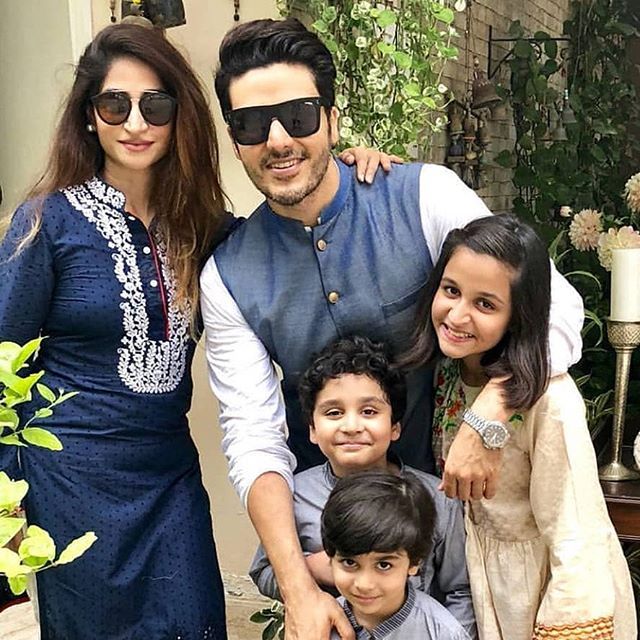 "I was attracted towards her because of her kind nature, one of my puppy got misplaced, which was kept by Fatima and I didn't know that, she took care of the pup and while returning it to me, she was crying and then my heart got melted on her kind and beautiful nature"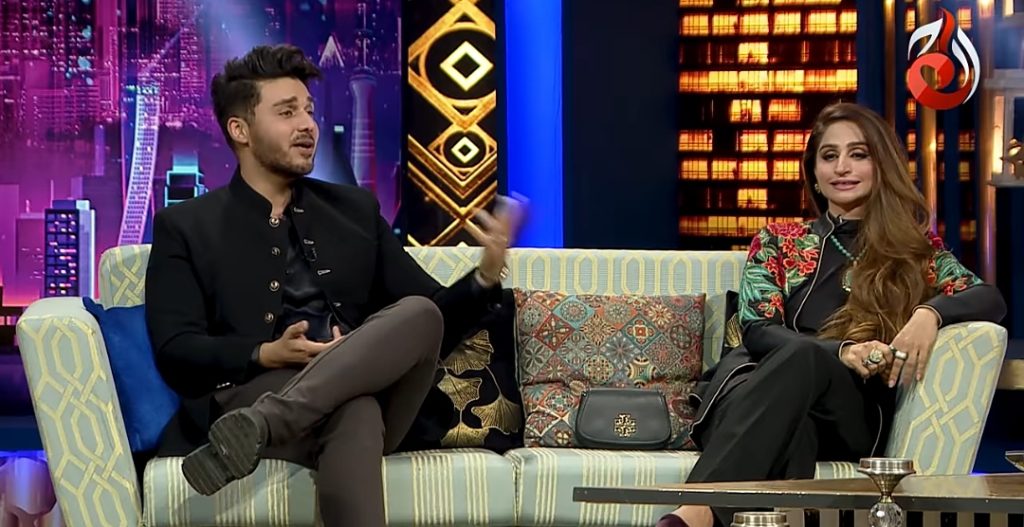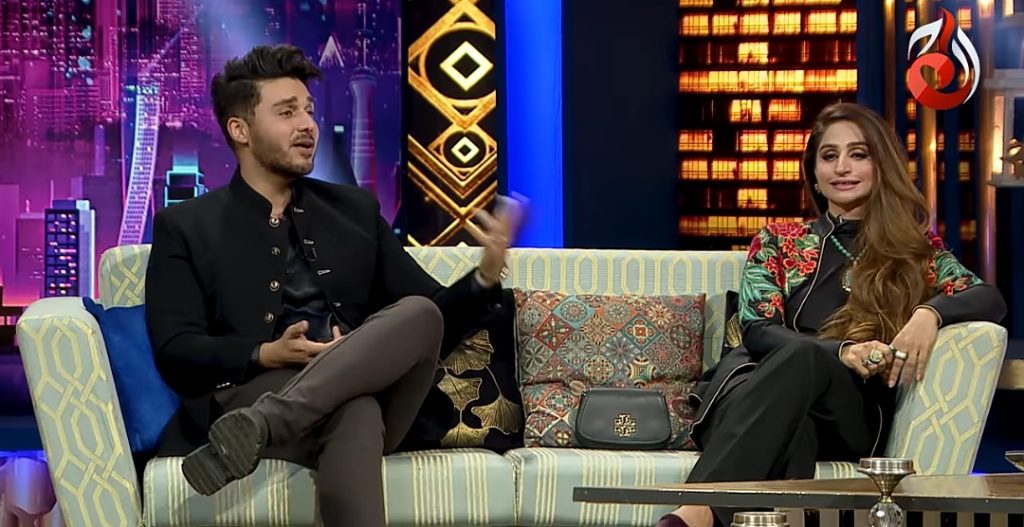 Ahsan said that there was no such problem in their marriage except for the reservations of Fatima's family regarding his showbiz career and his earnings as back then showbiz was not an established Industry but Ahsan convinced them.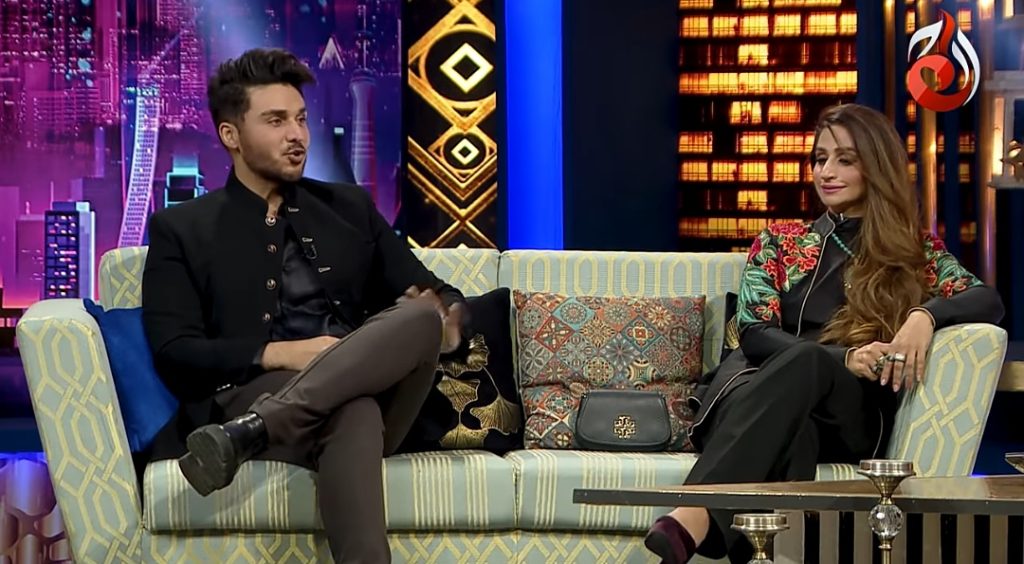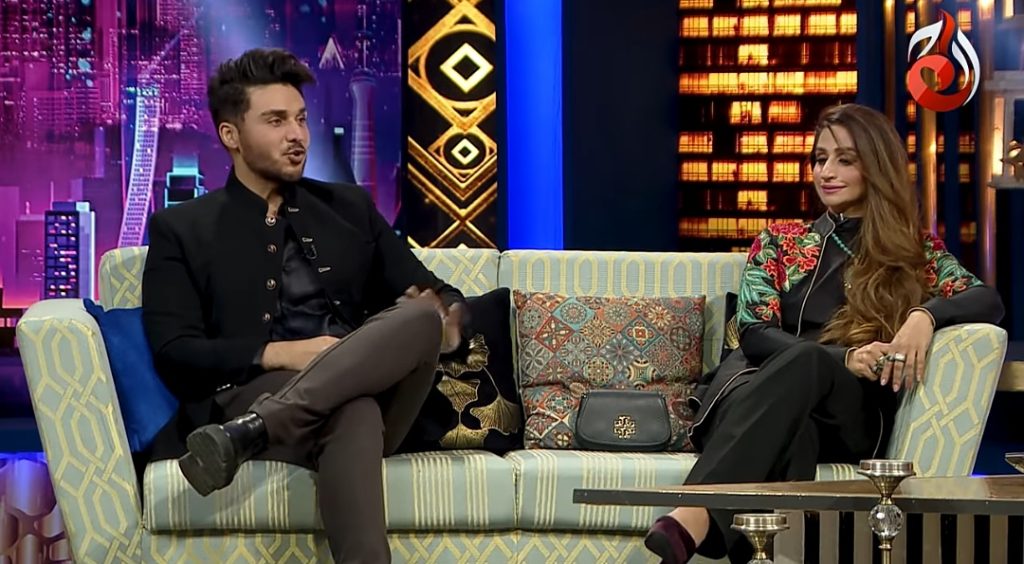 Fatima Ahsan added, "He was a sweet, honest and genuine person, he had no cunning attitude. He is genuinely a humble person"