Ahsan Khan is one of the best talents that we have in the drama and film industry. The actor has been associated with the industry for many years now and he always impresses the audience with his acting prowess and his ability to get under the skin of every character. Ahsan has always remained on top of his game and his fans always wish him well for his professional and personal life.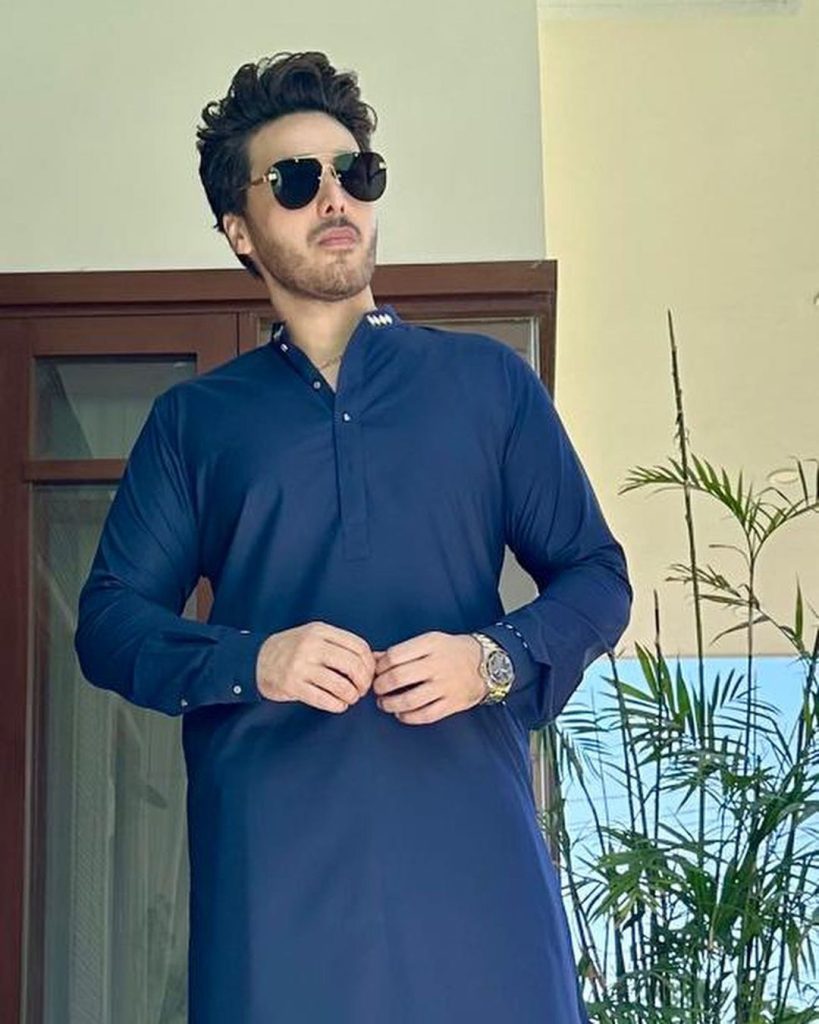 Ahsan Khan is also a hands on dad and we get to see a lot of content that he makes with his children. He is a dad to one girl and two boys. We often get to see him in funny videos with his boys. Ahsan Khan and his wife Fatima are now going through another great time in their lives as they are blessed with another child.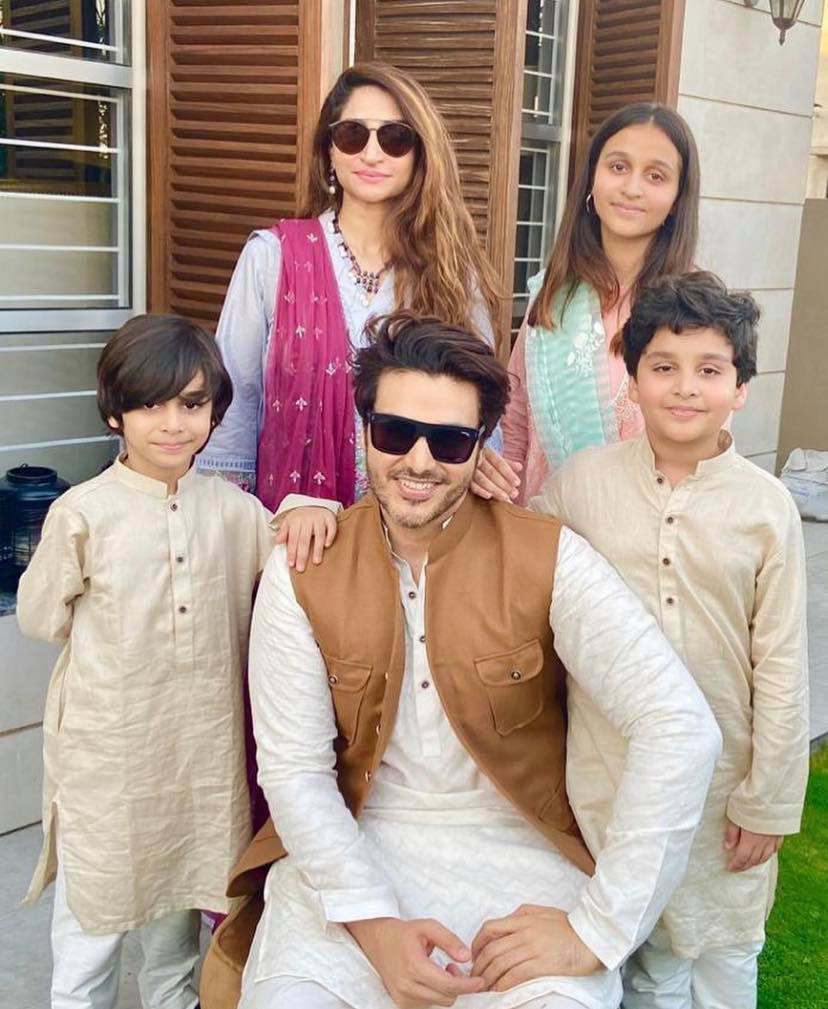 He just got blessed with a baby girl making him a dad to four beautiful kids. His publicist shared a beautiful picture of the dad and daughter from the hospital where the little one was born. Check out the first look of the proud father.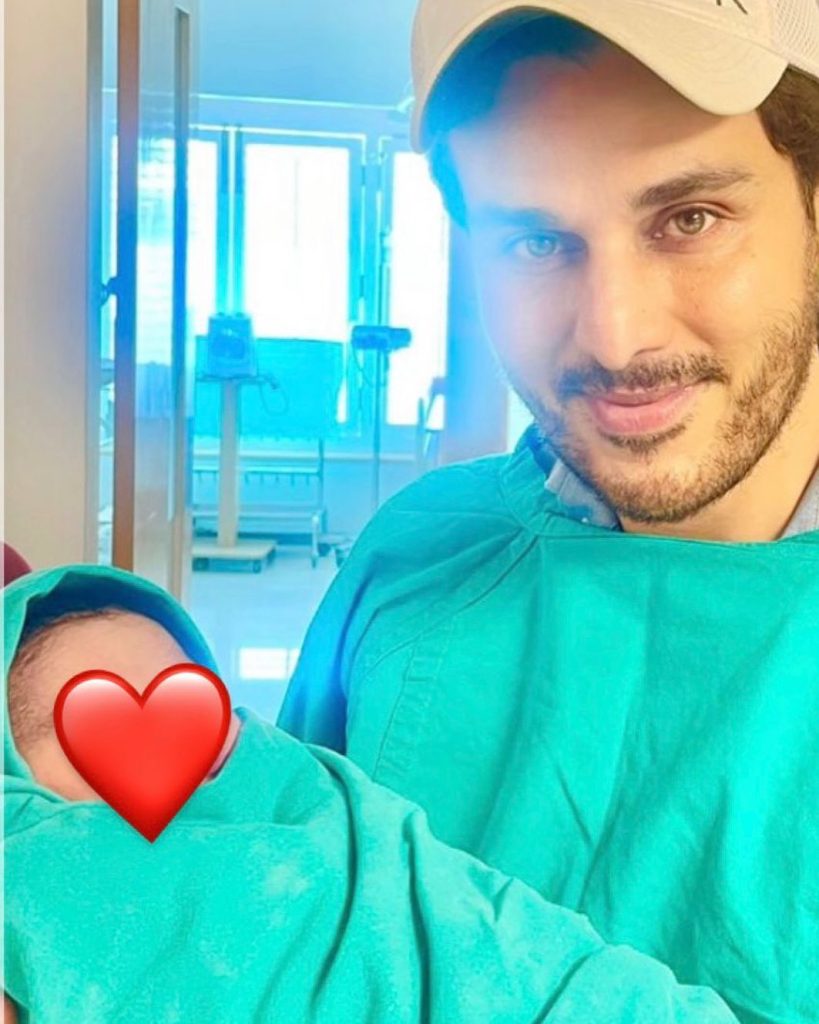 Congratulations to Ahsan and Fatima from our side on this new arrival!