Ahsan Khan is an amazing actor who oftentimes grabs attention due to his viral videos, he is also loved by fans for his notable work and brilliant acting and hosting skills. The actor has done numerous projects and he has been working in the industry since last two decades. His dramas Baiti, Udaari, Mujhey Khuda Per Yaqeen Hai and Qayamat gained huge popularity.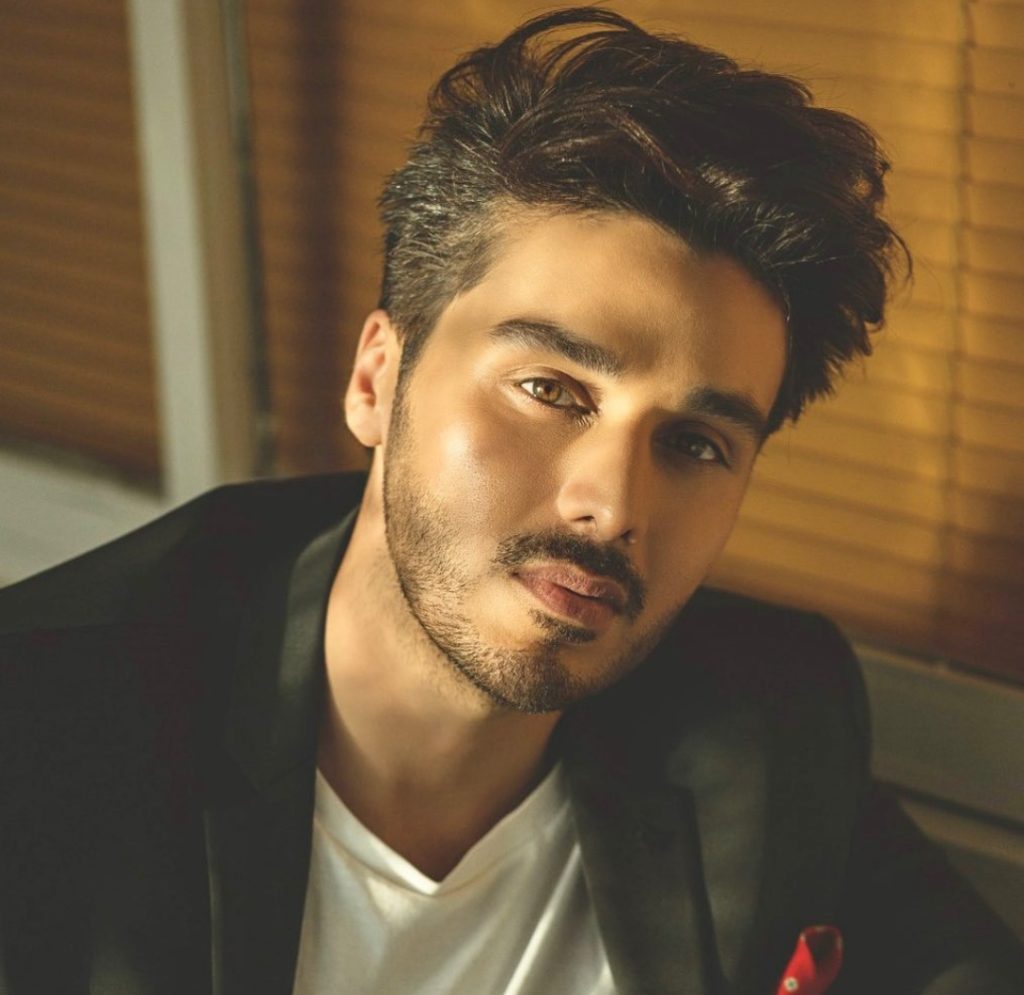 Recently, Ahsan Khan has taunted Maya Ali in his show. Ahsan Khan said that Maya Ali did a lot of over acting in one of the segment of his show which is why it got banned. He said that he loves Maya Ali otherwise. Ahsan taunted Maya after Anoushay said that one of his show's thumbnails made her super scared when Maya Ali got panic while seeing Rabbit. She said that her expression made her fearful probably because of the thumbnail.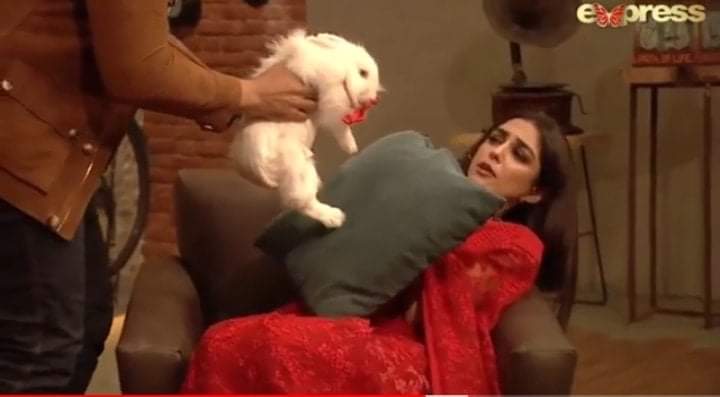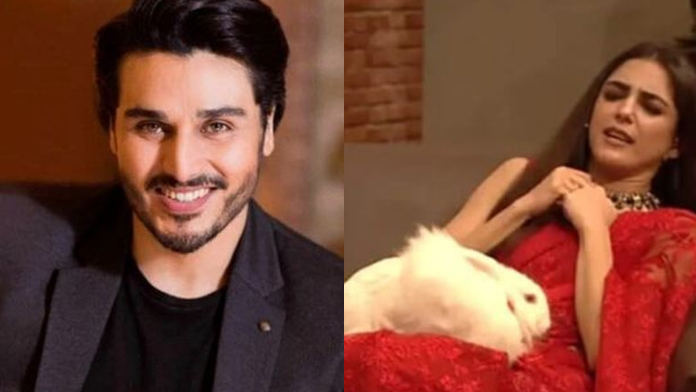 It is to be remembered that Ahsan's segment got banned and the television channel was also fined on that segment. Here is the video where Ahsan taunted Maya.
Netizens criticized Ahsan Khan. They said that Maya was actually scared of Rabbit. They said that a lot of people are genuinely afraid of animals. They also said that Ahsan Khan is the rude person and can do anything for ratings, they sad that how mean is his act of justifying his insensitive acts. Here are comments.