When Ahsan Khan shared the meme which became controversial many people criticized him including writer and actor Vasay Chaudhry. Ahsan Khan's first reaction was to delete the meme from his social networking pages because he did not want to create controversy of this kind which would effect his work in drama serial Udaari negatively.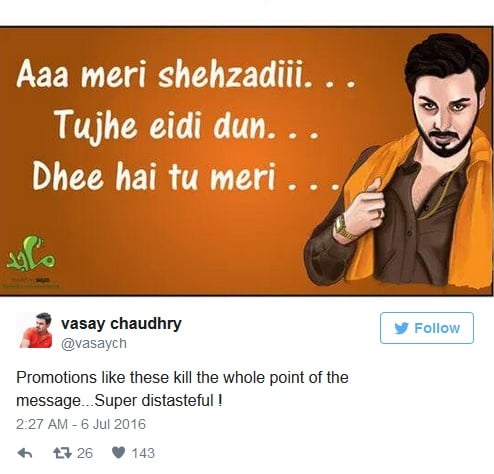 He also talked to Express Tribune about the matter. Talking directly about sharing the meme and the reaction it got he said,
"As a person, I have my own definition of humor. People derive different meanings out of things and you can't please everyone."
He also added,
"For those who feel it was in bad taste, I wasn't trying to be offensive or hurt anyone's  feeling. I am not that kind of a person who will offend someone with my personal choices or views."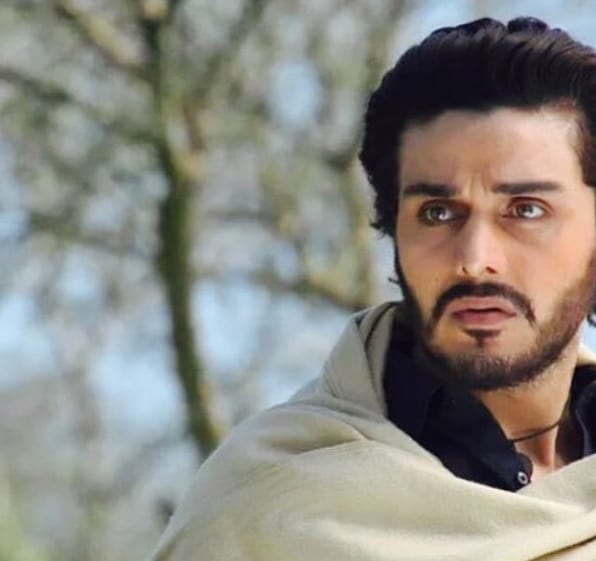 Ahsan Khan also asserted that he took this project very seriously and wasn't going to stop here. He said,
"A lot of memes have been made in the past but I ignored them as I didn't want to trivialise the issue and kill the message. I have been constantly making efforts to eliminate this evil through the platform of Udaari. And because of it, a lot of people are willing to share their stories with me. I am planning to make a documentary to further highlight this issue."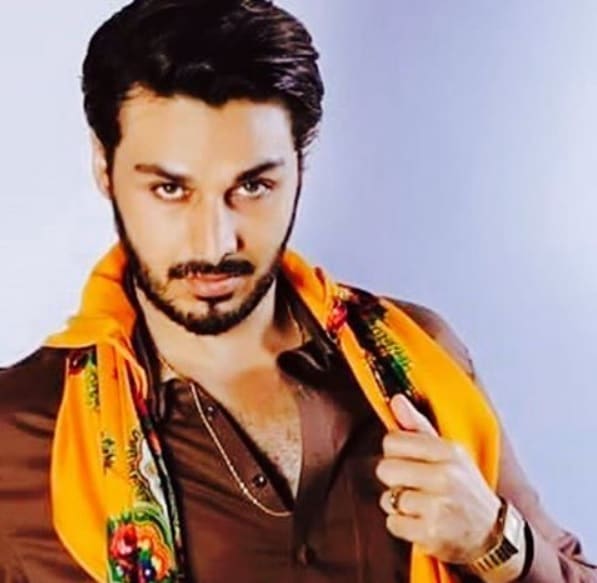 He also shared how he ended up doing the role of Imtiaz in Udaari.
"A lot of good actors were offered the role of Imtiaz but they rejected it. I couldn't digest the scenes and was also bashed by friends and family for portraying it on the screen, but I didn't back out."
He also went on to elaborate why he shared the meme.
"I didn't have any negative intention while sharing that meme. For me, it was just a dialogue that people remembered. I wasn't trying to endorse, celebrate or glorify my character."