Ahsan Khan is a brilliant Pakistani actor who is popular for his excellent acting and brilliant hosting. Now a days, the actor is busy in the promotion of his most anticipated romantic comedy movie Rehbara. Ayesha Omar is his main lead in the movie.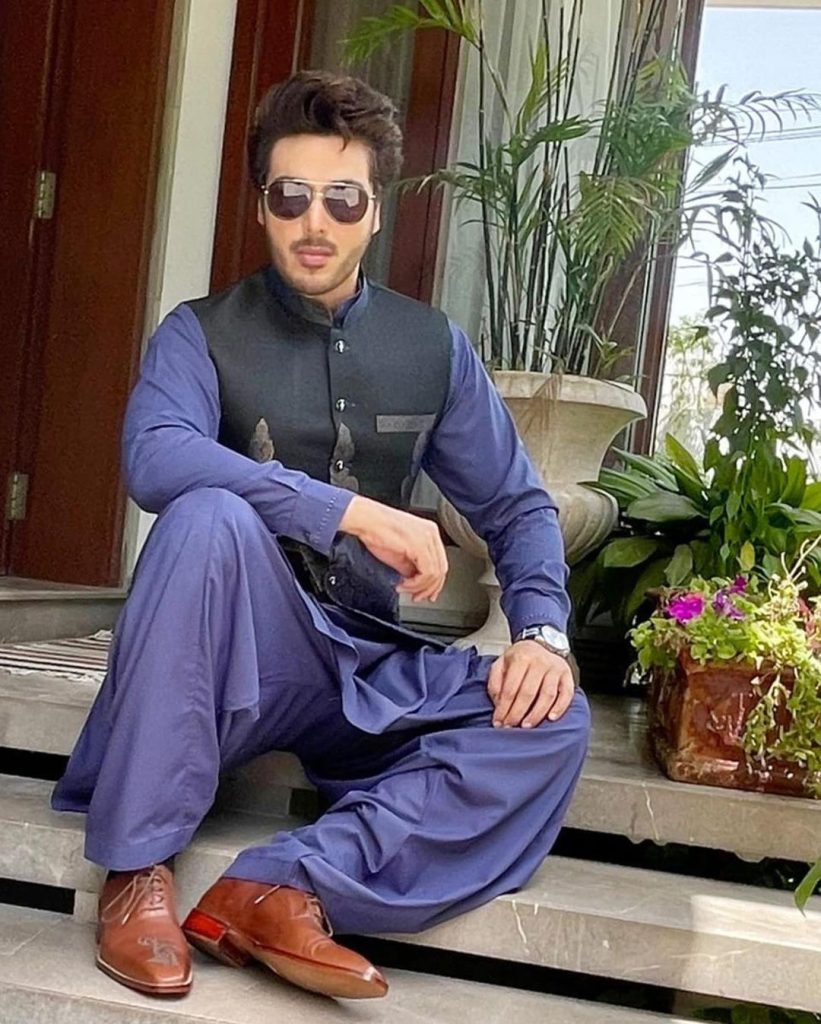 Recently, both actors are giving interviews in different shows. In the recent interview with The Current Pk, Ahsan revealed the story behind his Bollywood movie offer. On the question from Ayesha Omar About Ahsan Khan on transferring his movie to another Pakistani artist, the Udaari actor revealed that he was offered one Bollywood movie, which he had to do but he referred it to another actor because he just got married at that time and he wasn't available for a 40 days shooting spell.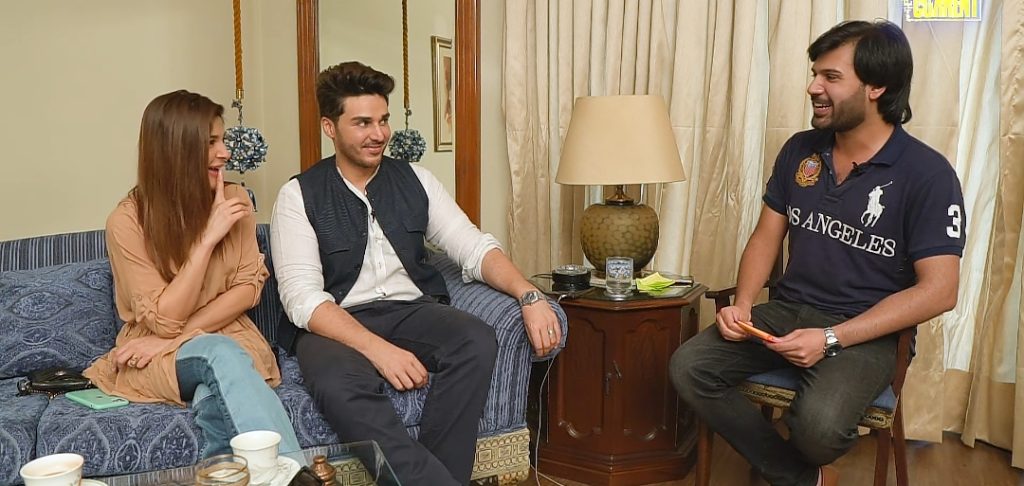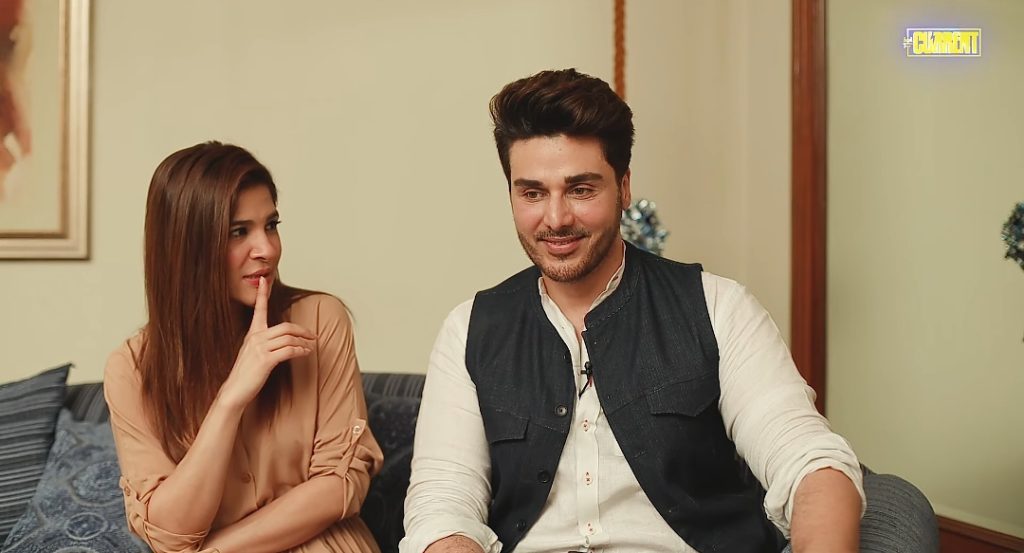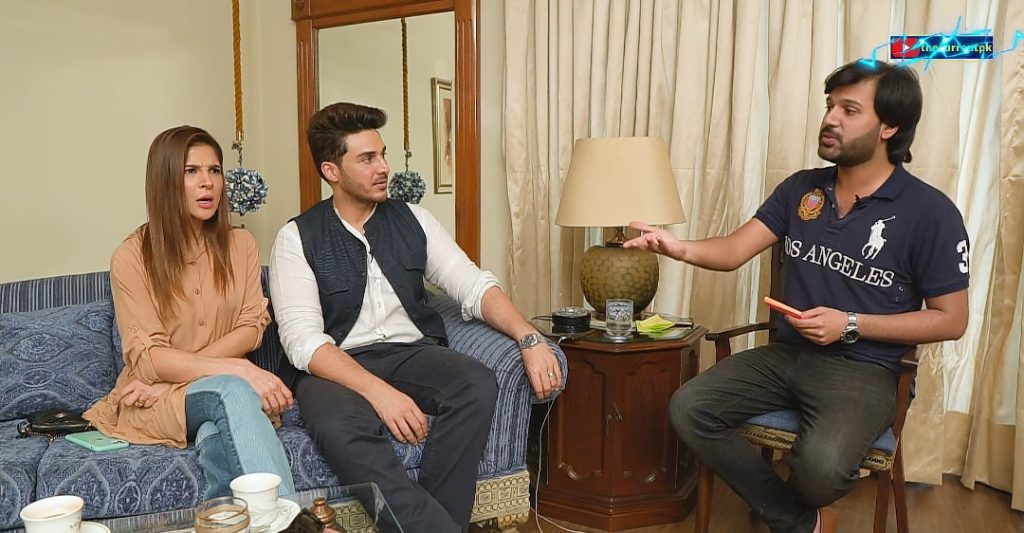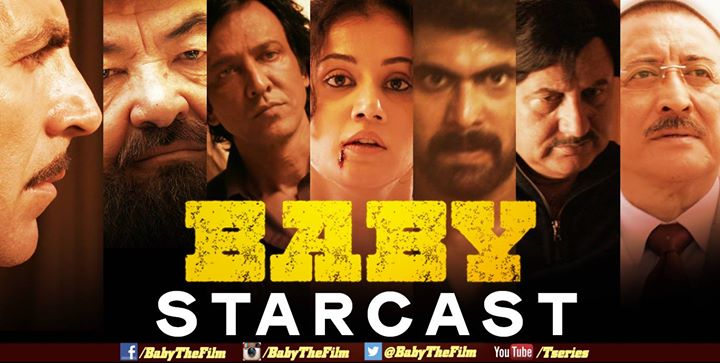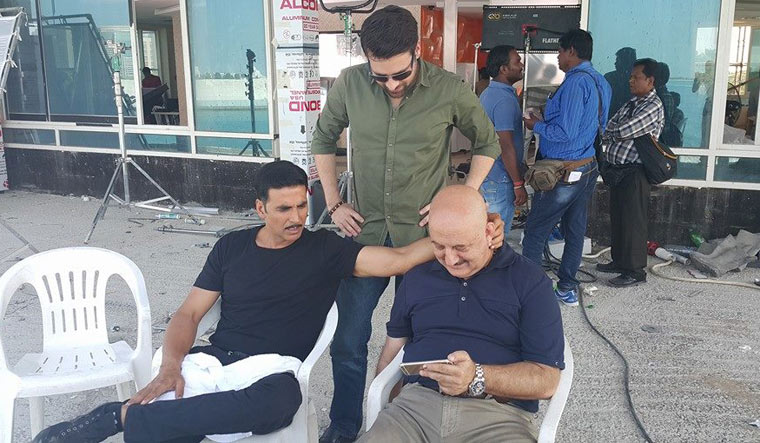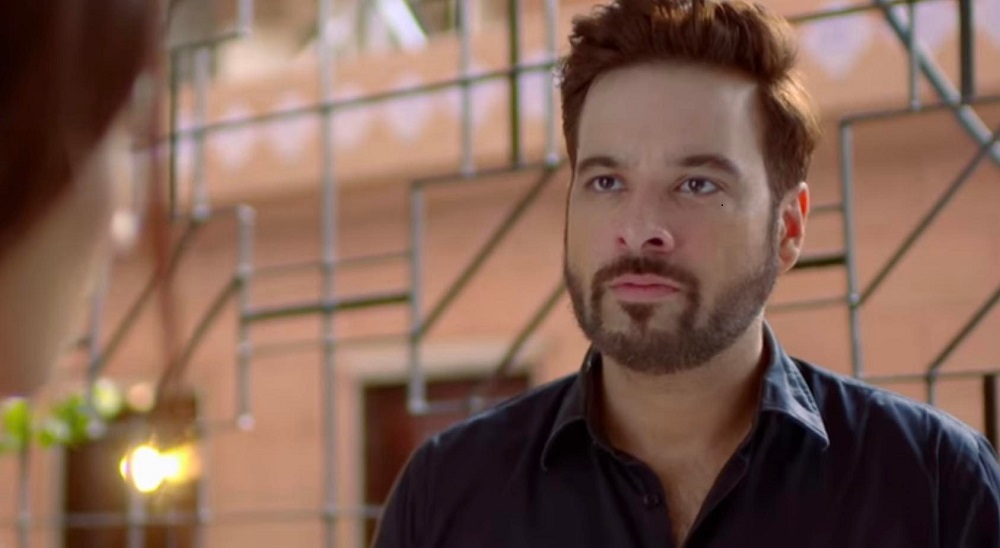 He said, " I referred it to my very good friend who is also coming with me in a recent drama". He said that later on the role was done by Mikaal Zulfiqar. The movie was Baby with Akshay Kumar. Here is the link in which Ahsan Khan disclosed about his Bollywood offer.