Ahsan Khan is one of the actors who has always worked for the positive image of Pakistan. The actor became an even bigger star with his role in Udaari. Udaari was a game changer, no doubt. Ahsan who previously has always been a good guy with his handsome looks and farmabardaar vibes took a totally different route with Udaari.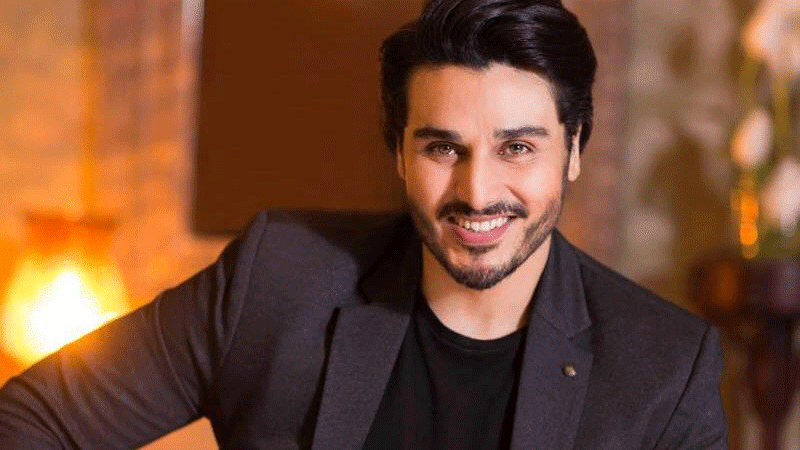 Ahsan wanted people to talk about the sensitive and unfortunately, drastically increasing issue of child abuse. The number of cases has increased to an alarming quantity. With Udaari, Ahsan not only portrayed the truth of the society on screen, he also worked and made people aware of the child abuse prevailing in our society.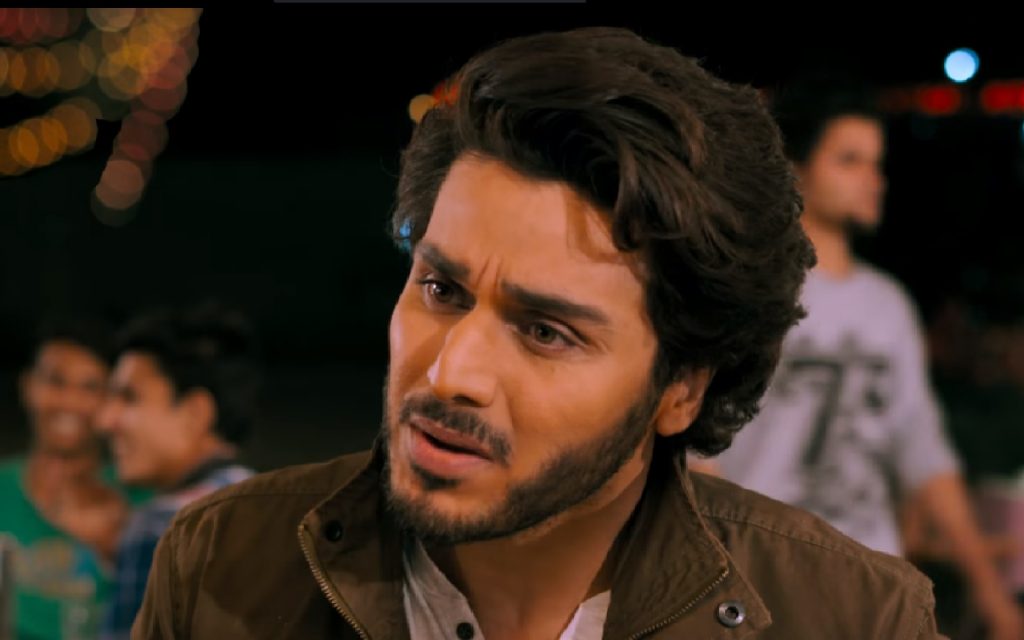 While talking to BBC, the Udaari actor said that:
It is not about sensationalizing a taboo, if you want to educate people about something, you have to make a drama or film on it.
Ahsan has always portrayed a very positive image of Pakistan globally. He opts for good projects that not only entertain the audience but also hit some of their nerves. Ahsan is gearing up for Aangan now which is definitely one of the most anticipated dramas to go on air.
Ahsan's work and the way he has represented Pakistan is definitely applause-worthy!