Ahsan Khan is a well-known star of the entertainment industry who has been part of the industry from quite a long time.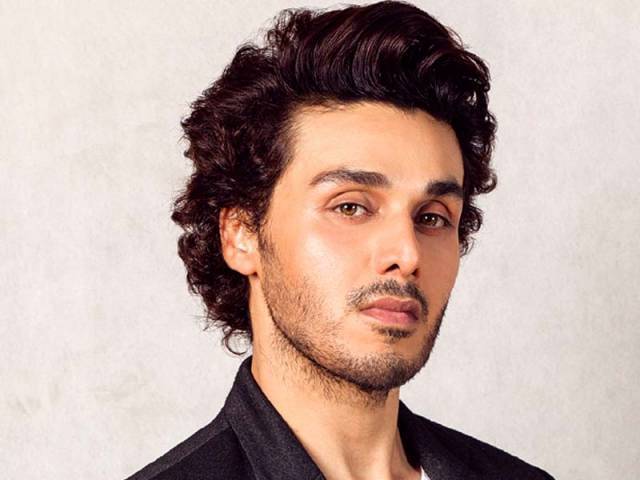 From playing a decent character to appearing as a villain, he has done everything.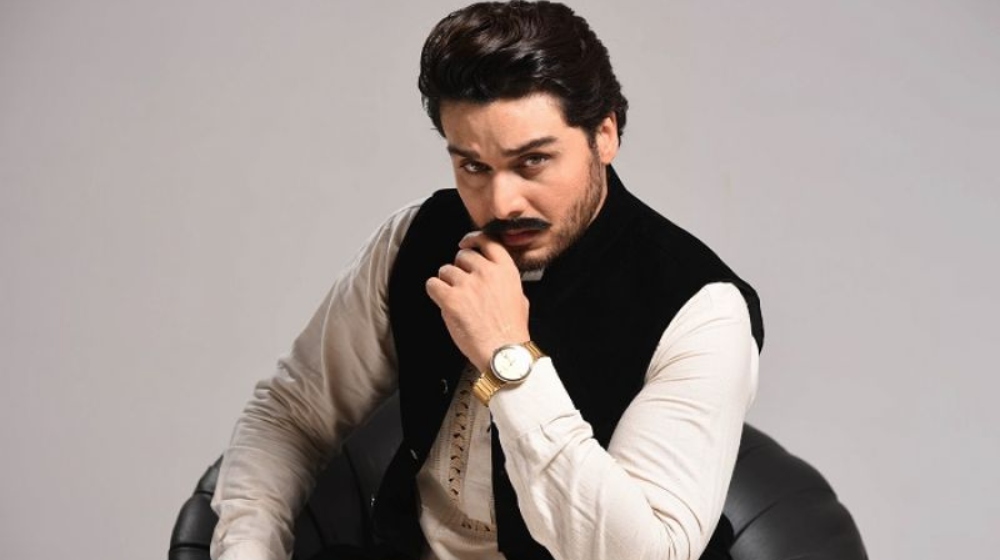 Recently, he appeared in an interview where he talked about his personal life and work life.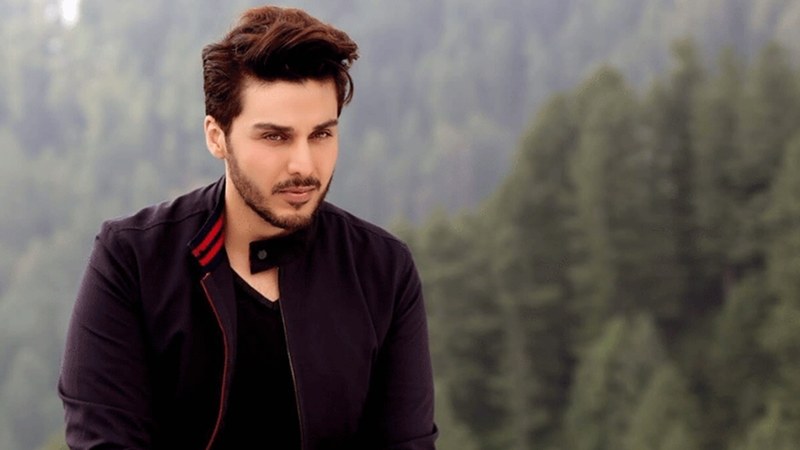 Ahsan Khan was in love with 2-3 girls in his neighbourhood, on which Sohail Warraich asked him how he made it possible to love all of them at one time?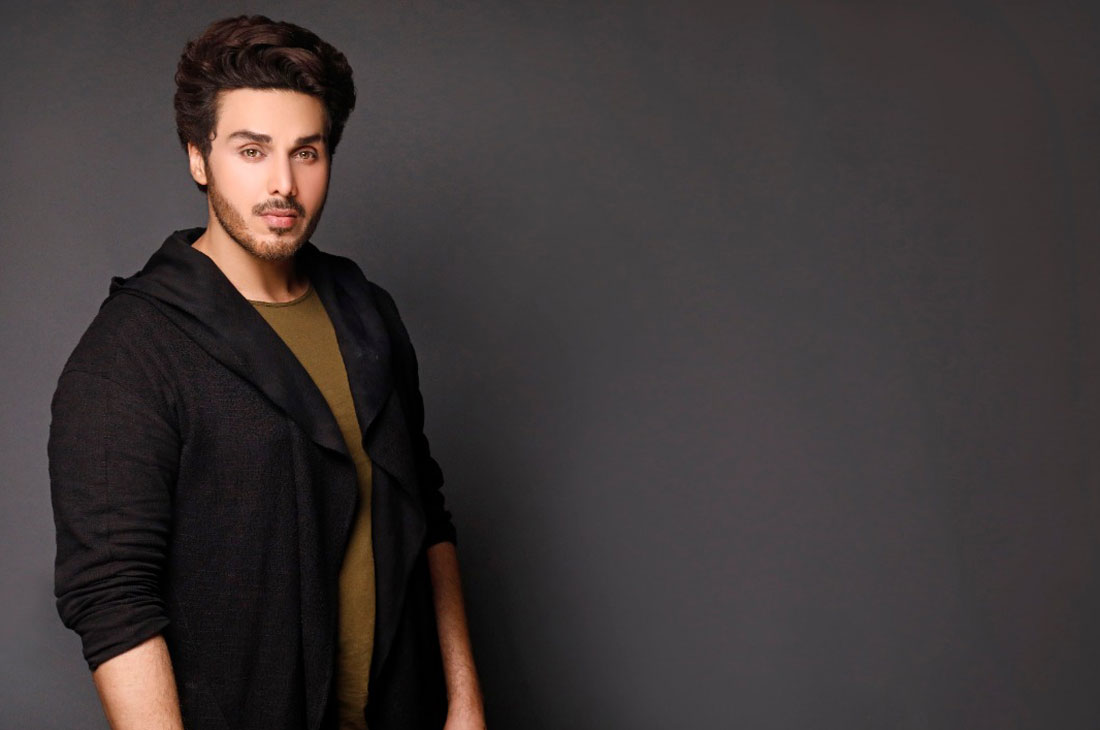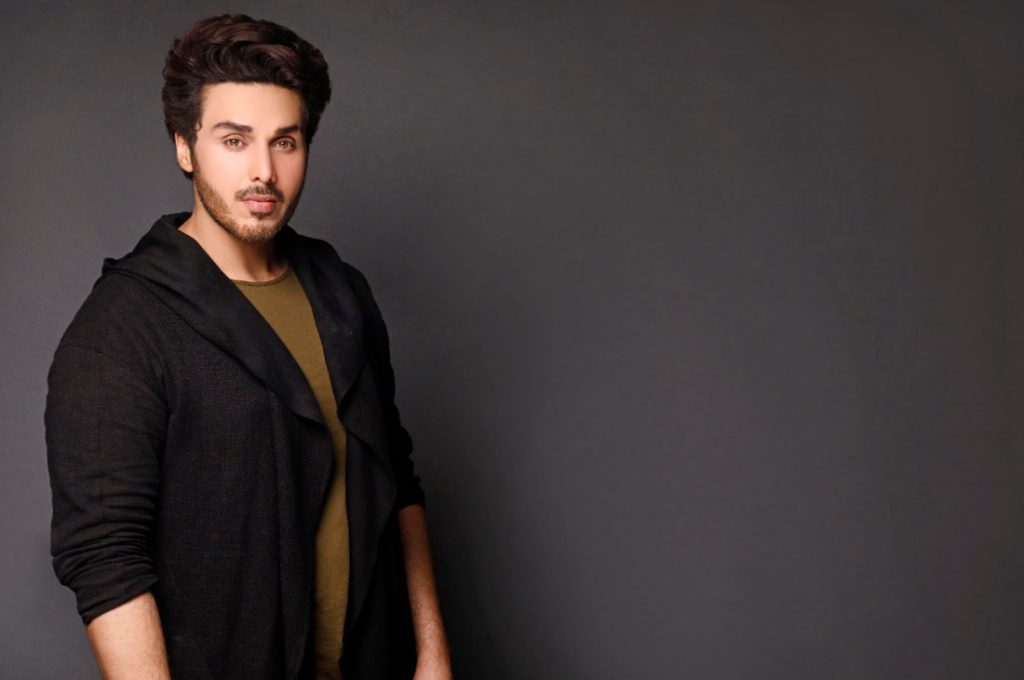 Ahsan Khan laughed and replied, "This information is not with anyone."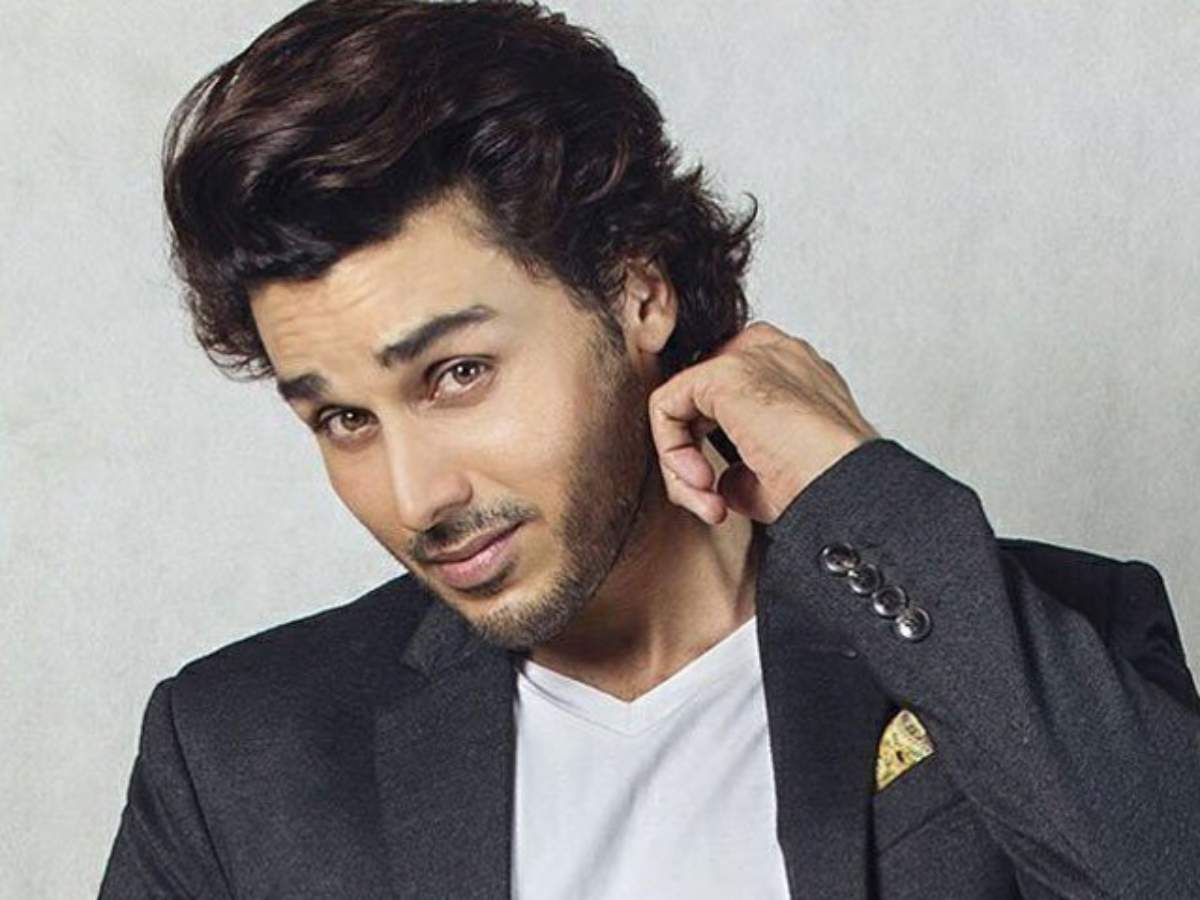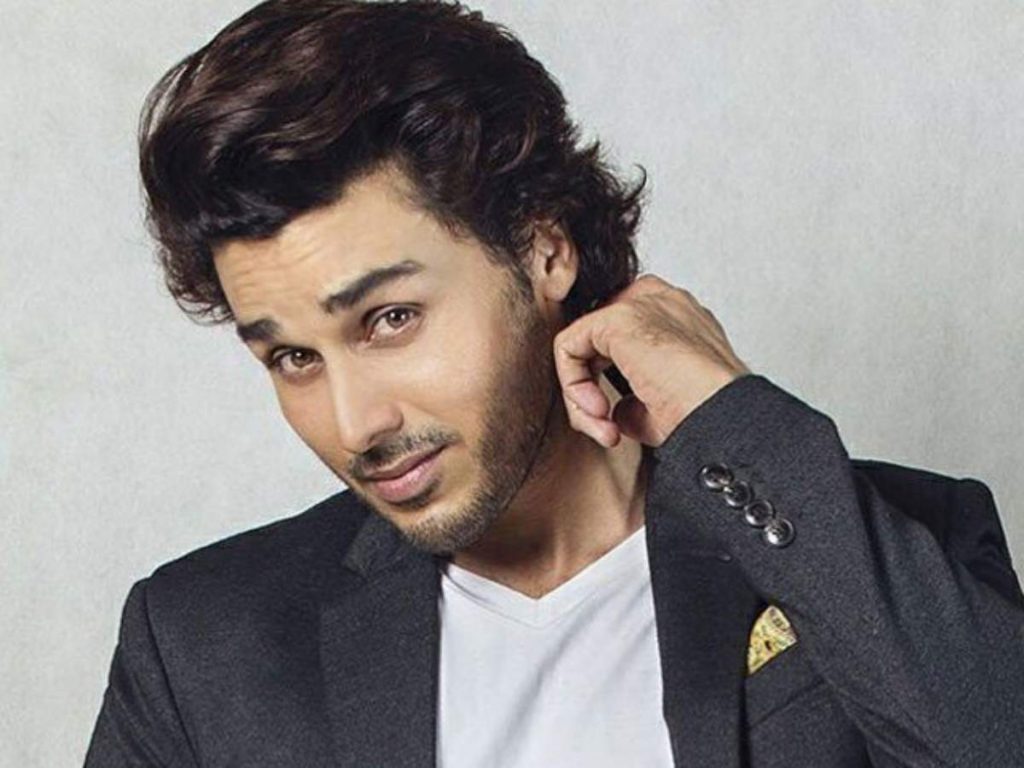 He continued and said, "I think in younger age you have an attachment with different people. Sometimes you like their style or small things in their personality so naturally, you are attracted towards them."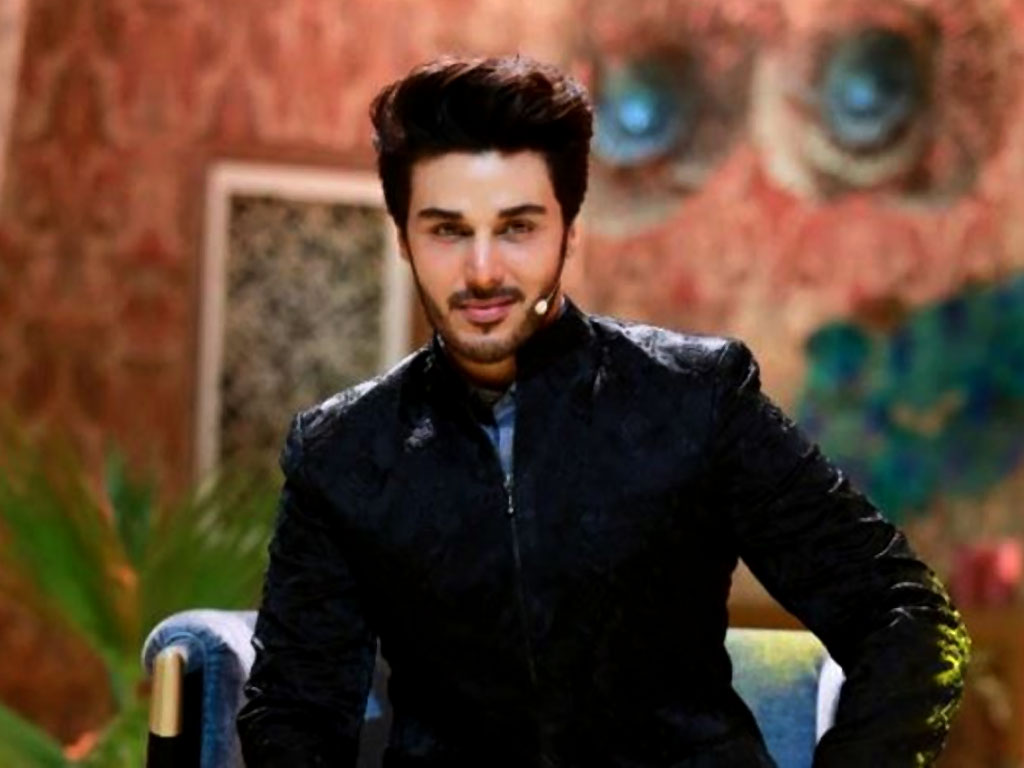 "I don't think it is difficult to be in love with three people at the same time. People don't talk about it but it's possible especially when you are in your teens. However, with the time you learn things and improve yourself that you have to love only one girl," Khan added.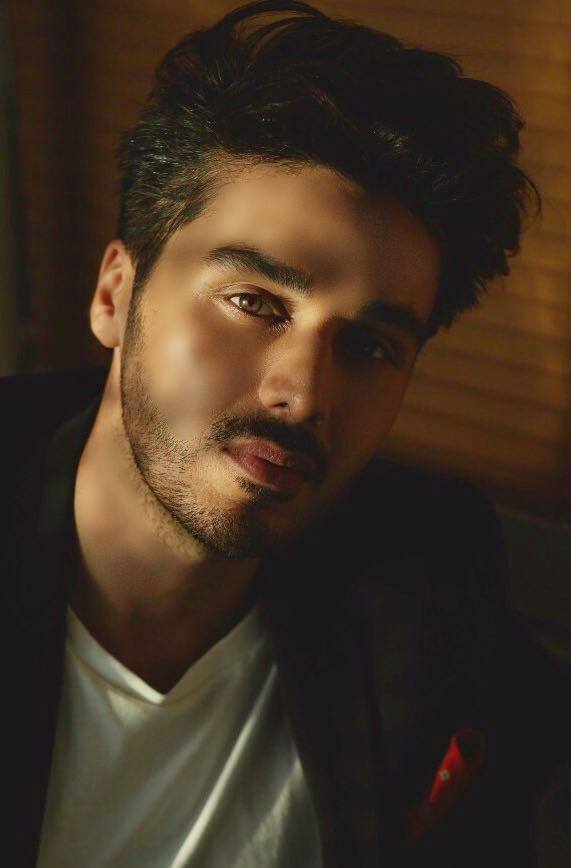 Ahsan Khan also revealed that he knew his wife before his marriage and they used to live in the same neighbourhood.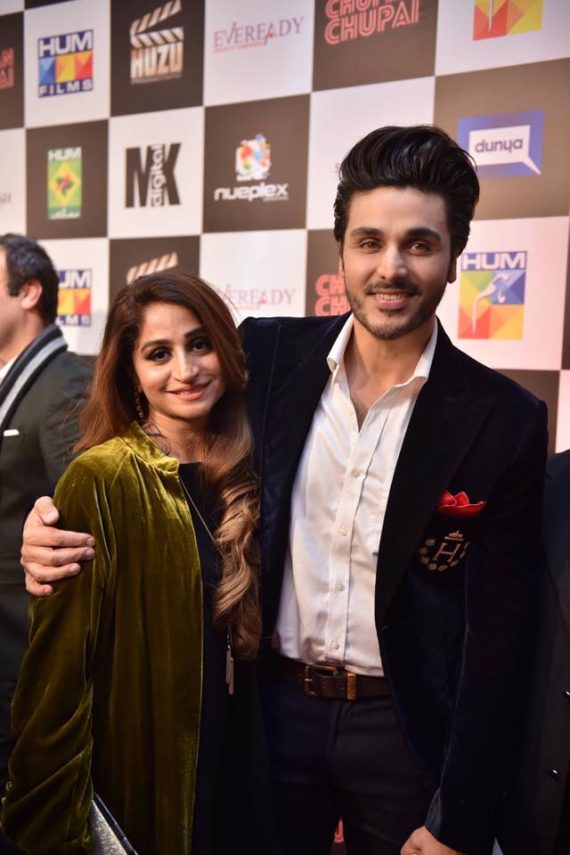 At the time of marriage, he had many options but he chose his wife Fatima Khan among other girls.
Ahsan Khan is happily married and he is blessed with three adorable children.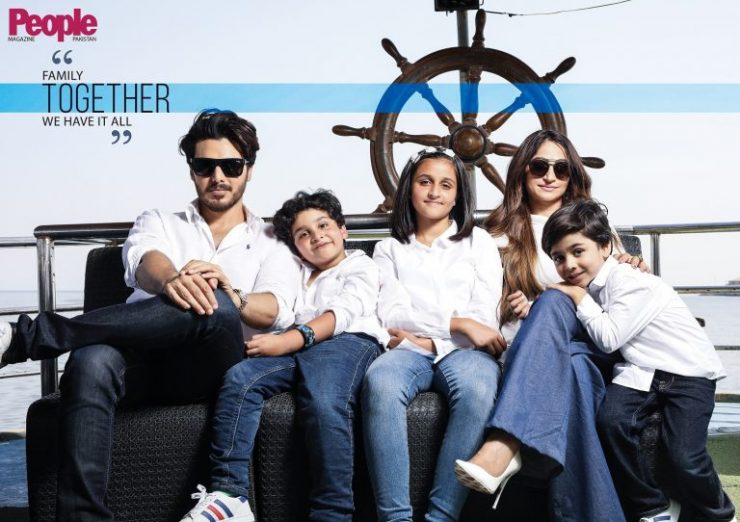 Watch Ahsan Khan's interview: