Ahsan Khan in his recent interview with "Something Haute" talks about the unconditional love he gets from his fans.
Ahsan Khan talking about the love, honor and respect given to him by his fans mentions that "I feel I'm so blessed to have such fans in my life. Everyone has a different kind of fan following. I feel very happy when my fans meet and love me as I'm a member of their own family".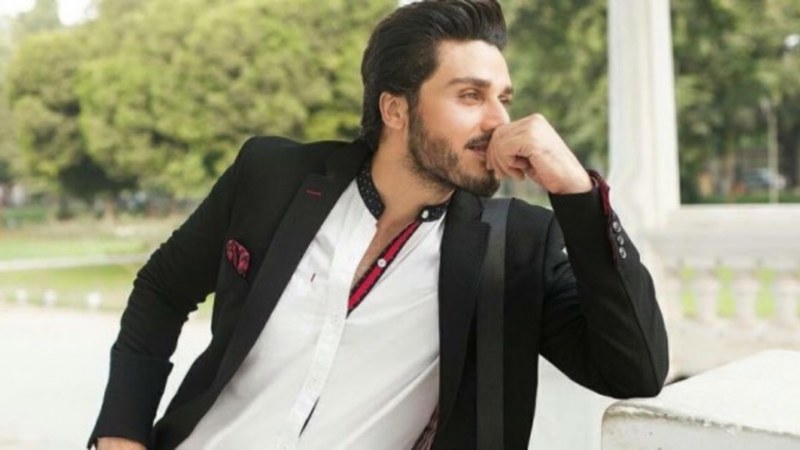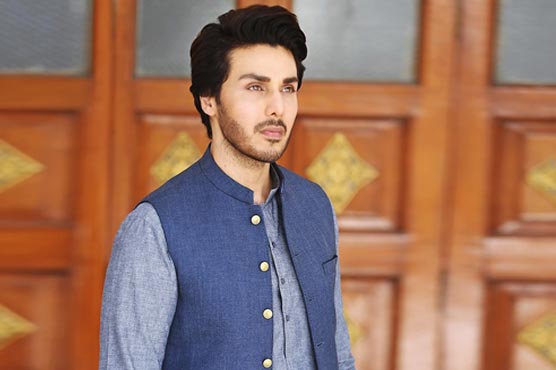 "They love and respect me as I'm very close to their heart and It's very strange for me. They don't feel threatened or anything like that", he added.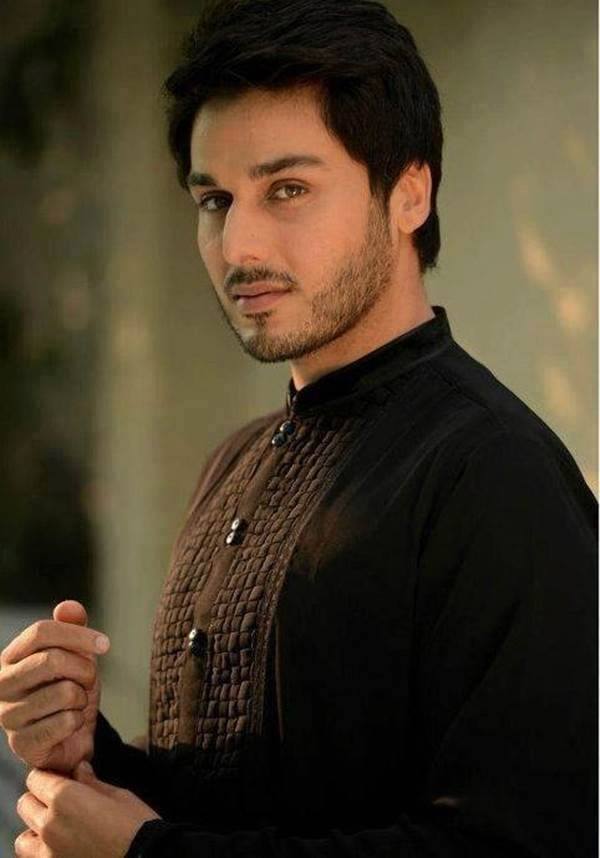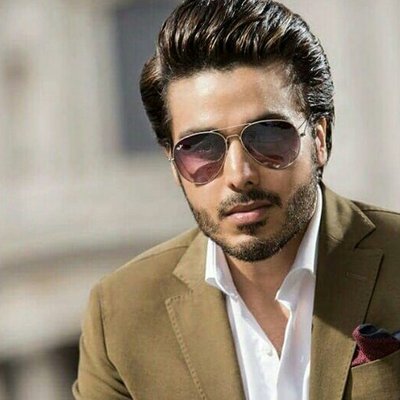 Sharing an incident of his fan Ahsan said that "Once I was going for a meeting, over there an aged woman came and gave me a hug. At that moment I felt so good that it was beyond anything. It is all God gifted".