Sadaf Kanwal and Shahroz Sabzwari are two superb actors and models of Pakistani media industry who tied the knot in May 2020. The couple had to face a lot of bashing and Sadaf was called out blatantly for marrying Shahroz. The two despite criticism stay positive and clear the misconceptions regarding their union off and on. Both of them enjoy an amazing chemistry and a lovely bond.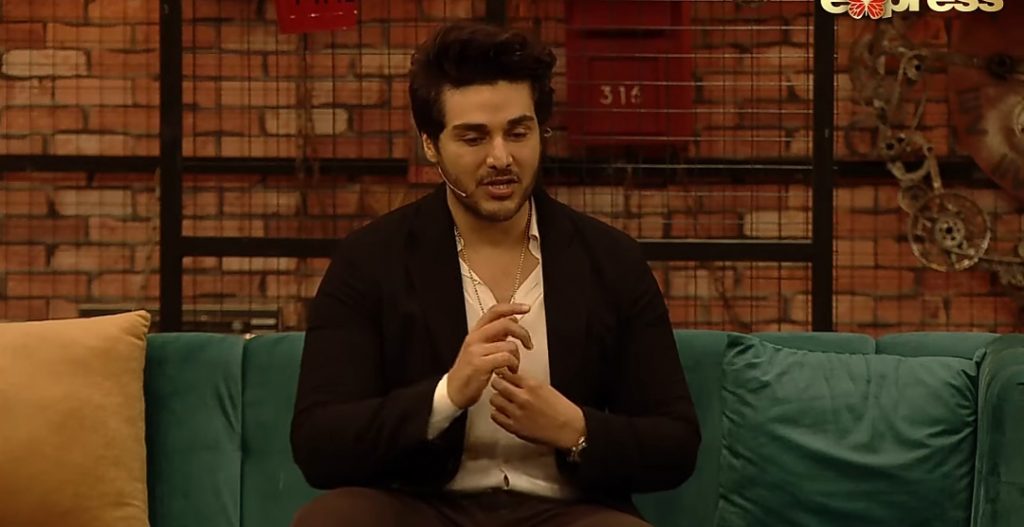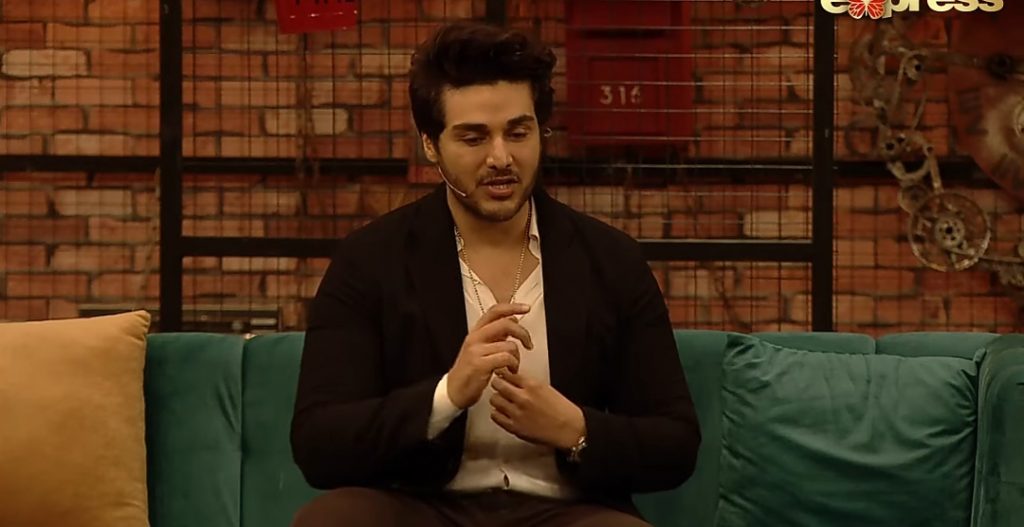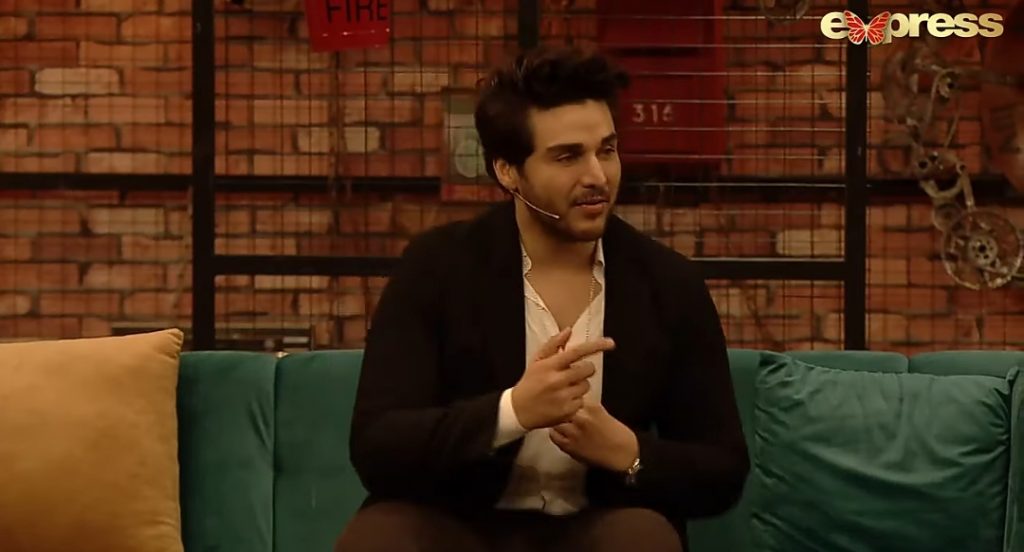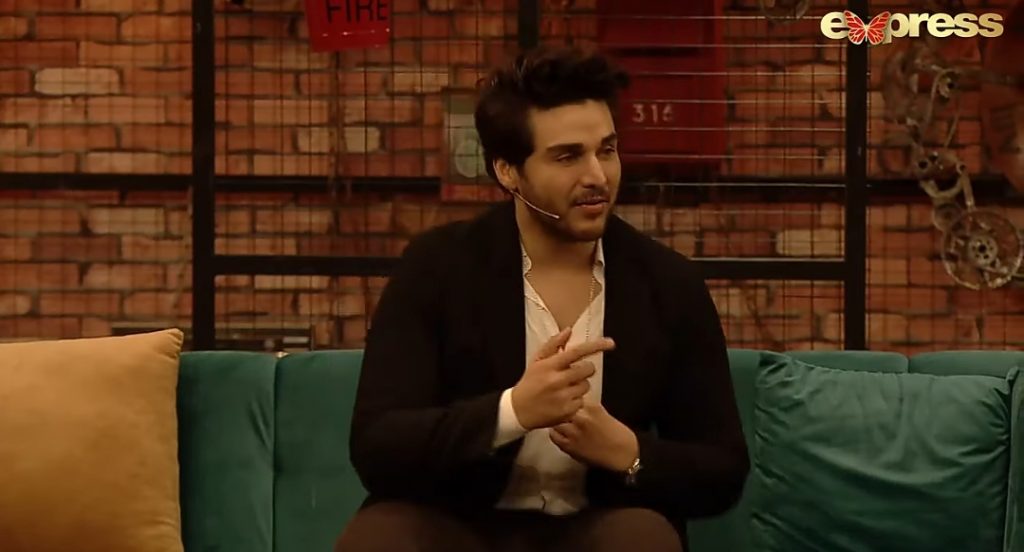 Recently, Shahroz Sabzwari and Sadaf Kanwal appeared in Time Out With Ahsan Khan where Ahsan has asked the couple about the unnecessary criticism faced by it. He said to Shahroz, "people think through social media, they think that you were not going through any bad patch but they think that Sadaf & Shahroz did bad, why don't you tell people that you were already going through bad times before meeting or marrying Sadaf.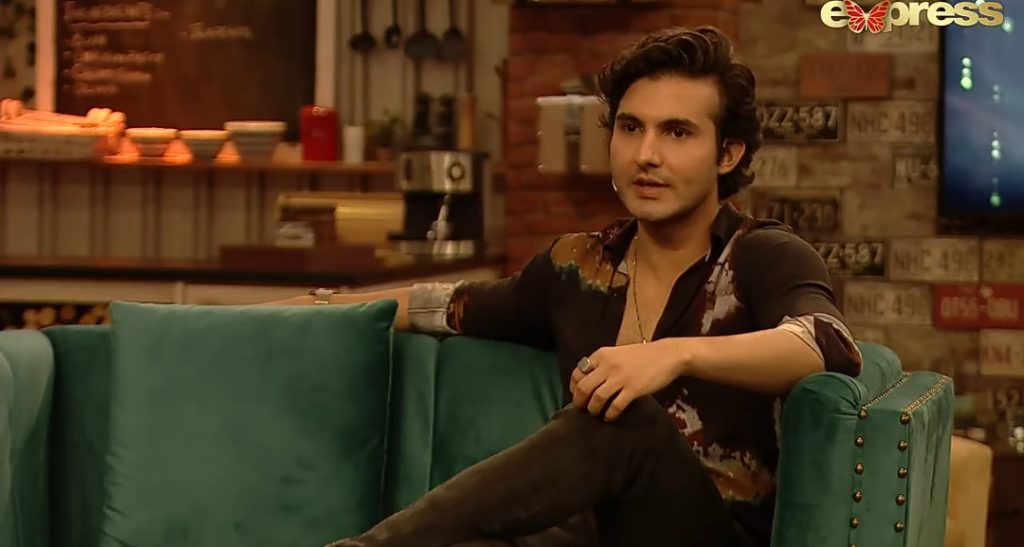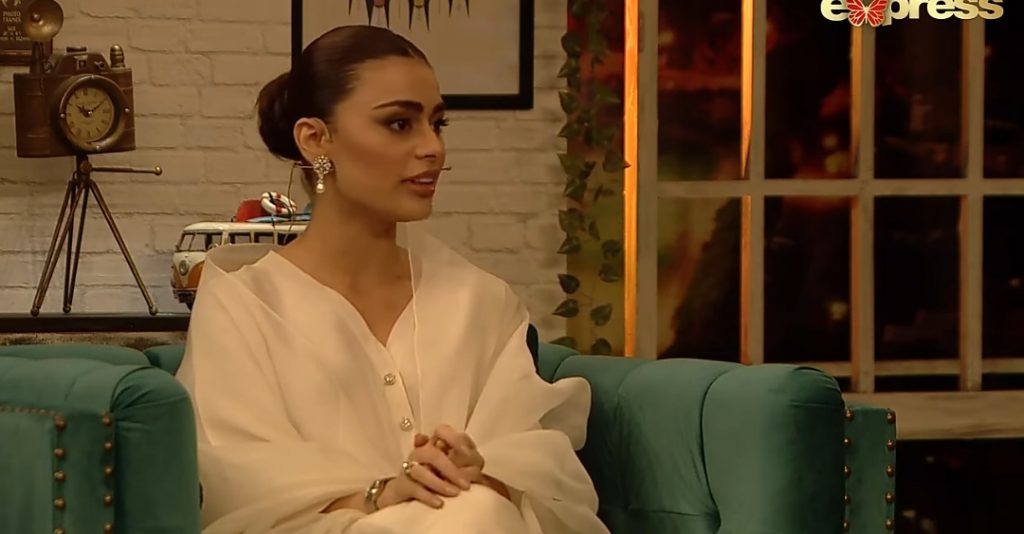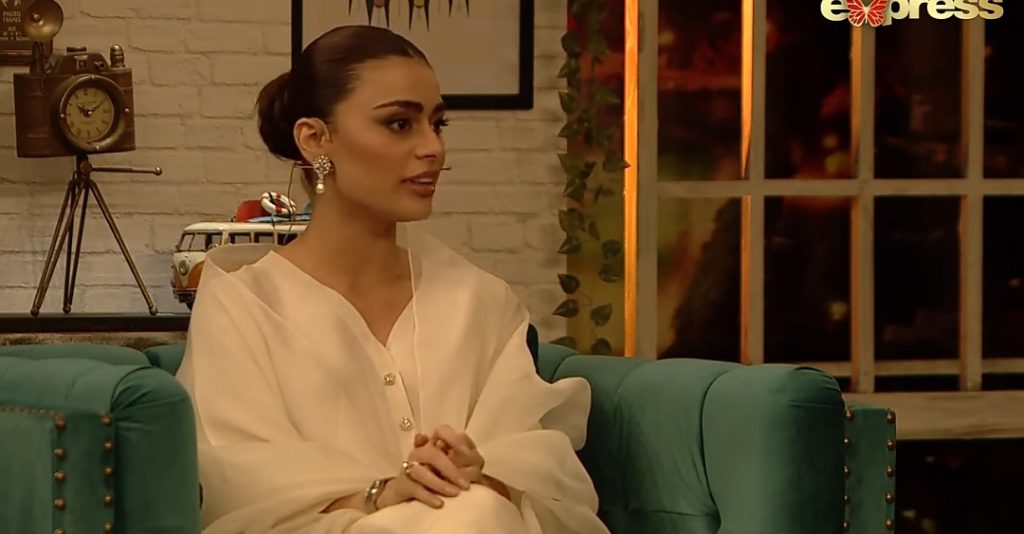 Shahroz said that he only sees and follows the most sane voice in his life and that is his father's voice, he said that he did what his father said as he has said multiple times that truth prevails and wins over at the end, don't clear about it"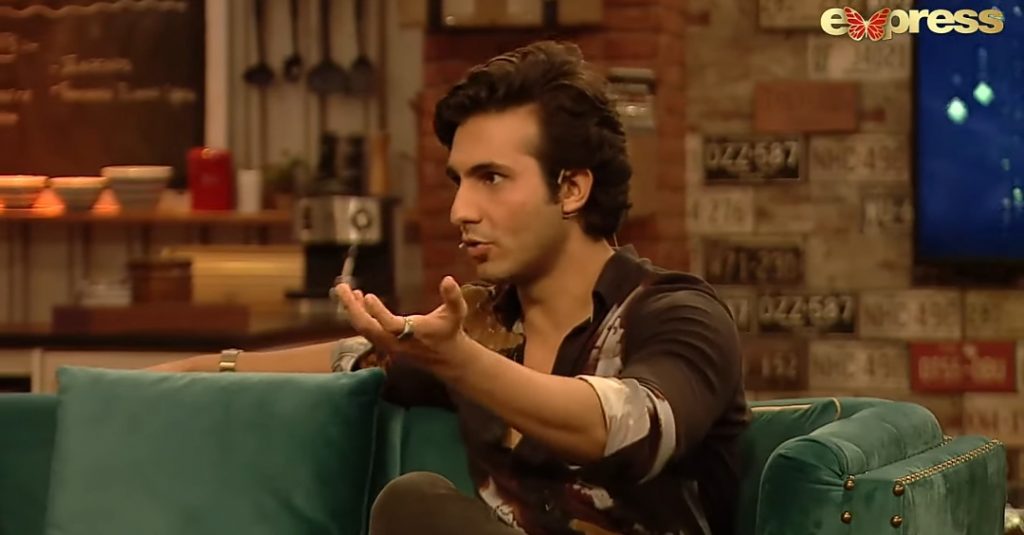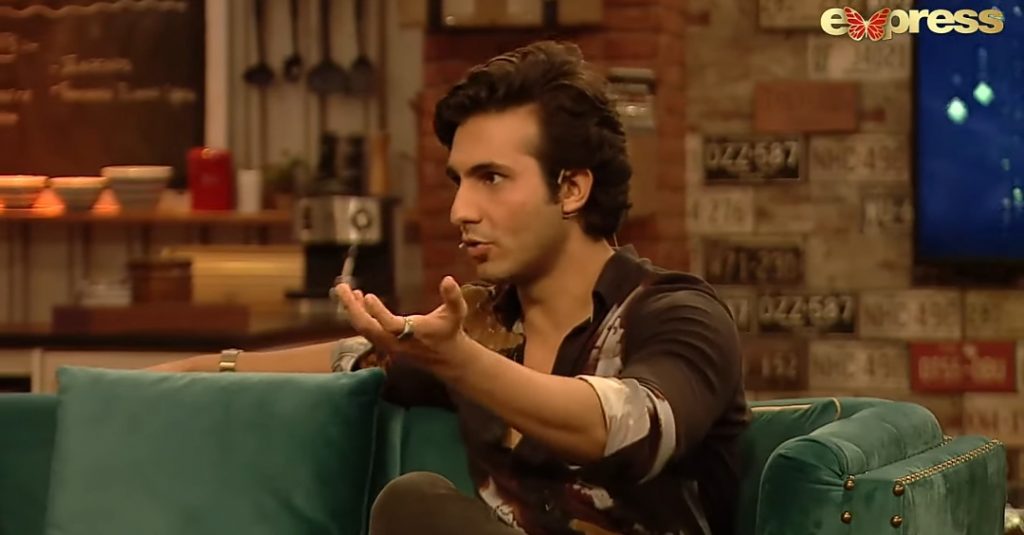 He said that even then I had to clarify it because of other family members who were not accepting the hate of people for me, Shahroz said, "there are many people in our family other than my parents who were not accepting this then I cleared it"
Here is the link to video.