Ahsan Khan is talented and dashing Pakistani actor who has been a part of showbiz industry since a long time. Ahsan has been a part of various blockbuster dramas and films till date. Lately, Ahsan Khan appeared in an interview with "Fuchsia Magazine".
Ahsan Khan while replying to the question that should Khajista choose Hadi or Darakzai in drama serial 'Mere Humnasheen', Ahsan mentioned that "As per her character, Khajista knows her boundaries and commitments. If Khajista thinks that Darakzai is a bad person, she should leave her and not think about it for a moment."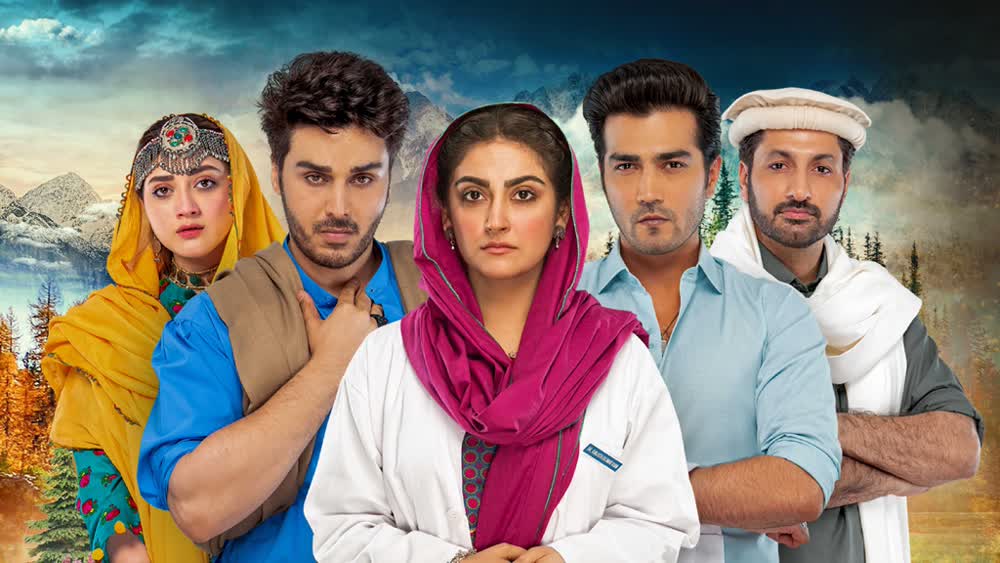 "Respect is something which every person needs and for respect I guess one could leave anything. A girl's say in such matter is very important but as Khajista is committed to Darakzai since childhood she might face some difficulties because of her family if she rejects Darakzai. I'm with Khajista, she has a right to choose the person she wants to live with", added Ahsan Khan.