Ahsan Mohsin Ikram is a Pakistani actor and a businessman who hasn't done much work on television yet has gained popularity in a short span. Ahsan is engaged to Minal Khan who is one of the leading actress of Pakistan.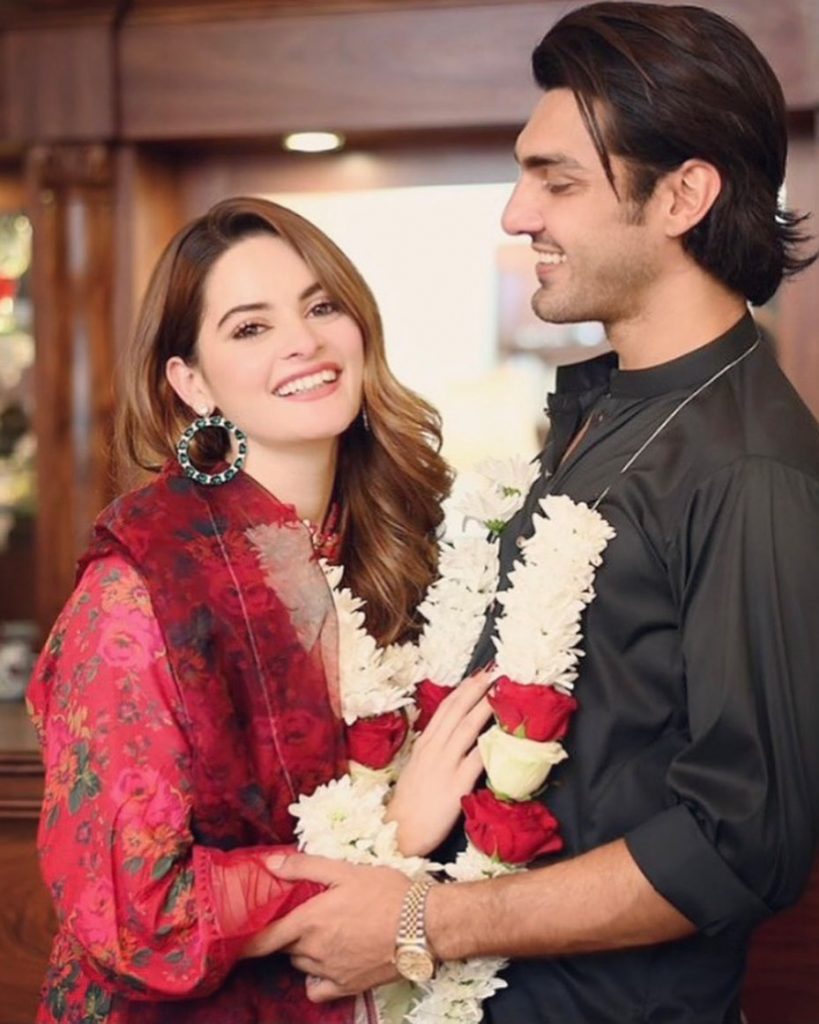 Recently Ahsan Mohsin taking to his Instagram account shared some adorable snaps of himself getting vaccinated along with her fiancé Minal Khan. Ahsan Mohsin is scared of needles so he wanted his fiancé Minal to be there for him while he is being vaccinated. "Basically I'm a little scared of injections. Sooooo here I am getting vaccinated while Minal is trying to keep my mind distracted. Everyone should get vaccinated", wrote Ahsan.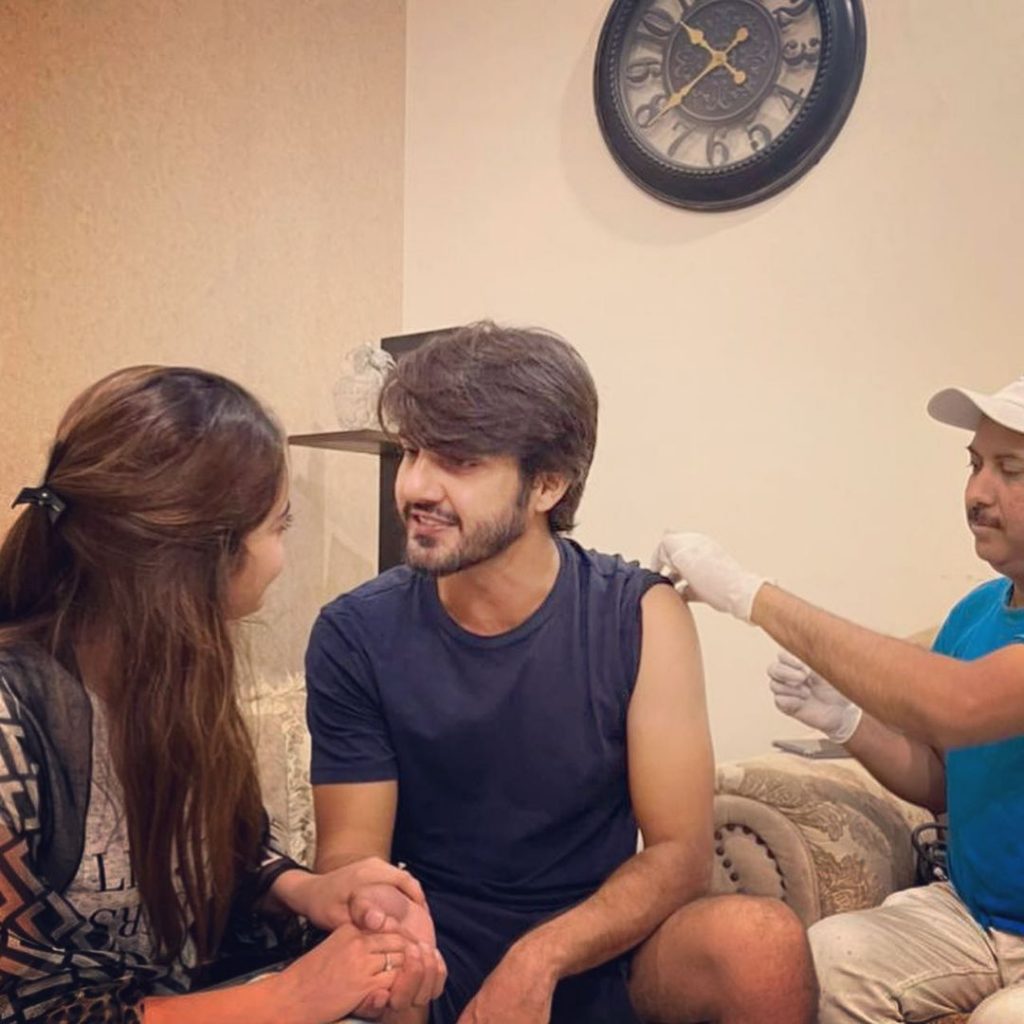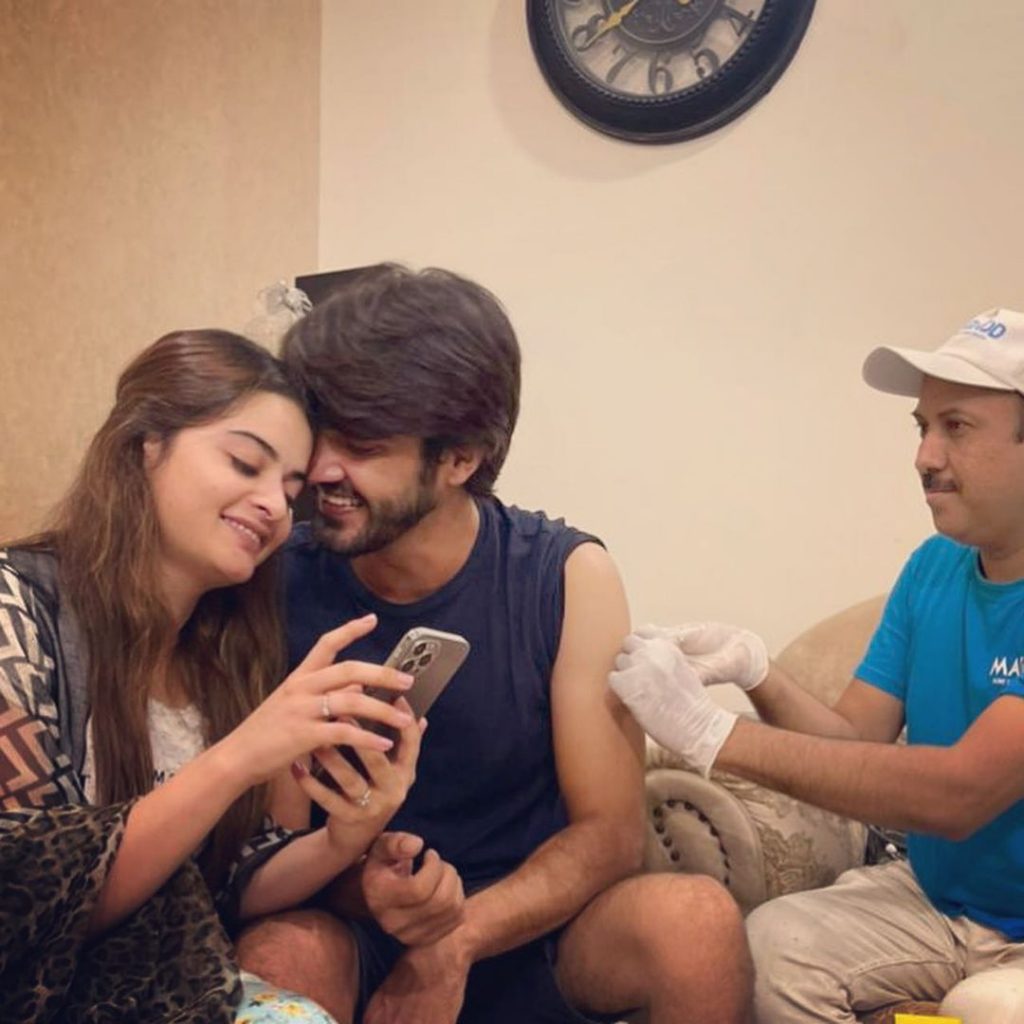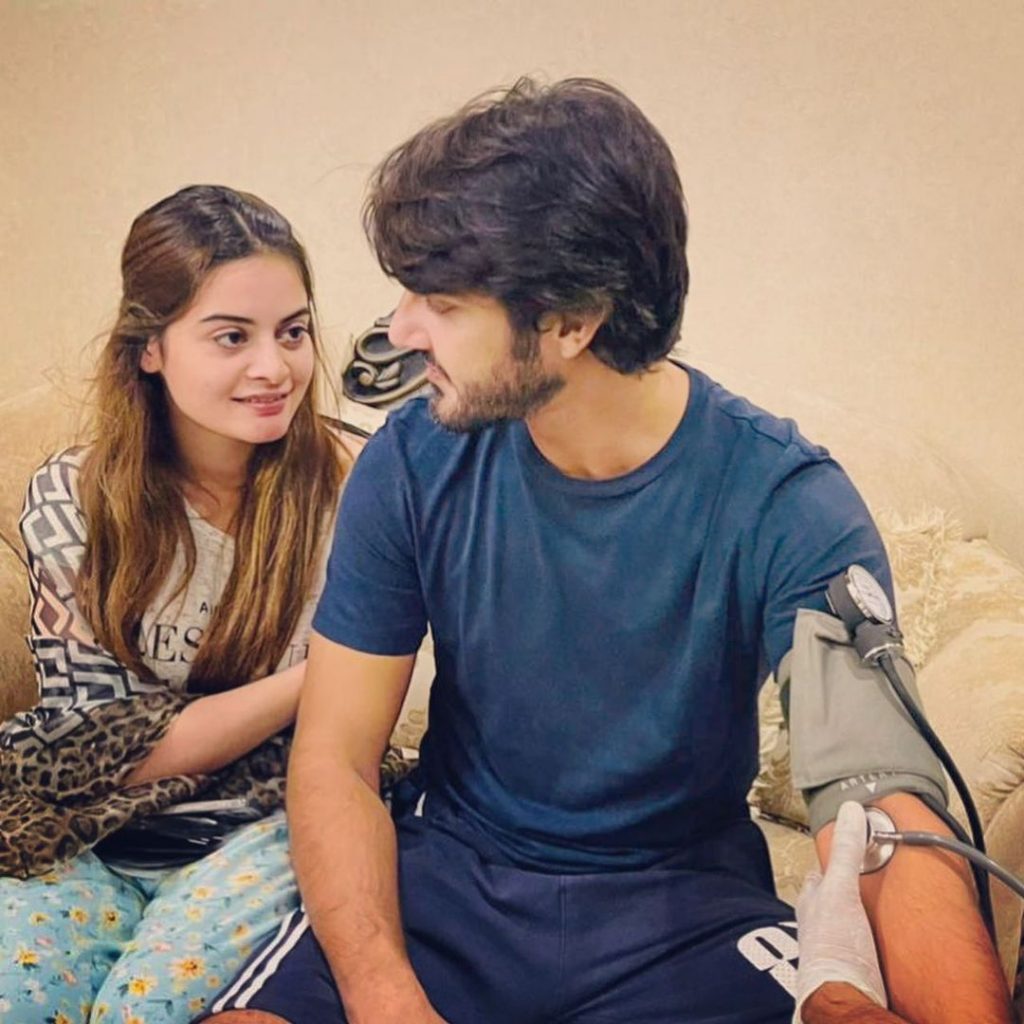 Right after Ahsan posted the pictures on his Instagram account, the netizens were quick enough to share their reviews. Some of them felt it cute while the others called it dramatic, check it out!