The teaser of Mahira Khan starrer biopic Aik Hai Nigar is out now. The biopic features Lt General Nigar Johar's life journey who is the first ever three star lady General of Pakistan Army, Nigar Johar is a brilliant surgeon who has spent her life working in the field of medical with dedication and devotion, she is working in the field since 1985.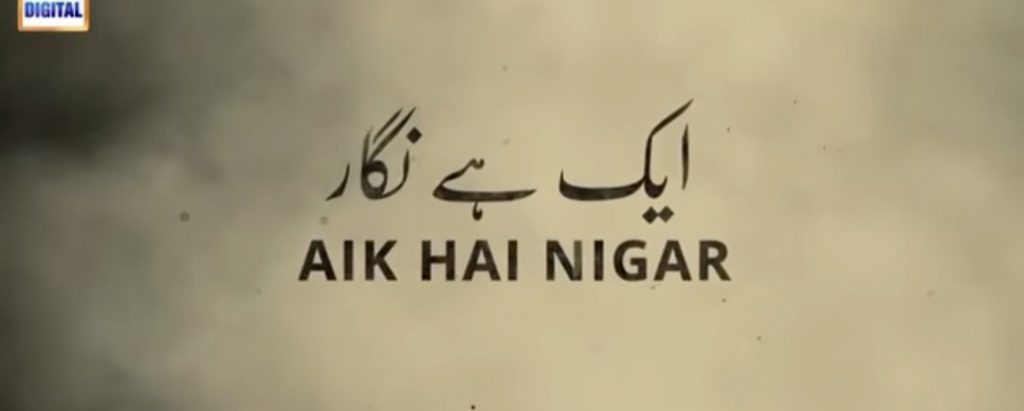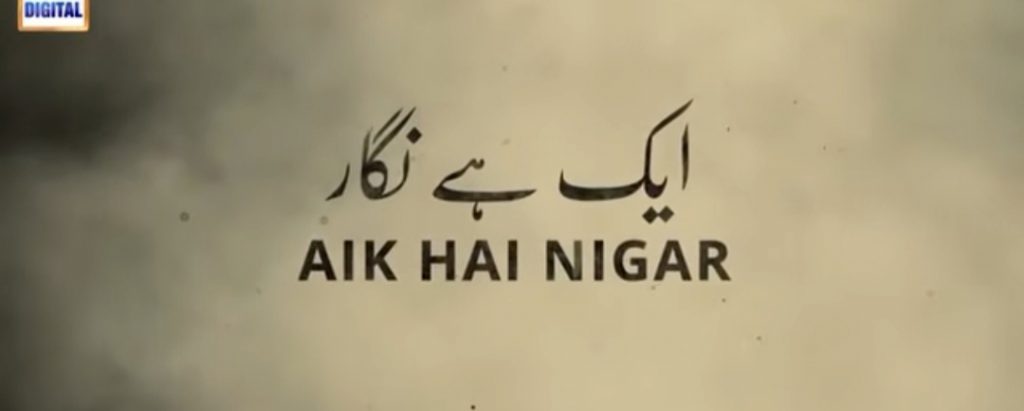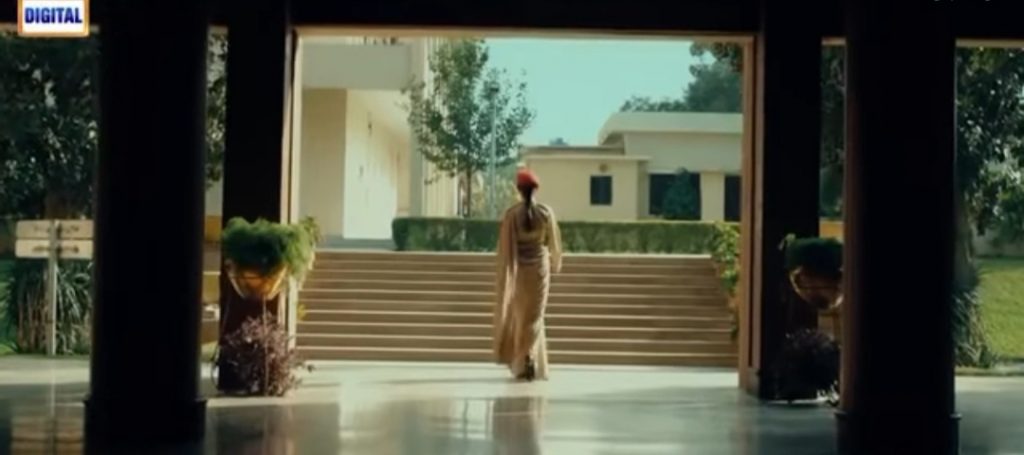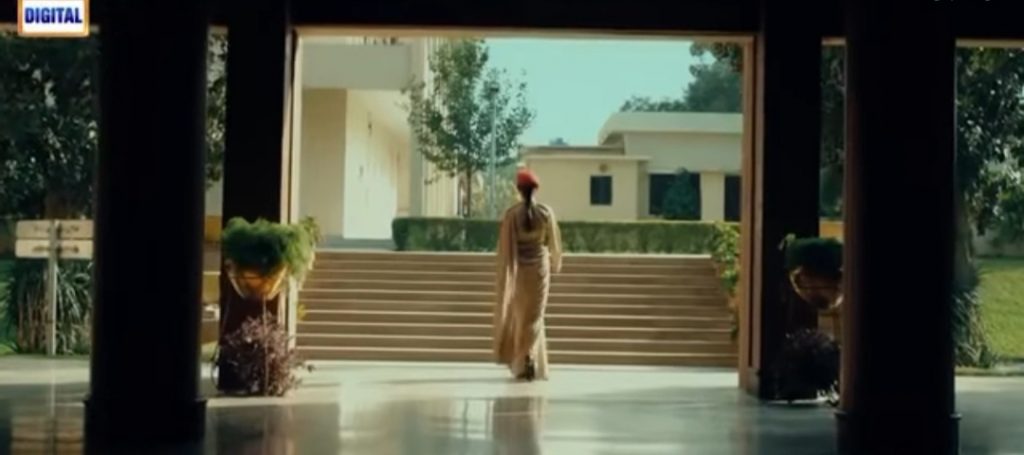 The central role of the telefilm is essayed by Mahira Khan as Nigar Johar alongside Bilal Ashraf. The starting half of the biopic is shot in Army Medical college, depicting Johar's student life followed by professional life. Mahira is looking elegant in uniform. She seems to be portraying the character of Nigar Johar brilliantly with full mannerism.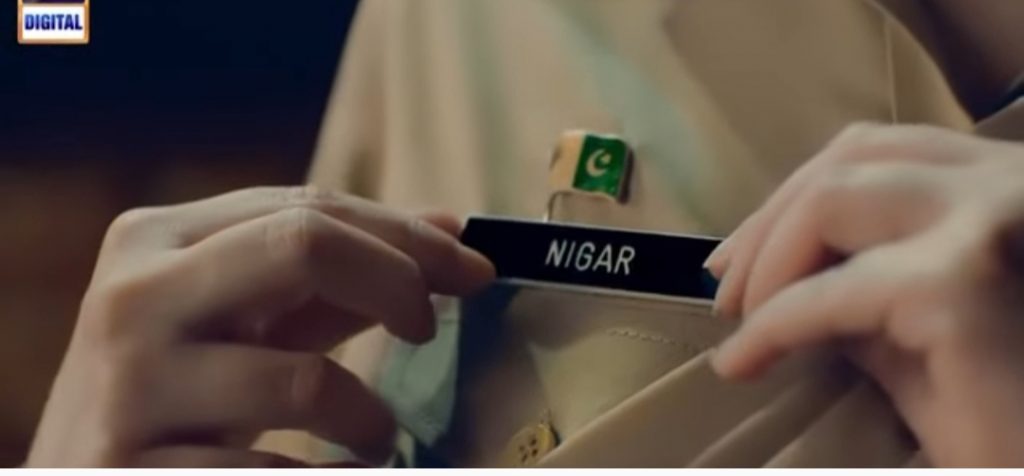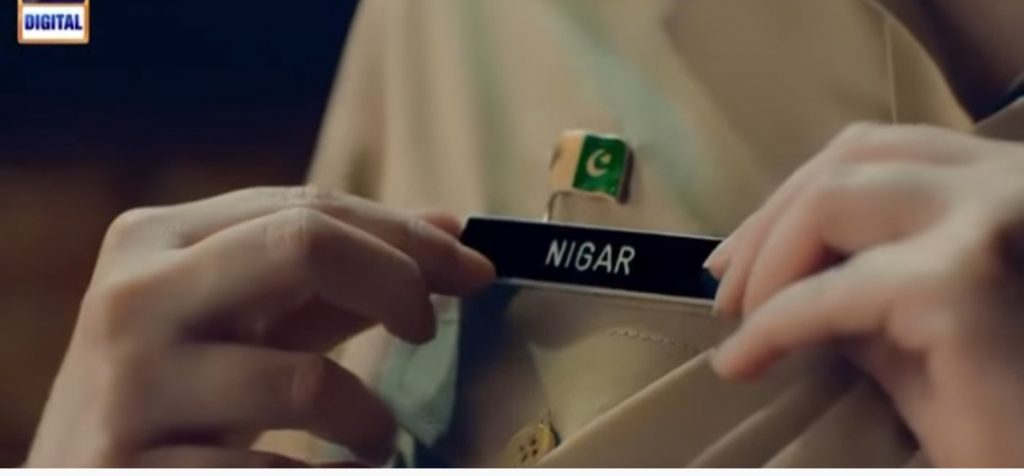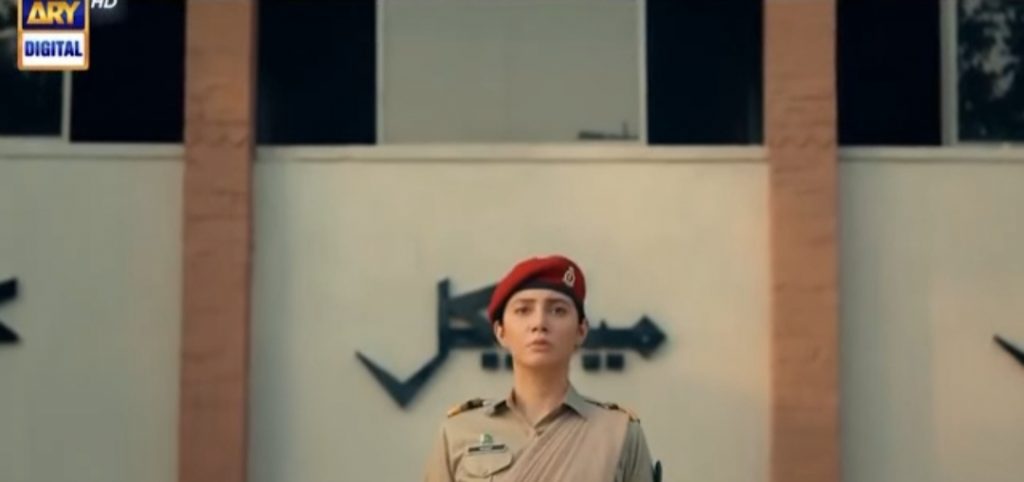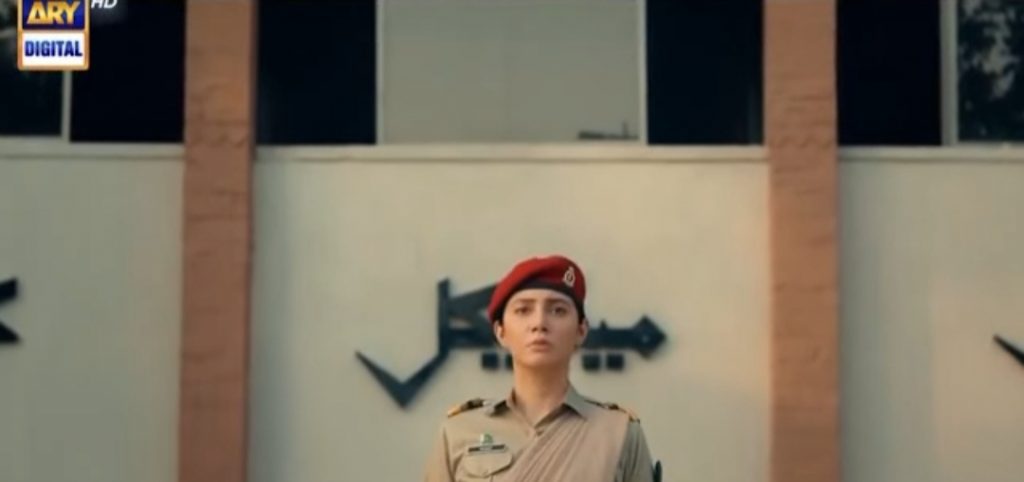 Fans loved the first look of the biopic. The biopic is directed by Adnan Sarwar, it is written by Umera Ahmad and produced by Nina Kashif and Mahira Khan under their banner Soulfry_films. The cast includes Mahira Khan, Sohail Sameer, Bilal Ashraf and Khushal Khan. It will be aired on Ary Digital TV. Here is the first look of the most awaited telefilm based on the life of Lt General Nigar Johar which was shared by Ary Digital and ISPR YouTube channel. ISPR will also proudly present the biopic that features its First Lady General.
Fans loved the fact that Mahira is producing such a great project and as a producer she has preferred something honorable and unique. Many fans said that they are waiting for the film. A few fans said that Mahira isn't suitable for this role as she doesn't look like a student. Fans also expressed their love for Nigar Johar and showed excitement for the biopic. Many fans said that they were waiting for something like that after Aik Thi Maryam. Here are a few screenshots of comments.