Ali Zafar is most talented Pakistani singer and composer. The thing that distinguishes him from the other singers is that he keeps on singing new songs and always does experiment with new tunes.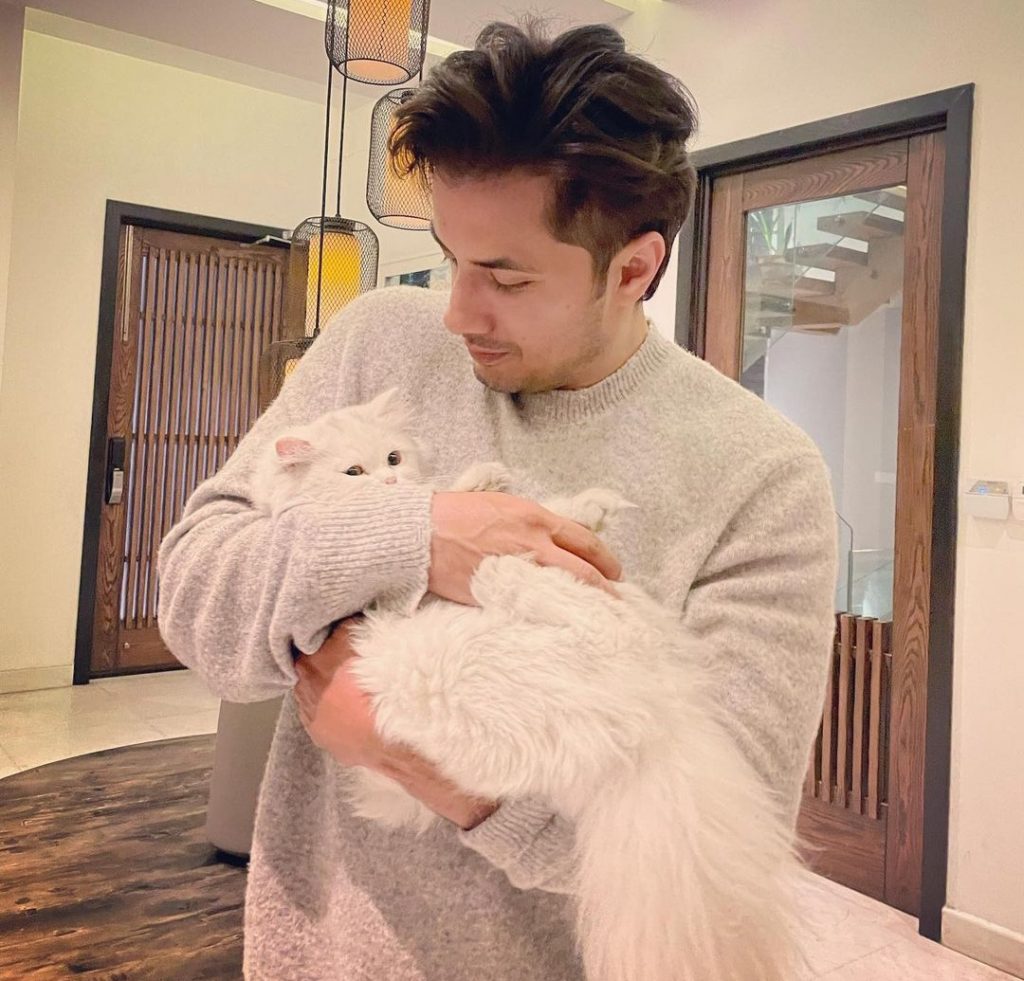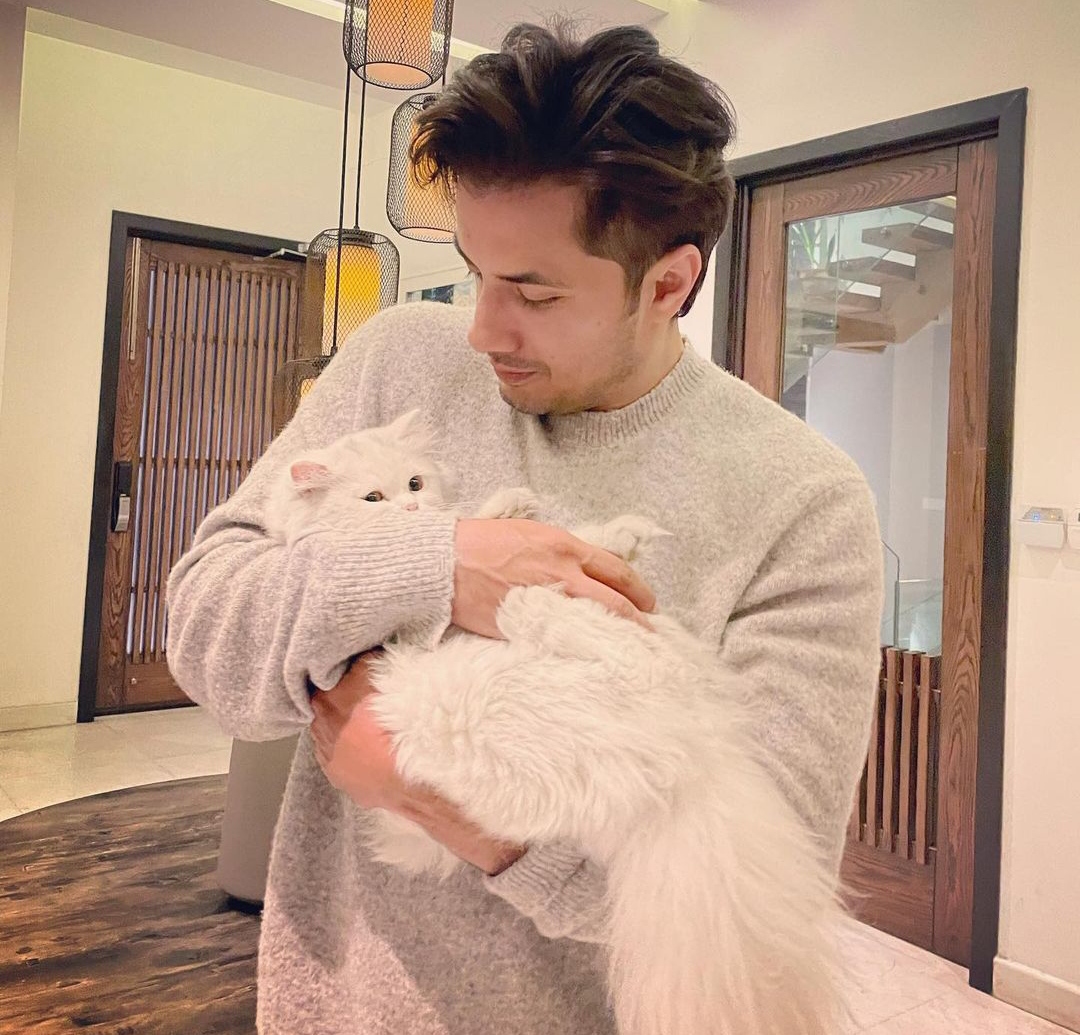 He doesn't rely only on old songs like many other singers often do . All the music he produces has uniqueness and innovation .
His songs "Item Number" , " Mela Loot Liya" , " Ab Khel Jamey ga" , "Laila ho Laila" and "Alley" became popular in recent years .
Aima Baig is also another very talented singer who can sing any kind of song easily. Both the singers are spotted together in the snow clad mountains of Murree where they are shooting for their upcoming song , Previously , they have sung together for Ali's film "Teefa in Trouble" .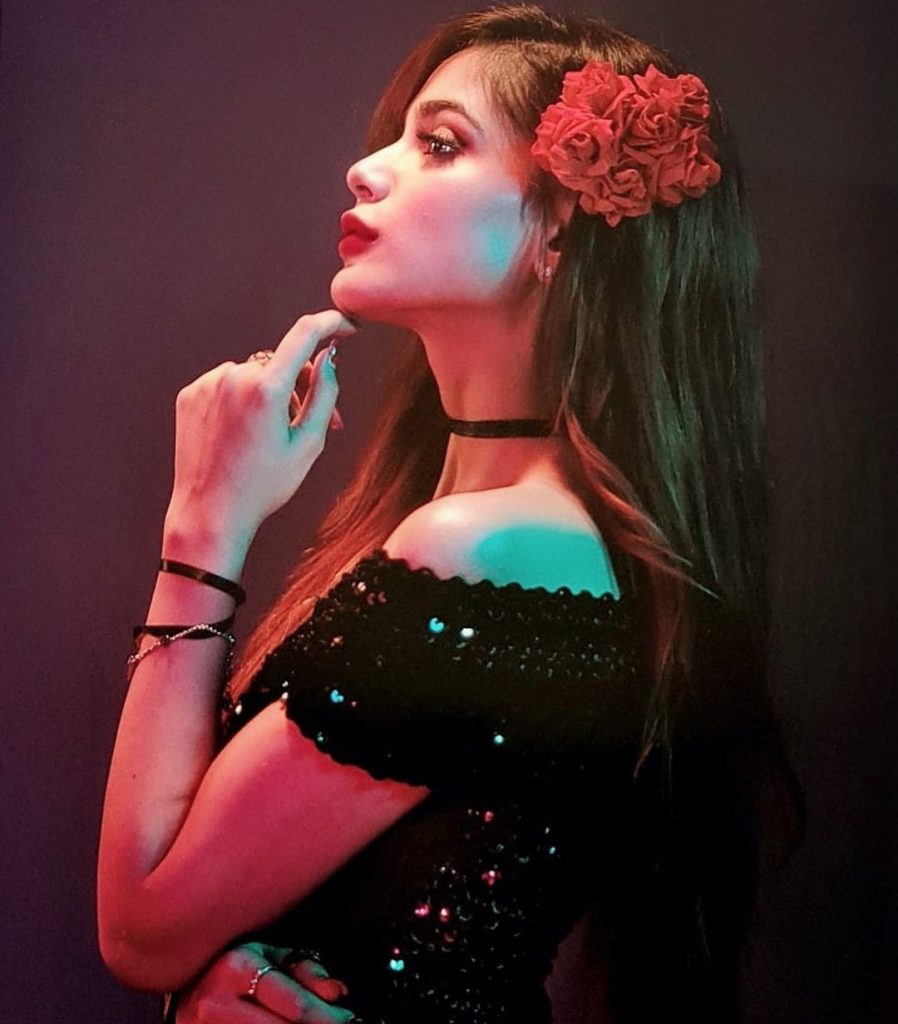 Fans have gotten amazed to see their Picture also they are expecting something brilliant from the duo. The pictures depict it to be a romantic song . The pictures are extremely thrilling.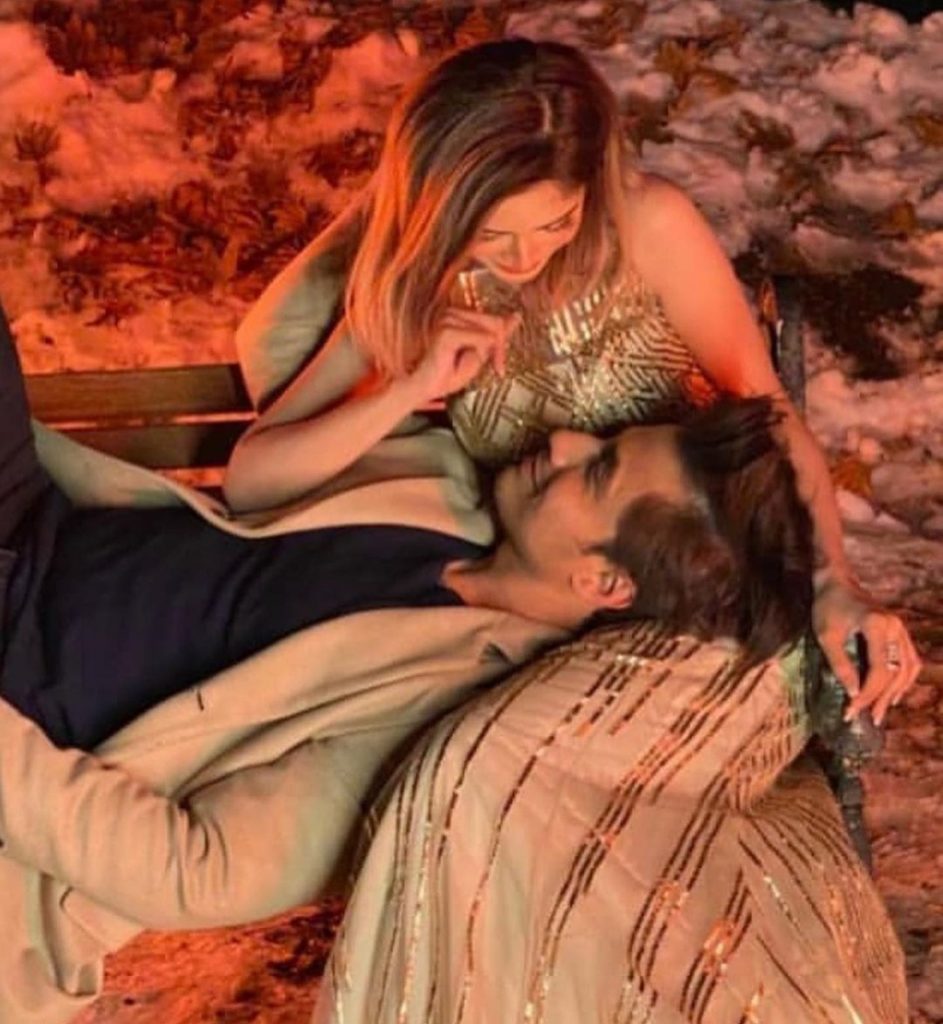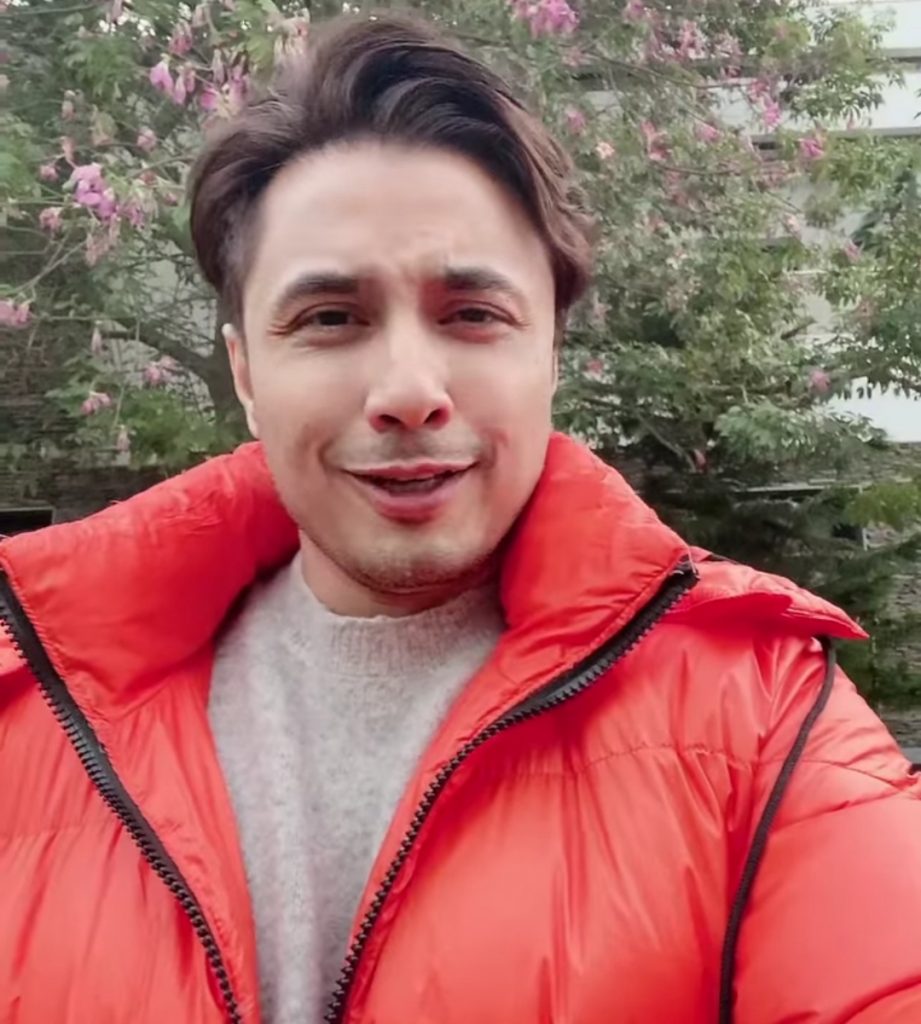 After many successful songs the fans are expecting alot from both the singers .
We are also excited to hear about their new song.