Designer Fahad Hussayn is known for his quality work and he caters to the global market the best of Pakistani craftsmanship, the laborious silk thread embroidery and zardozi with signature 3D encrusted embroideries.
Recently, he has introduced his SAO BANJARA S/S 2021 which is a unique and decadent range of finery, never seen before pre-pattern Banarsi & luxurious limited edition silk prints for both men & women.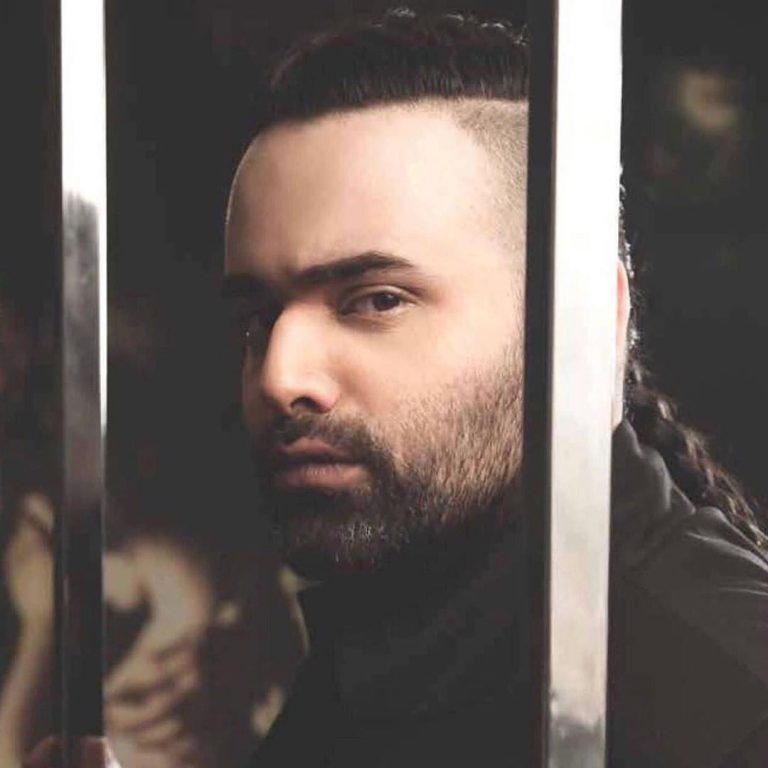 He has introduced his latest collection in an innovative manner. To present the collection, music and fashion has come together. A custom track featuring Aima Baig and Shahbaz Shigri in lead has been released. The track has been sung by Aima Baig and Imran Saeed.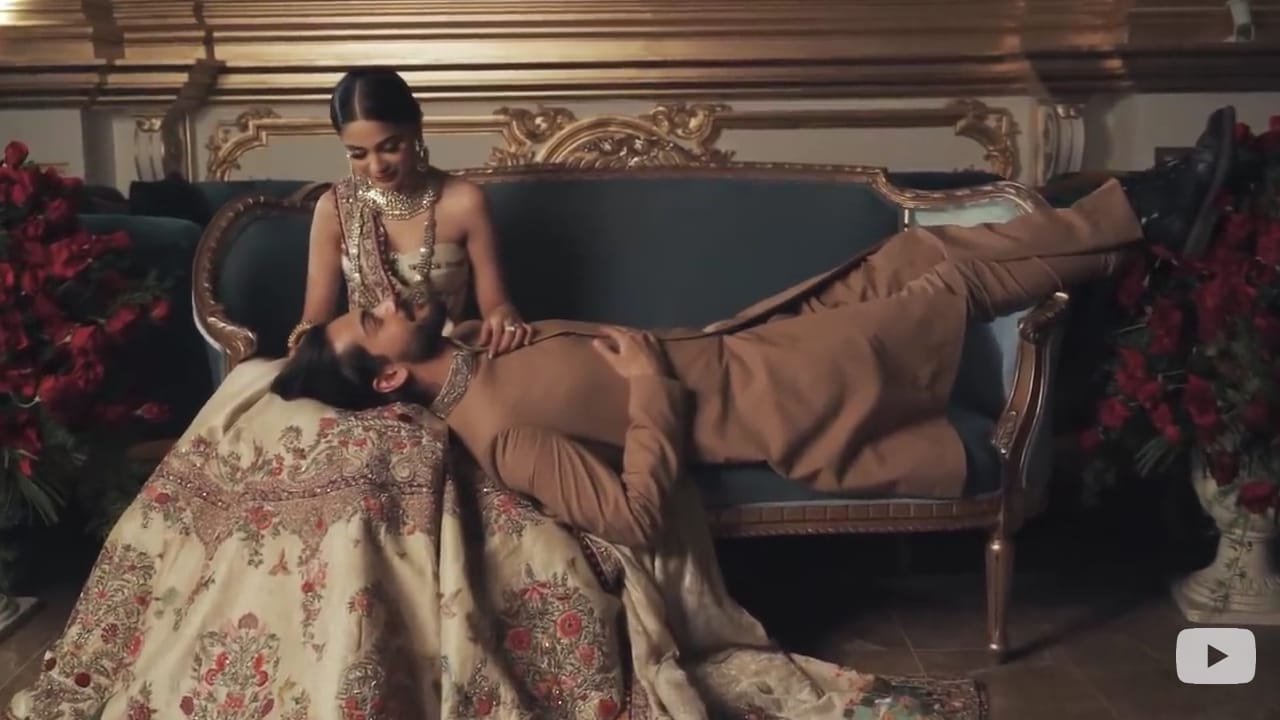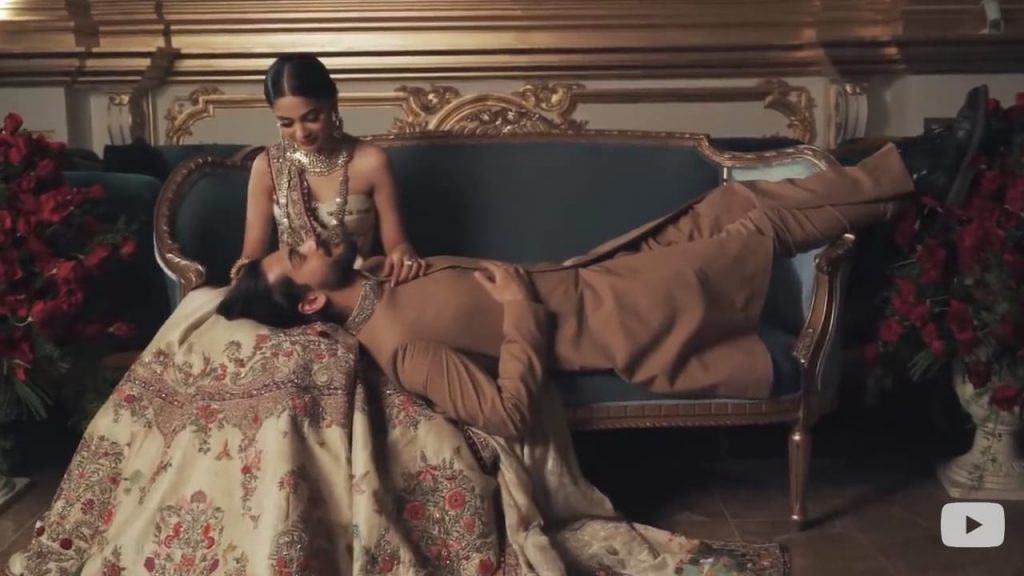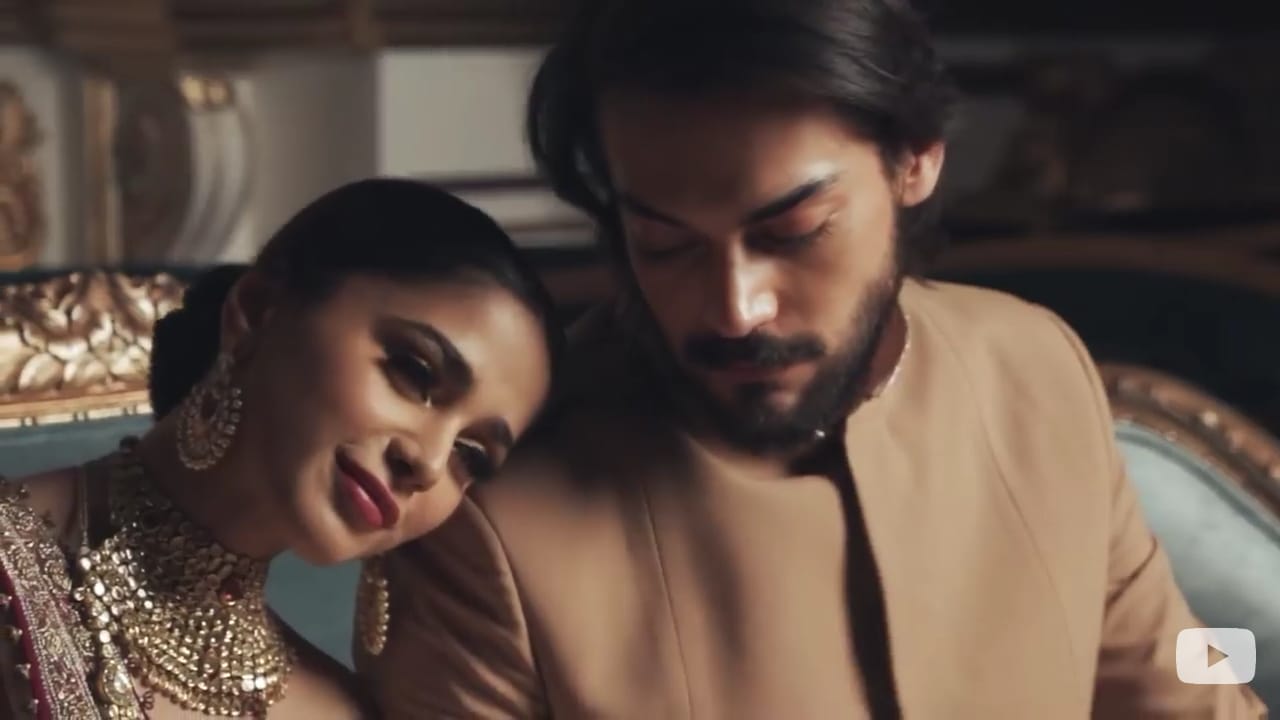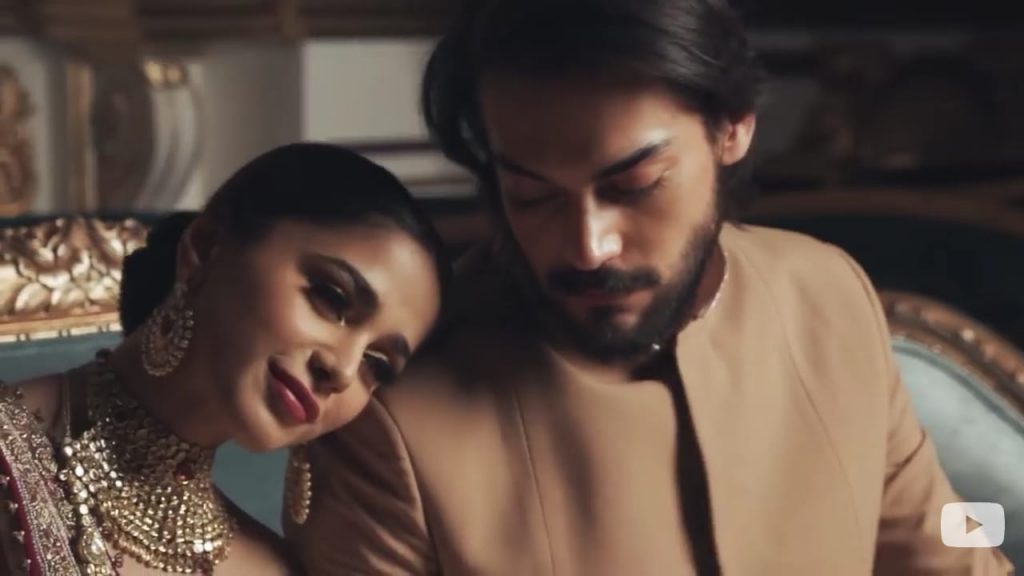 In the video, Aima Baig is looking classy in a marigold yellow outfit and by her side is Shahbaz Shigri who is looking nothing less than a dream.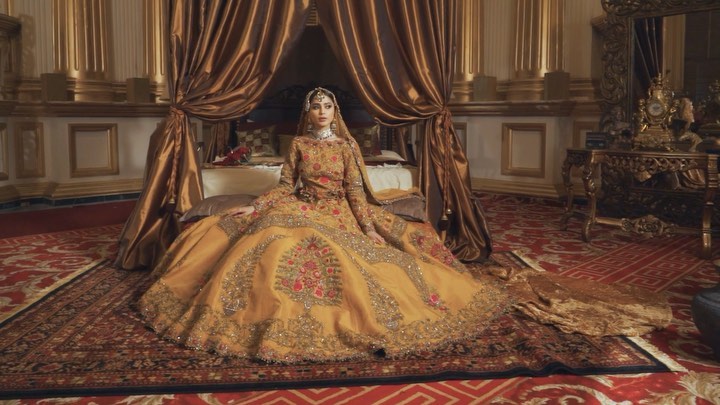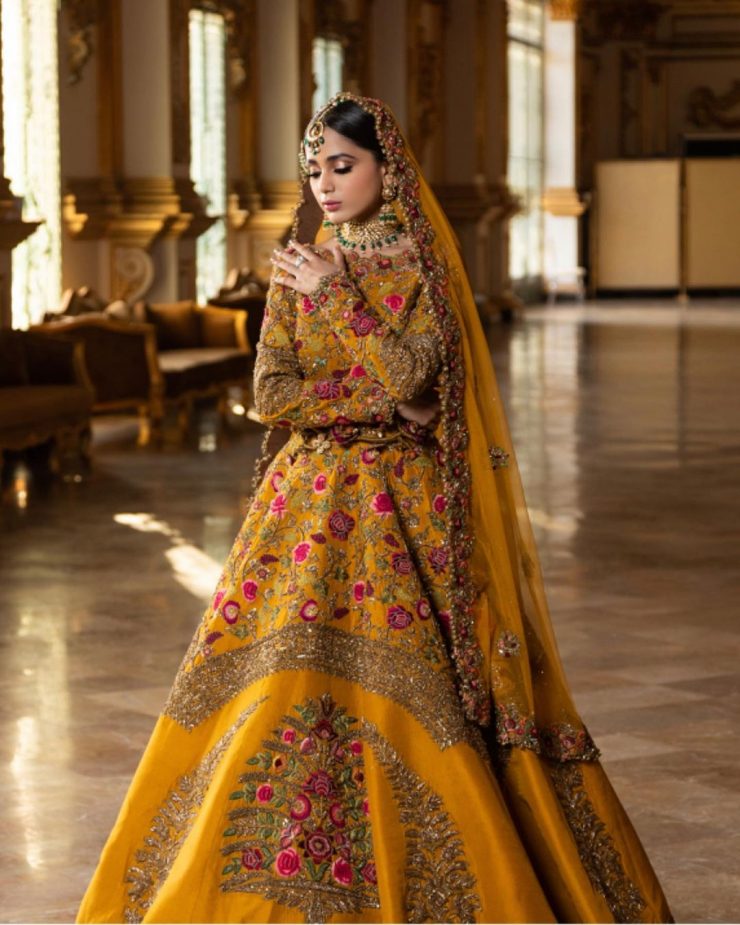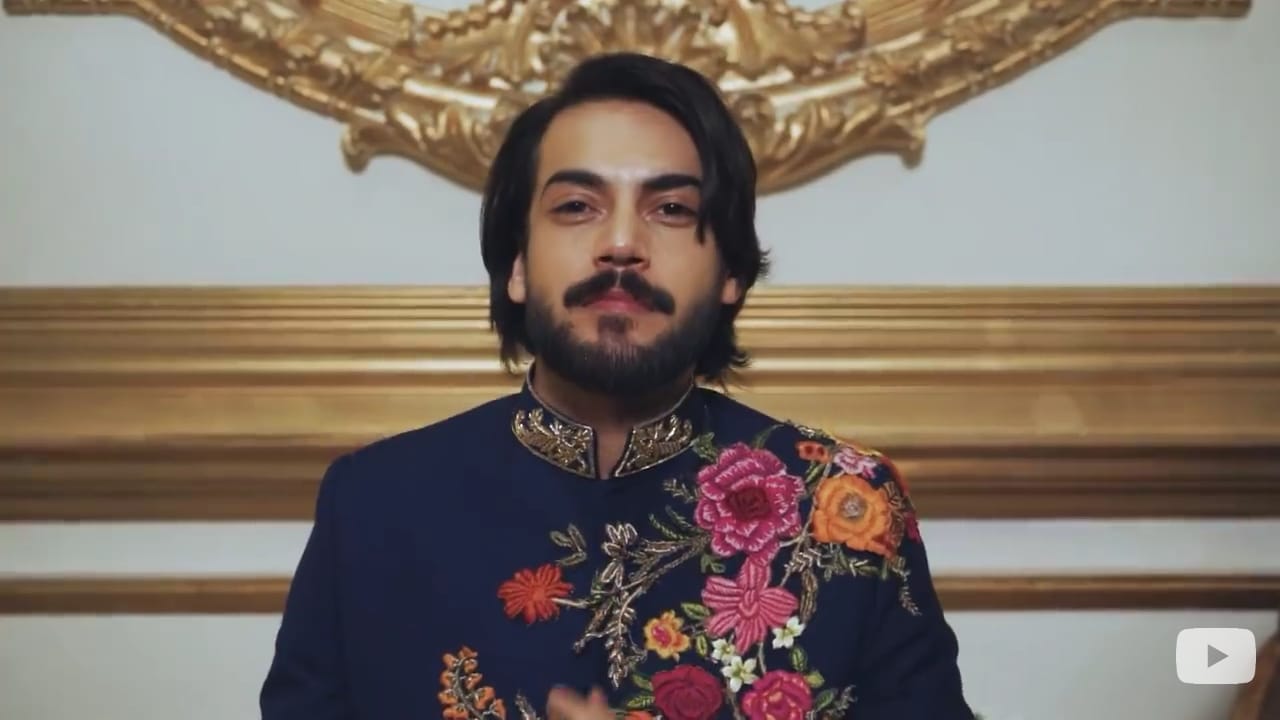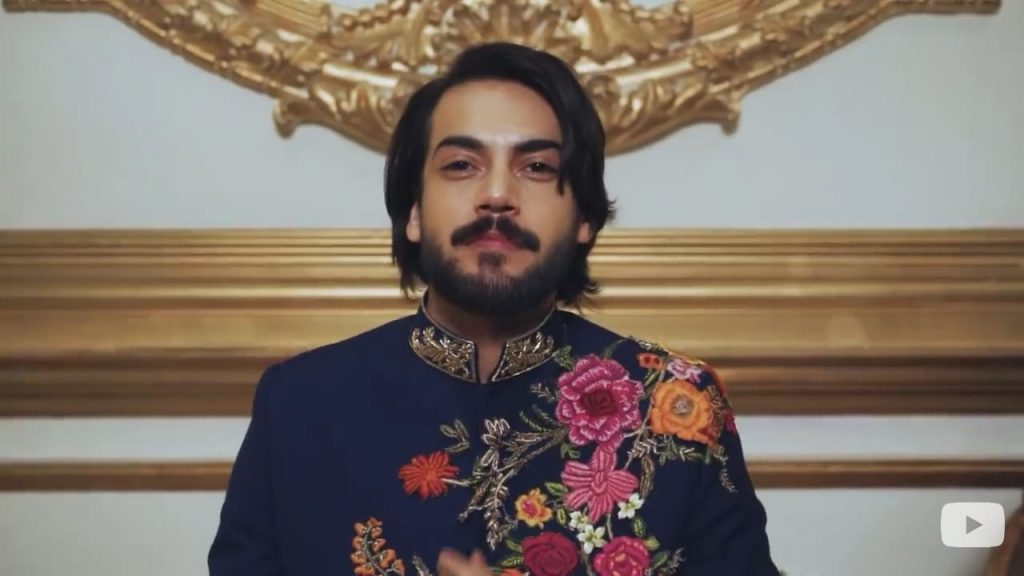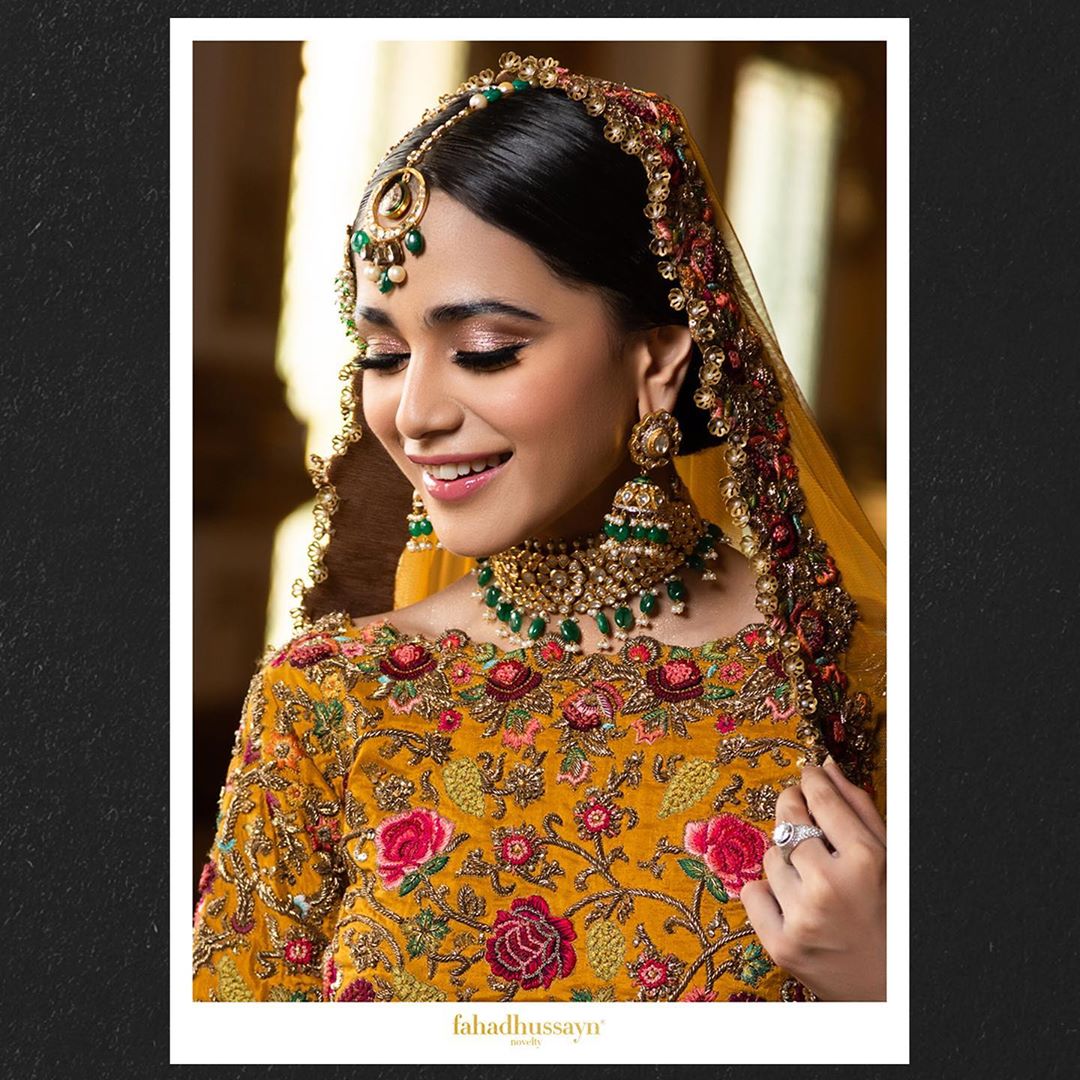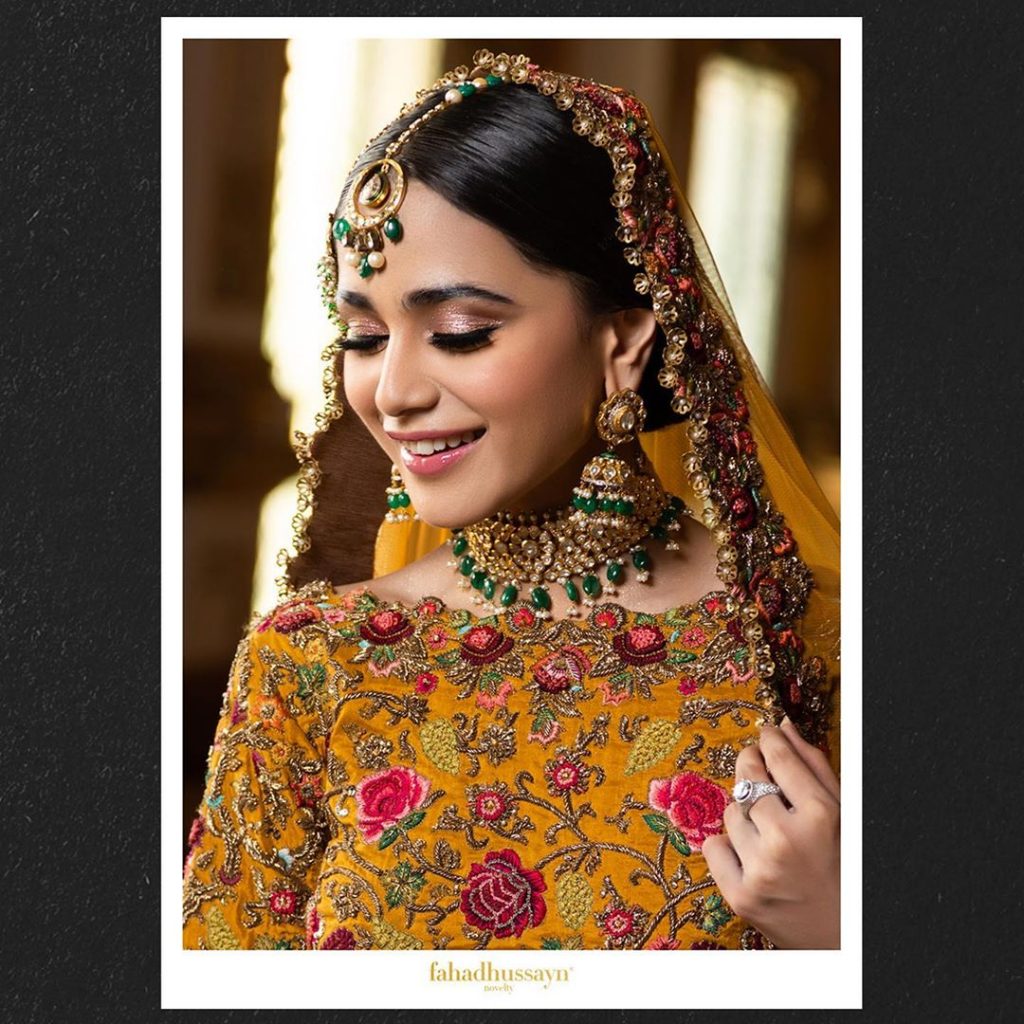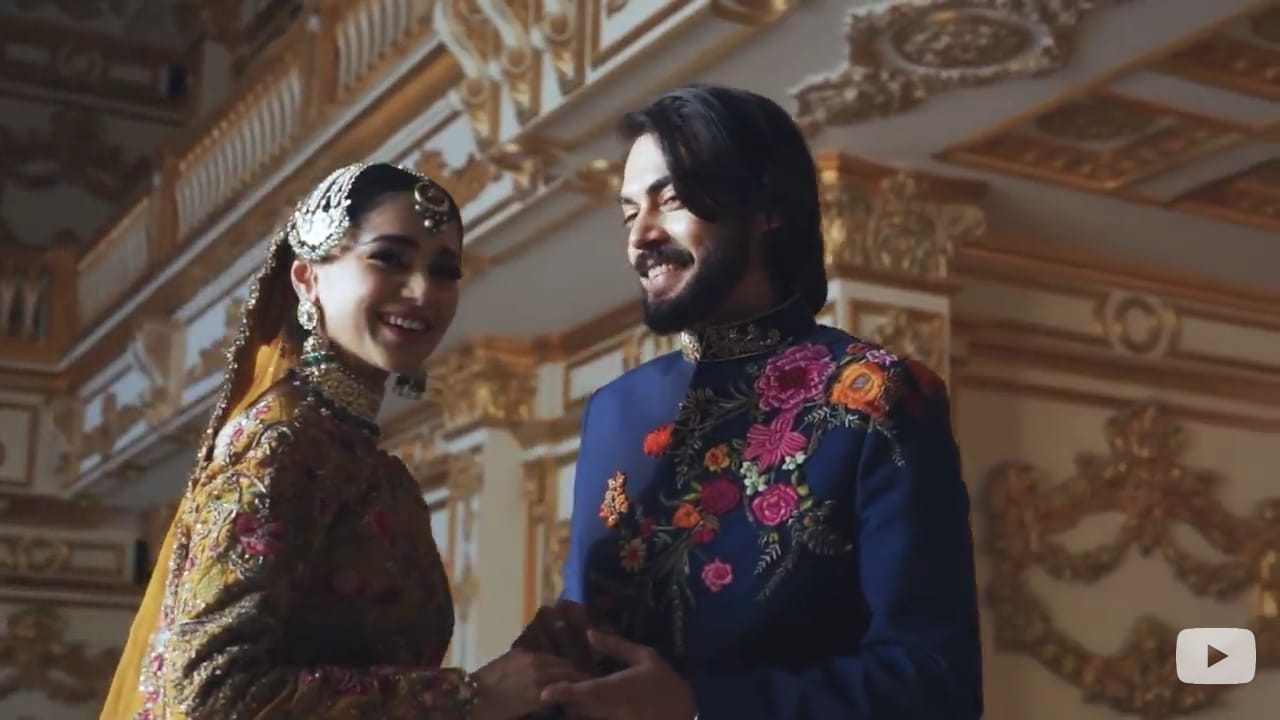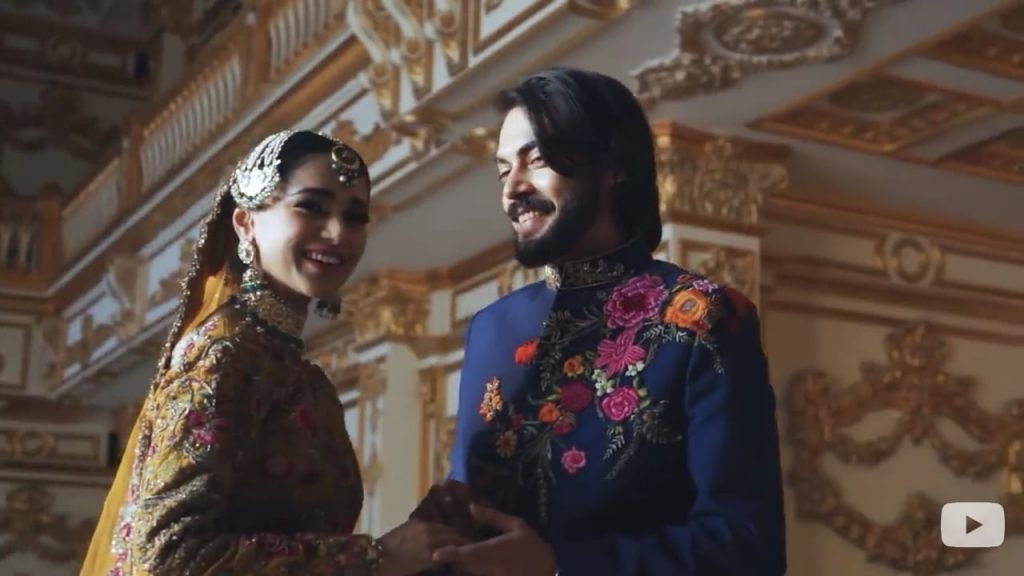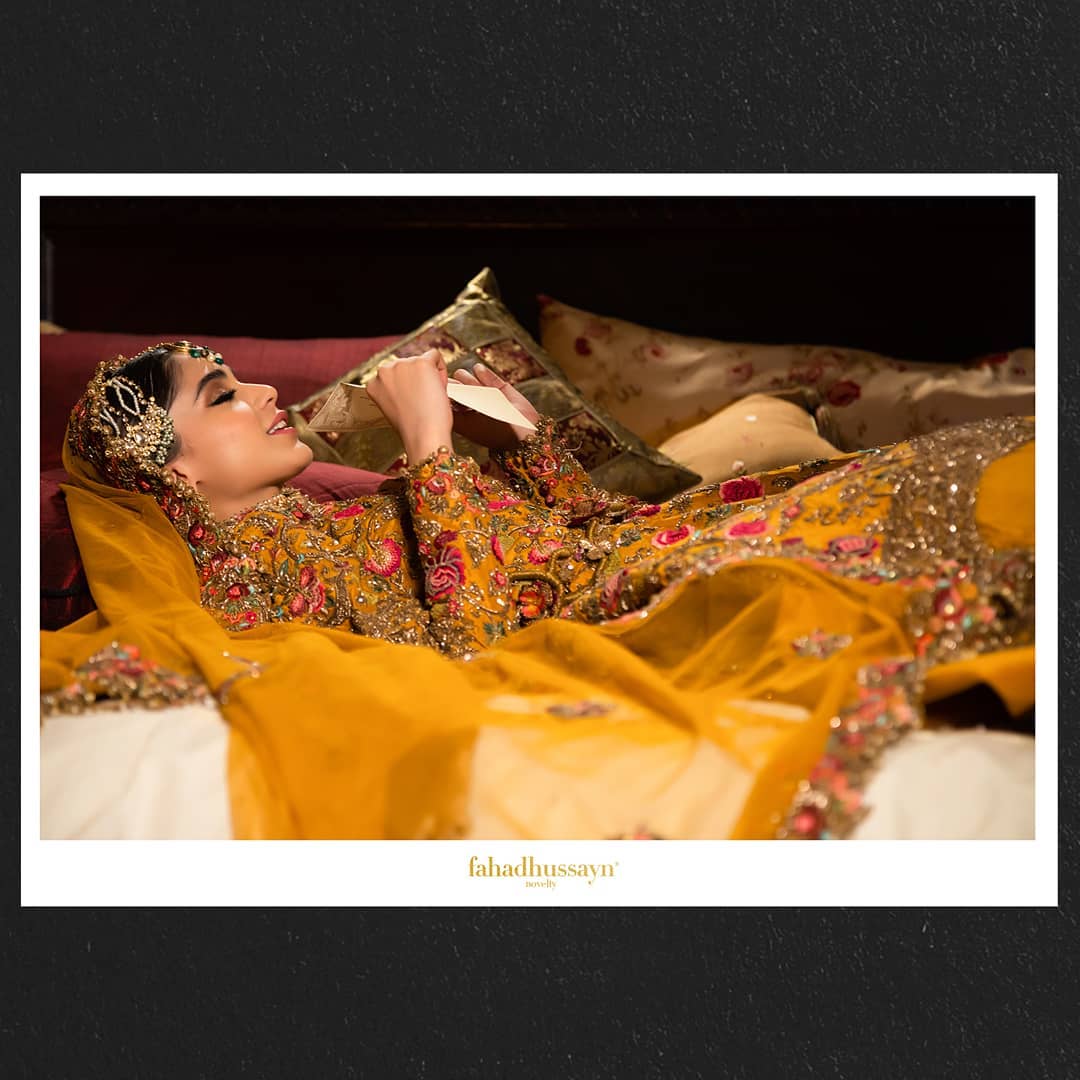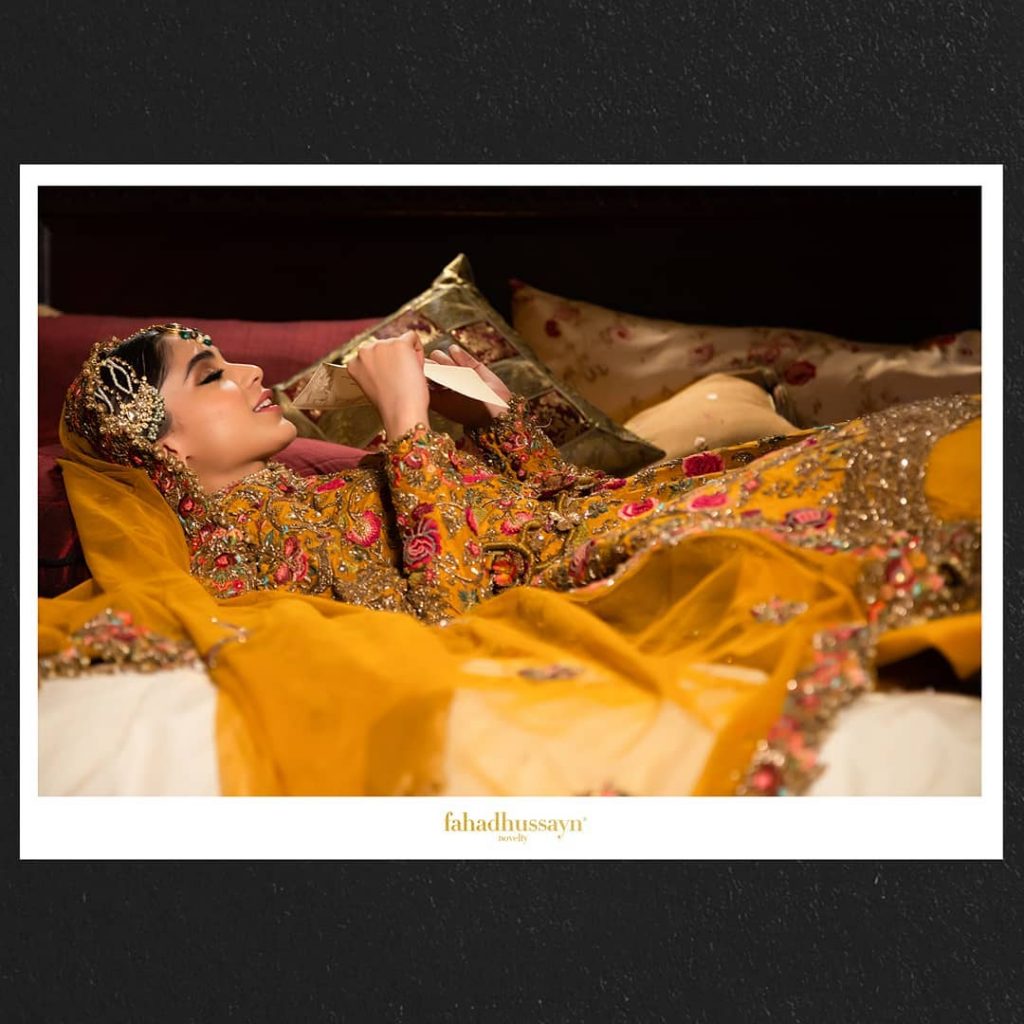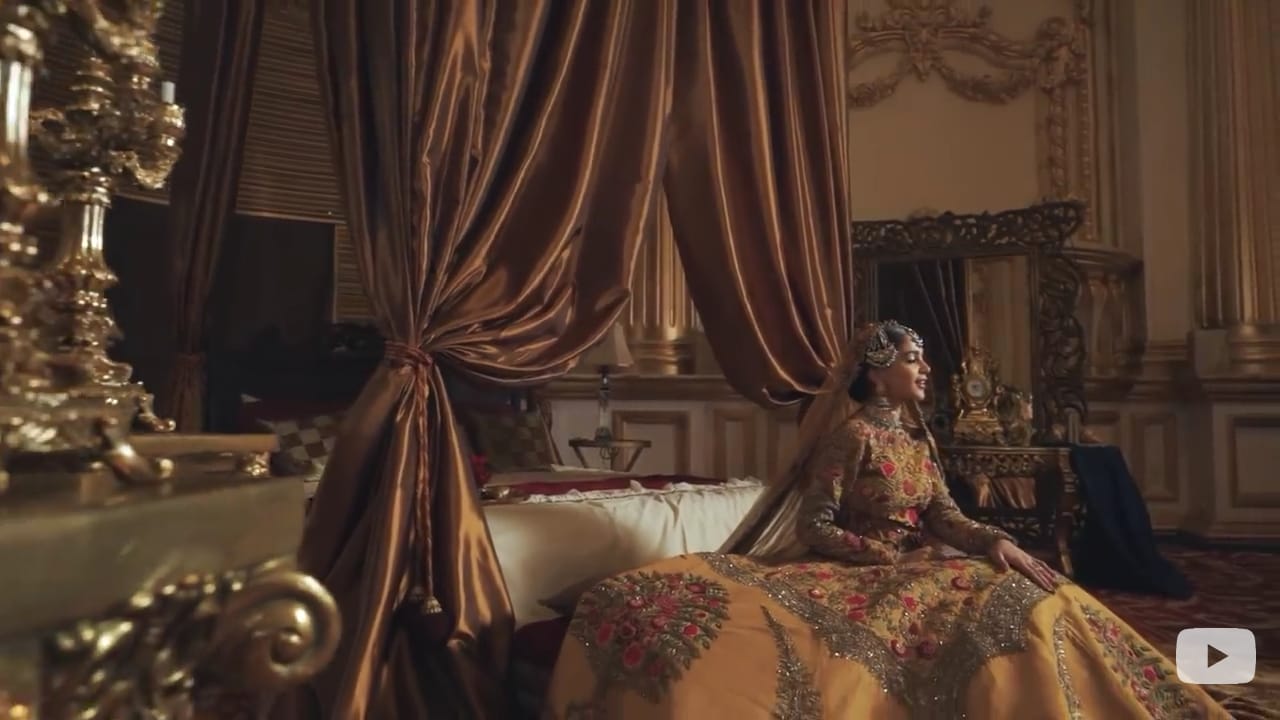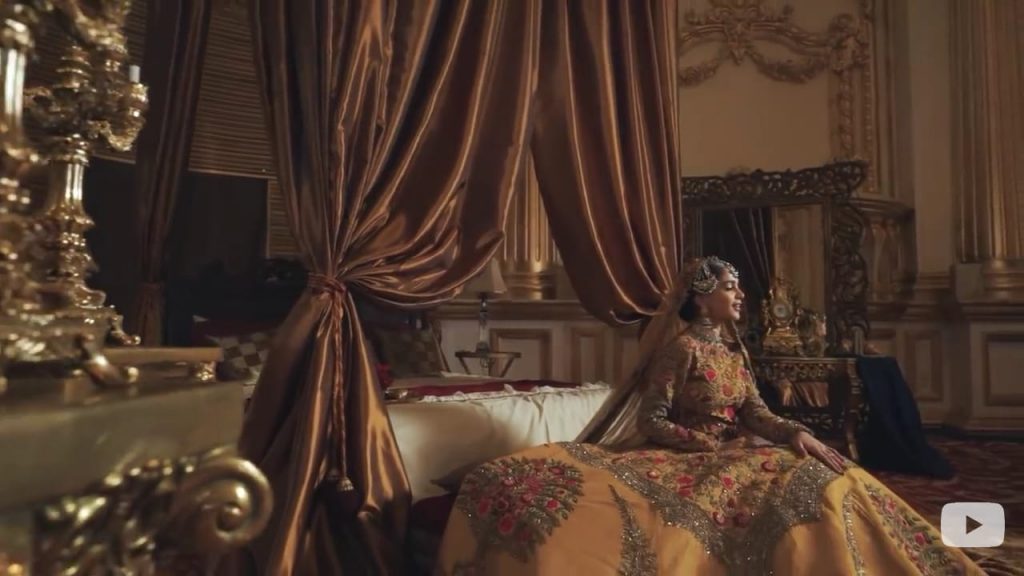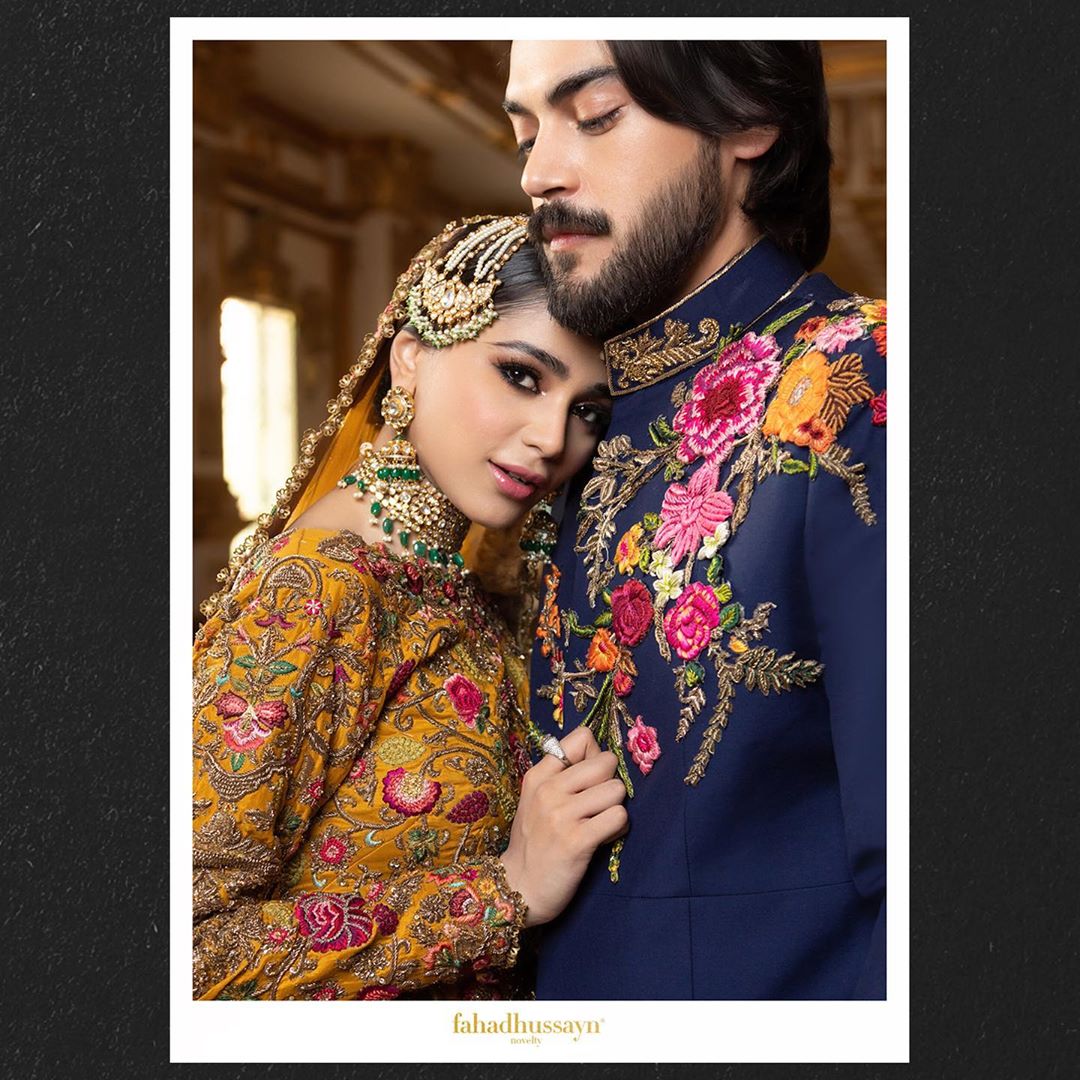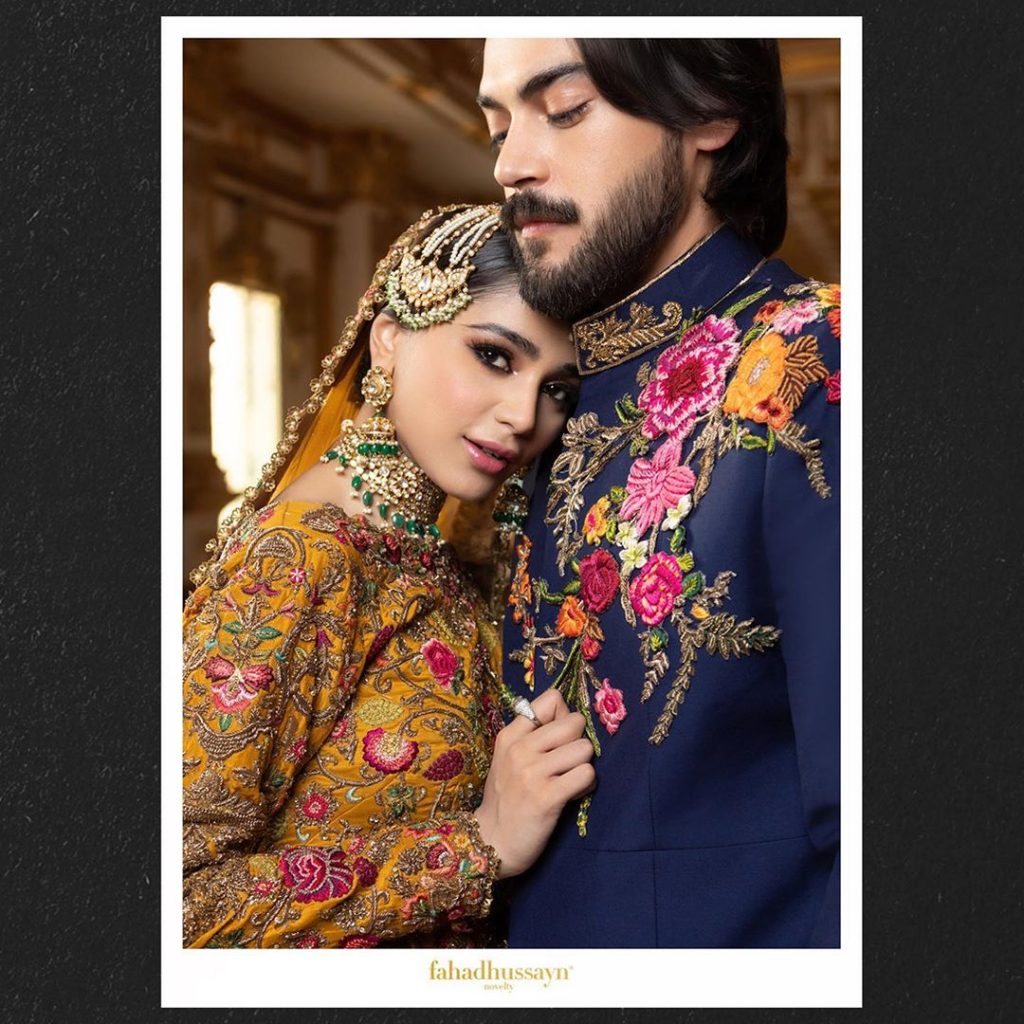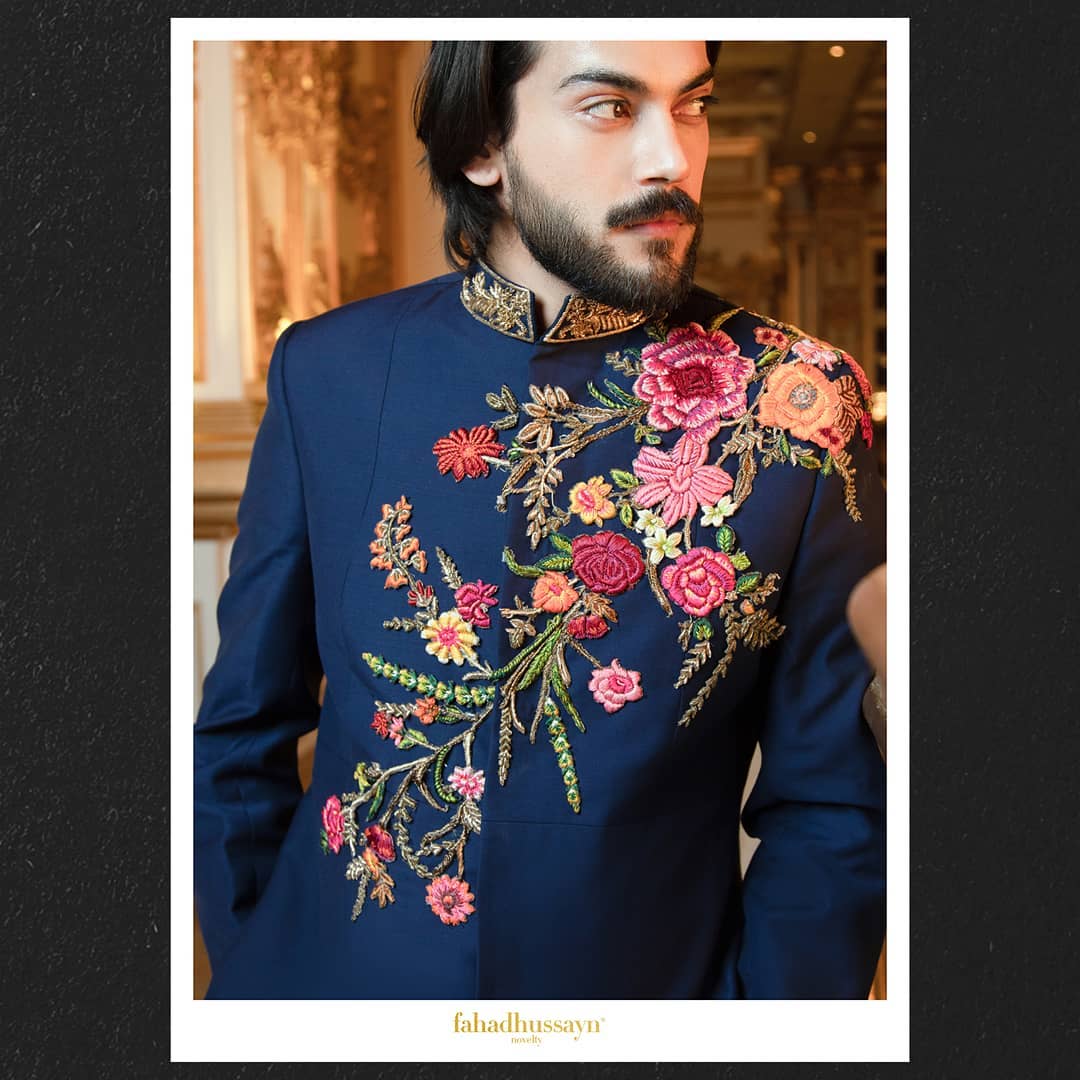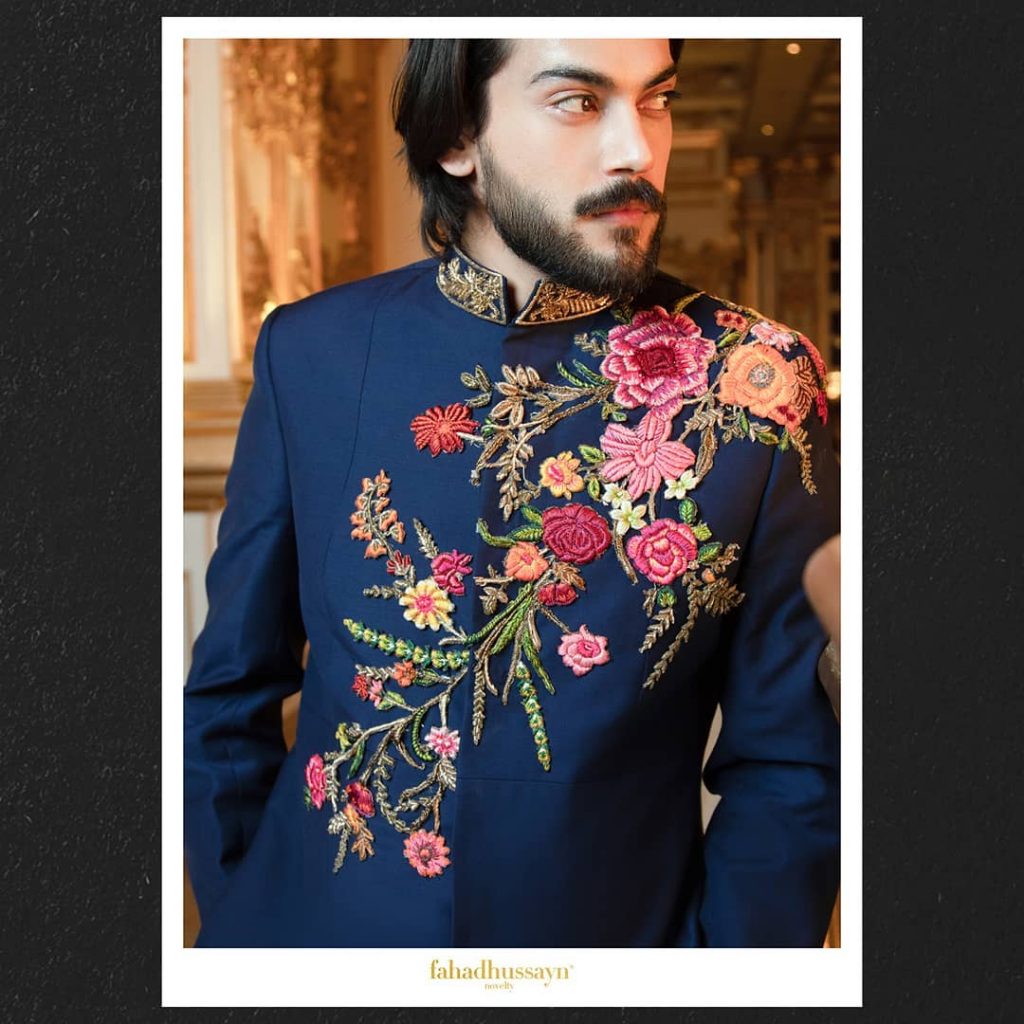 The video features Sabeeka Imam, Giti Ara, Manhnoor, Maida wearing gorgeous dresses which truly shows how much hard work has been put on to make these dresses.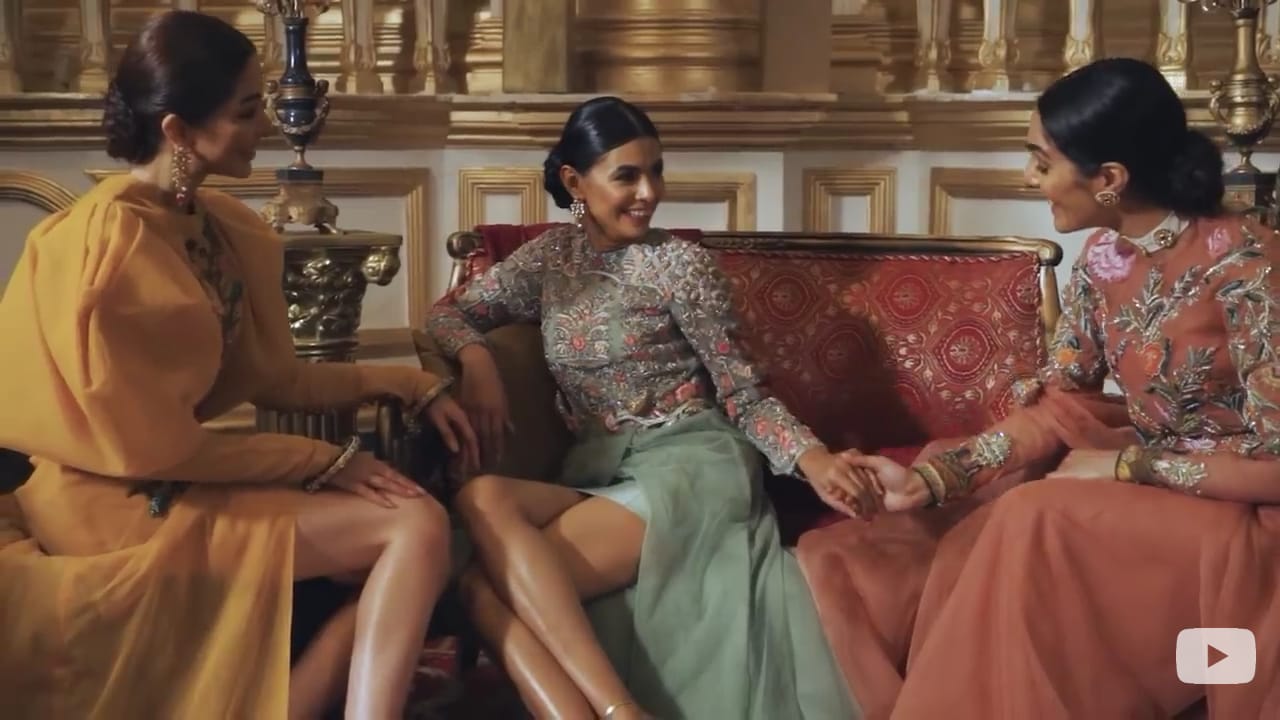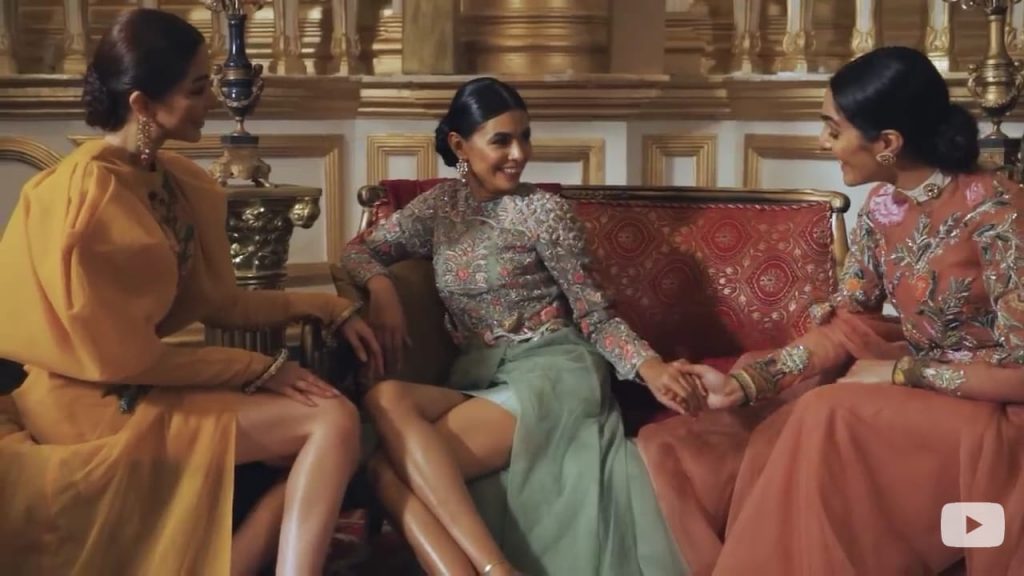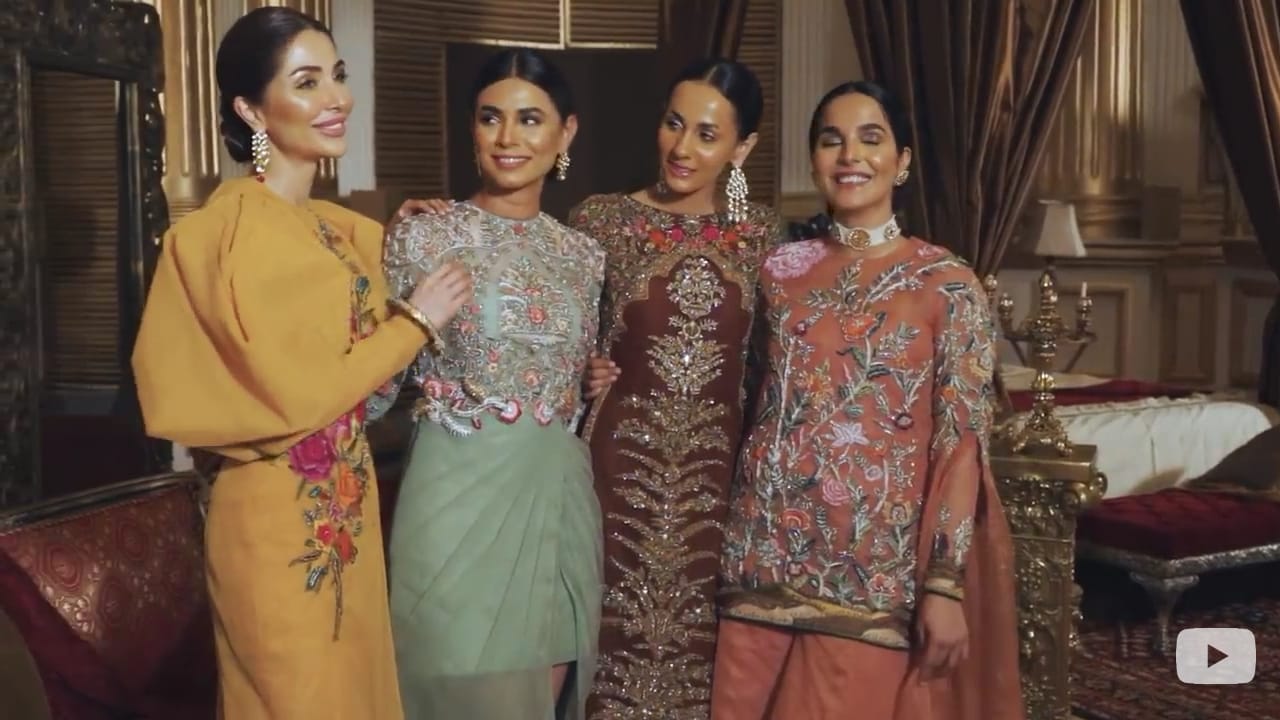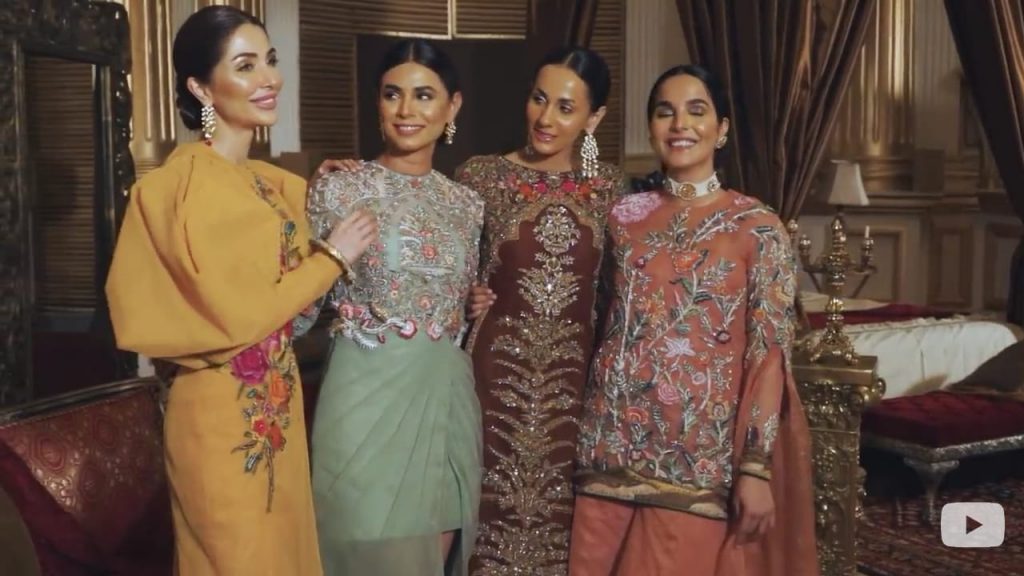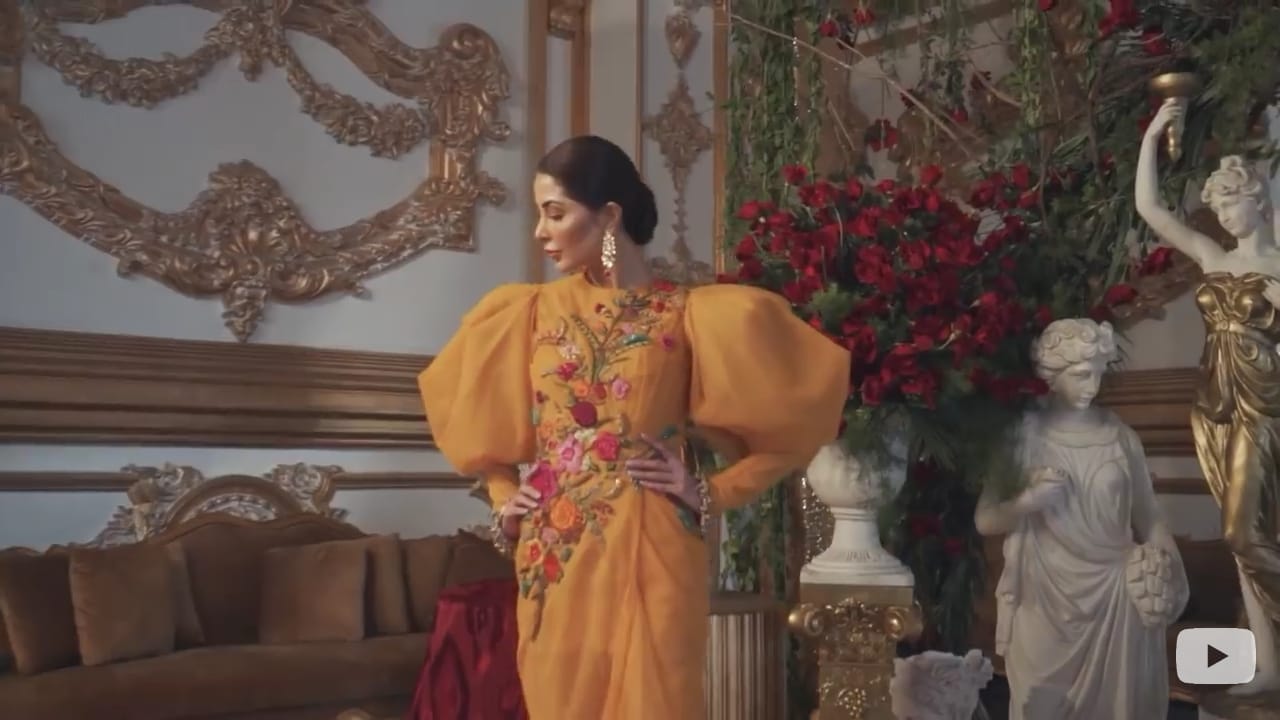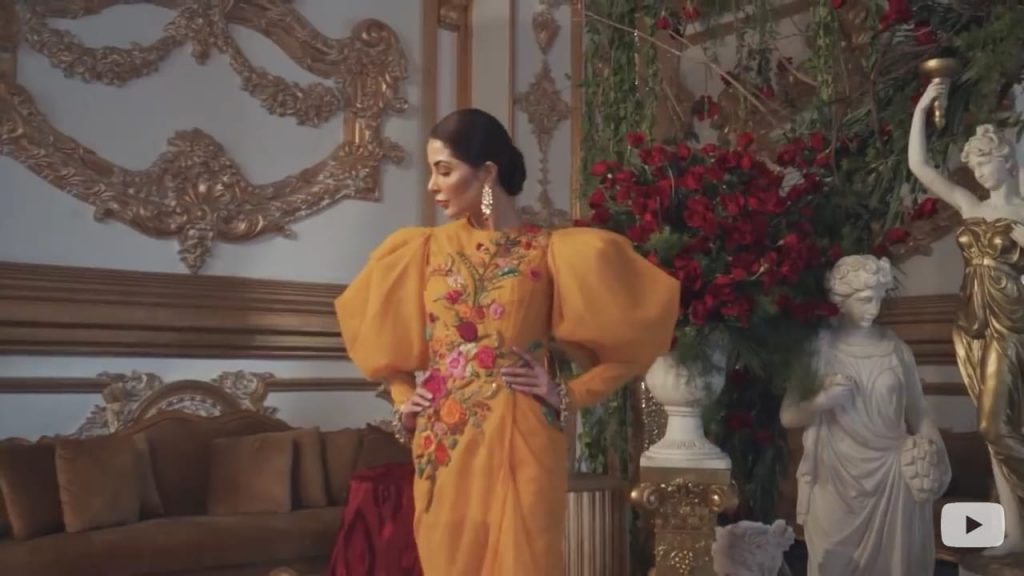 Here is the track, enjoy!