Famous singer Aima Baig and model Shahbaz Shigri have been the talk of the town lately because of their closeness. The two have been posting cute pictures with each other on Instagram.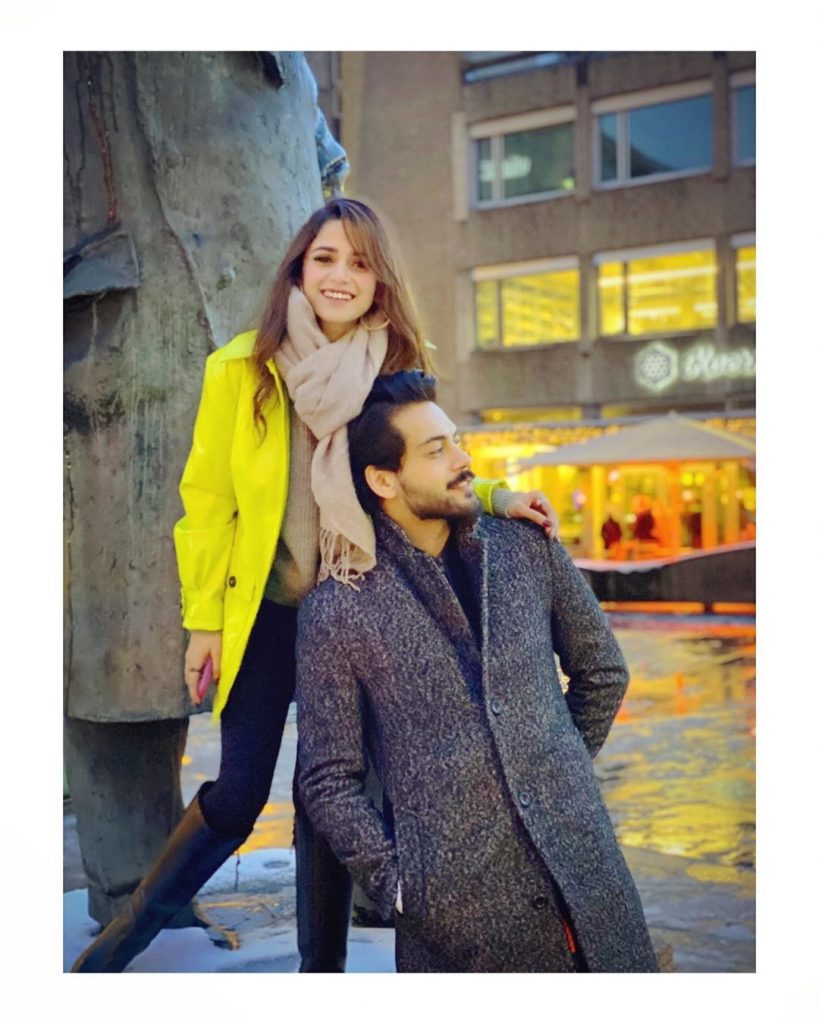 The duo has not released any official statement about their relationship, but their social media posts say a lot. Aima posts a lot of pictures with Shahbaz Shigri and people have started to speculate. Their fans and followers believe that they are an official couple.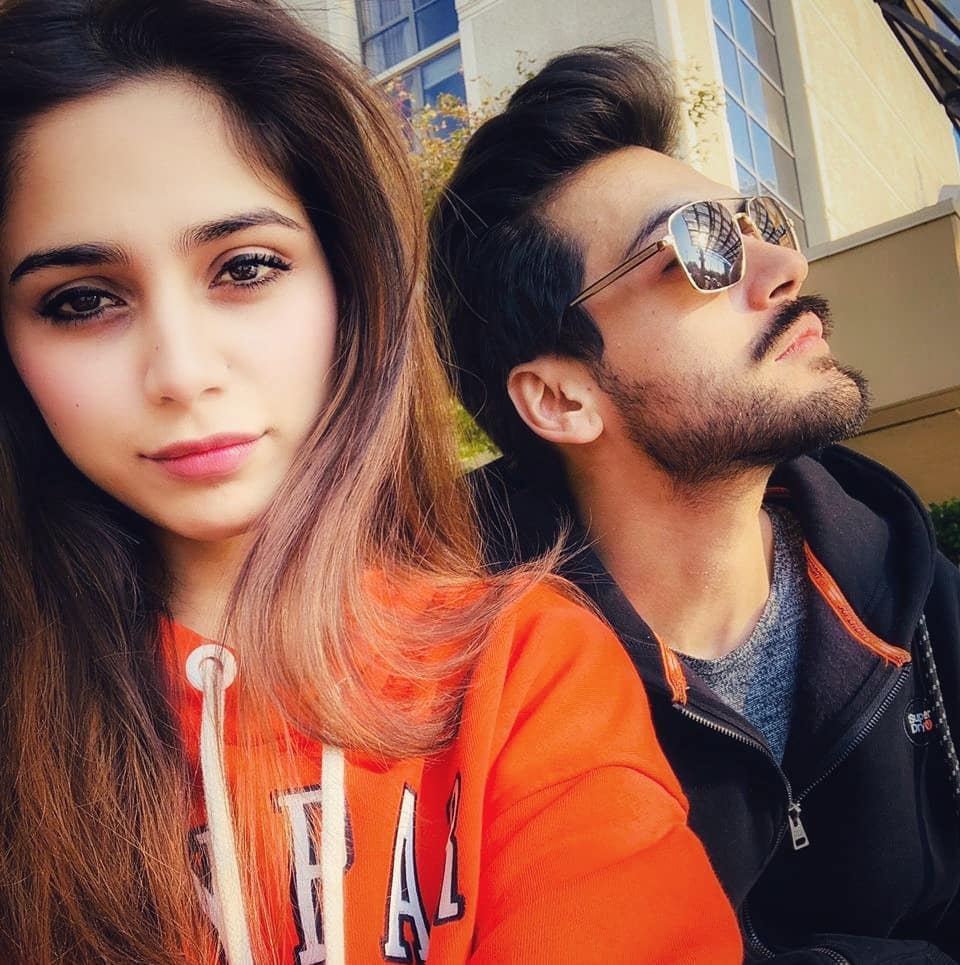 Recently, Aima Baig and Shahbaz Shigri appeared together in a show where the host asked them about ideal life partners. The duo had almost the same answer to the question.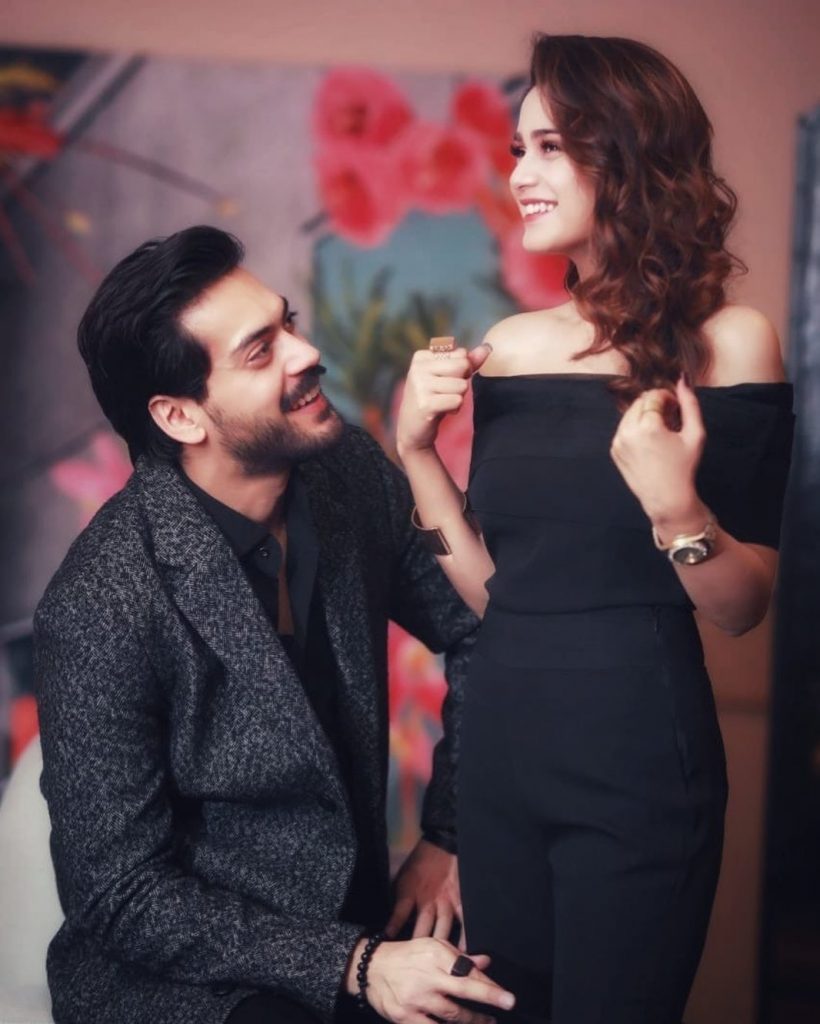 Aima Baig while talking about her ideal partner said, "Someone who I can vibe with, somebody who's mental level is similar. I don't want someone very beautiful. He must be a good human being. Although I never thought about what kind of life partner I want in my life."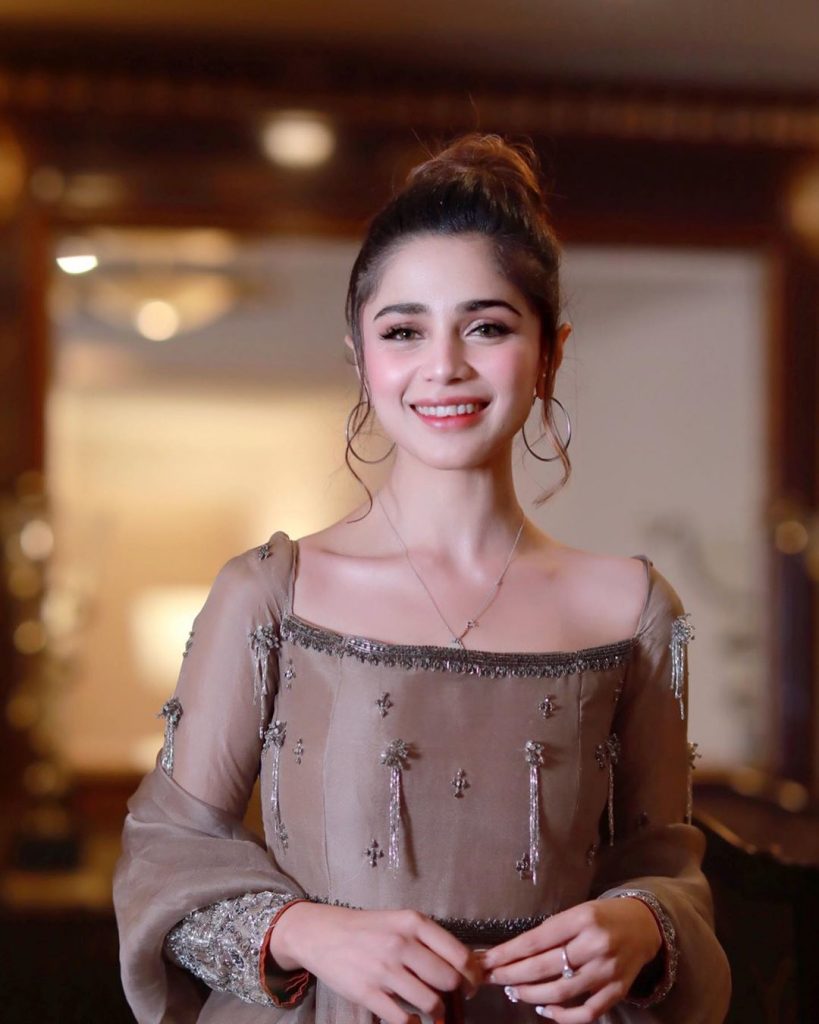 The host also asked her about the connection she has felt with anyone? On which Aima Baig replied, "Not as such but maybe."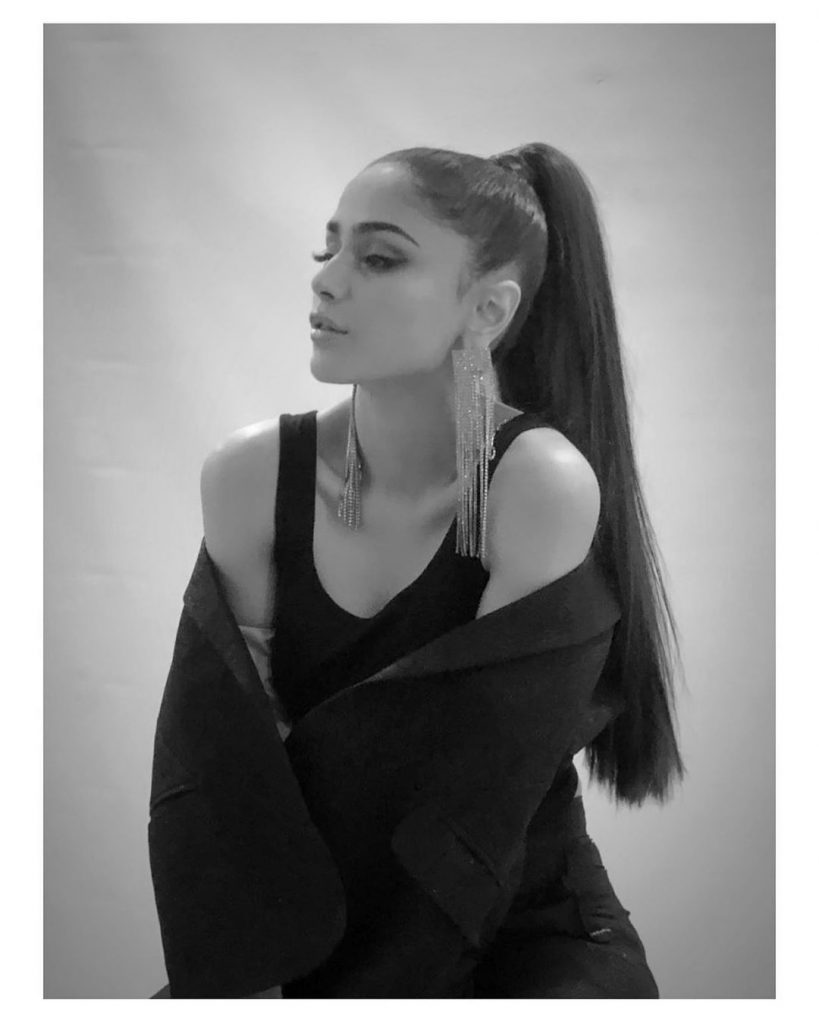 Shahbaz Sigri also said, "My answer is pretty same, the vibe is important. There must be common interest and the main thing is conversation must go on between two."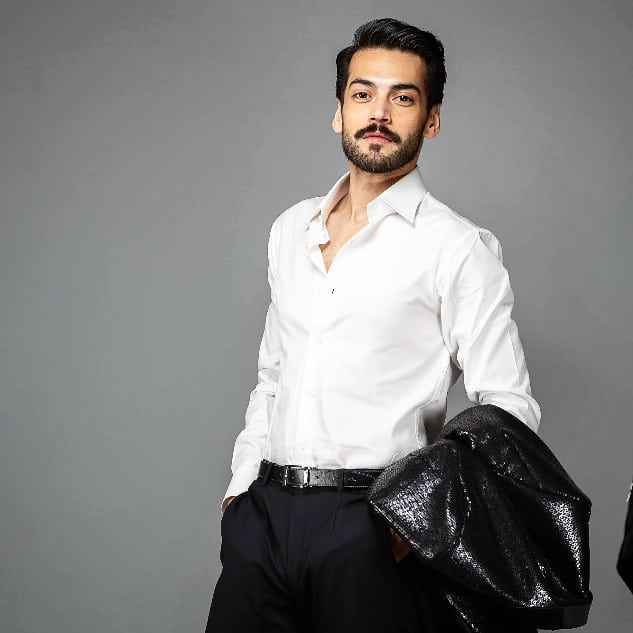 The stunning Aima Baig also shared one more thing that she wants in her life partner. She said, "For me, humour does matter."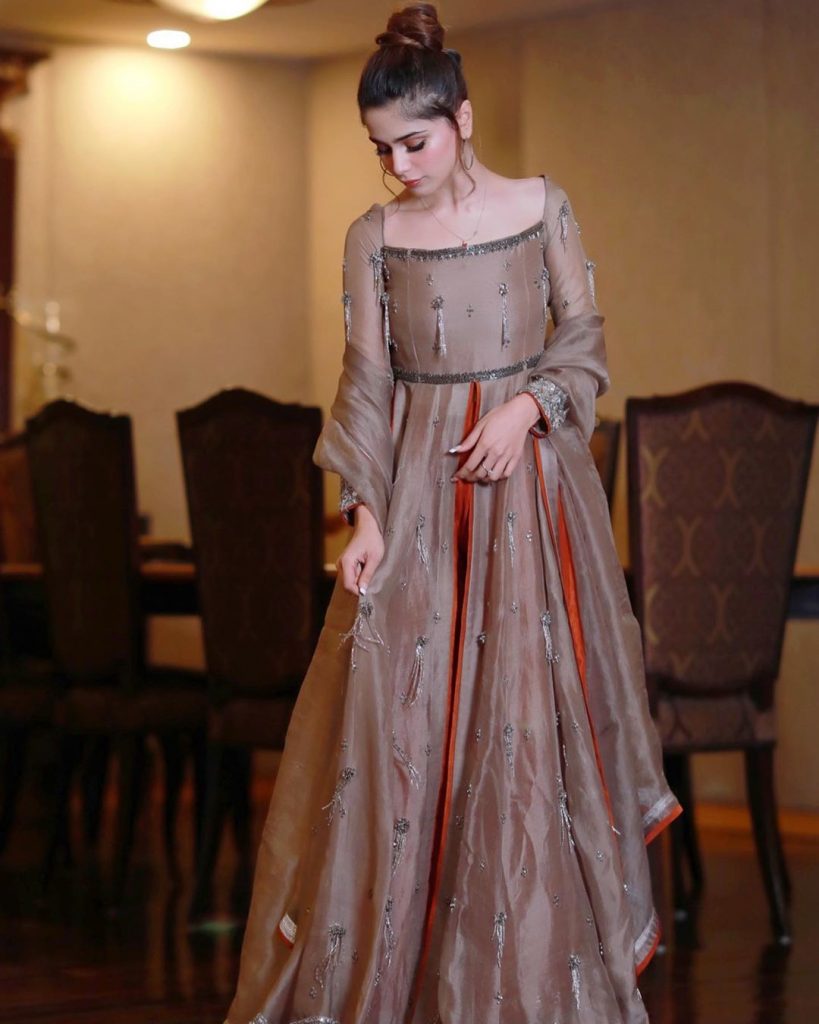 Check out this clip of Aima Baig and Shahbaz Shirgi in which they are talking about their ideal life partner: