Singer Aima Baig, who has proved herself in the field of singing, says that if she fulfills her passion for singing, then she will also act.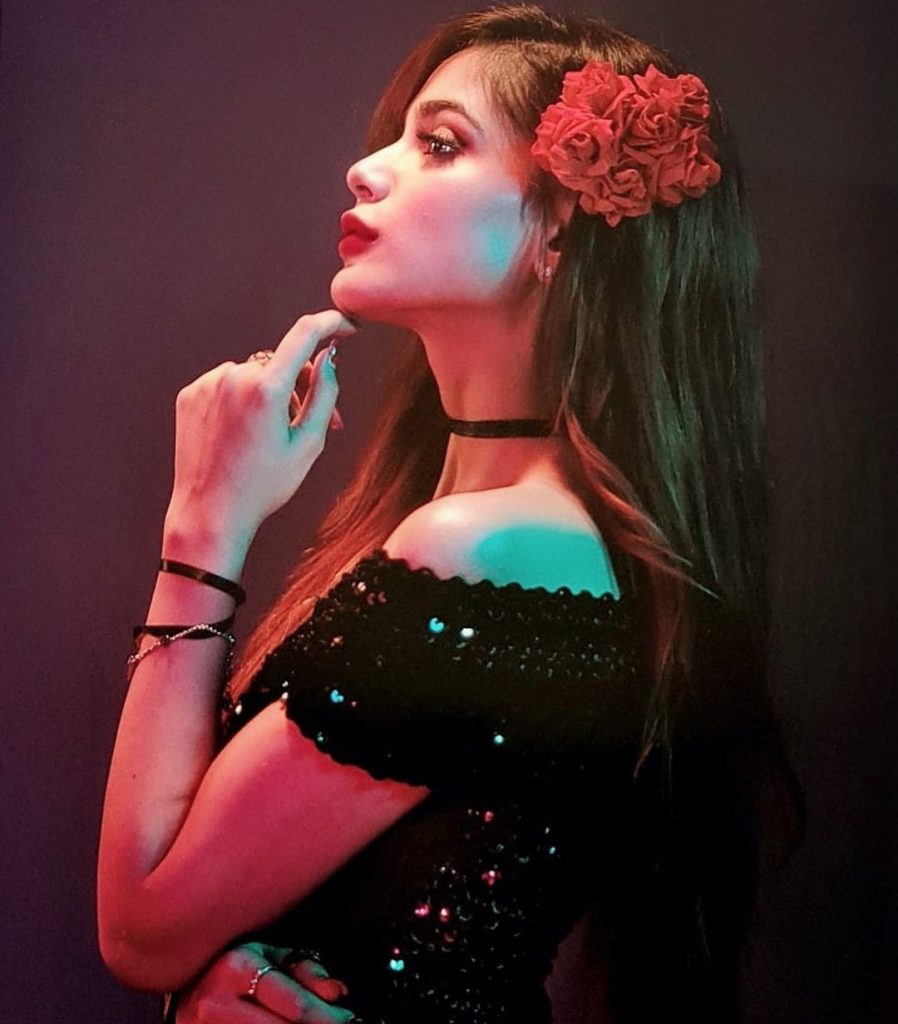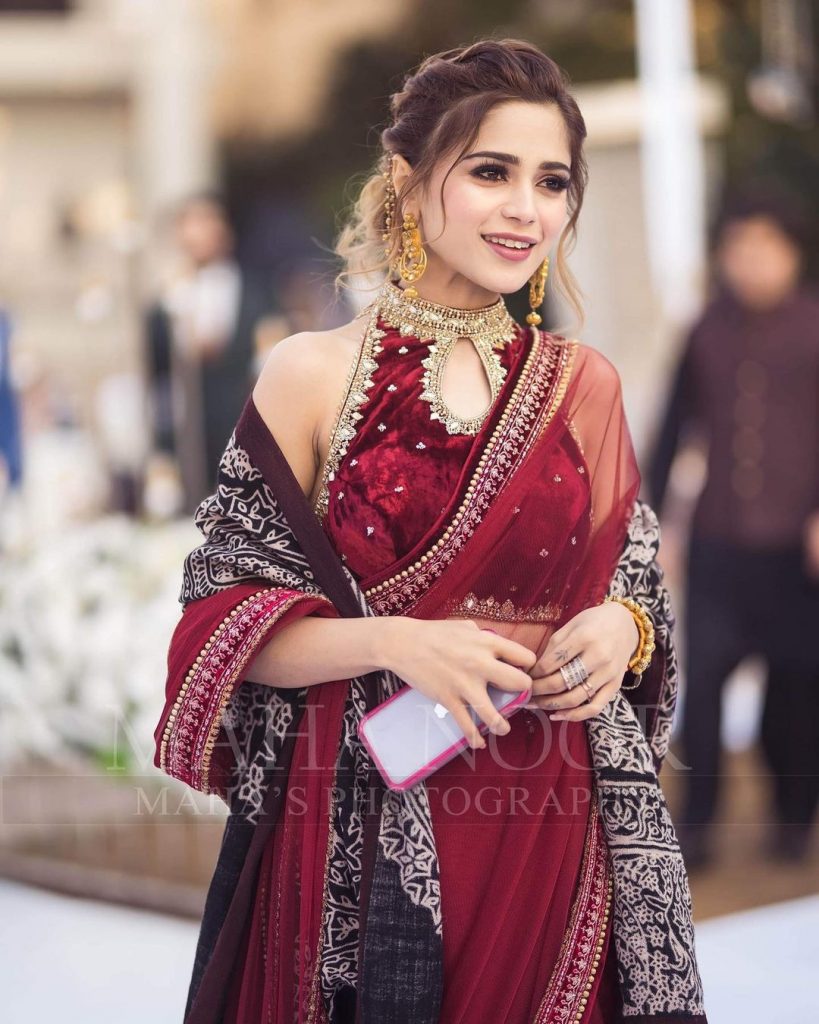 Singer Aima Baig says that she is very grateful to her fans. Regarding acting, the singer said that the purpose of not working in big films is not that she will not act. The first focus is on singing.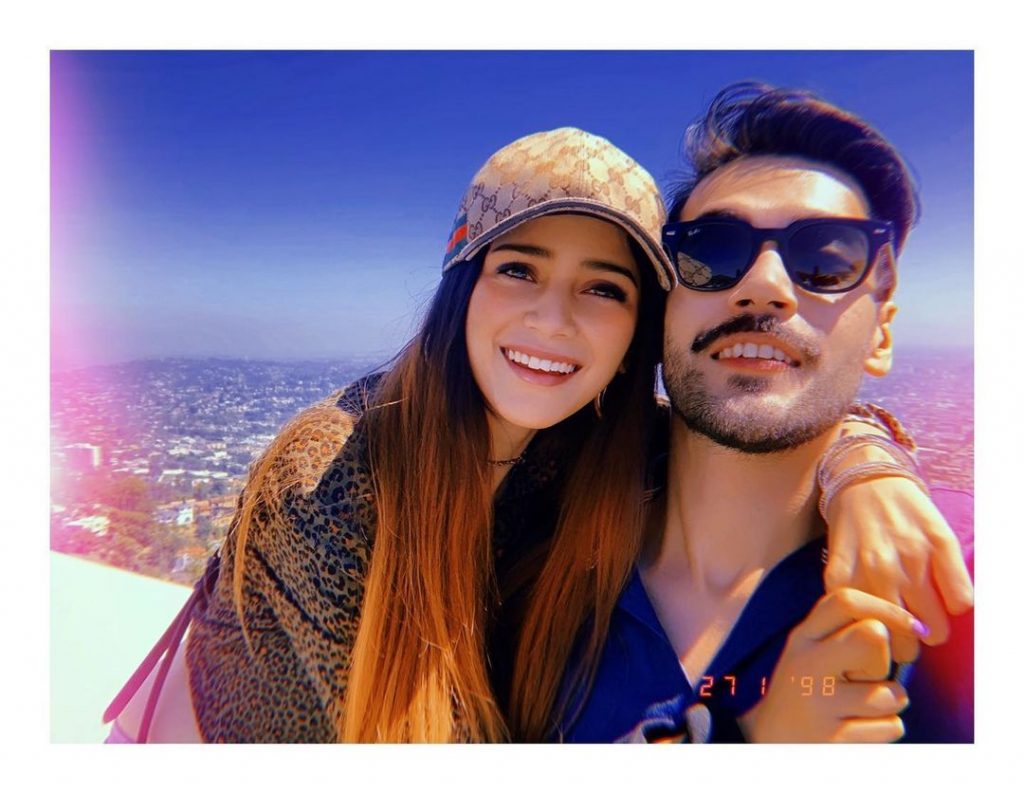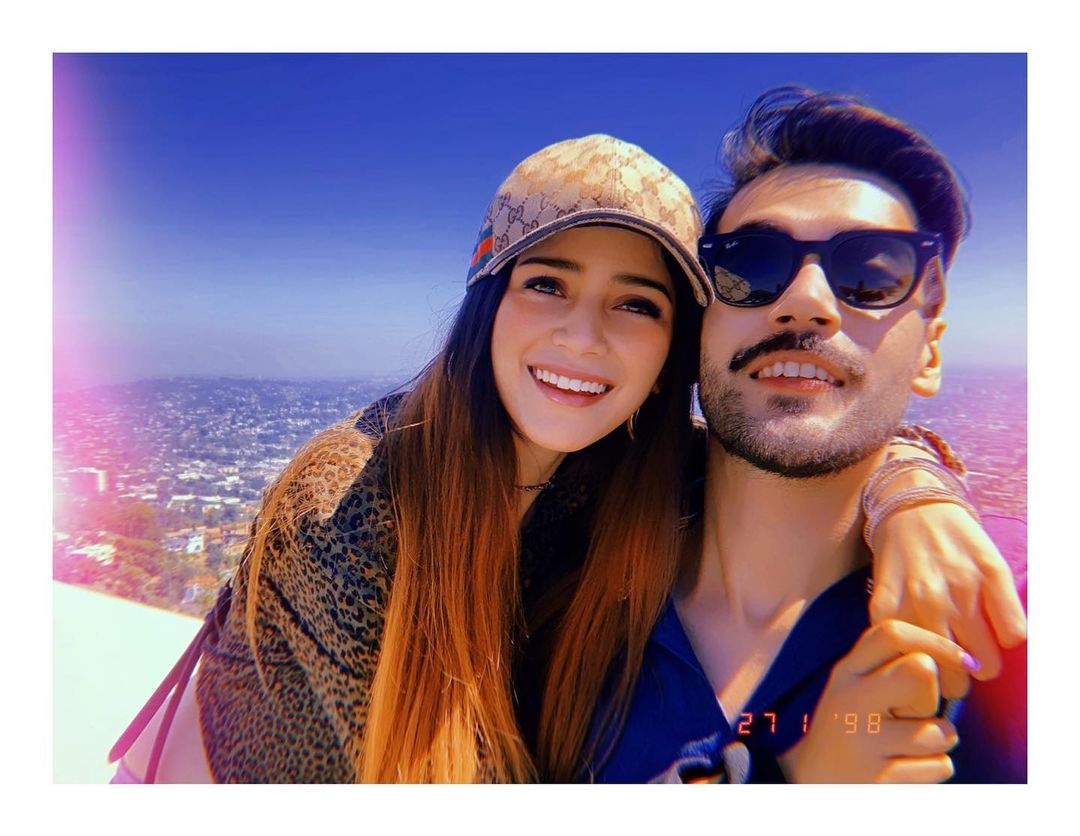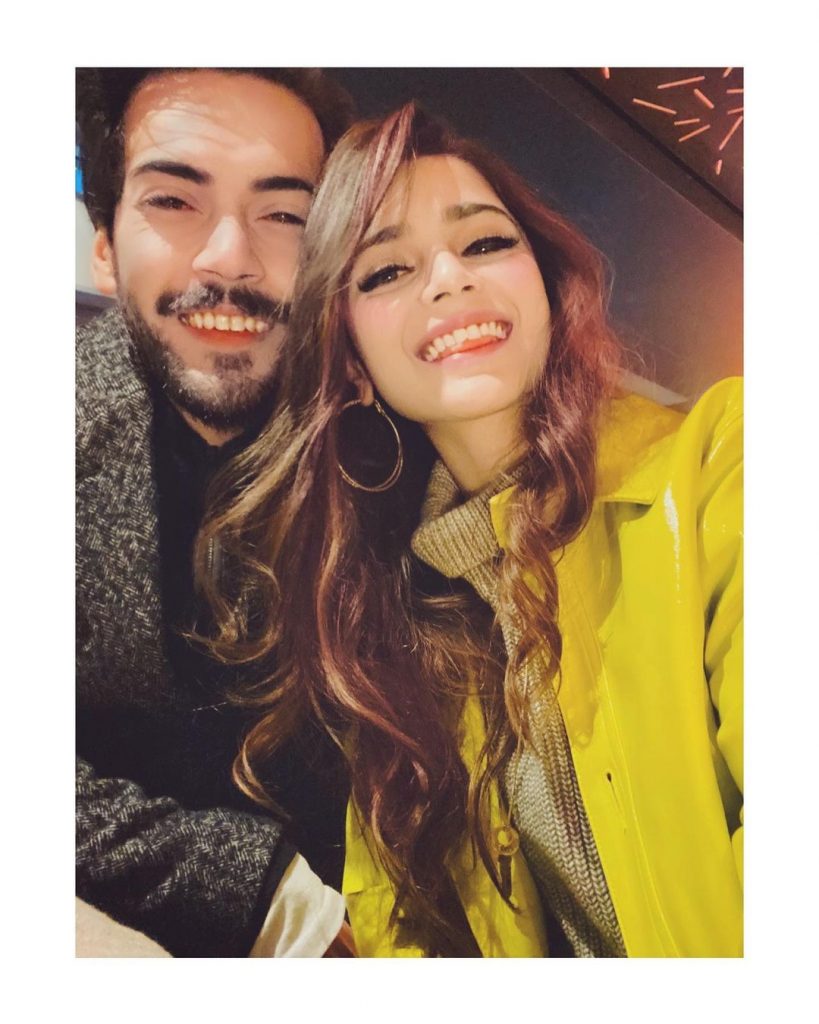 The actress said that singing has been her hobby since childhood, for her singing is not a job but her hobby and passion and if the singer could not sing live then what is the point of her singing. The actress said that she can sing in different languages ​​like Urdu, English, Punjabi, French, Chinese, and Korean.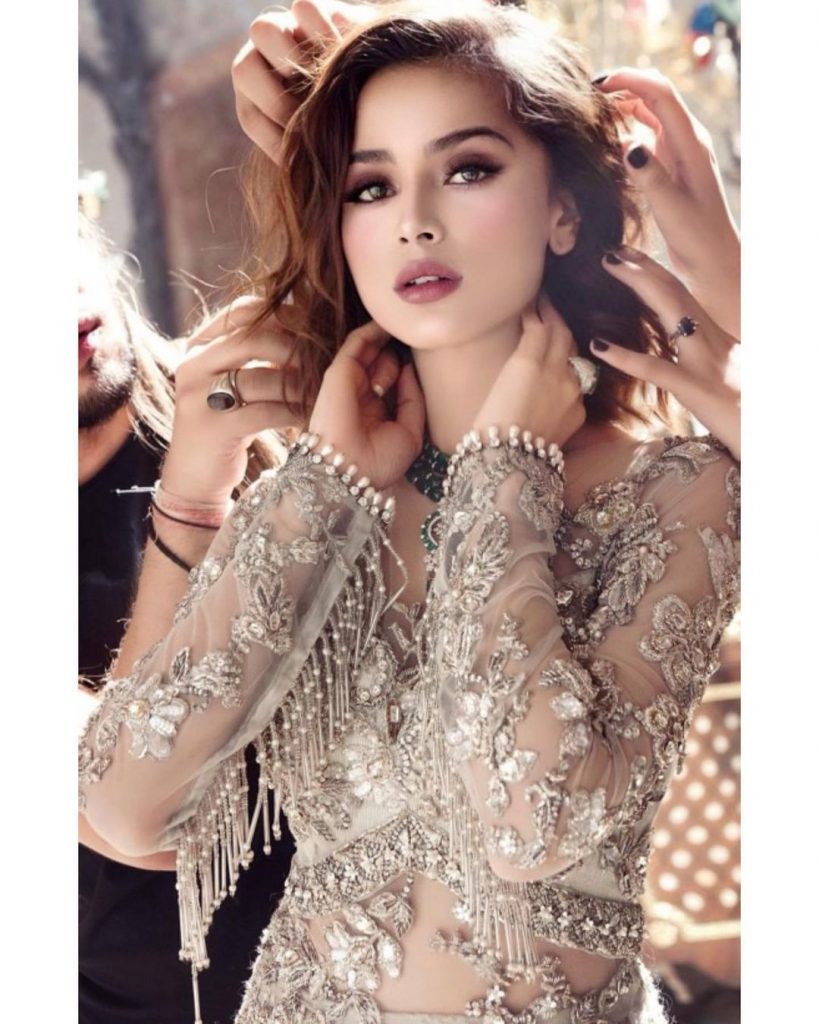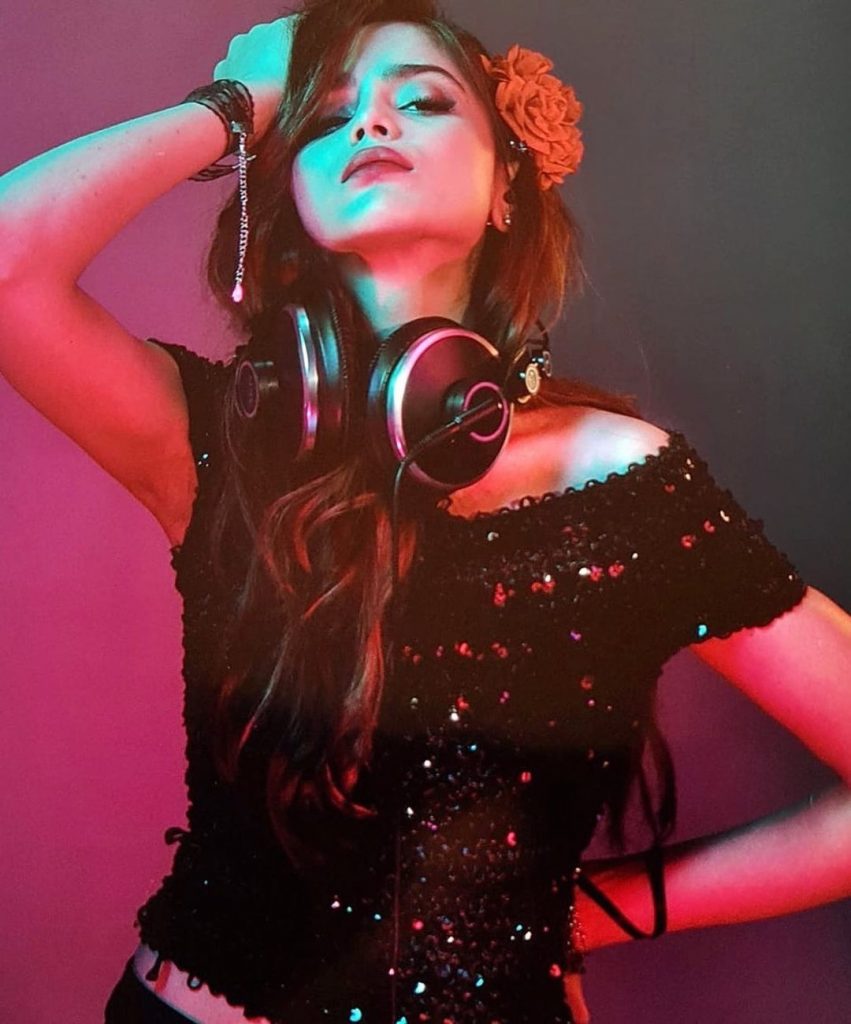 The singer added that it is a great honor for her to sing with great singers like Sajjad Ali, Sahir Ali Baga, Ali Zafar, and Atif Aslam. Regarding the use of social media, Aima Baig said that the platform is not used much, she is not interested in who is saying what and who is creating scandal with whom.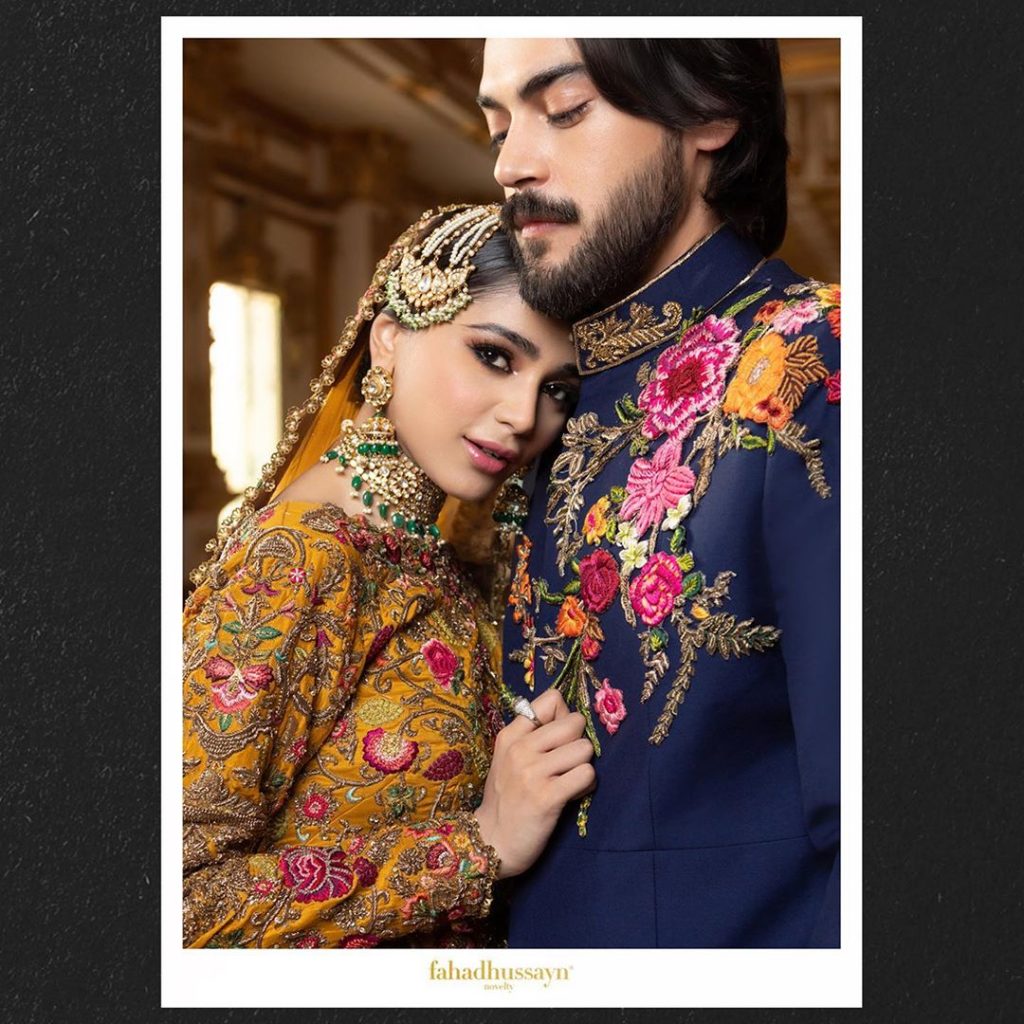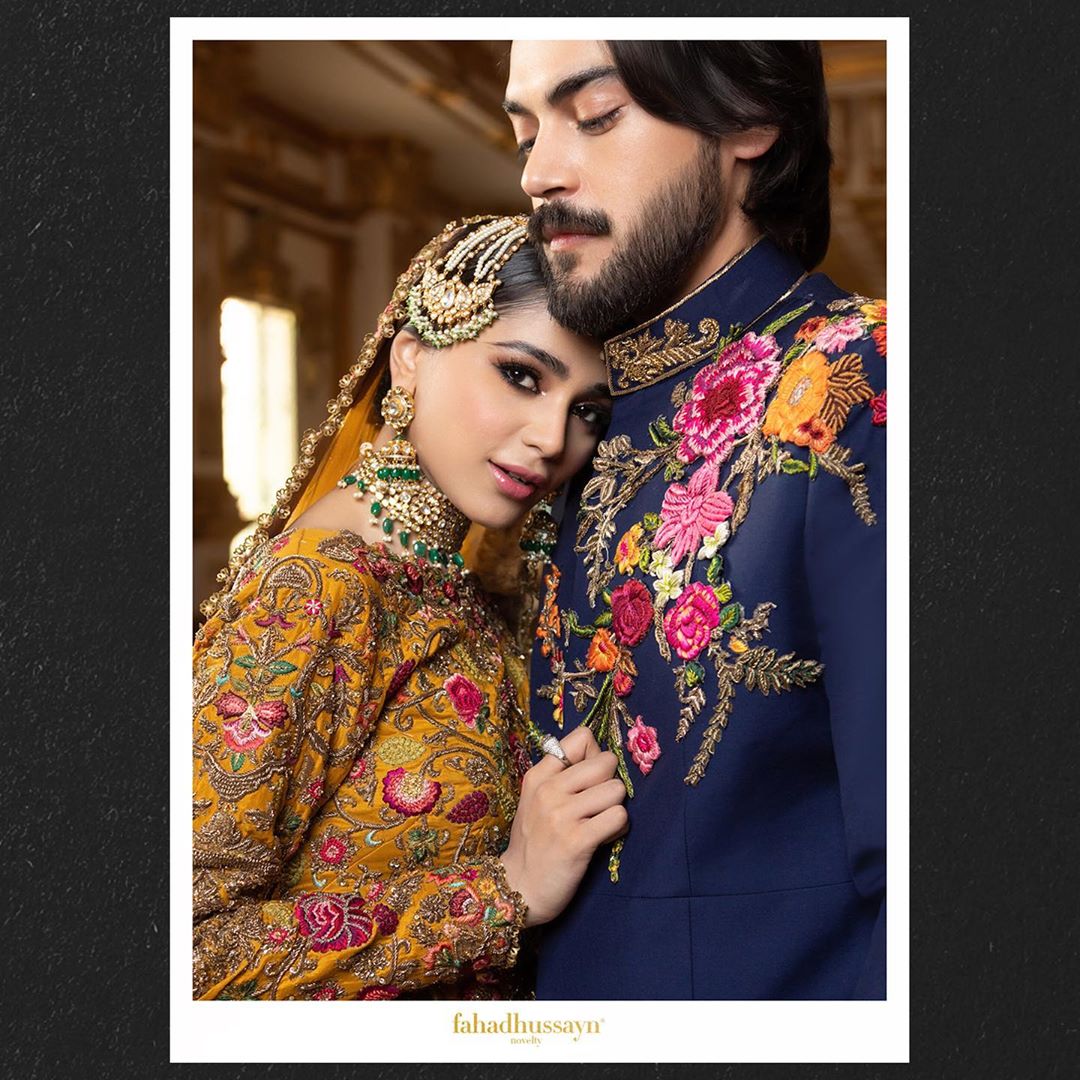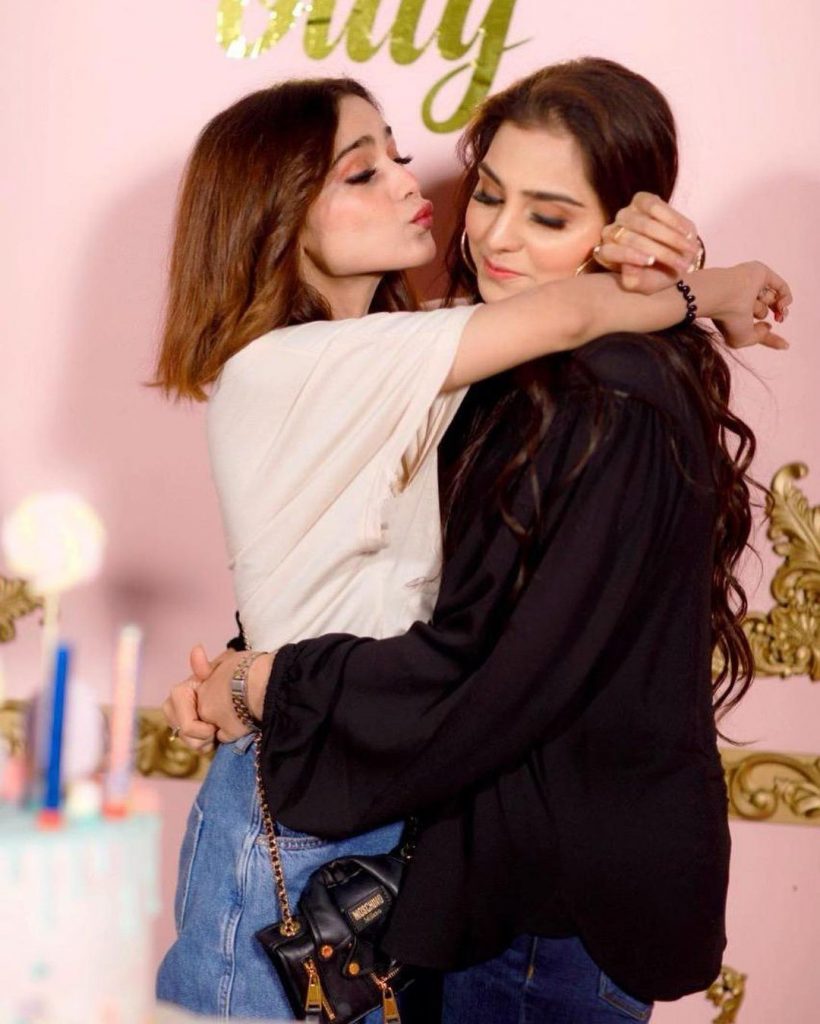 Regarding her close friend Shahbaz Shugri, she said that they are both very good friends, Shigri is a very good and talented person, as soon as our engagements are reduced, we will definitely plan for marriage.
Courtesy Express News