Aima Baig is one of the most promising singers of Pakistan. Aima Baig was once a part of the famous comedy talk show 'Mazaaq Raat' broadcasted on Dunya News wherein she worked with the most legendary comedians of Pakistan media industry.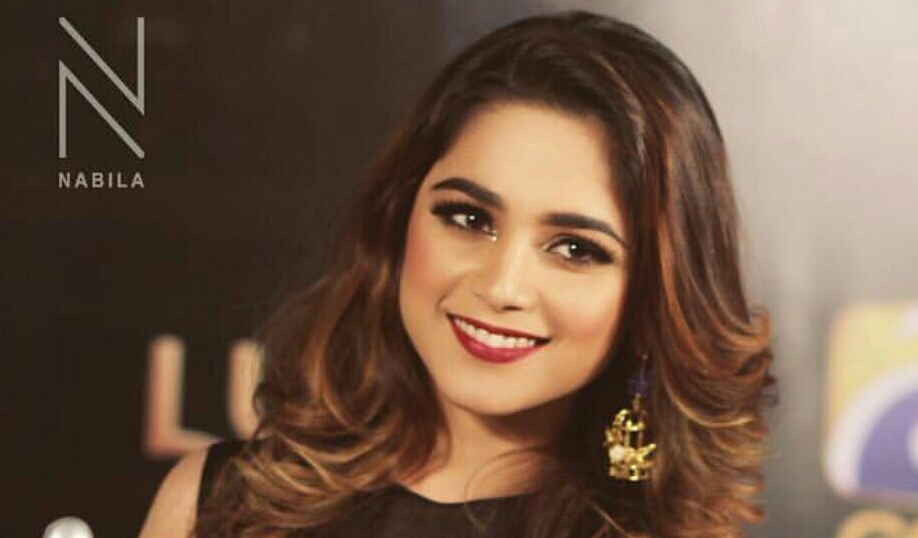 In 2016, she made her first Lollywood debut by singing songs for the romantic Pakistani movie 'Lahore Se Aagey'. She also sang 3 songs for the movie 'Kalabaaz Dil'. All of these were successful and Aima Baig also won the 'Best Female Singer Award at Lux Style Awards for her most famous song 'Kalabaaz Dil'. She made her Coke Studio debut in 2017 by singing a song with Sahir Ali Bagga 'Baazi'. Aima Baig 'baazi' song becomes one of the hit songs of that year.
Aima is the national crush of Pakistanis. She has more than 1.1 million followers on Instagram.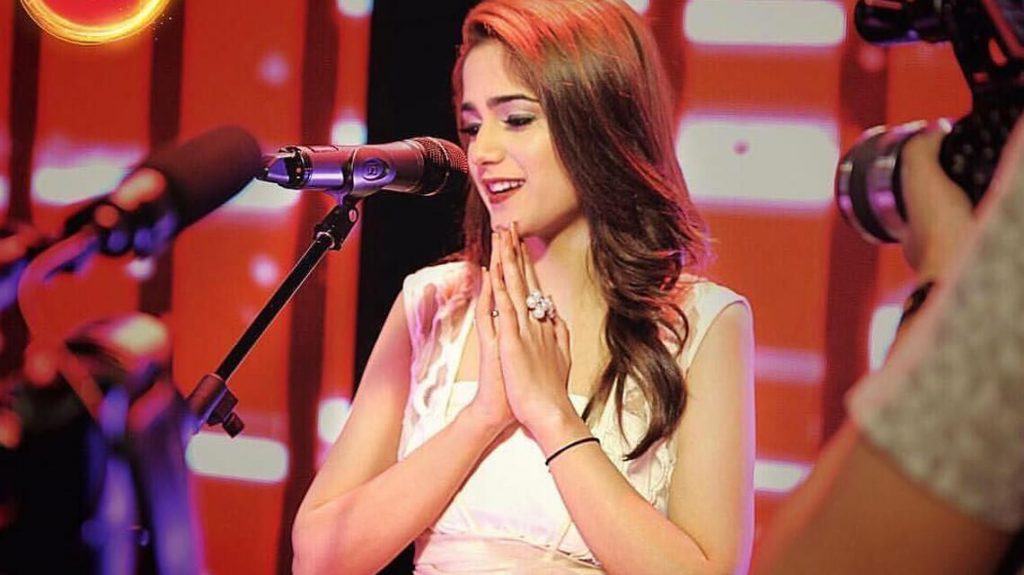 Aima Baig appeared in Samina Peerzada's show where she shared the first crush of her life.
Aima said:
"I was ten years old, he was my brother's friend. My brother's friend was seven years older than me even he was my brother too. I had a crush on him because he had blue crystal eyes and I thought is this even real?"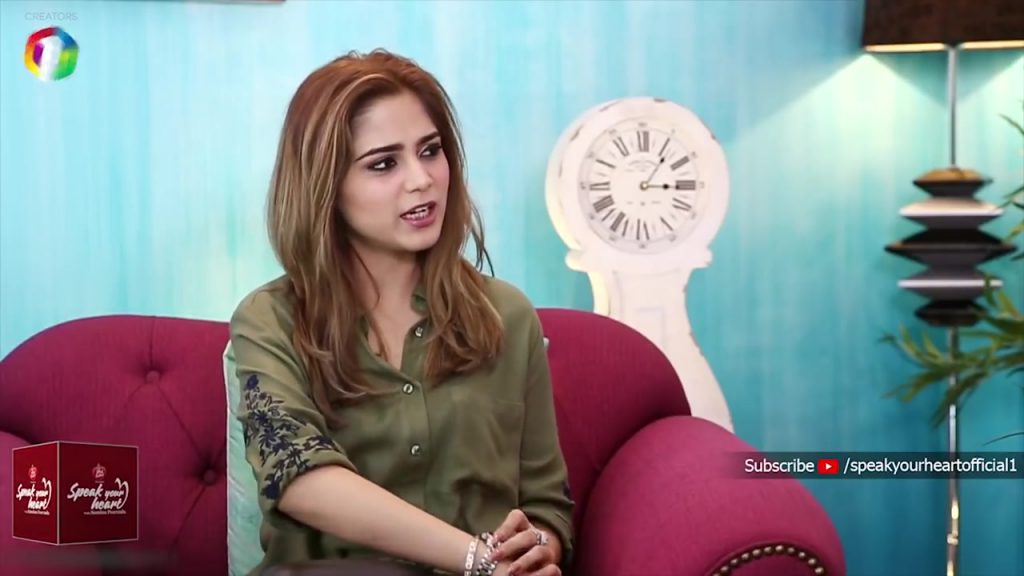 Aima shared how she likes Hollywood boys and she is fascinated more toward them. She shared, "On celebs, you have crush often but I never had a crush on Pakistani boys. I have crushes on Hollywood actors."
Here's interview clip from Samia Peerzada's show: