Aima Baig is a big sensation in Pakistani music right now. From Coke Studio to OSTs and playback singing in films, Aima Baig has done it all and people simply love her melodious voice. Aima is a young star and she is often indulged in her own world and we have seen her getting caught in a few controversies but she shared some unknown insights into her life as she was a guest on Shahveer Jafry's Honest Hour Podacst.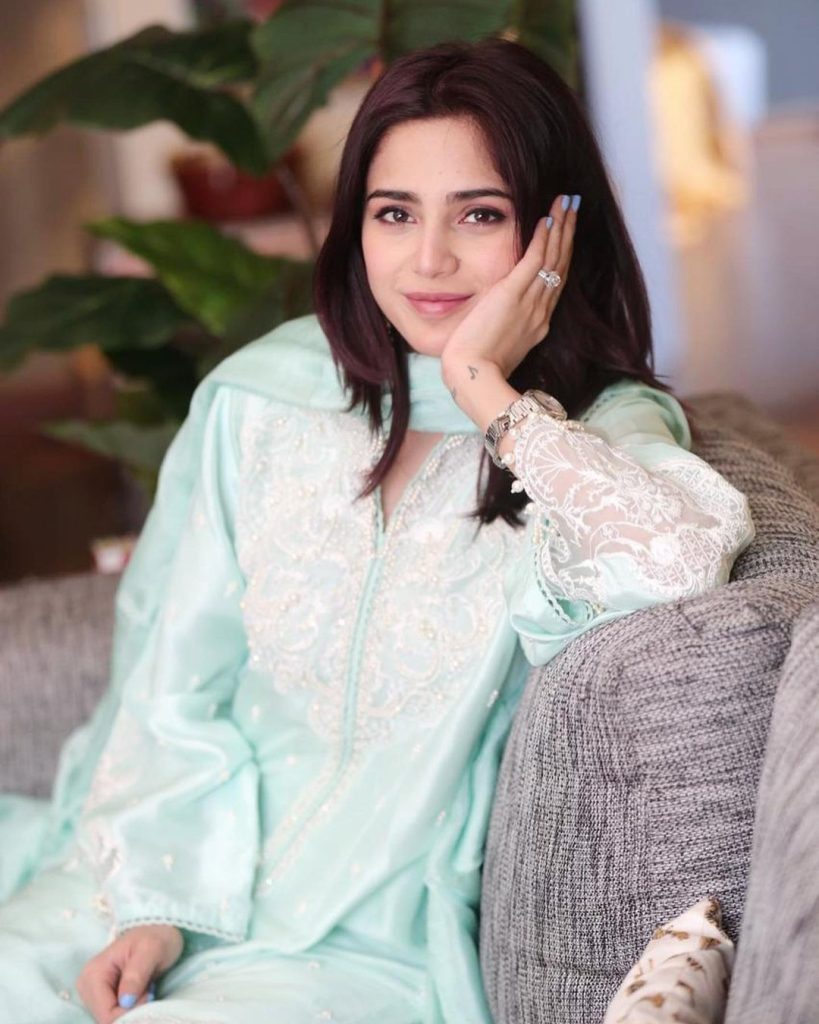 Aima Baig shared her career journey. She revealed that she started working at a call centre for extra money when she was just 16 and she used to sell cable connections to people in the United States of America. In those days, she had a really funny incident when she was asked out by a 72-year-old man to whom she had been making a sales pitch.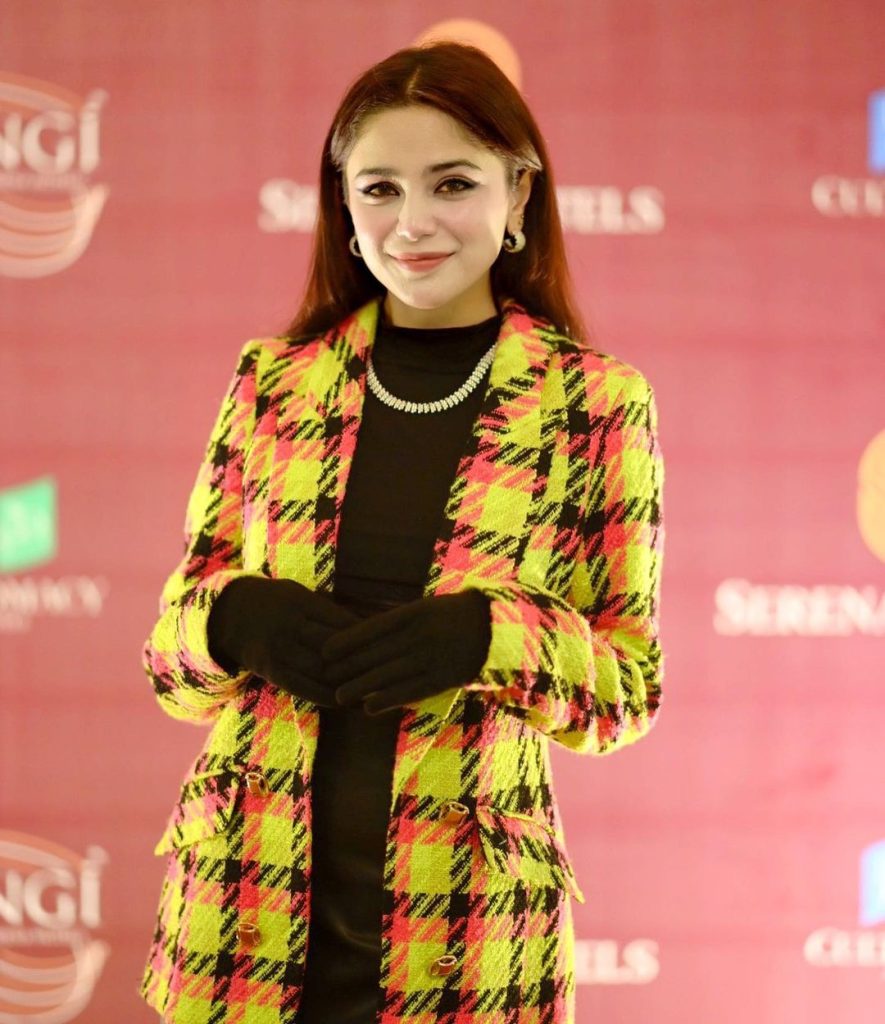 Aima revealed that the man thought she was a lady from Ohio and he was adamant to take her out on a date to his favourite place where they served pineapple pancakes. Aima still remembers it and shared that she was actually intrigued by how pineapple pancakes are at the time as she had never had them before.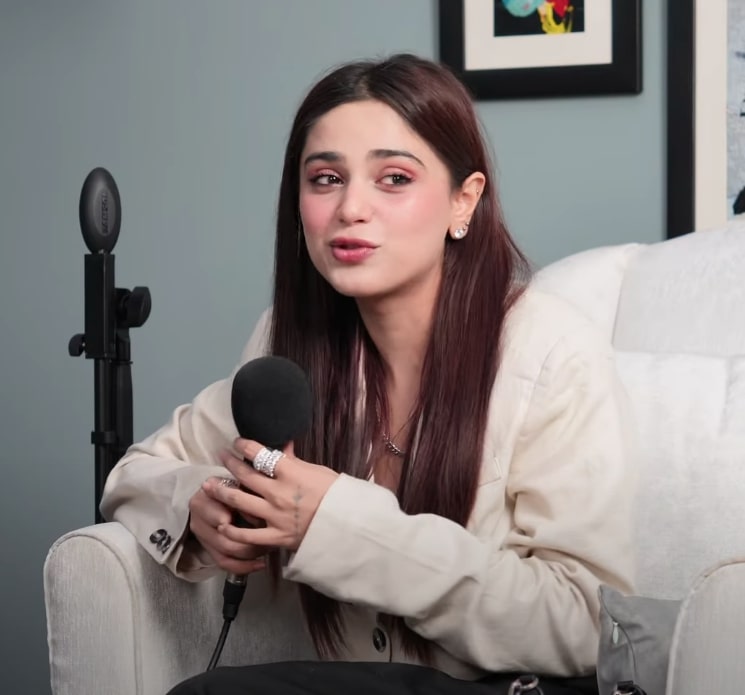 This is what she shared: