The beauty of northern areas of Pakistan is undeniable. People from all over the world visit these places and enjoy vacations. The celebrity beauties Aiman Khan and Minal Khan also went for a trip with their family to enjoy some free time. The family visited the northern areas of Pakistan. While in Balakot the ladies shared some glimpses of their fun trip with their fans. Aiman and Minal are having a good time with their father, mother and three brothers, two of their brothers are also twins like them. Here are some pictures from the family's trip: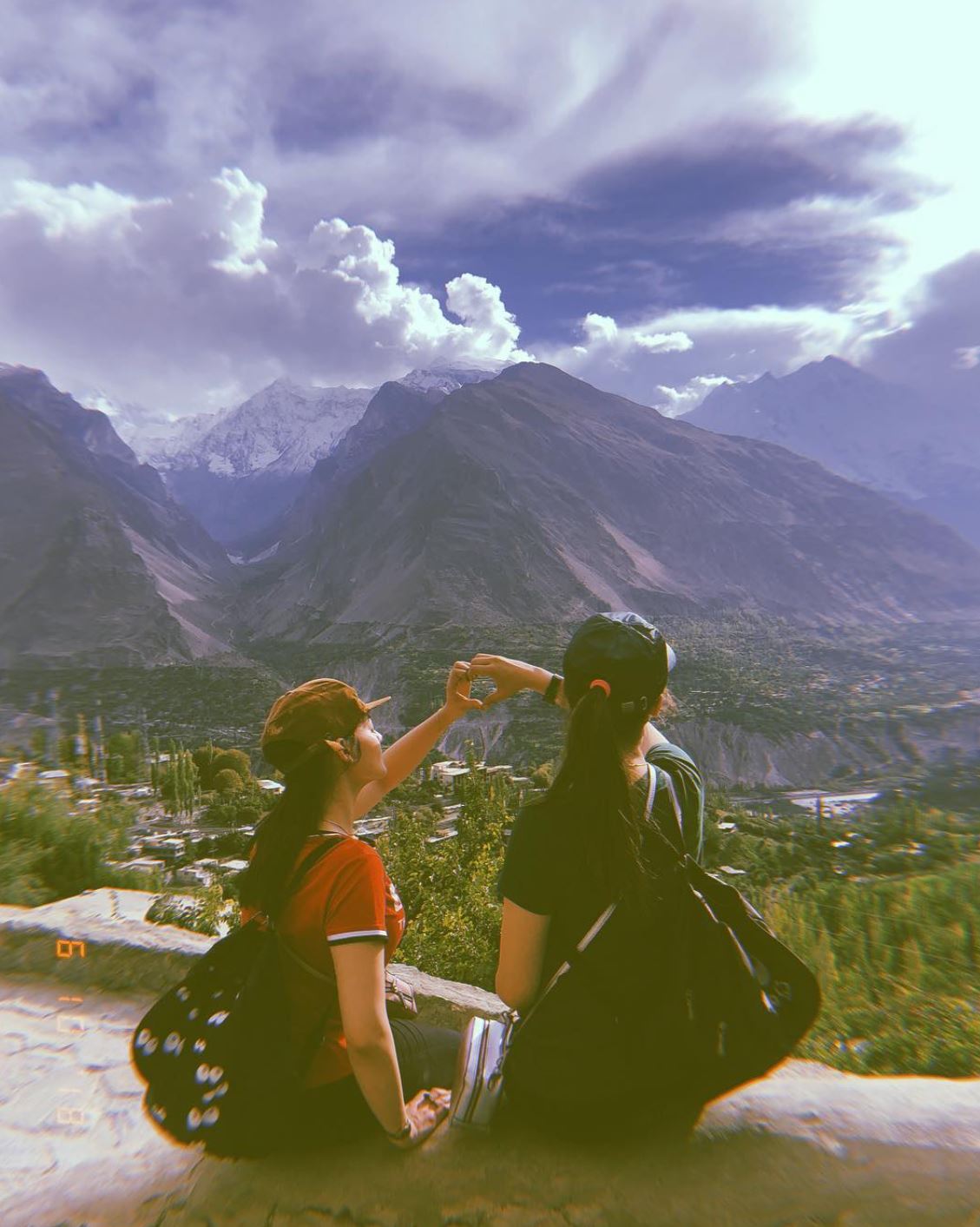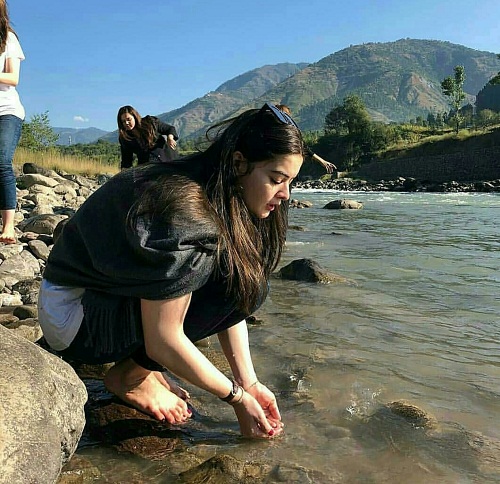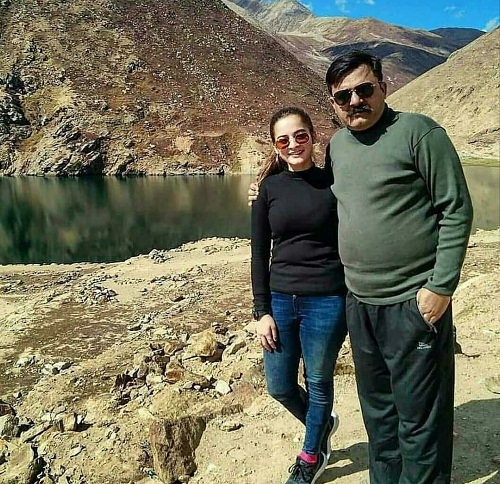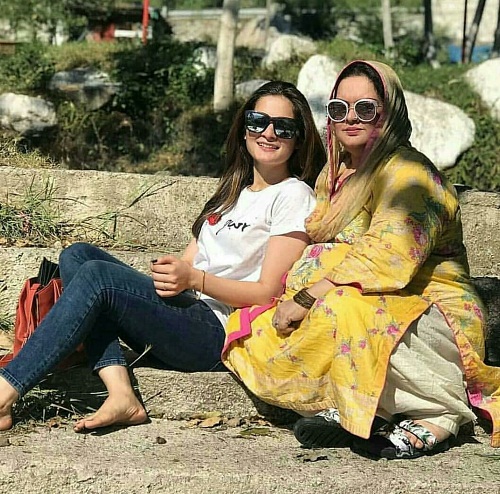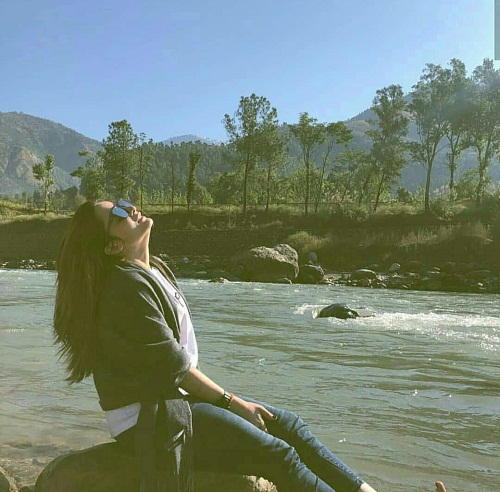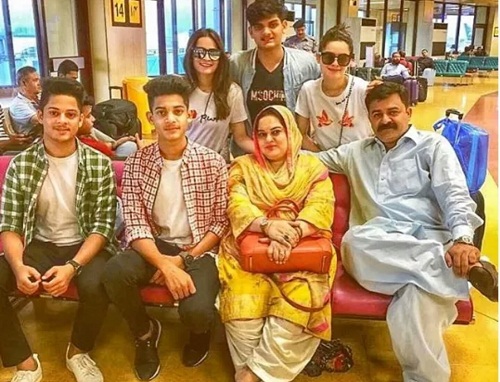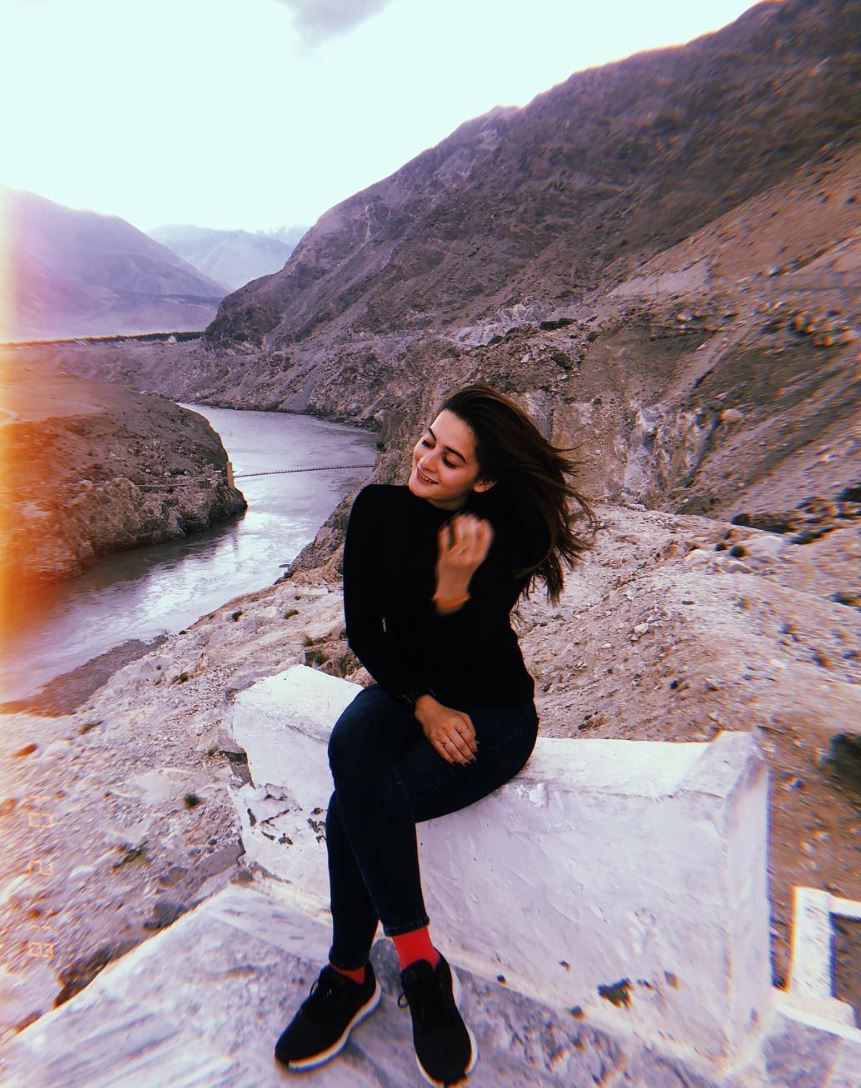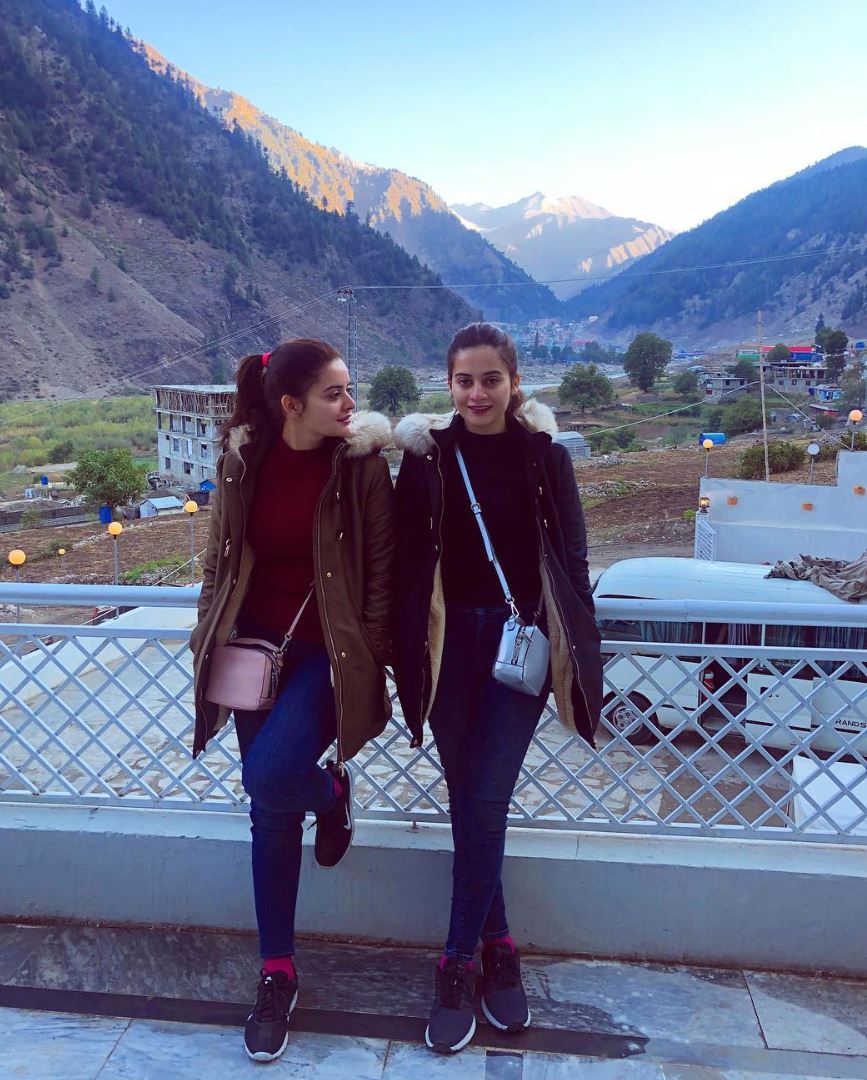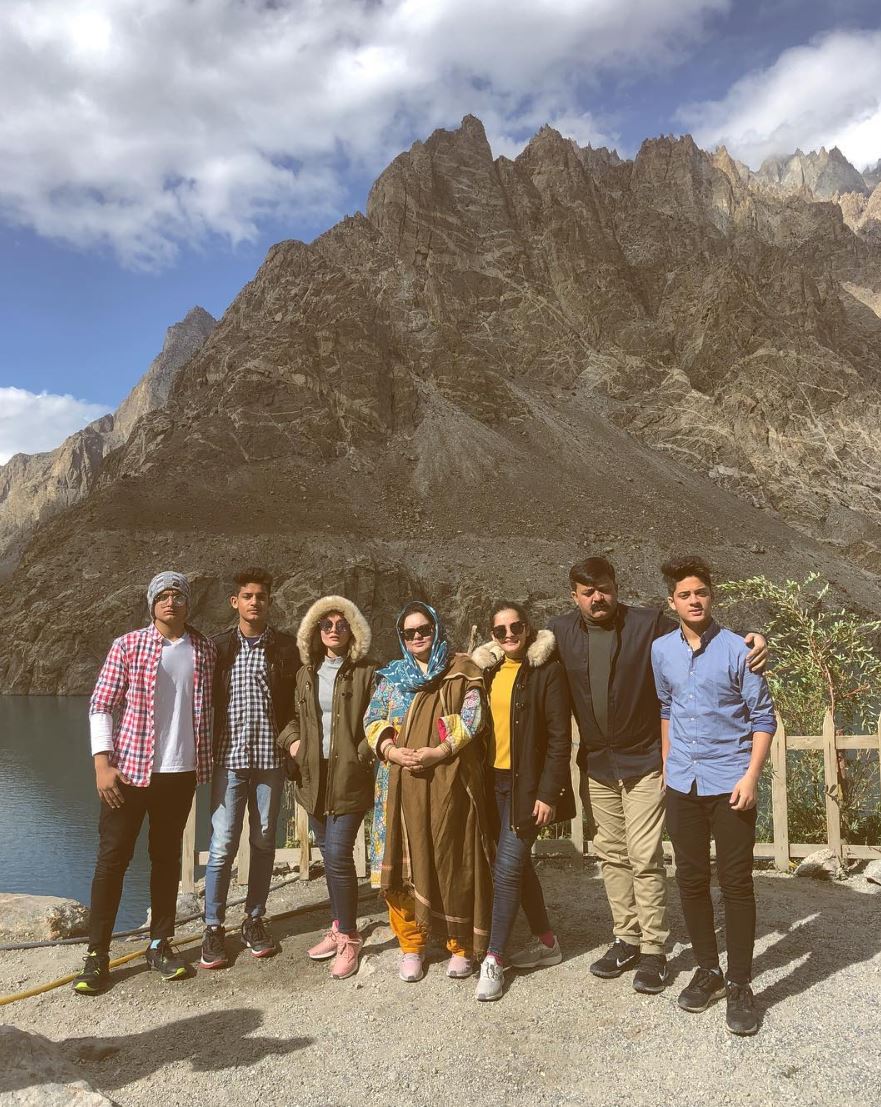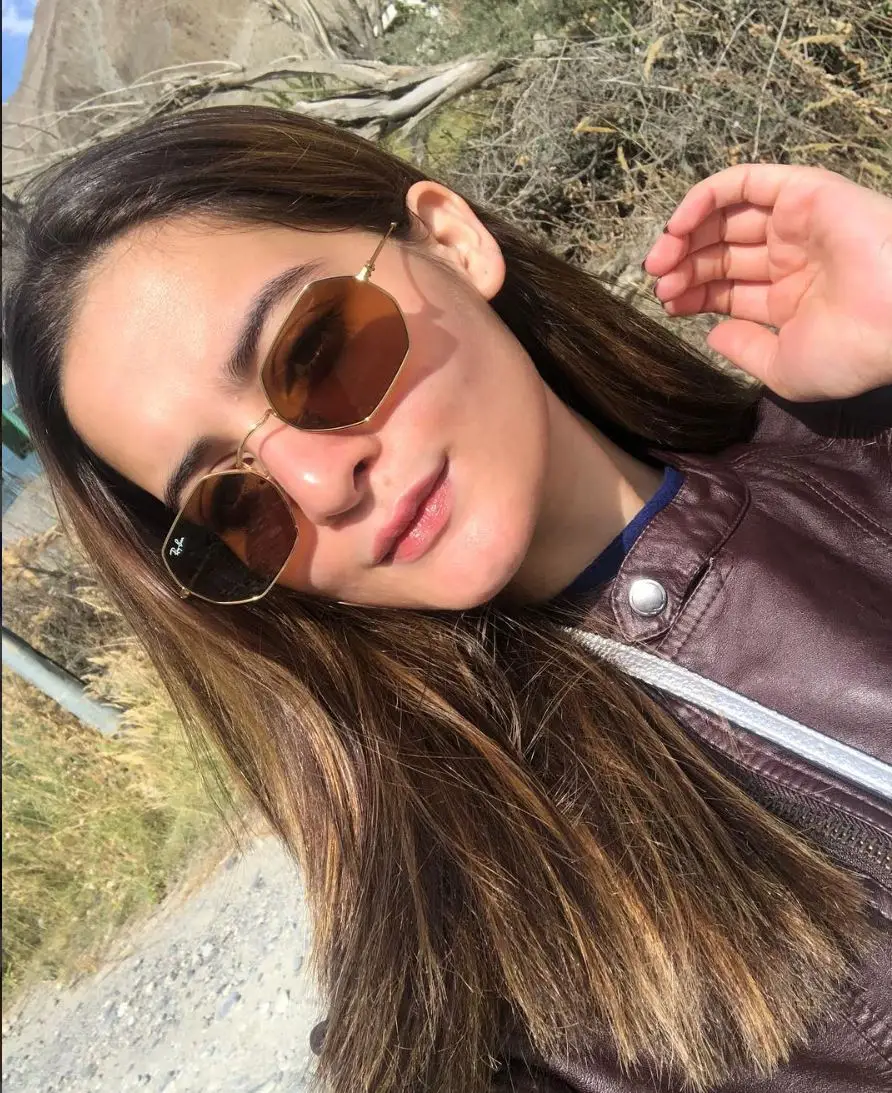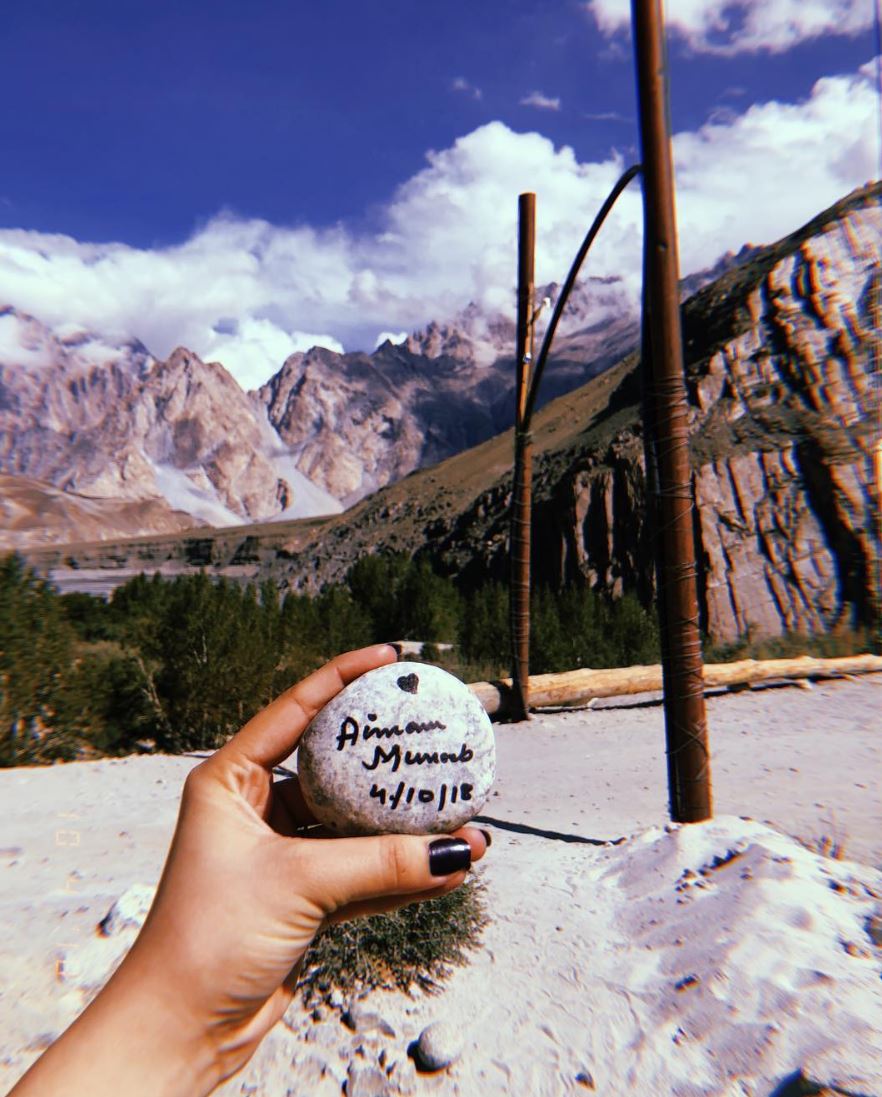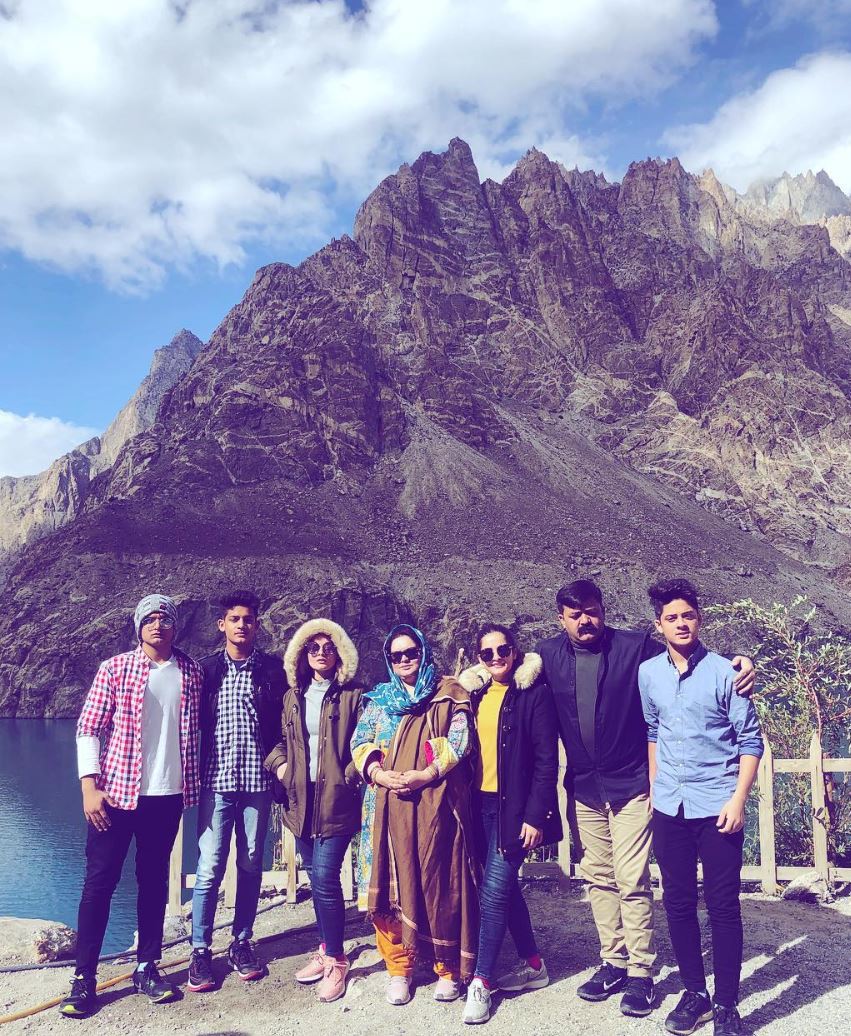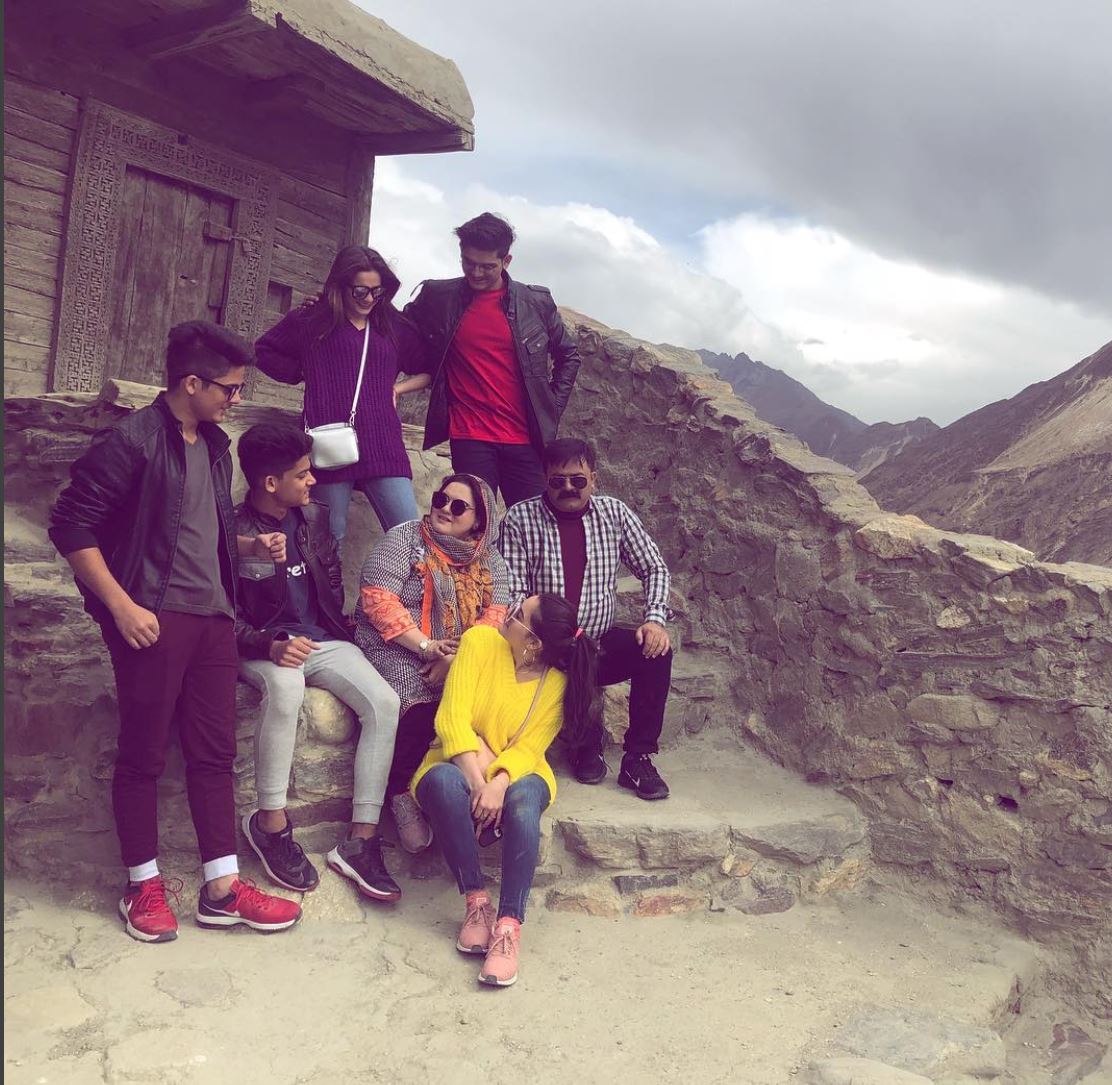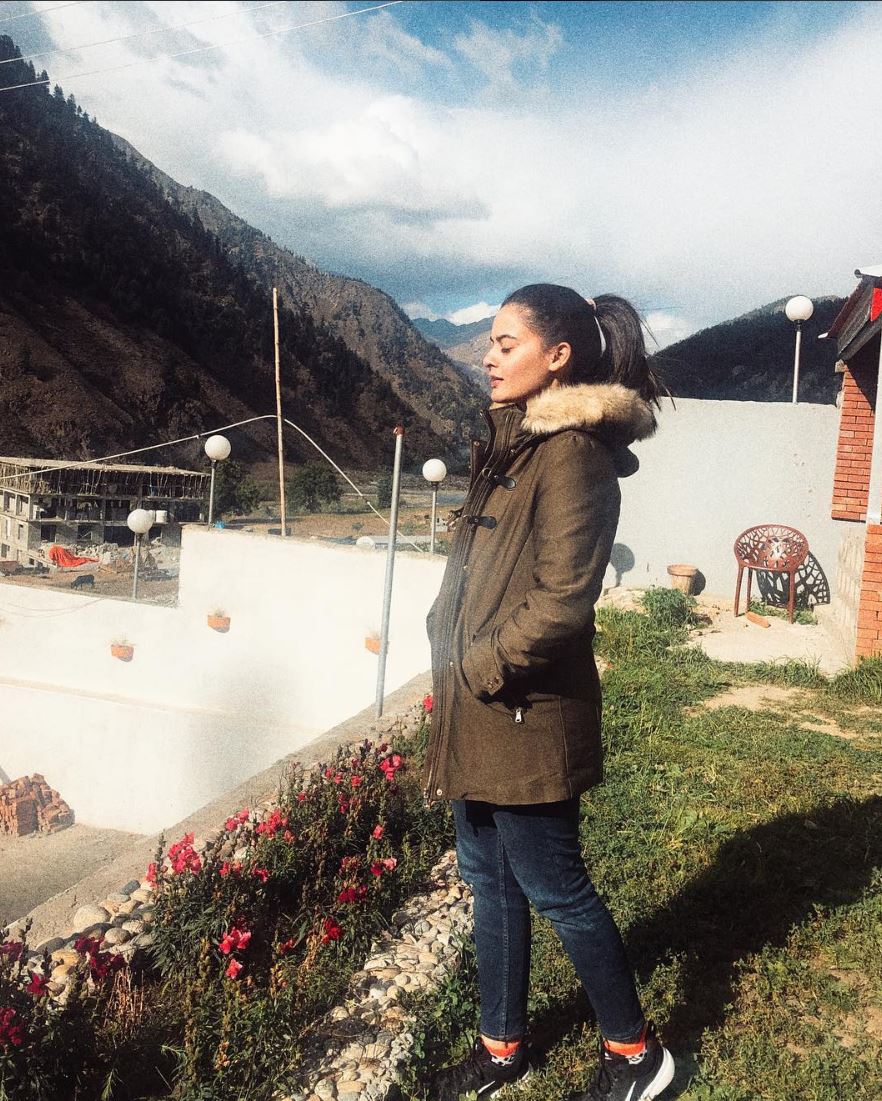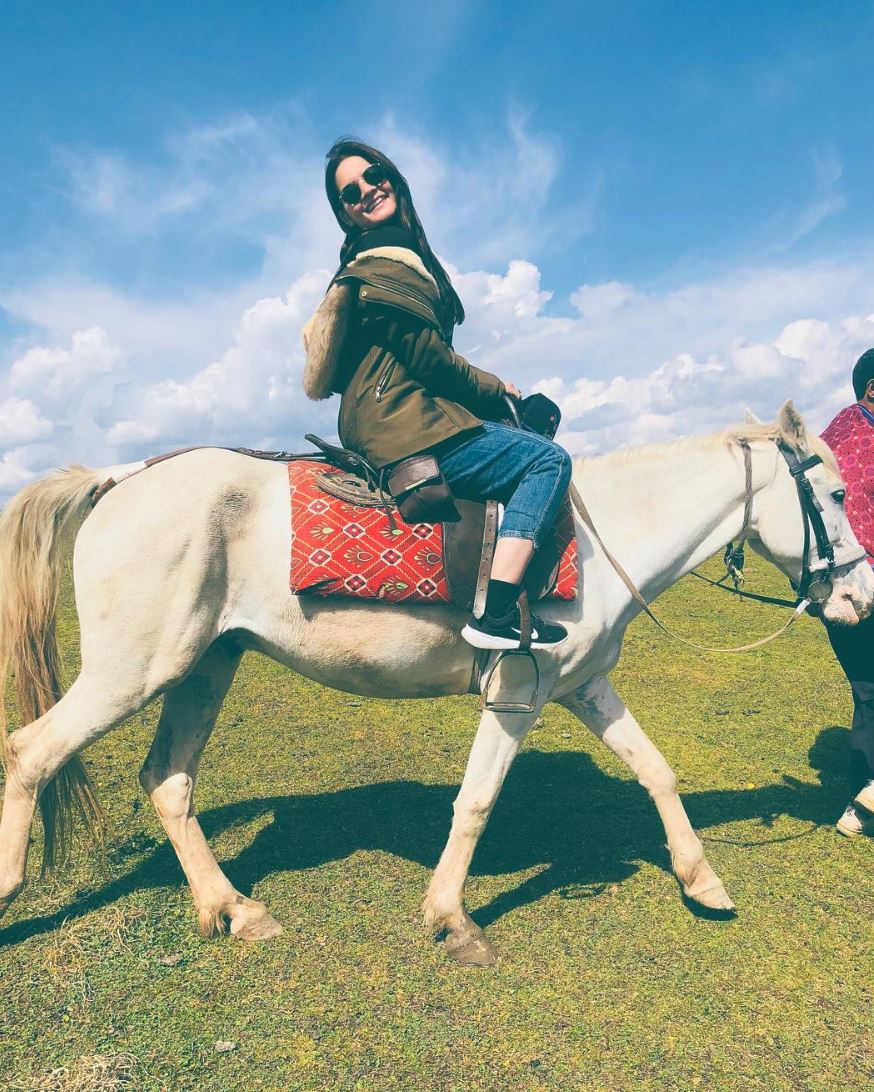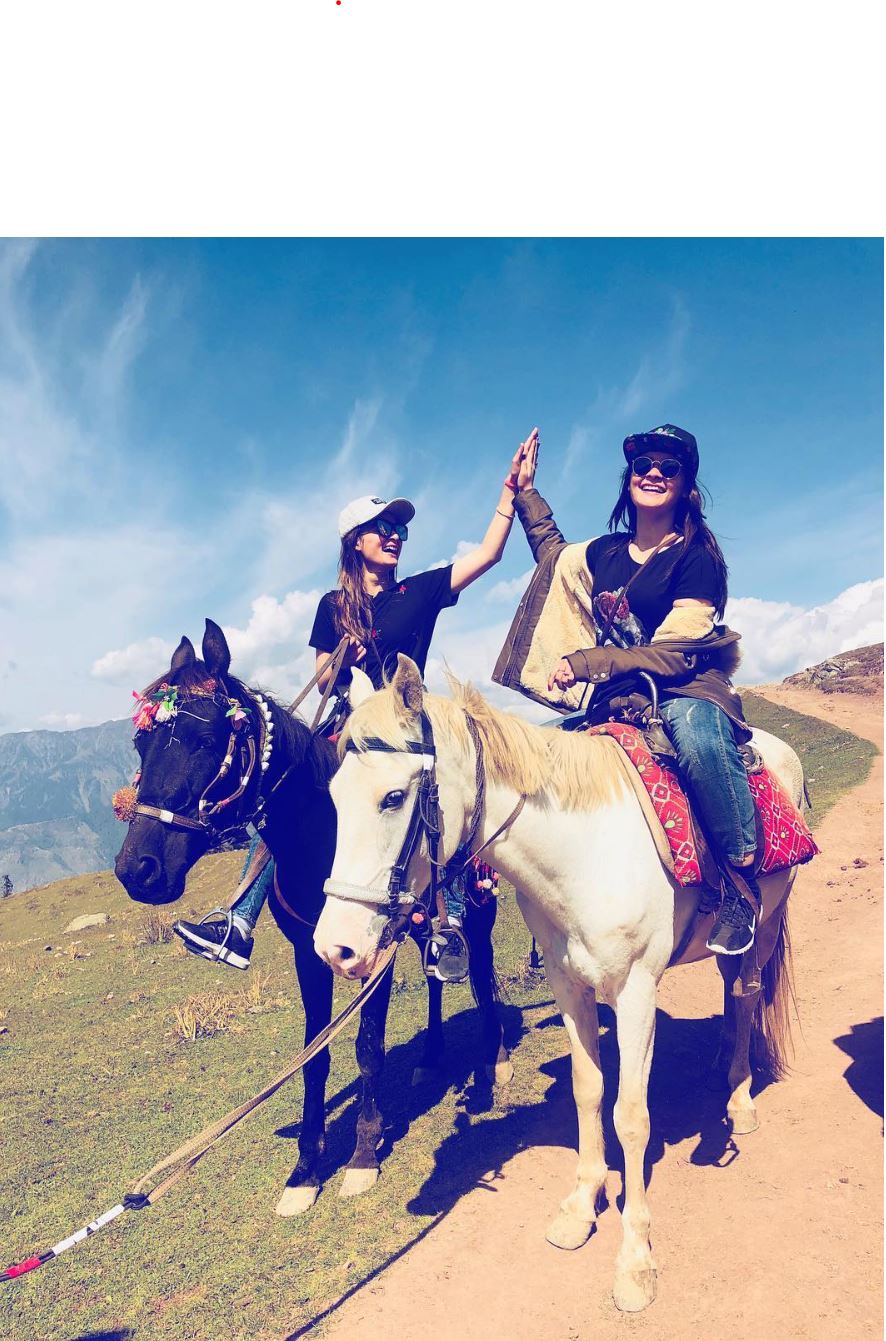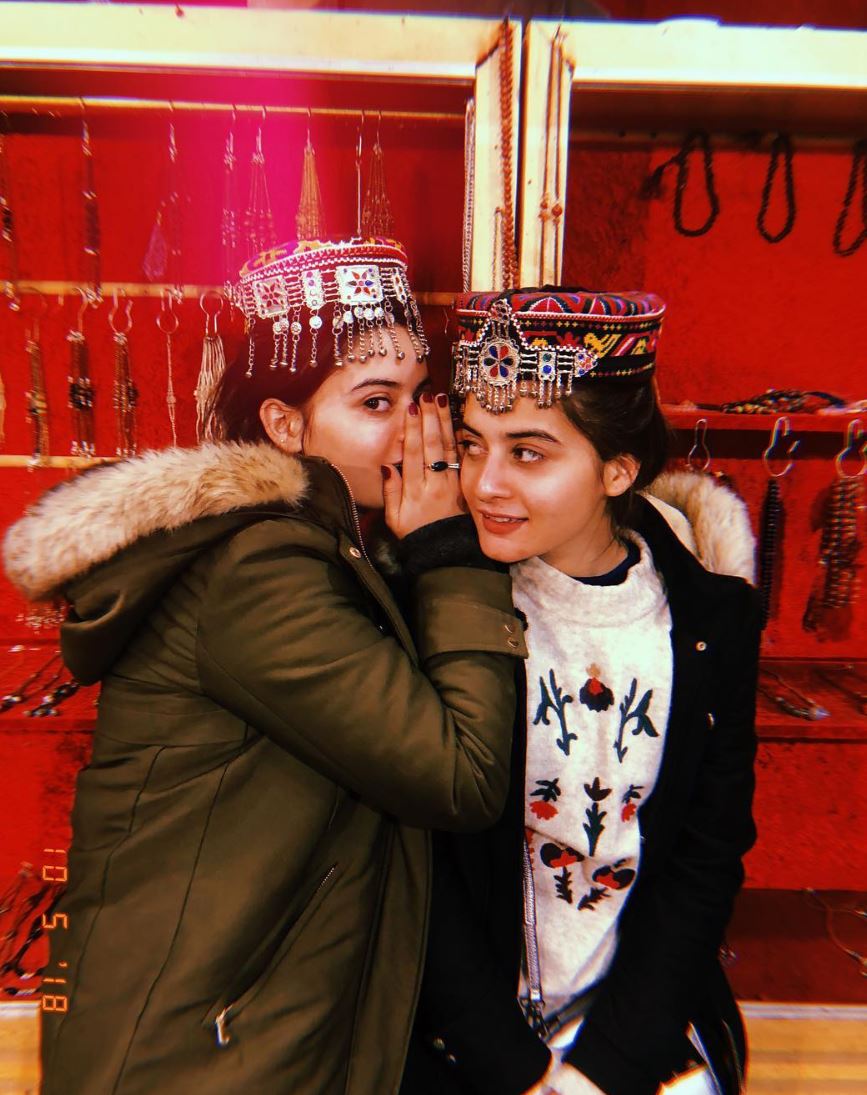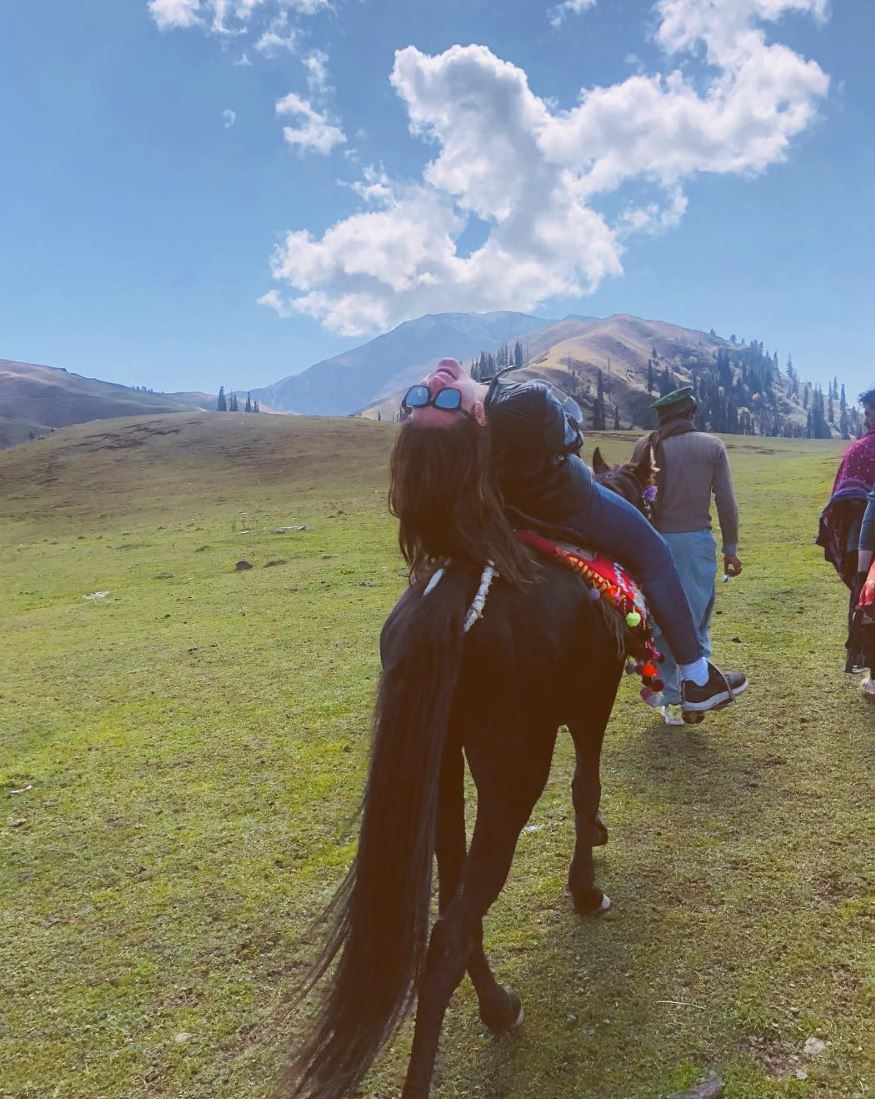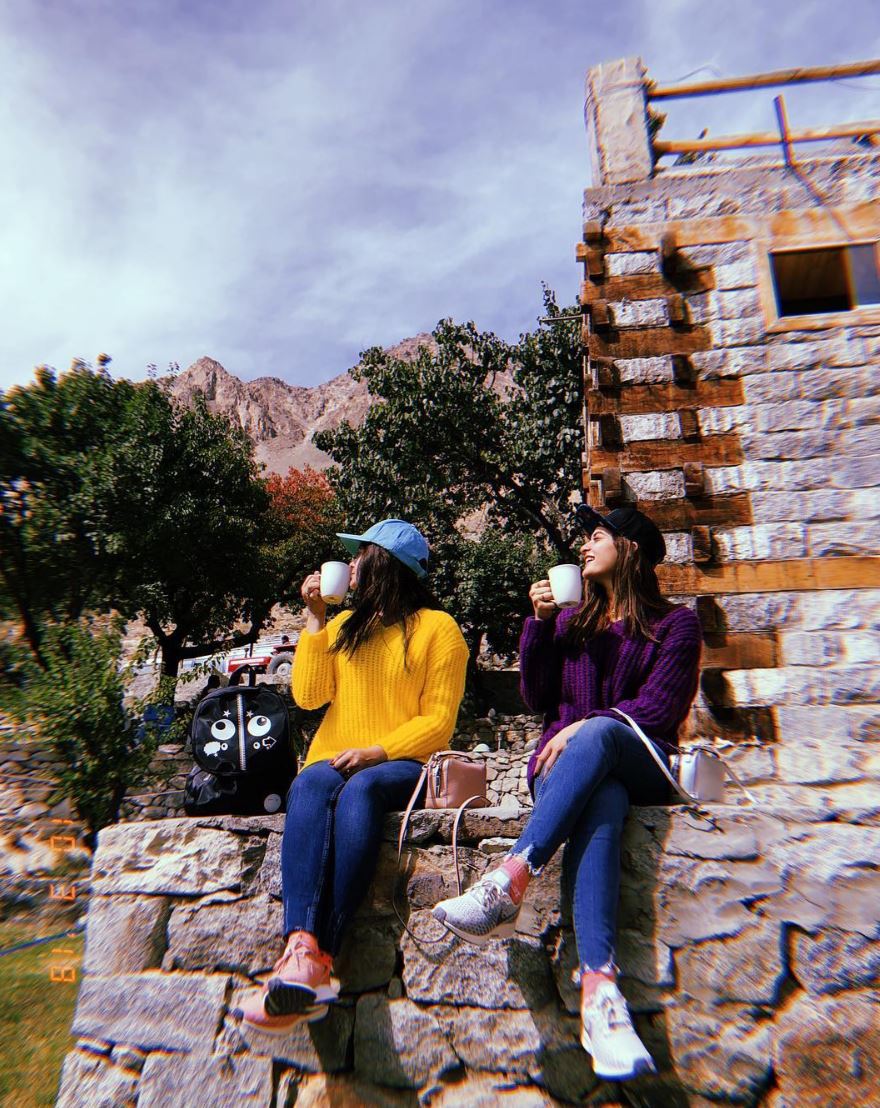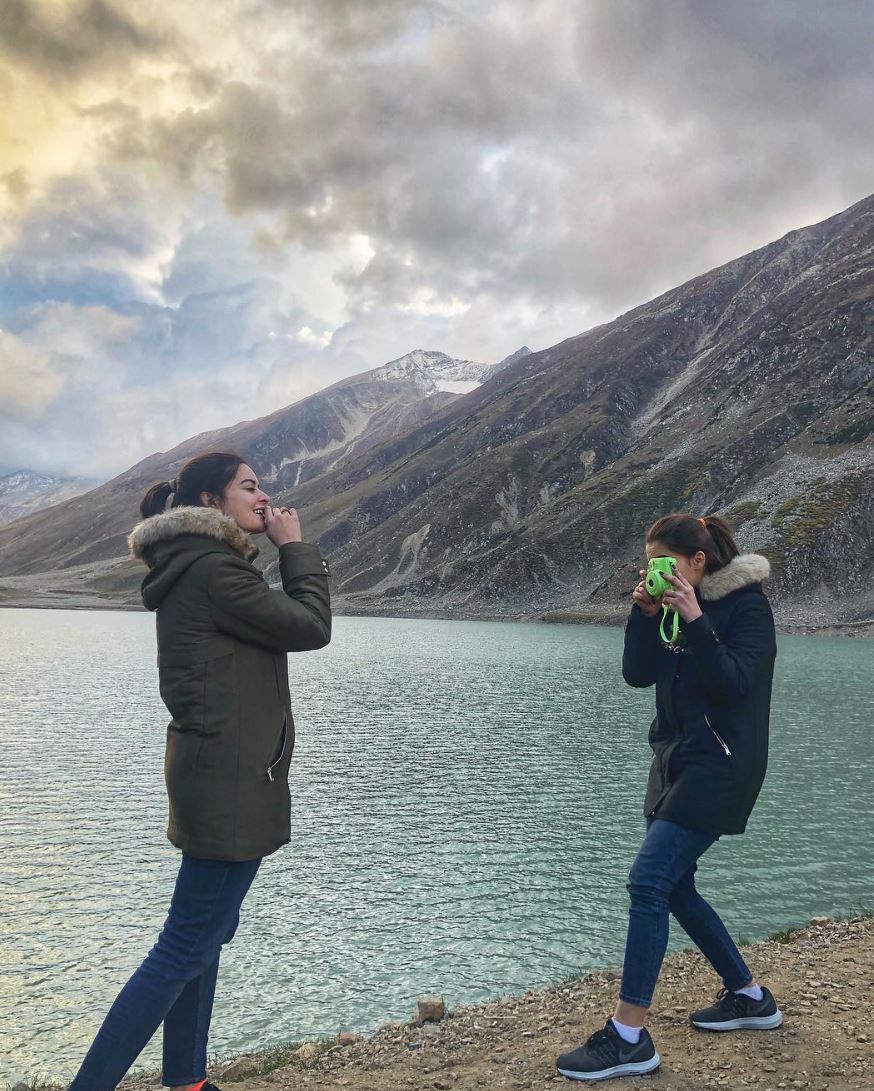 There is nothing better in life than spending time with your parents. Minal and Aiman's parents make a beautiful couple indeed. We are thinking that Aiman is a copy of her father while Minal has an uncanny resemblance to her mother. Don't you agree?
Well, the way Aiman and Minal are always busy with a vast amount of dramas and modelling campaigns, it is good to see the sisters having some family time and to experience the beauty of the northern areas of Pakistan.
How many of you want to visit the northern areas after taking a look at these pictures? Share your thoughts in the comments section below!