Aiman Khan And Muneeb Butt make one of the most bewitching couples in our media industry. Aiman Khan discontinued acting after getting married to Muneeb, on the other hand, Muneeb Butt is busy flourishing his career. Aiman Khan and Muneeb Butt both are really active on social media and they keep on updating fans and followers with the latest happenings of their lives.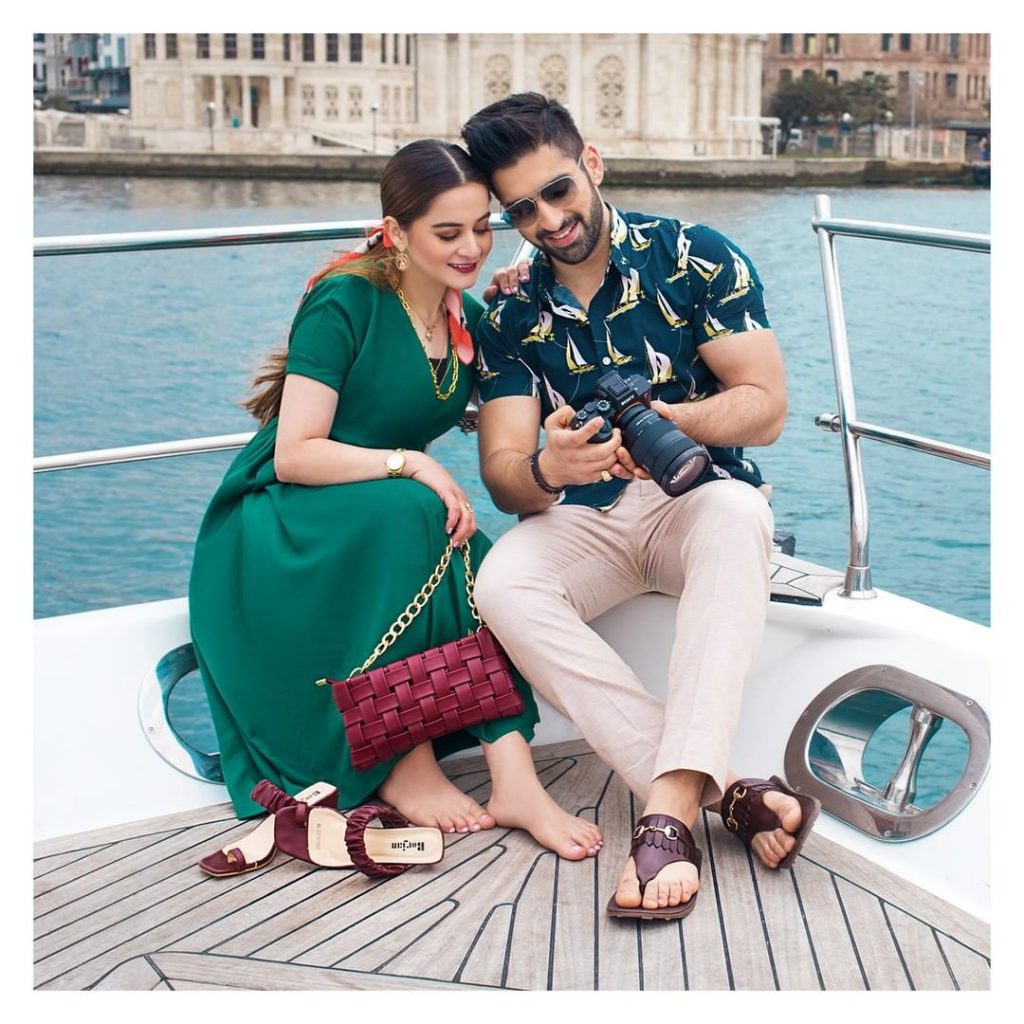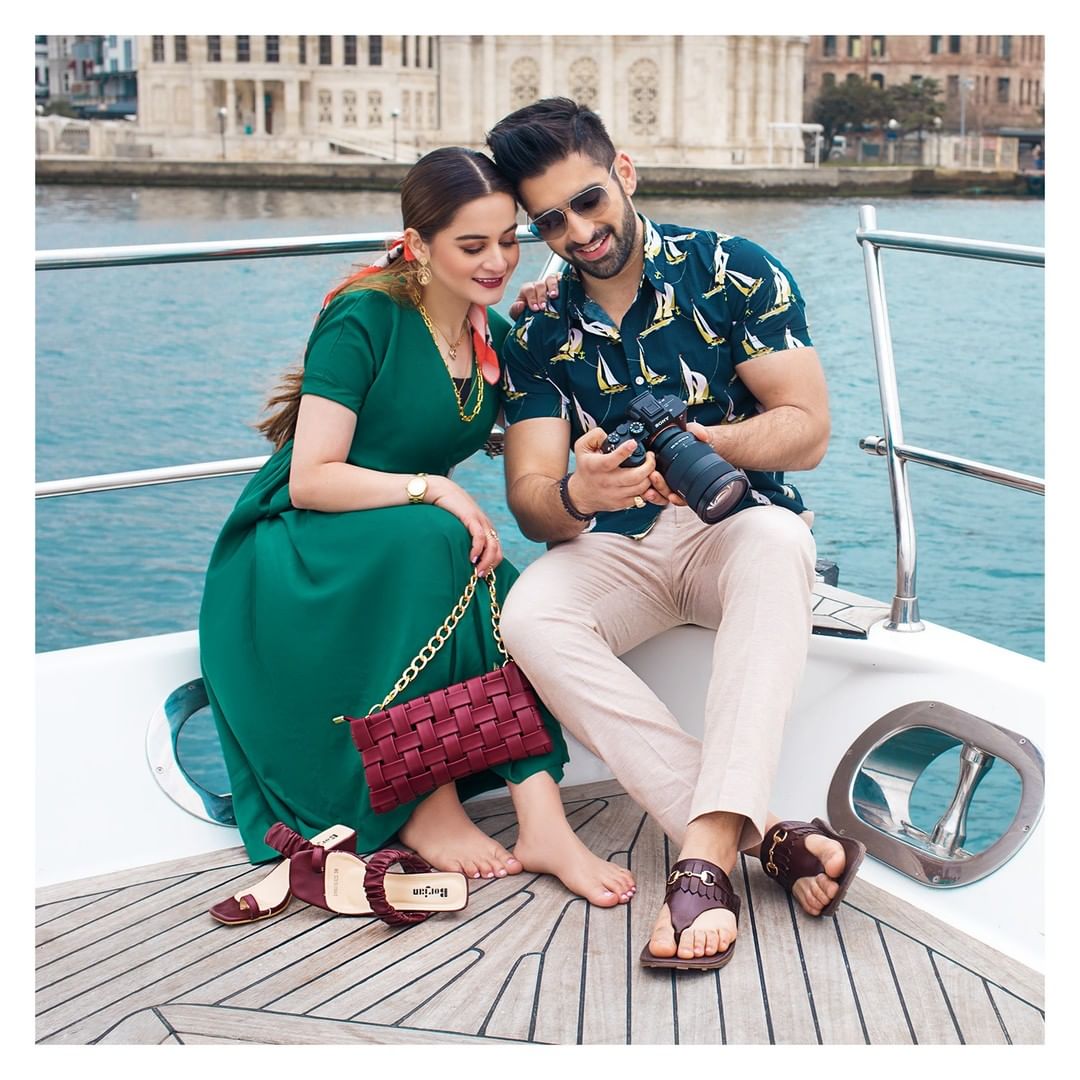 Muneeb Butt also runs a Youtube channel and he keeps on uploading videos from his daily life on this channel. Recently, Muneeb Butt uploaded a Vlog, filming his dinner date with Aiman Khan.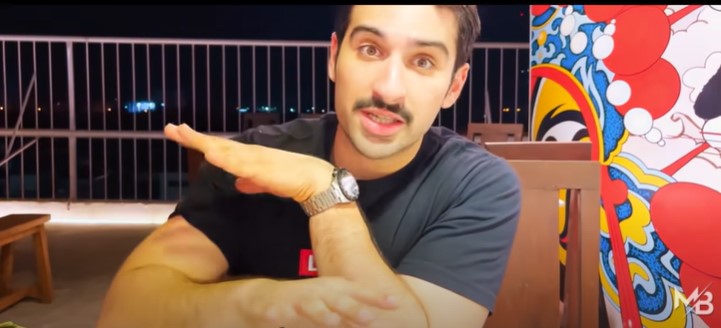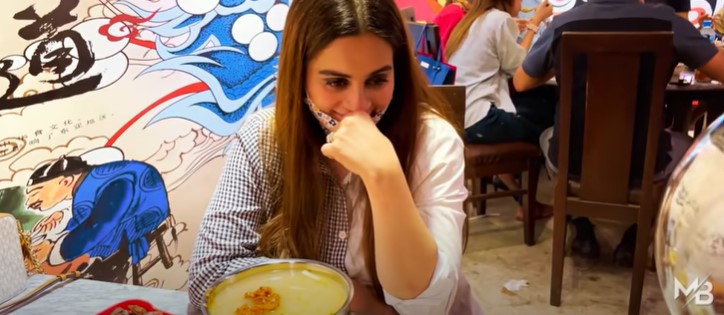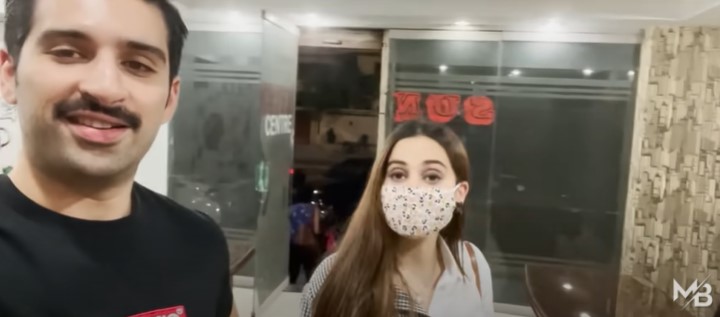 Muneeb Butt and Aiman Khan went to a Chinese restaurant "Hot pot" for their dinner. The video covered their experience at the restaurant. Aiman Khan was the one filming the video.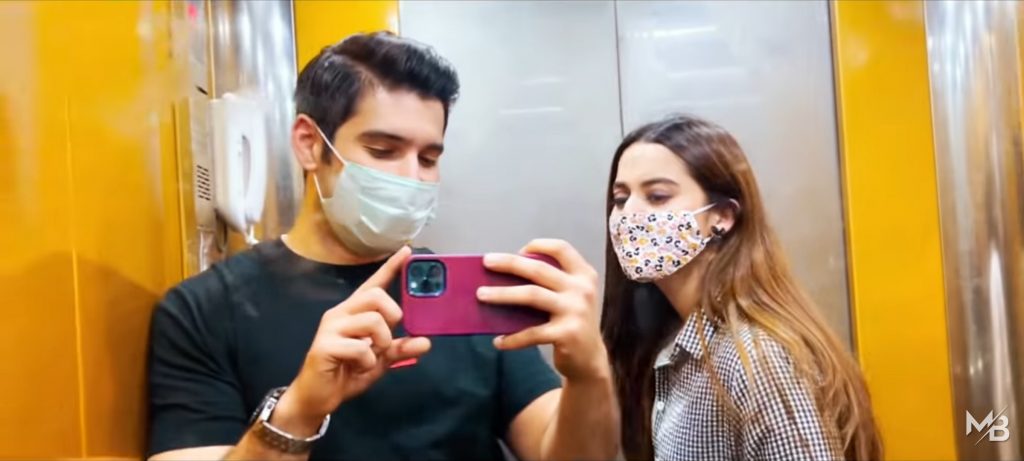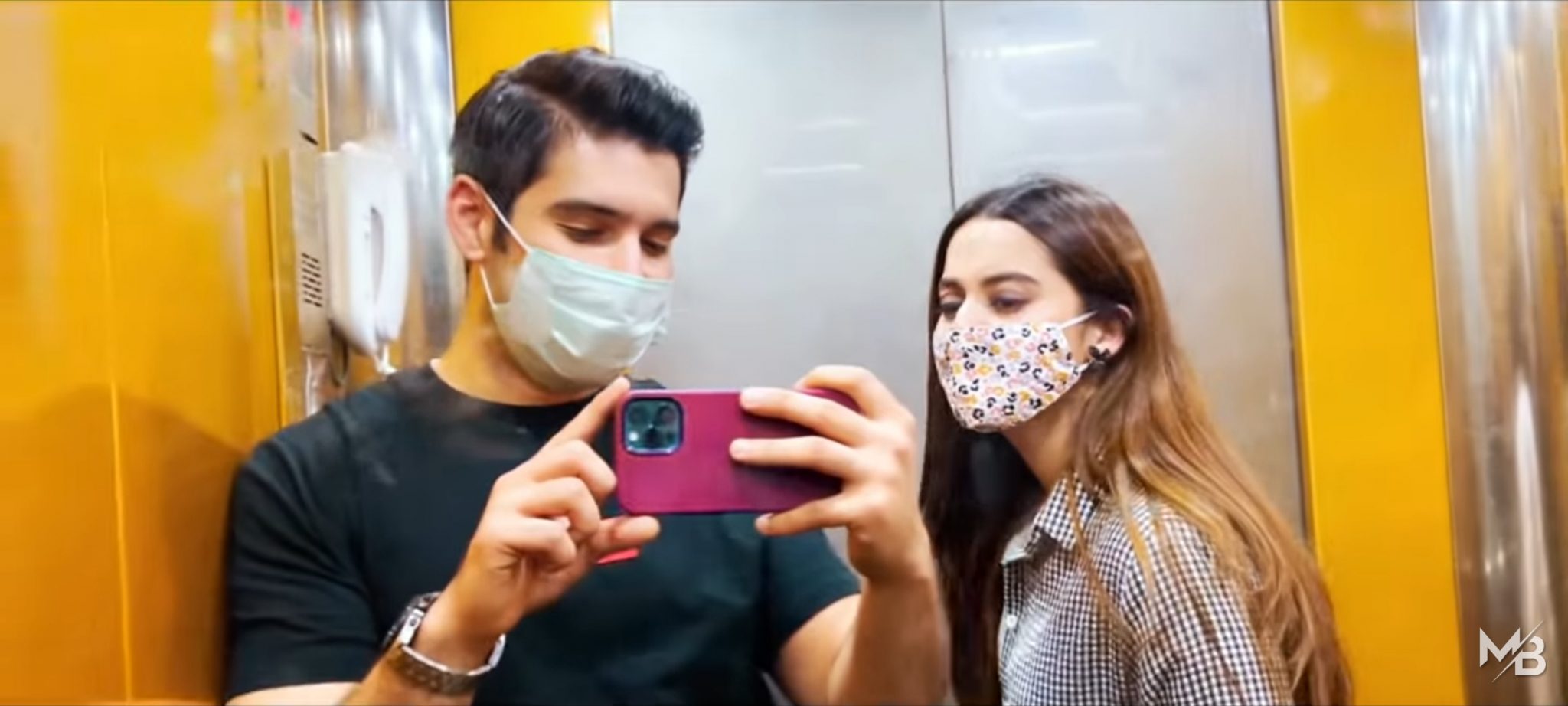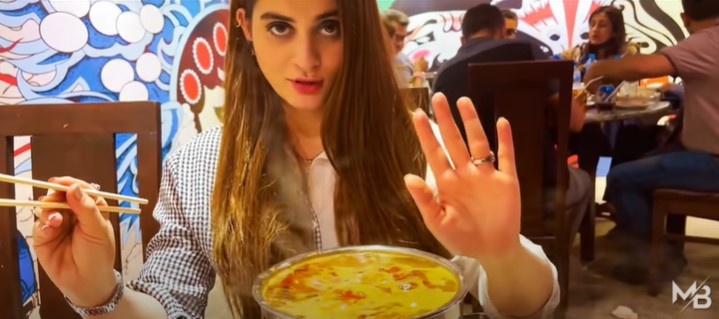 Let's have a look at the video:
In the end, Muneeb Butt also took a small interview of the restaurant's owners, the two girls belonging to China. Have you guys seen the vlog? Did you guys enjoy it? Feel free to share your views with us!