Aiman Khan with 7.5 Million followers on Instagram is the most followed celebrity of Pakistan.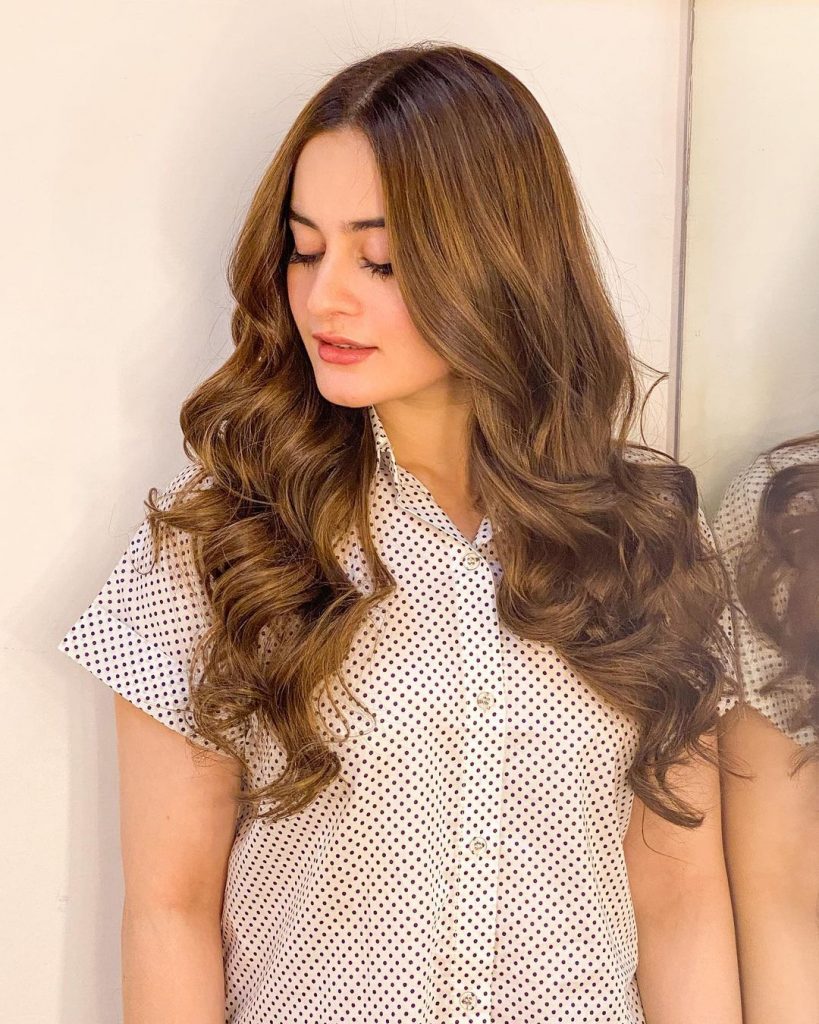 Aiman Khan discontinued acting after her wedding with Muneeb Butt that happened in 2018. Aiman Khan is mother of an adorable daughter Amal.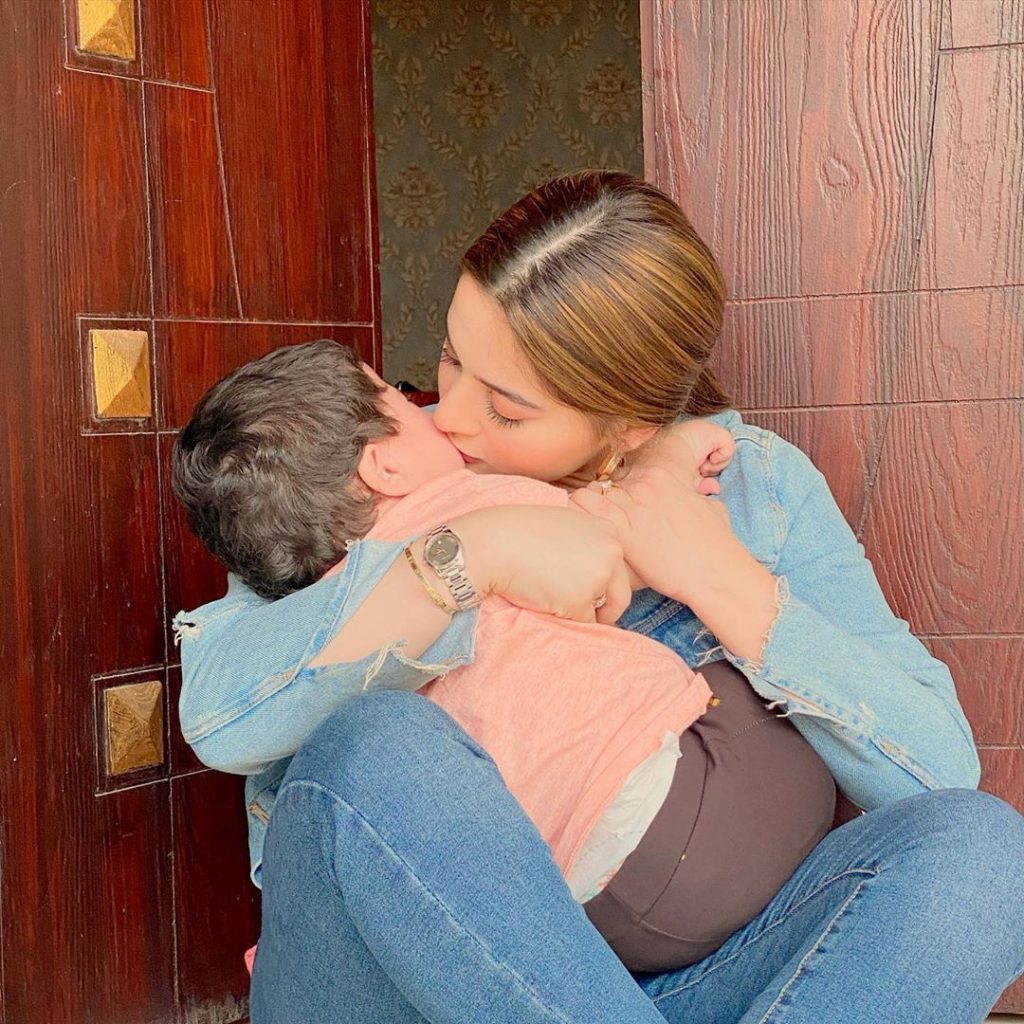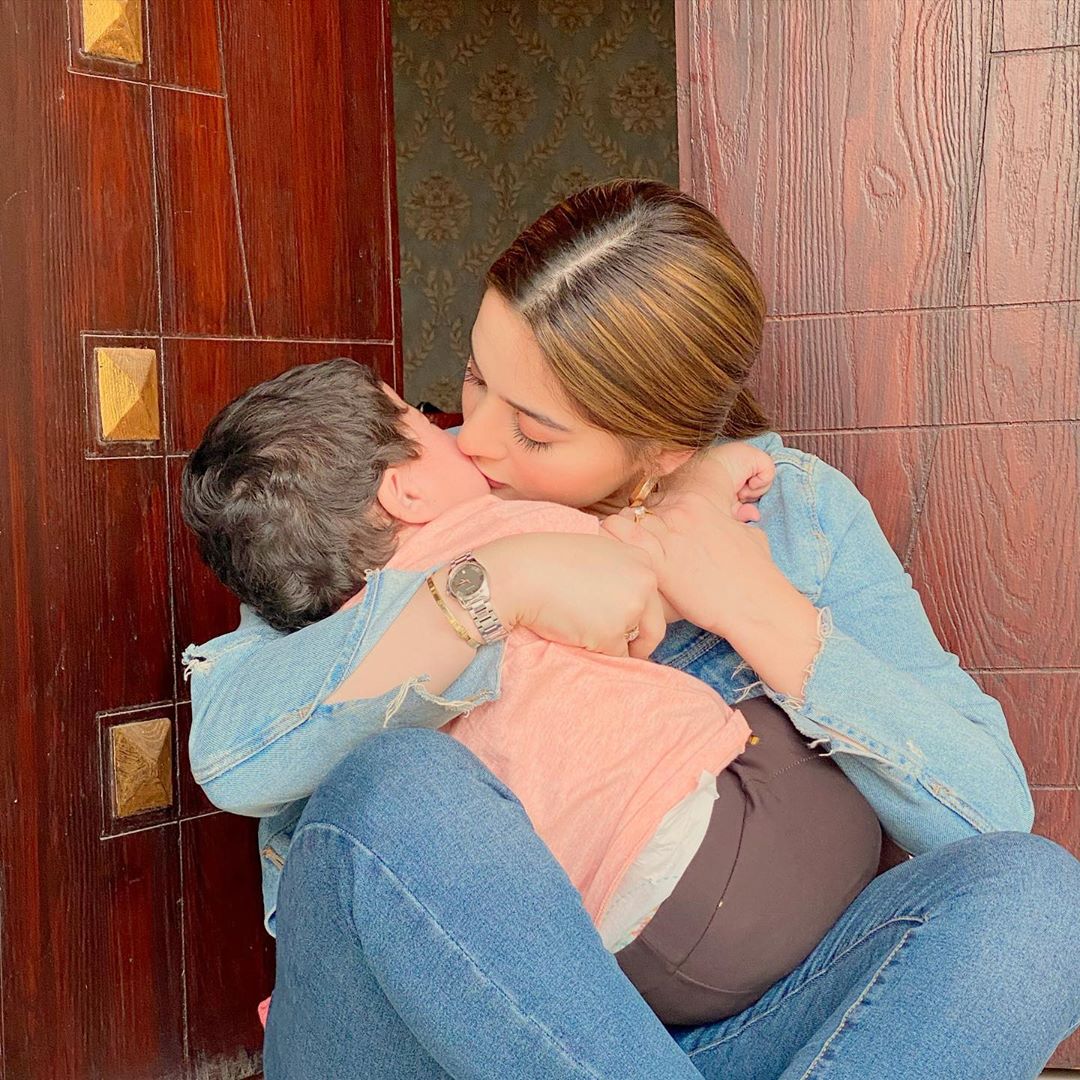 Aiman Khan's number of followers increased considerably after she left industry, because probably people find social media the only platform though which they could stay connected to their favorite celebrity. Some people accused Aiman Khan for buying fake followers but she never gave much importance to such allegations.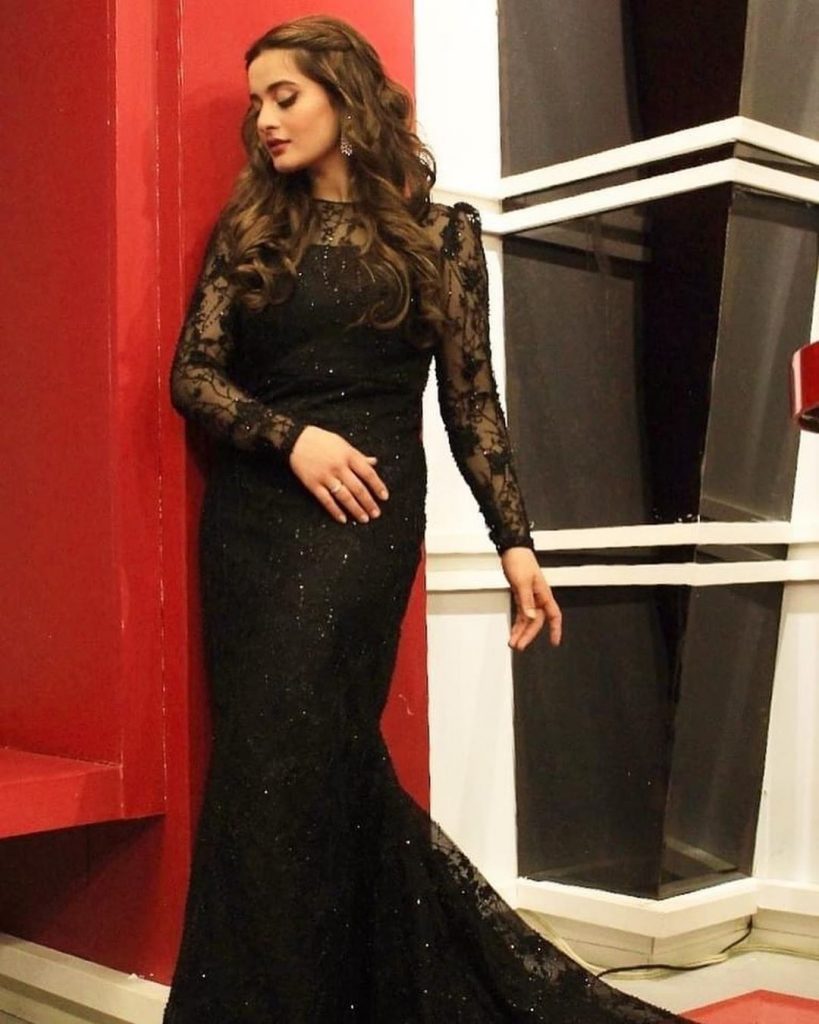 Aiman Khan was last seen in drama serial Bandhi alongside Muneeb Butt.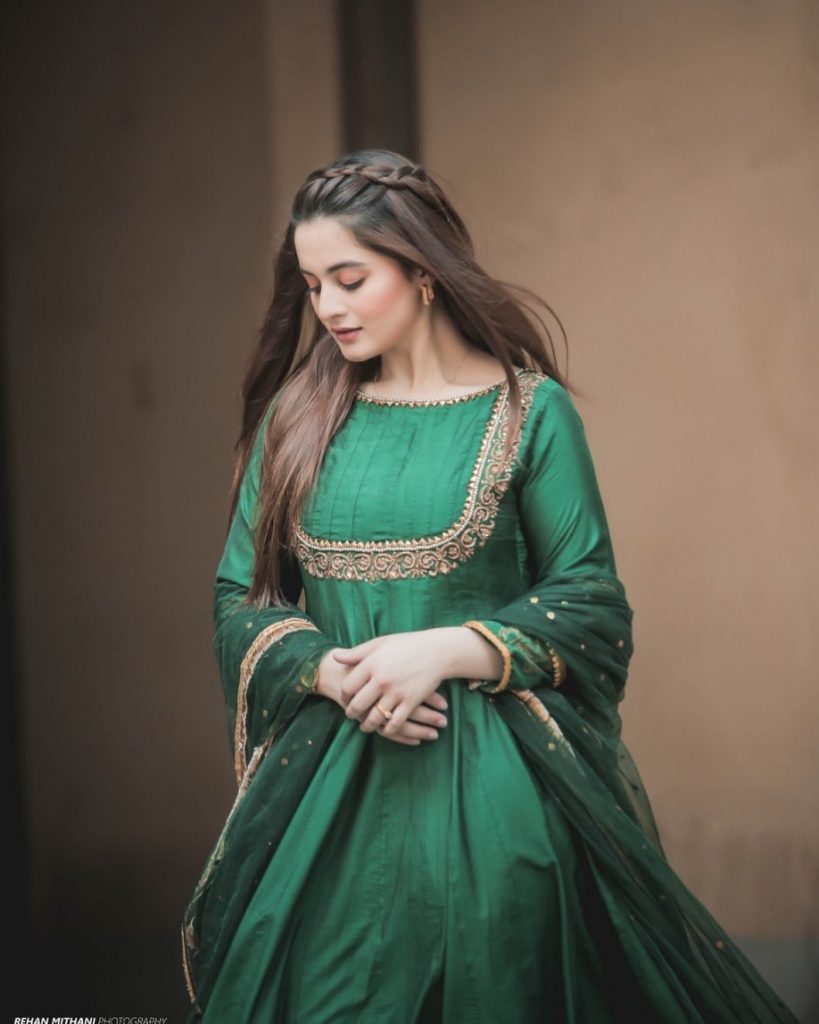 Like many other celebrities Aiman Khan also answered some Kurkure Fiery Question in Hawai Fire: Toofaani Mirch Edition.
While answering the questions she shared that Muneeb has been the most annoying co-star she has ever worked with. He annoyed her a lot during Bandhi Shoot. She also shared that Fawad Khan is her celebrity crush.
Aiman also answered some other fun filled questions. Let's have a look at the video to find more about it.