Aiman and Muneeb is one power couple that is loved by a lot of audience. They two have a cute daughter Amal. The daughter has a separate fan base. Fans love the understanding and chemistry of the couple.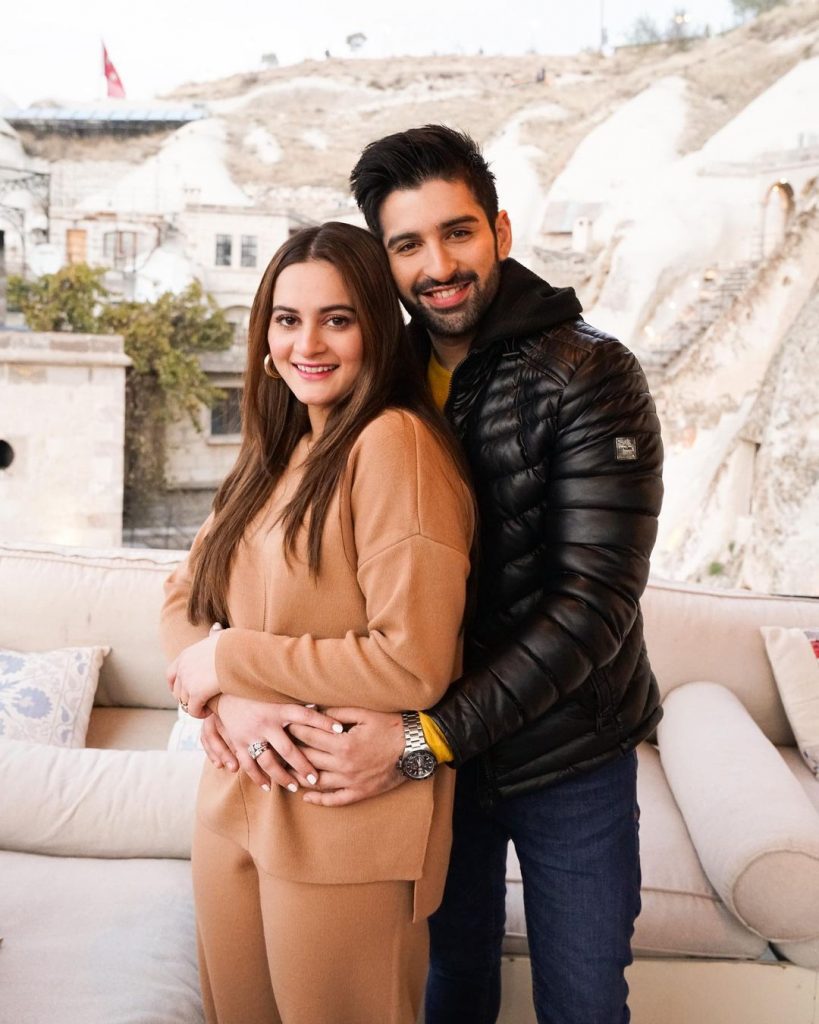 Recently the couple has been spotted in Ahsan Khan's show where they had a wonderful chemistry but one thing that fans noticed were the rude attitude of Aiman Khan towards her husband Muneeb. Some fans said that Aiman has been rude while Muneeb is being truly a gentleman. Some fans were of the view that they both are being blunt and caring with each other at the same time and they have a good wavelength. They are friends too and friends are like that.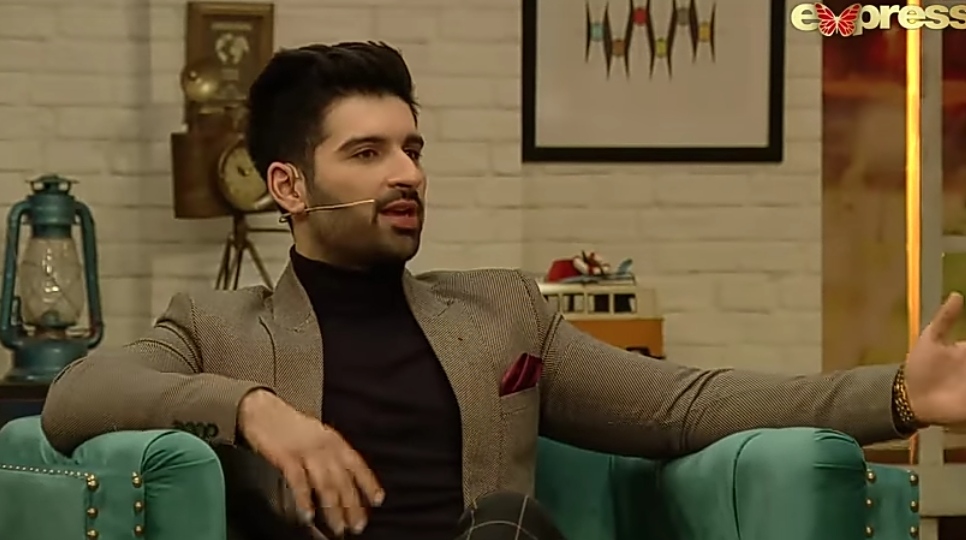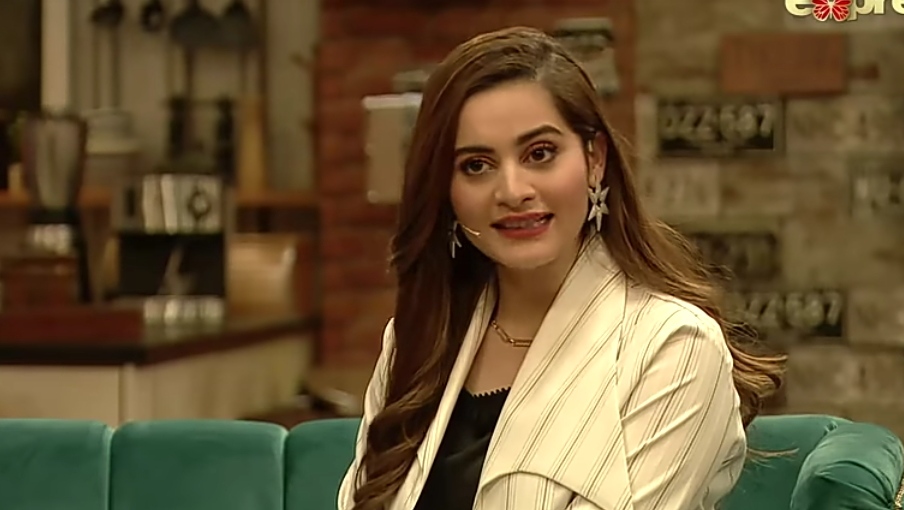 Fans do often criticise celebrities unnecessarily, here we think Muneeb and Aiman are just being frank with each other and there is nothing to criticise. In other part of the interview Aiman also praised Muneeb for helping her at home.
Have a look at fans' comments from Instagram and YouTube.