Becoming a mother is the most beautiful feeling for every girl. They always dream about their family, husband, kids, and life with them. But, being a mom is not an easy task! You have to sacrifice everything and even yourself to satisfy your kids. 
Either it's a housewife, working women or a celebrity, their first priority is their children and their needs. Aiman Khan and Muneeb Butt became parents of a beautiful little angel on 30th August.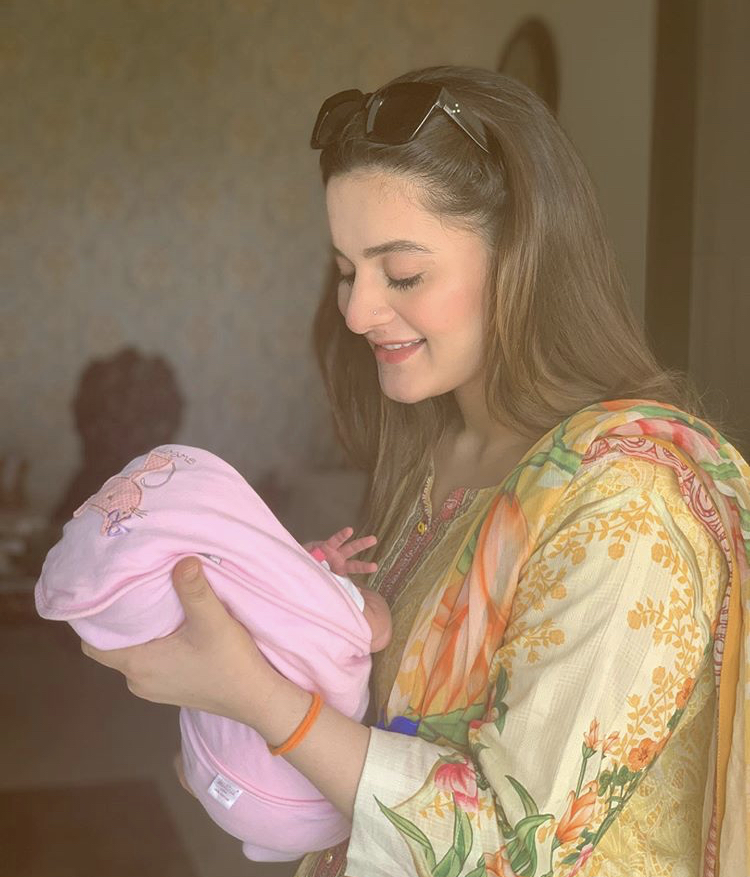 Aiman Khan has been quiet on social accounts during her pregnancy but now she keeps on updating her fans by sharing her pictures. She recently shared a picture of her with a beautiful caption. She used to take care of herself but now all she cares about her daughter Amal Muneeb.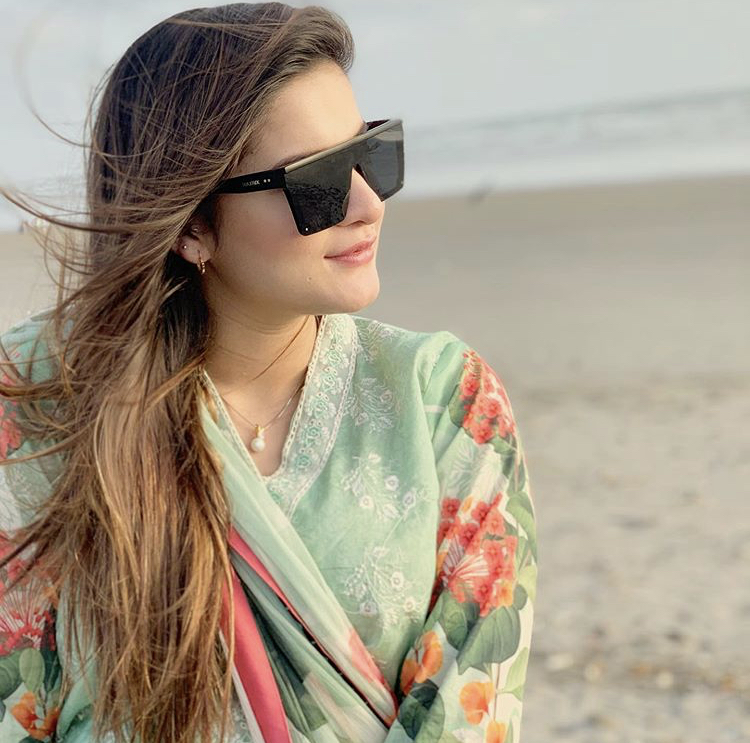 'Sleepless nights, dark circles but trust me it's all worth it'. She thanked all her fans and followers for wishing and praying for Aiman and Amal. Both are perfectly fine and happy with the new phase of their life. They seem to be enjoying this phase and will remember it till their last breath.