Aiman Khan and Muneeb Butt indeed make one of the most endeared couples in our media industry. Aiman Khan and Muneeb Butt got married in 2018. Aiman Khan took a break from acting after her wedding whereas, Muneeb is busy flourishing his career. Aiman Khan became the most followed celebrity after she discontinued acting because social media is the only way through which fans can see their favorite celebrities. People are way too excited when it comes to the private lives of celebrities.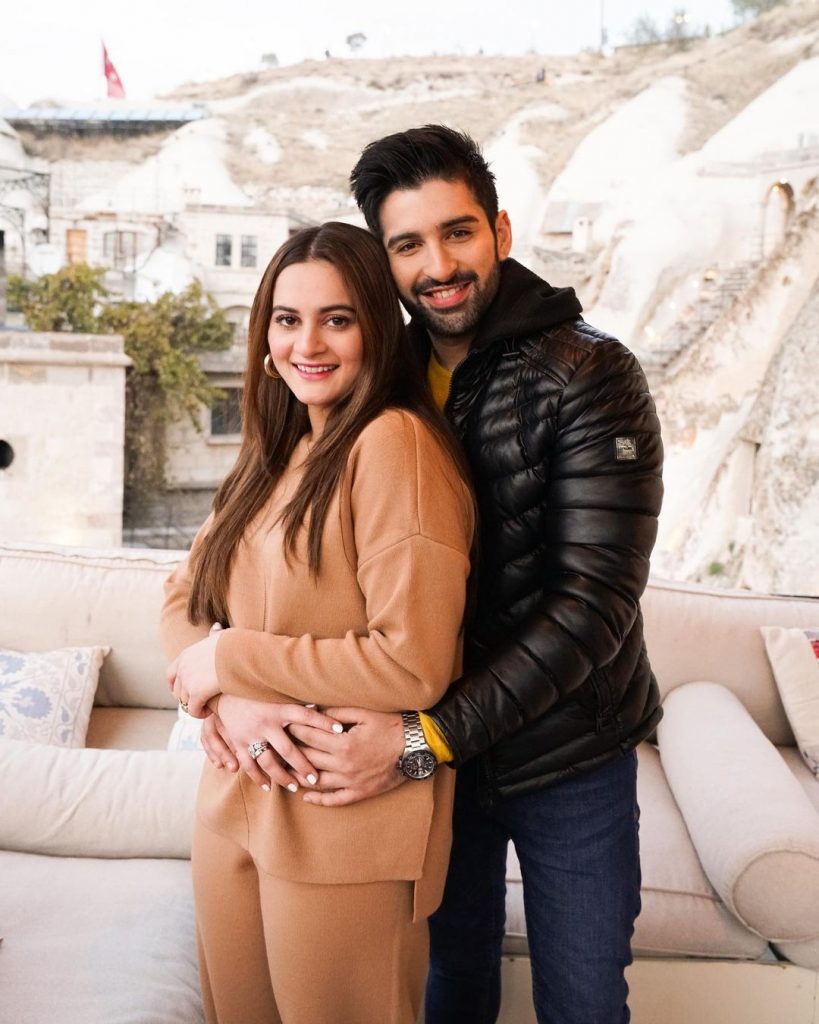 Recently Aiman Khan and Muneeb Butt were invited to Timeout with Ahsan Khan. In the show, there were fun-filled segments and light chit-chat sessions. In one of the segments, Aiman Khan and Muneeb Butt did a little and adorable performance on "Mundaya Dupatta Chad Mera".
Let's have a look at the video: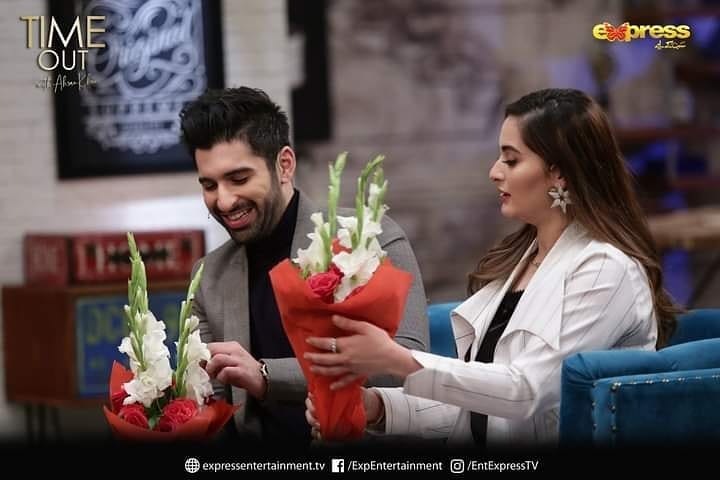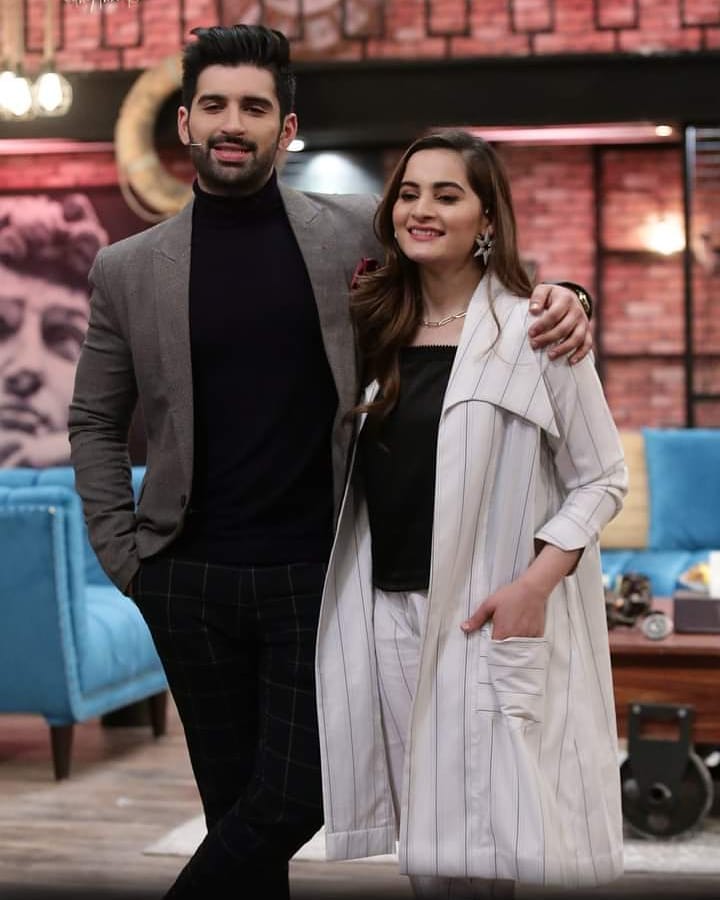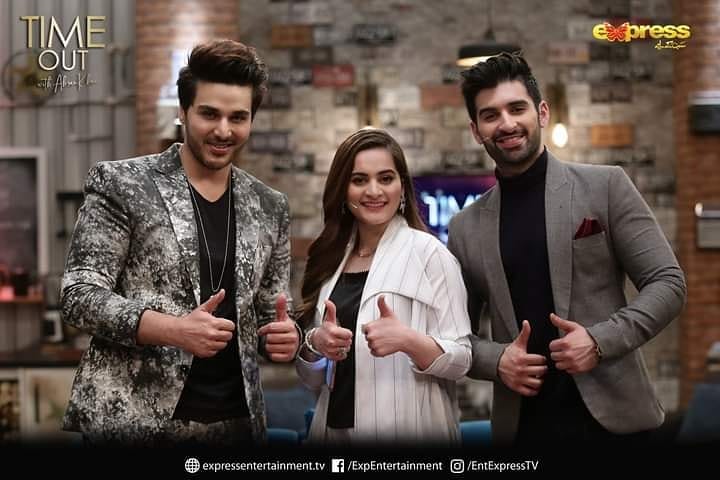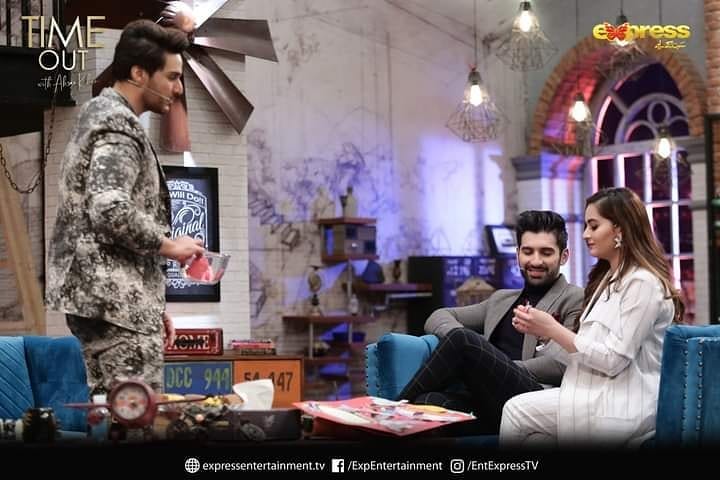 Have you guys seen the video? Isn't it adorable? Share your views with us!