The power couple Aiman Khan and Muneeb Butt are one of the most favourite couples of everyone and they are loved by many people on social media.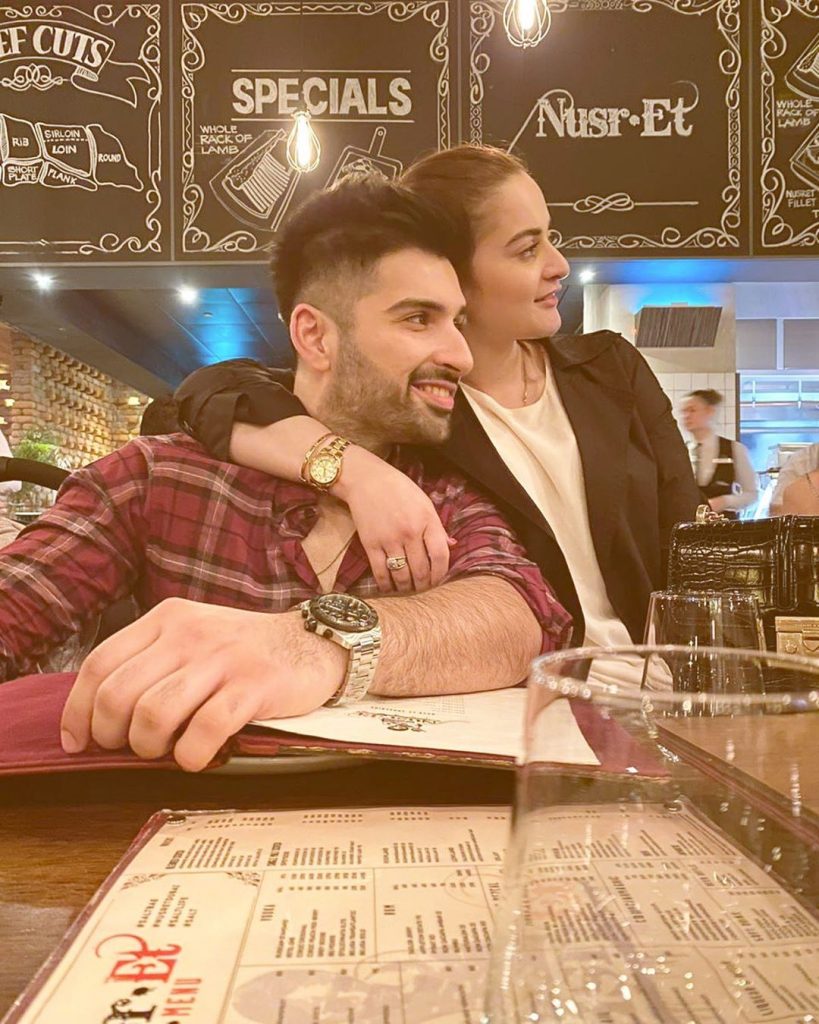 The stunning couple tied the knot in Karachi on 21st November 2018 and performed their first Umrah during Ramadan 2019.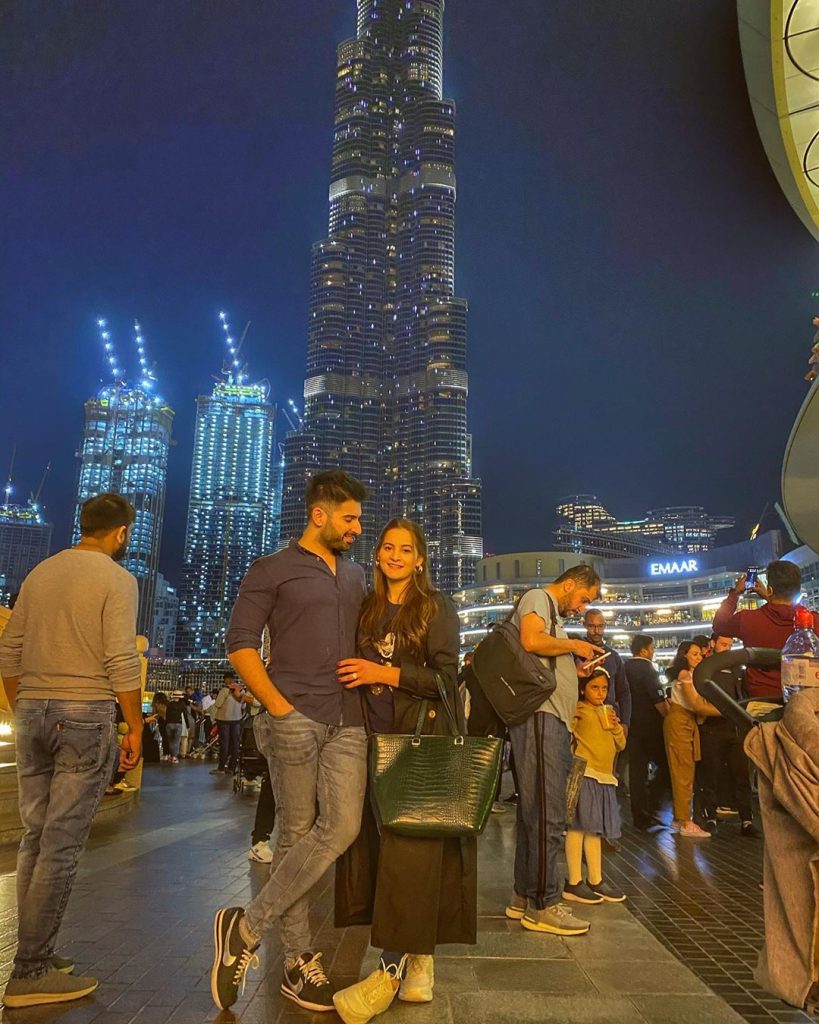 Muneeb Butt and Aiman Khan are blessed with a daughter in 2019 and they named her Amal Muneeb.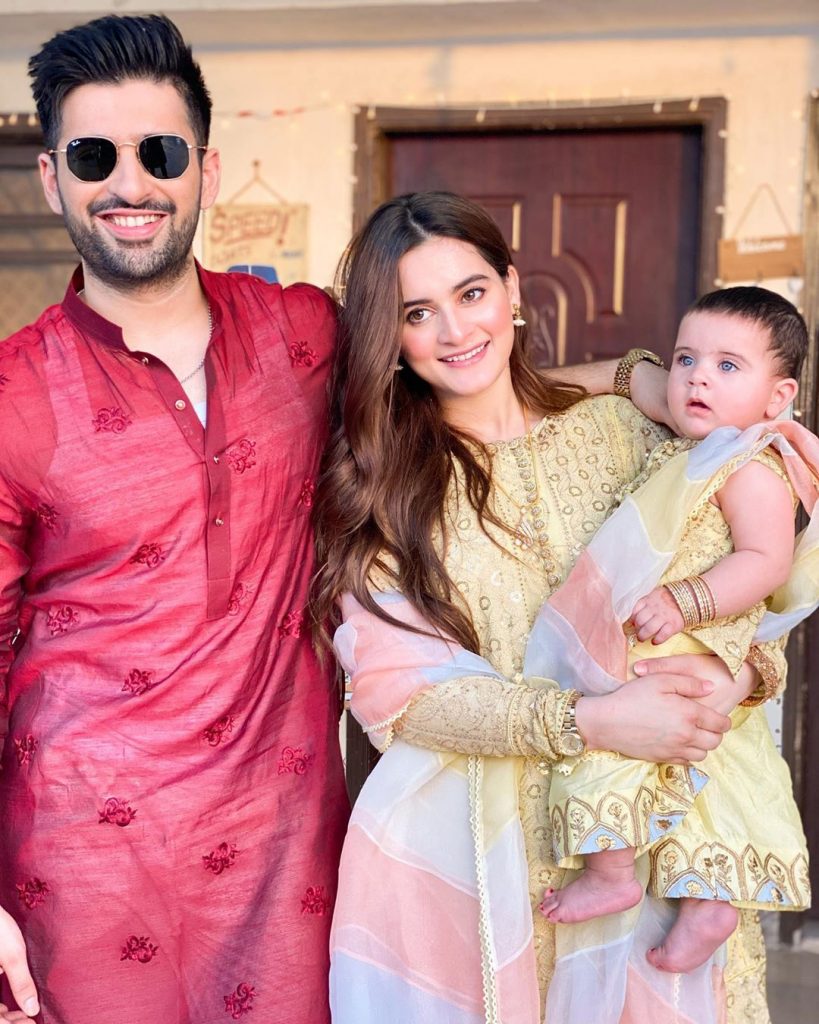 They appeared on Maria Wasti's show and talked about their love life and how much they fight with each other.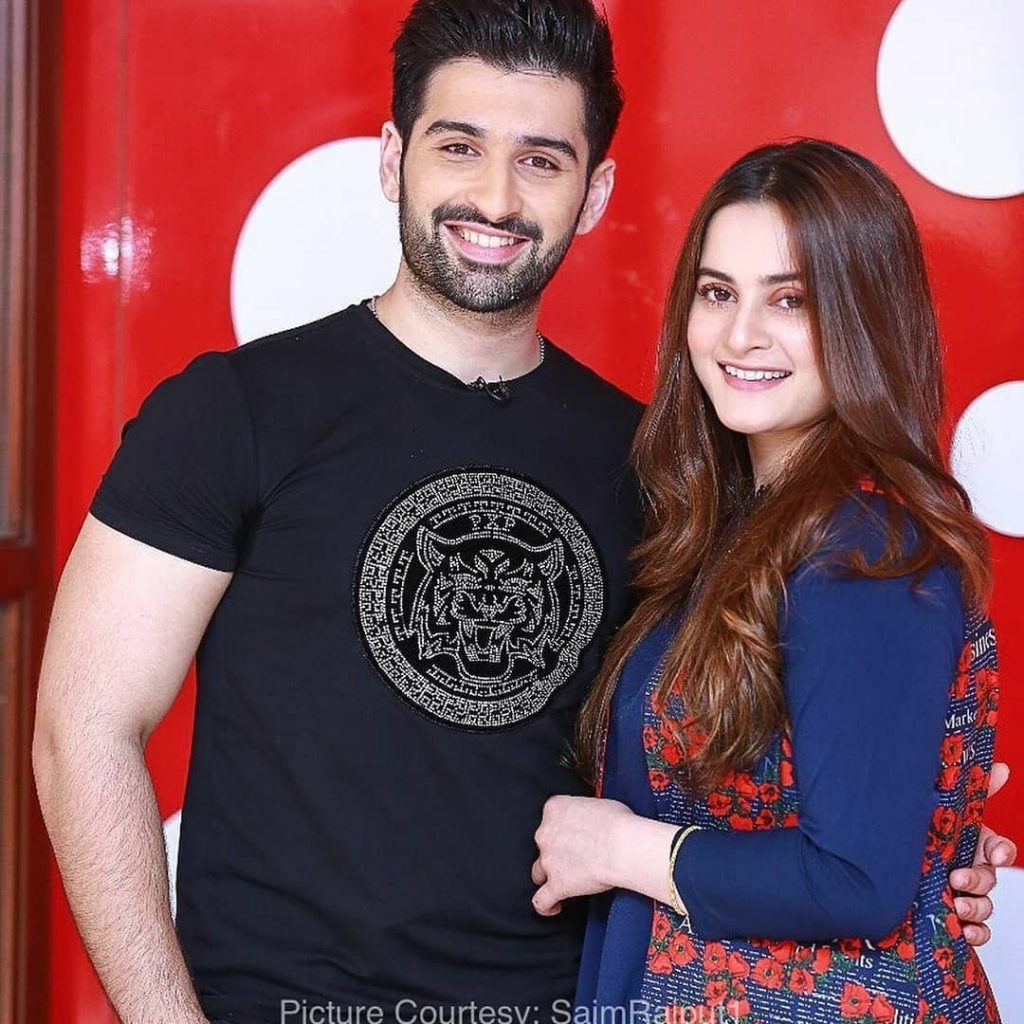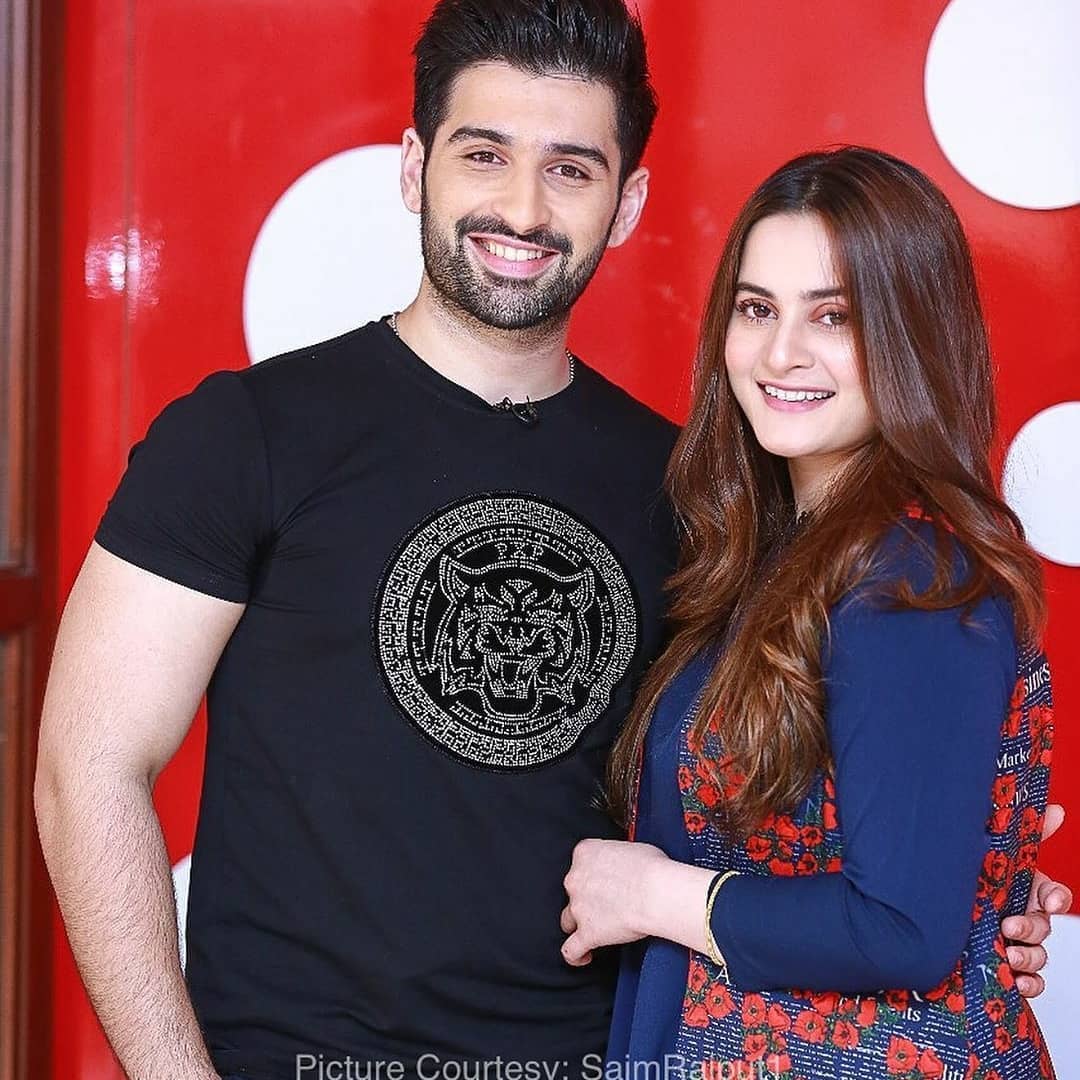 Muneeb Butt said, "Maximum we fight on food and argue that we should cook this or that."
In quarantine, many peoples' personality have changed and similarly, Aiman's personality has changed too. Before quarantine, she was hyper and short-tempered and now she is chilled out and polite," Butt added.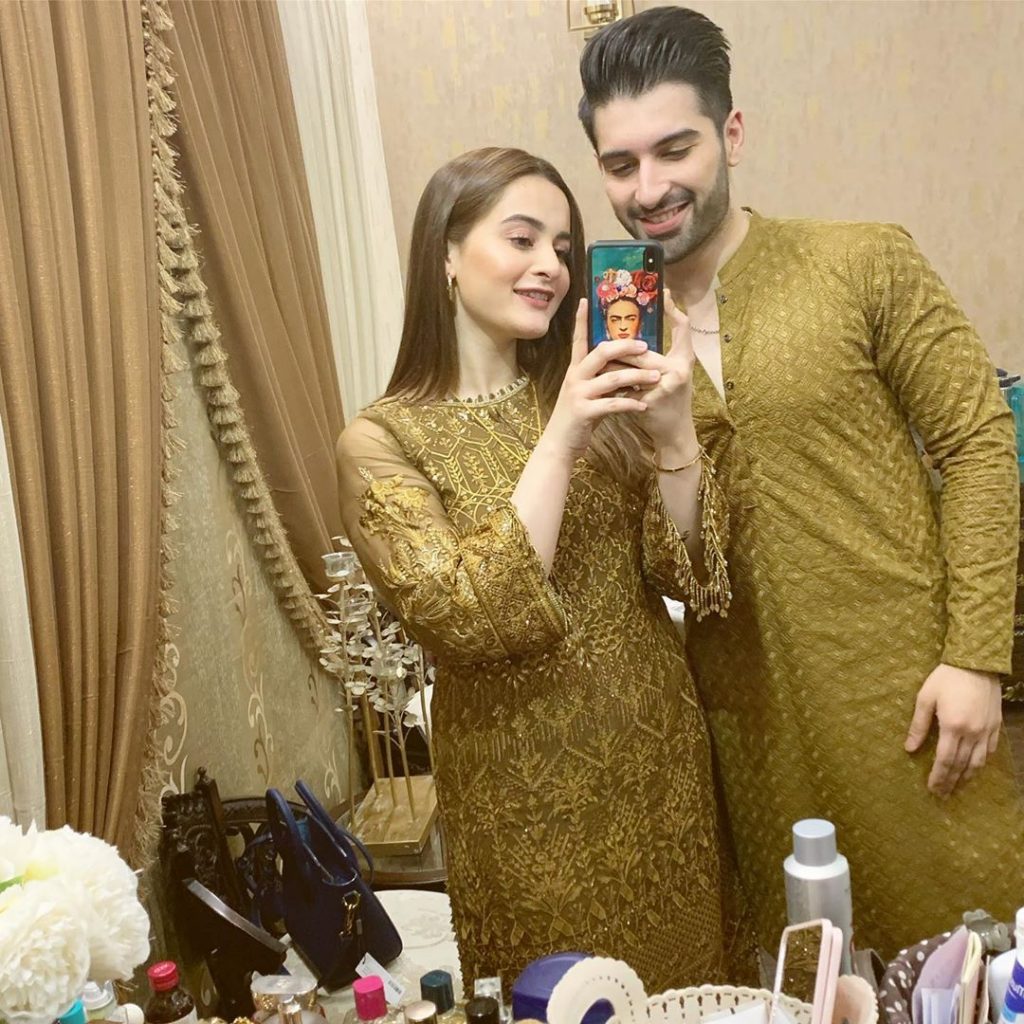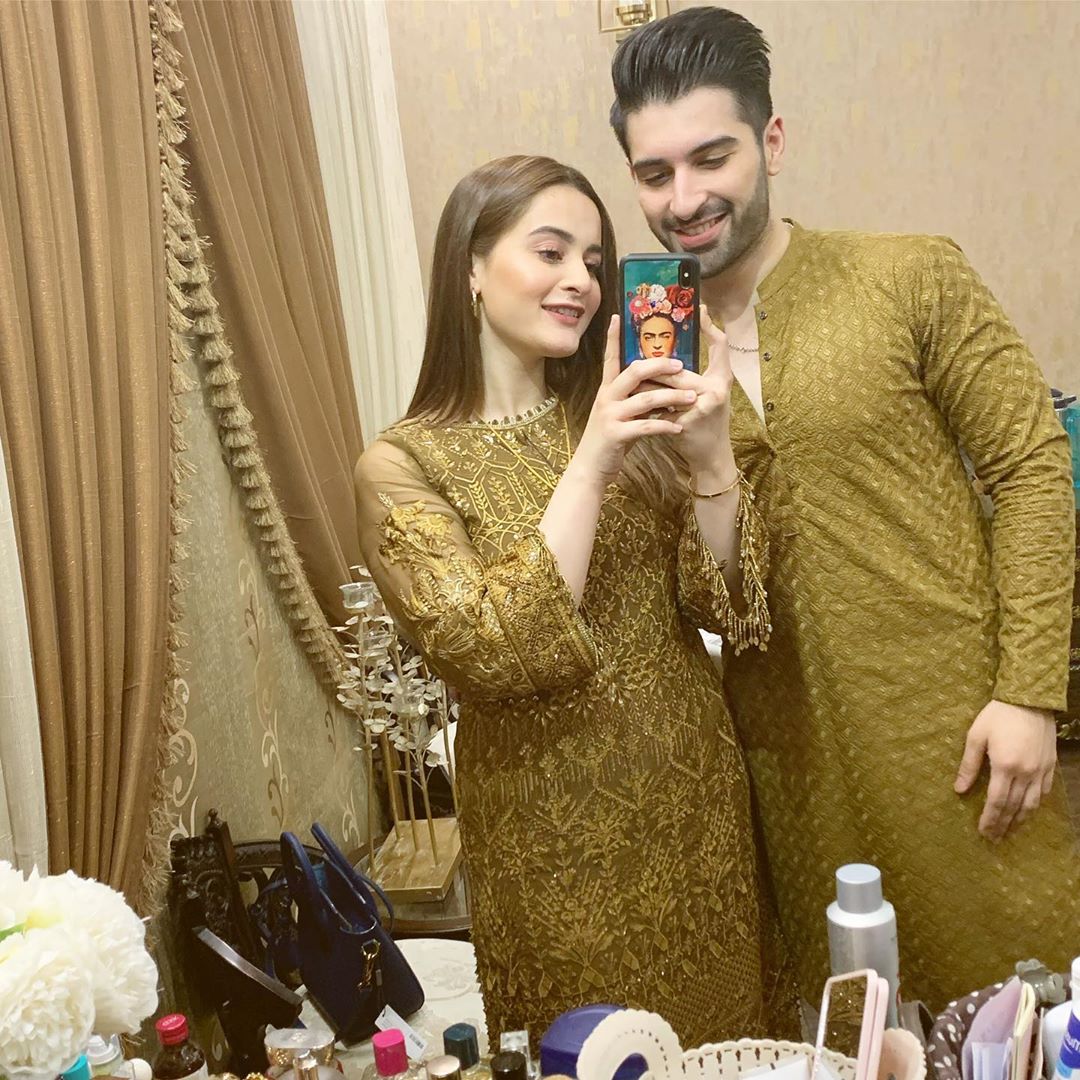 While as Aiman Khan shared, "I say to Muneeb that there is nothing in his life than food. Usually, we fight for five-minutes and forget later. Muneeb has not changed  at all and he is same as the day we met."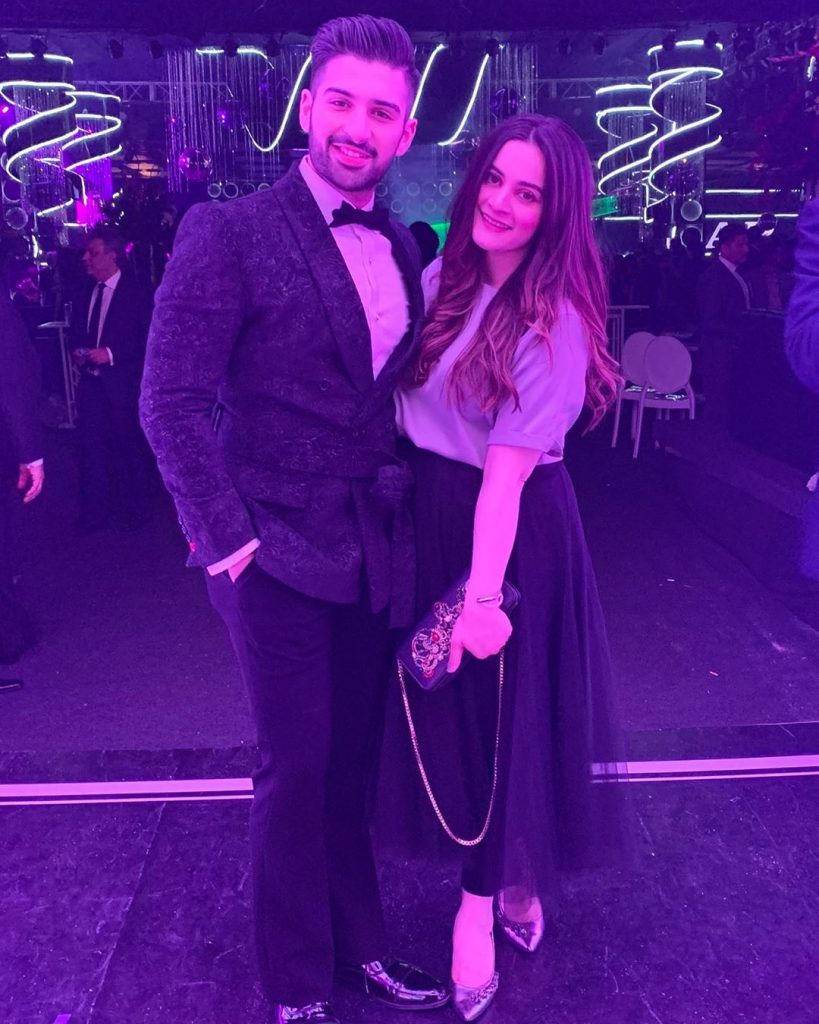 "In quarantine, we decided not to fight with each other because we have no other option to go out and meet anyone so yes we didn't fight much," she added.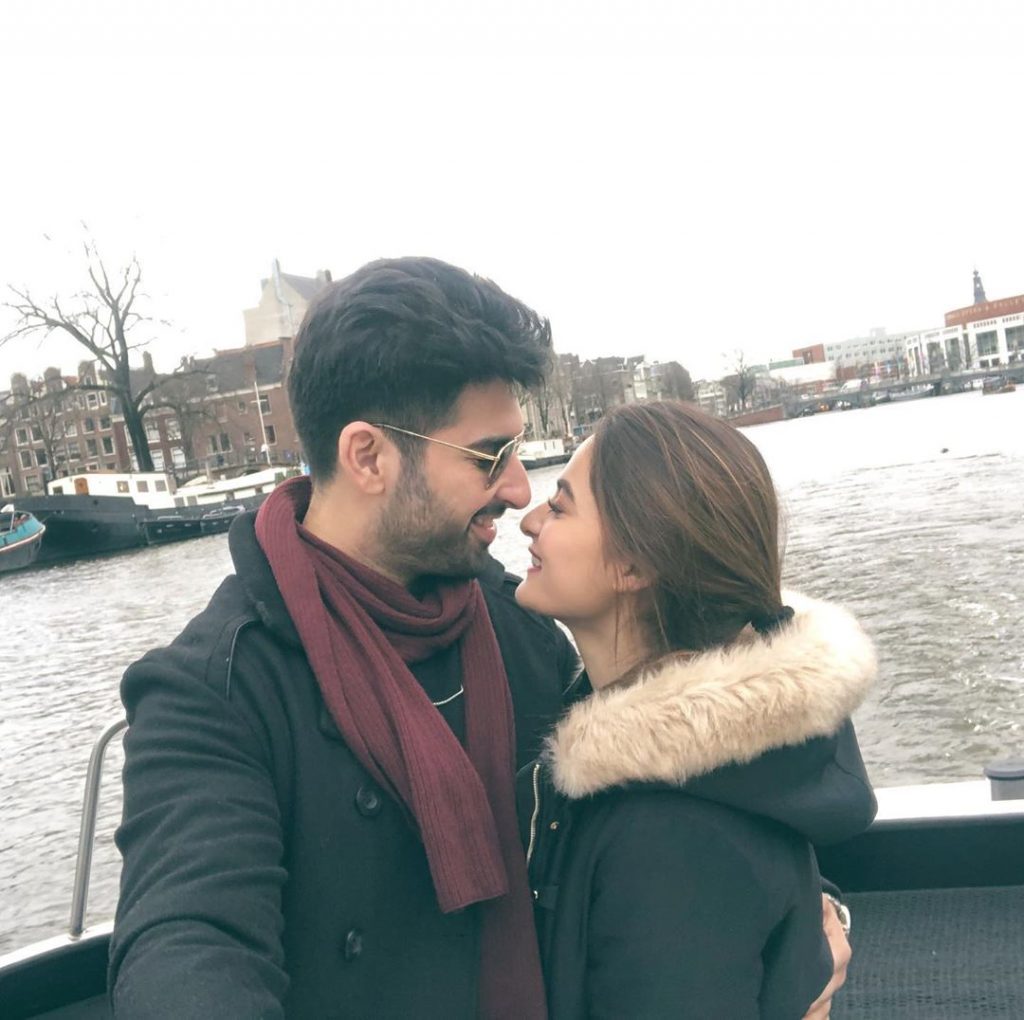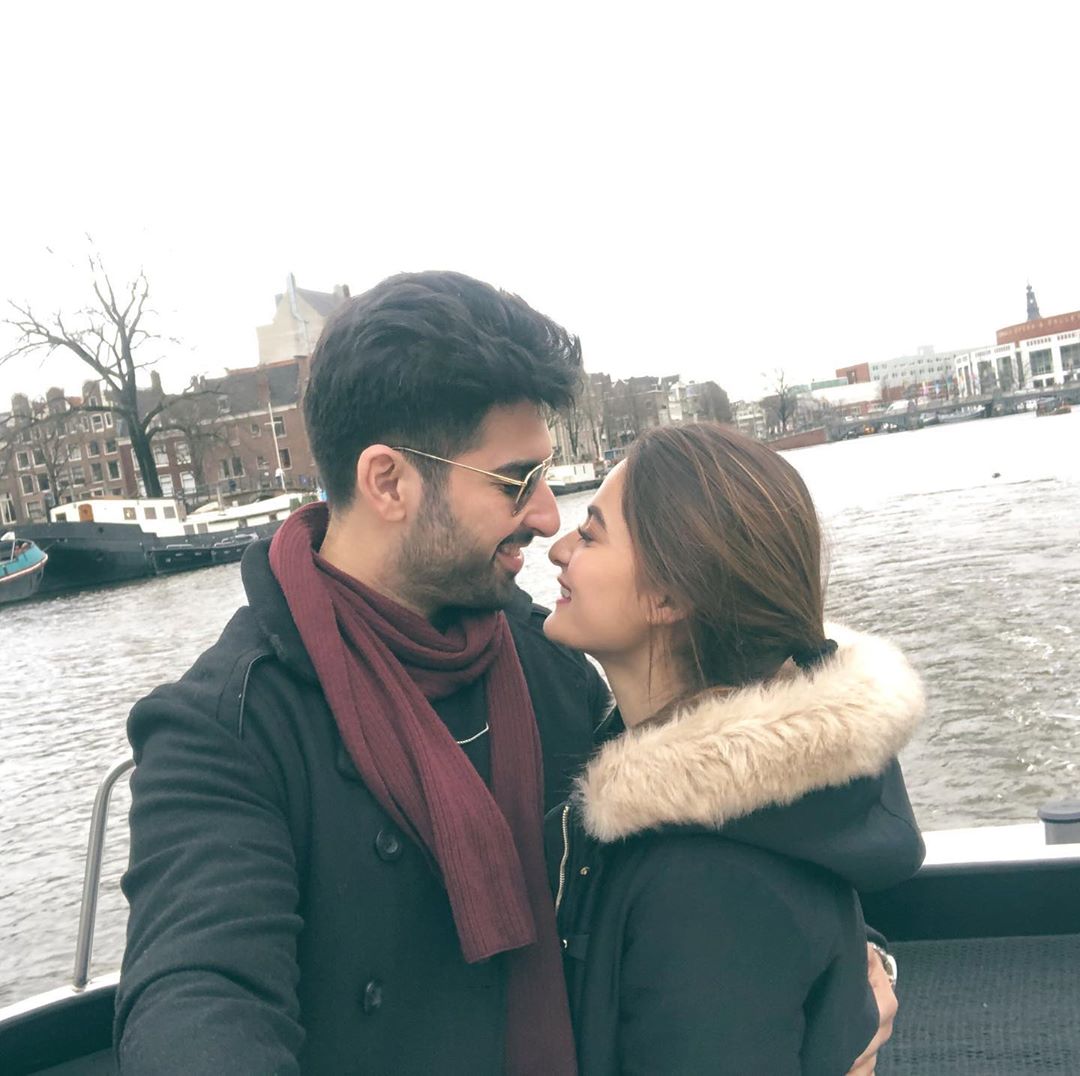 Watch this fun clip of Aiman Khan and Muneeb Butt:
ایمن اور منیب کی ہوتی ہے کس بات پر لڑائی؟

ایمن اور منیب کی ہوتی ہے کس بات پر لڑائی؟دیکھیئے کروڑوں میں کھیل عید اسپیشل ایمن خان اور منیب بٹ کے ساتھ : https://youtu.be/P6amaBKutEU#BOLEntertainment #CroronMeinKhel #AimanKhan #MuneebButt #Mariawasti

Gepostet von BOL Entertainment am Samstag, 23. Mai 2020