Aiman Khan is one of the biggest stars in Pakistan. She has one of the biggest social media followings in the country and people have seen her grow in front of their eyes into a successful actress, mother and entrepreneur from a child star. Aiman Khan and Minal Khan are the most famous twins in the country and they always gather love and support from their fans.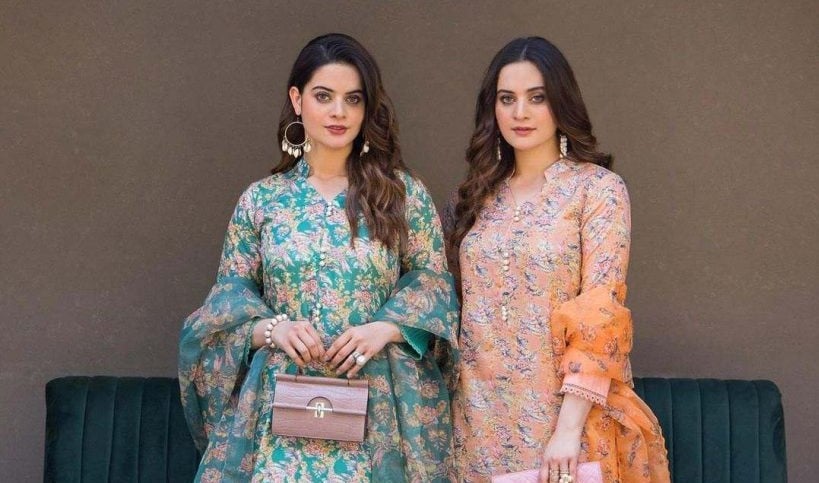 Aiman and Minal own a clothing brand Aiman Minal Closet which started a few years back and it has grown into a full-fledged business. Their clothing brand is a go to for their fans and Aiman for the first time has shared the work that went behind launching such a mega business.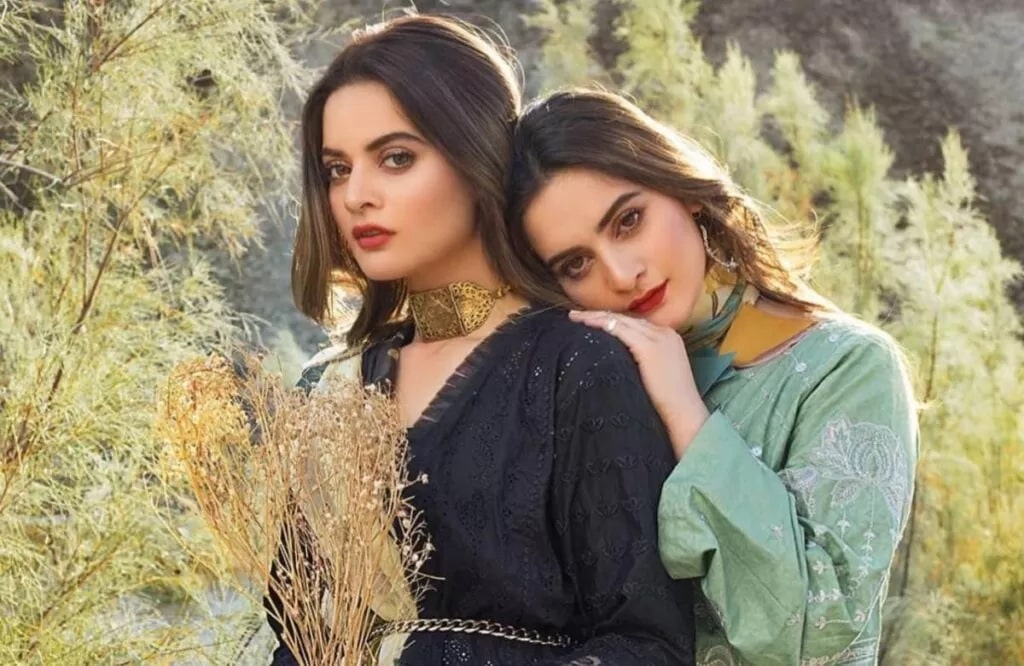 She shared that she and Minal always were asked by girls about their fashion so they launched their own line which is according to their style. Aiman Khan said that they had only started it with three people in their upper bedroom and today they have a team of over a hundred people.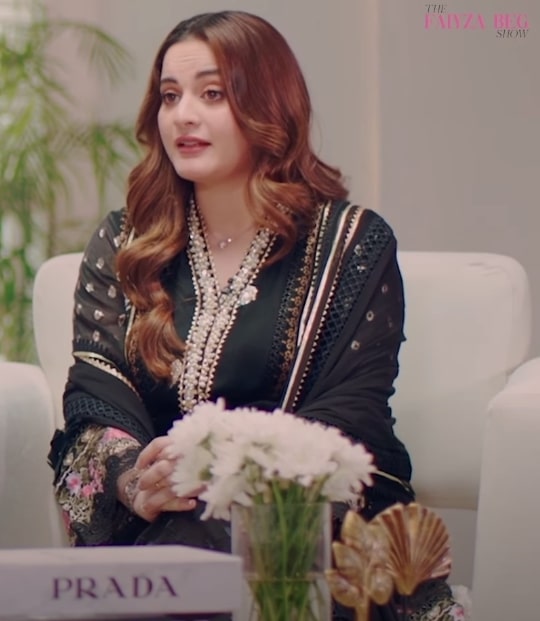 Aiman revealed that their brother Maaz has stepped in to handle the day to day operations and help Aiman and Minal.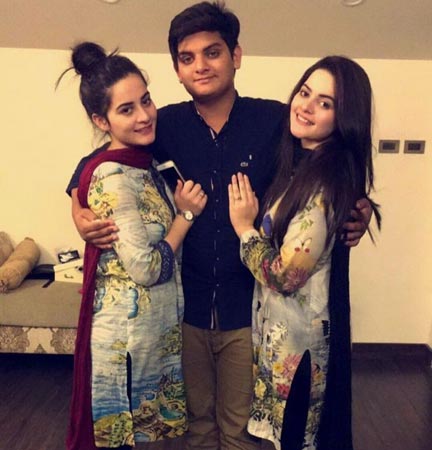 This is how Aiman Minal Closet came into being and it has been a hit so far: