Aiman Khan and Minal Khan need absolutely no introduction. They have been associated with the showbiz industry ever since they were little and these two twin sisters have literally grown up right in front of the viewers' eyes. It is no secret that Aiman Khan and Minal Khan are really close to one another.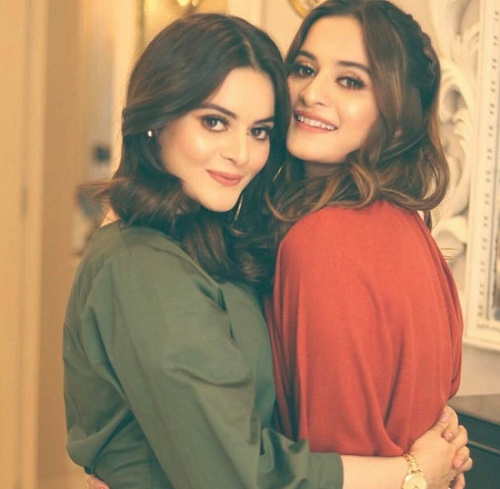 Aiman and Minal often give interviews together, their social media handles are filled with pictures in which they are seen having a great time and most importantly they have always defended each other. However, since they are in the same field, they are bound to be compared every now and then.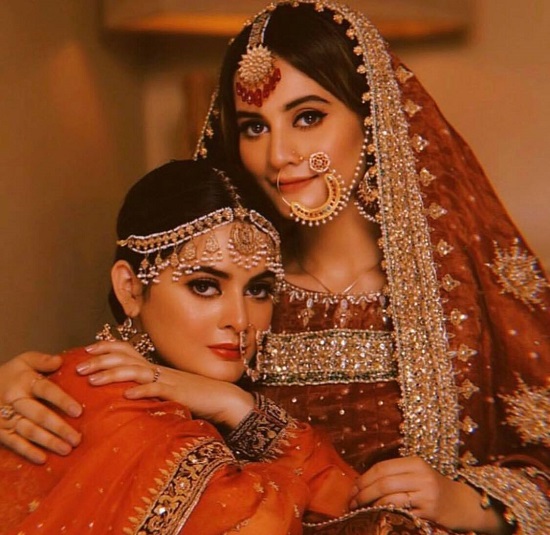 Here is an analysis of Aiman Khan and Minal Khan's professional life based on everything they have done and achieved so far.
Social Media Comparison
Anyone who follows Aiman Khan and Minal Khan would know that although they started their showbiz careers at the same time and interestingly enough there isn't even a vast difference in the number of projects they have worked in, yet Aiman Khan has more fan following than Minal Khan. Aiman Khan is clearly more popular than Minal Khan on social media, something which is evident from the number of followers they have on Instagram.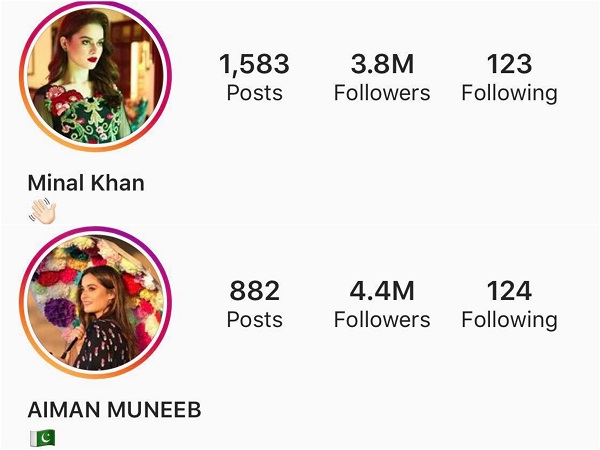 This surely shows that the reason why Aiman Khan has bagged more projects in lead roles recently is that she has more fan following than Minal Khan. Fans always follow those celebrities more who they like and obviously these are the celebrities who they want to see on screen more often.
Aiman and Minal's Personalities
Aiman Khan and Minal Khan recently talked about the differences in their personalities when they were invited as guests in Samina Peerzada's talk show. In this talk show as well, Aiman Khan's show went on air before Minal Khan's show. The viewers were eagerly waiting to see Aiman Khan in a show again since she announced before getting married that she was not going to work once she gets married.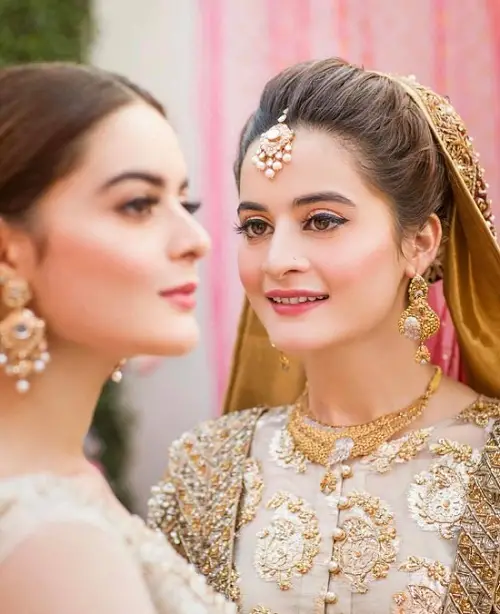 Minal Khan told Samina Peerzada that Aiman has a more bubbly and confident personality. She said that Aiman was born 28 minutes before her and although this was hardly an 'age difference' yet Aiman was clearly more 'bossy' – perhaps a go-getter. Minal Khan also said that Aiman Khan made friends more easily and most of her friends were those people with whom Aiman got close to first.
In the same show Aiman Khan explained Minal Khan's personality as short tempered, moody and difficult to understand. Aiman Khan did not share her relationship with Muneeb Butt initially with Minal Khan which shows that she is more capable of making big decisions on her own.
After Aiman Khan's marriage, Minal Khan is trying to take up more responsibilities. The difference in their temperament is perhaps another reason why Aiman Khan has more fans and she has managed to do more work in the industry.
Aiman and Minal's Love Life
Aiman Khan and Muneeb Butt's relationship was the talk of the town even before they got married. Aiman Khan also got her first lead role in a play alongside Muneeb Butt. The fact that both of them met at a young age, had an interesting love story and most importantly that they were a celebrity couple definitely added to Aiman Khan's fame.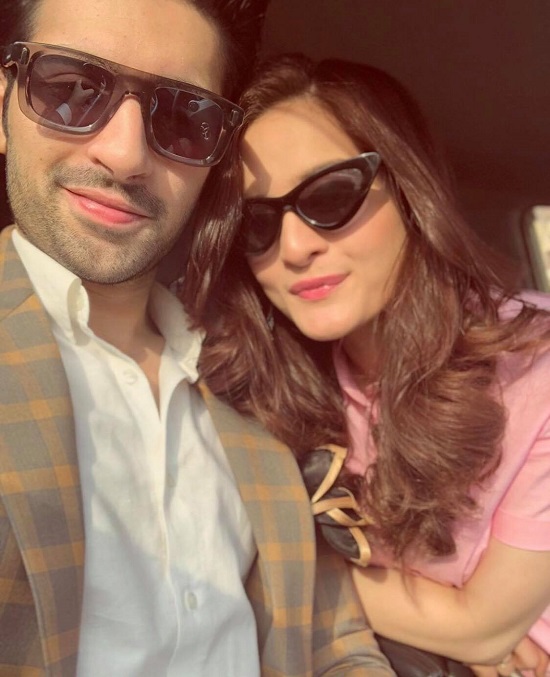 People looked forward to watching them together both on and off screen. They also worked in projects together and there were many times when Aiman and Muneeb were seen walking the ramp as show stoppers for leading designers.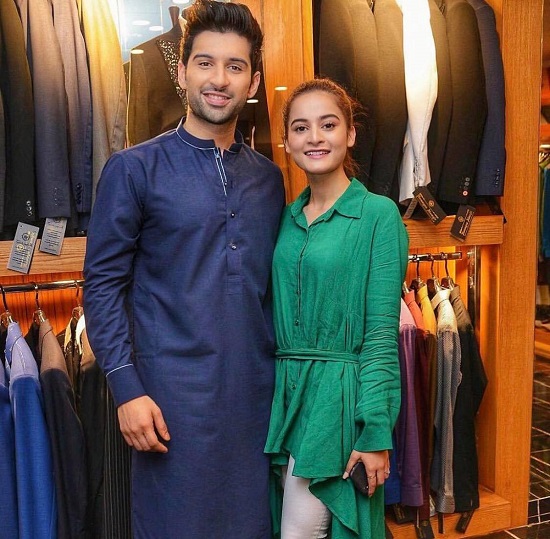 Aiman and Muneeb together were/are just as much of a 'brand' as they were alone. Having a life partner who was in the same profession must have helped Aiman Khan make the right career choices. Muneeb Butt is also older than Aiman and in several interviews both of them shared how Muneeb guided Aiman in many ways.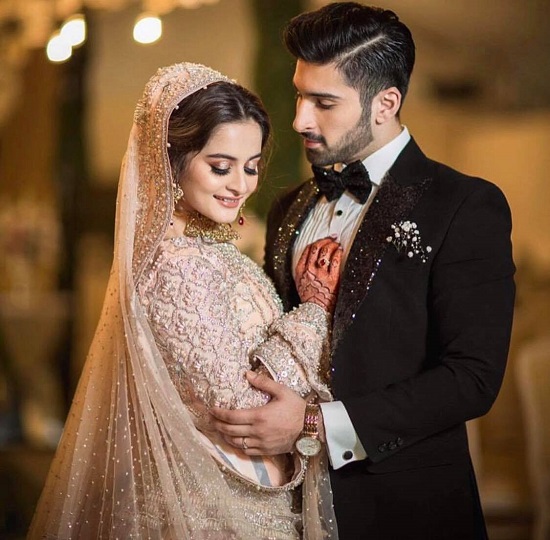 Aiman Khan and Muneeb Butt always were quite open sharing their love story with their fans in talk shows. Their wedding was also one of the most talked about celebrity wedding of the year which also added to Aiman Khan's popularity.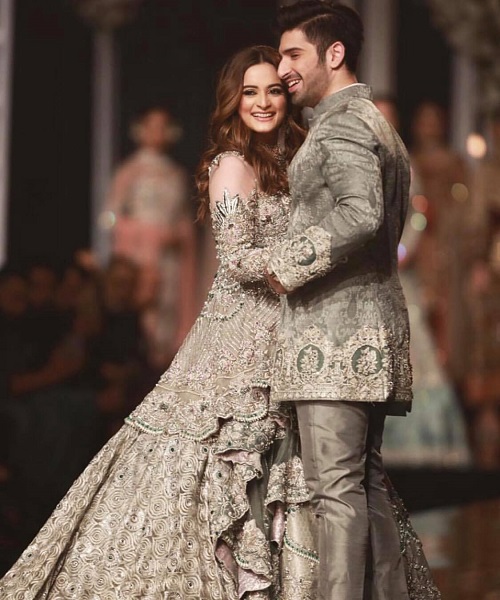 Aiman Khan did her most notable projects and played lead in some really popular dramas right before she got married. They obviously get more media coverage too because they are both famous actors.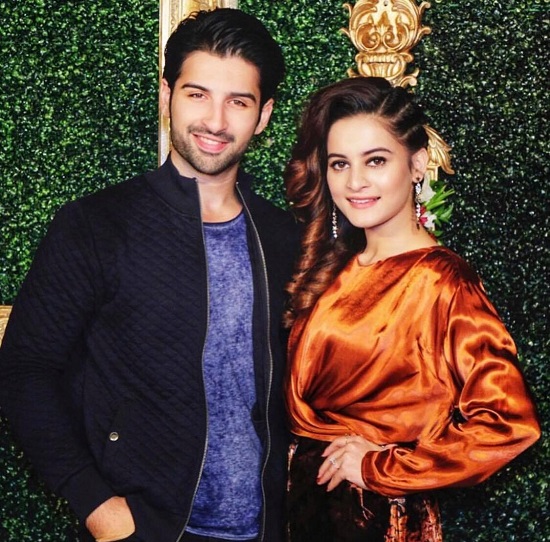 Minal Khan on the other hand is a more private person who does not talk about her relationship openly. Although, everyone knows that she is with someone but she has never talked about it in interviews. Also, the fact that her special someone is not from showbiz and she does not like to share this part of her life with fans and followers is another reason why fans feel she is a hiding a part of her life from them.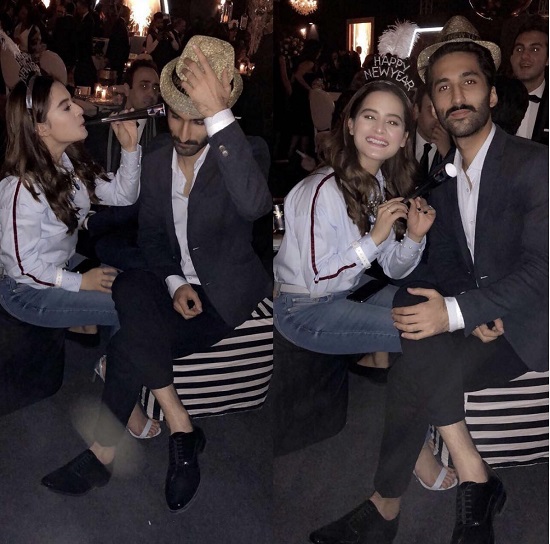 Although, this is purely Minal Khan's own decision and her personal affair but the difference between the two sisters in this regard is also apparent. It would be safe to conclude that Aiman Khan's love life has helped her in her career more than Minal Khan's.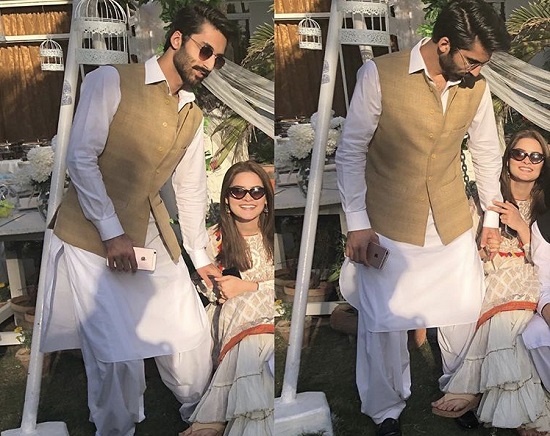 Popular Dramas – Aiman vs Minal
Aiman Khan and Minal Khan both started playing leading roles only recently in dramas. For the longest time they were seen playing supporting roles alongside more popular actors and actresses. All of that changed when both of them lost weight and changed their overall looks.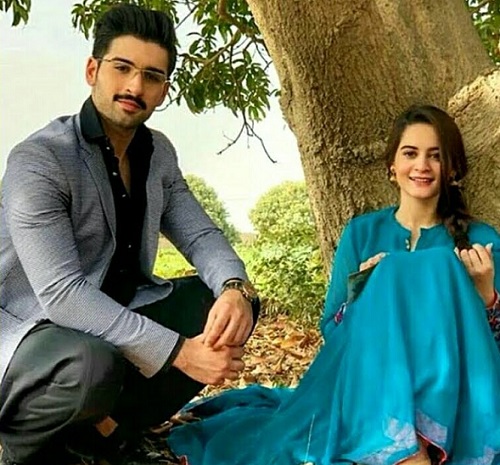 If we compare the overall journeys of these two sisters, it is quite evident that Aiman Khan has played the lead in more popular dramas than Minal Khan. Her face and presence has been used by production houses to promote their dramas especially in the year 2018.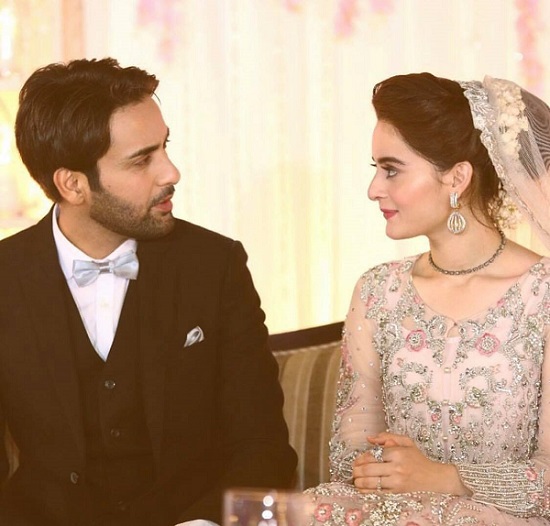 After Aiman Khan got married, Minal Khan got some of her biggest projects. Hassad recently has been a huge hit in which Minal Khan played a leading role. Until now however Aiman Khan has played the lead alongside bigger names in the industry.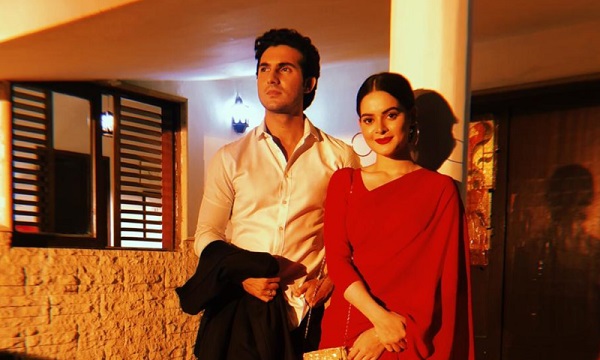 It seems that Minal Khan has decided to experiment more with her looks and venture into projects which offer meatier roles. She did share in her recent interview that Aiman's marriage changed her a great deal and she has decided to accept that change. She is the big sister now who has to look out for her brothers. This maturity and change reflects in Minal Khan's recent acting projects too.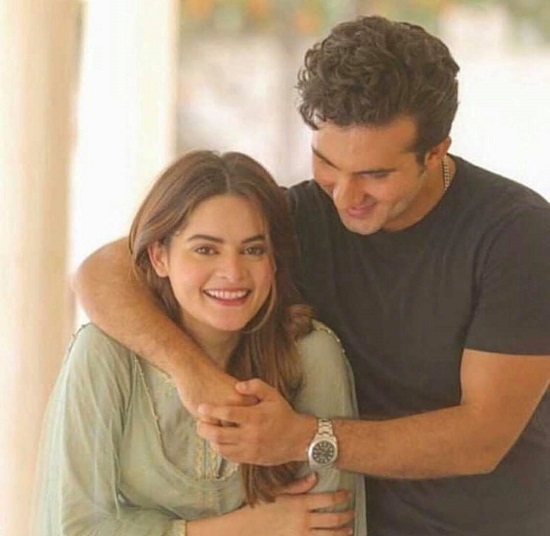 Minal Khan is surely out to prove herself and the changes in her are already visible. Aiman Khan for now is out of the picture but until now Aiman Khan has achieved much more than her twin sister Minal Khan. Aiman Khan is the bigger celebrity who gets more media attention and love from the people because she has contributed more to the industry. Aiman Khan also is loved because of her relationship with Muneeb Butt and the love between her and Minal Khan. What do you think? Who is your favorite? Do share your opinions in the comments section.