Aiman Khan is known to be the most followed actress of Pakistan with ample fan following.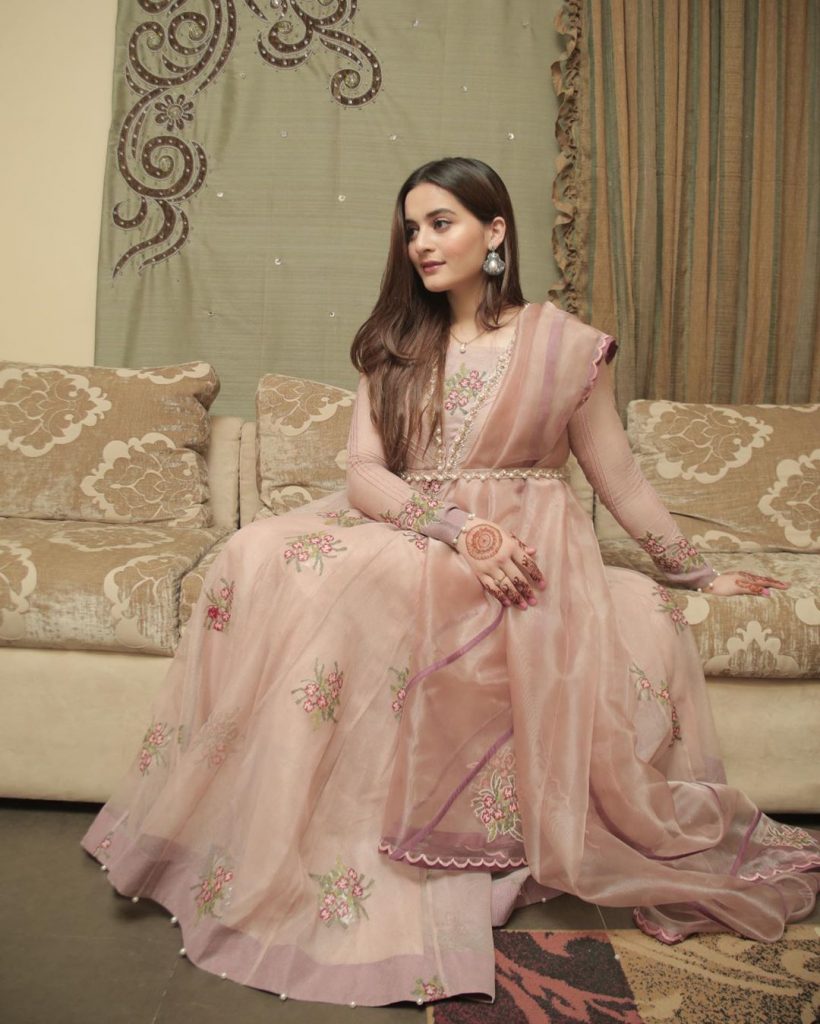 Aiman Khan tied the knot with Muneeb Butt in 2018. Aiman Khan discontinued acting after her wedding. 21 years old actress became mother of a an adorable daughter last year. They named her Amal Muneeb.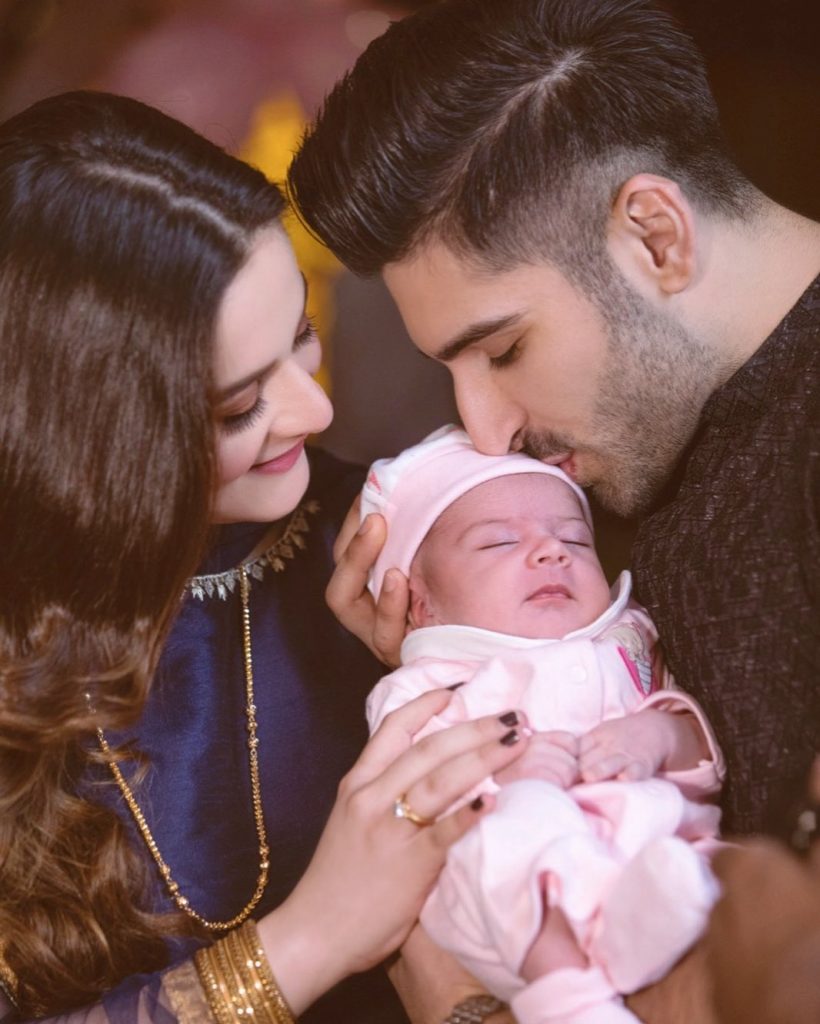 Amal Muneeb holds the position of most famous celebrity child.  Amal has just turned one and she already have a lot of fan pages running by her name.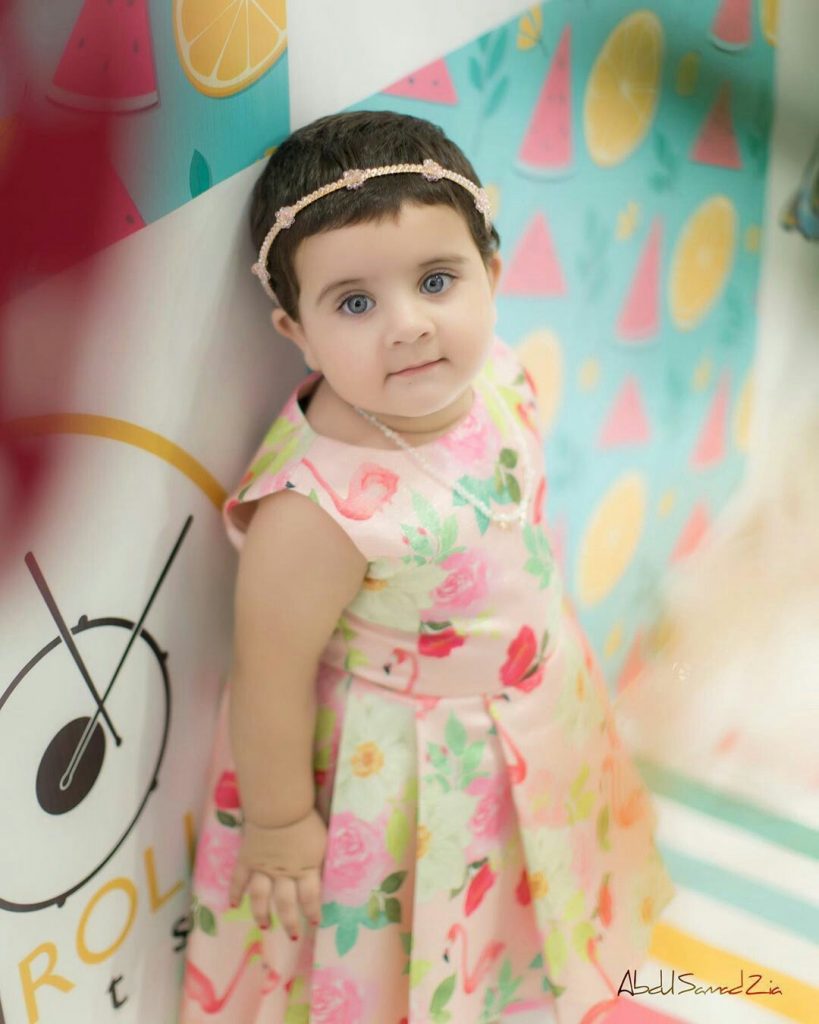 When the pictures of Amal Muneeb were shared for the first time, the chubby cheeked and colored eyed baby girl took everyone's heart.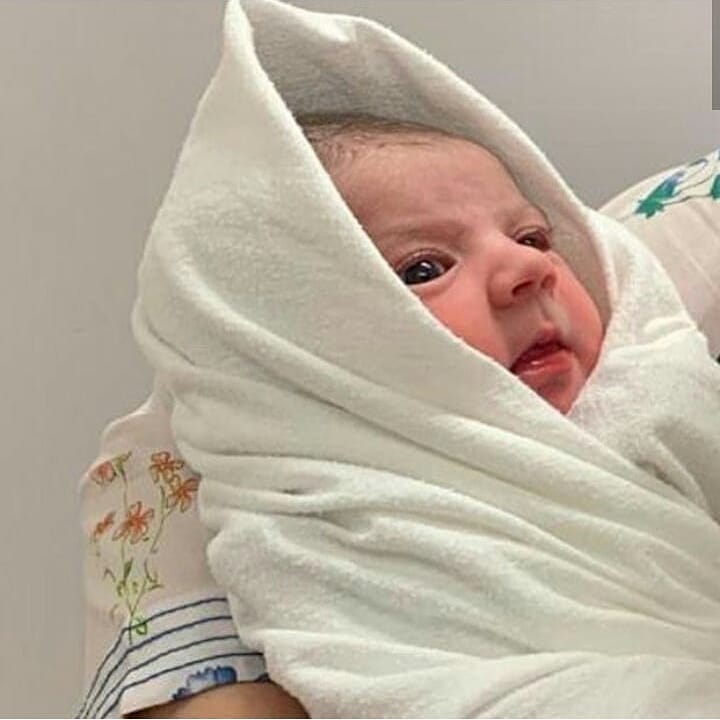 In a recent Instagram live session Aiman Khan shared how she felt when she saw Amal Muneeb for the very first time.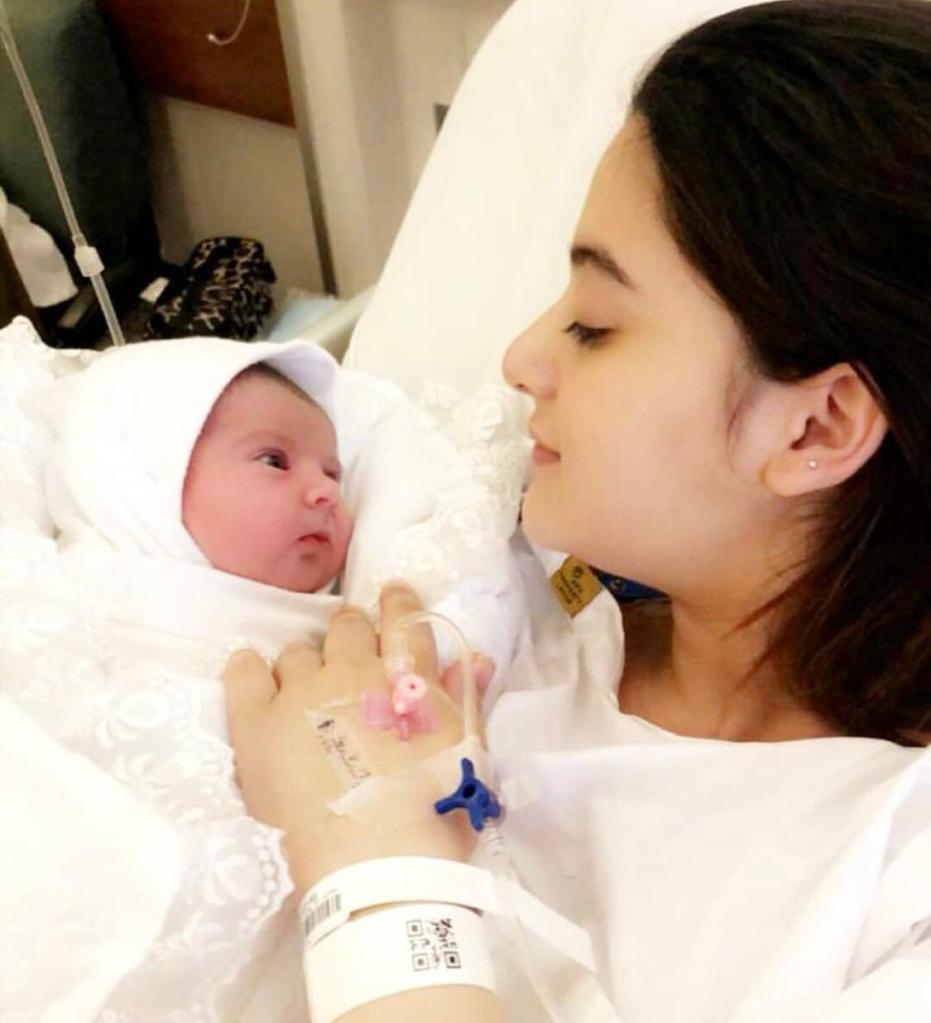 Aiman said: "She was soo beautiful I couldn't believe it that I have got a daughter like this, literally I was crying, my tears were rolling down my eyes, I was shivering. I was so happy at her birth"