Aiman and Minal Khan have grasped their profession pretty strongly. They are at the peak of their careers now and can be seen in almost every other project of the drama industry these days. They are also famous for their beautiful and attractive features, which they have got from their equally beautiful mother. But who knew they also have other three brothers, and two of them are also twins.
Aiman and Minal, along with the family, celebrated their twin brothers' 2018 birthday on September 22. The pictures speak a thousand emotions of a family moment, which are rare to find these days. The sisters took the celebration over to their Instagram account, and their pictures are totally adorable and true depiction of the sweet brother-sister relationship.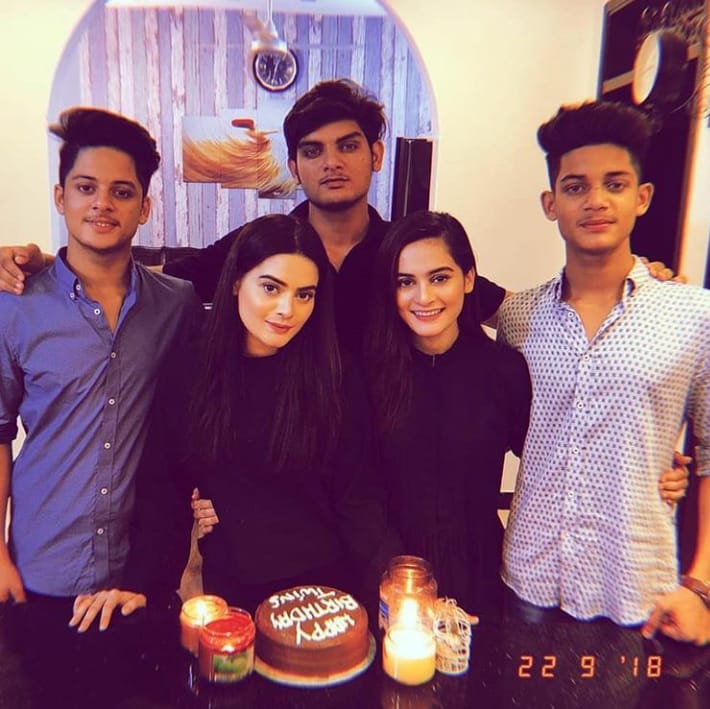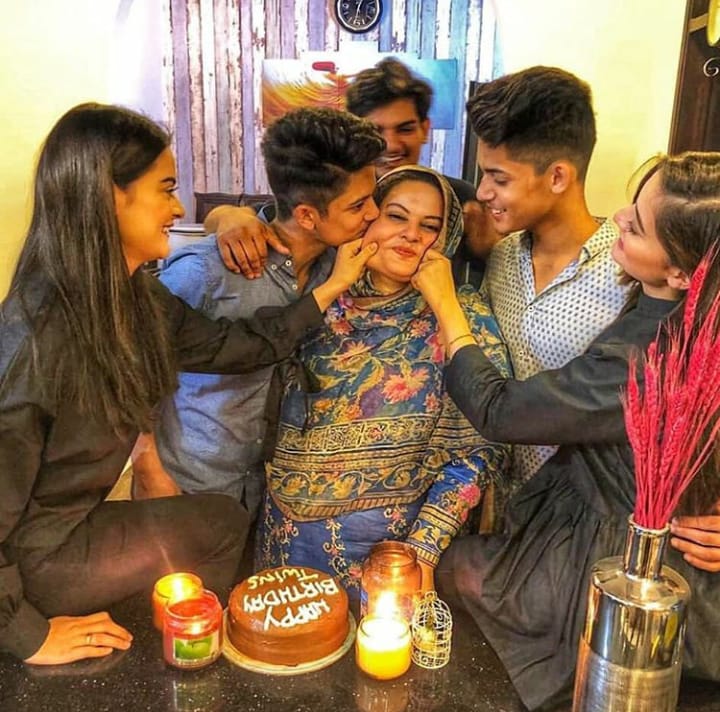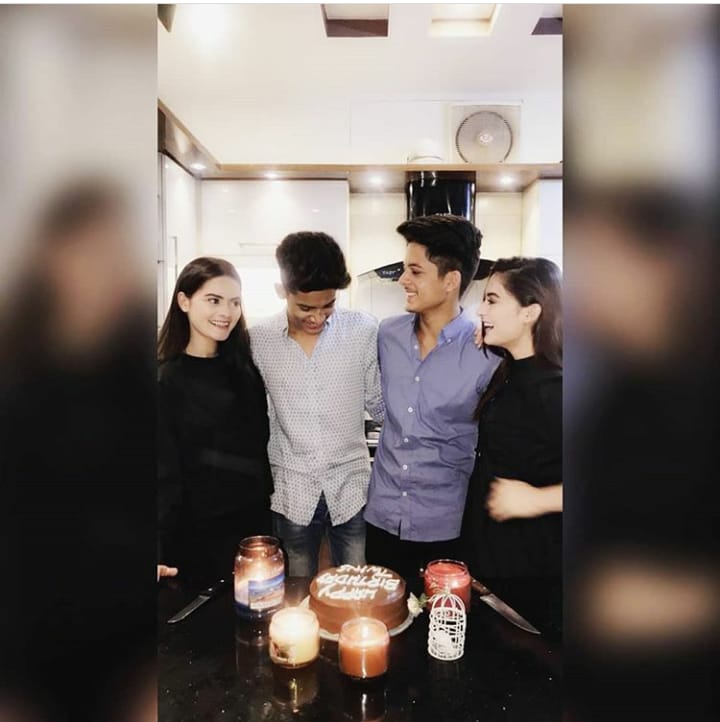 Other pictures also give us some sweet vibes from their relationship. We can say they are a happy family, MashaAllah.