Aiman Khan & Minal Khan are adorable Pakistani actresses who have been working in the media industry for many years. Aiman and Minal are happily married. The two actresses are very much friendly and they love to spend the time with friends and family.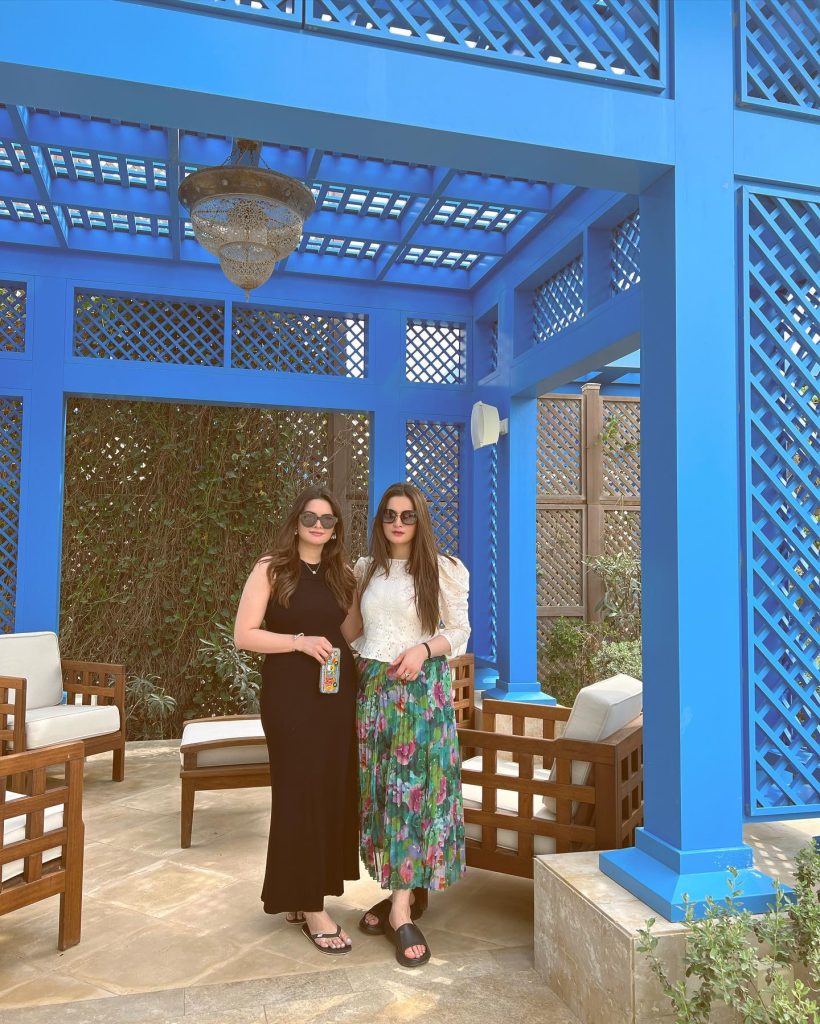 Aiman and Minal share many pictures from their dinners, family get togethers and vacation. A few days ago, Aiman and Minal were busy with their immediate family, they were spending time with cousins and they had been posting pictures with their family. The actresses also posted a few pictures from their dinners. Aiman Khan and Minal Khan also shared their solo pictures as well.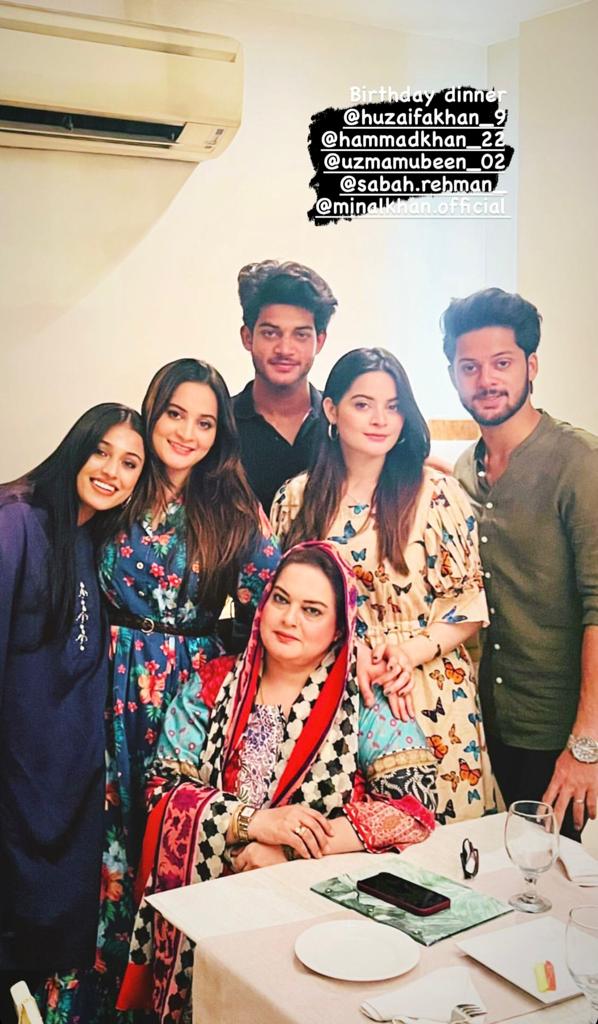 Here are some extremely beautiful pictures of Aiman and Minal with their cousins, grandmother and aunts. They also posed with their siblings. Have a look at pictures!