William Barclay said, "There are two great days in a person's life – the day we are born and the day we discover why." These two beauties have turned just 20 and have luckily seen both the days. Born to a Police officer in a middle class family who would have thought that two will achieve such big heights in the industry where there is cut-throat competition and you're going to be judged from left, right and center but their innocence has worked for them. Both are fabulous actresses and hit machines. Just a name of theirs means success, they have been first of celebrities to have started social media craze following. So in a way, they have been trendsetters.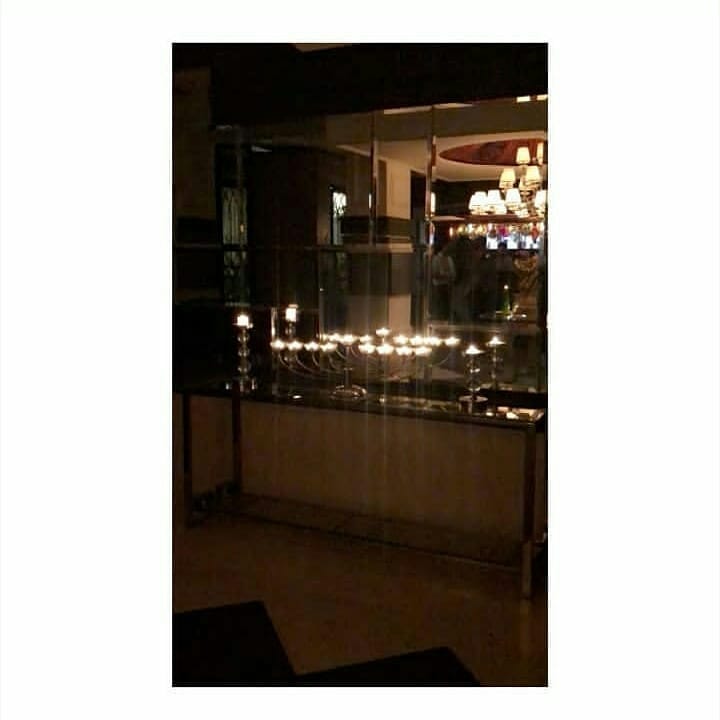 Their stardom is such that whether or not script is good, the dramas get ratings. That's how much people love to watch them. But that's not the case always, both make sure they go for the scripts that offer them enough meat. Both are so young and have achieved so much. They started their careers only six years ago when both were 14. They have even confessed to substitute each other in the ADs. Well, that's naughty.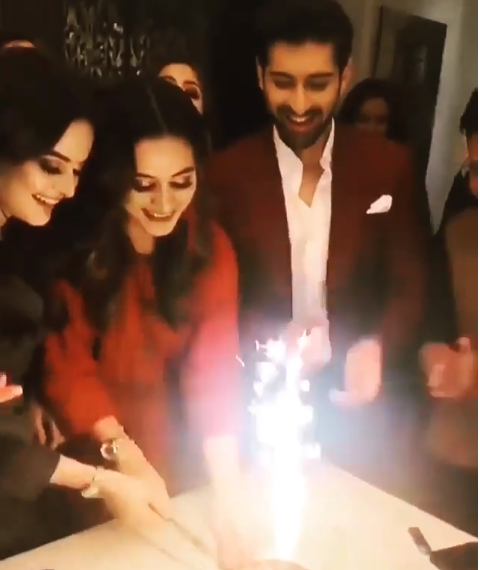 One of them is getting married soon and another one is seeing a handsome guy. We know that has broken has many hearts but that's the way it is. But now the day has come when these two cuties were born exactly 20 years ago. Aiman and Minal were born on this day and they celebrated turning 20 with a grand bash which was attended by many known stars.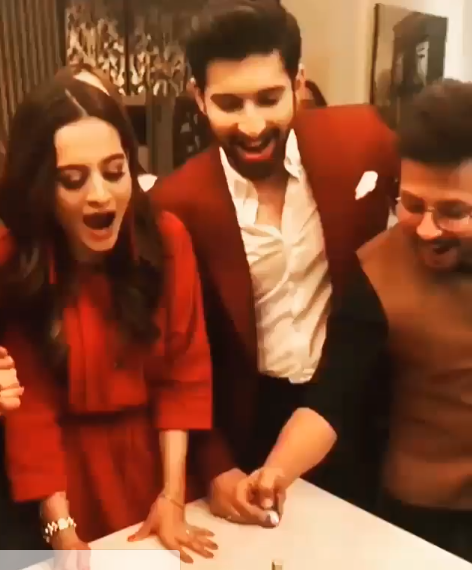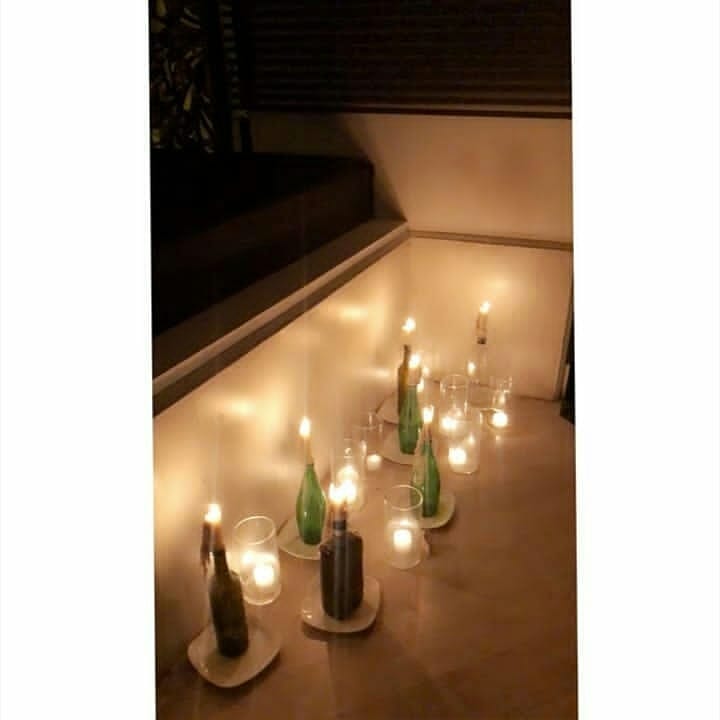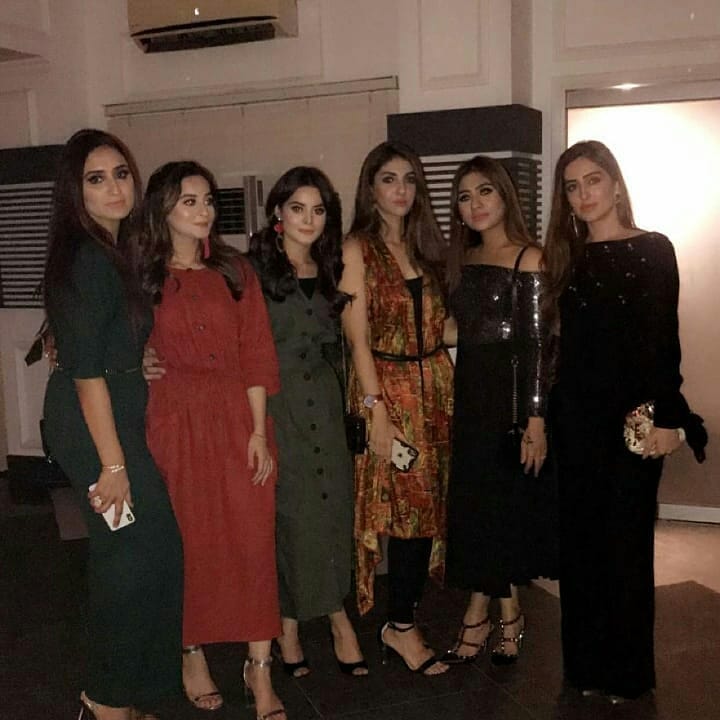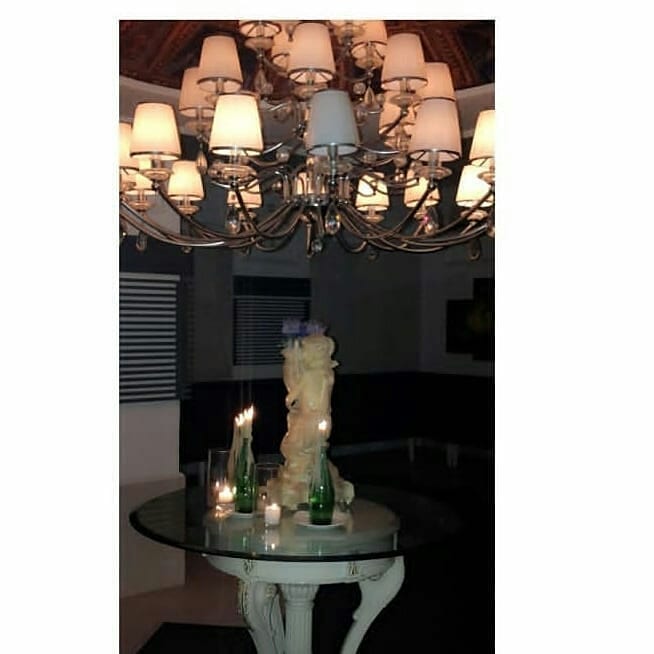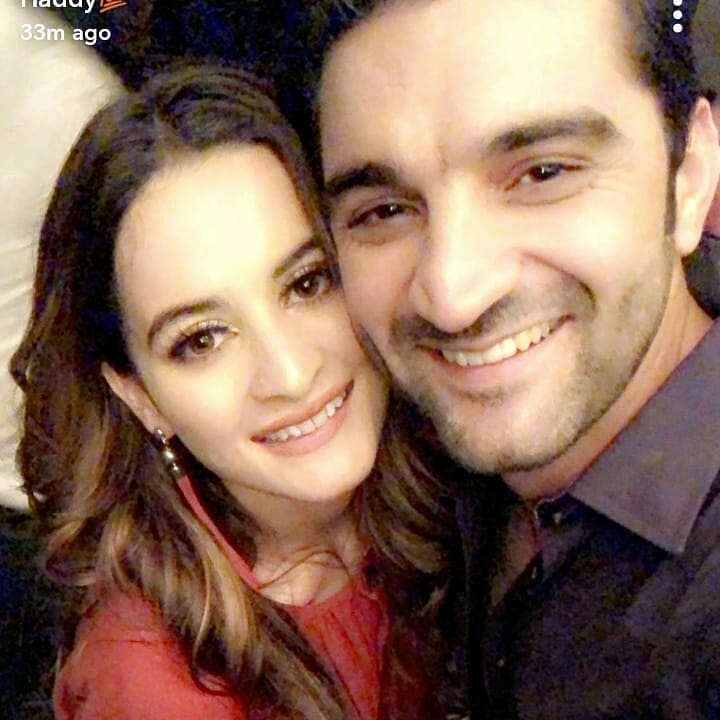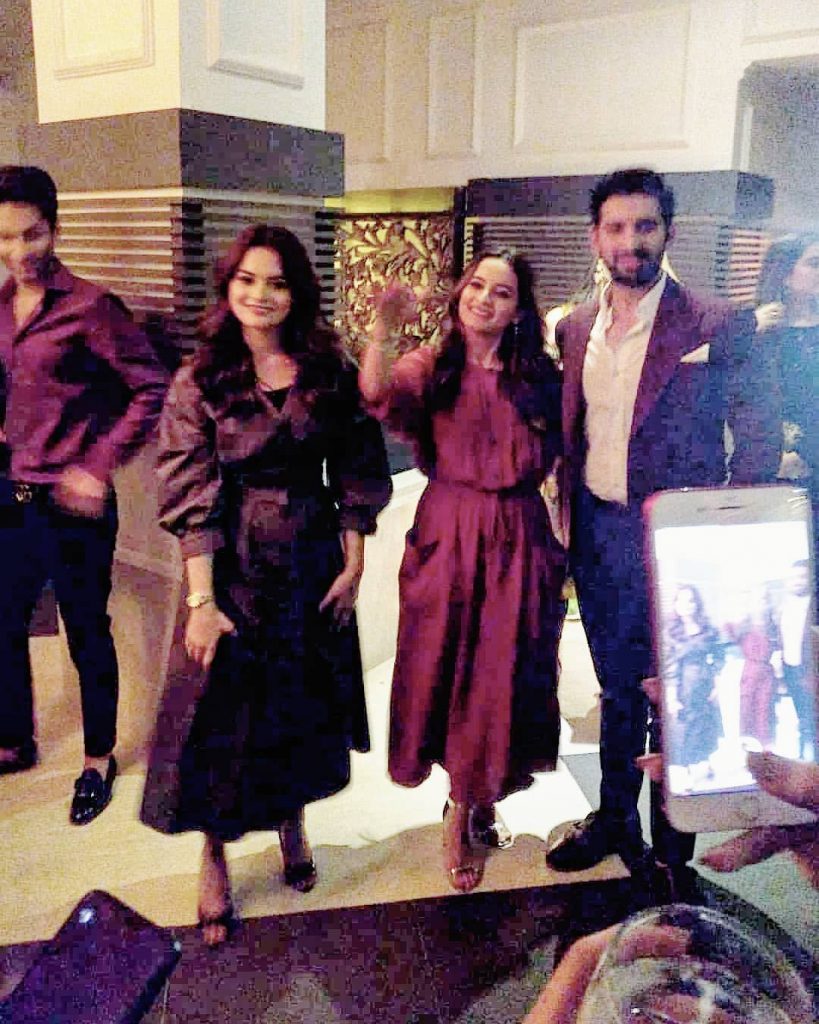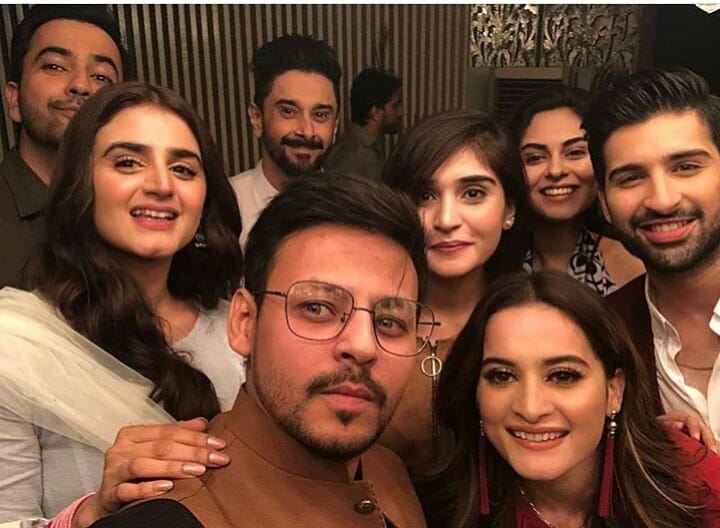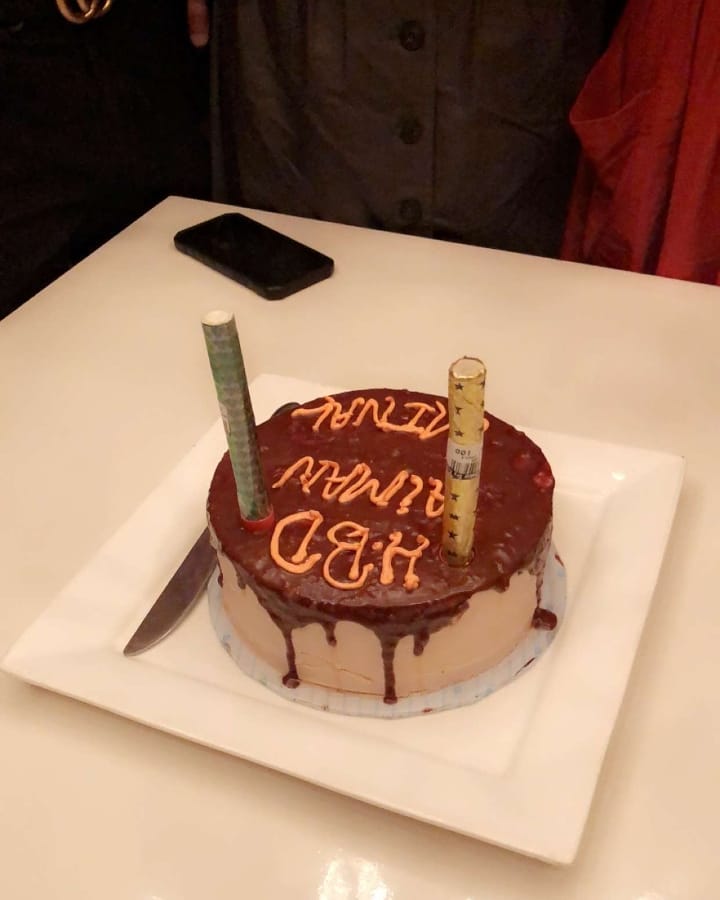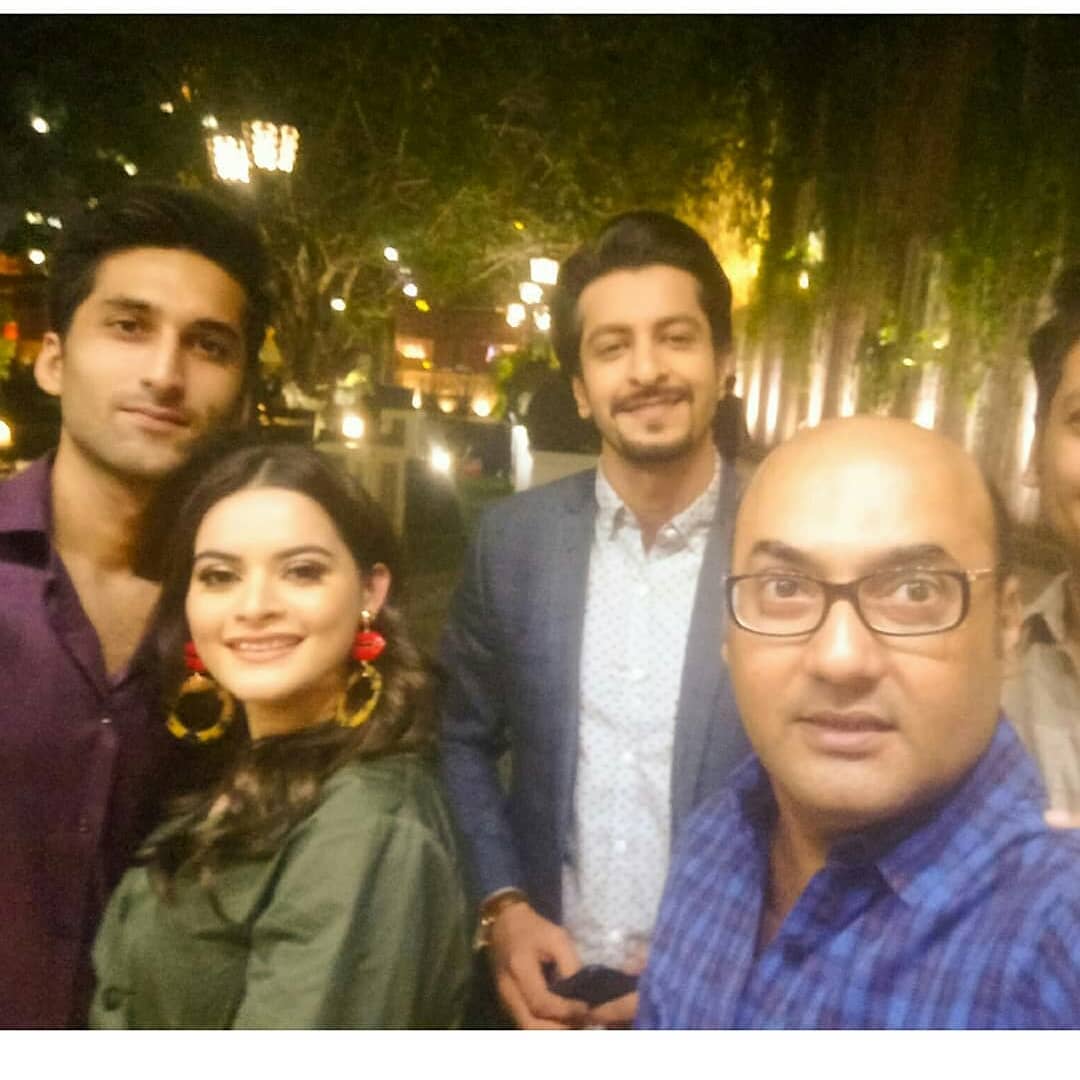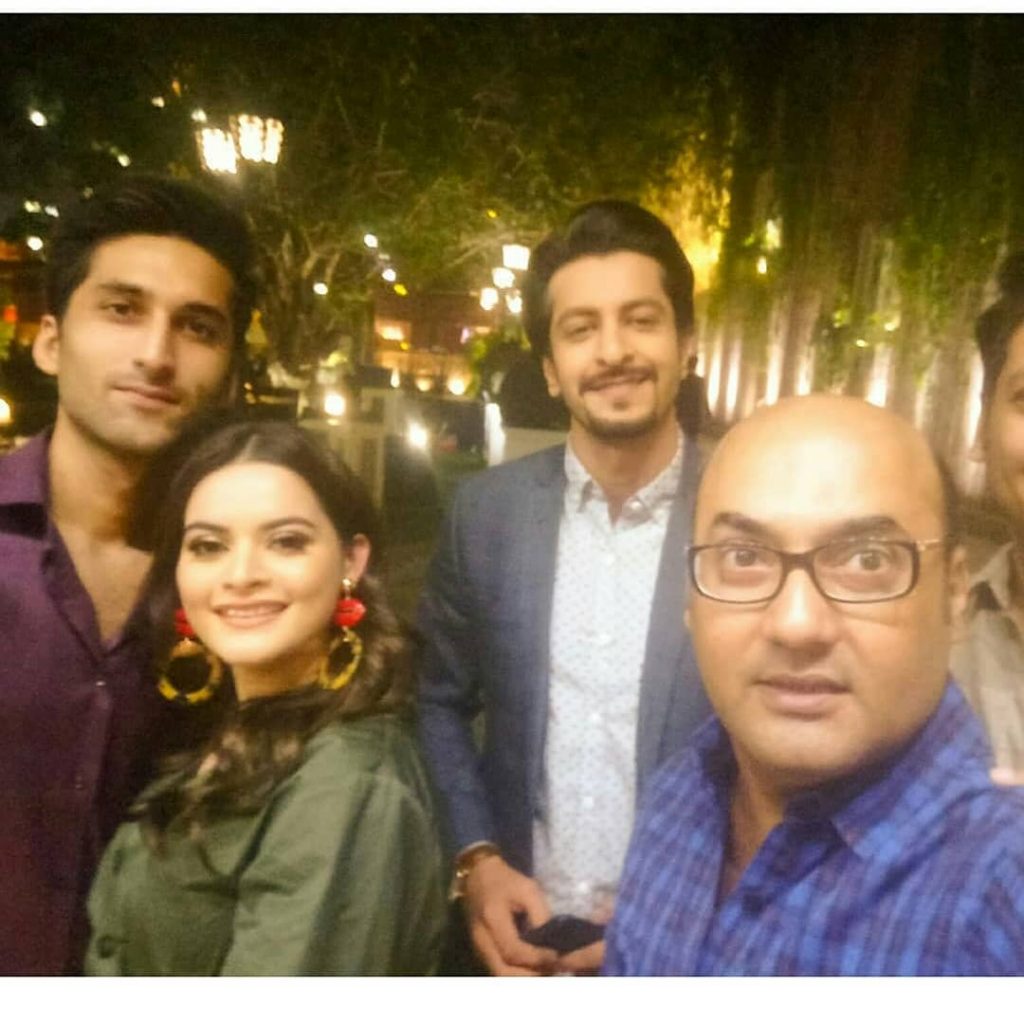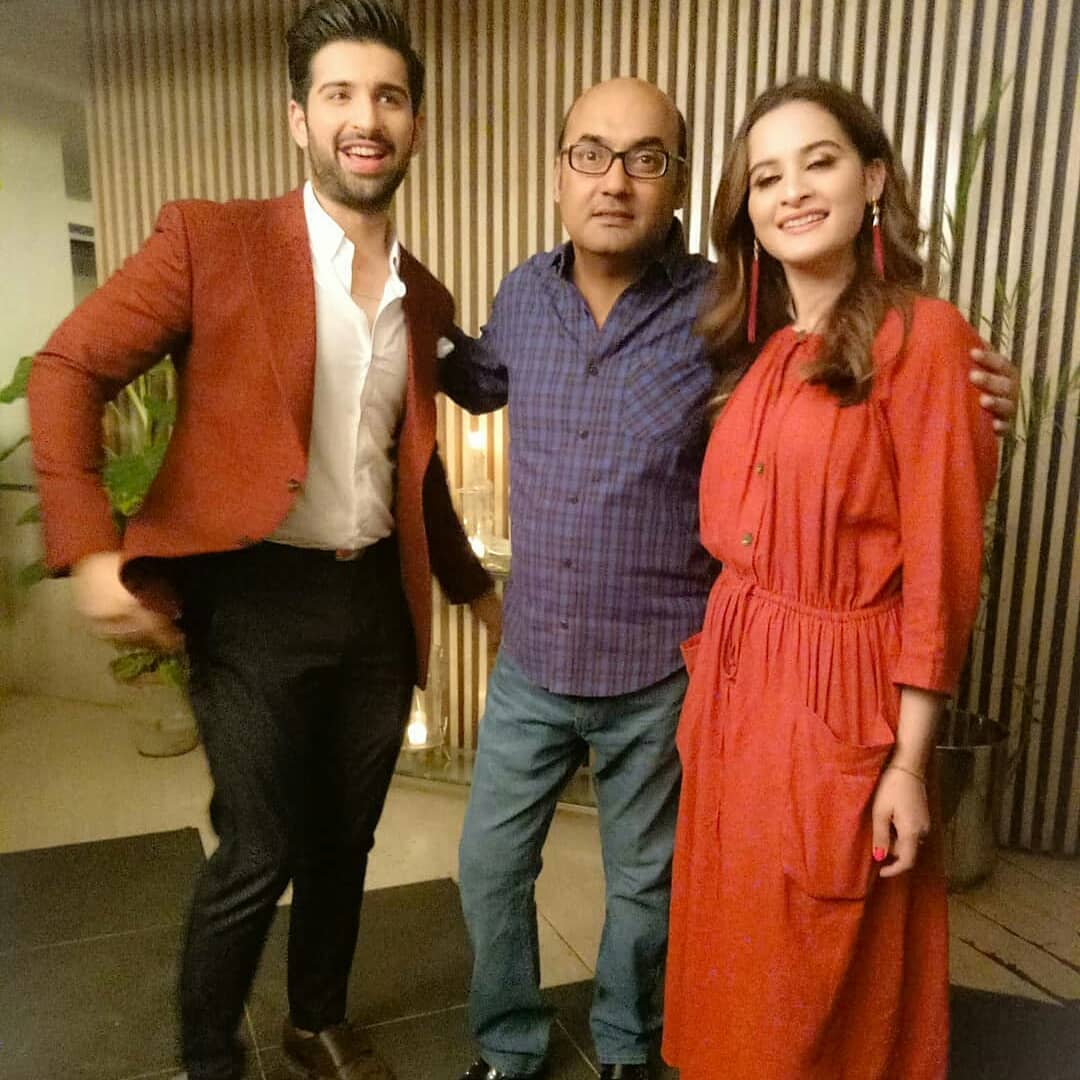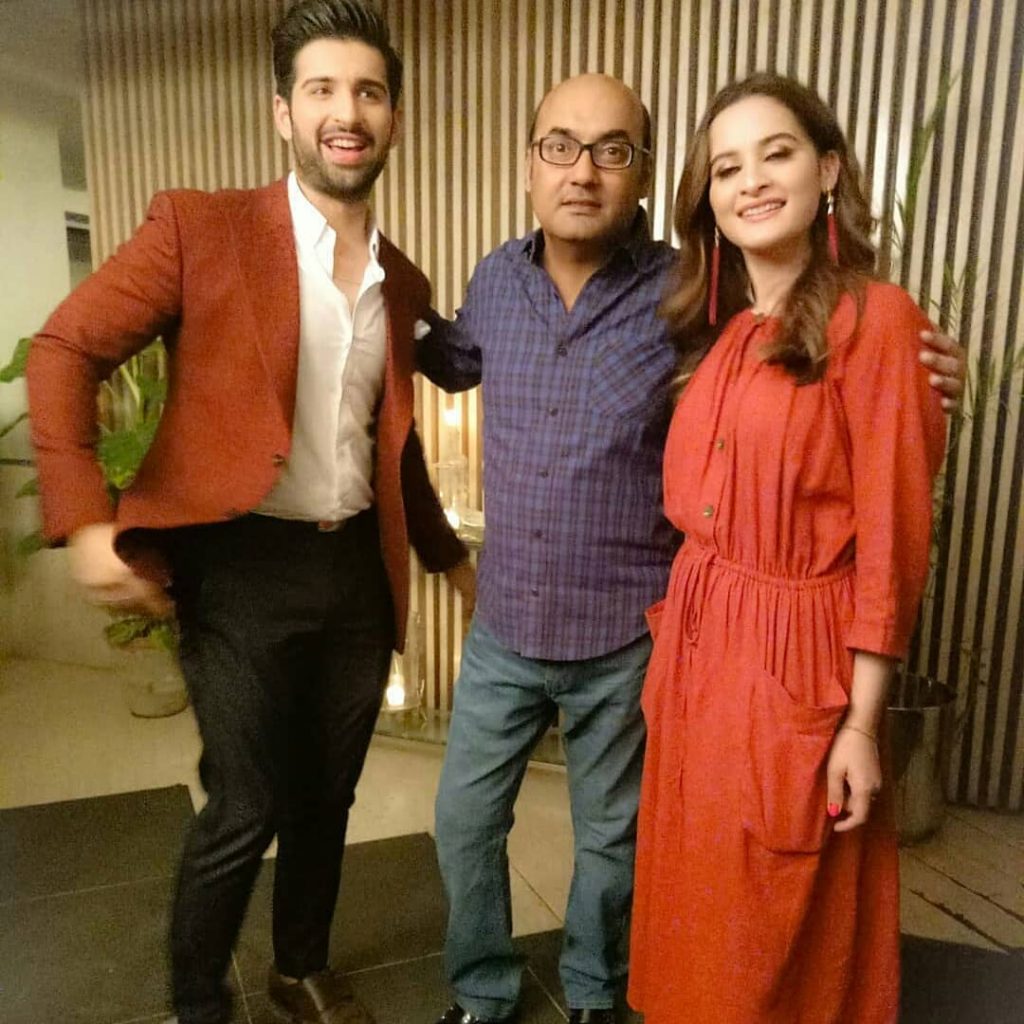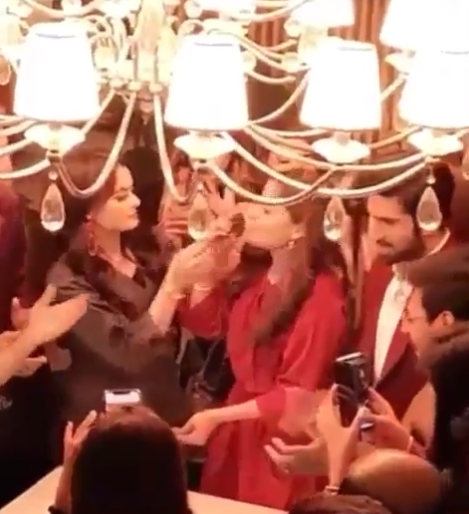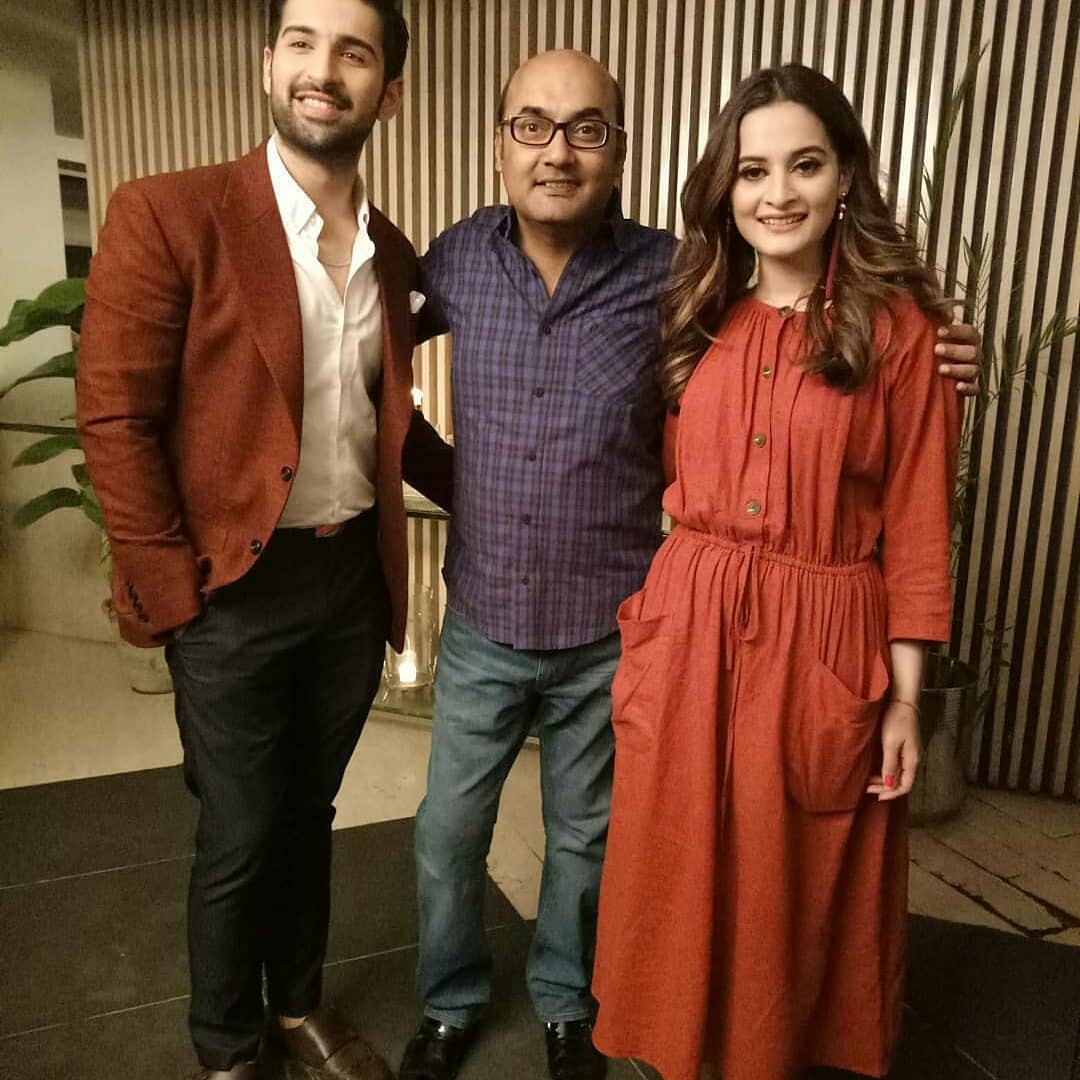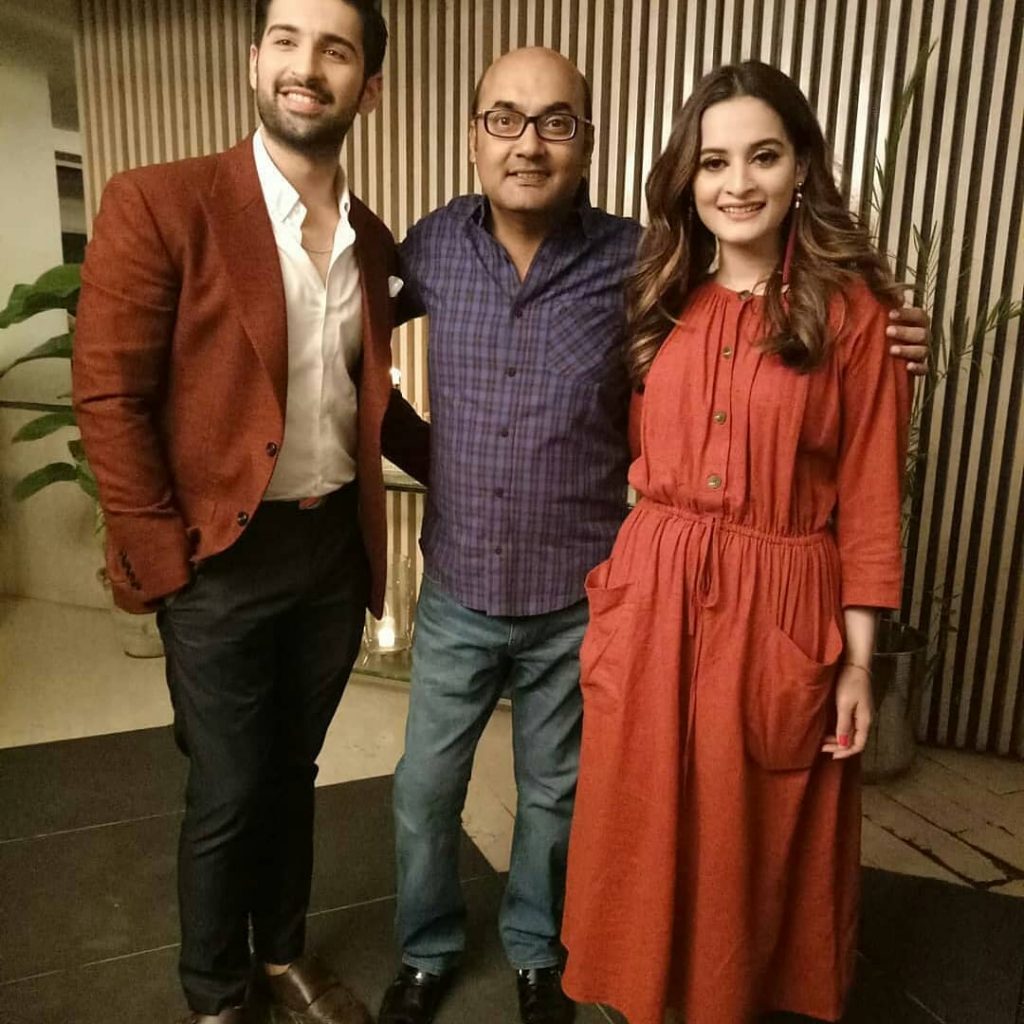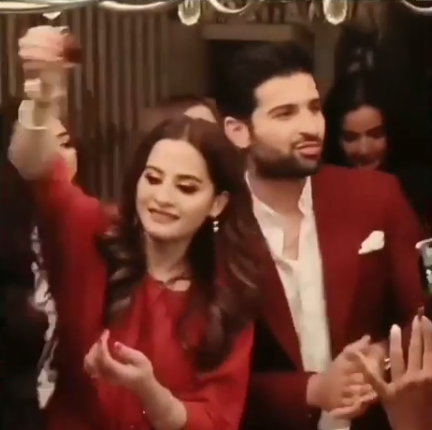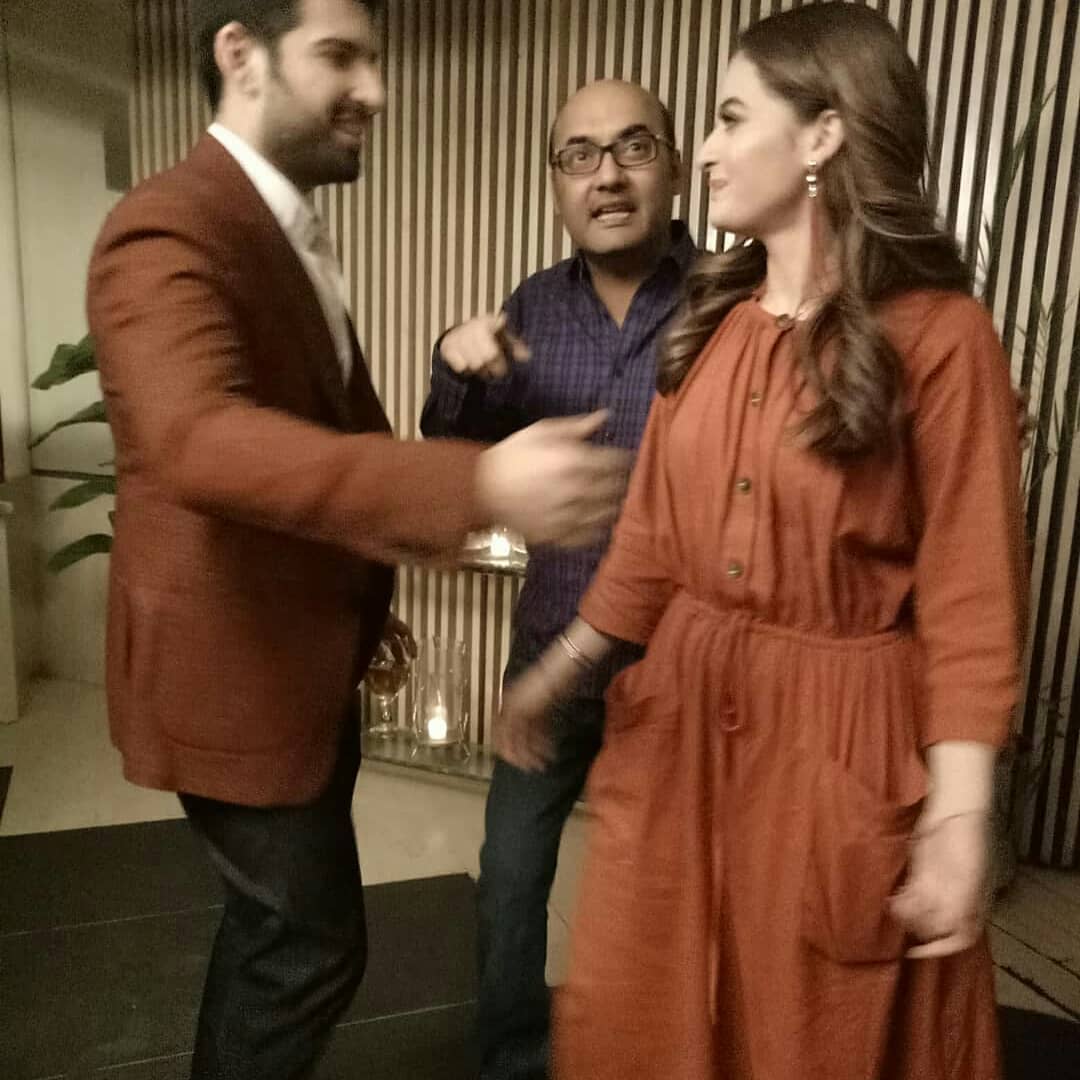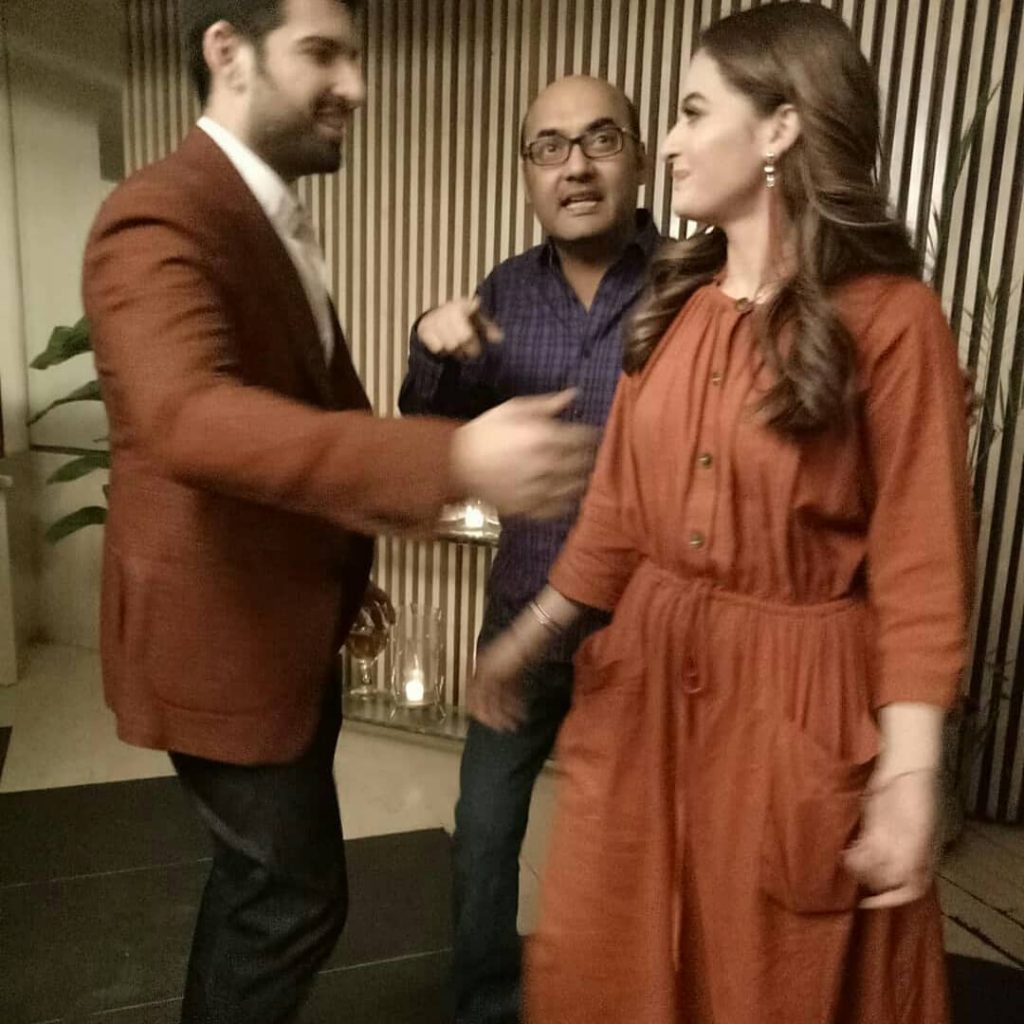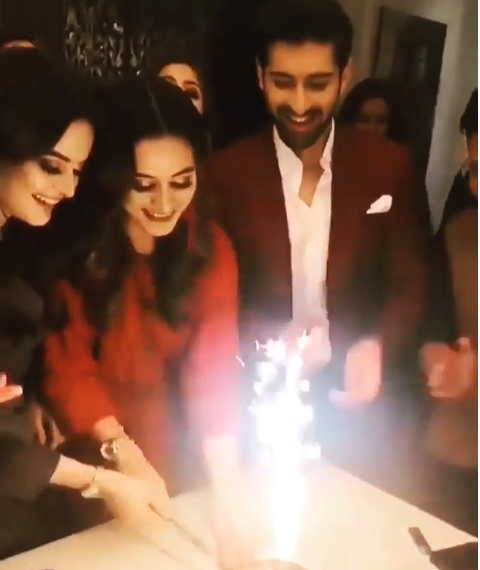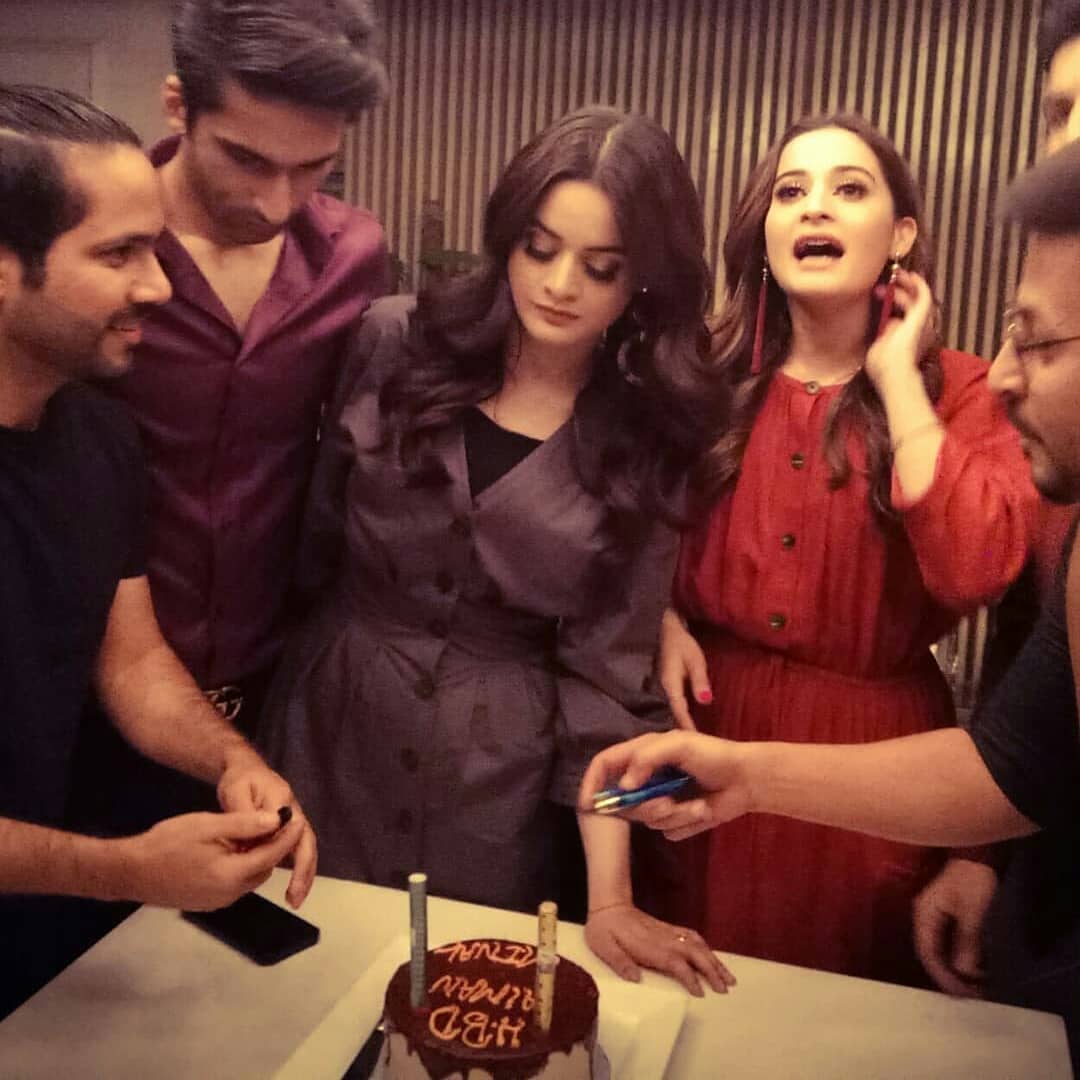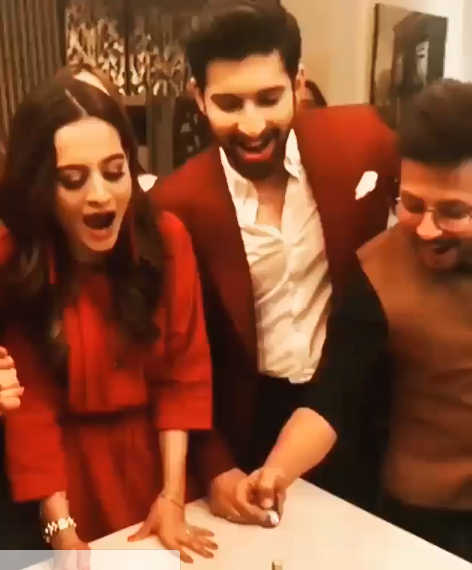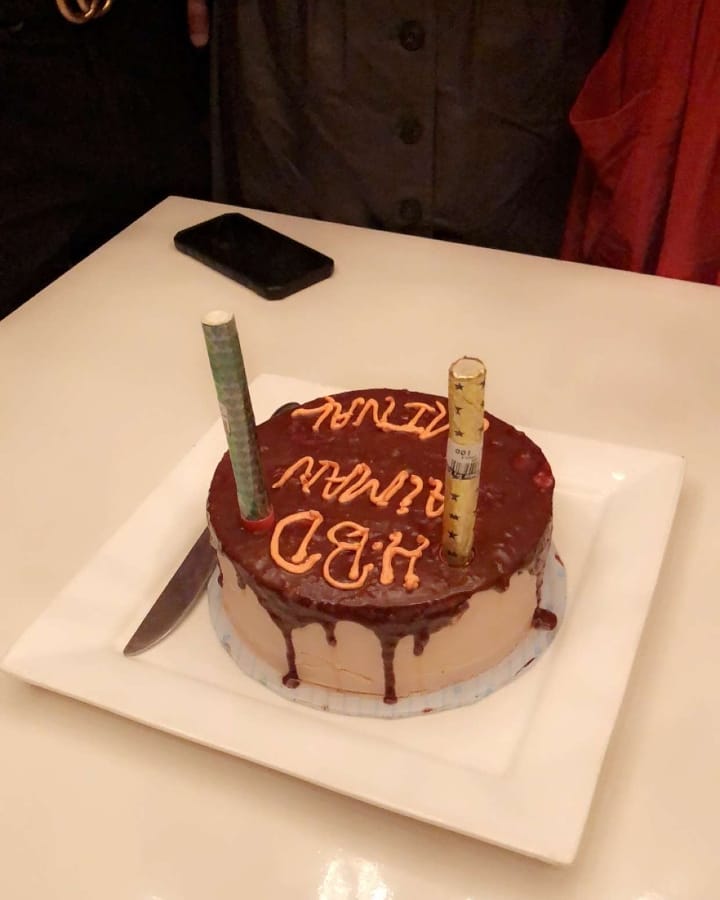 Videos