Former actress Aisha Khan celebrated her 2nd anniversary with her husband Uqbah Malik.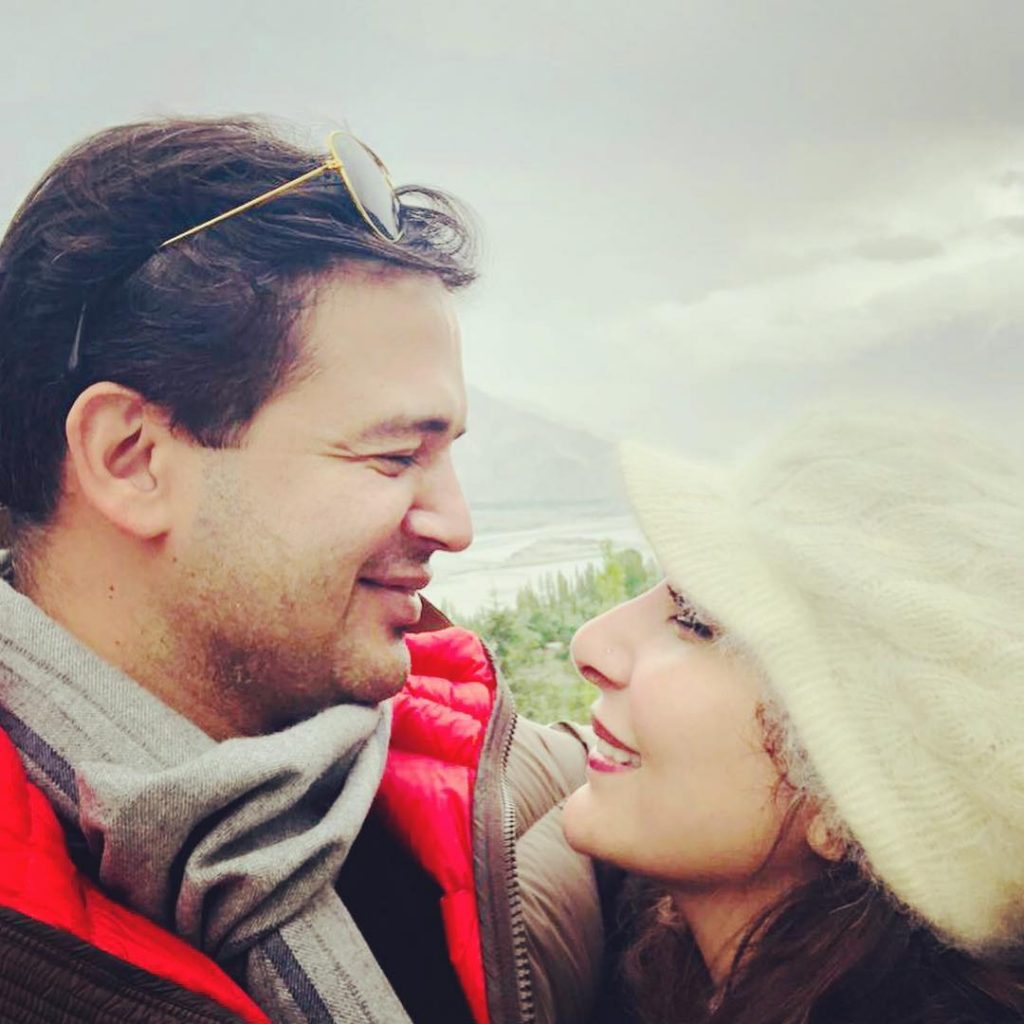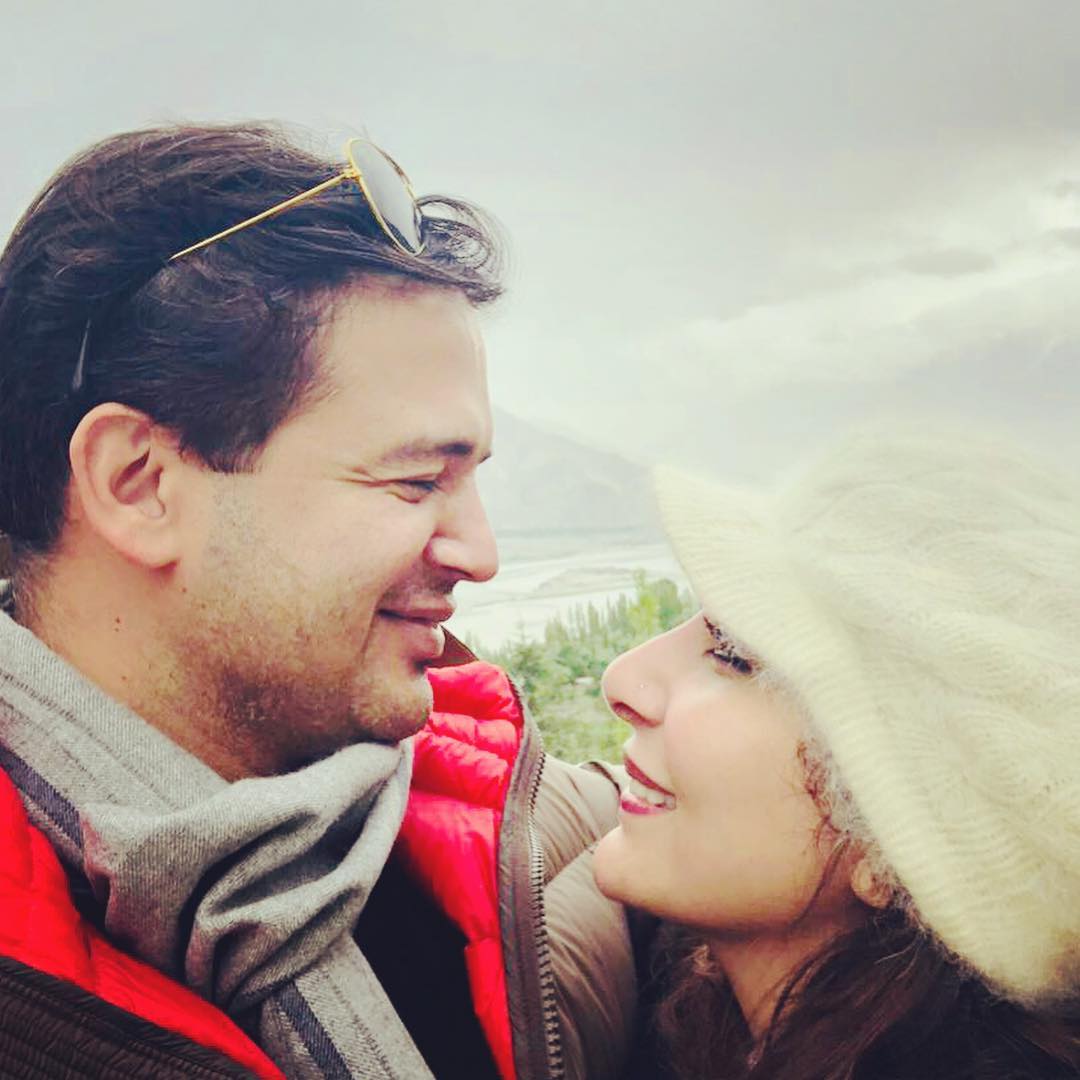 Taking to her Instagram stories, Aisha Khan shared a glimpse from her life and wished a happy anniversary to her husband.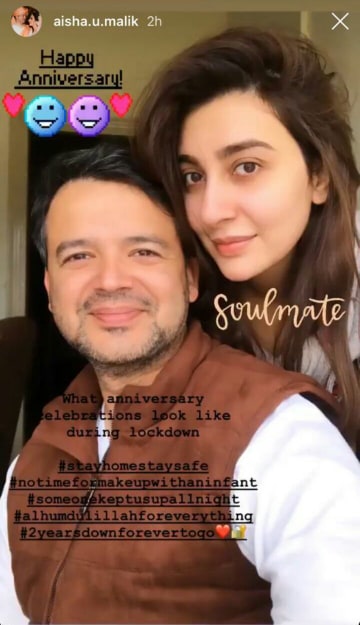 Soon after the success of her drama Mann Mayal, she announced to leave showbiz to start her next phase of life.