Aiza Awan is a new Pakistani actress who is getting popularity among public because of her innocent face and good acting skills. She has done a few dramas including Deewangi, Faryad, Zard Zamano ka Sawaira and Mujey Baita Chahye. Her beautiful face and good acting skills have paved ways for the young actress and now she is frequently seen on Television.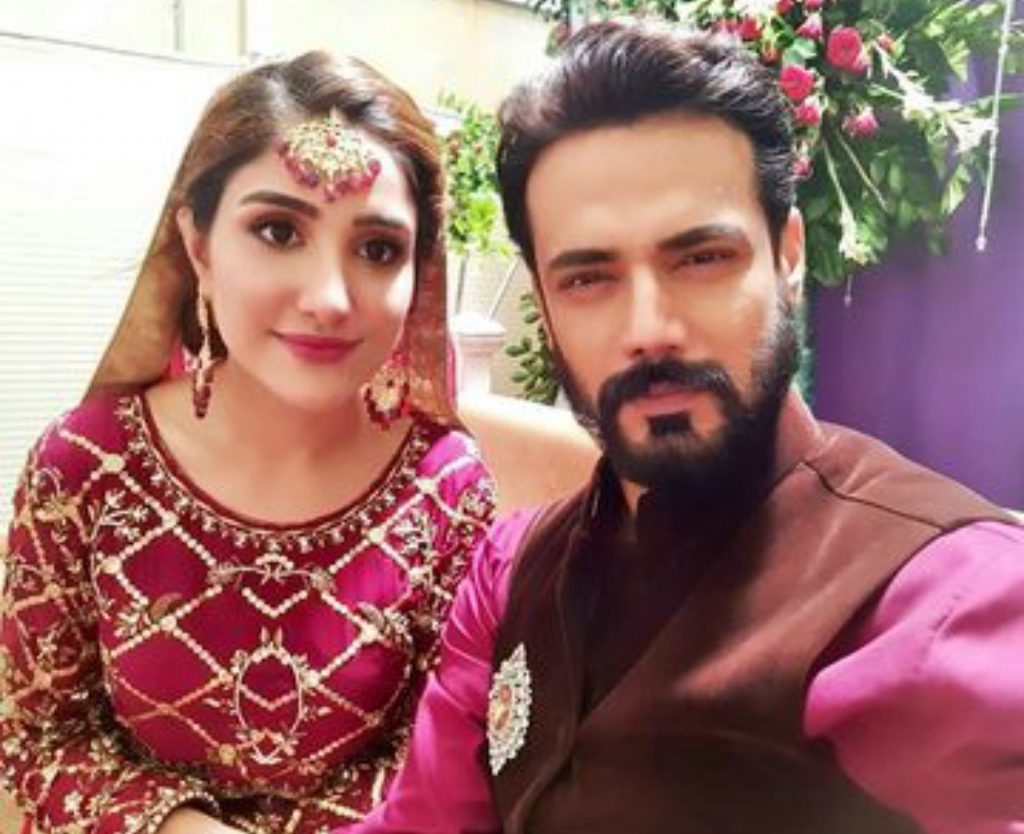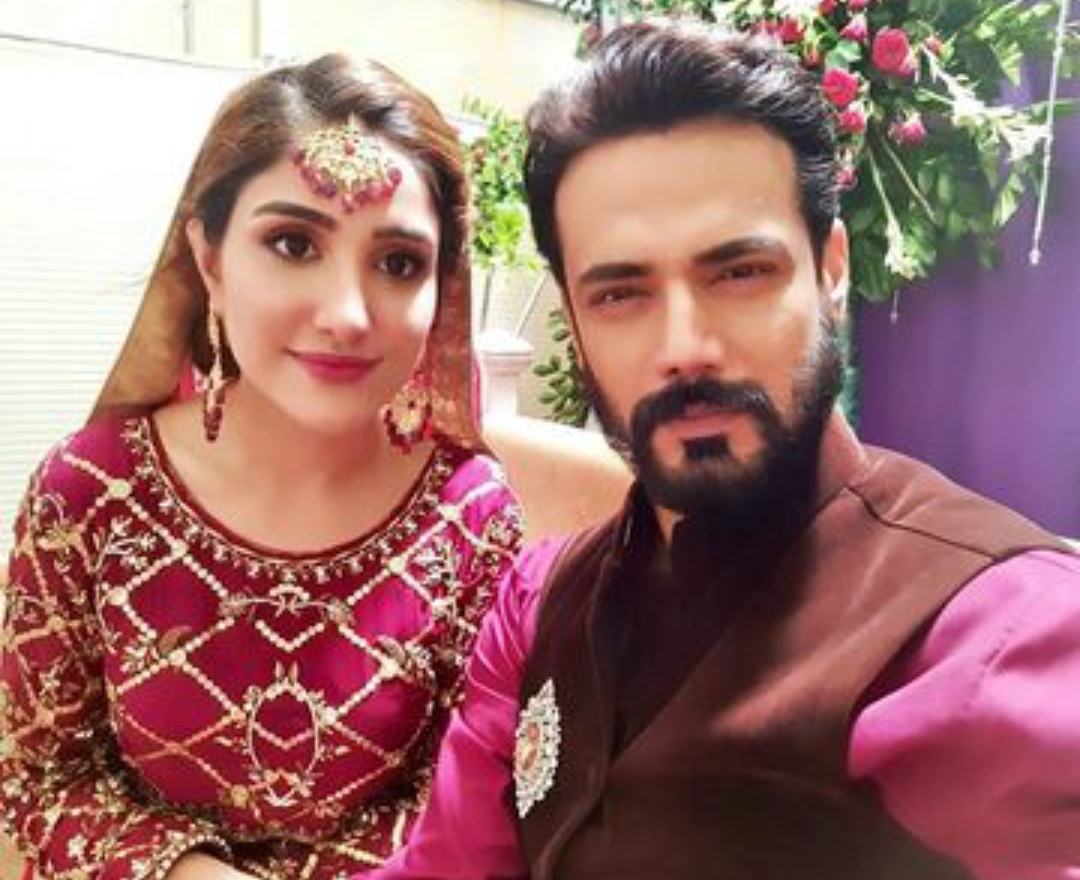 She is now a days coming in drama serial Faryad with Zahid Ahmed, Nawal Saeed and Adeel Chaudhry.
Aiza Awan is now a days spending her vacations in Northern areas. The actress has posting her beautiful pictures from North.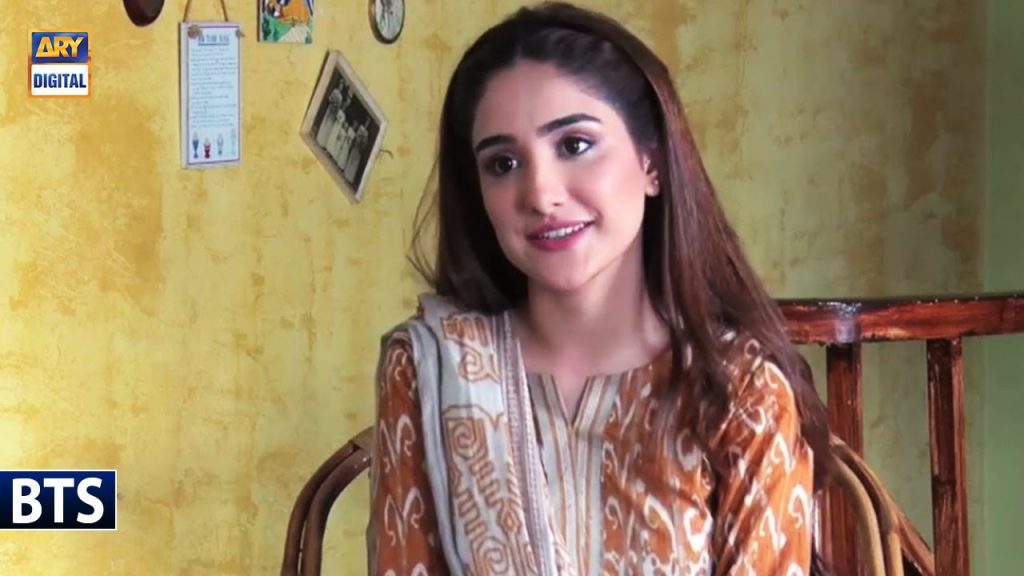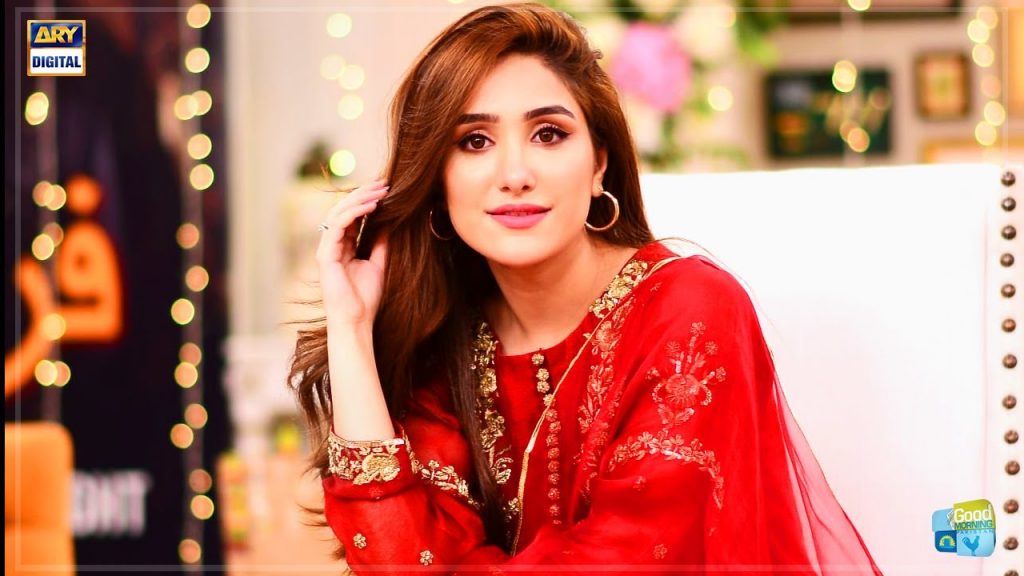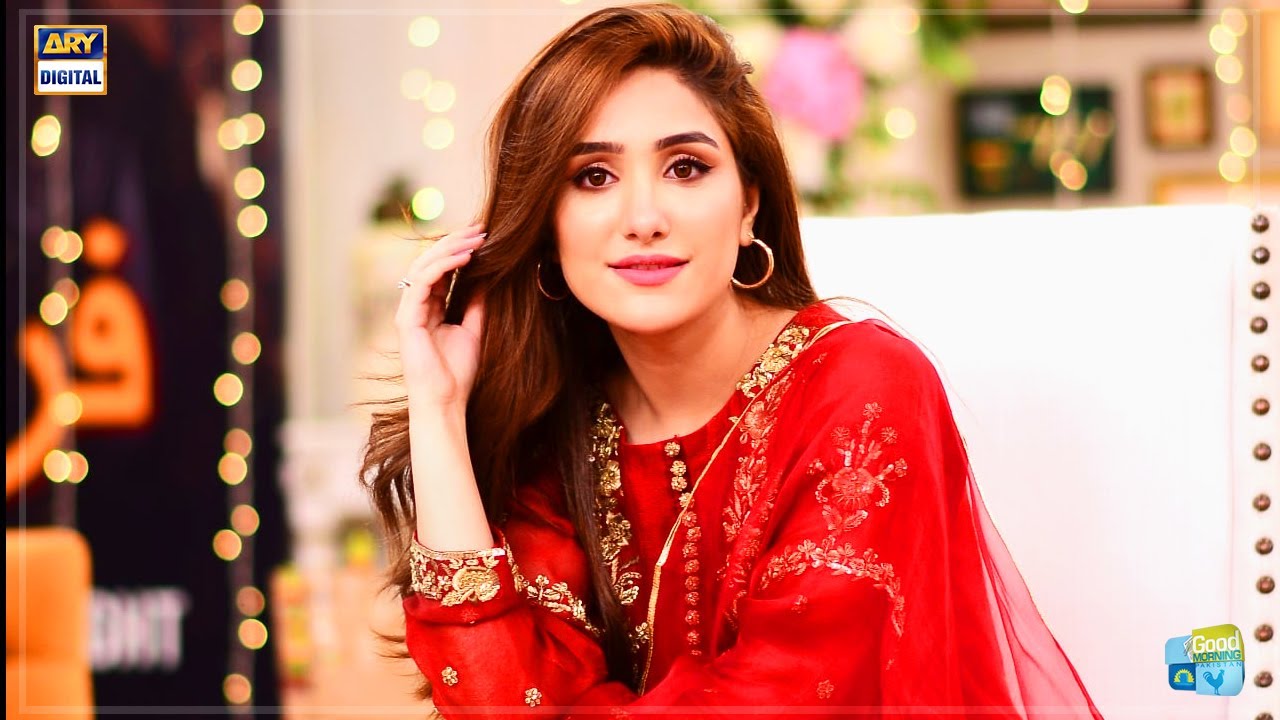 Here are the beautiful pictures of Faryad actress.